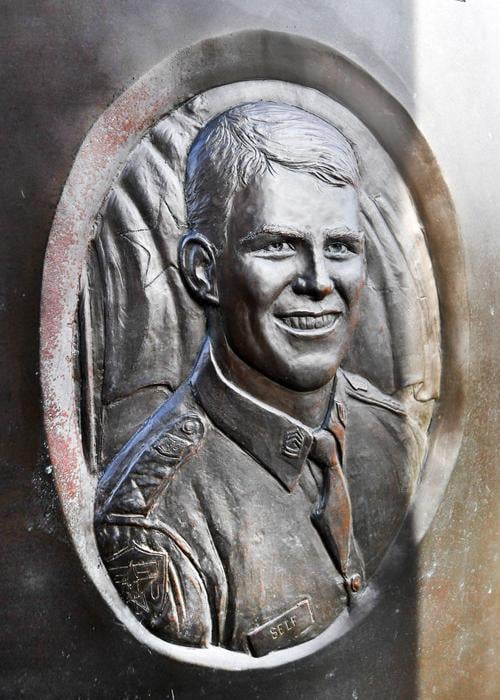 Jerry Don Self never met a stranger, his best friend says.
Even if he walked into a room where he knew no one, by the night's end Self would know each person, Beau Riley said.
"He's probably the most unique person I ever met," said Riley, who first met Self in eighth grade at Shackelford Junior High School in Arlington. "He had a unique ability to be able to share with people and initiate meaningful two-way contact with people. He was an amazing person; he was able to relate to everybody."
Self, who was a junior studying engineering technology at Texas A&M, was 20 when he was killed during the Aggie Bonfire collapse on Nov. 18, 1999. He was a member of the Corps of Cadets' Squadron 17.
Daniel Whiddon, the squadron's current commanding officer, said he has heard from family and friends that Self was goofy, lovable and enjoyed having a good time.
"I think something that just in general people can do, especially around here sometimes, is just take ourselves too seriously and what we're doing," Whiddon said. "I think it offers a lot of perspective, just to think about the way that Jerry approached life. He cared about people, had a good time, but he also knew how to take care of business."
On the wall of Squadron 17's dorm is a display dedicated to Self. Whiddon said Self is part of the squadron's identity.
"None of us is good enough to carry on his legacy by ourselves, but it's about being a steward of it for the outfit, and the spirit of what Jerry Don Self stood for," he said.
The display includes Self's unworn senior boots and the cover, or service cap, that Corps members wear for formal events. It is a reminder for squadron members to reflect on their journey and Self's life, Whiddon said: "What would Jerry have done with this time had he gotten the chance to do that?"
Riley said it is difficult to talk about the legacy of someone who did not live to celebrate his 21st birthday. He still thinks about his friend every day and said he sees Self in his dreams. For seven years, from the time they met as 14-year-old boys in eighth grade until the collapse, they were close.
"Seven years can seem like a long time, but it's really a short time overall," he said. "And so, for seven years, I had a brother. And then one day he was gone."
On Nov. 18 every year, Riley has a Dr Pepper in his best friend's honor, either at Self's gravesite or wherever he is on that date.
"I don't really ever drink any type of soda, but I'll always have one on Nov. 18," Riley said. "That was his favorite. At restaurants he would usually just ask the waiter to leave the pitcher for him. He would drink the whole thing and sometimes get a refill."
That is also a part of Squadron 17's tradition. At the end of Freshmen Orientation Week, the newest members are treated to Self's favorites — Skittles and Dr Pepper — in his honor.
By learning about Self, Whiddon said, he has come to understand how each person's legacy counts.
"People realize the things that you do, whether they were small or big, a lot more than you think, even down to wearing silly red pajamas to intramural games," he said. "I think it just speaks a lot about Jerry and who he was. I wish I could have known him personally."
Riley said he would like to see more people take Self's approach to life.
"When you talk about an unconditional love, and you talk about people that love like Jesus did, I think that's him," he said about Self. "I tell you what, I think he packed more into 20 years of life than most people could pack in 80. Every day with him was an adventure, and it was never a dull moment."
Self loved and reached out to people, Riley said, noting how people can be afraid to relate to those who have different opinions.
"We need more people that are like Jerry was," Riley said. "He didn't care the color of your skin or your sexual orientation or if you preferred Taco Bueno over Taco Bell. He wanted you to be a part of his circle, and he wanted to know you, and he wanted you to know him, and he wanted to share his life with people. And I think that's a beautiful thing, to be able just to share your life with people in general."
Bonfire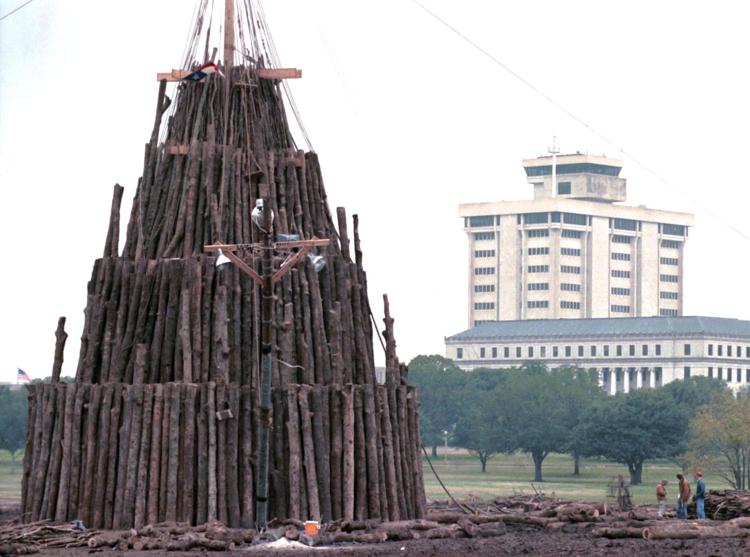 Bonfire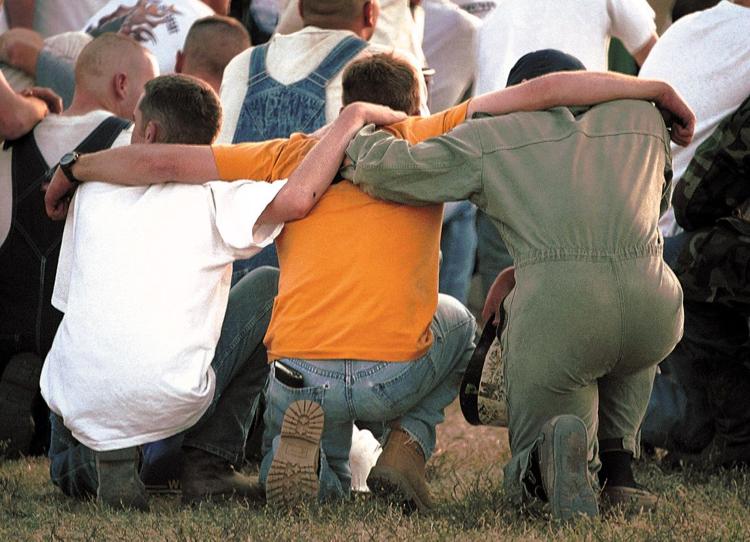 Bonfire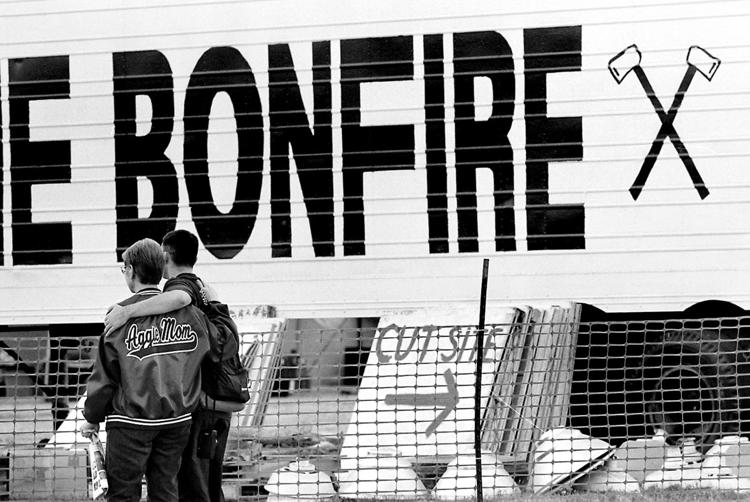 Bonfire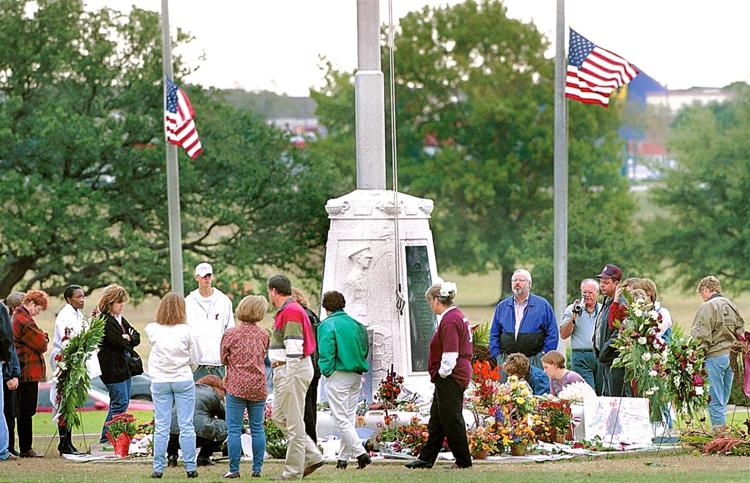 Bonfire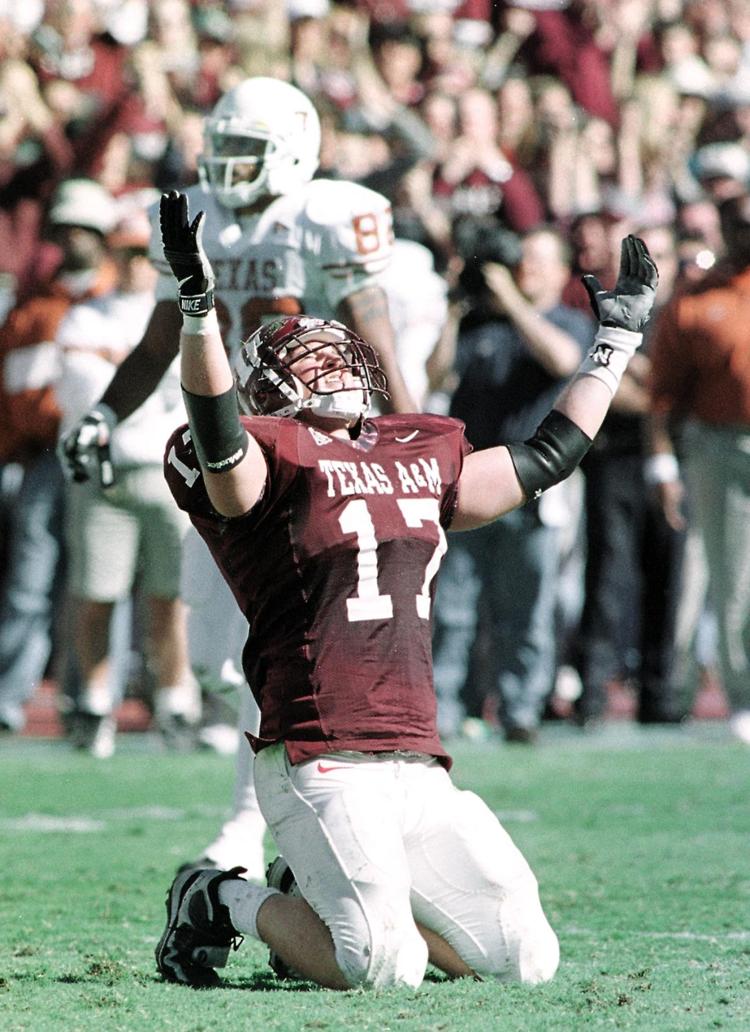 Bonfire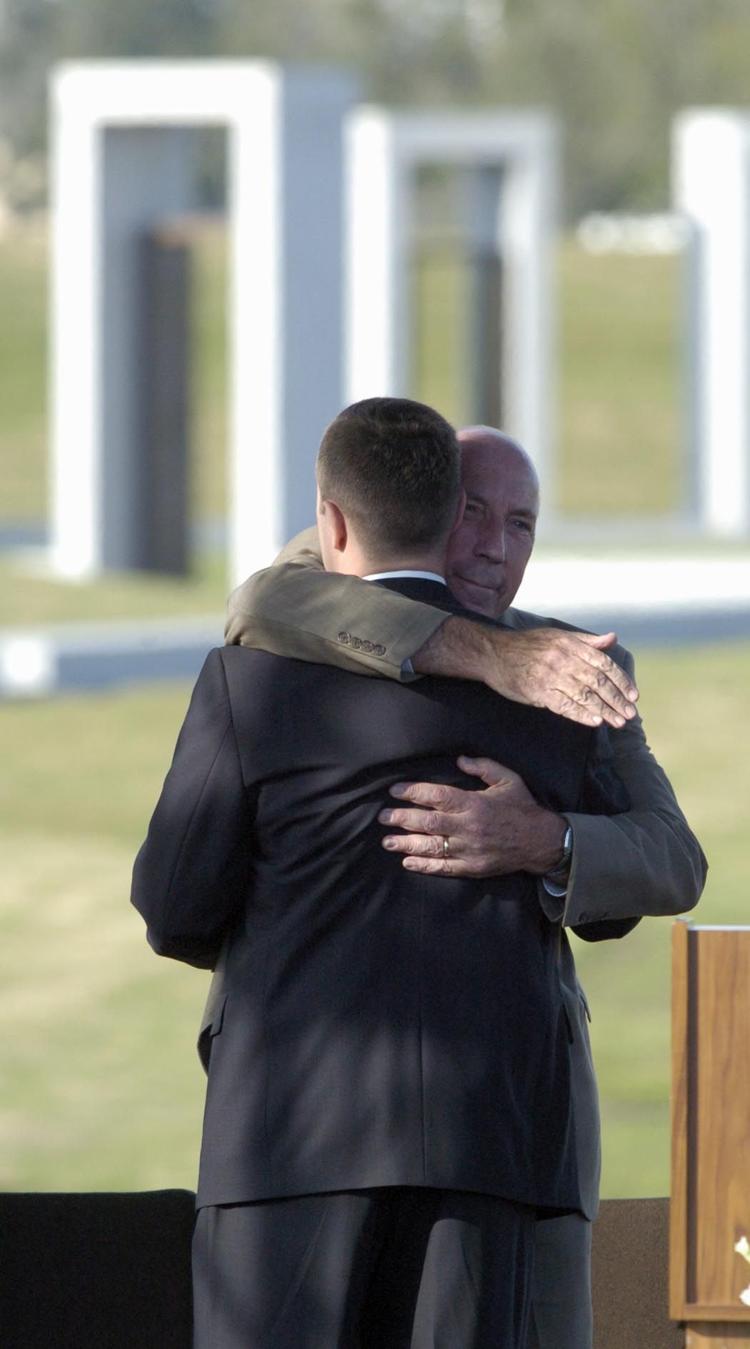 Bonfire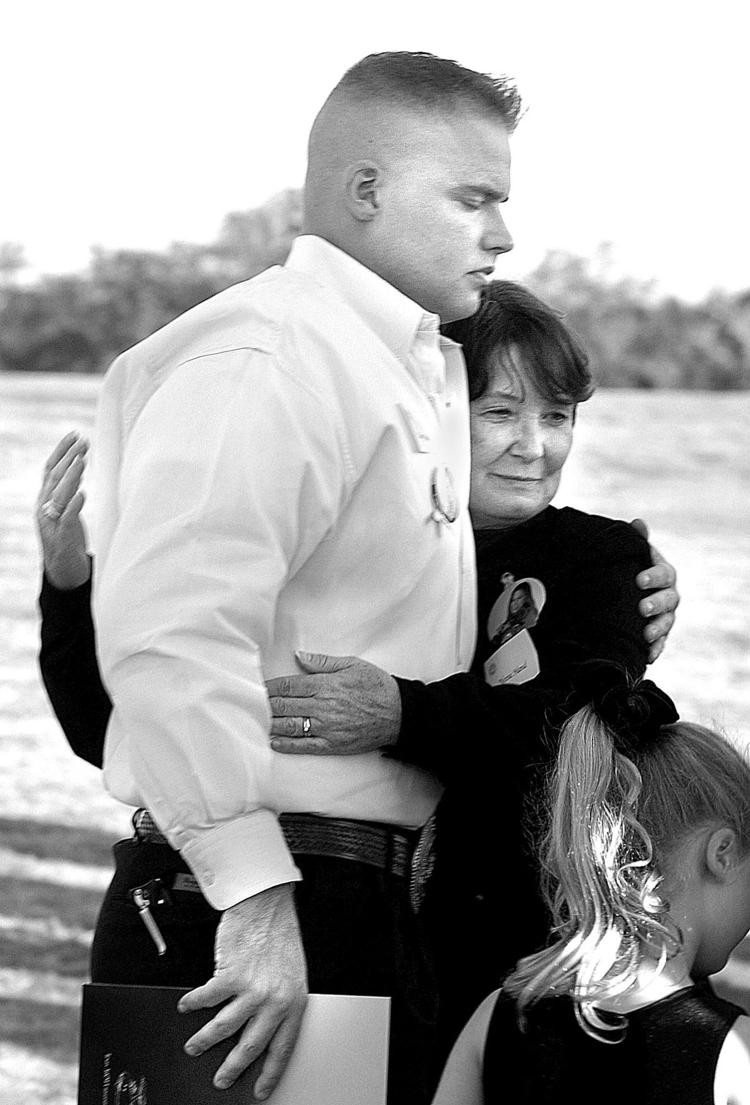 Bonfire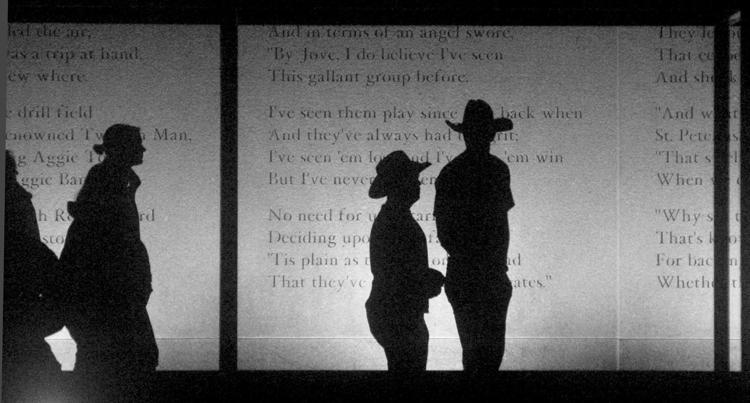 Bonfire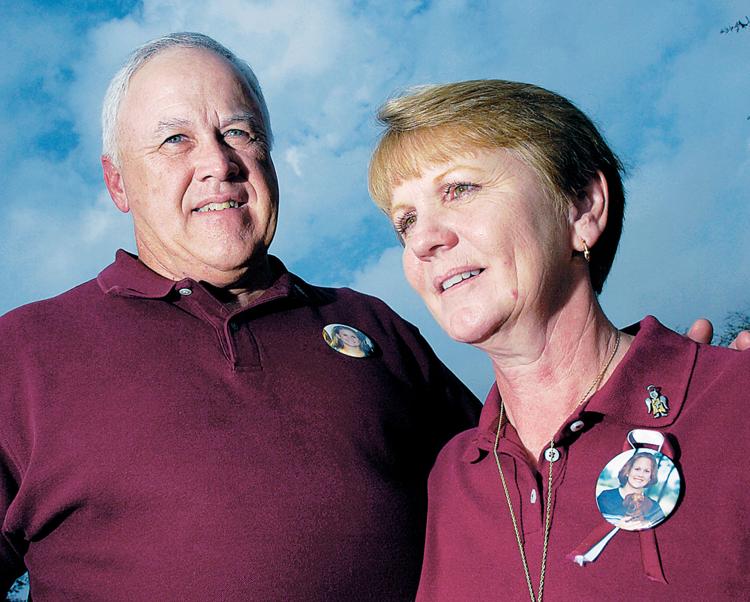 Bonfire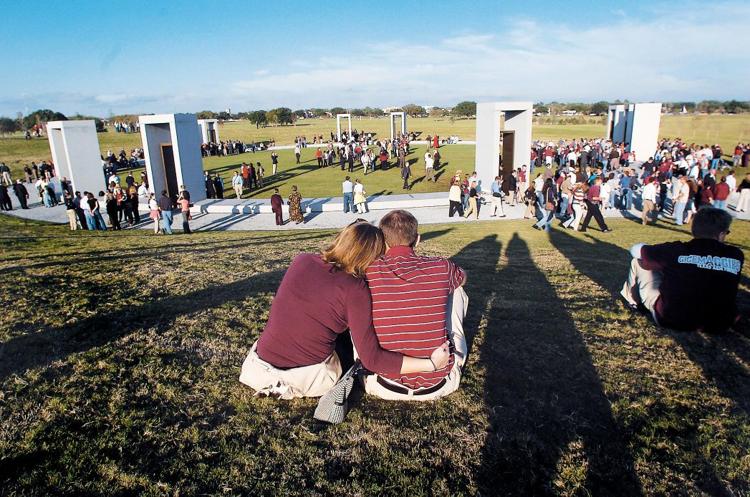 Bonfire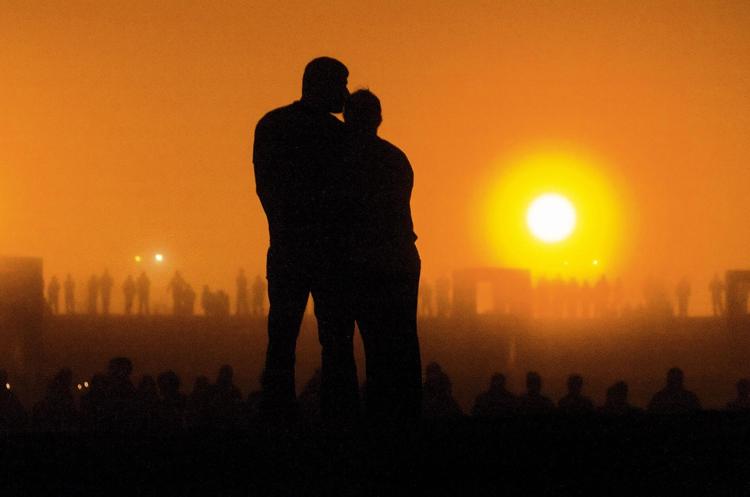 Bonfire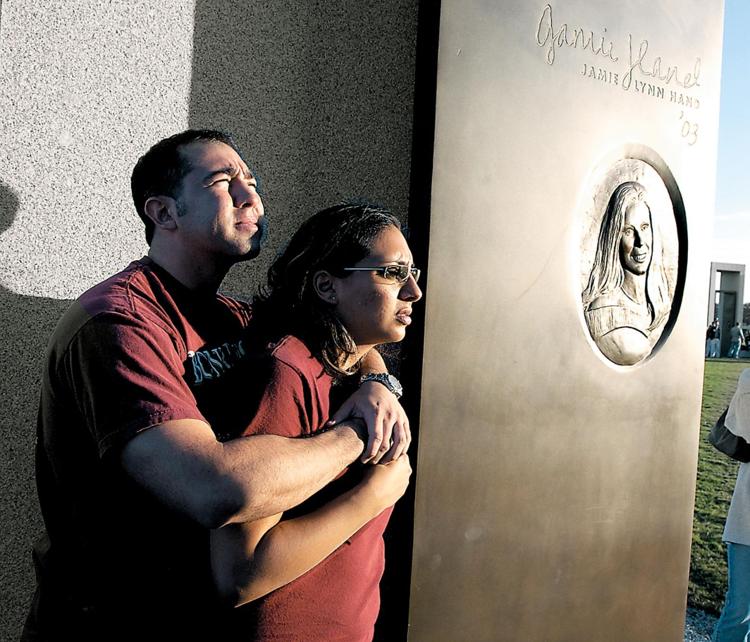 Bonfire
Bonfire
Bonfire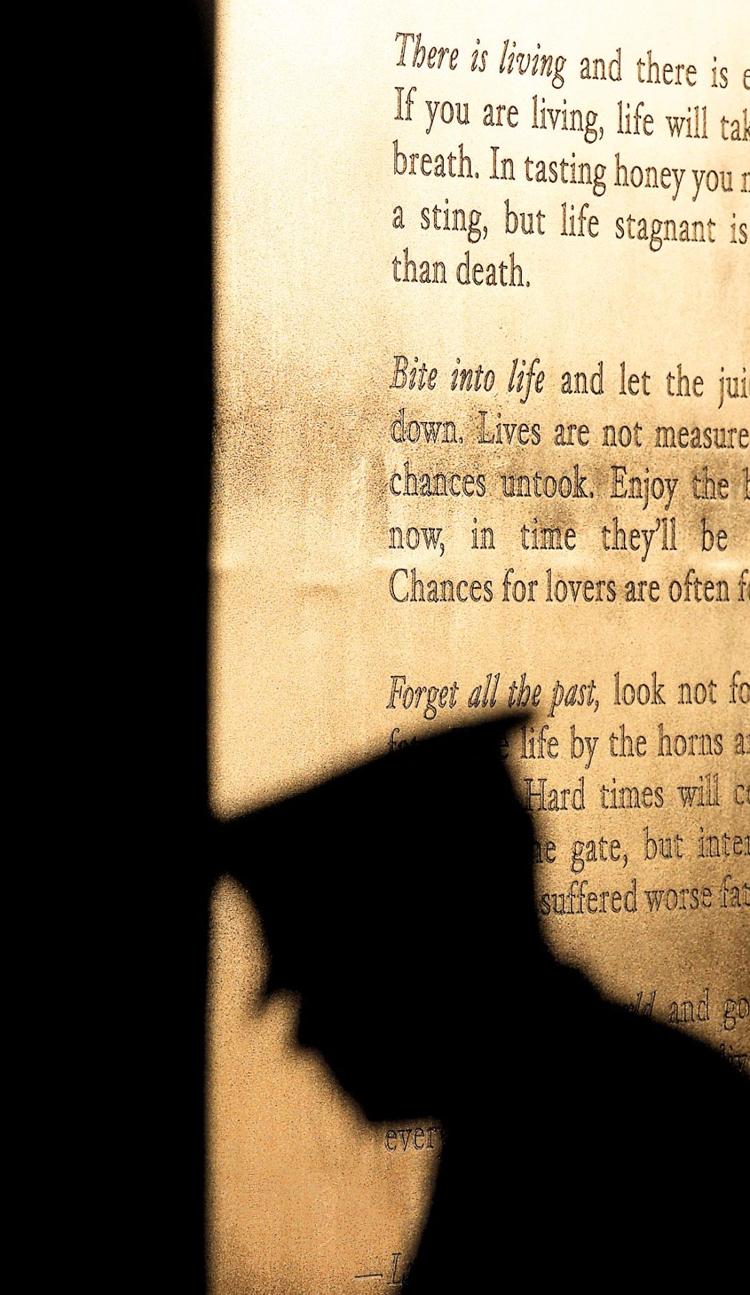 Bonfire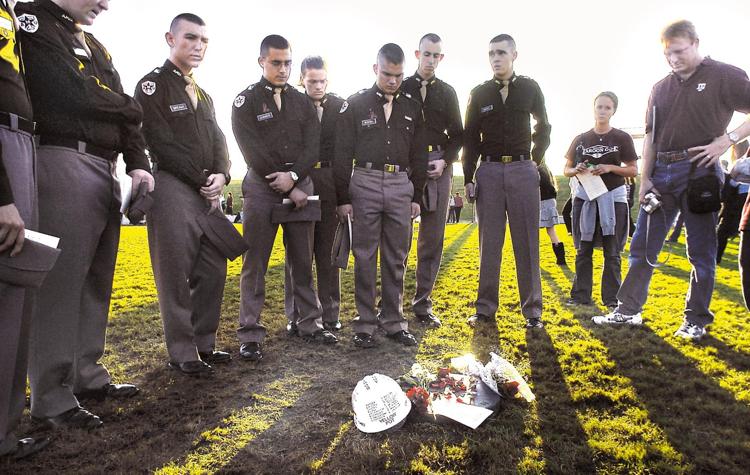 Bonfire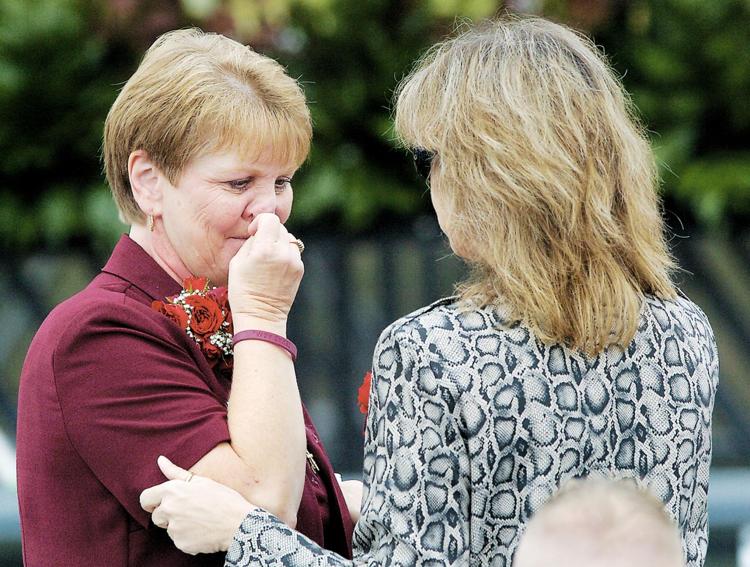 Bonfire
Bonfire
Bonfire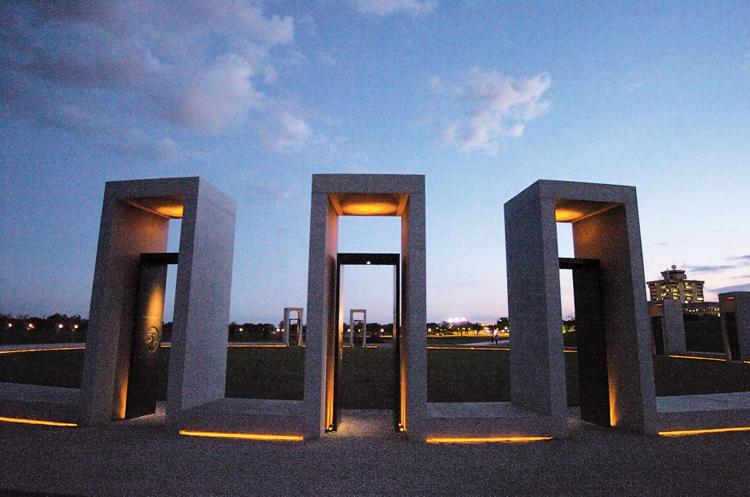 Bonfire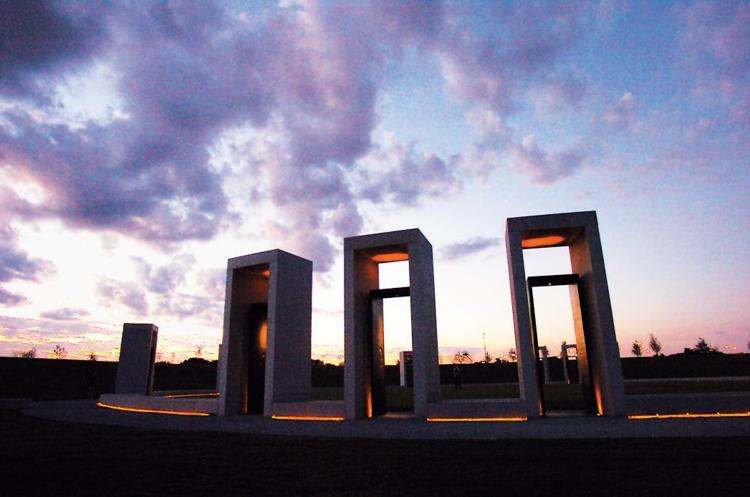 Bonfire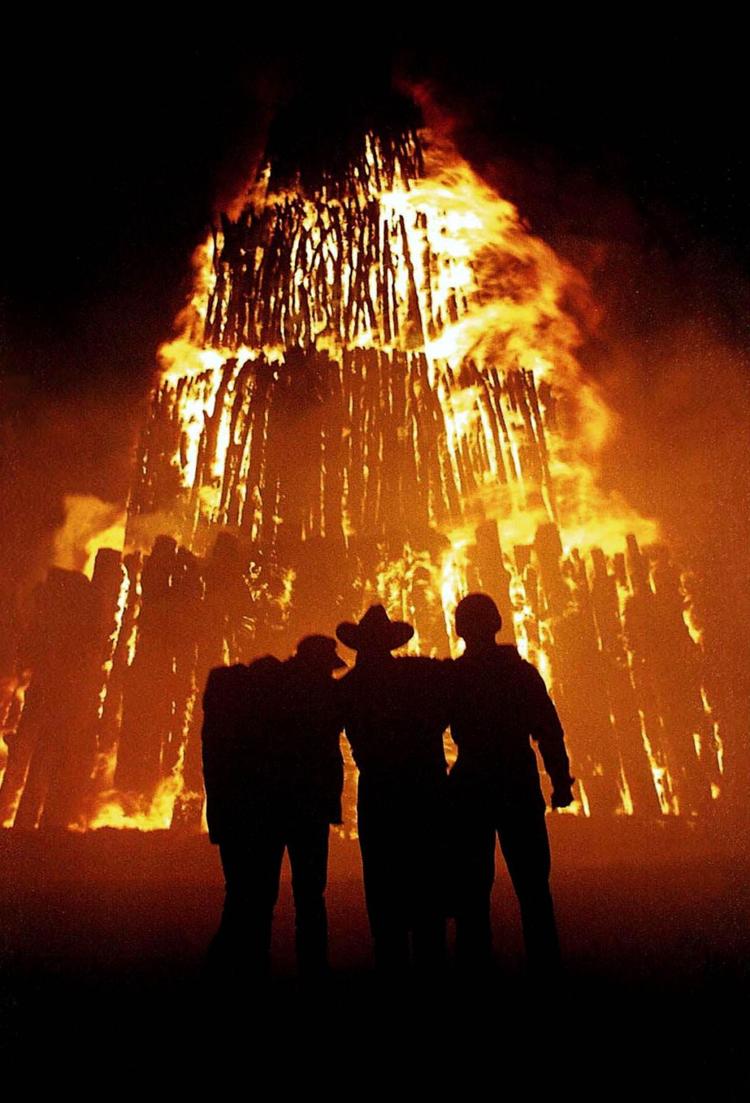 Bonfire
Bonfire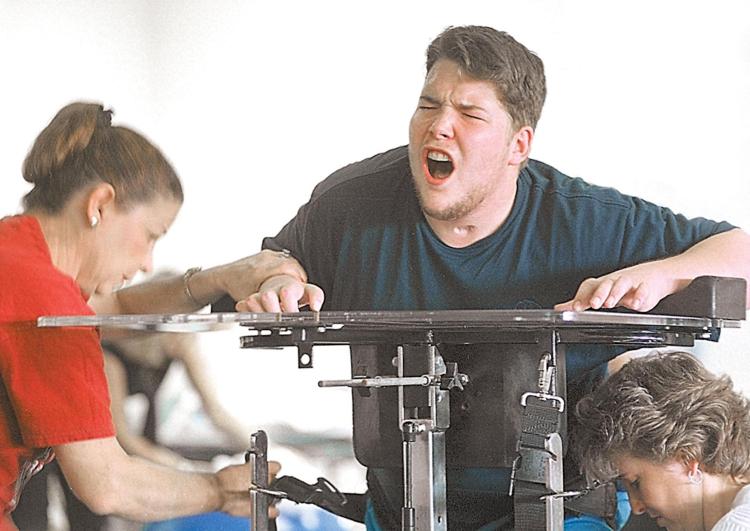 Bonfire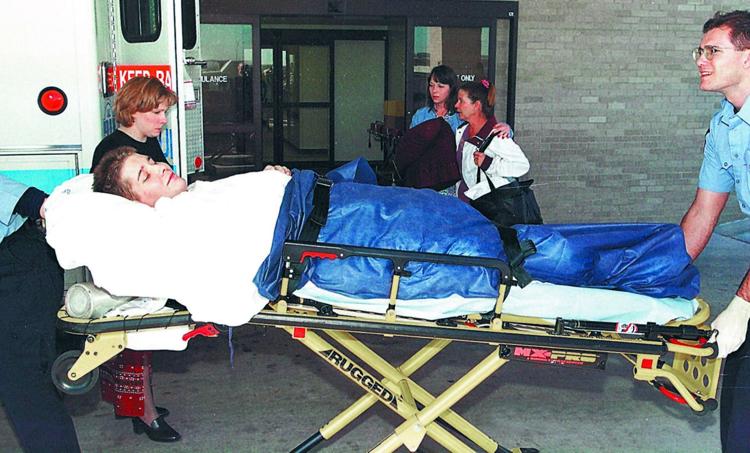 Bonfire
Bonfire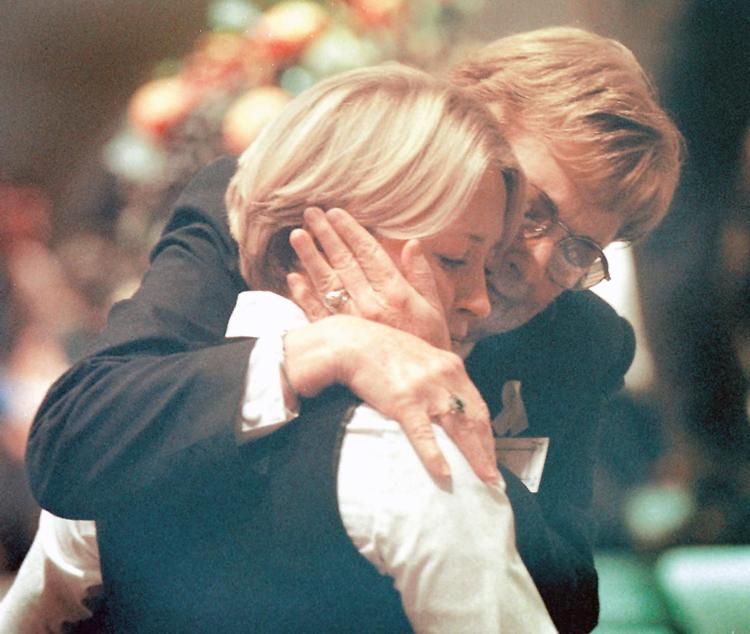 Bonfire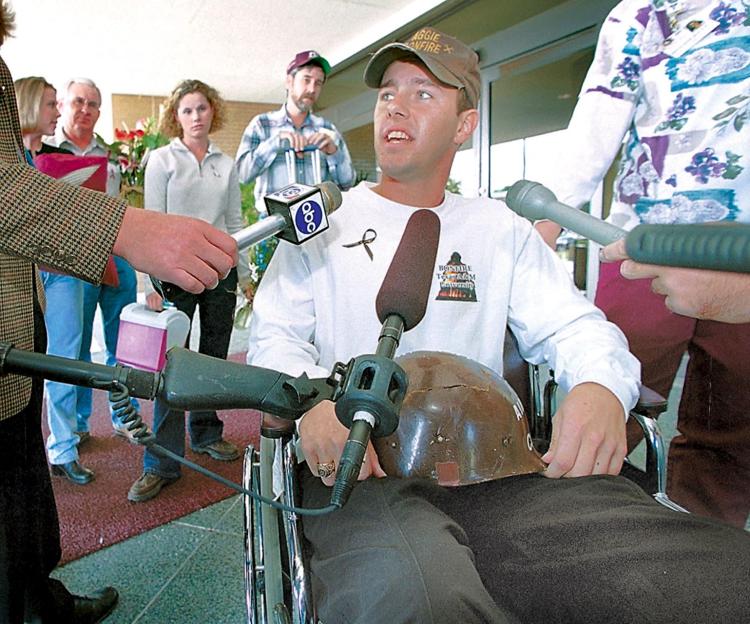 Bonfire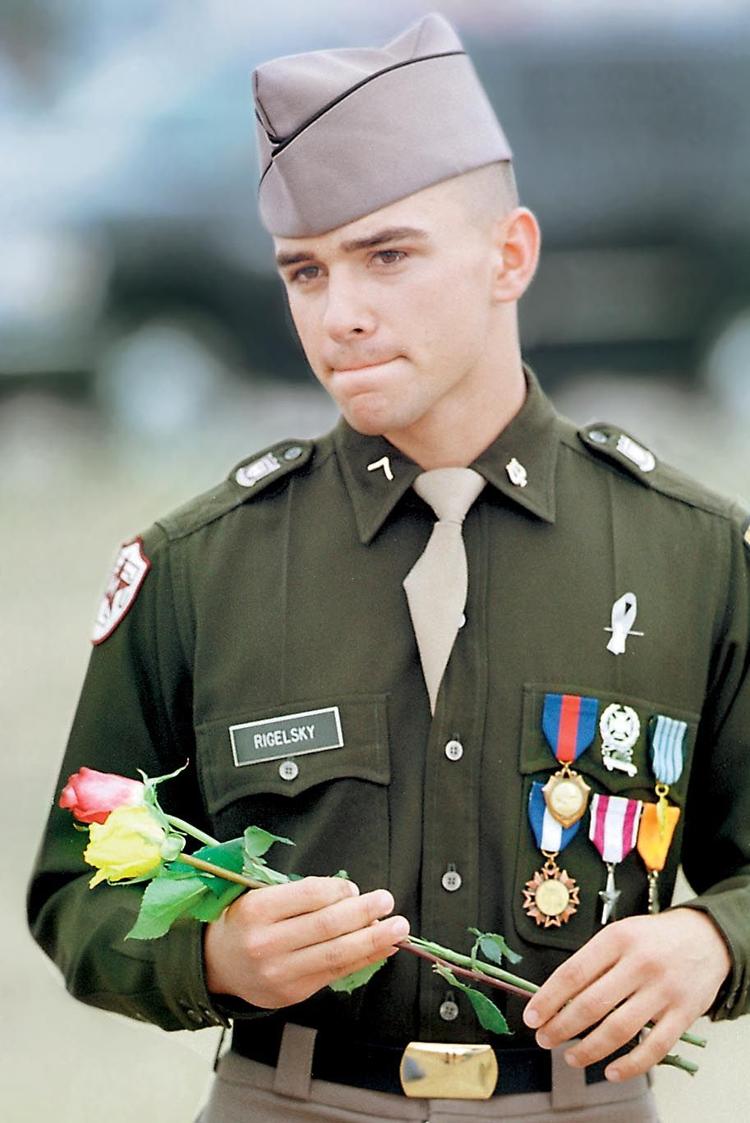 Bonfire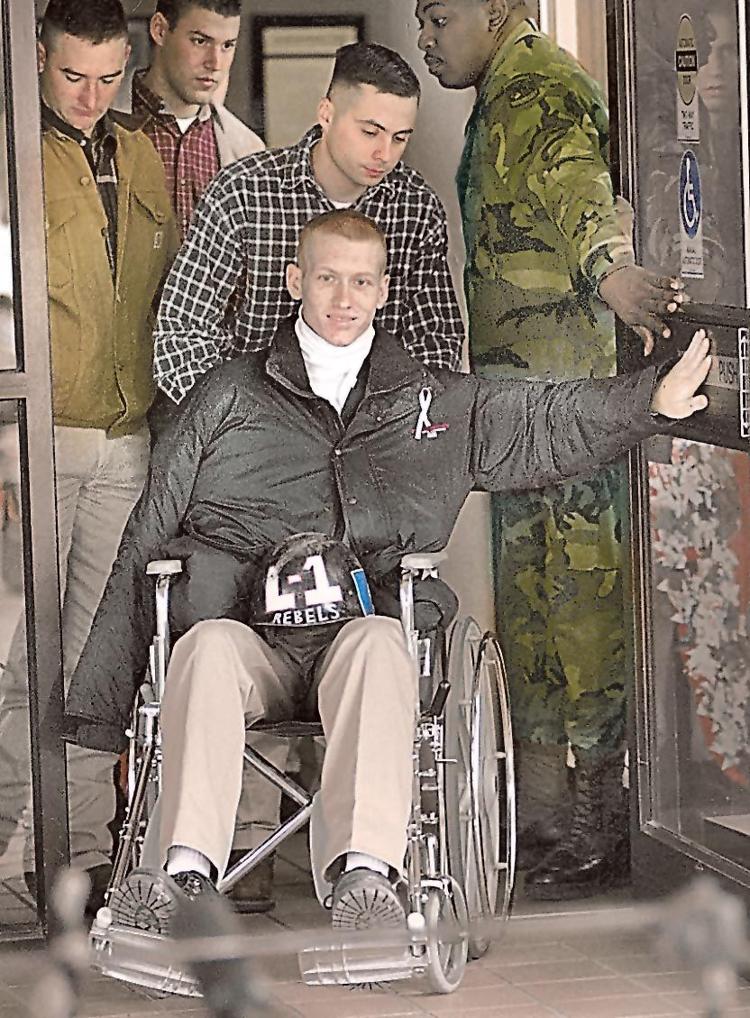 Bonfire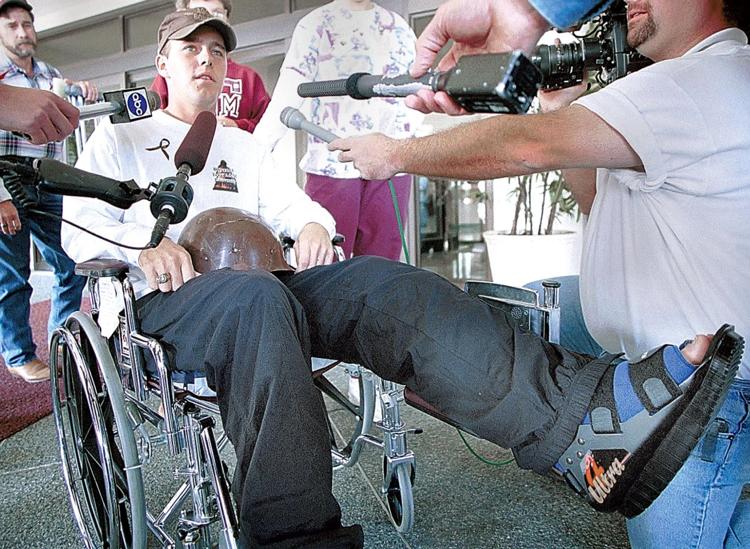 Bonfire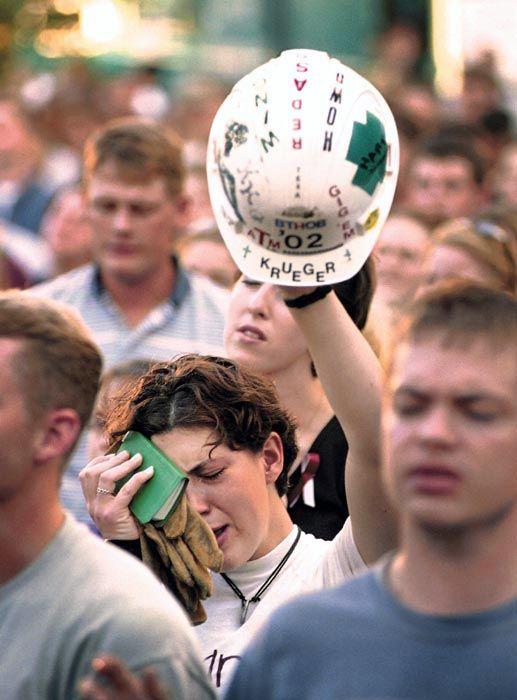 Bonfire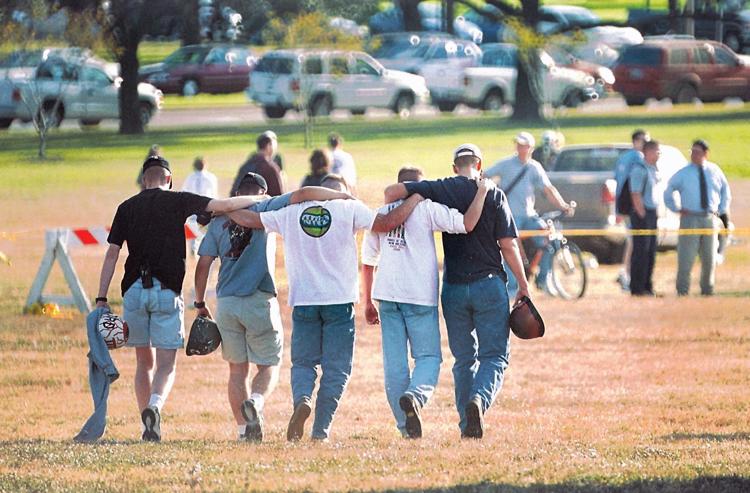 Bonfire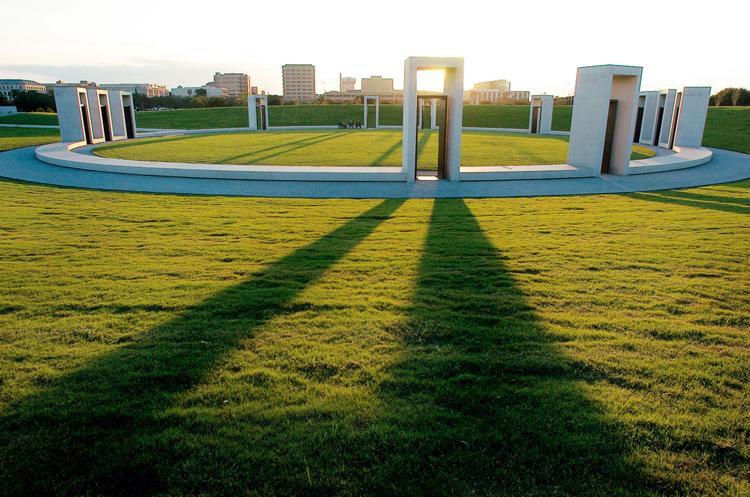 Bonfire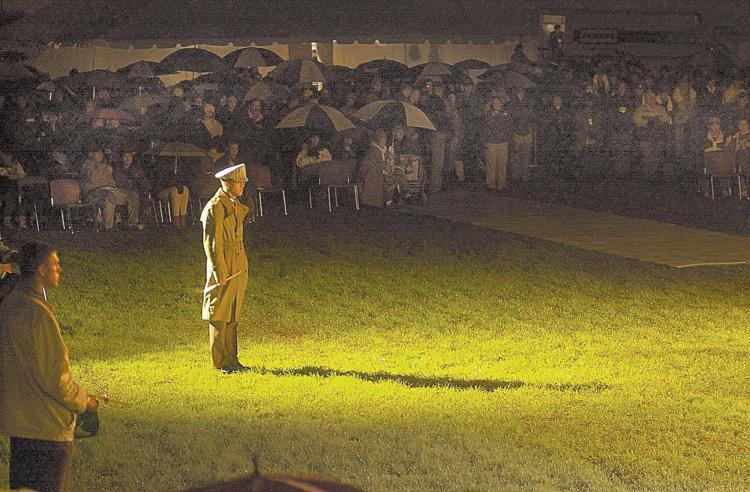 Bonfire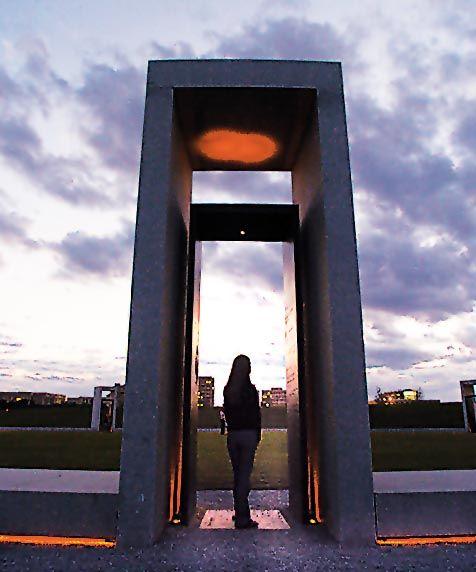 Bonfire
Bonfire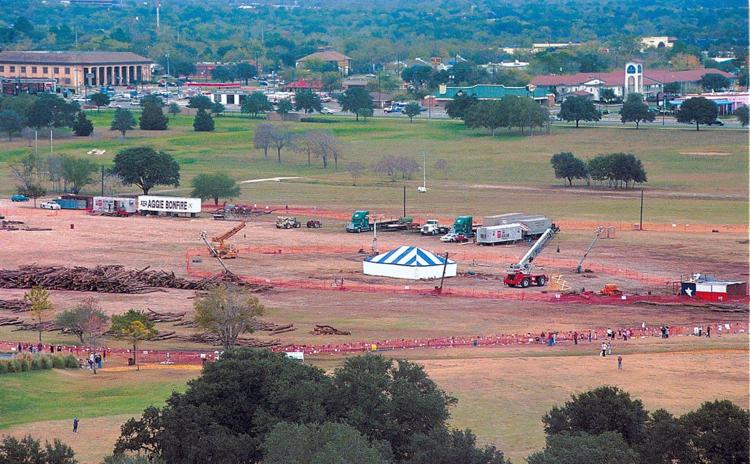 Bonfire
Bonfire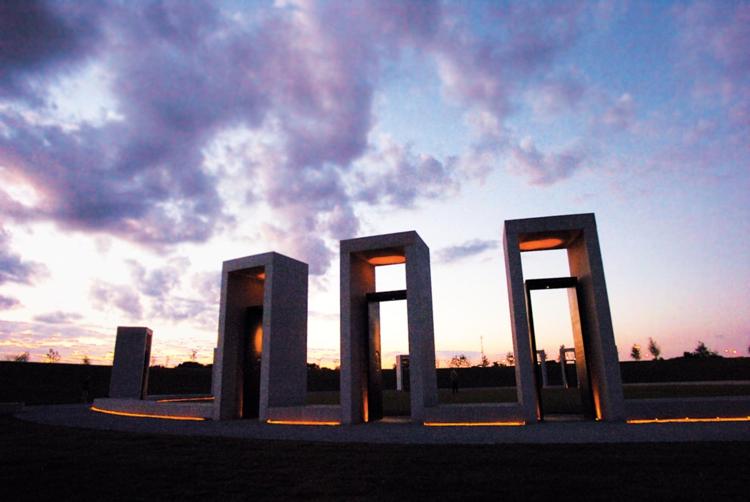 Bonfire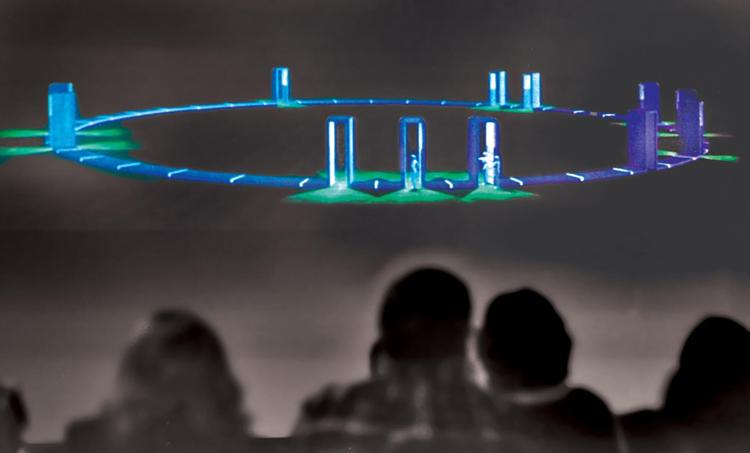 Bonfire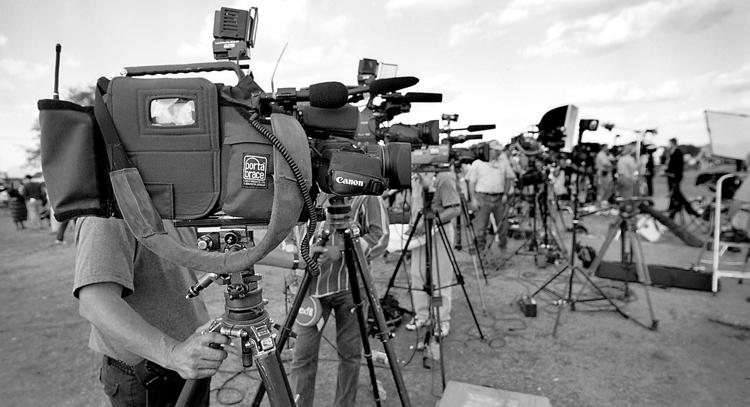 Bonfire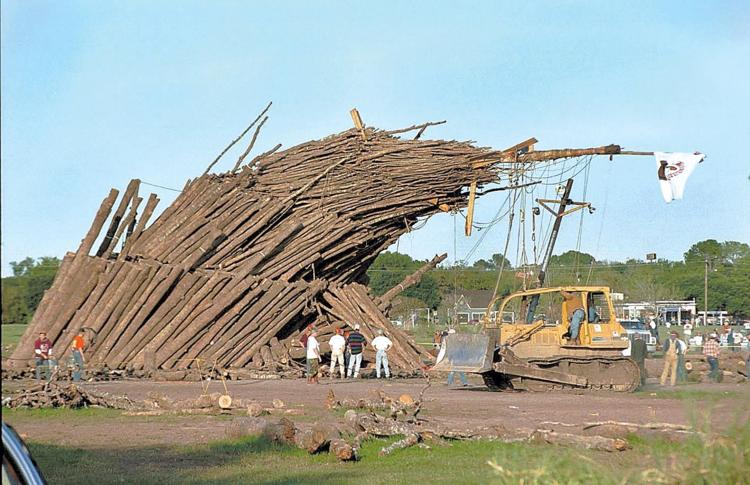 Bonfire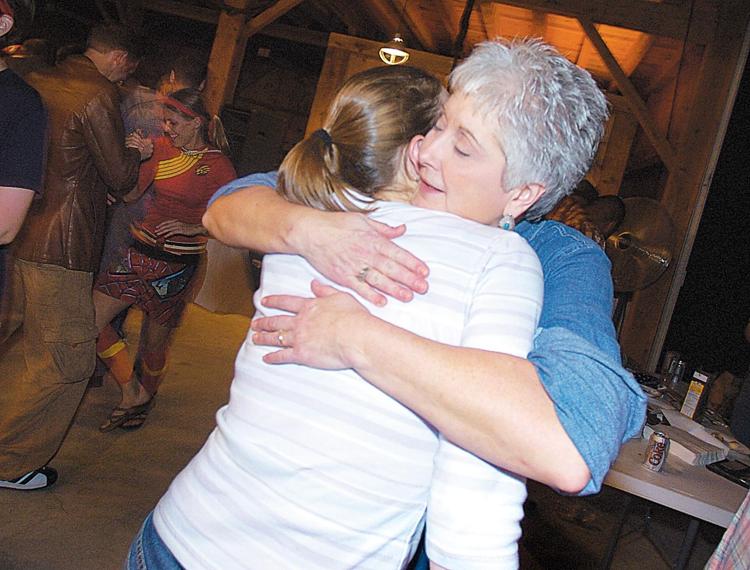 Bonfire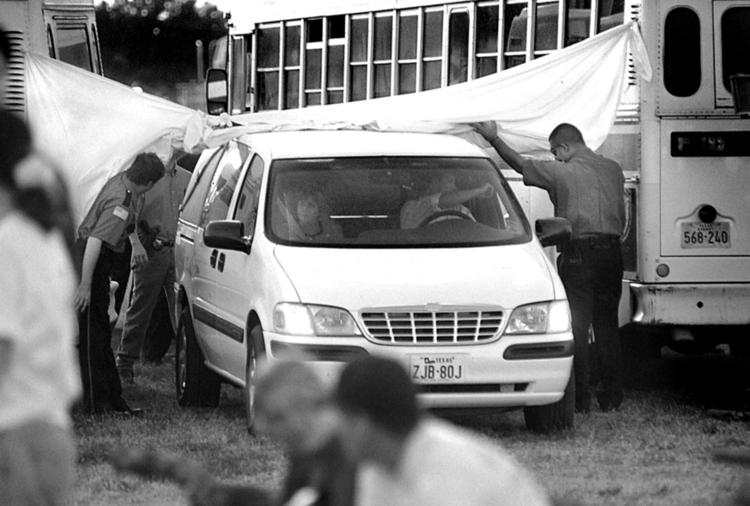 Bonfire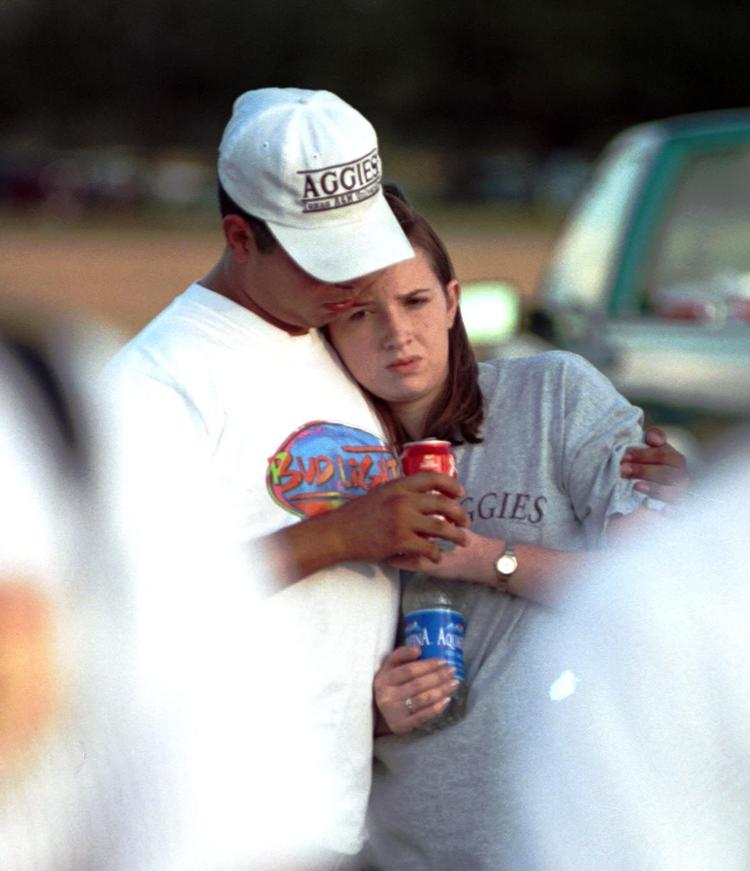 Bonfire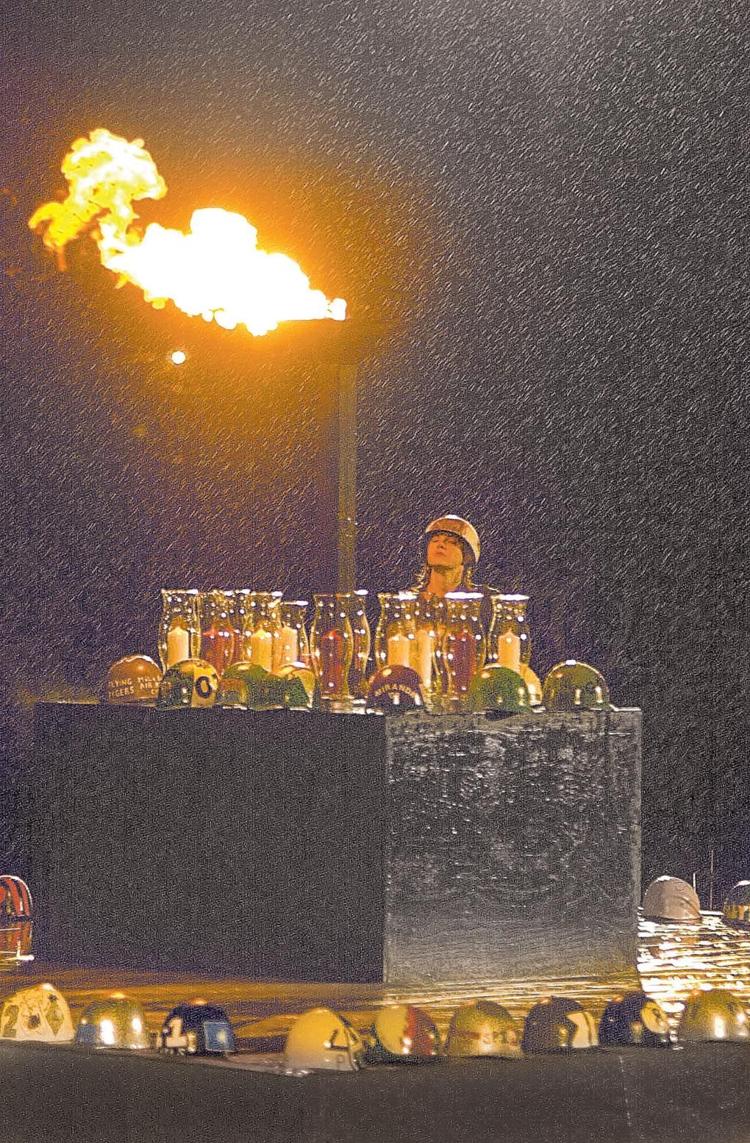 Bonfire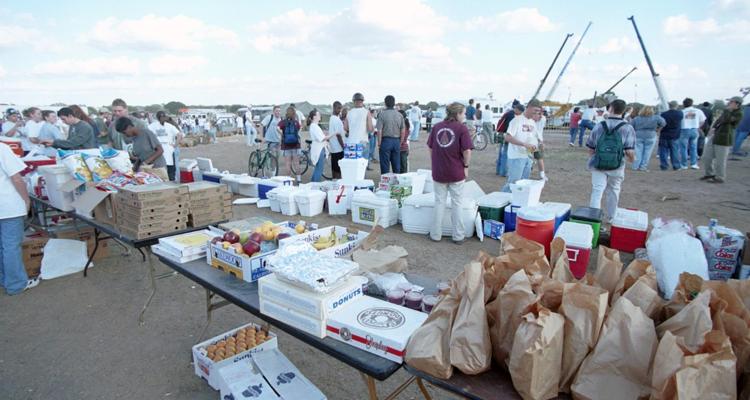 Bonfire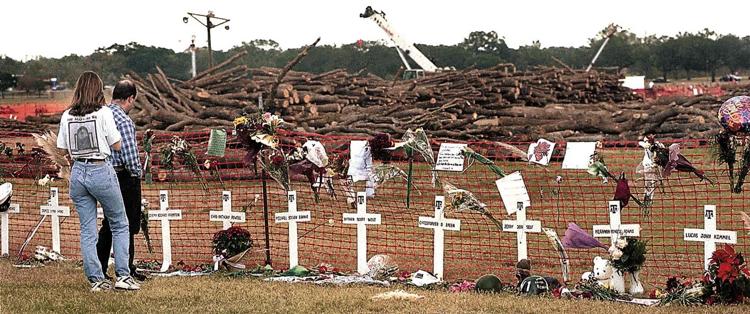 Bonfire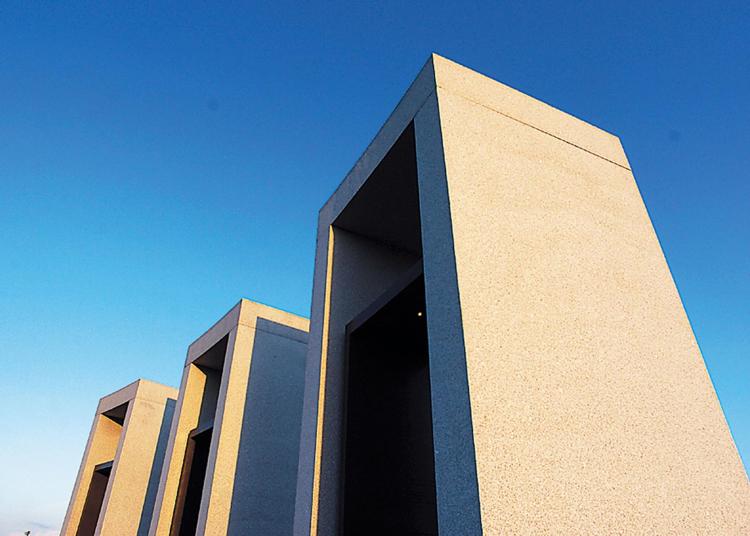 Bonfire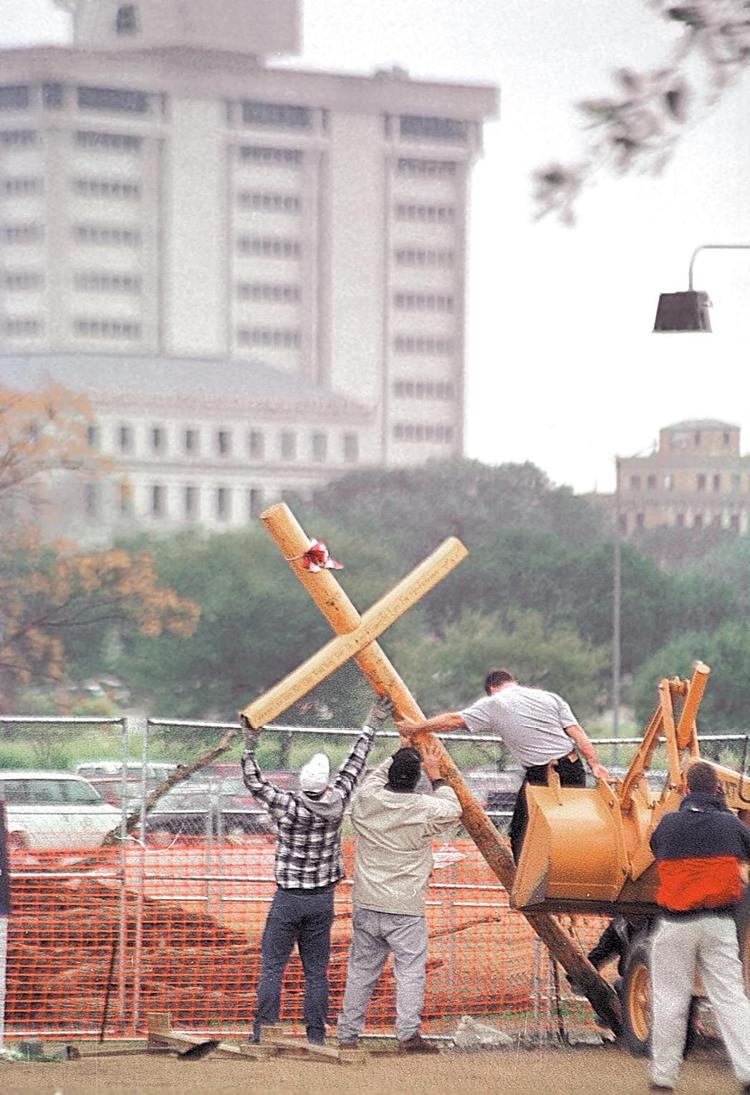 Bonfire
Bonfire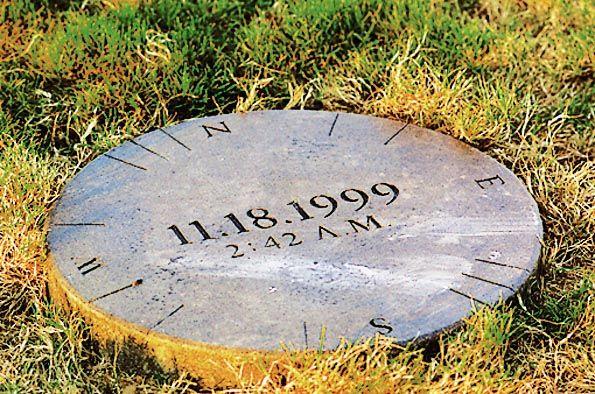 Bonfire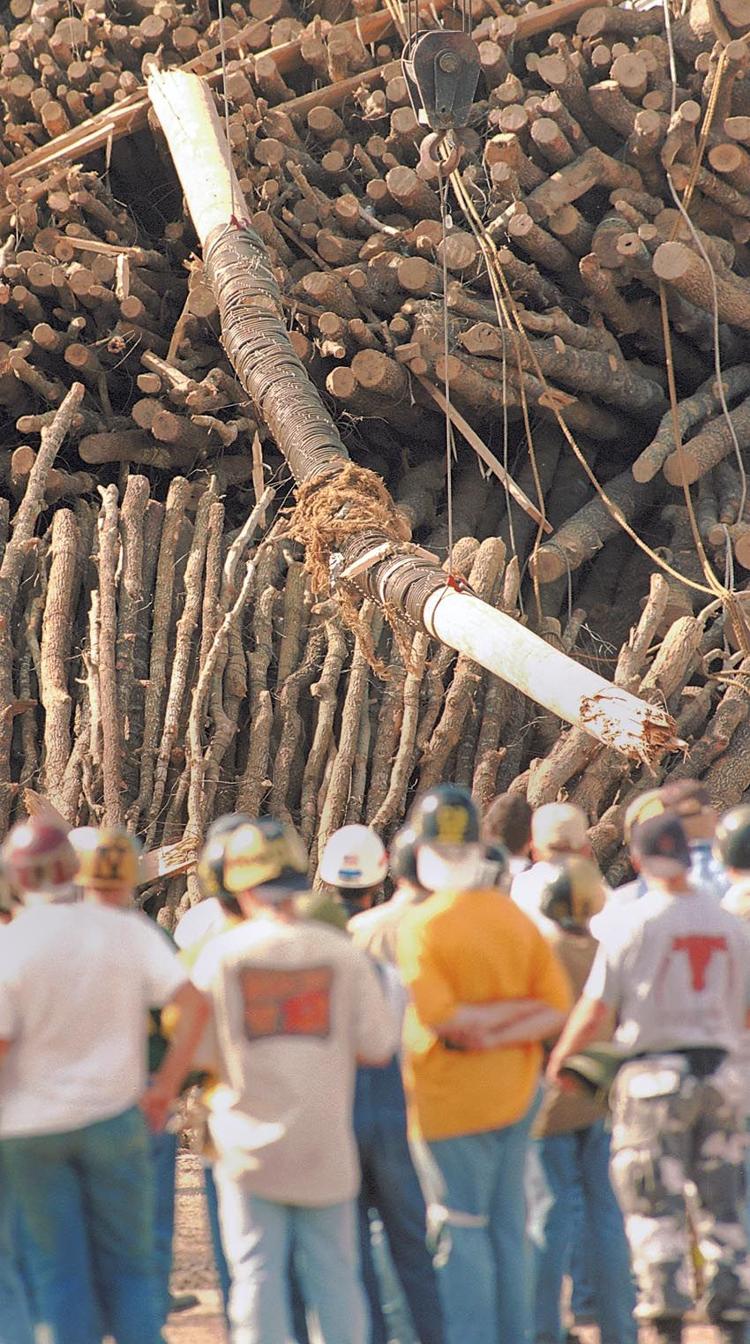 Bonfire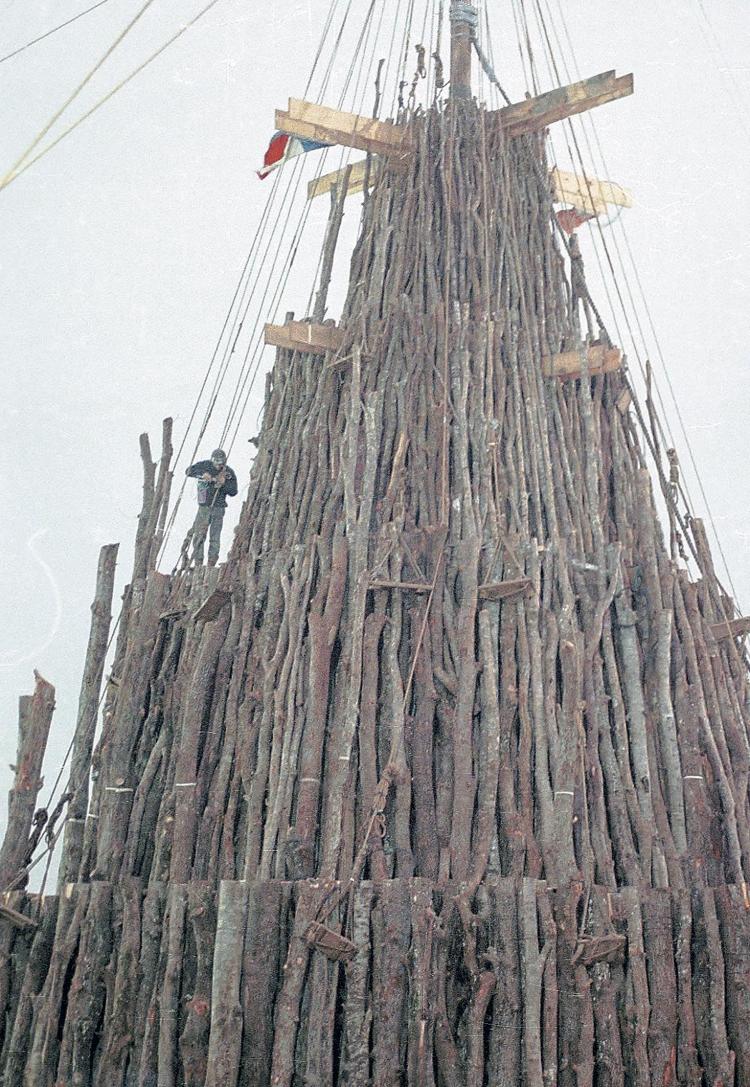 Bonfire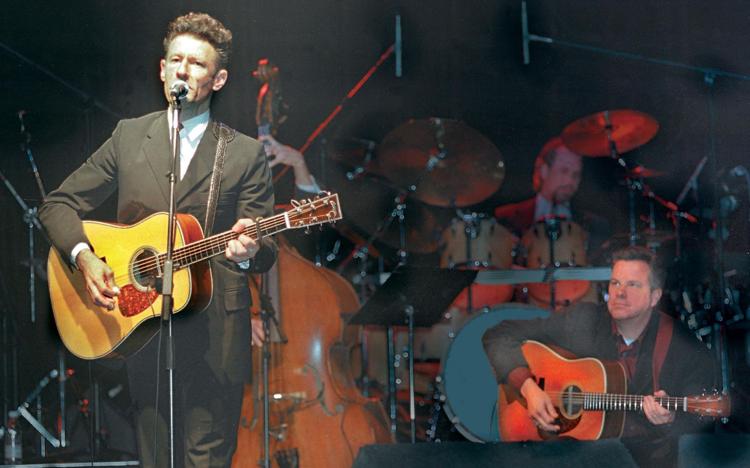 Bonfire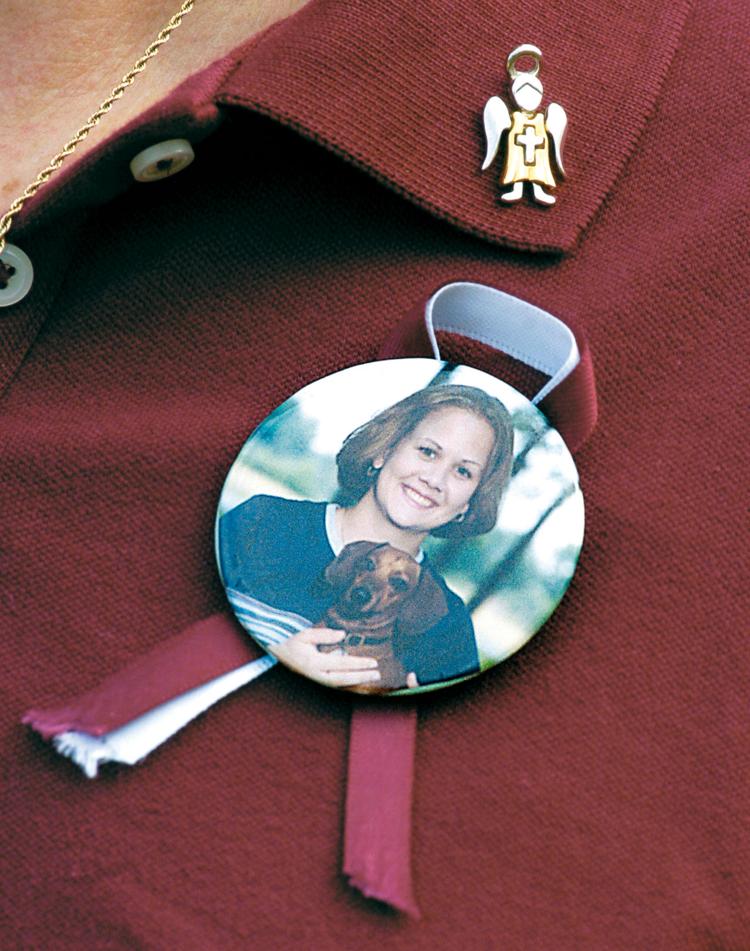 Christopher David Breen