One Texas A&M anthropology professor has been fired and another disciplined following investigations into their classroom conduct and sociopolitical commentary. 
The Office of Risk, Ethics and Compliance investigated complaints received about archaeology professor Filipe Castro, who was dismissed from the university Thursday pending a possible appeal, and anthropology professor Michael Alvard, who received a written reprimand. Documents obtained from A&M by The Eagle through a public records request do not provide information on how long Castro and Alvard were under investigation, but documents state that five years of department evaluations, known departmental complaints and anonymous student course evaluations were reviewed. 
Alvard has been an anthropology professor at A&M since 2000. Castro earned his doctorate at A&M in 2001 and has taught in the university's anthropology department since then.
Both Castro and Alvard made headlines last summer due to their criticism of the Lawrence Sullivan Ross statue on the Texas A&M campus and of some conservative politicians. A Texas A&M official said in a statement that the investigations set aside free speech questions and focused on classroom conduct. 
Castro was notified Thursday of the university's intent to revoke tenure and dismiss him with cause for failing to meet his responsibilities to the institution and students. The notice also states that Castro created a negative learning environment for some students.
According to a Jan. 7 memorandum from interim provost Mark H. Weichold to Castro, a university investigation stemmed from "numerous" complaints from students regarding his classroom conduct. The investigation alleges Castro "[was] demeaning to students who did not agree with your stances on religious matters; made unprofessional comments about current politicians that had no relation to the subject of the class; and made inappropriate, unprofessional and disrespectful comments in the classroom about male and female genitalia."  
Alvard received a written reprimand in his personnel file and will be able to remain in the classroom with oversight and without the possibility of merit raises or promotions for two years. The university found that Alvard "failed to deliver instruction and class materials in an unbiased and respectful manner."
Both Castro and Alvard declined to comment to The Eagle, the former for personal reasons and the latter based on the advice of legal counsel. 
The investigations also included interviews with students and the professors. While detailed concerns that students raised were included in the reports, few details from the professors' interviews were provided. The documents did not include reactions from interviews with Alvard or Castro regarding the complaints against them. 
In response to detailed questions about the disciplinary actions, Texas A&M Chief Risk, Ethics and Compliance Officer Kevin P. McGinnis provided The Eagle with an emailed statement.
"These were not typical cases. They were prompted by more than one hundred complaints against these professors, some involving misconduct in the classroom," the statement from McGinnis reads. "The complaints involving protected First Amendment activities were set aside, and the Office of Risk, Ethics and Compliance was charged with reviewing the classroom misconduct allegations because it has the investigators needed to follow up on those complaints. The investigations confirmed significant misconduct and sanctions have been issued." 
It was not clear when the investigations into the professors began, and the university did not reply to questions about the timeline of students' complaints, the investigations or the process.
The Jan. 7 memo firing Castro, obtained by The Eagle, states that "Former President [Michael K.] Young and Interim President [John] Junkins believe that your conduct in the classroom, as evidenced by the report, is completely unacceptable at Texas A&M University." The memo outlines specific rules that A&M officials said his classroom conduct violated.
Documents state that Castro was demeaning to students who did not agree with him about religious matters. Investigation reports say that students commented on graphic political opinions Castro expressed in class, including saying that he "would cut off [former U.S. Attorney General] Jeff Sessions' head and play soccer with it," and that he would "hang [President Donald] Trump by [President-elect Joe] Biden's entrails." 
Some students also reported explicit remarks that Castro made in class about gender and sex. 
In June, according to reporting from The Battalion, Castro expressed opposition to the Ross statue. The student newspaper also reported in August about since-deleted Facebook posts by Castro regarding Trump and other members of the Republican Party that drew the attention of conservative-leaning media outlets including The Blaze, Campus Reform and Breitbart.
The A&M Board of Regents released a statement on Aug. 21 condemning "the recent vulgar, disrespectful and divisive language of a few members of the faculty at the flagship university in Bryan-College Station." The statement cites concerns about social media posts and actions of faculty members.
On Aug. 27, the Foundation for Individual Rights in Education (FIRE) sent then-President Young a letter expressing concern that an investigation into Castro's social media posts departs from the letter of the First Amendment. FIRE urged Young to end any investigations into Castro.
"While Castro's expression may be shocking or offensive to many, it does not fall into a category of speech unprotected by the First Amendment, which bars Texas A&M from punishing him," FIRE wrote to Young.
In a Sept. 7 response, Young wrote, "Texas A&M has a proud history of supporting free speech on its campus. ... Rest assured Texas A&M has no intention of investigating or sanctioning Dr. Castro for protected speech."
In addition, Young wrote: "If, while fielding commentary about Dr. Castro's protected speech, the university learns of potential workplace misconduct, the university has a duty to investigate the allegation to determine if Dr. Castro's behavior has violated university rules."
Castro had seven days from the Jan. 7 notification to exercise his right to mediation and 10 business days to appeal, after which the dismissal would be finalized.
Documents summarizing Alvard's investigation delve into several complaints against the professor, including comments on Alvard's personal social media that were determined to qualify as free speech. 
Officials conducting the investigation determined that much of the negativity students reported about Alvard centered on his comments about religion and politics. There were complaints on his comments related to Trump and the 2016 election, and references to George Floyd and the Lawrence Sullivan Ross statue in 2020. Others expressed concern about Alvard saying that the science of evolution proves religious beliefs are false. 
Alvard was arrested during a June 13 protest about the Ross statue and charged with criminal trespassing. Alvard has been an outspoken opponent of the statue remaining in its current place on the A&M campus.
A Dec. 1 memo notifying Alvard of disciplinary sanctions says that Alvard's actions, comments and treatment of students "created a negative learning environment for some students that materially affected their ability to participate and learn" in his classes, and that Alvard "failed to deliver instruction and class materials in an unbiased and respectful manner." 
The memo also outlines specific sections of university guidelines that officials say were violated by Alvard's actions. It states that performance of a professional development plan for one year, followed by continuing oversight for an additional year, is required. This includes regular classroom observation, working with a mentor or coach and attending training workshops. 
McGinnis, Texas A&M's chief compliance officer, said in his statement that "Both faculty members may appeal, and their due process rights will be respected." It was not clear Monday evening whether the professors would file appeals with the university.
Gallery: Snow day in Bryan-College Station
Snow Day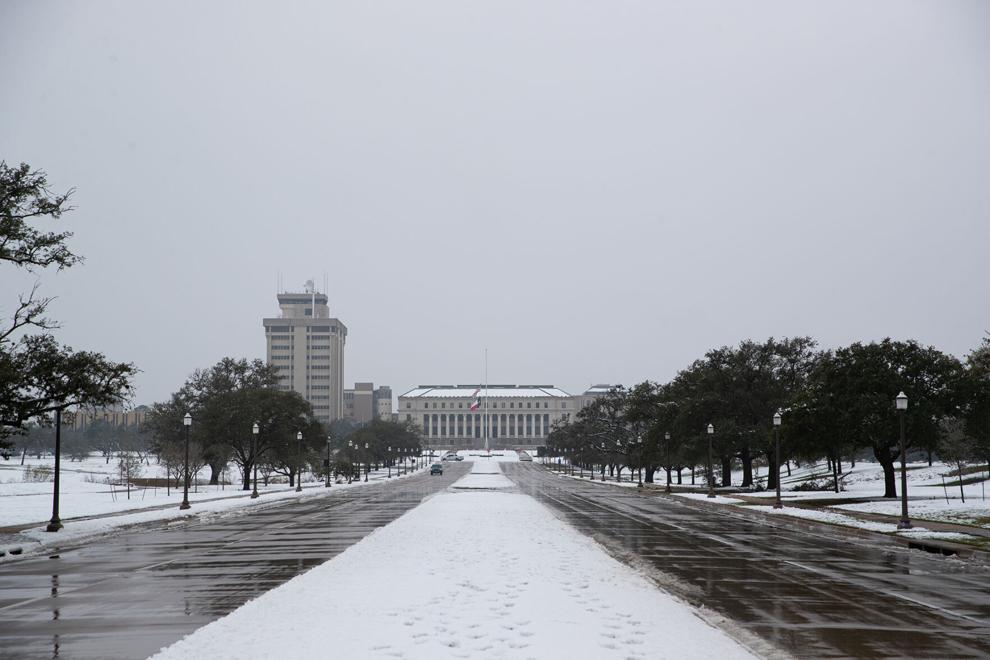 Snow Day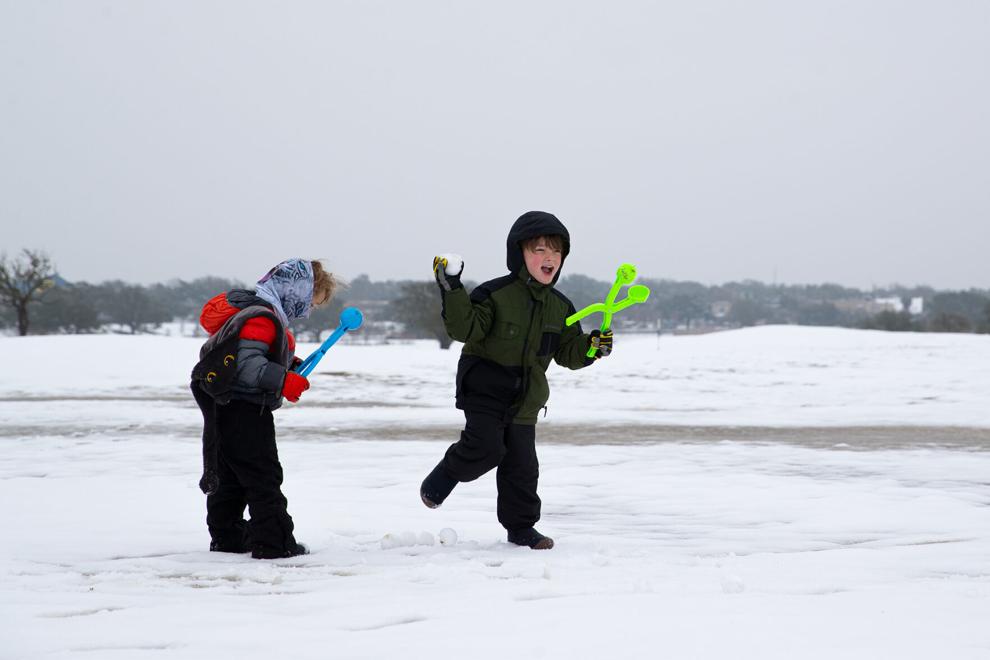 Snow Day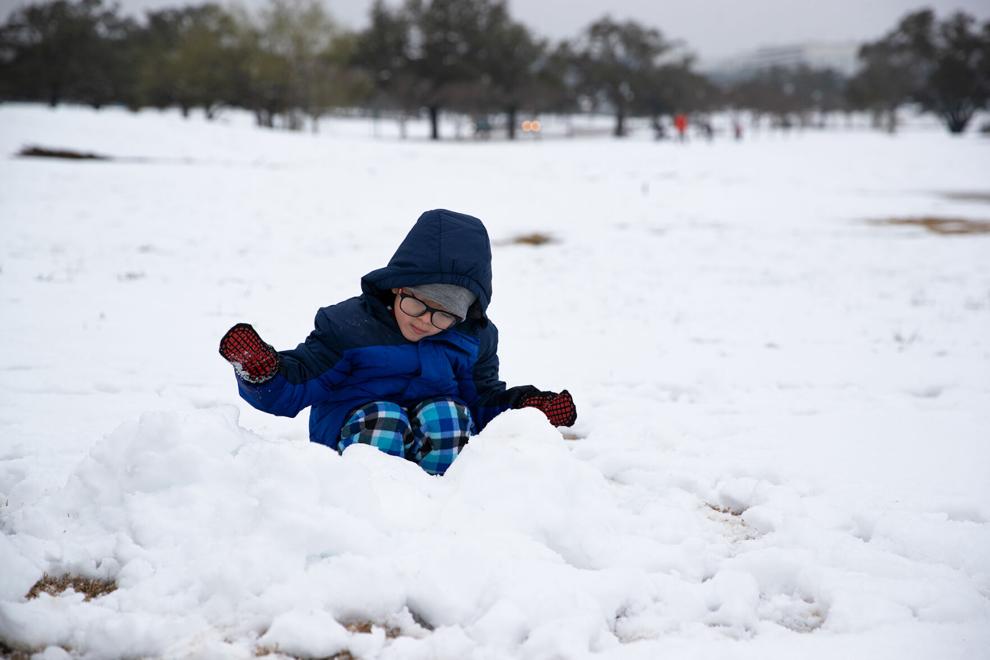 Snow Day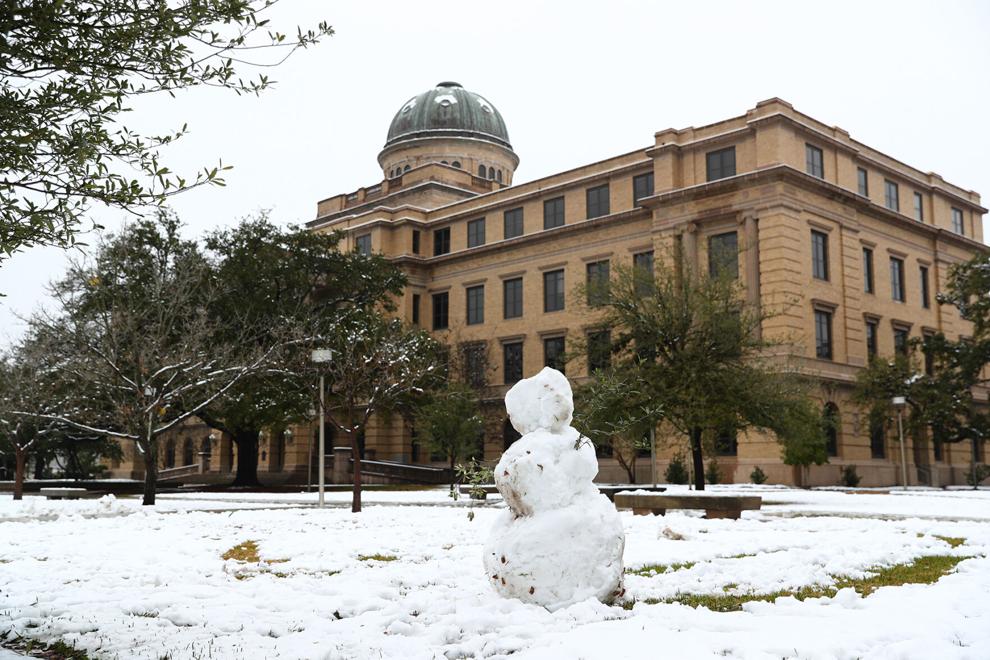 Snow Day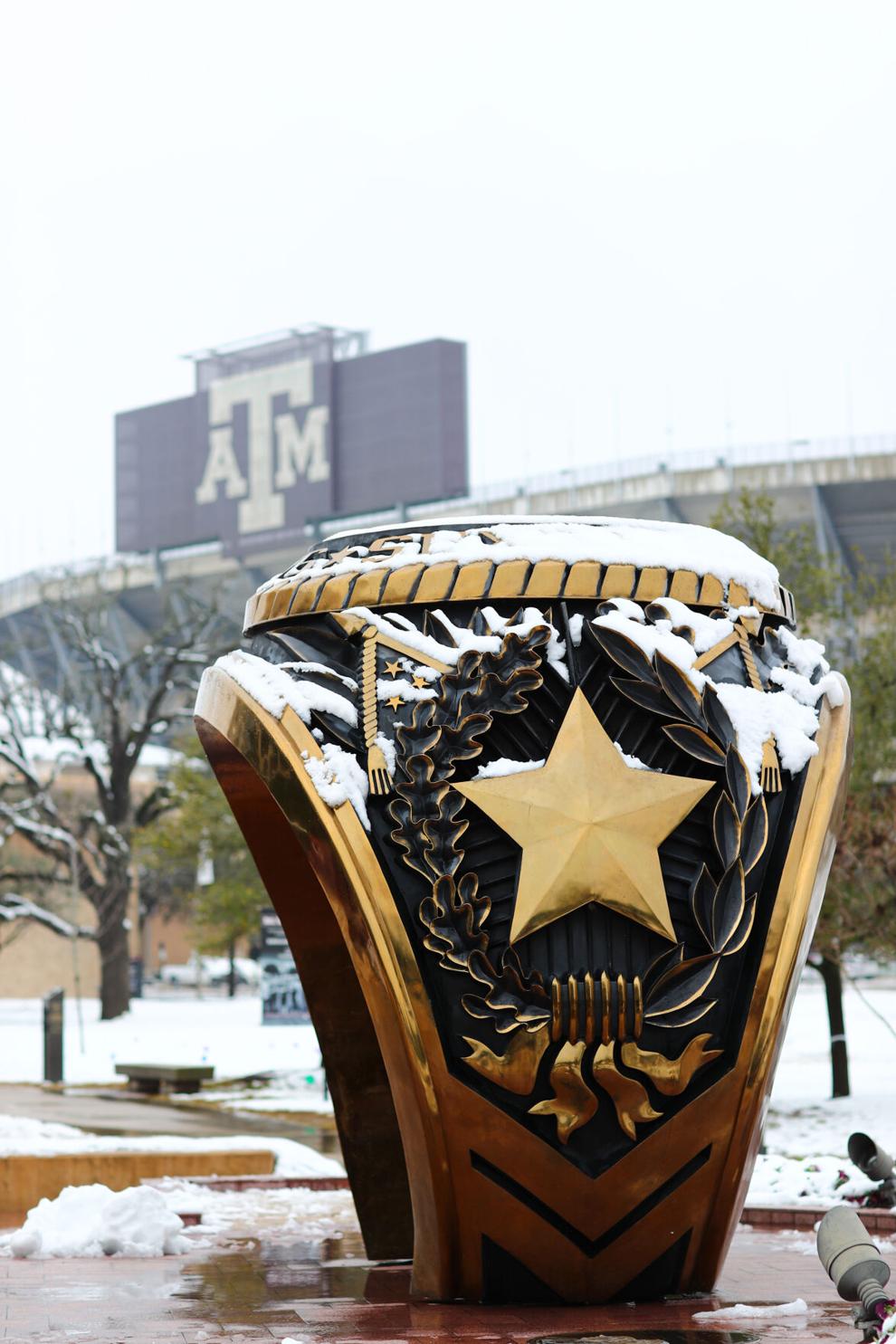 Snow Day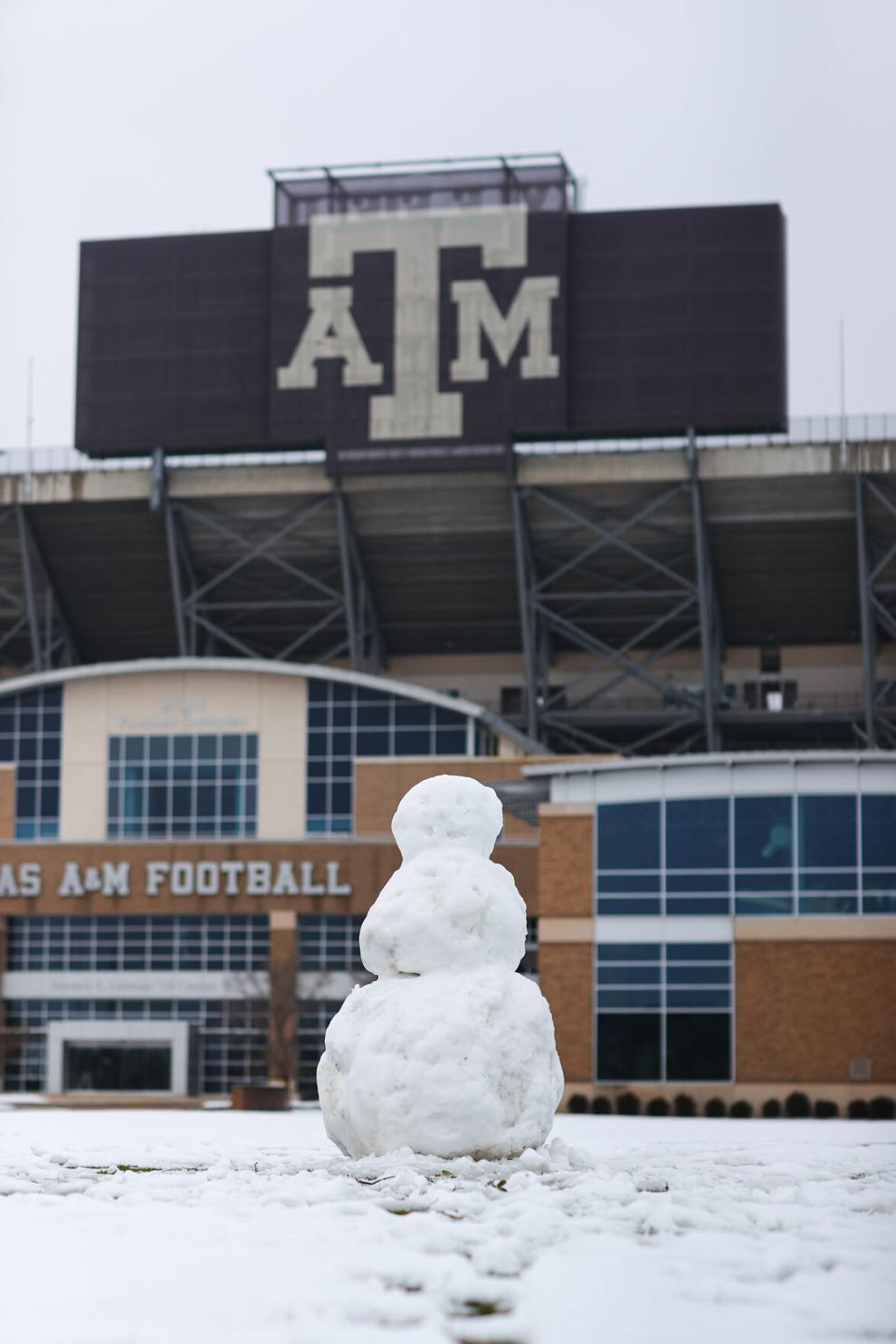 Snow Day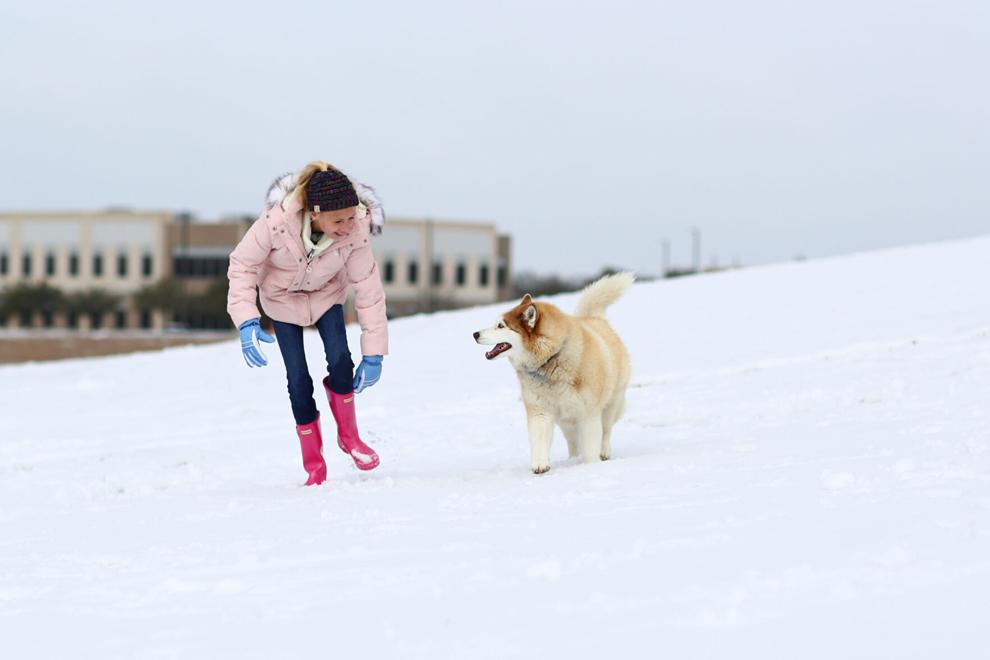 Snow Day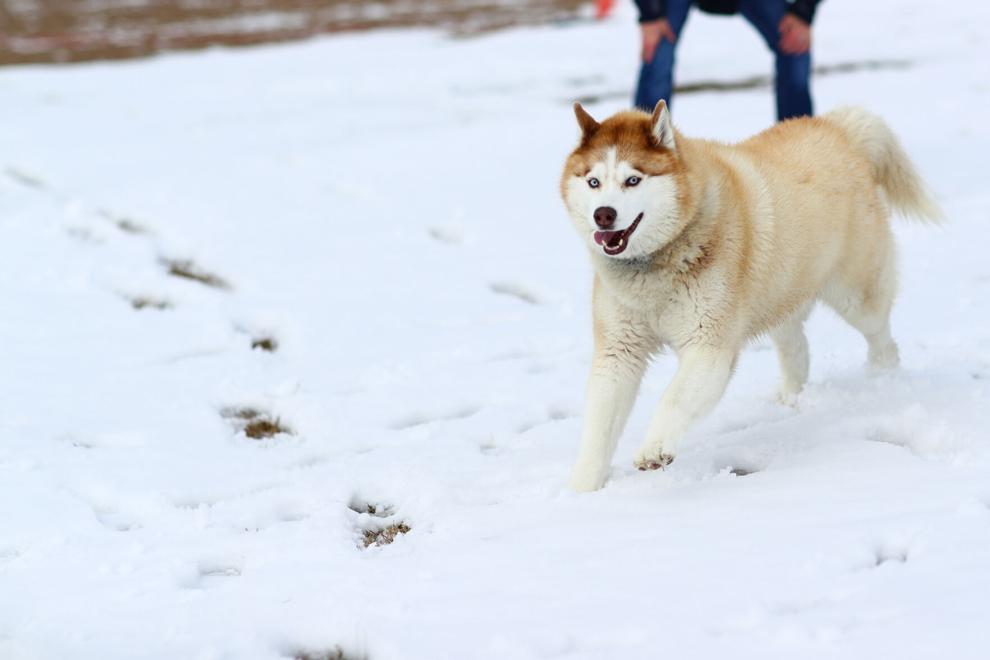 Snow Day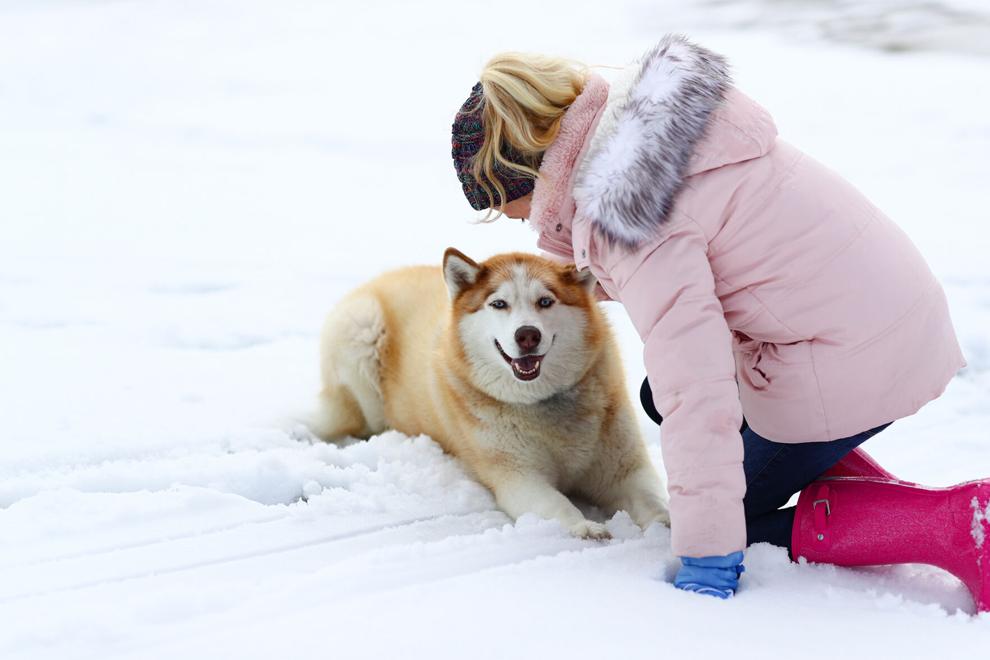 Snow Day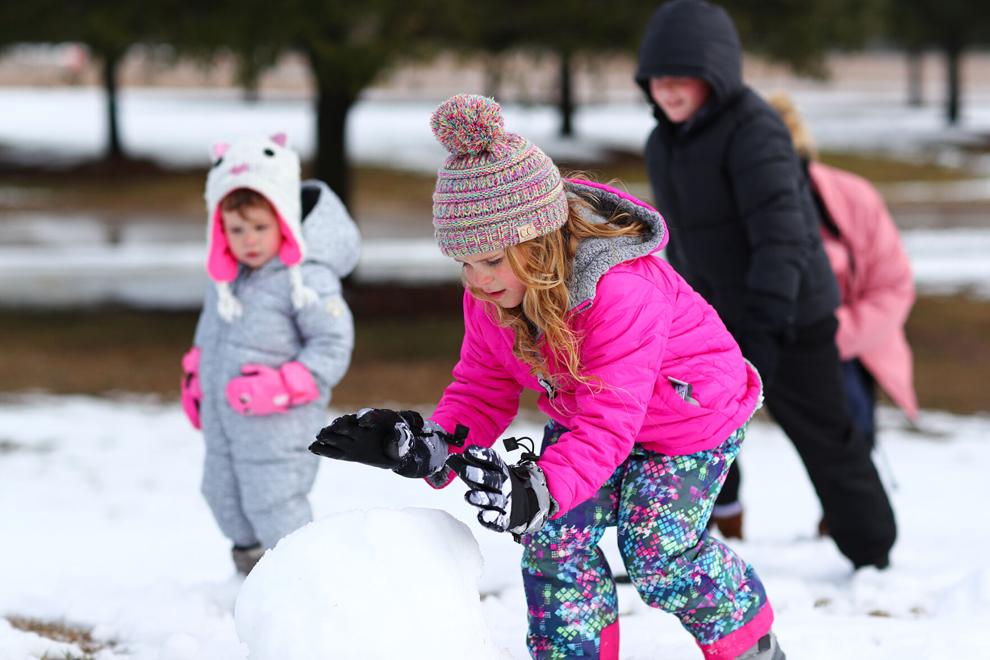 Snow Day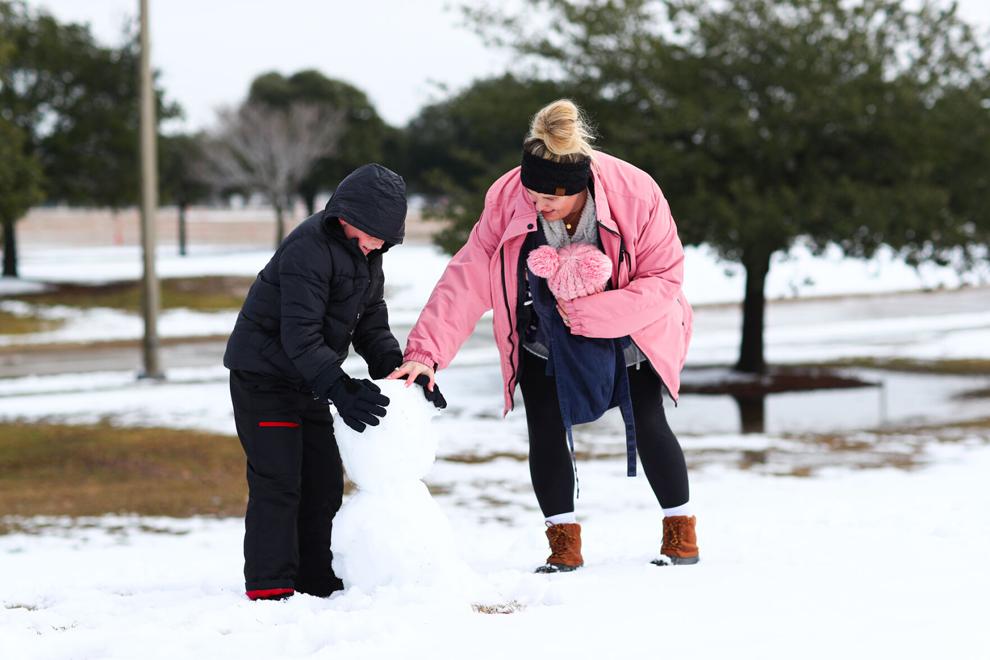 Snow Day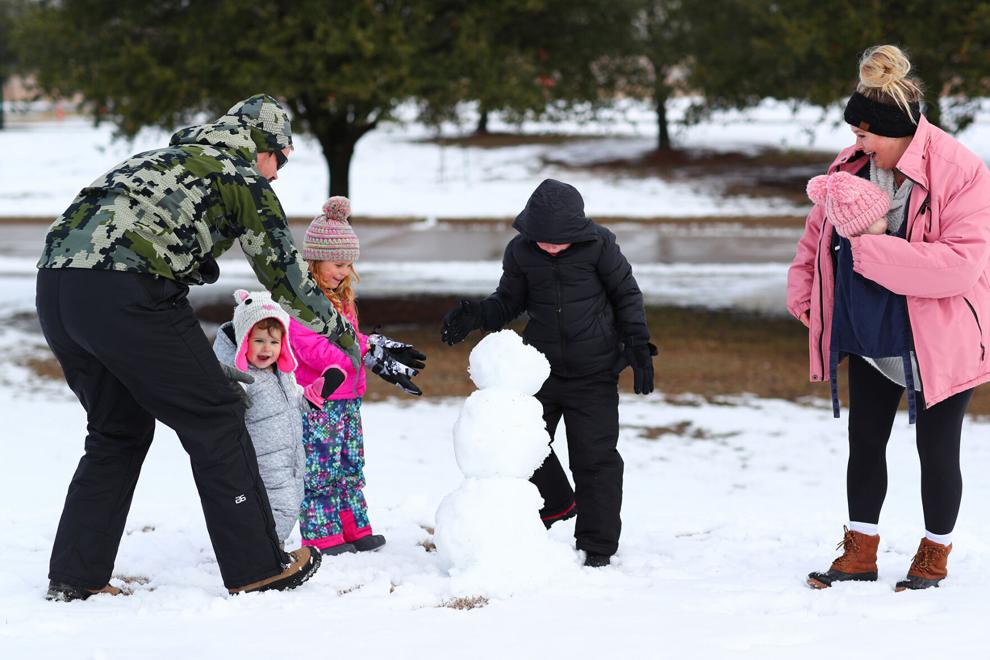 Snow Day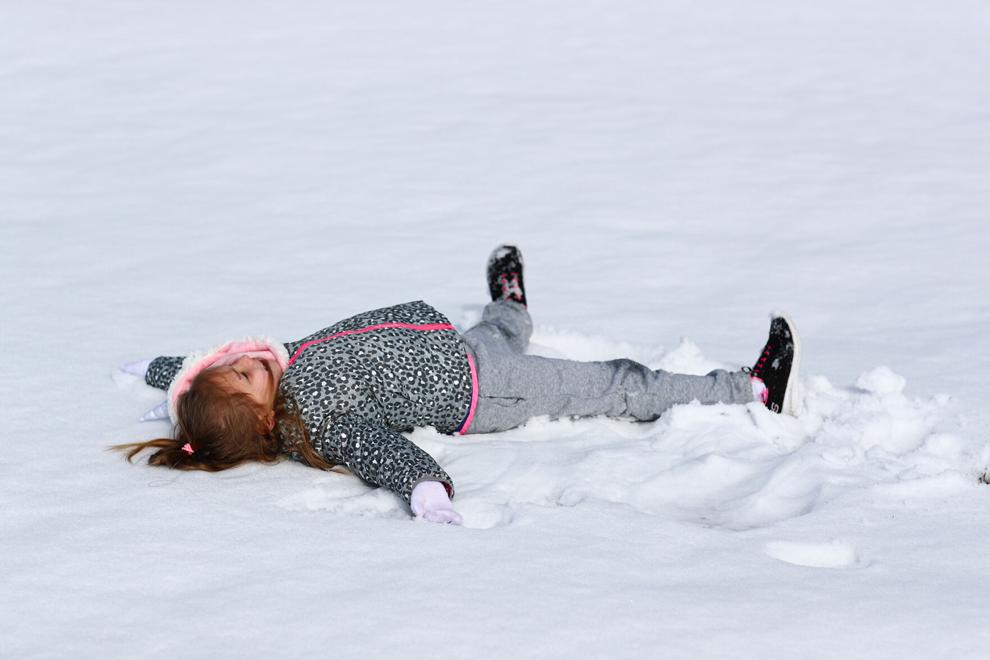 Snow Day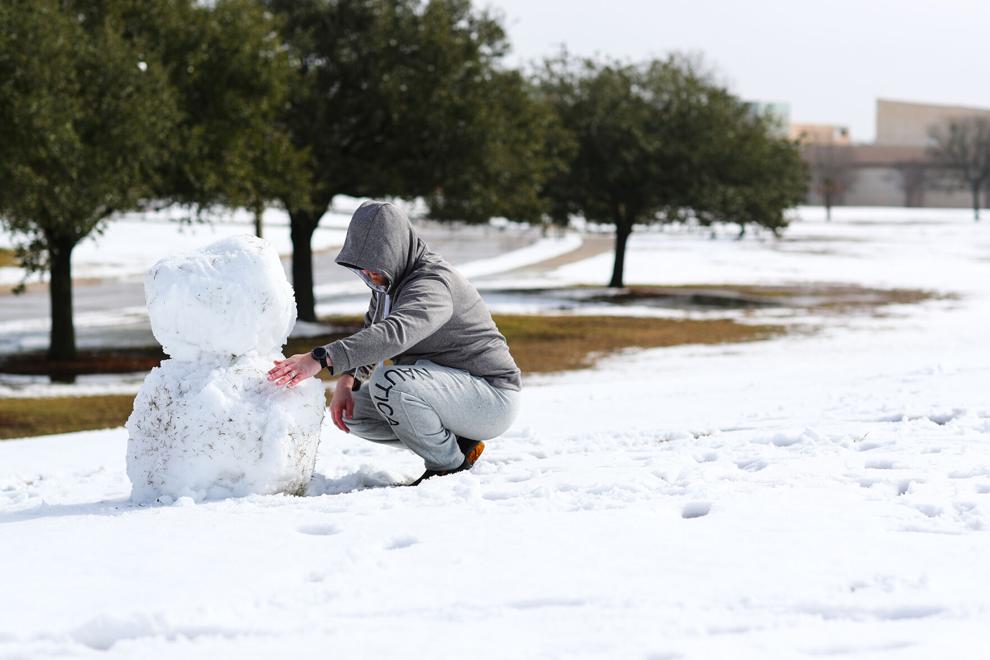 Snow Day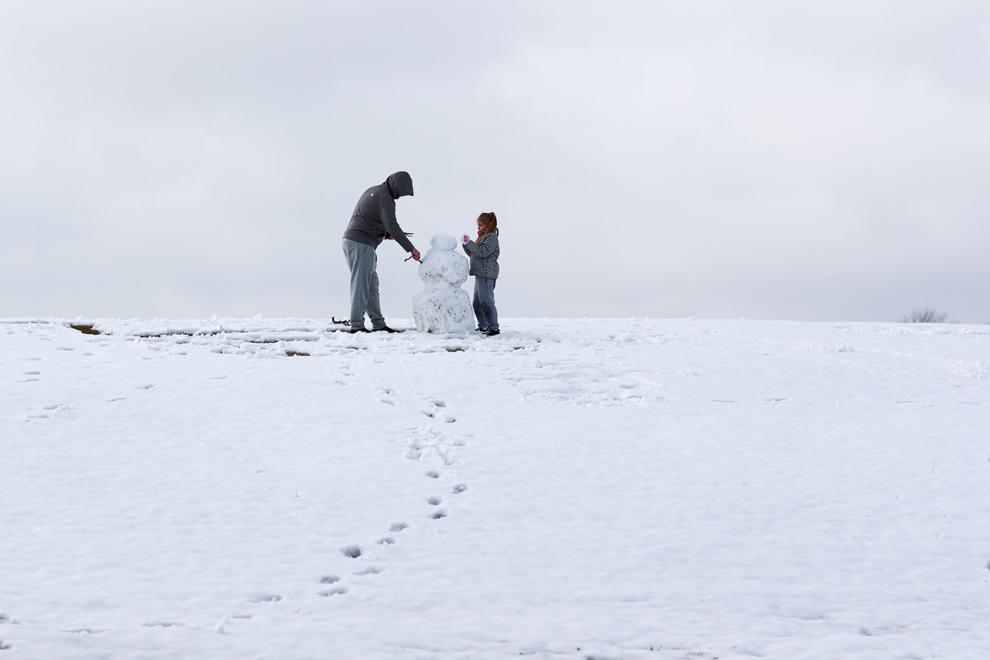 Snow Day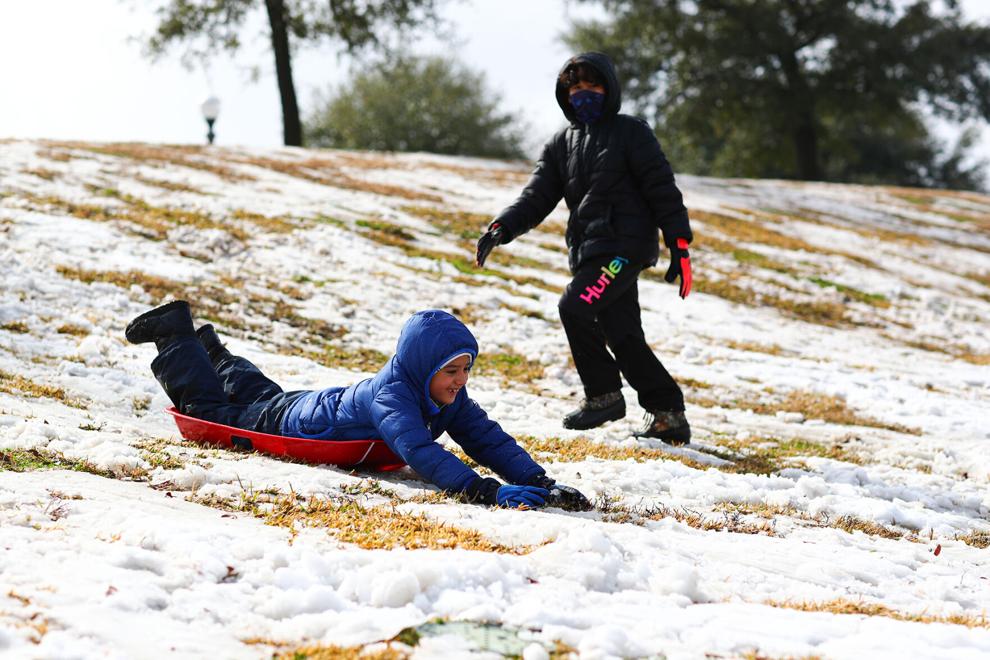 Snow Day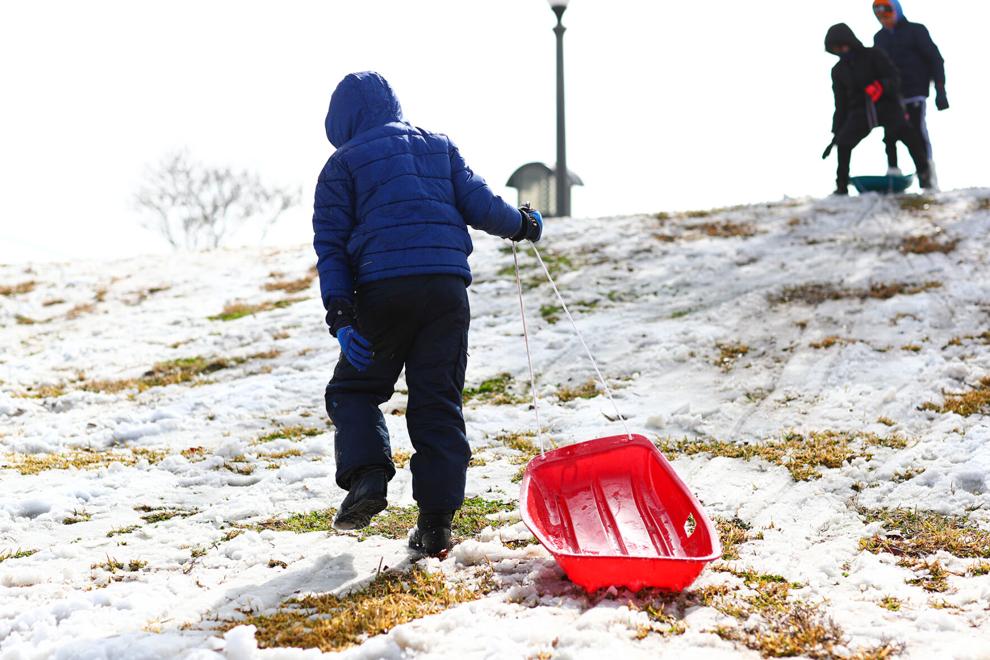 Snow Day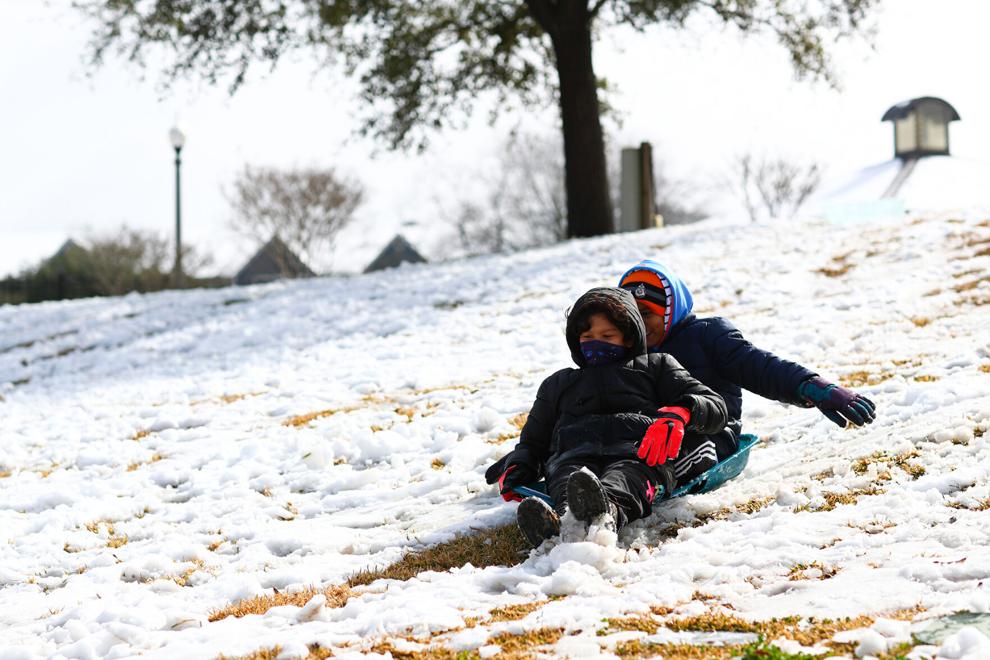 Snow Day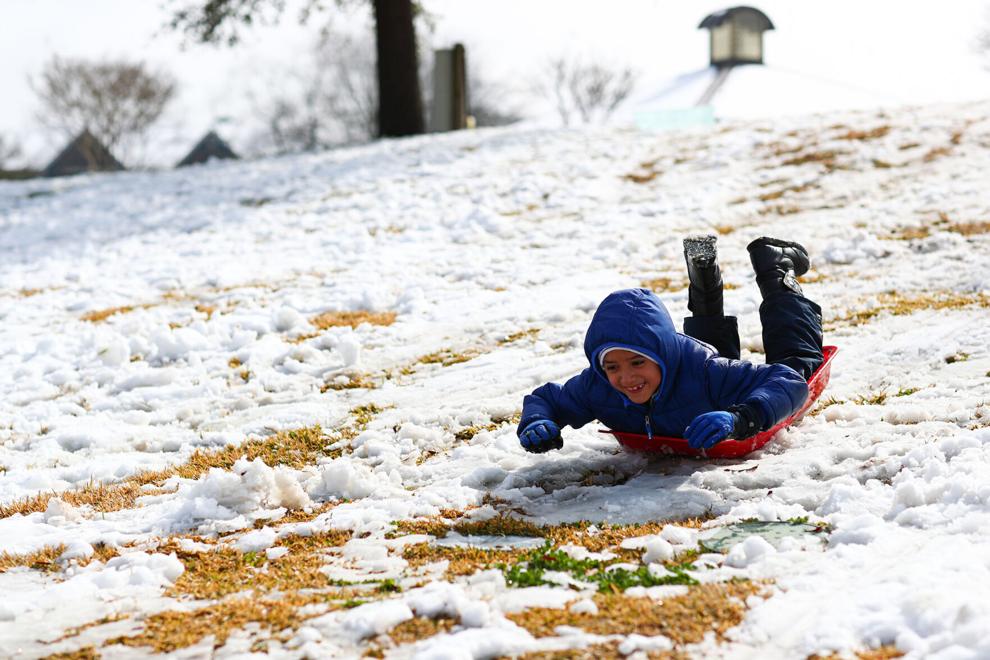 Snow Day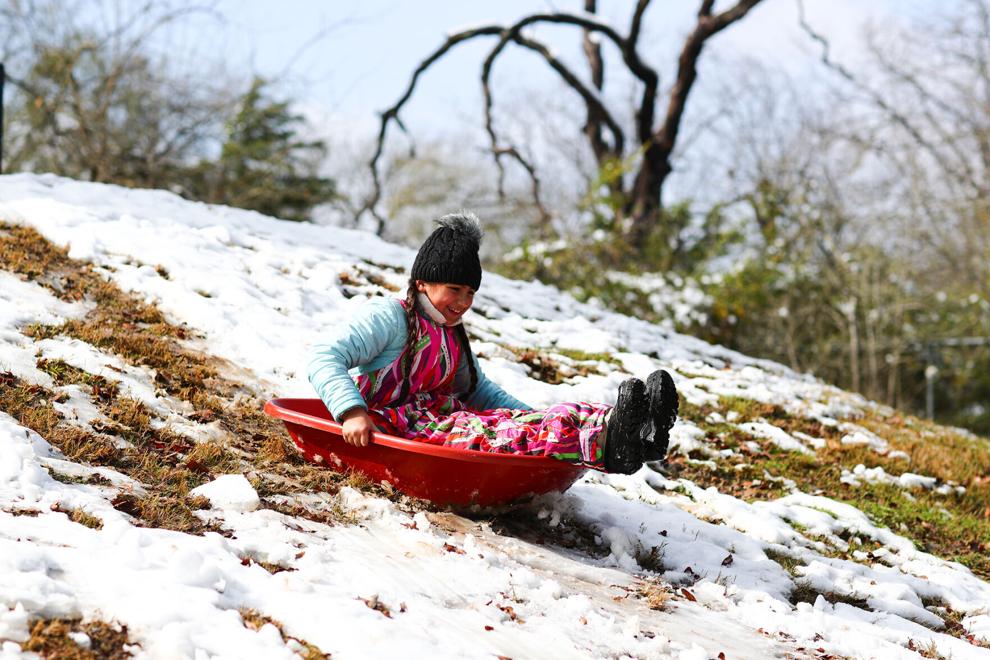 Snow Day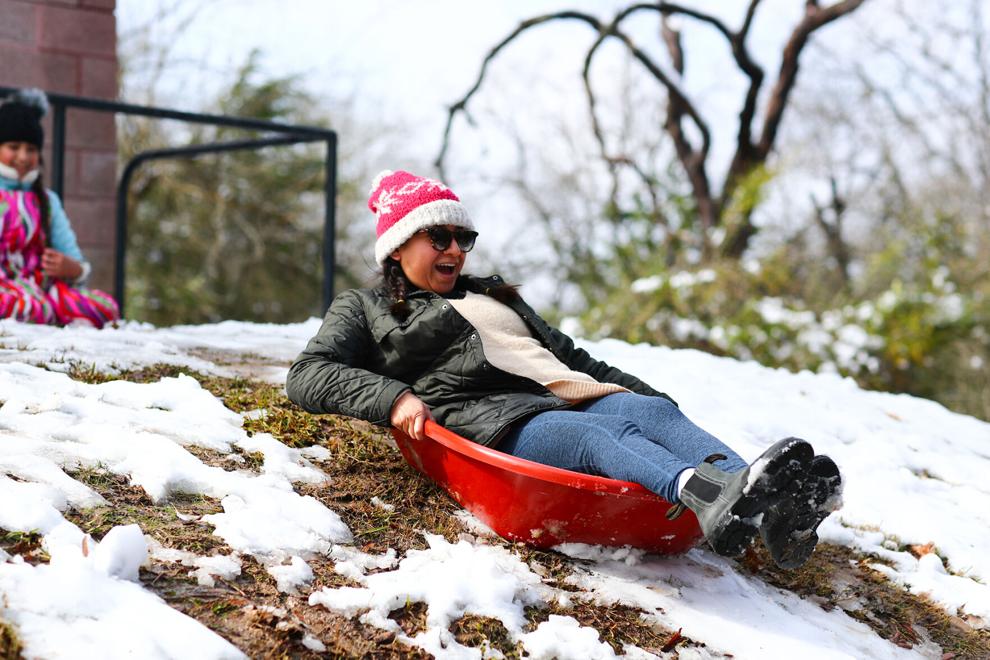 Snow Day
Snow Day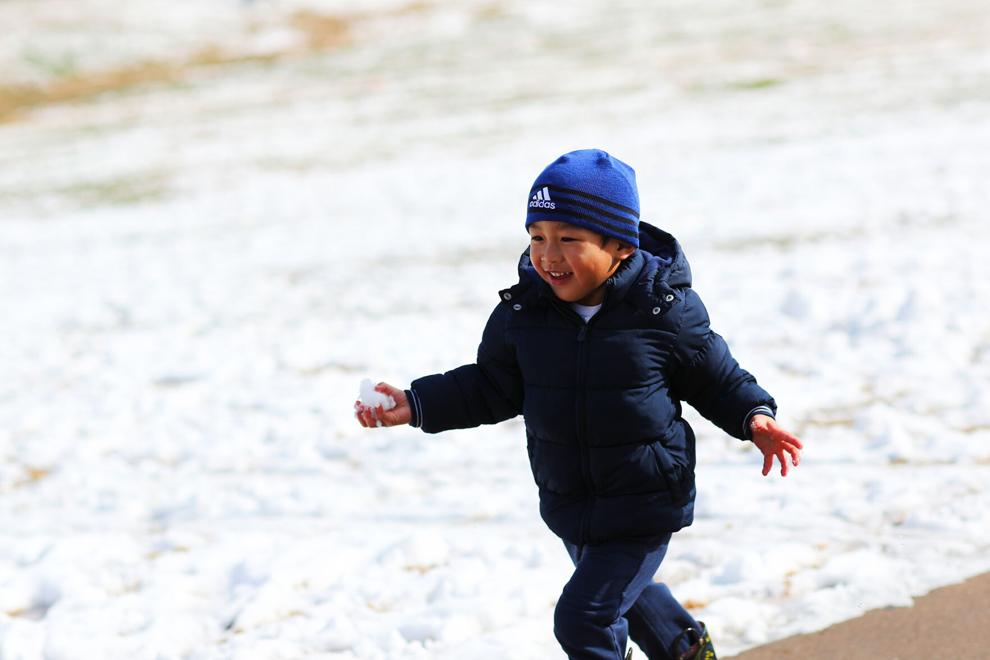 Snow Day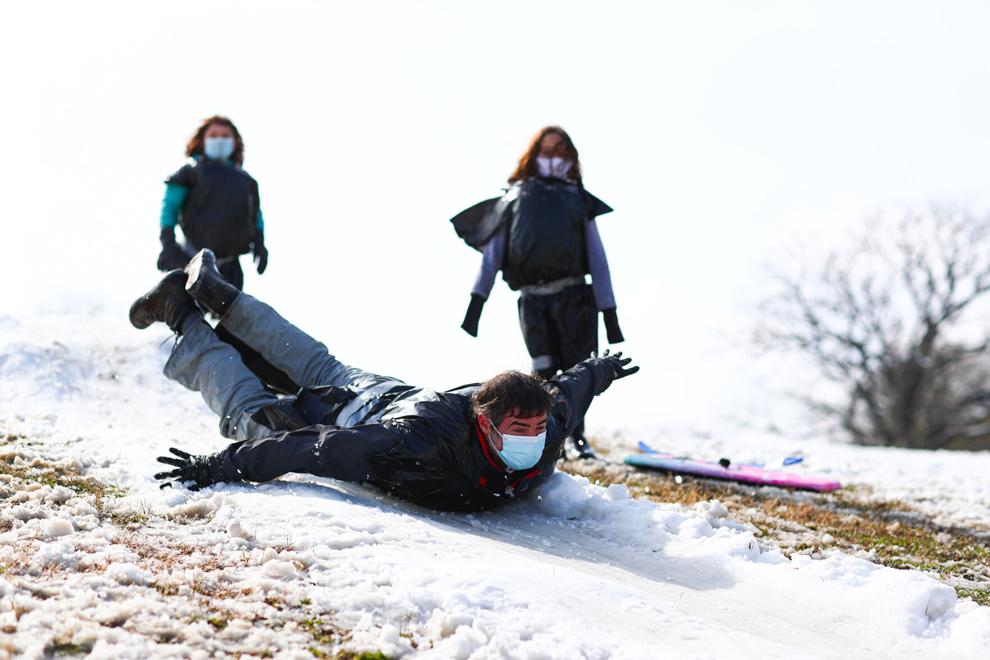 Snow Day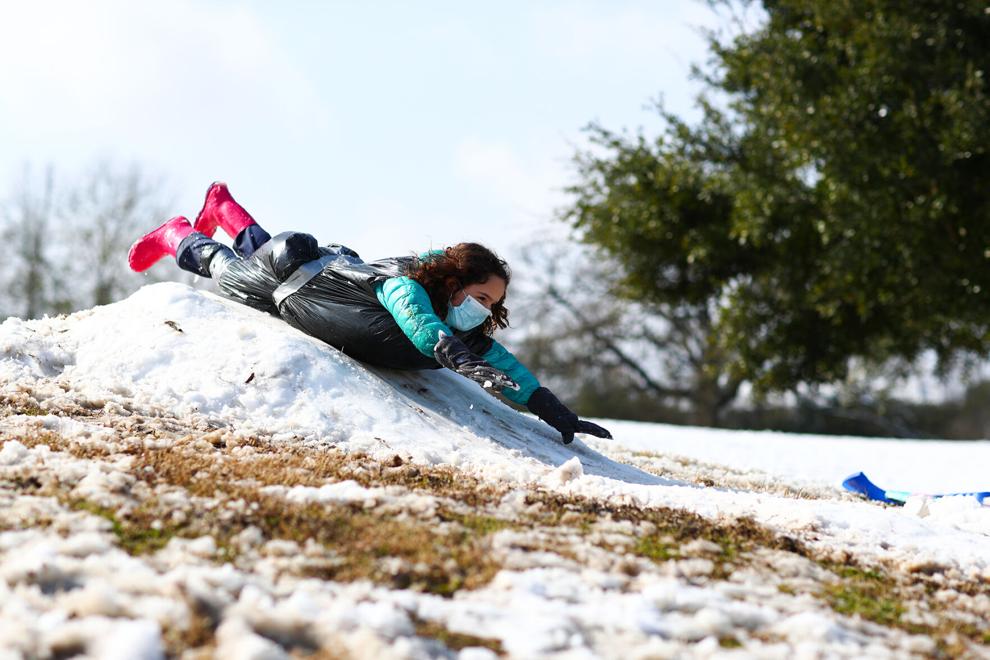 Snow Day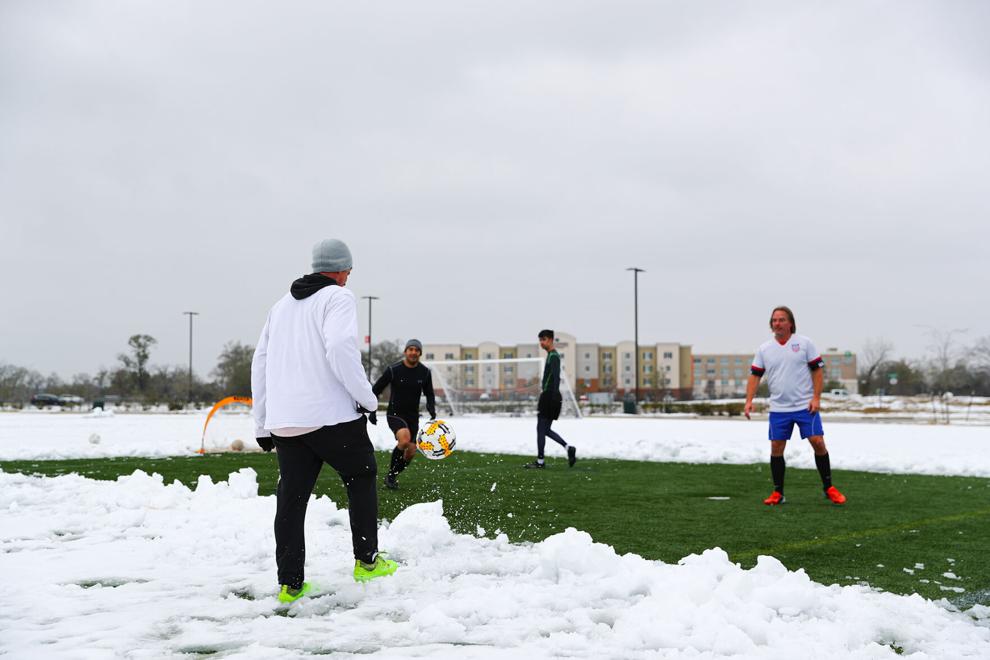 Snow Day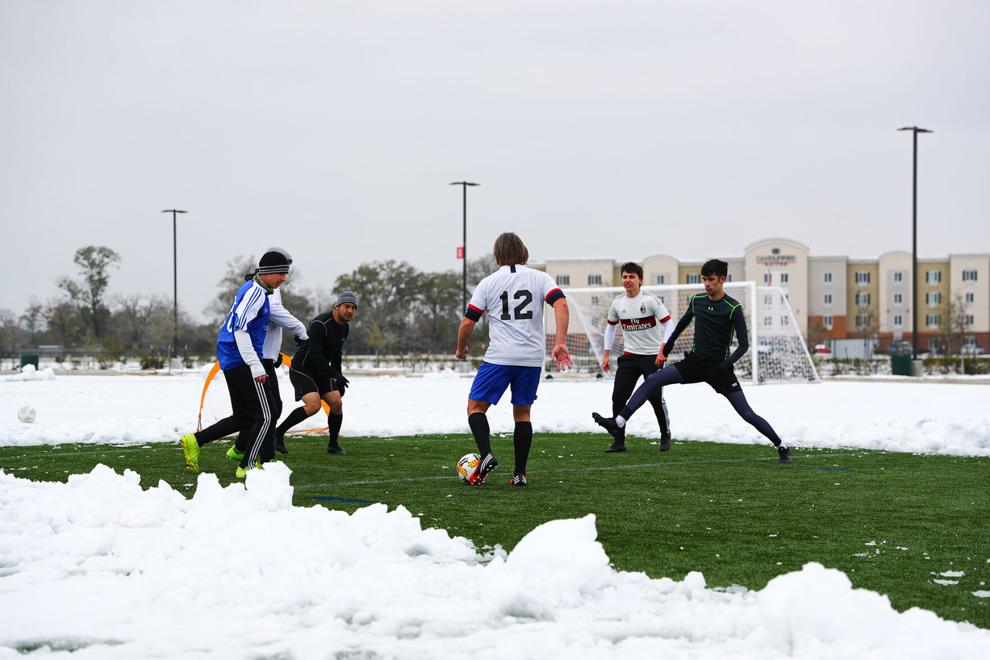 Snow Day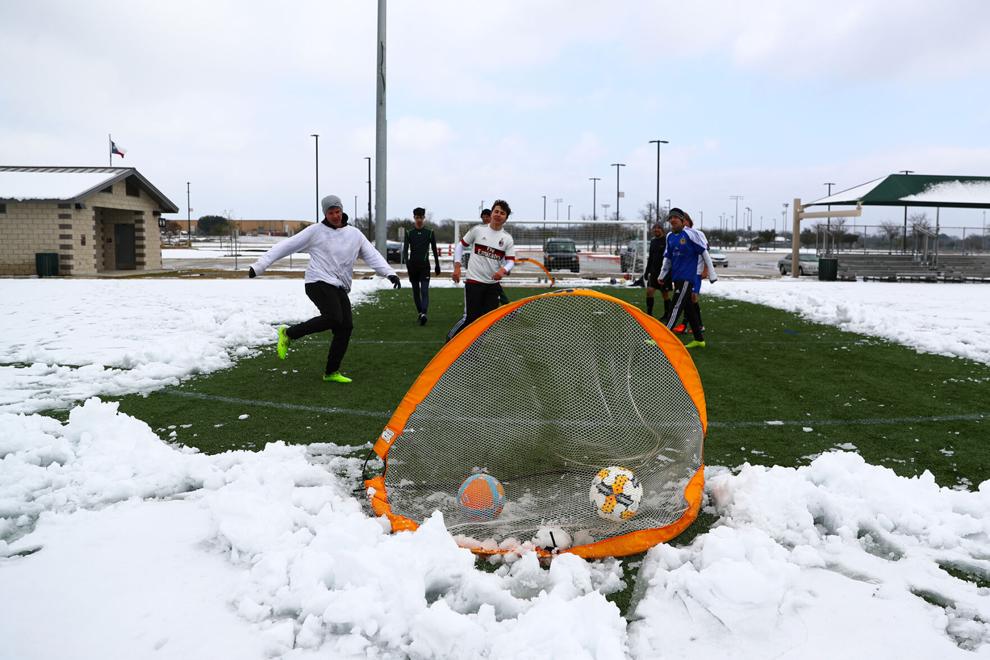 Snow Day