Braden Meador had said there was one cardinal rule for his sister, Morgan, when she was considering getting engaged earlier this year: don't have a fall wedding that interferes with football season.
But after Morgan Meador and her boyfriend, Rodney Oliver, became engaged in March, they faced a dilemma about when to get married since they both desired to have a fall wedding.
That's where the beer company Dos Equis came in to help, sponsoring the Olivers with a wedding Saturday morning that was held on A&M's outdoor turf practice field with Kyle Field in the backdrop three hours before the Aggies kicked off against Auburn.
About two months ago, Oliver, A&M Class of 2014, said she saw a Facebook post posing the questions: Are you a Texas A&M fan and engaged? Answering yes to both, she sent a message back and within an hour received a call. After submitting a video and a couple of interviews, the Olivers were chosen from eight couples by Dos Equis to have the wedding.
This allowed the Olivers to fulfill their wish of having a fall wedding while not causing family members and close friends to miss any Aggie football. That is except one family member, since Oliver's younger brother, Bryce Foster, is the starting center on the A&M team and was unable to attend with the Aggies preparing for their game.
"In my family, we're big, big Aggies. If you get married during a football game, that's actually like a sin," the now Morgan Oliver said. "Me being the spontaneous, crazy person that I am, I'm like, 'I love football and I love Dos Equis and I want to get married, so let's just do this.'"
The wedding only had approximately 30 guests in attendance, including family members and close friends who Oliver said are die-hard Aggies. An entourage of helicopters serving as the game's flyover practiced their route over Kyle Field right after the groom kissed the bride at the end of the ceremony.
"Fall weddings in the south are hard to plan, so we thought we would give a once-in-a-lifetime chance to an Aggies fan to get married at the stadium and we found the perfect couple in Morgan and Rodney," said Ashleigh Phelps, a senior brand manager for Dos Equis.
Fox Sports personality Charlotte Wilder served as the officiant of the wedding and is one of two hosts of Fox Sports' show, the Ultimate College Football Road Trip, which is sponsored by Dos Equis. The 10-week road show culminated with a trip to College Station and instead of focusing on college traditions, the show switched to wedding traditions.
"College football, like weddings, is all about tradition," Wilder said during the ceremony. "Most of you probably know the very bizarre hand signals that everyone does at Midnight Yell. You know what Gig 'em means. You understand why 65 horses parade around the field before football games. You respect that a collie is the highest-ranking member of the Corps of Cadets, even though she is a dog. You don't question it because, to you, it makes perfect sense and you don't ever give up on your team, even when they're unranked because that is when some of the most beautiful things happen. You all know what I'm talking about. True fandom is just like every great marriage, especially with Morgan and Rodney. … Morgan and Rodney, you are two five-star recruits committing to each other for the rest of your lives. And together, you will be able to face any adversary. You will be so much stronger for going from two individuals to one family."
At the reception, the wedding party was introduced to the song "Power" by Kanye West, which is what the A&M football team runs out to the field before games. The six-person wedding party included Meador, who played offensive line at A&M and graduated in 2016.
"I was joking around with them, I was saying I never thought the next time I would be back on these practice fields would've been for a wedding in a full suit," Meador said. "I'm sweating just the same."
After the reception, the couple headed to Kyle Field to take in the Aggies' 20-3 win over Auburn. They were able to go onto the field after the game and meet up with Bryce. Morgan even put on his sweaty helmet for a photo with the new couple.
(tncms-inline)1457123042967097345[0](/tncms-inline)
"We're combining our wedding with Texas A&M football," Oliver said. "I can't imagine a better combination."
Gallery: Texas A&M defeats Auburn 20-3
Texas A&M vs Auburn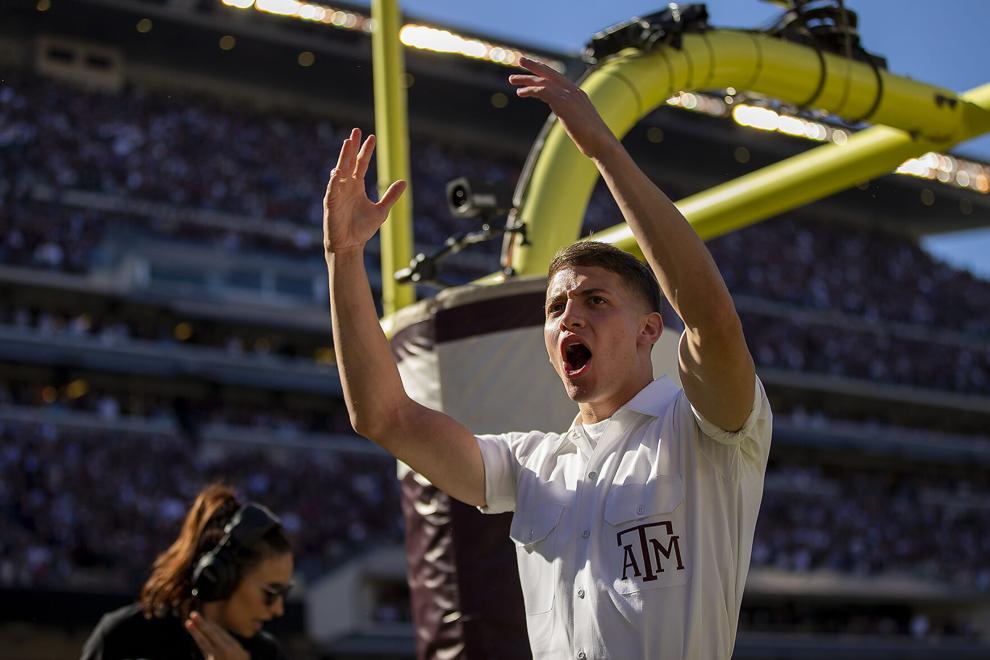 Texas A&M vs Auburn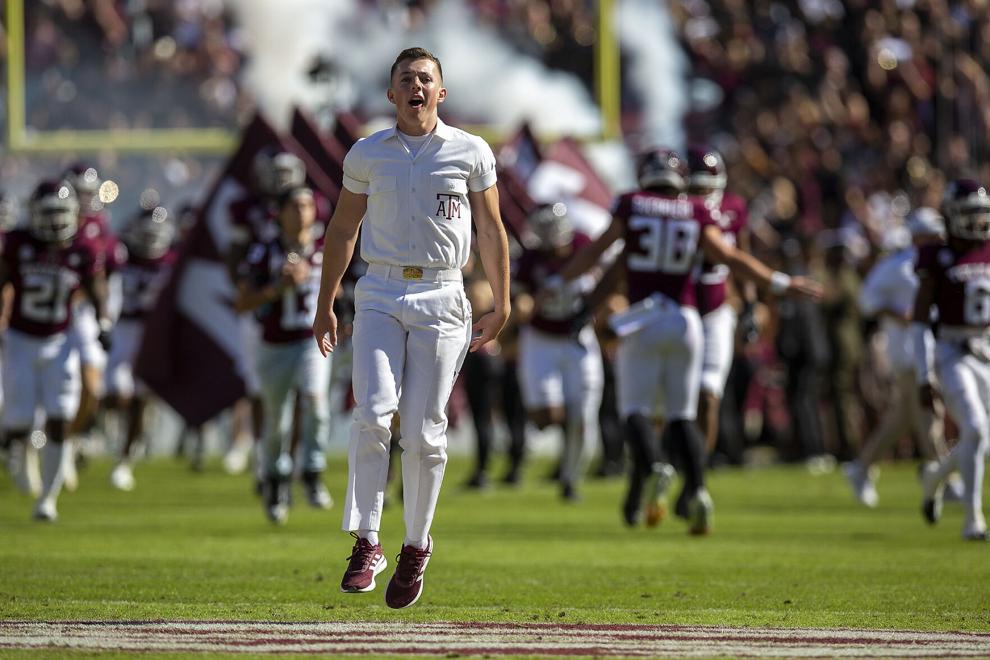 Texas A&M vs Auburn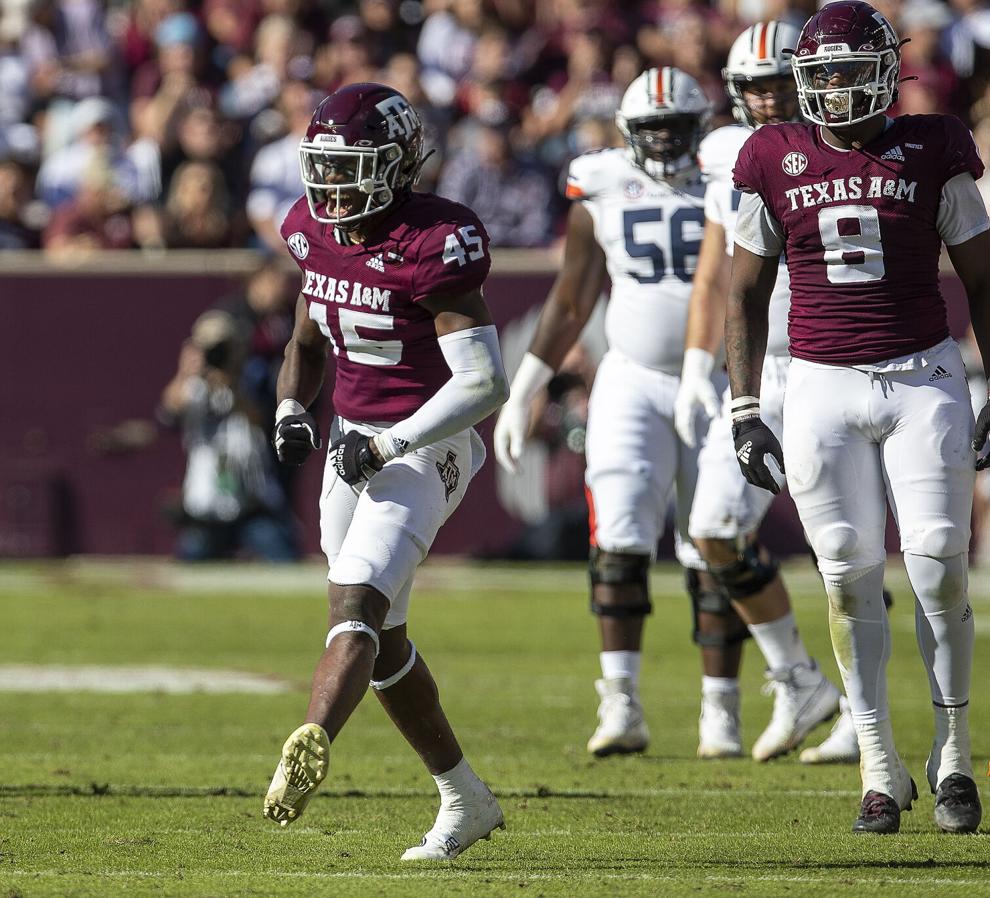 Texas A&M vs Auburn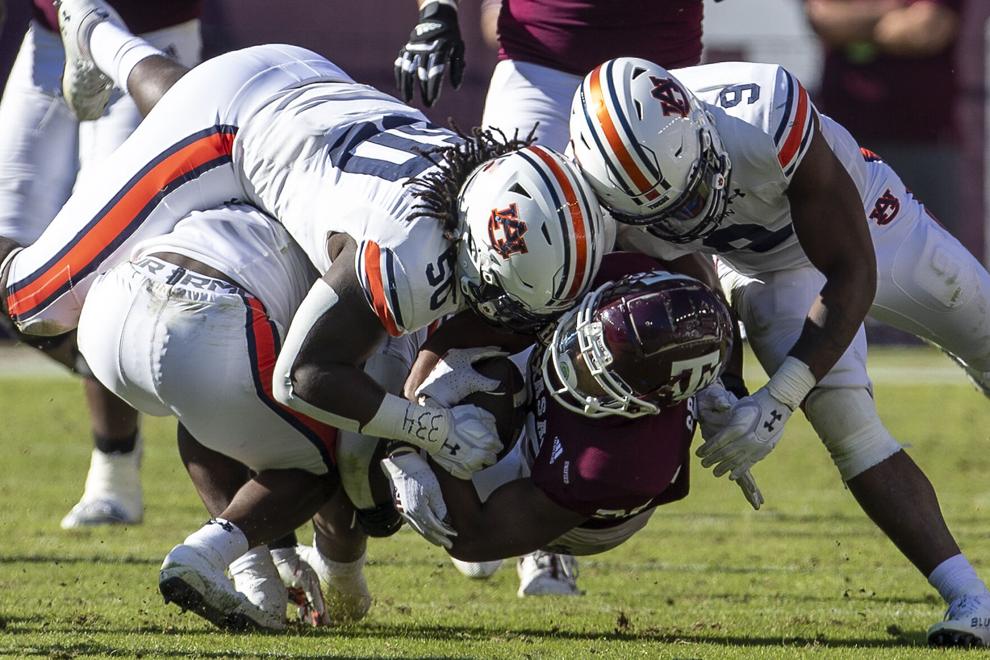 Texas A&M vs Auburn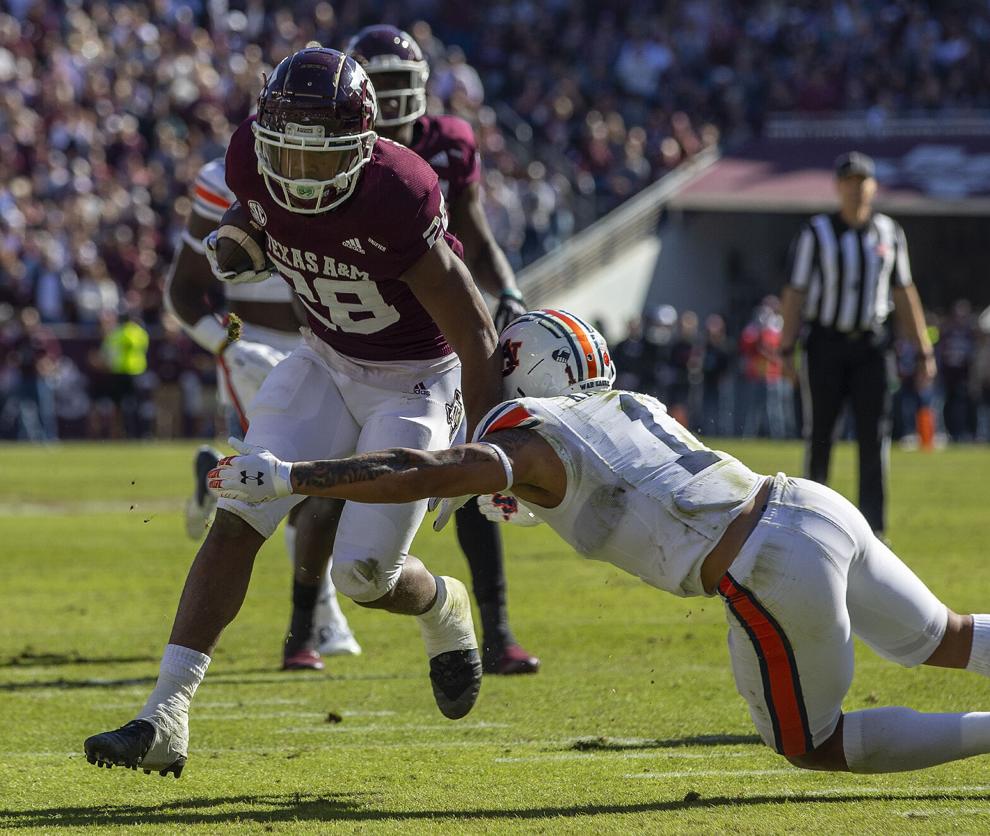 Texas A&M vs Auburn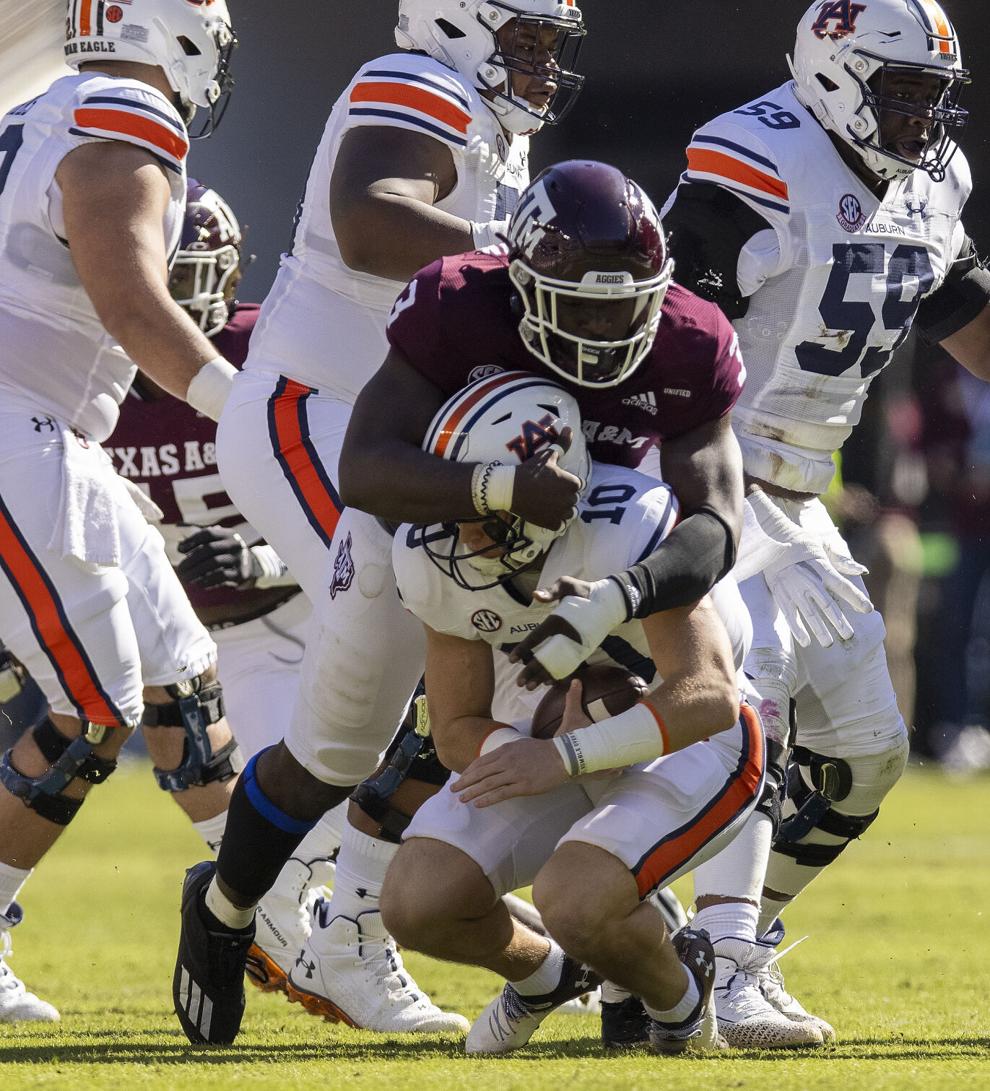 Texas A&M vs Auburn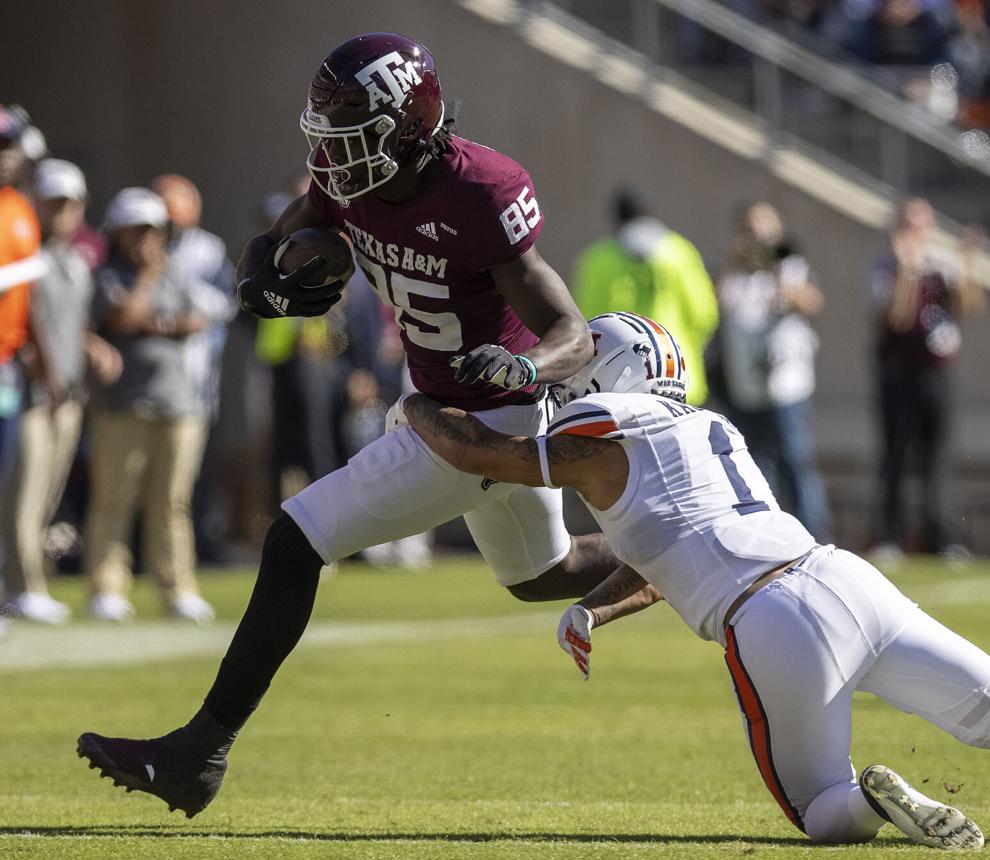 Texas A&M vs Auburn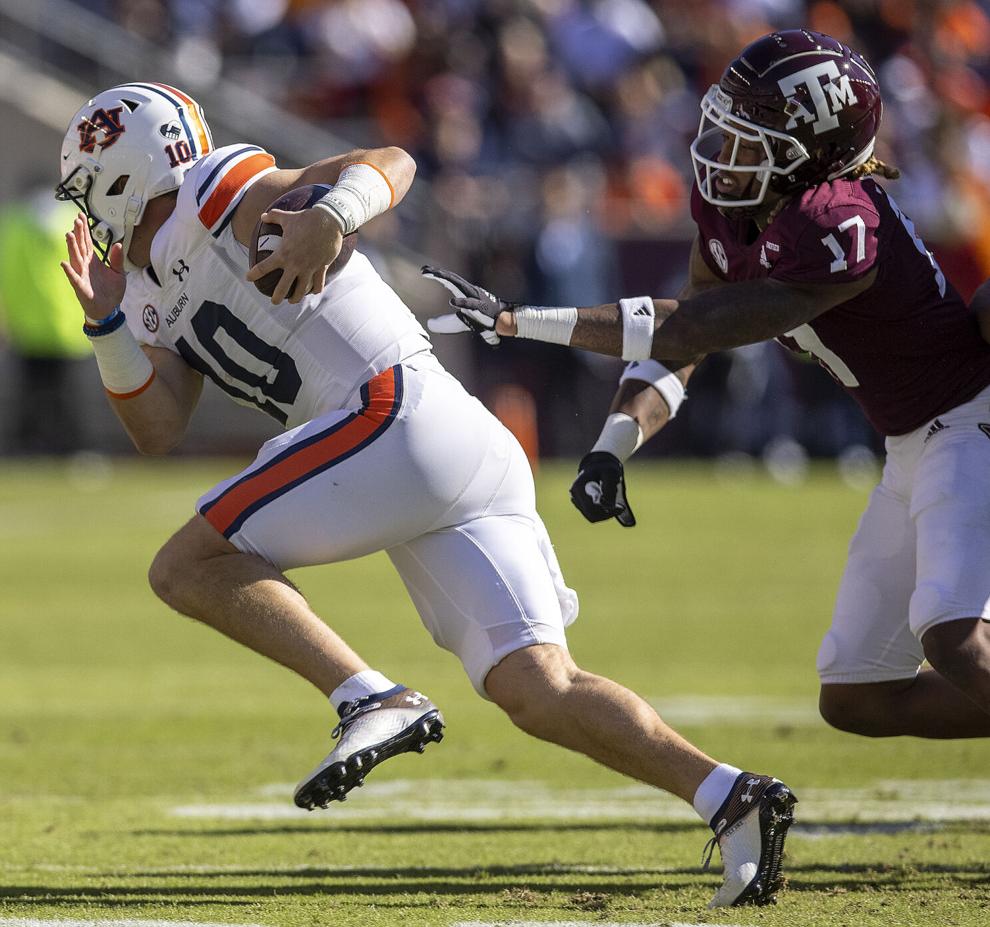 Texas A&M vs Auburn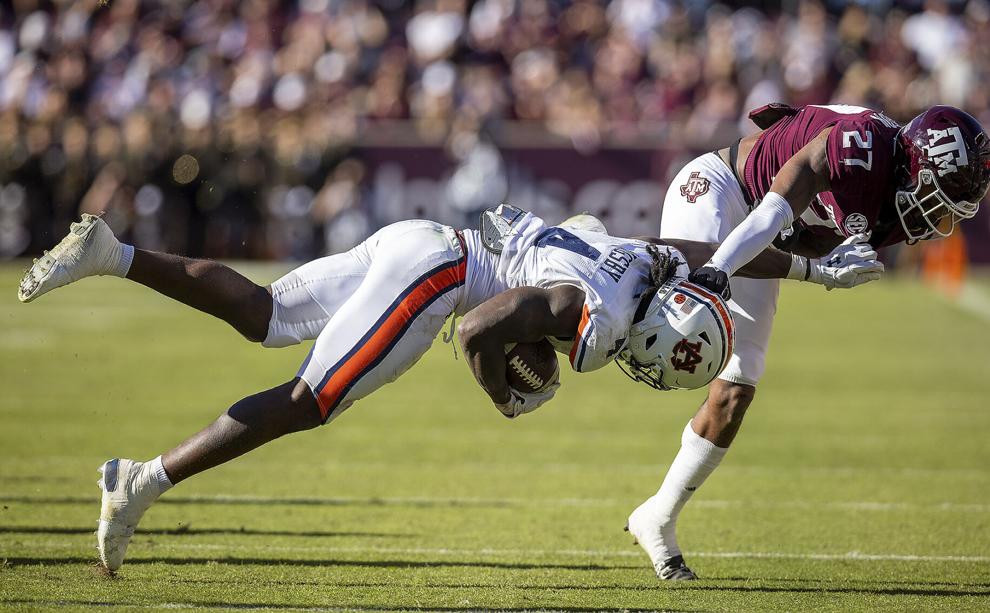 Texas A&M vs Auburn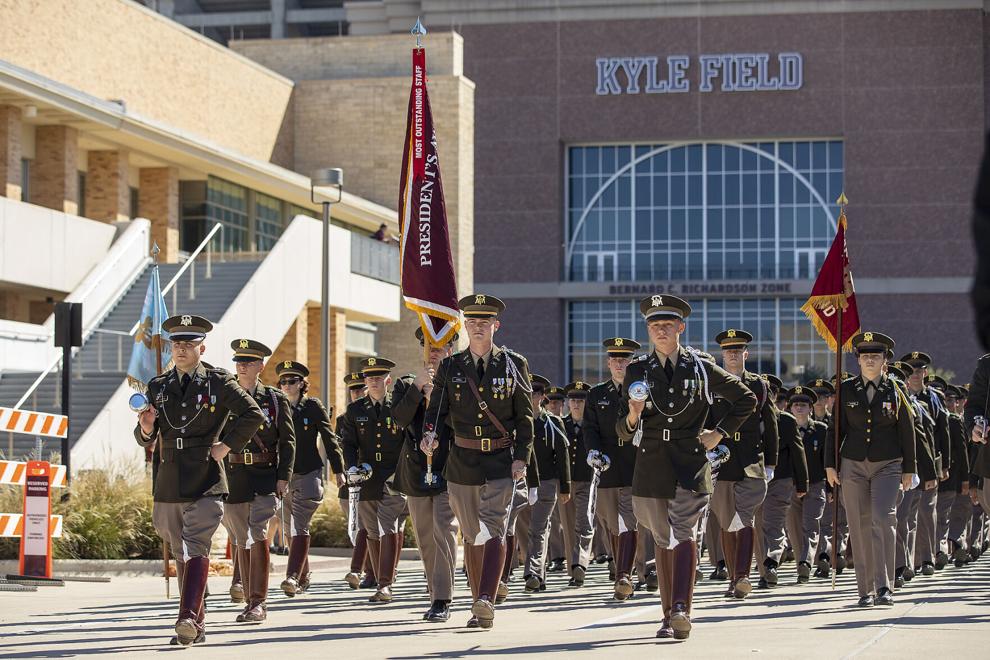 Texas A&M vs Auburn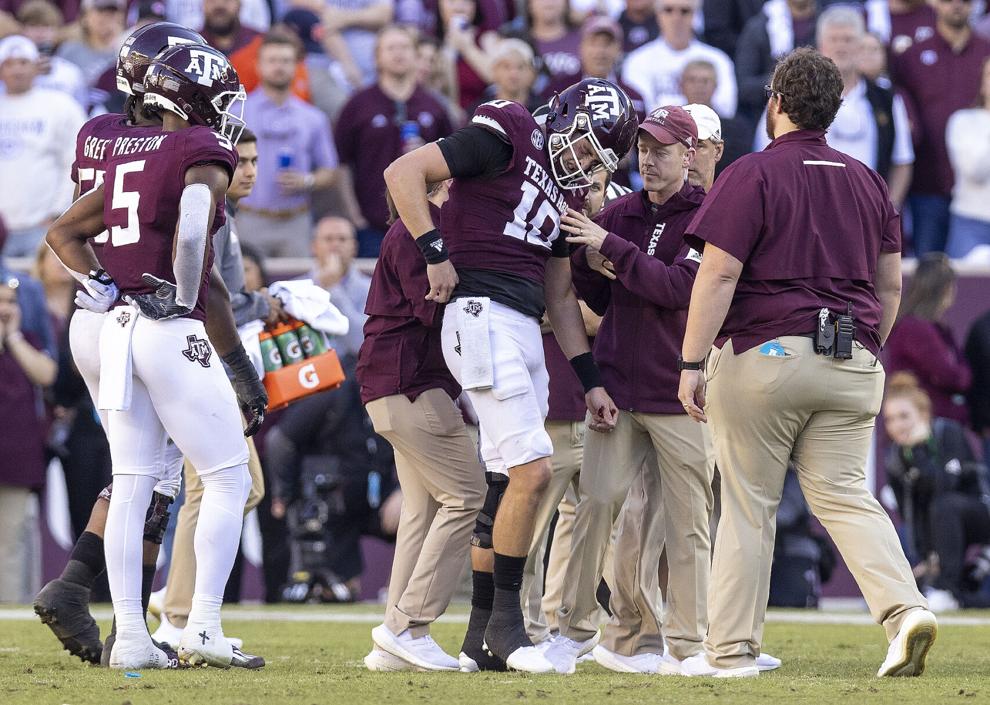 Texas A&M vs Auburn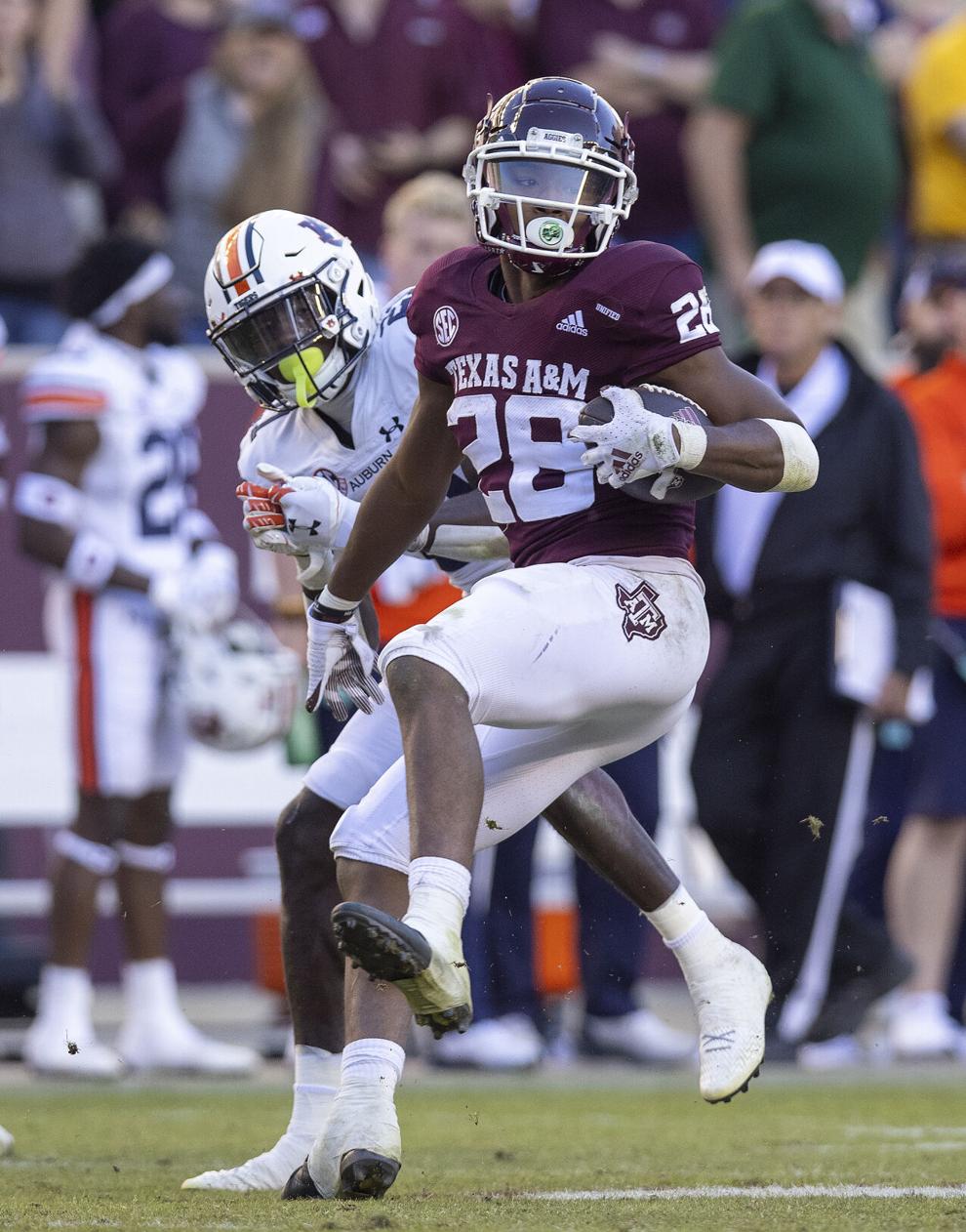 Texas A&M vs Auburn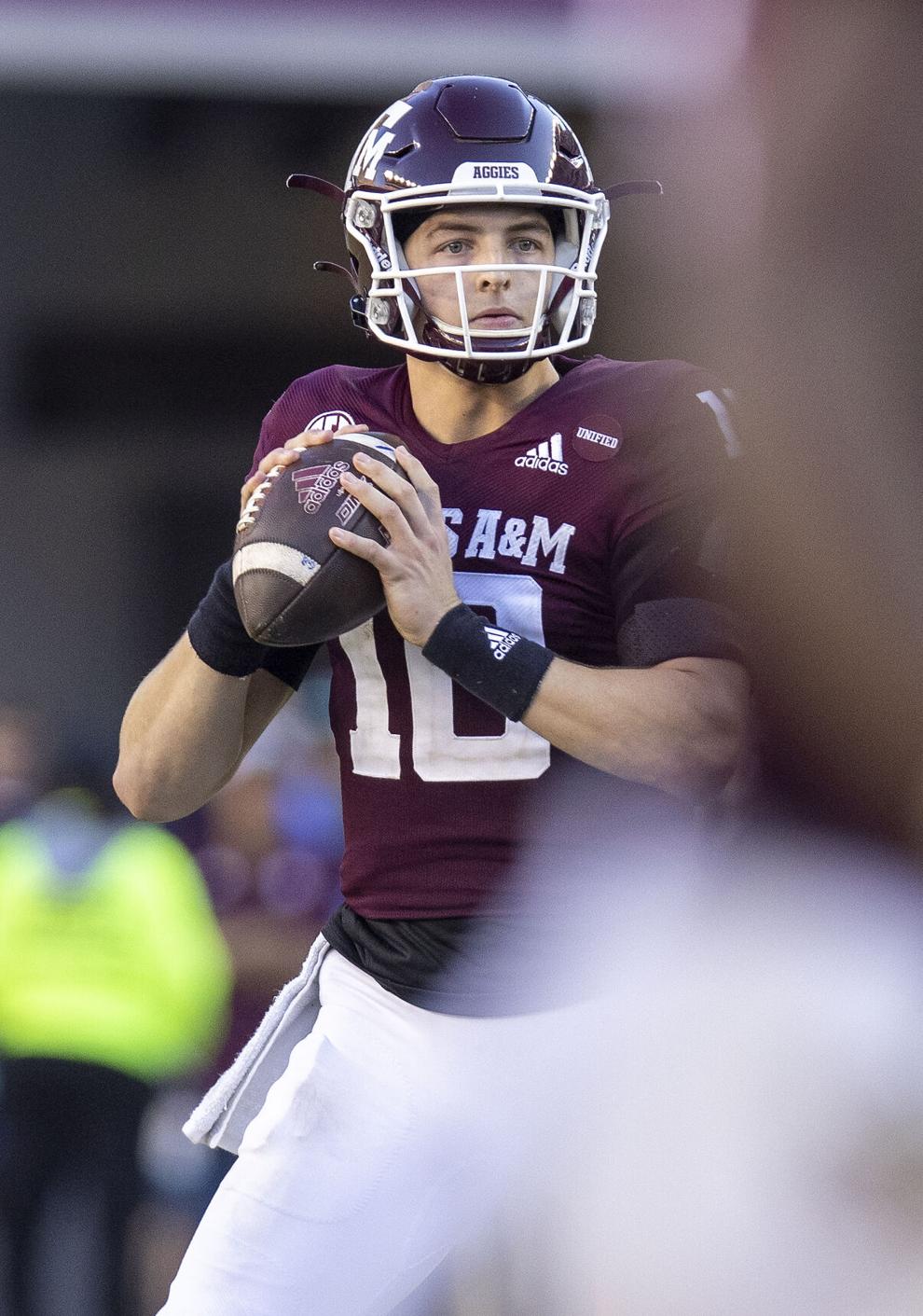 Texas A&M vs Auburn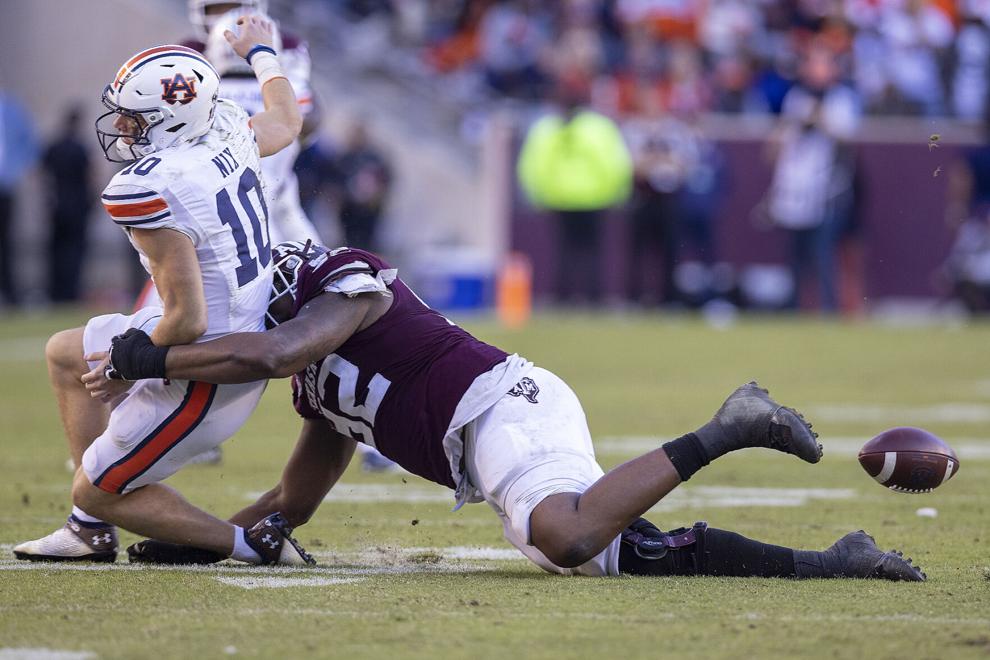 Texas A&M vs Auburn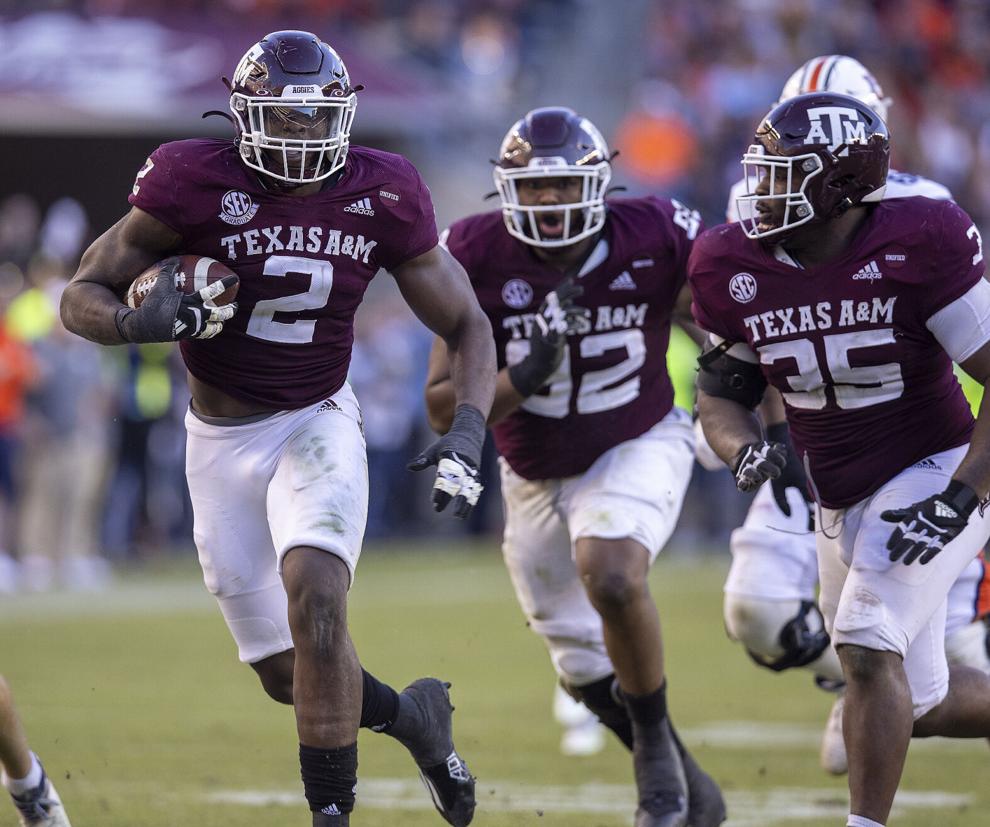 Texas A&M vs Auburn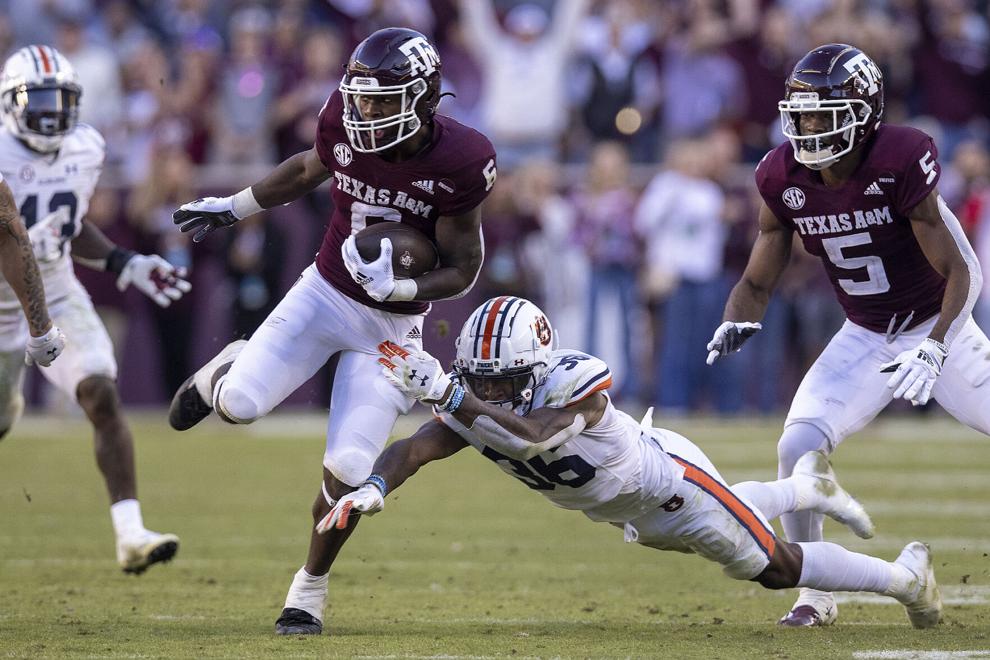 Texas A&M vs Auburn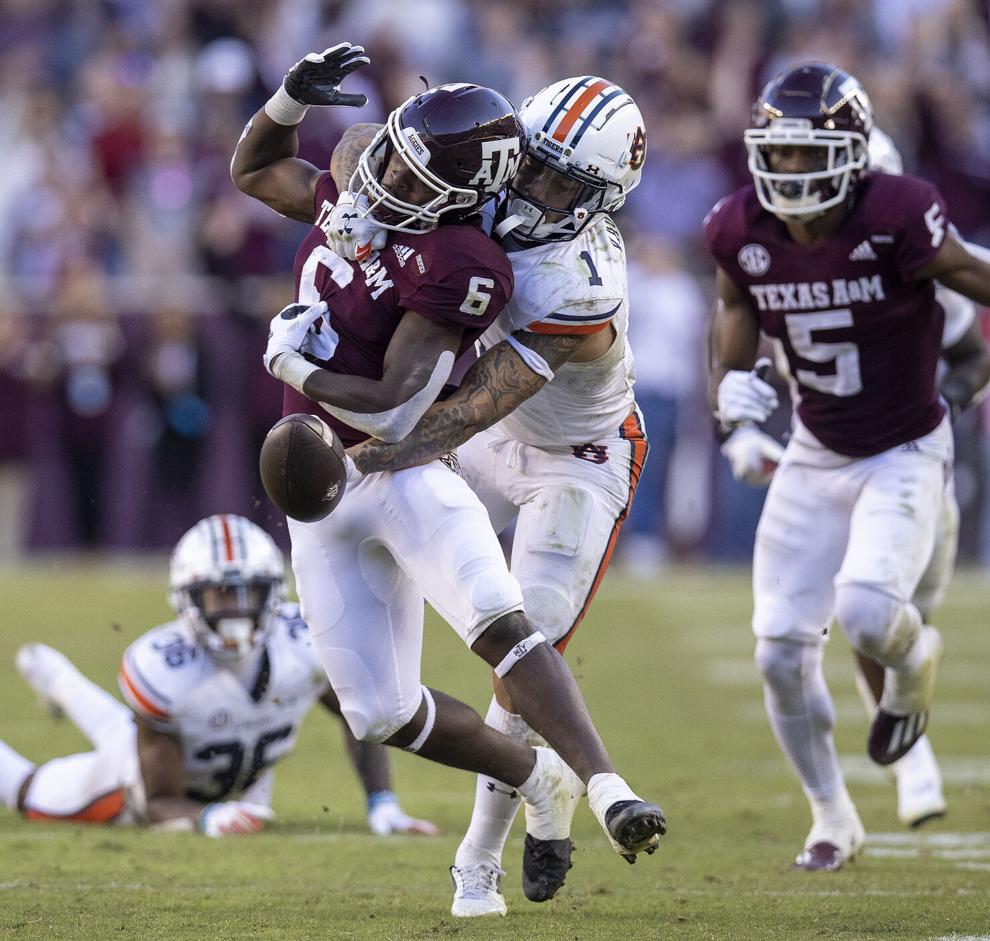 Texas A&M vs Auburn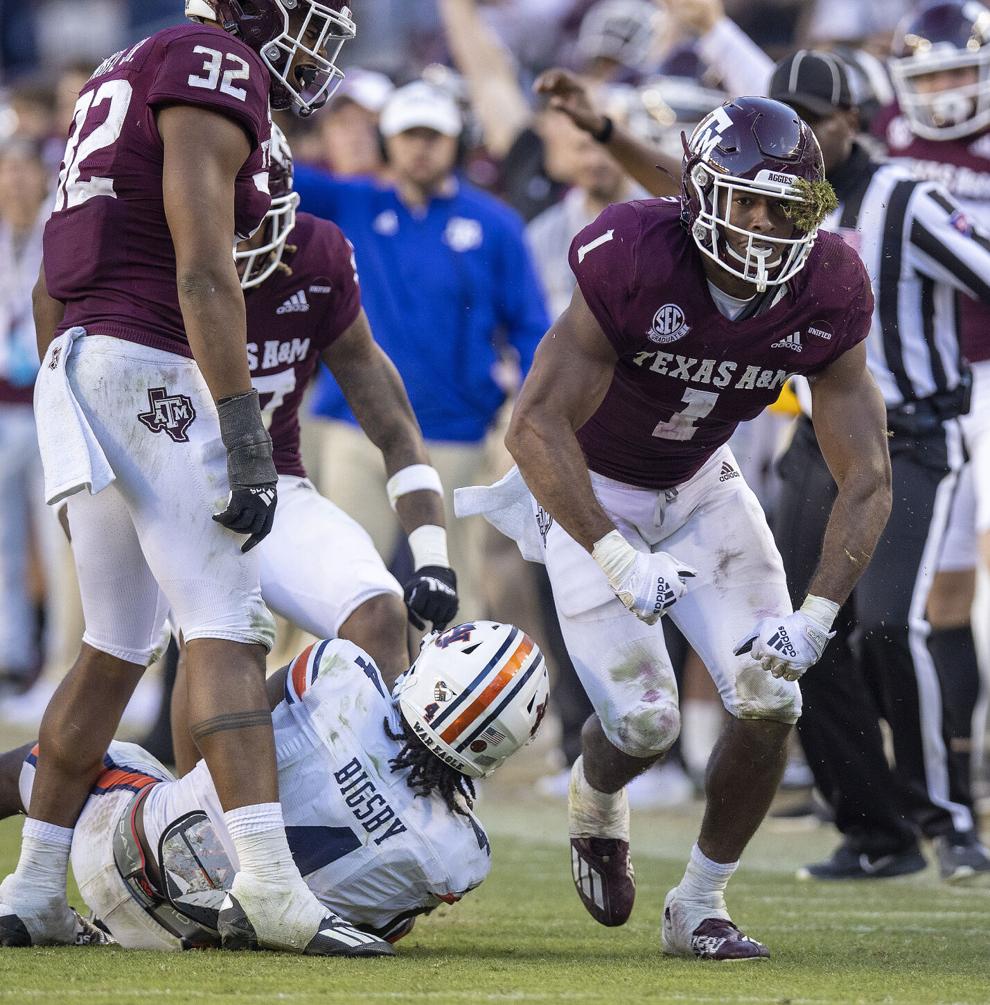 Texas A&M vs Auburn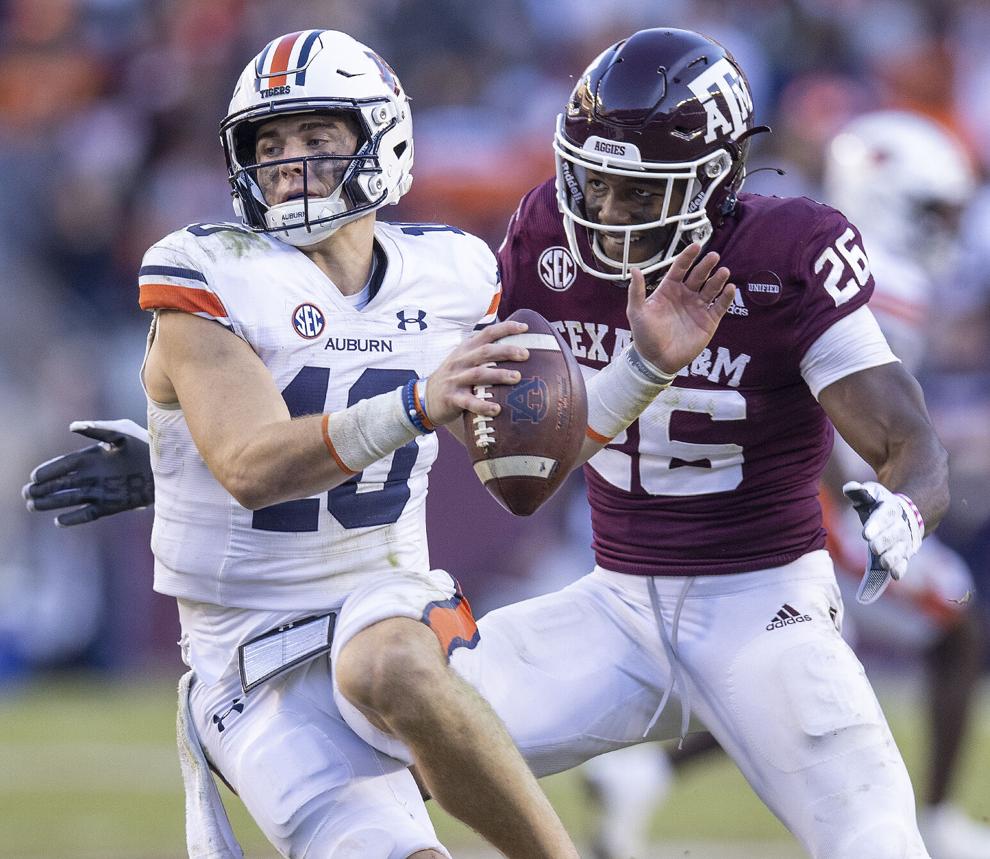 Texas A&M vs Auburn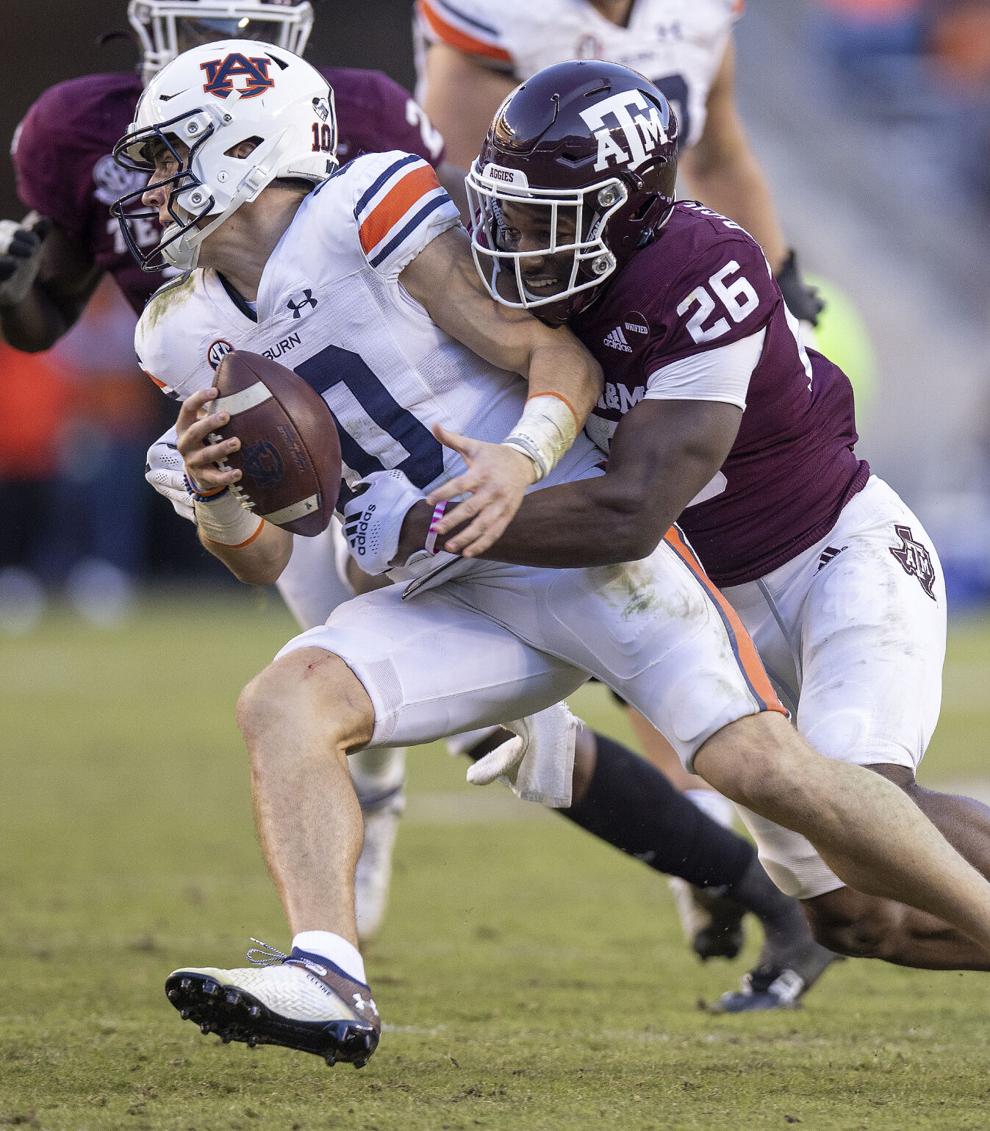 Texas A&M vs Auburn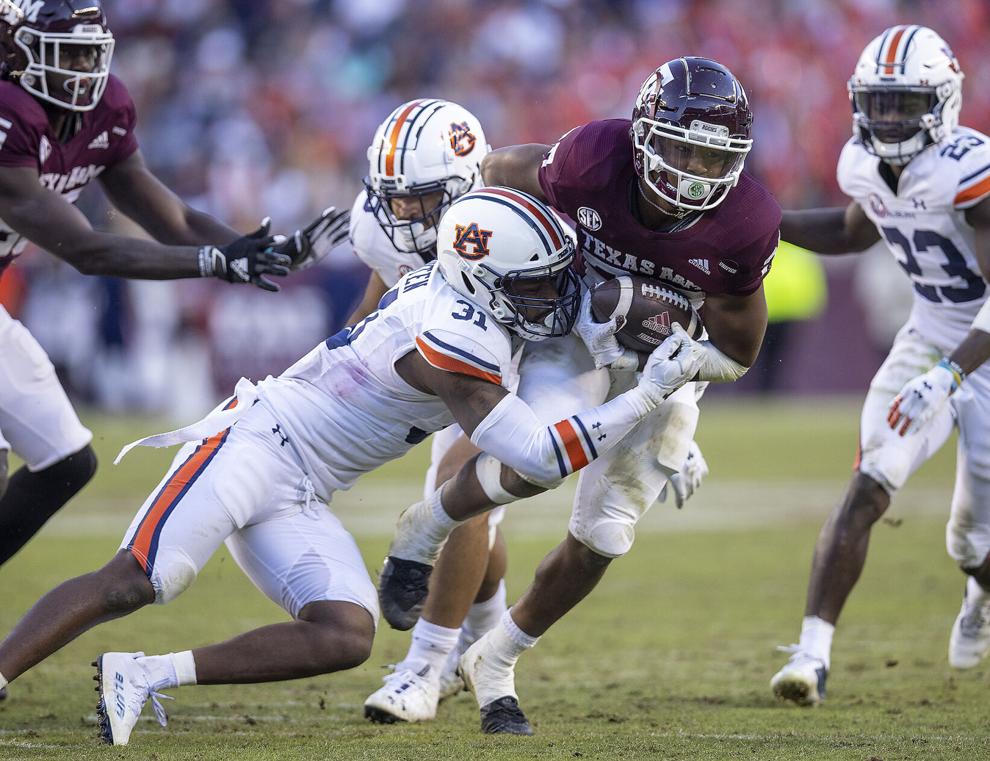 Texas A&M vs Auburn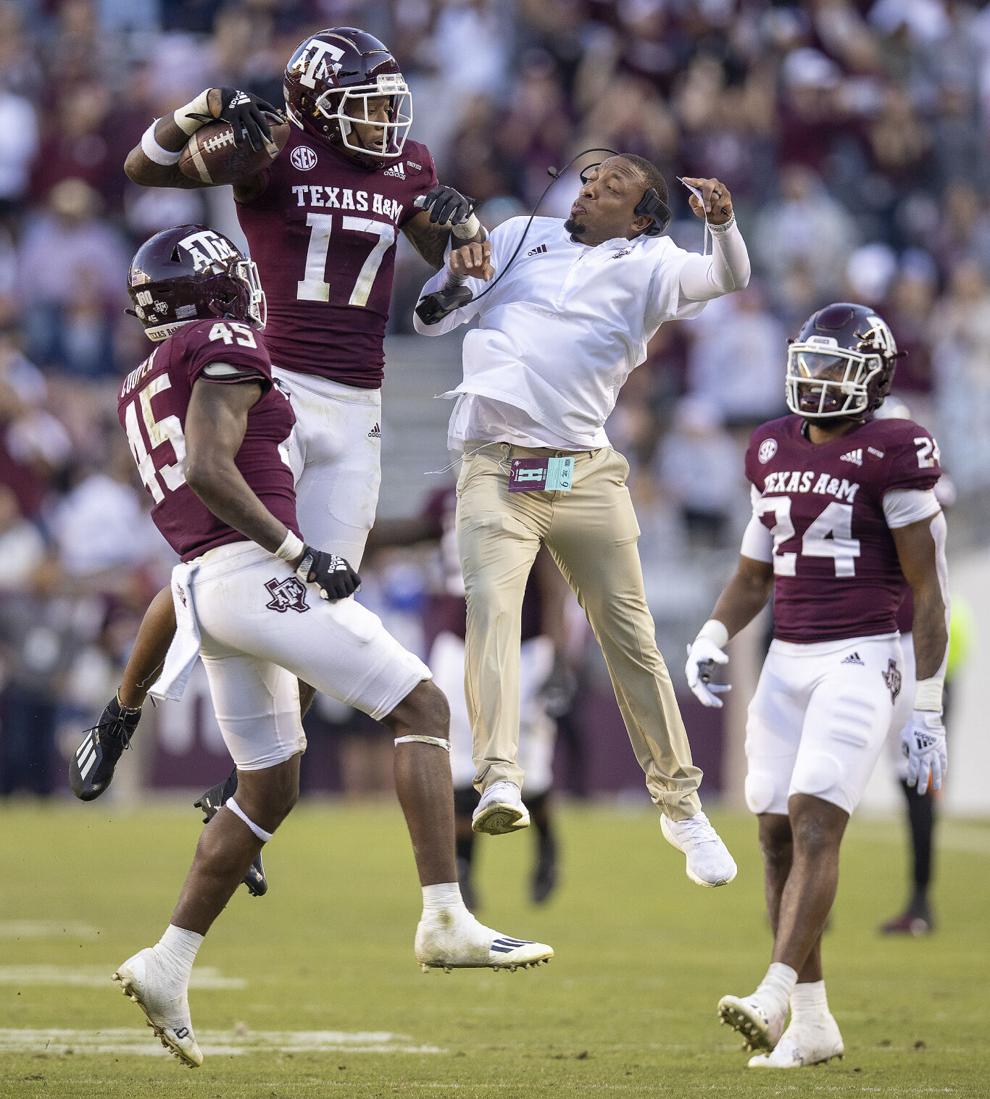 Texas A&M vs. Auburn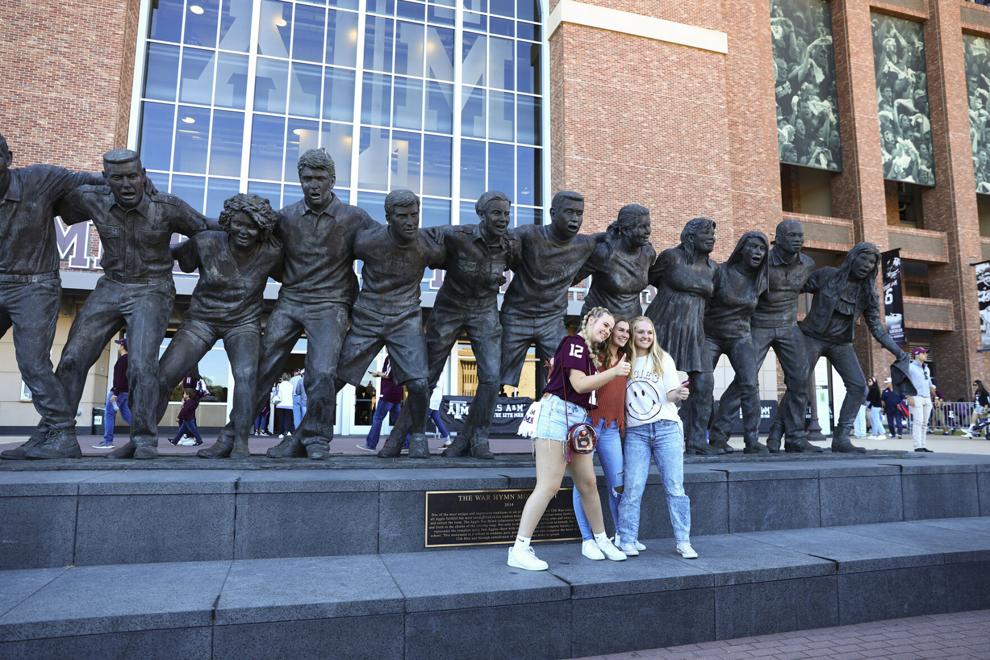 Texas A&M vs. Auburn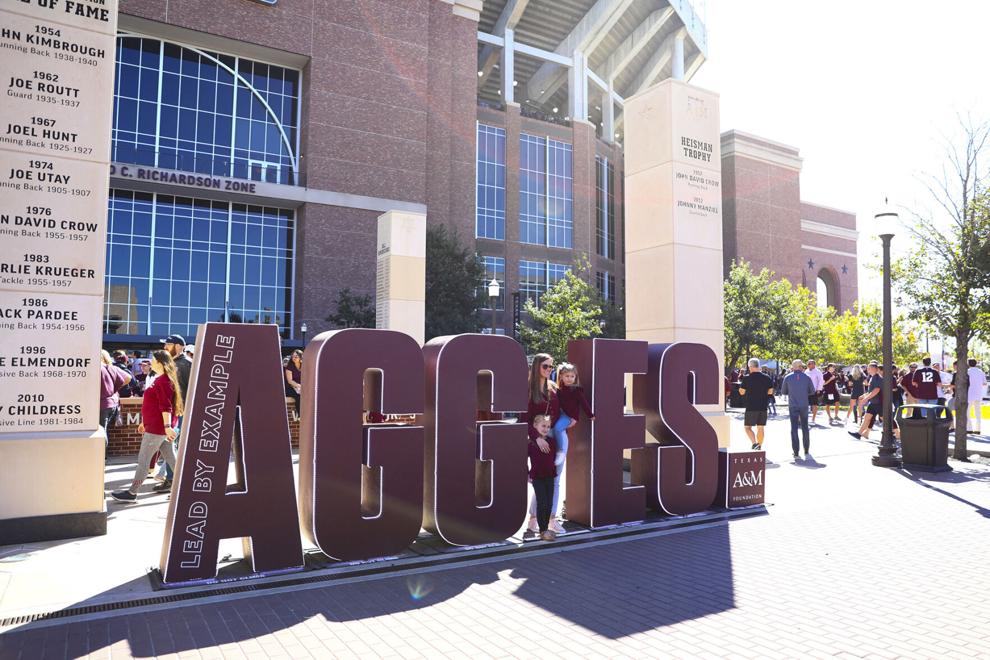 Texas A&M vs. Auburn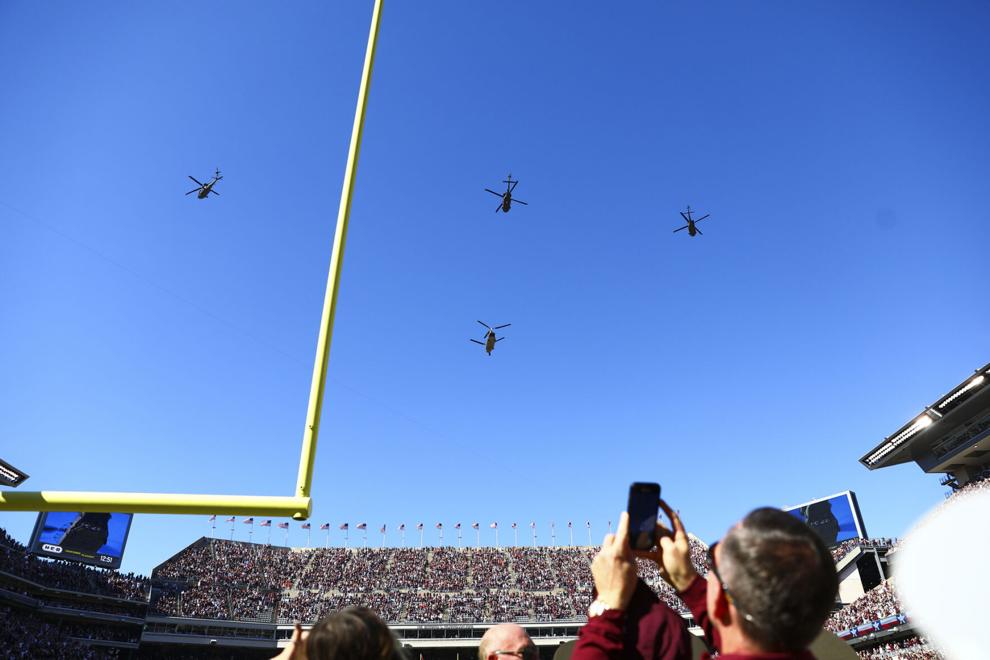 Texas A&M vs. Auburn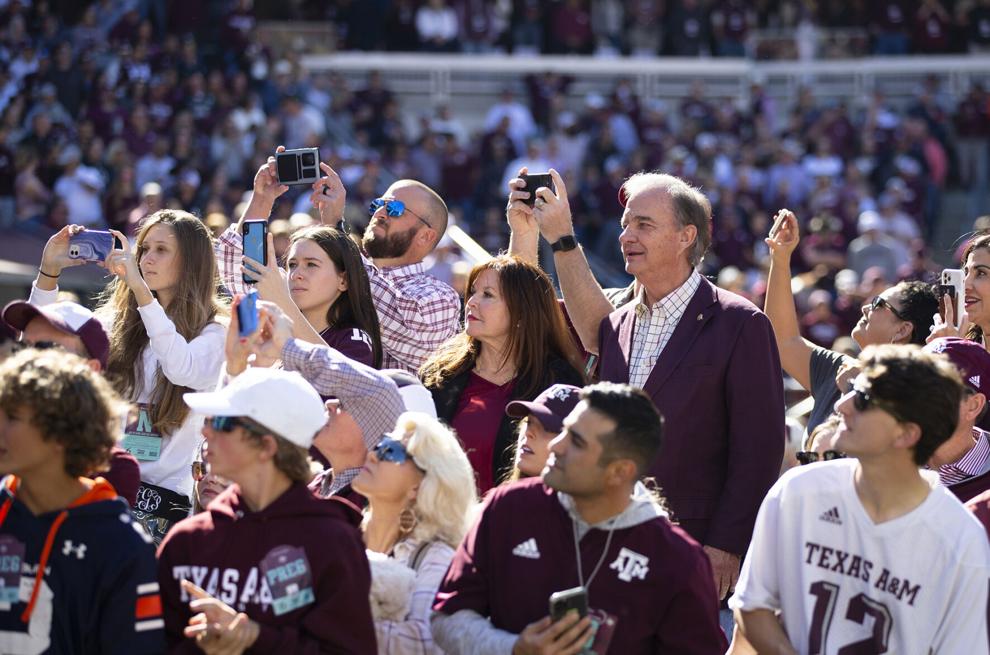 Texas A&M vs. Auburn
Reveille X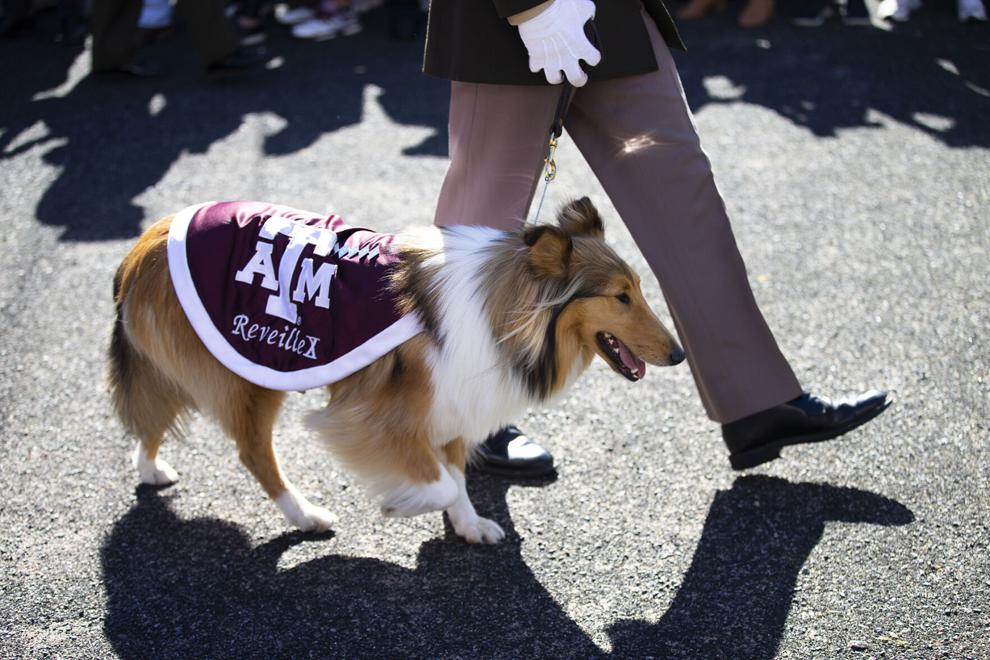 Texas A&M vs. Auburn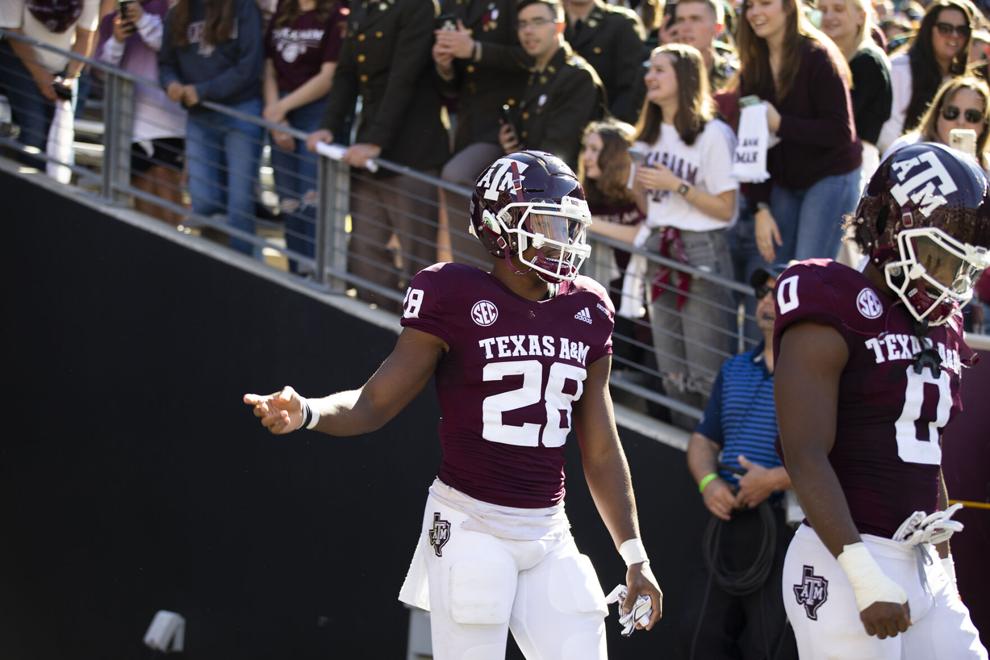 Reveille X
Yell Leaders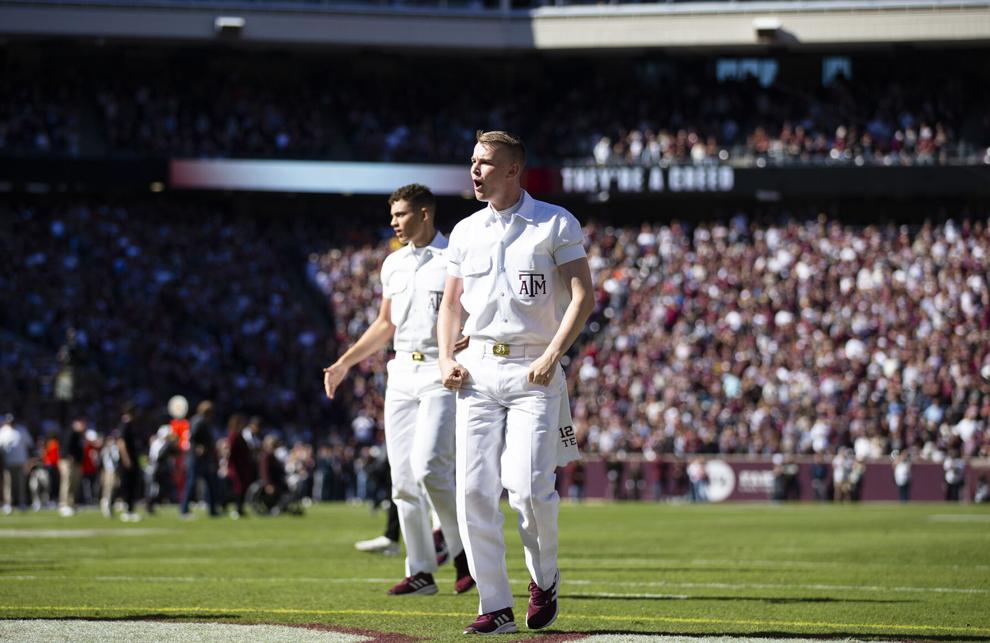 Yell Leaders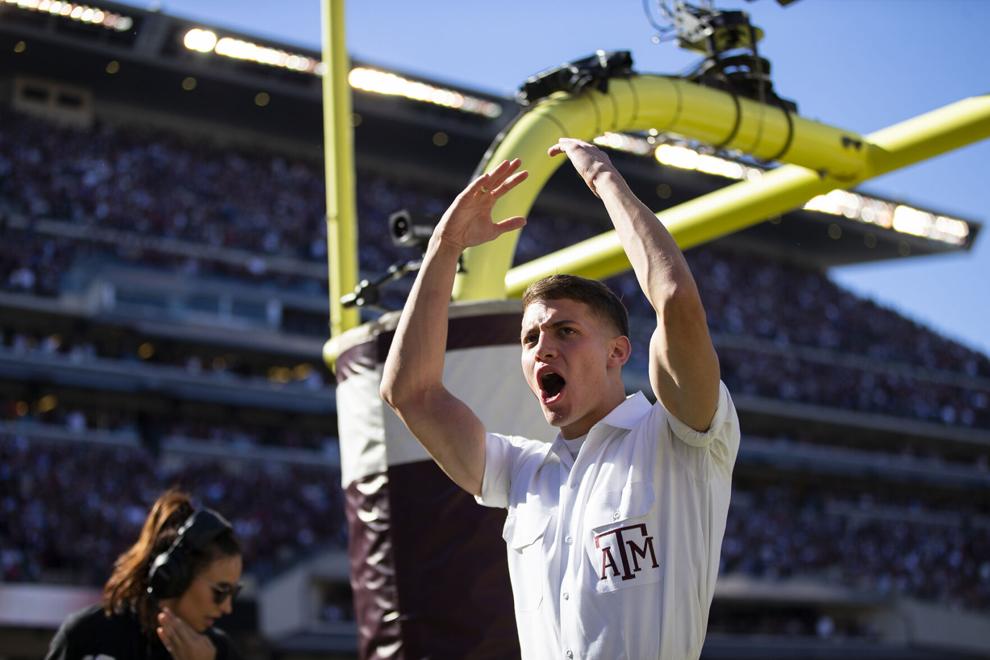 Texas A&M vs. Auburn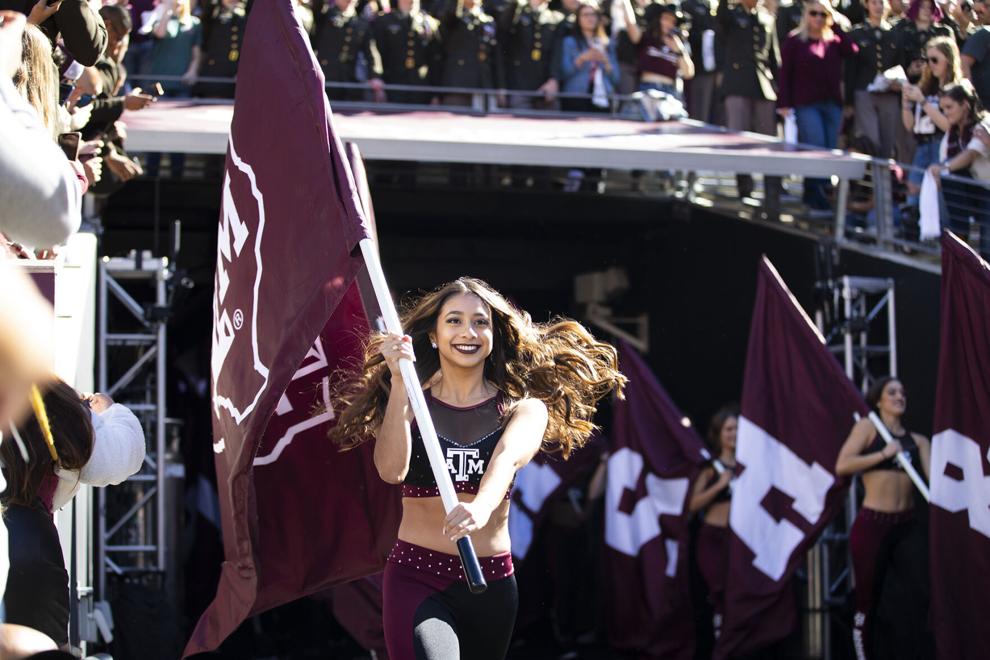 Corps of Cadets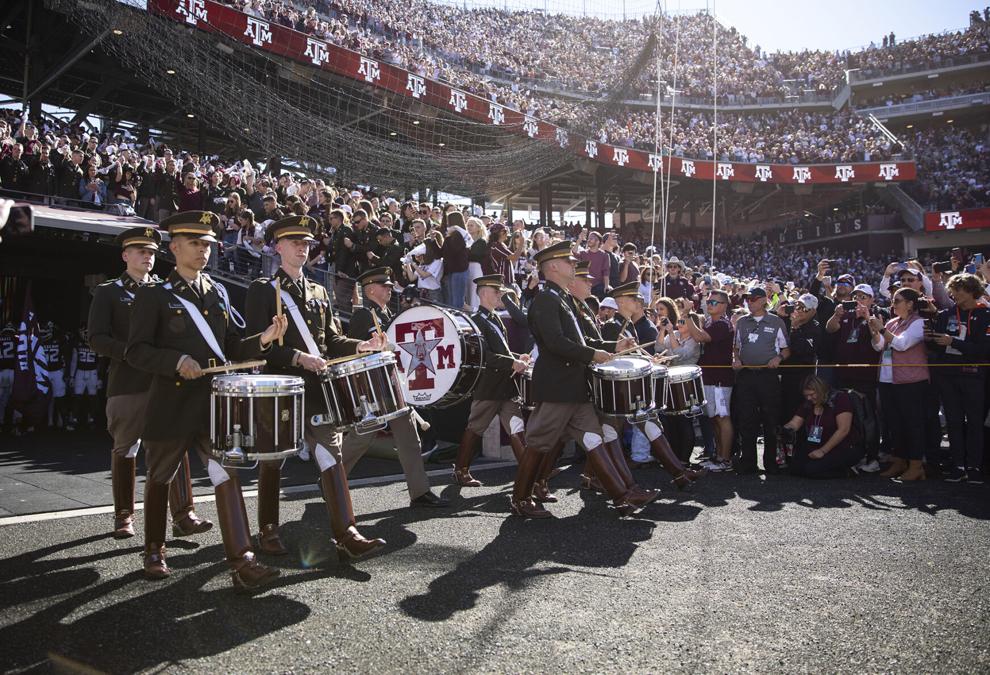 Texas A&M vs. Auburn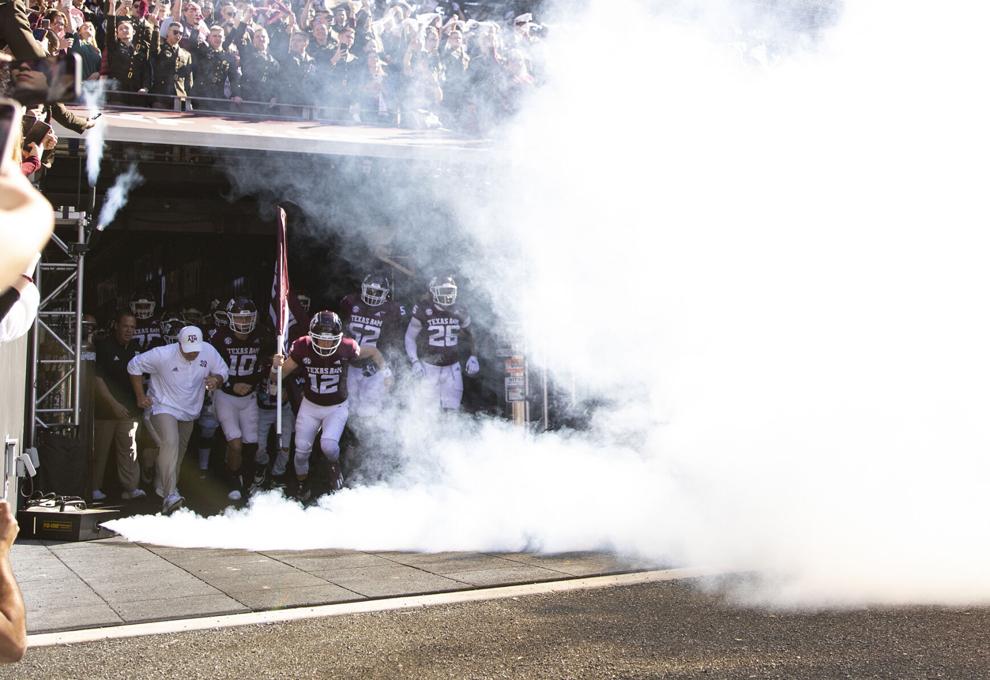 Texas A&M vs. Auburn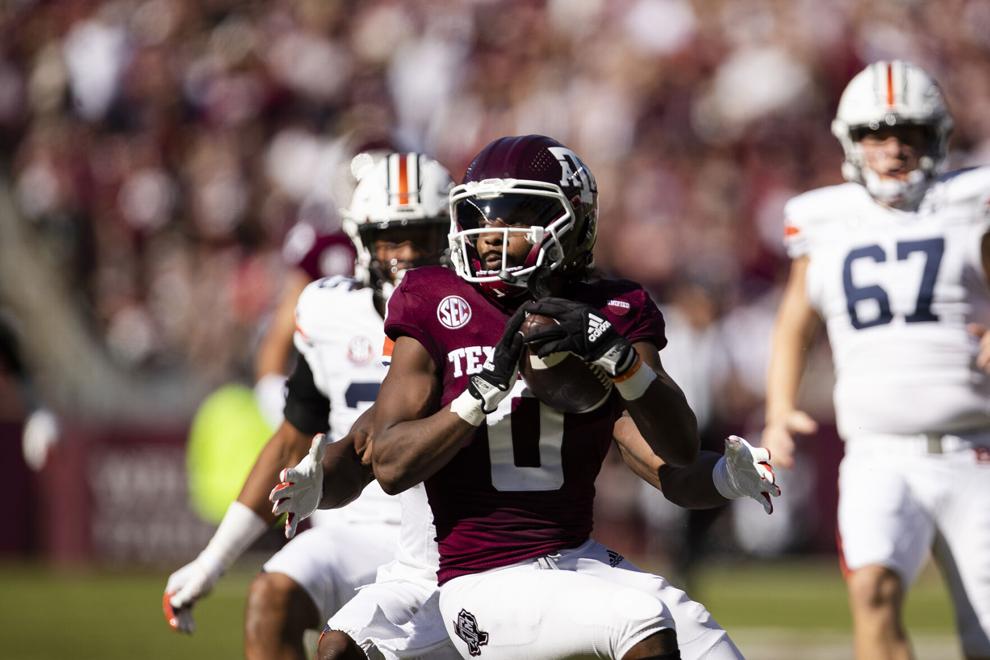 Texas A&M vs. Auburn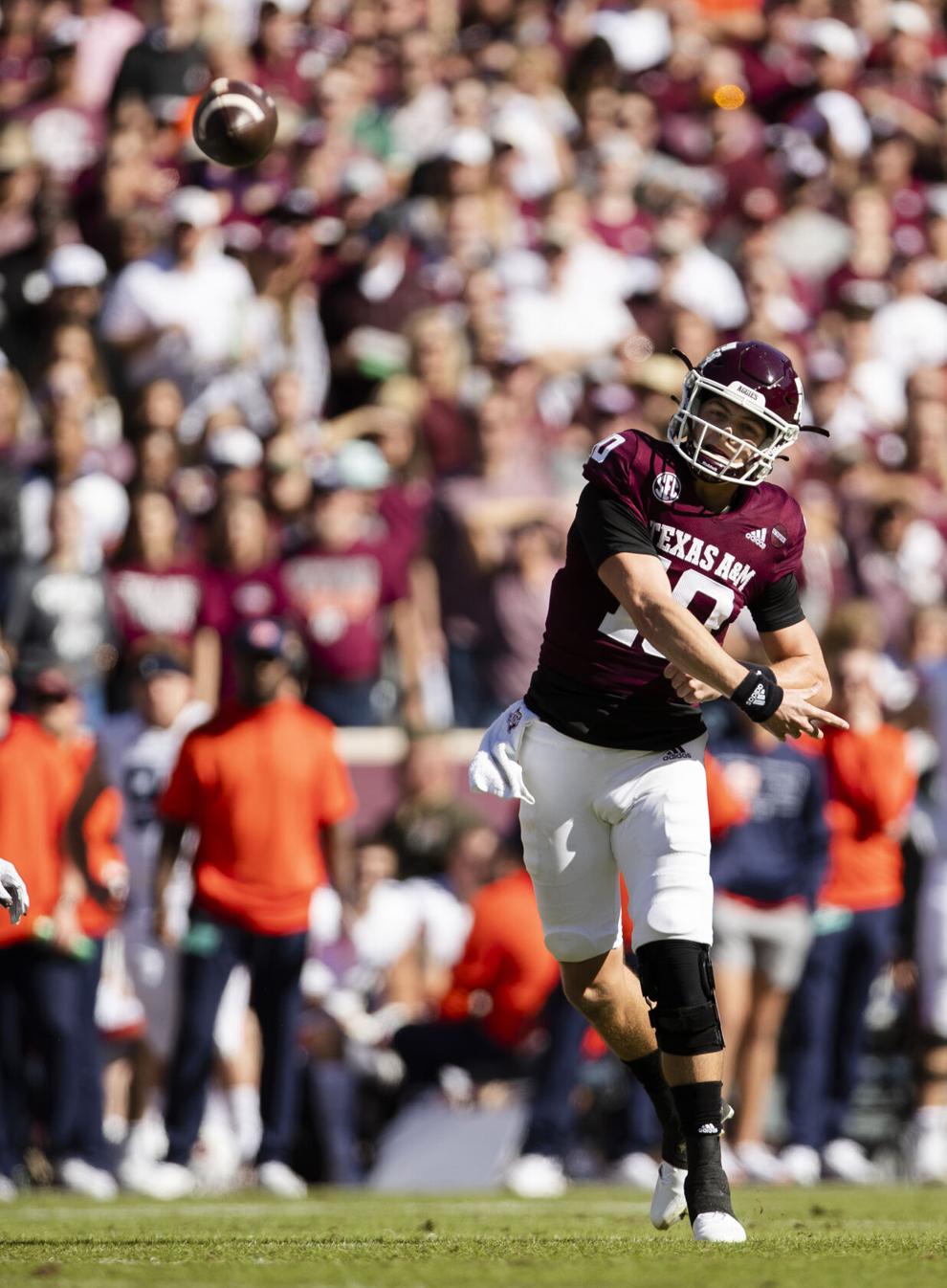 Texas A&M vs. Auburn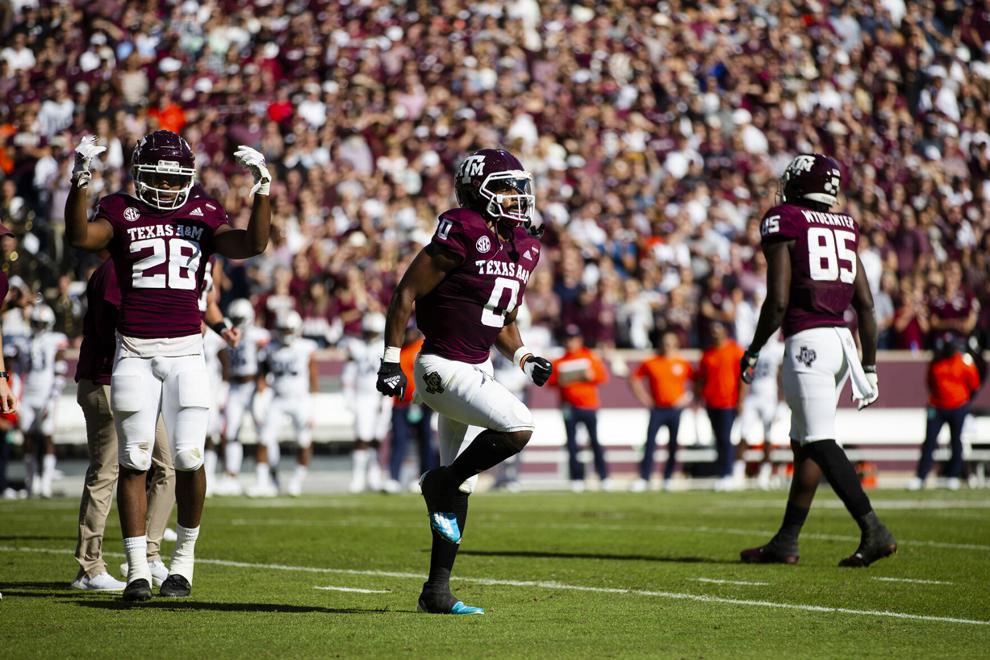 Texas A&M vs. Auburn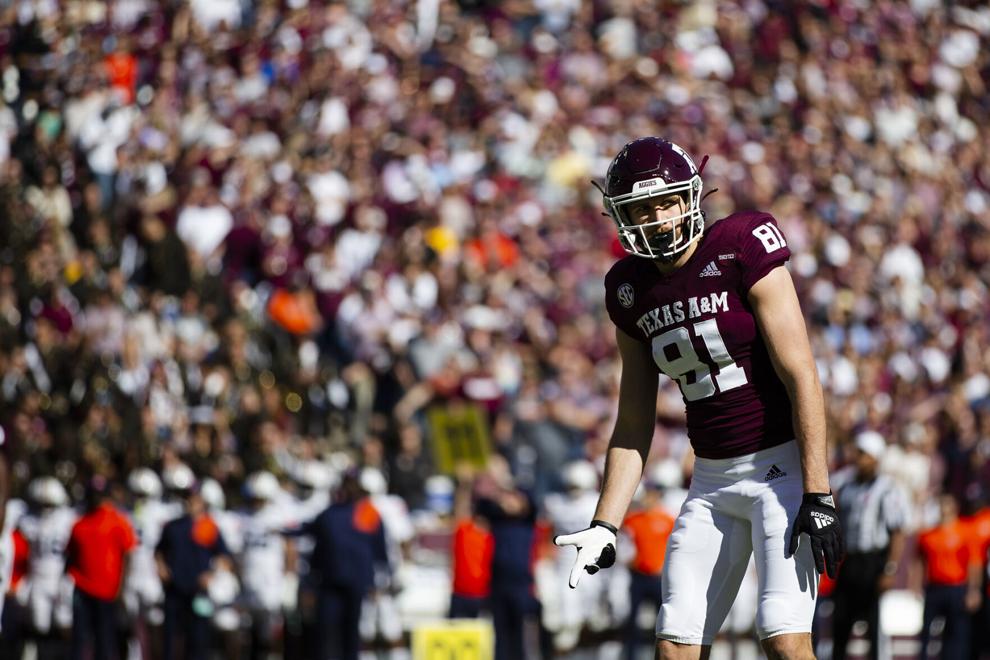 Texas A&M vs. Auburn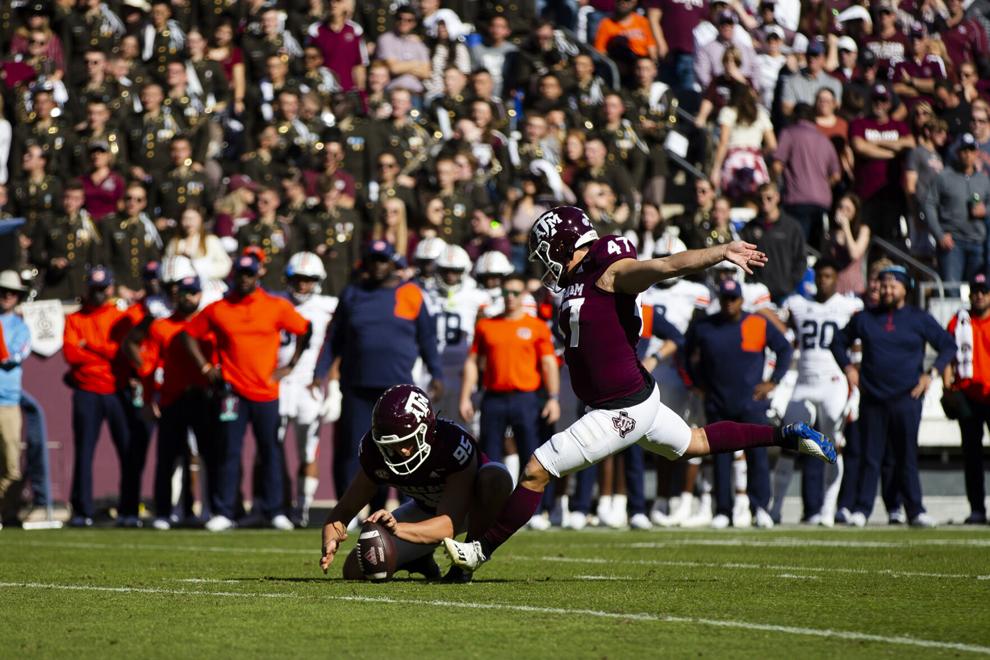 Texas A&M vs. Auburn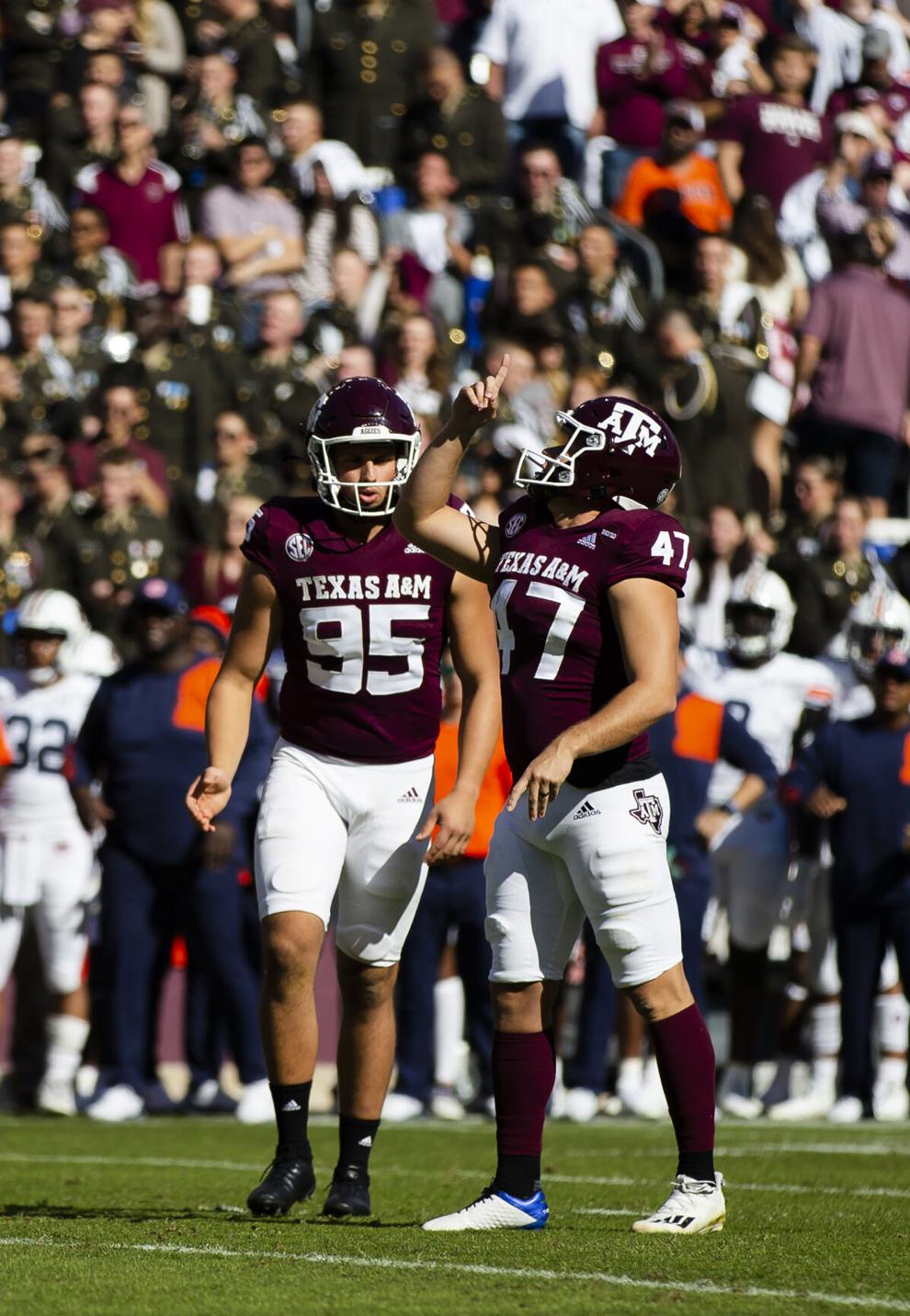 Texas A&M vs. Auburn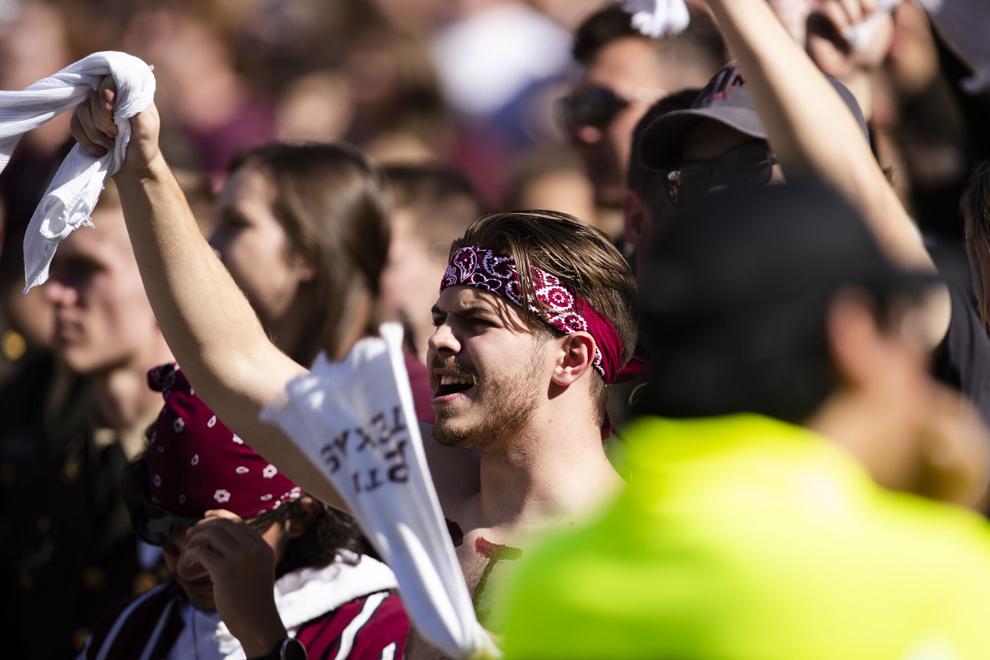 Texas A&M vs. Auburn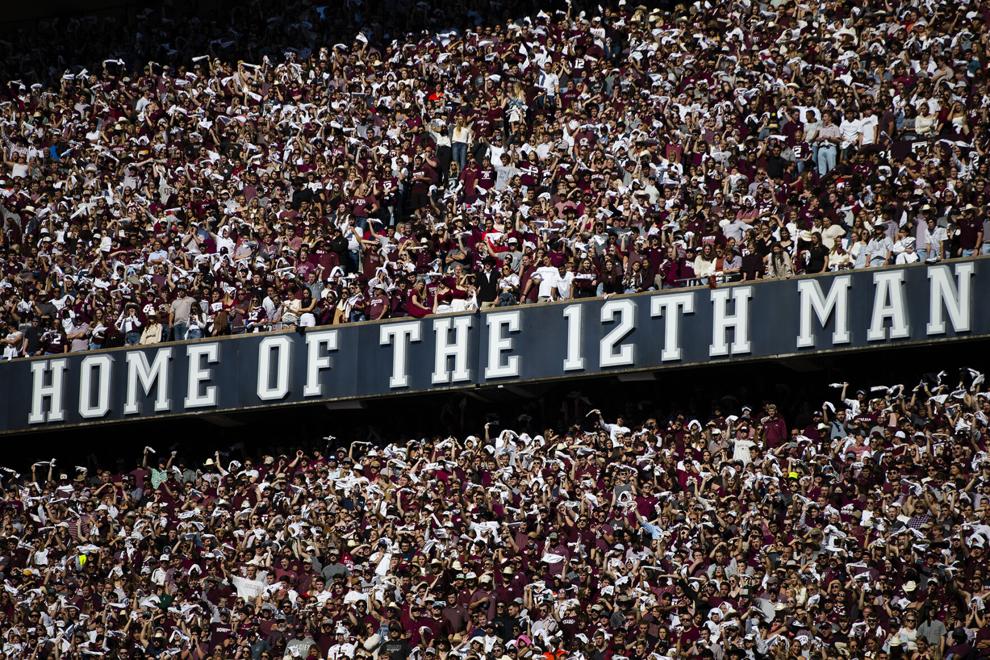 Texas A&M vs. Auburn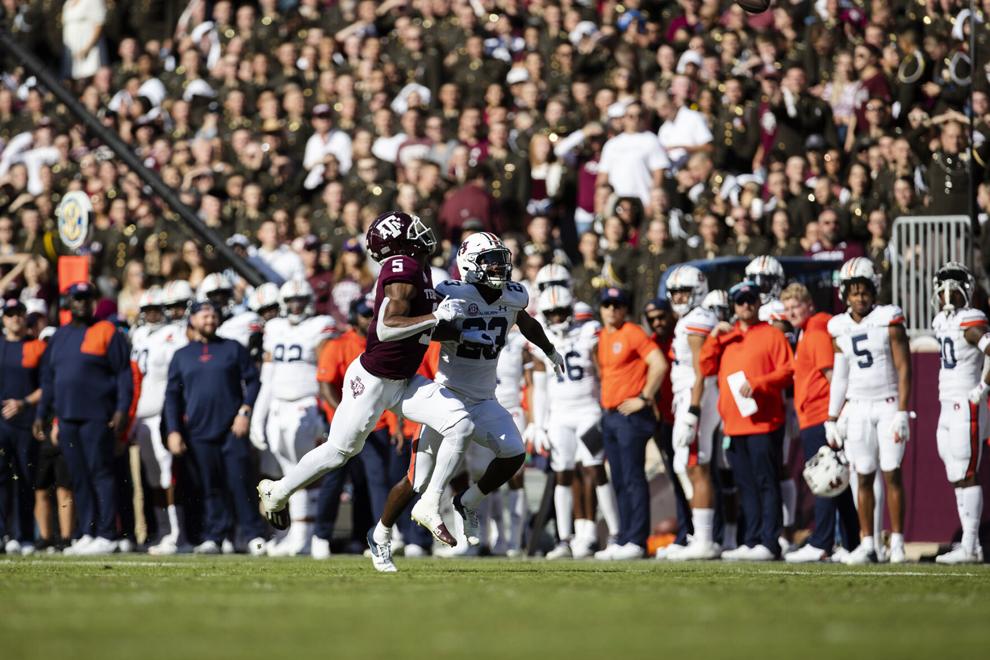 Texas A&M vs. Auburn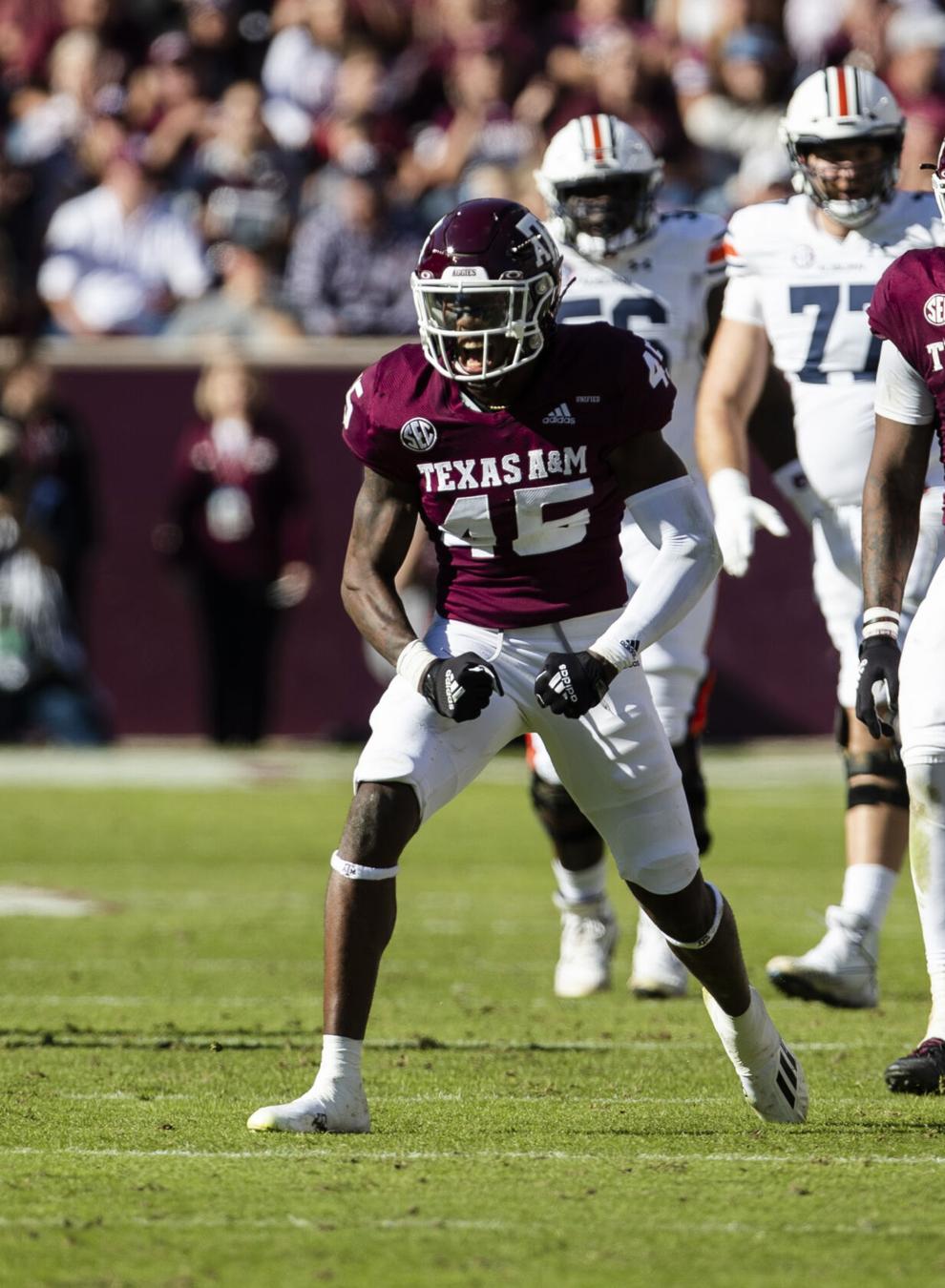 Texas A&M vs. Auburn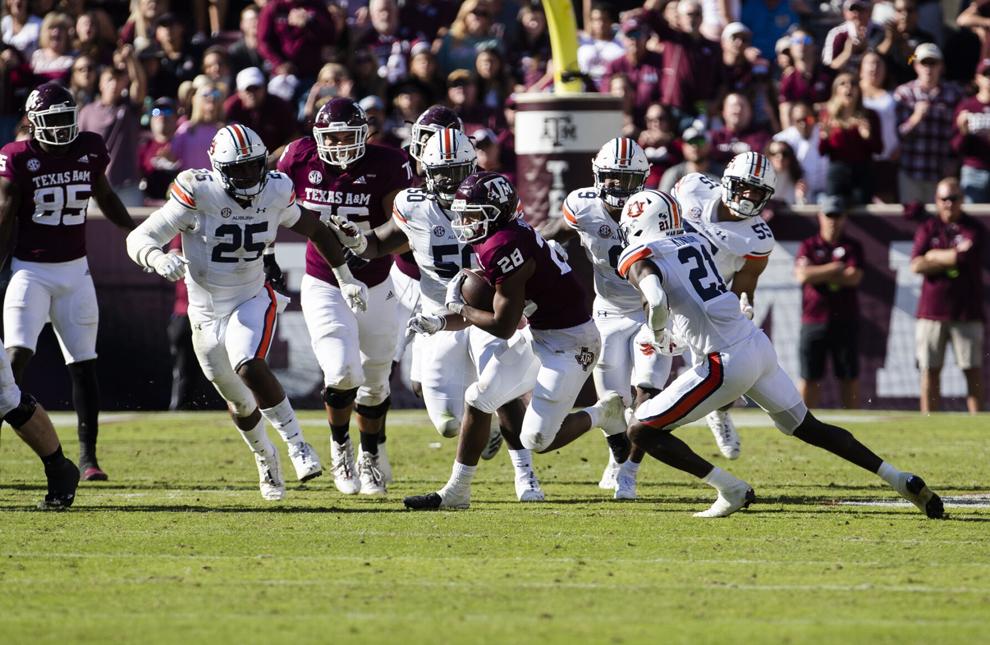 Texas A&M vs. Auburn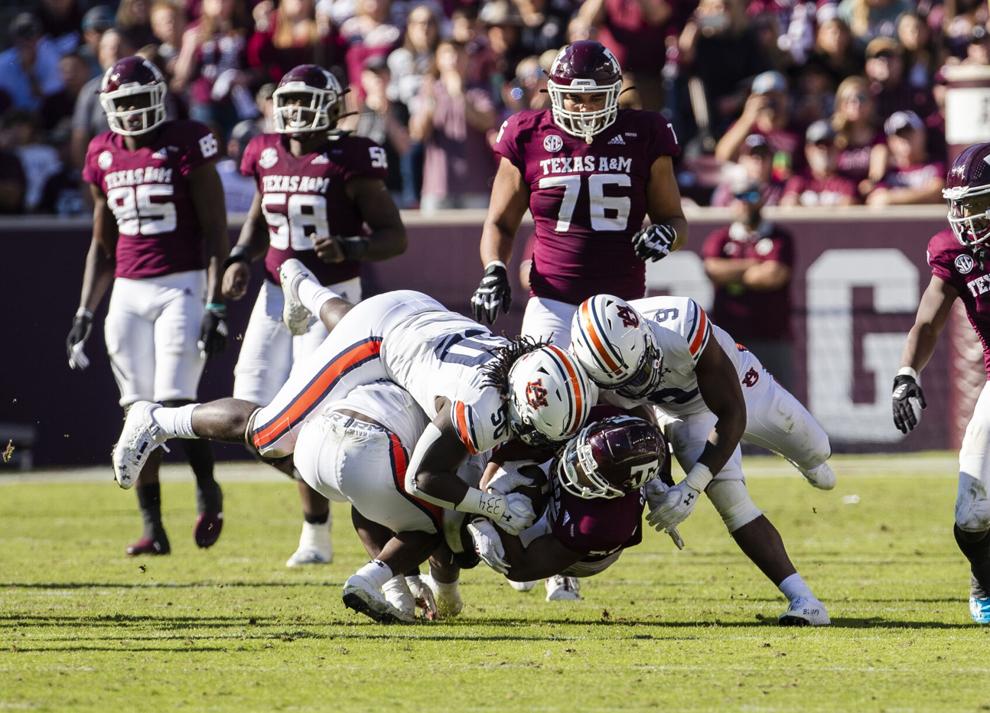 Corps of Cadets Block T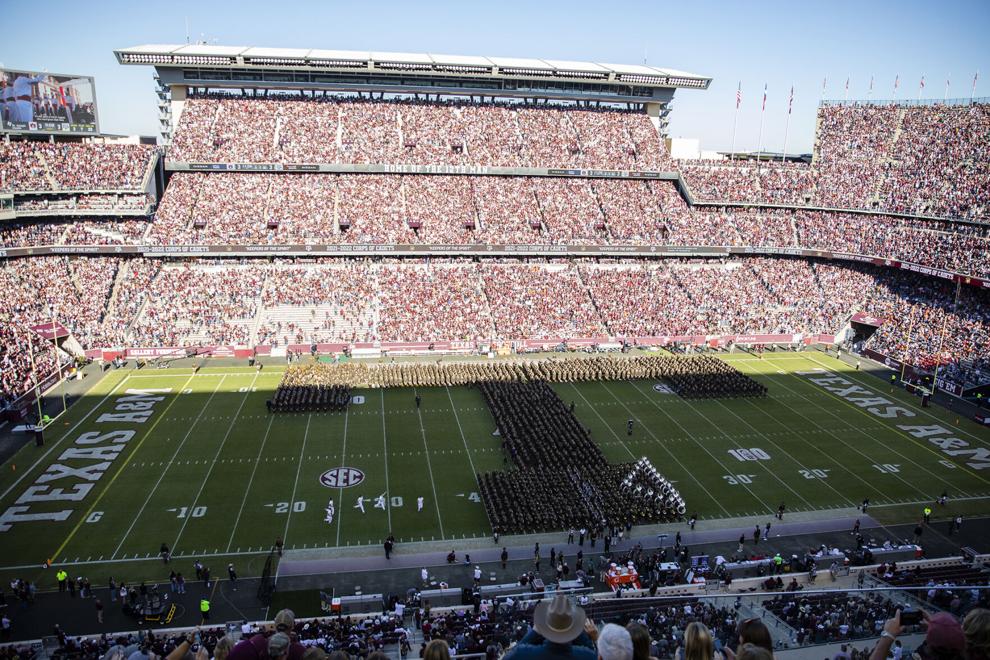 Texas A&M vs. Auburn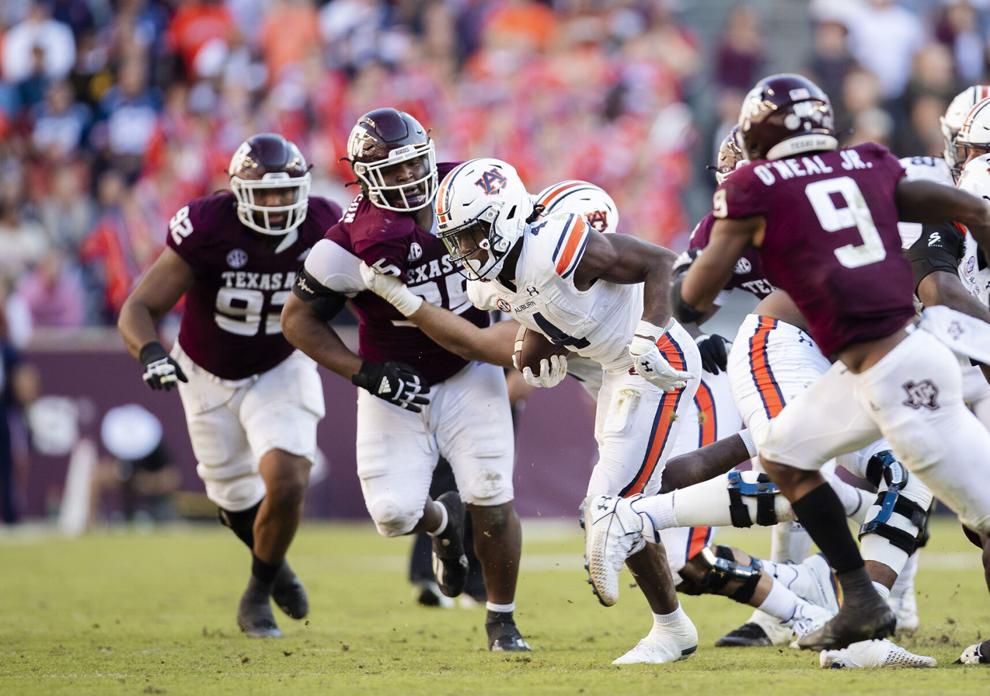 Texas A&M vs. Auburn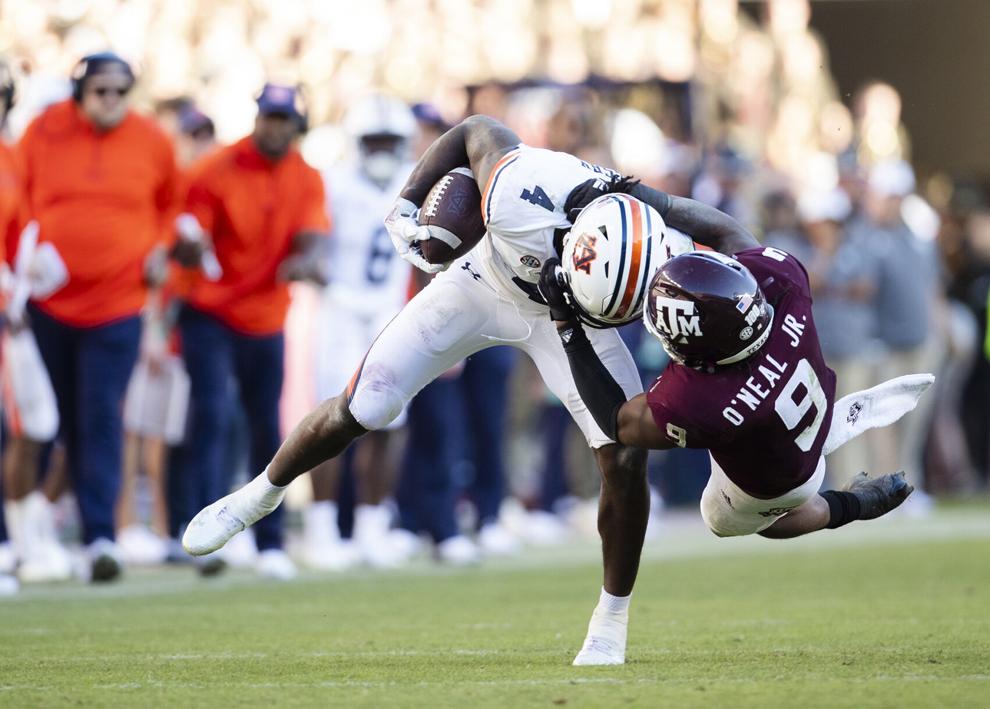 Texas A&M vs. Auburn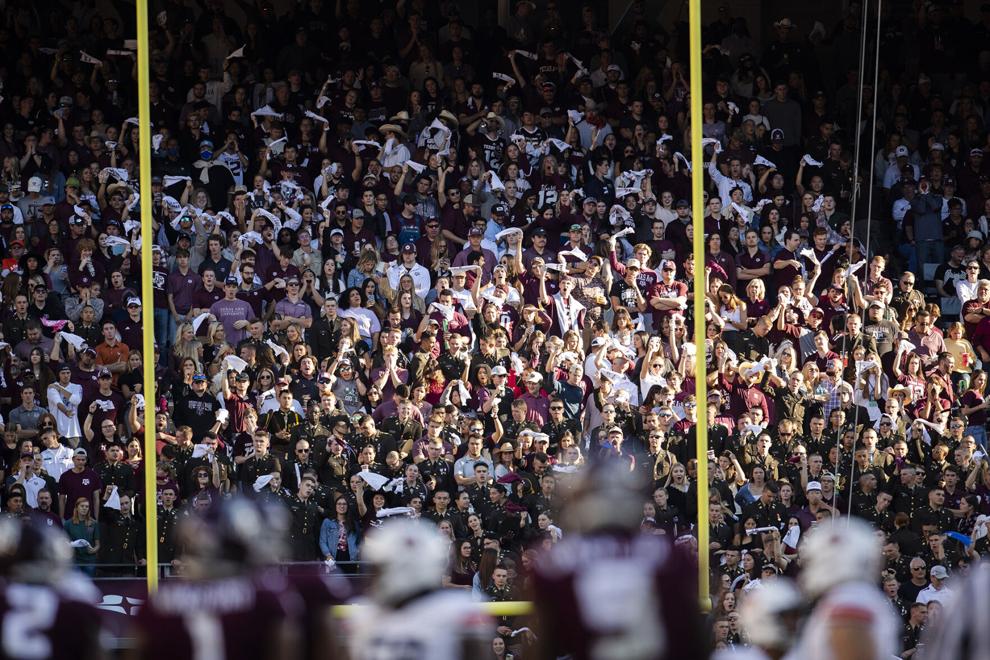 Jimbo Fisher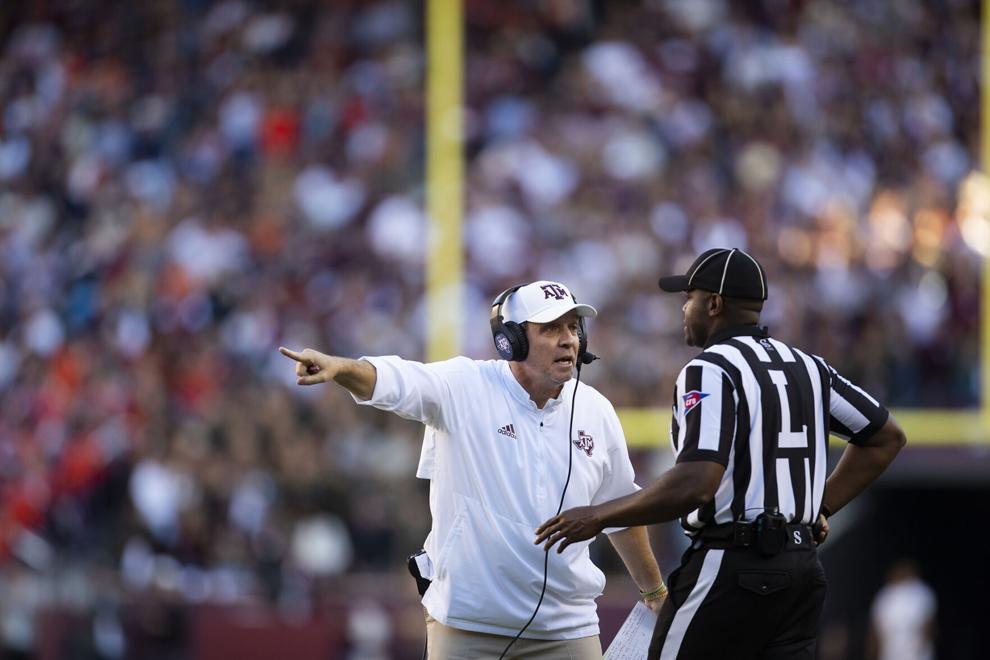 Texas A&M vs. Auburn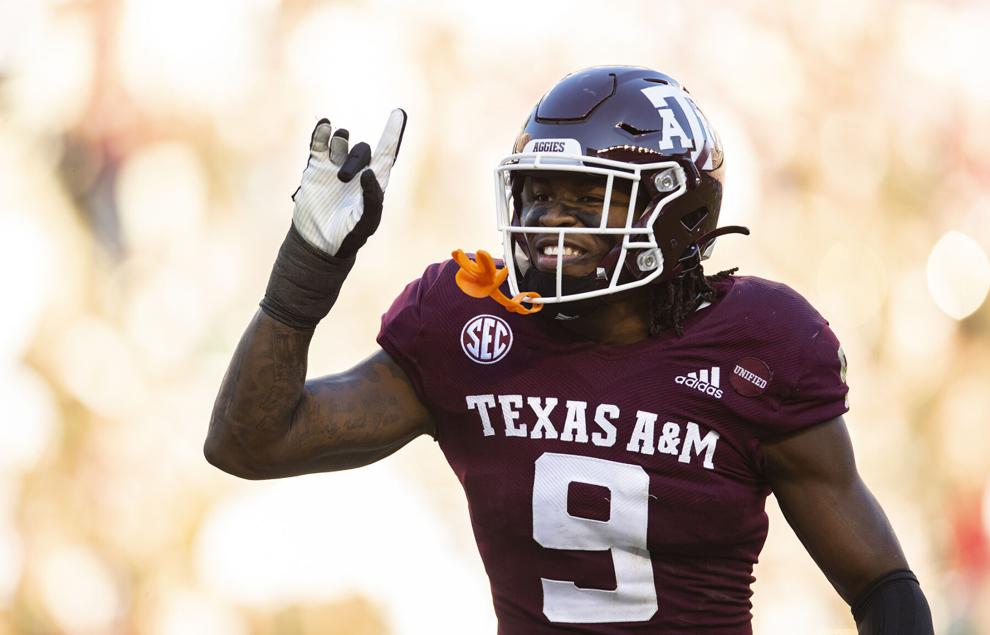 Texas A&M vs. Auburn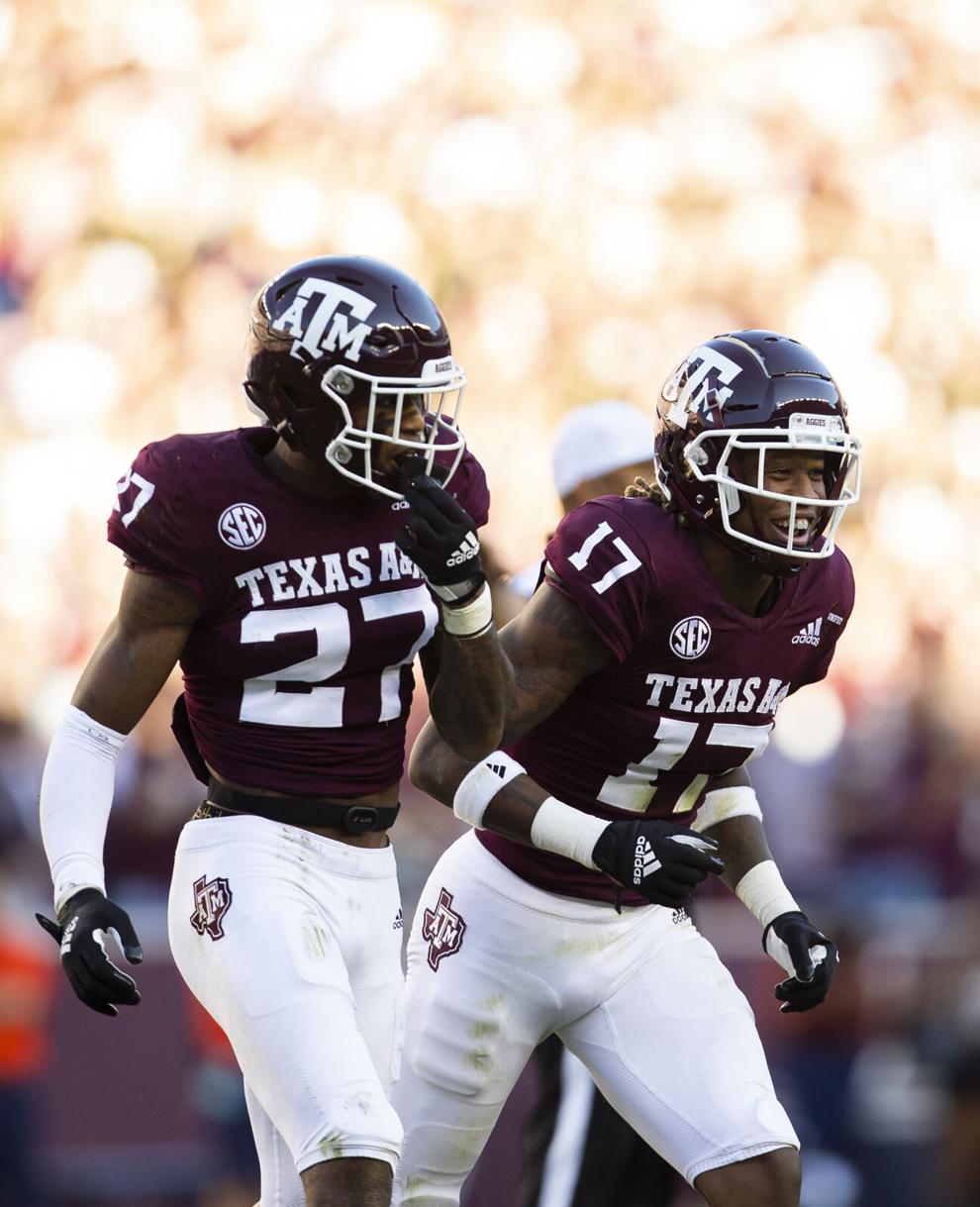 Texas A&M vs. Auburn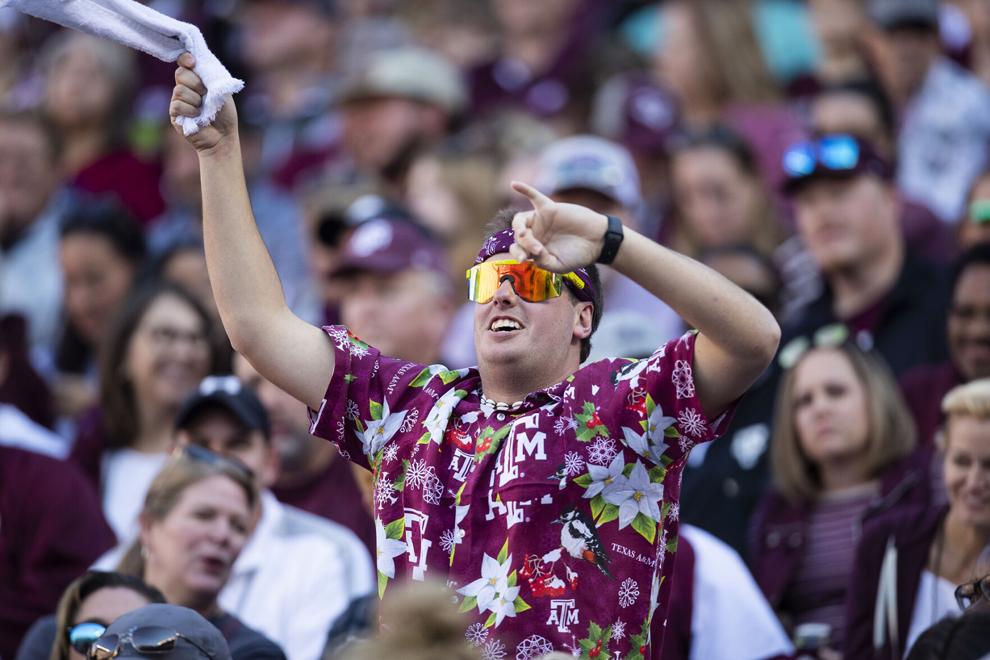 Texas A&M vs. Auburn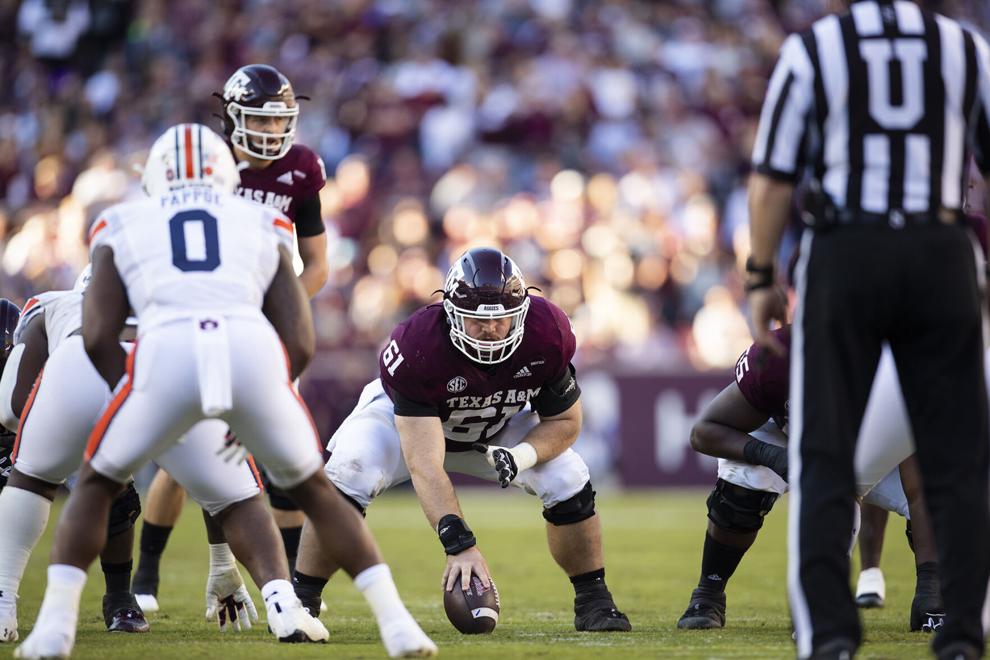 Texas A&M vs. Auburn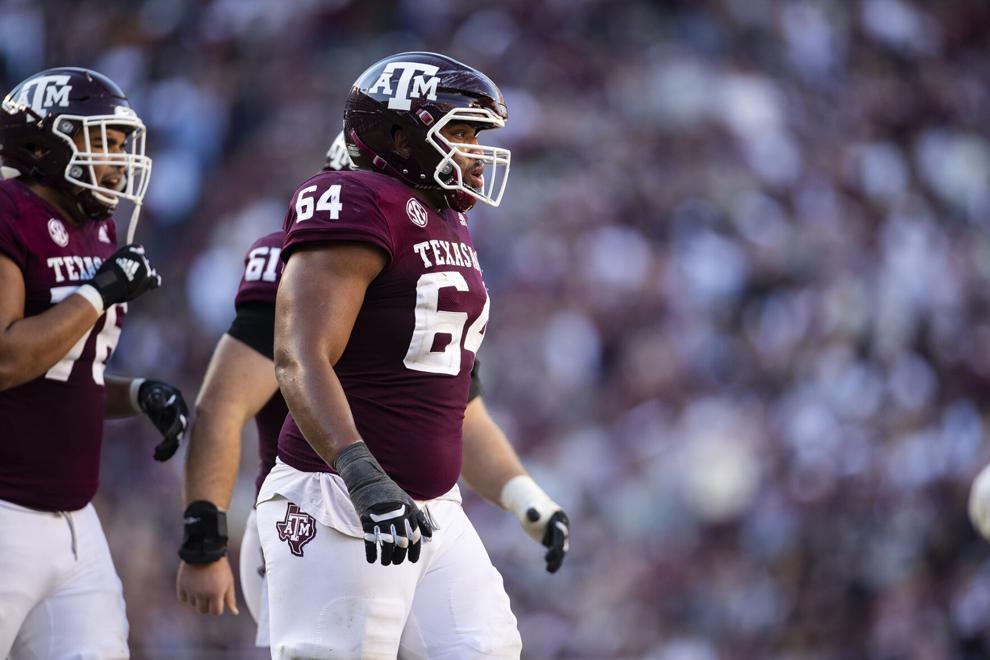 Texas A&M vs. Auburn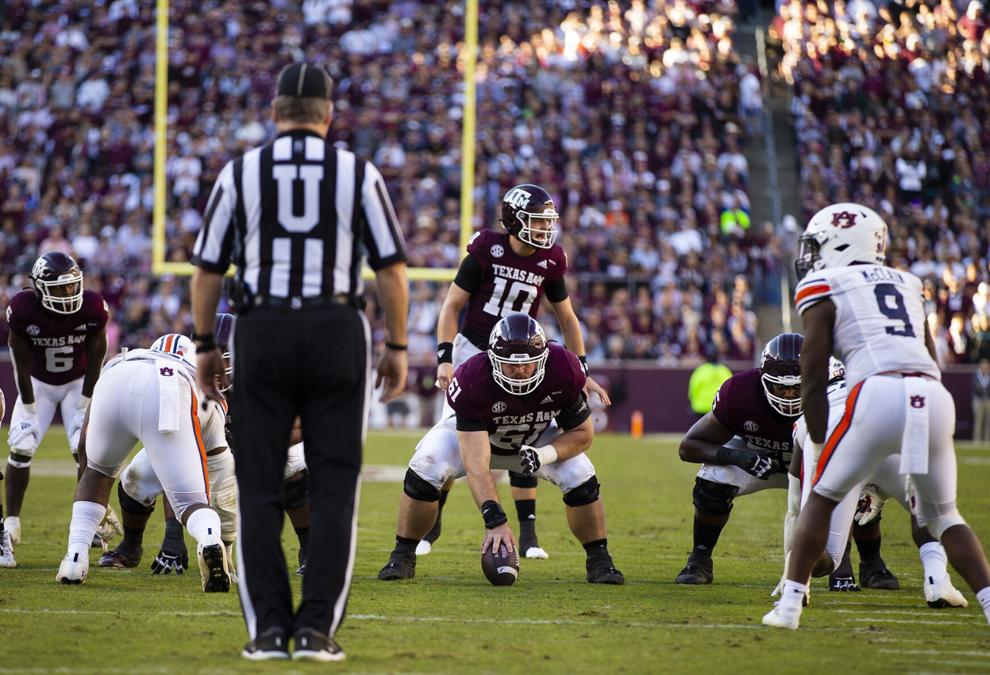 Jimbo Fisher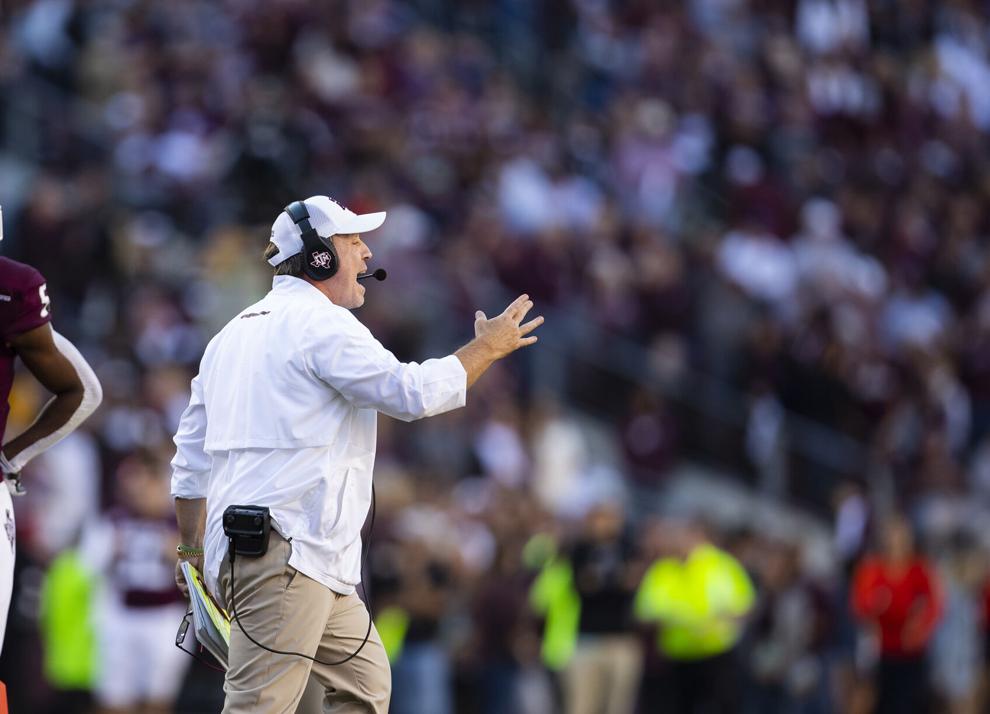 Texas A&M vs. Auburn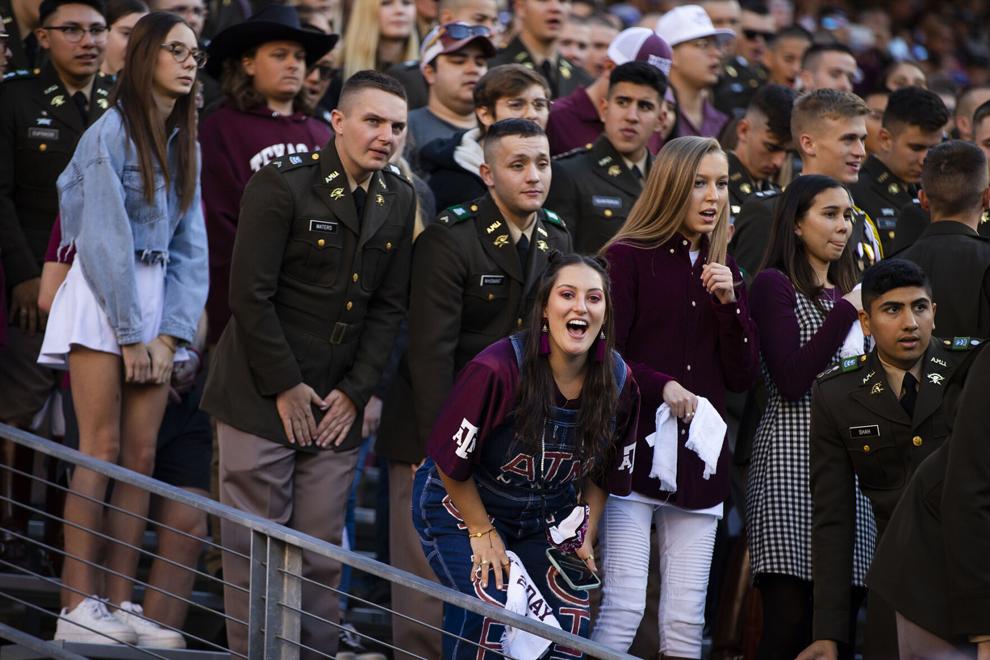 Texas A&M vs. Auburn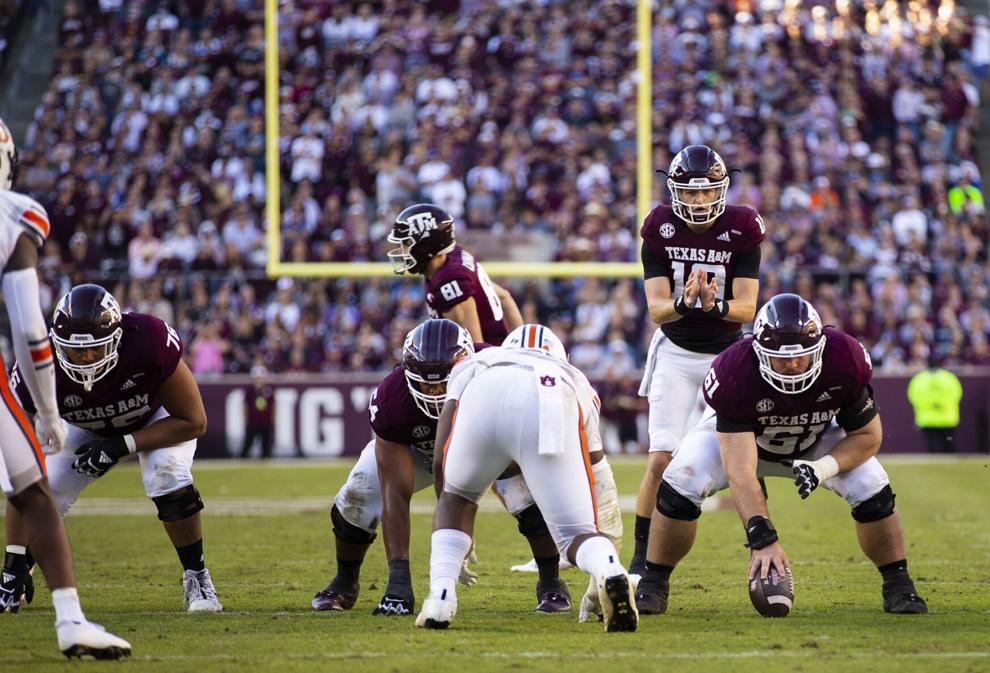 Jimbo Fisher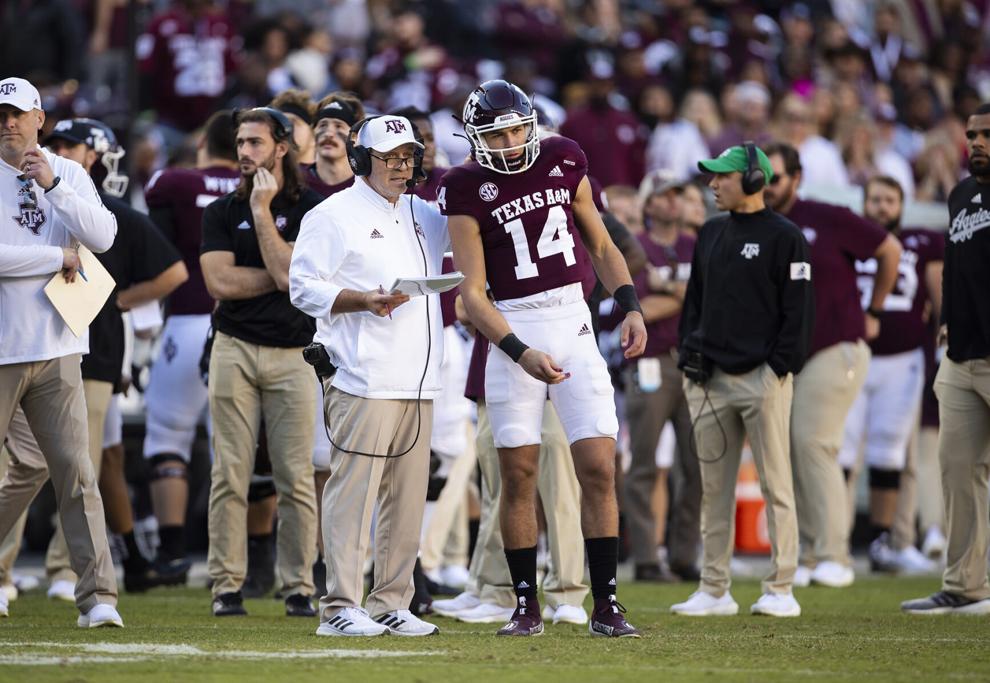 Texas A&M vs. Auburn
Texas A&M vs. Auburn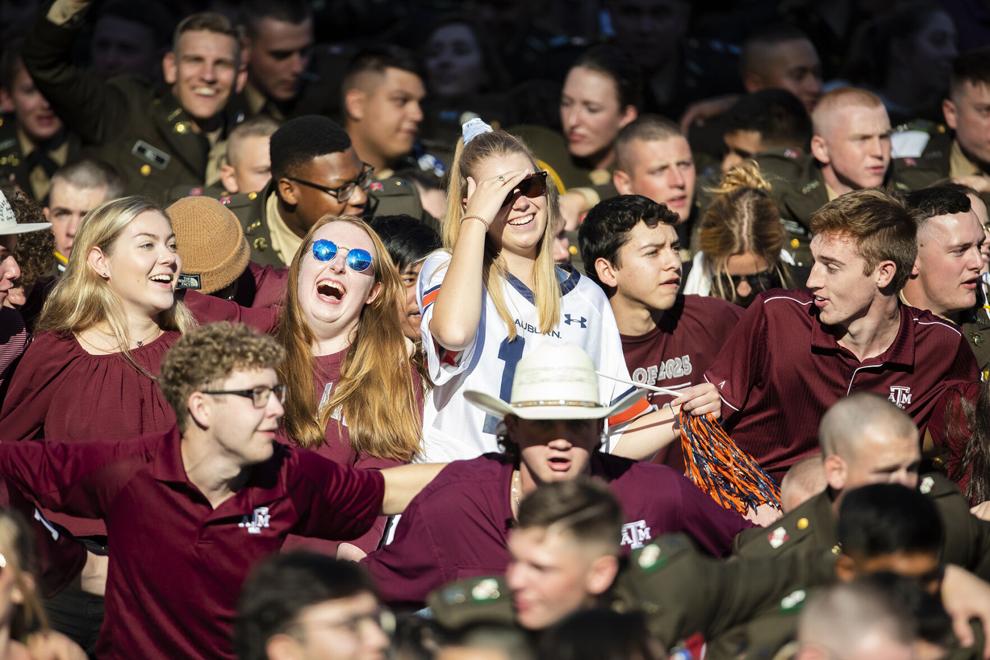 Texas A&M vs. Auburn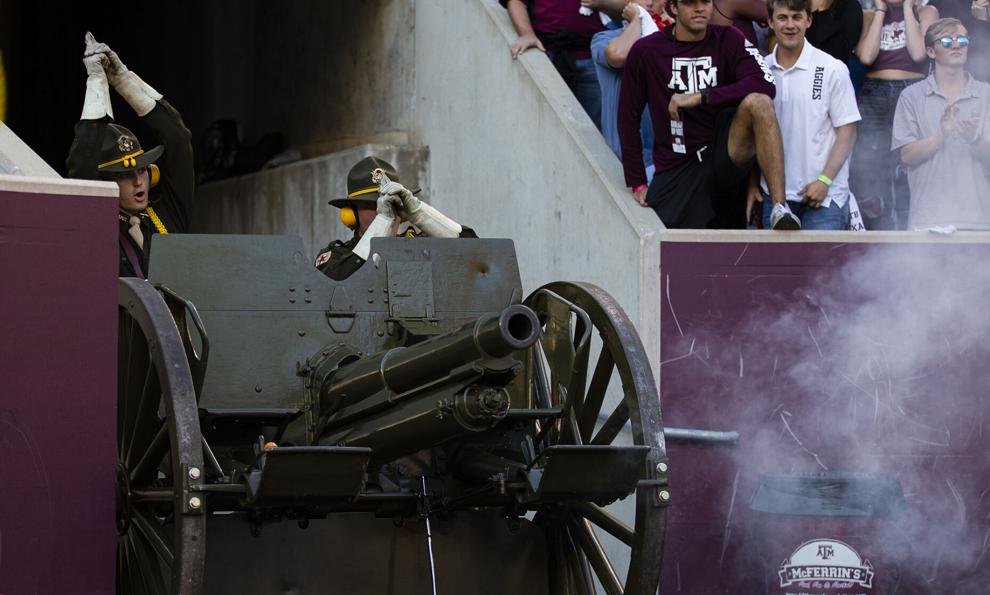 Yell Leaders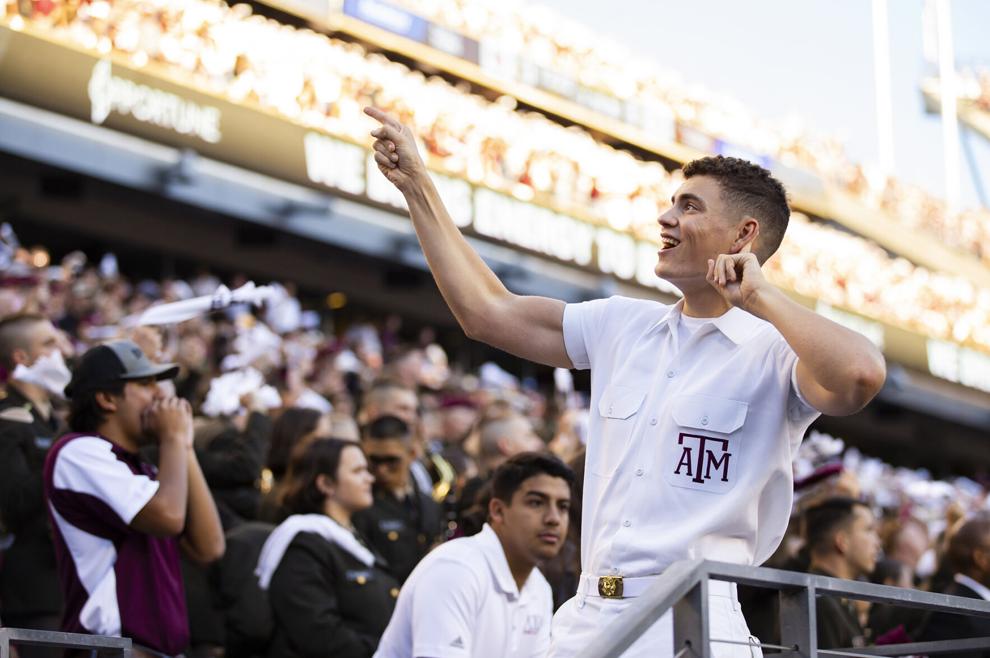 Texas A&M vs. Auburn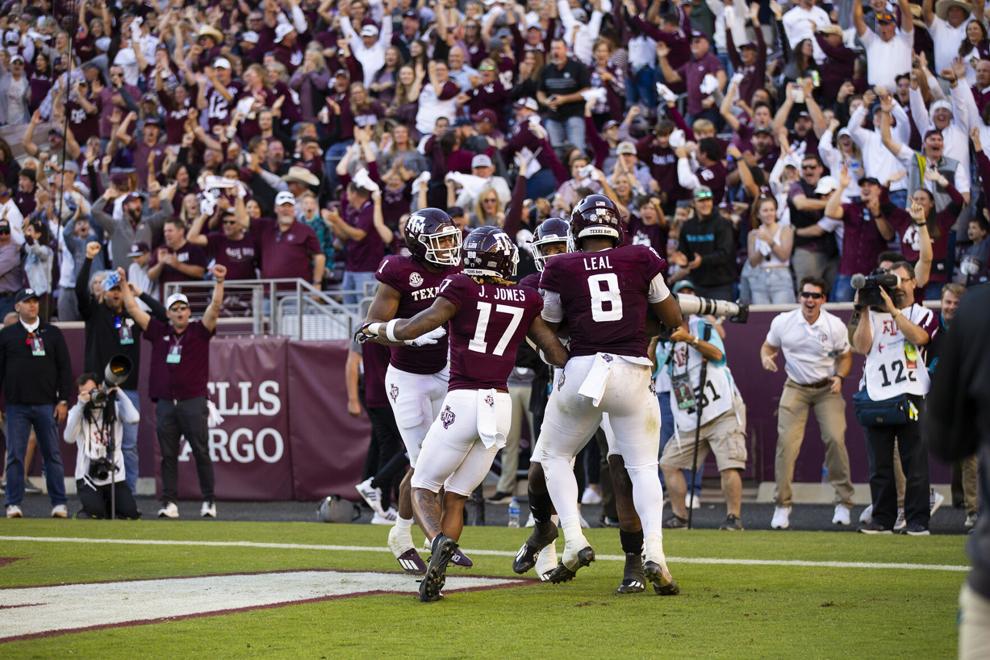 Yell Leaders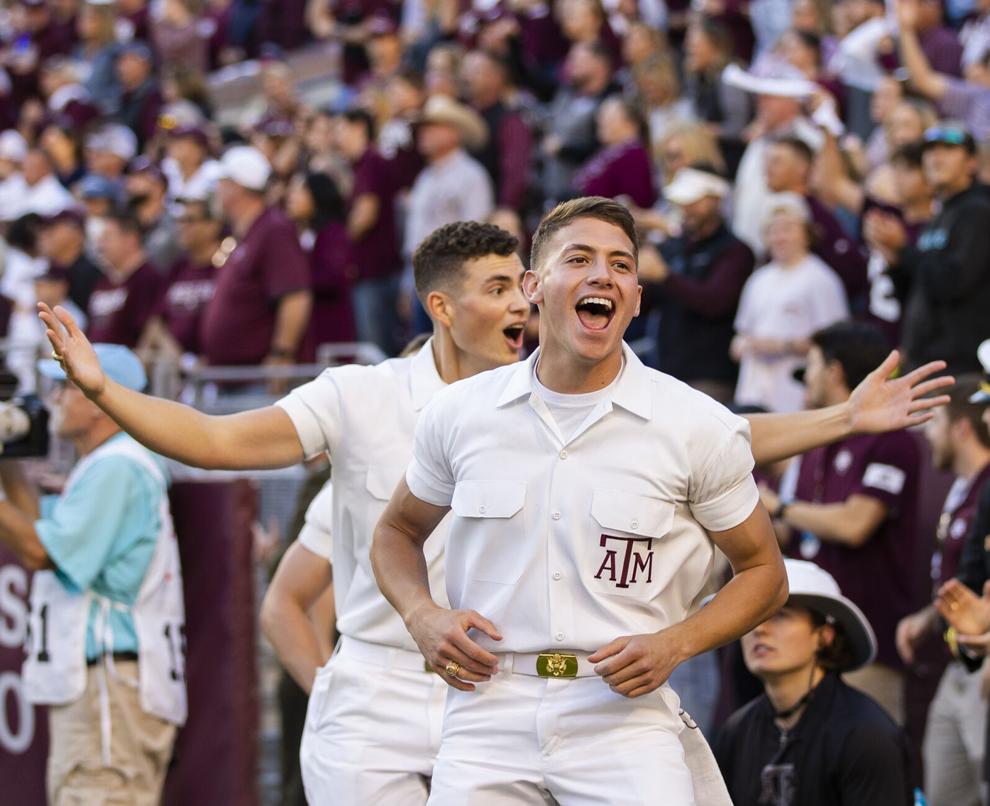 Corps of Cadets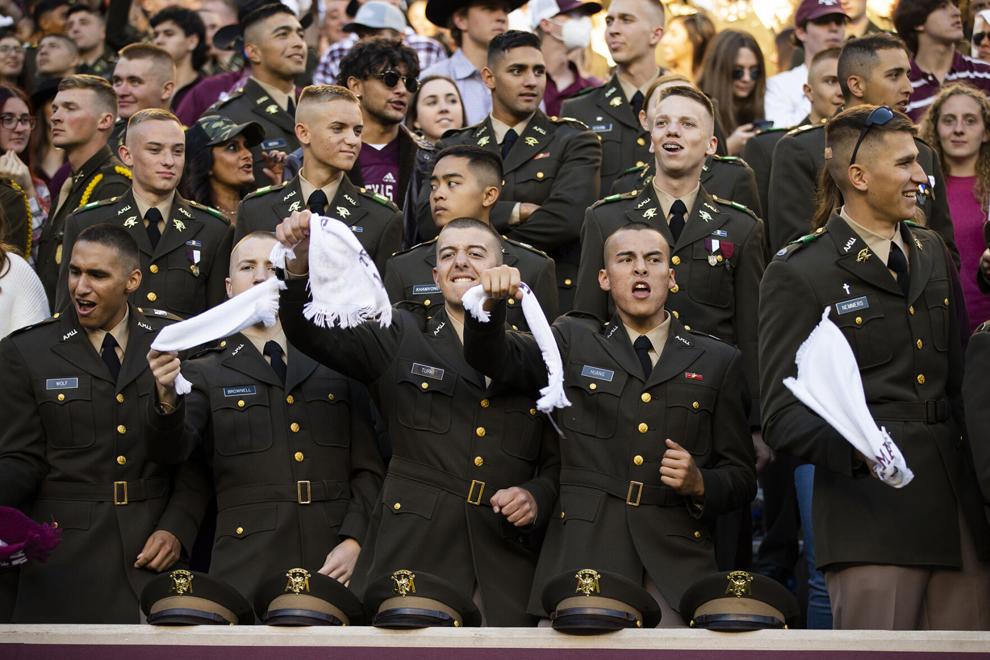 Texas A&M vs. Auburn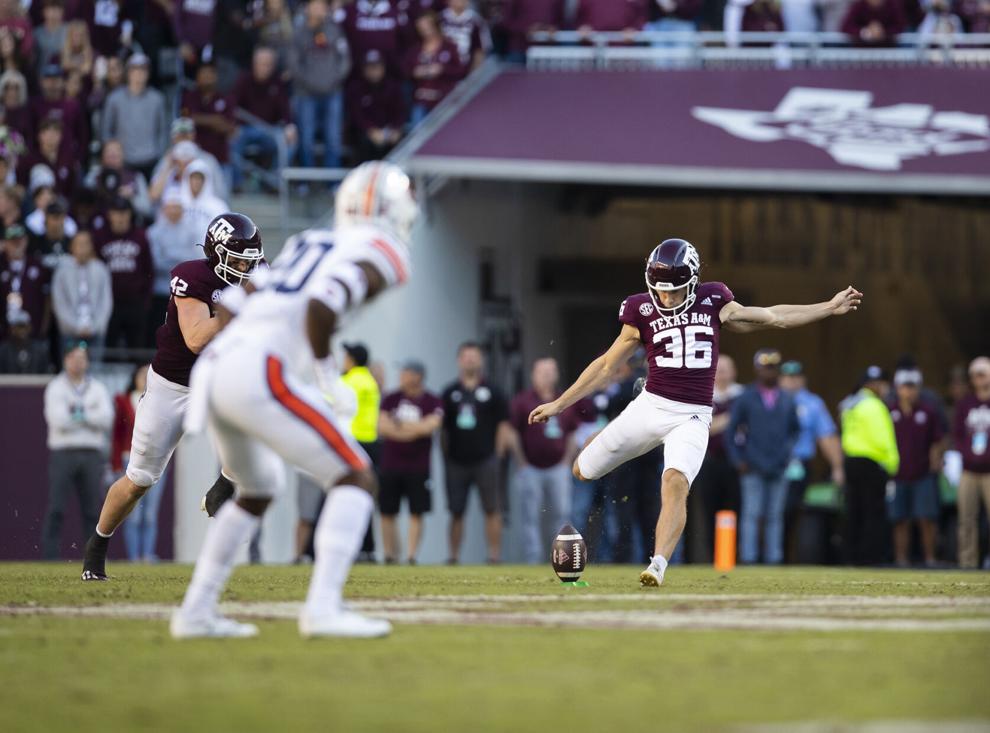 Texas A&M vs. Auburn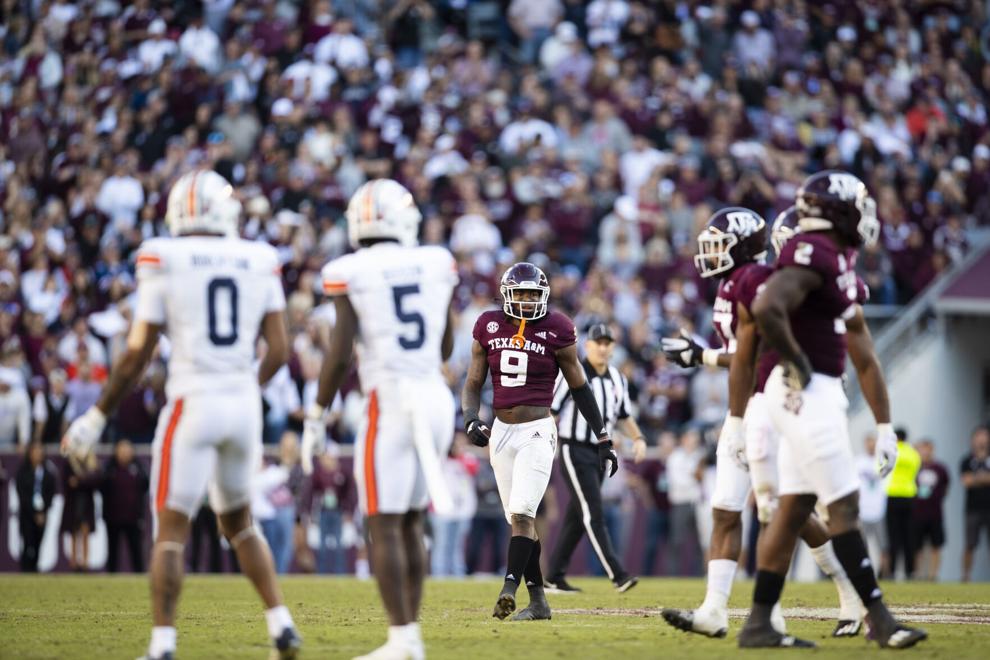 Corps of Cadets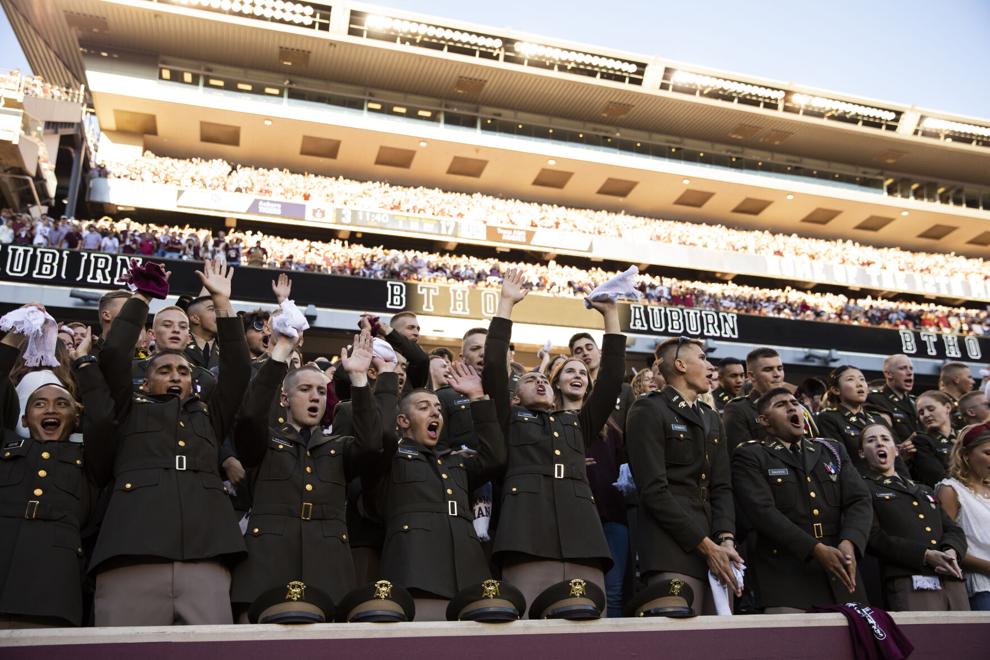 Texas A&M vs. Auburn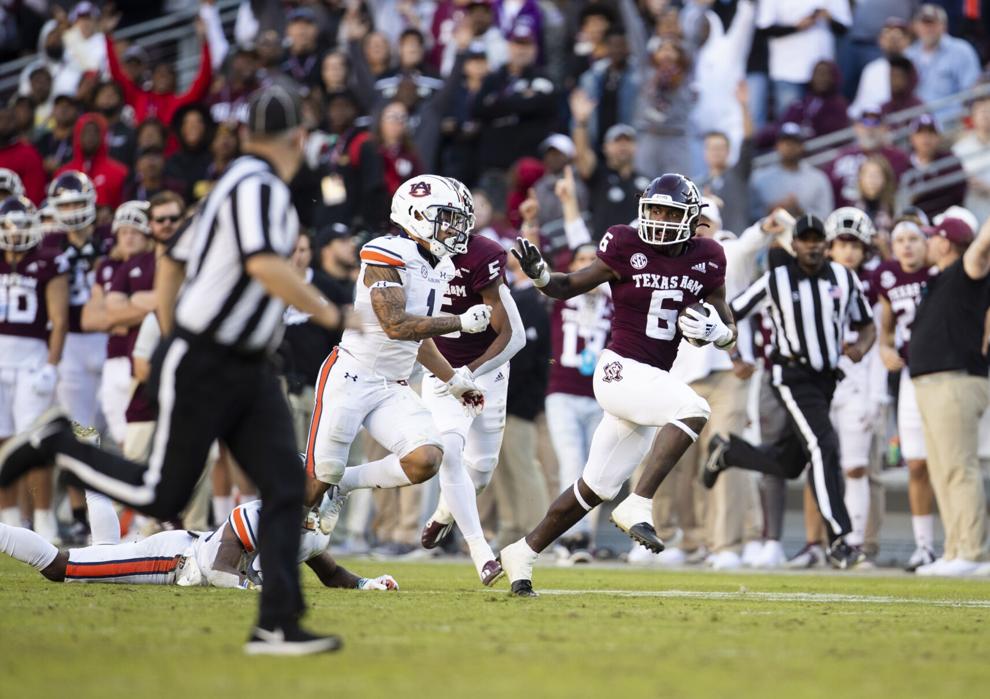 Texas A&M vs. Auburn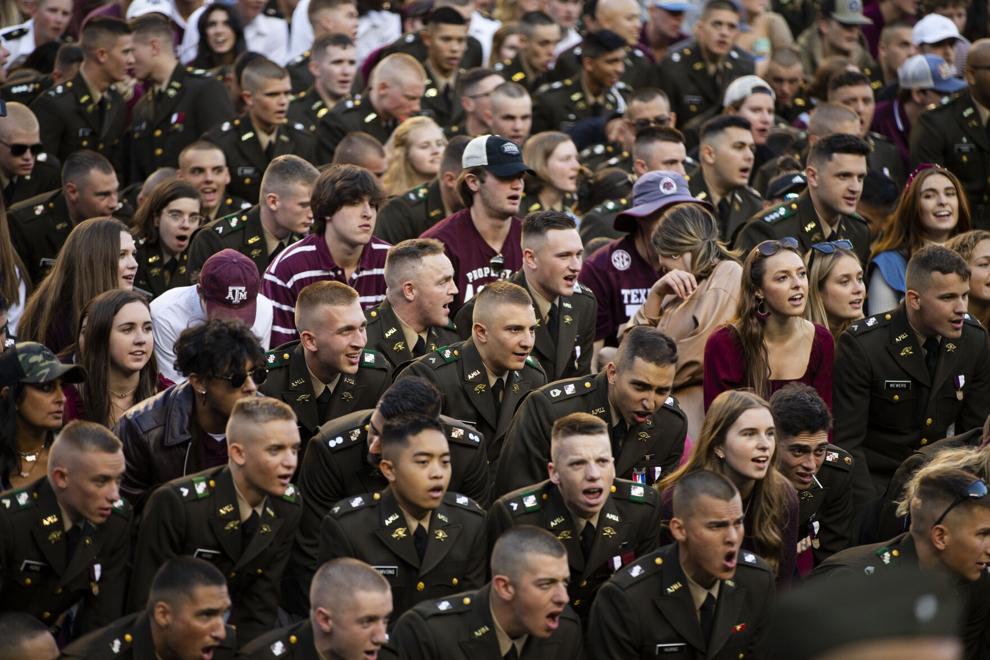 Texas A&M vs. Auburn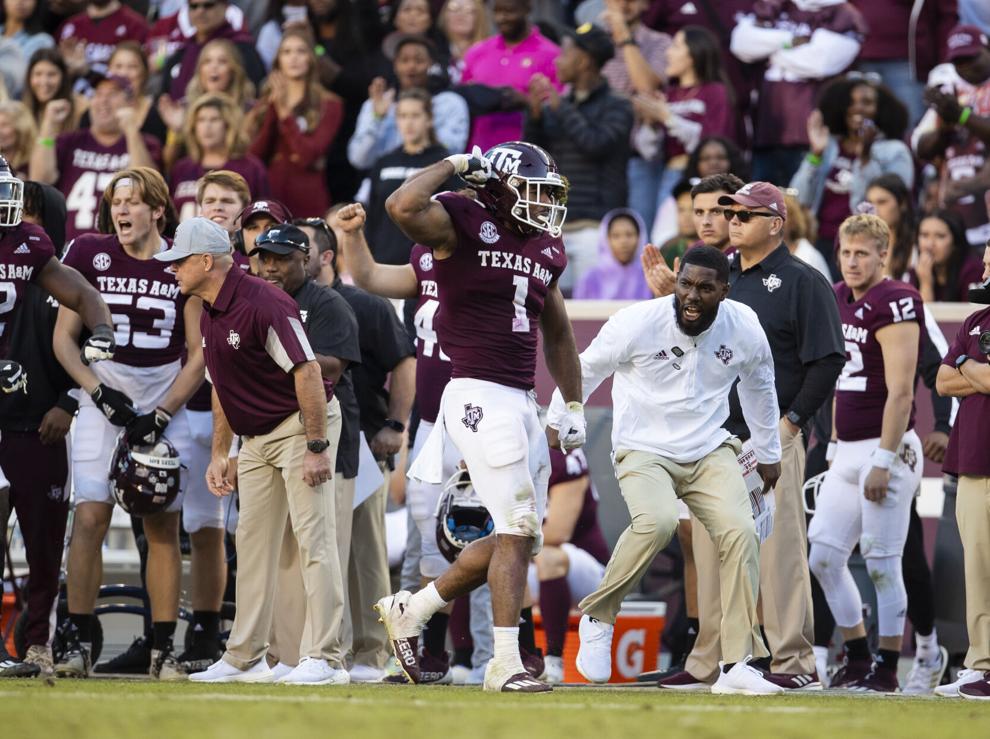 Texas A&M vs. Auburn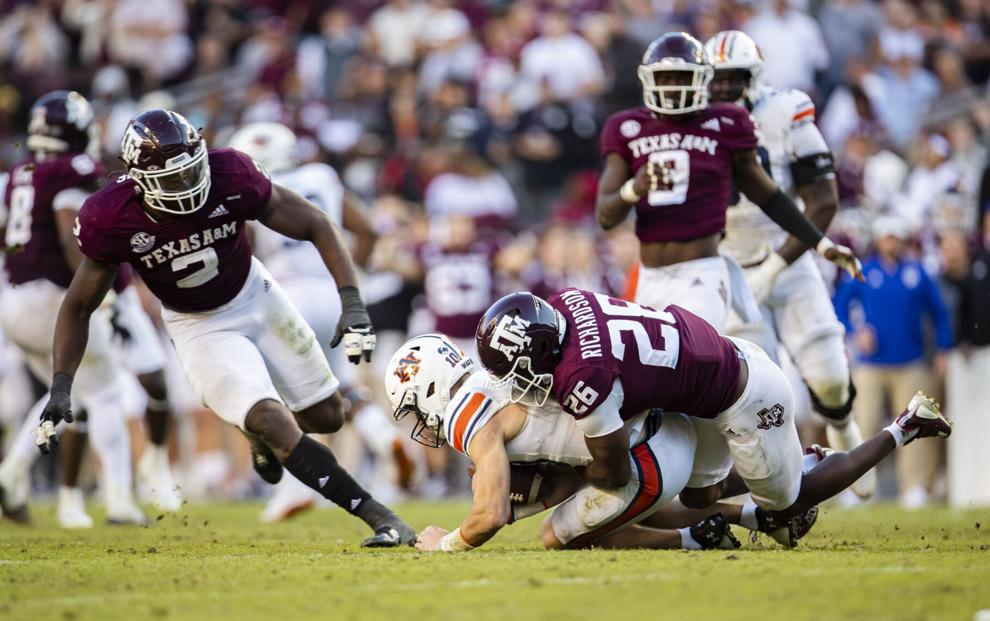 Texas A&M vs. Auburn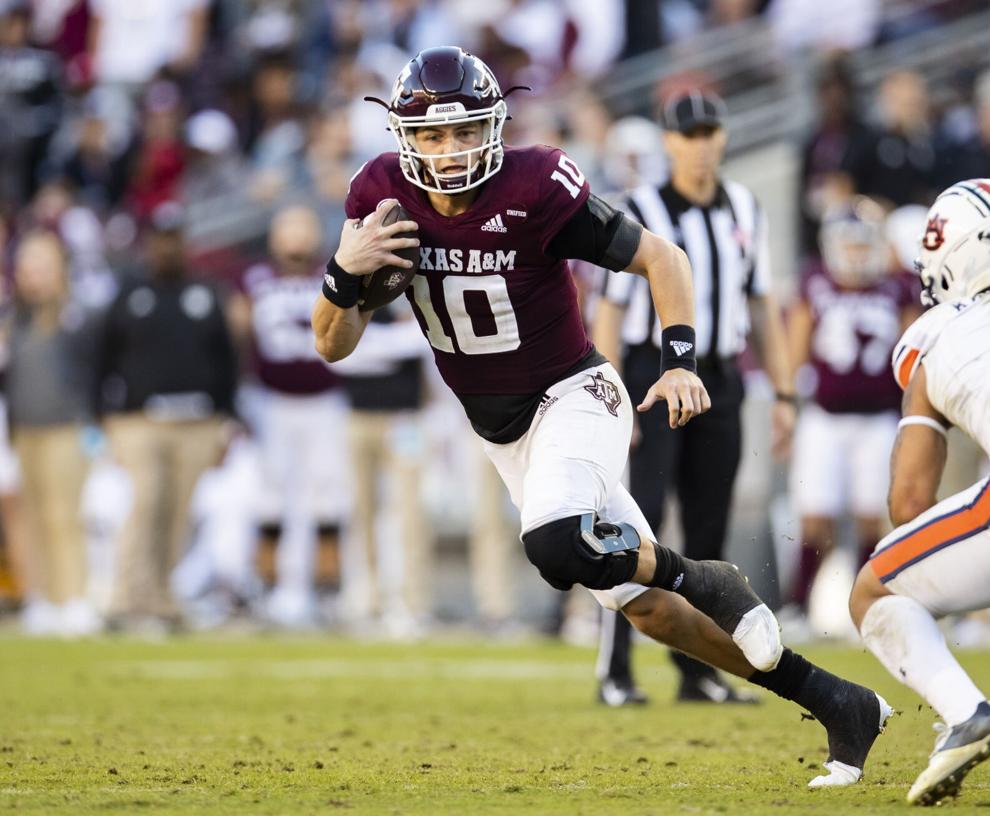 Texas A&M vs. Auburn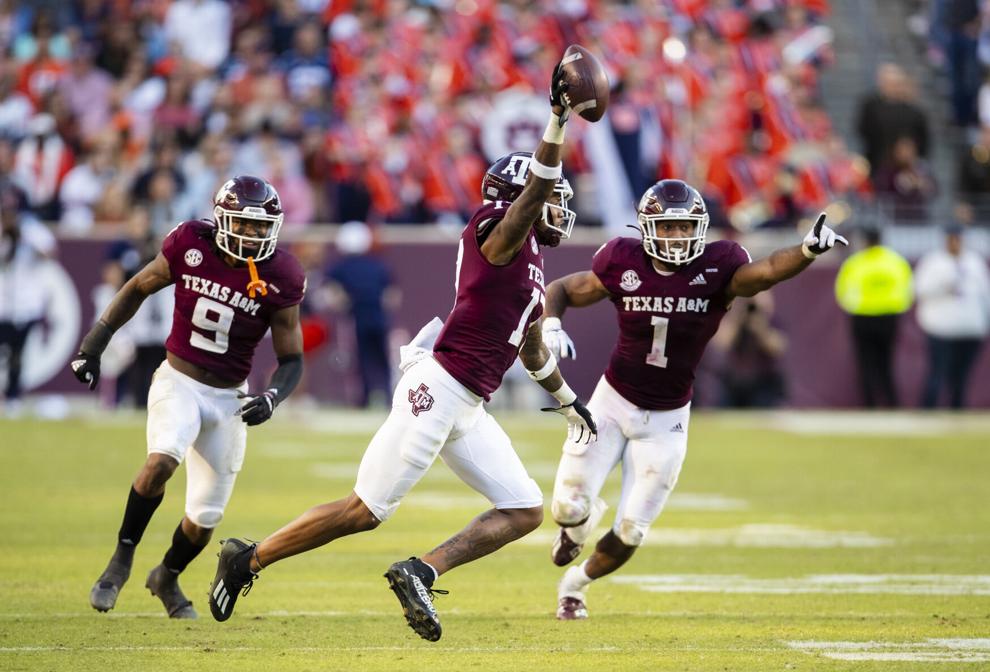 Texas A&M vs. Auburn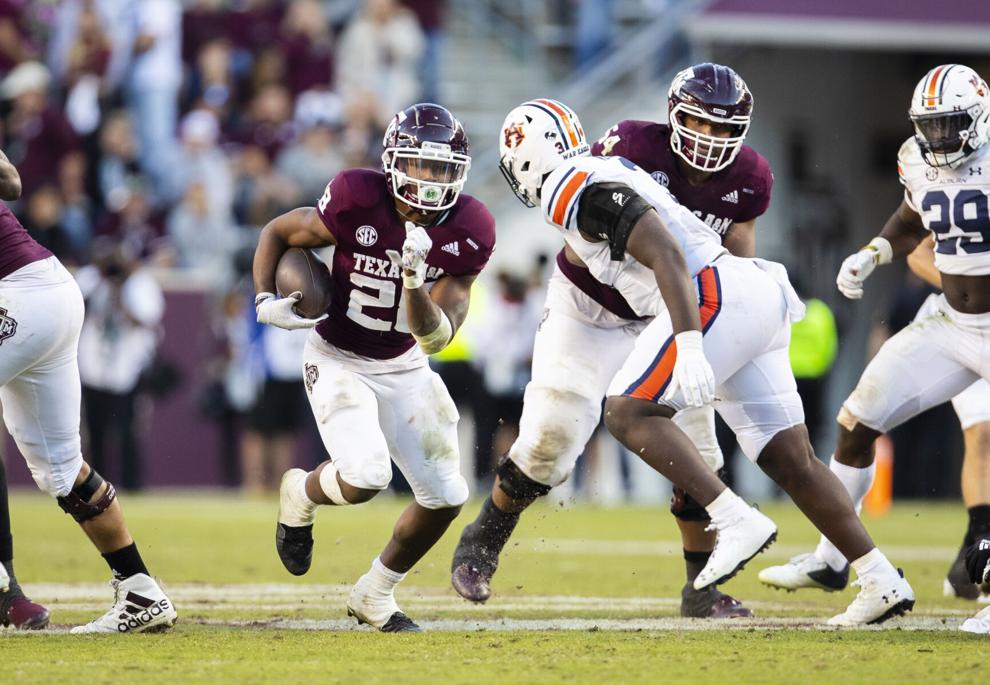 Texas A&M vs. Auburn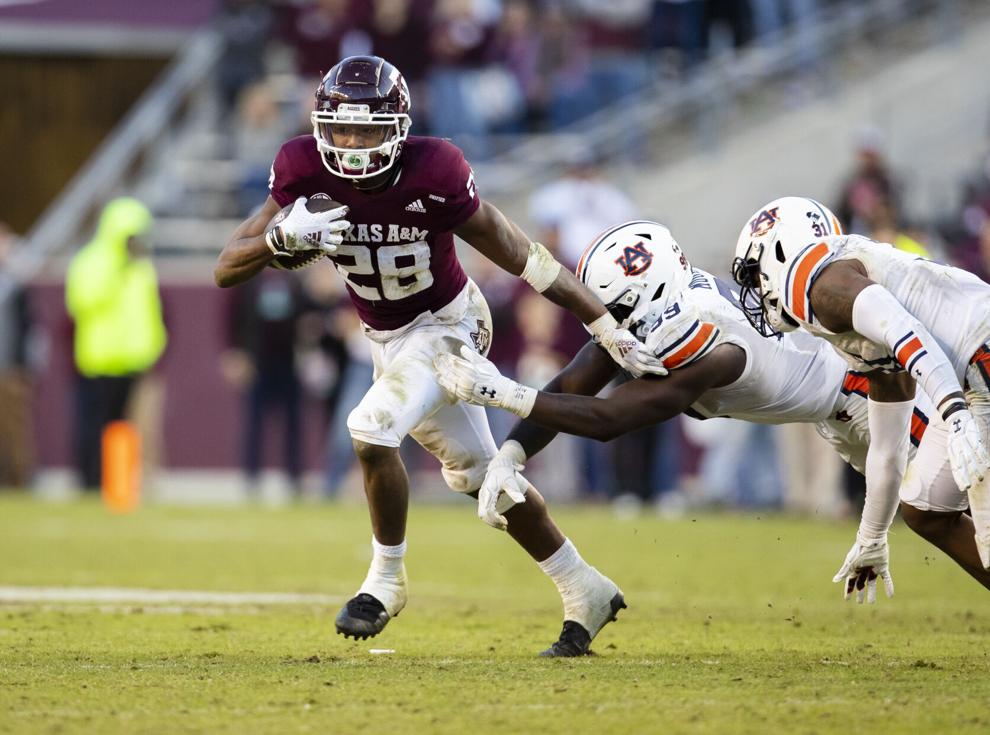 Texas A&M vs. Auburn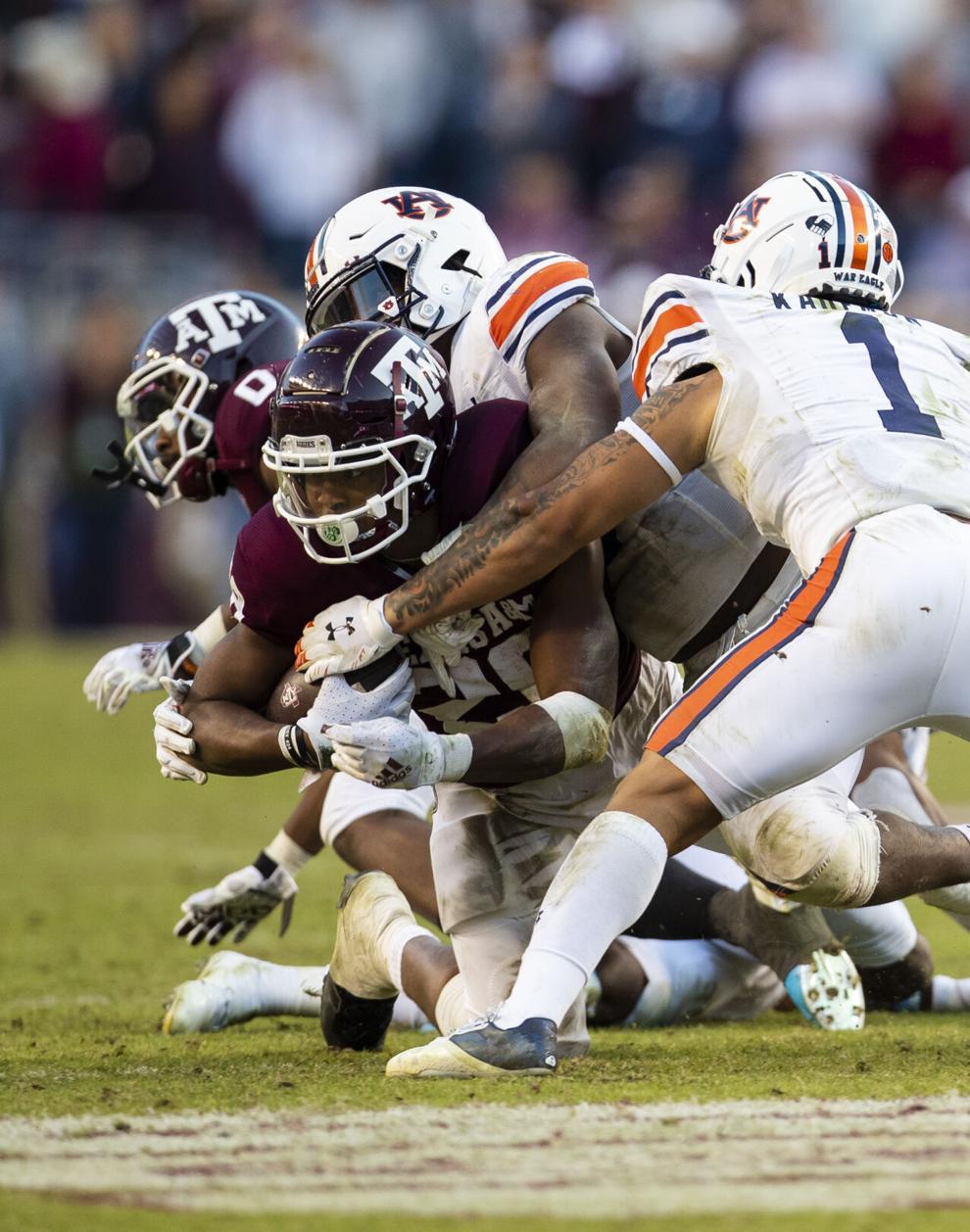 Texas A&M vs. Auburn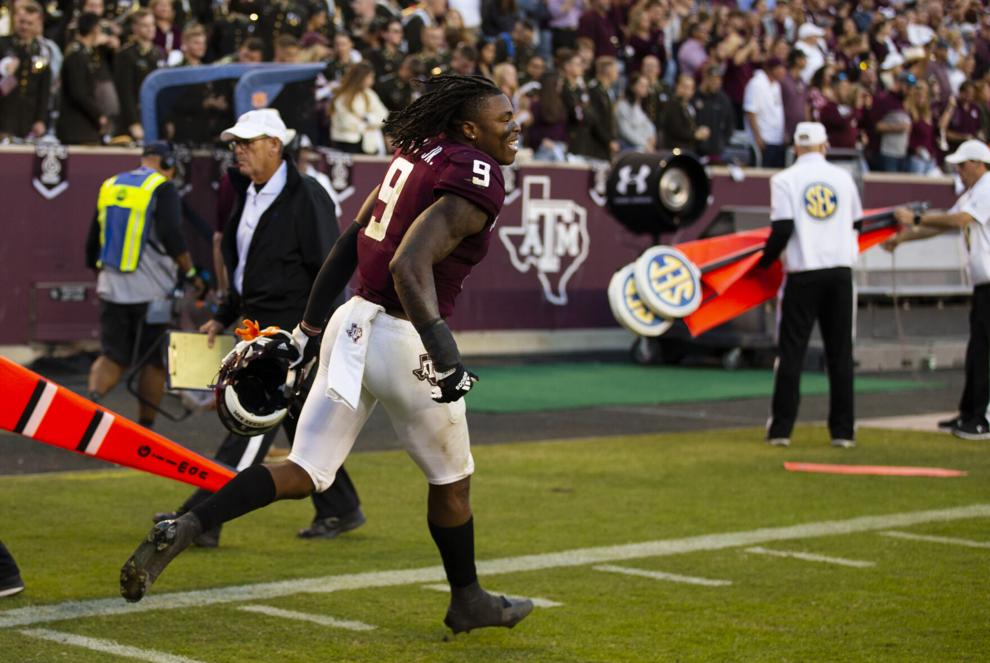 Texas A&M vs. Auburn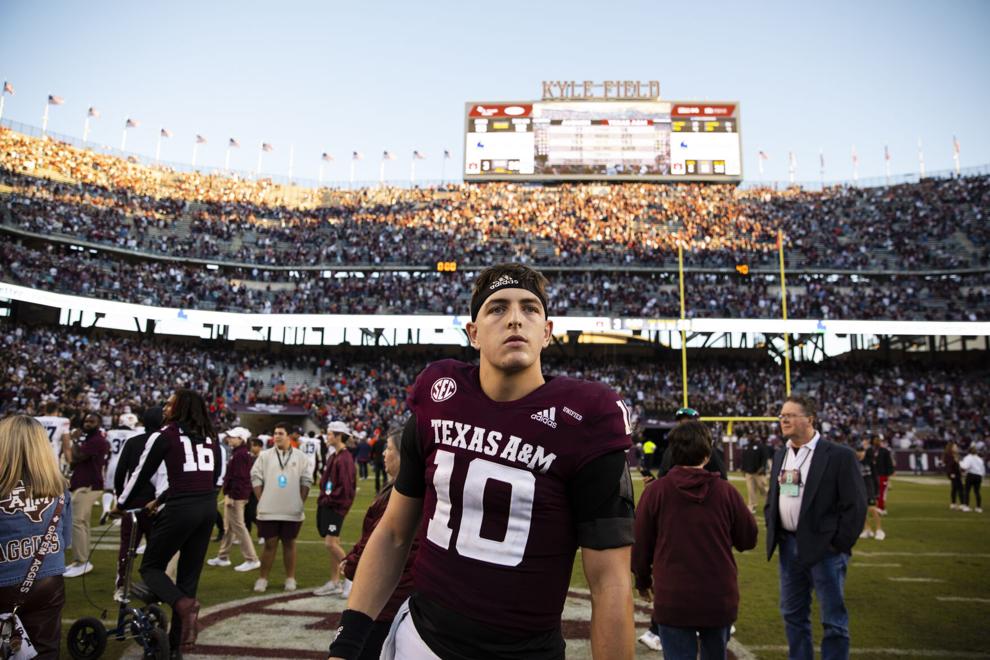 War Hymn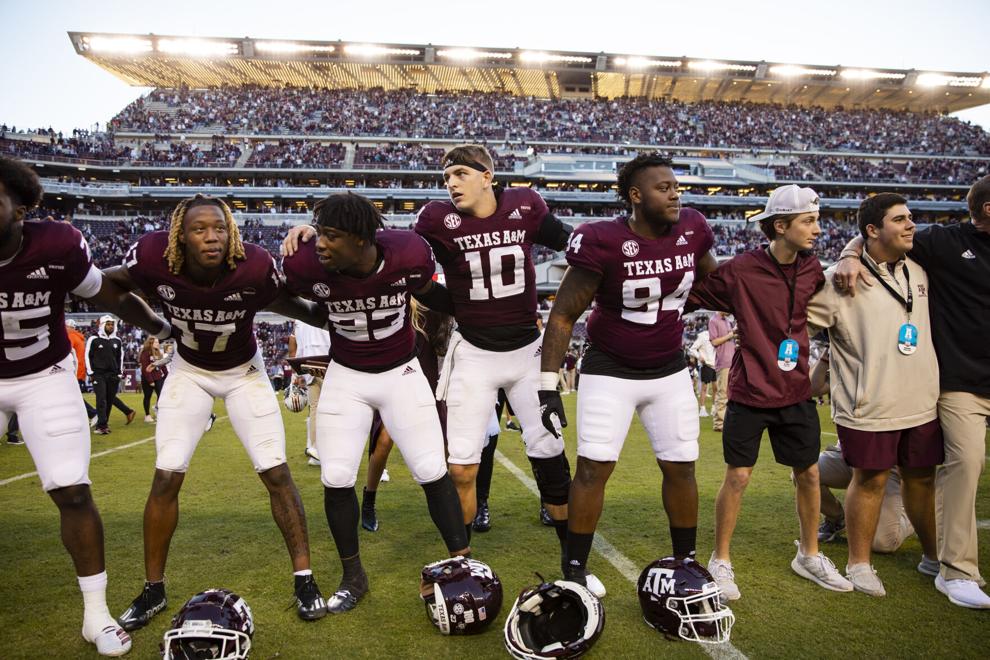 Texas A&M vs. Auburn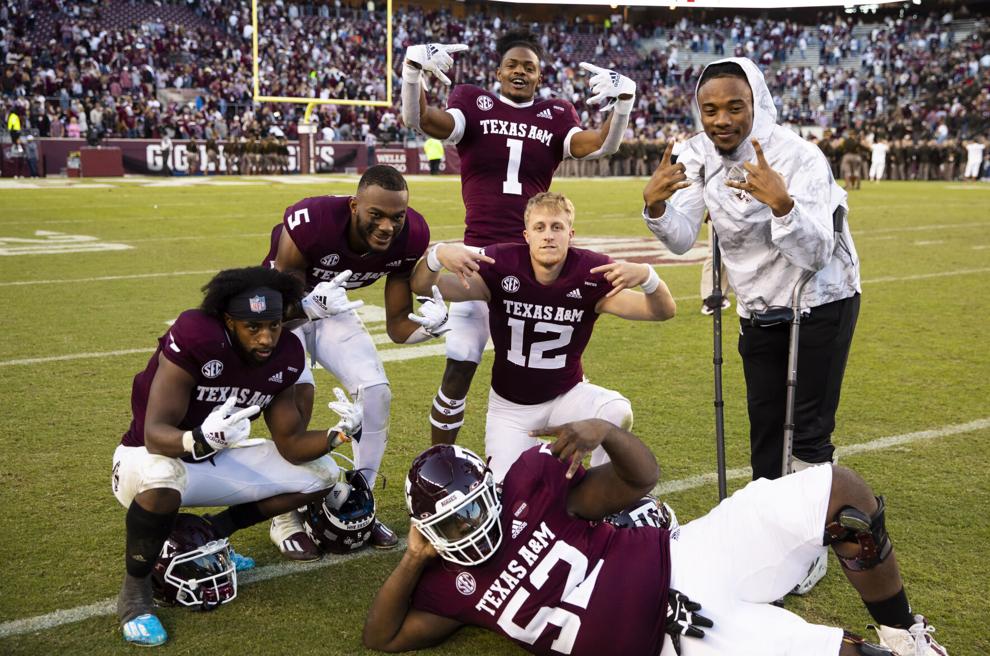 Texas A&M vs. Auburn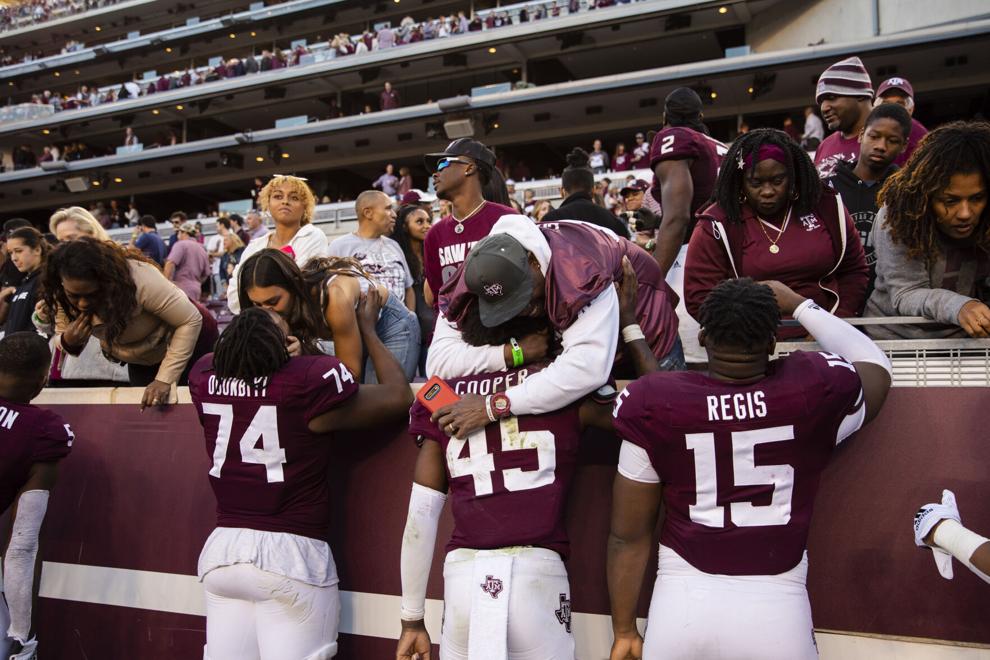 Texas A&M vs. Auburn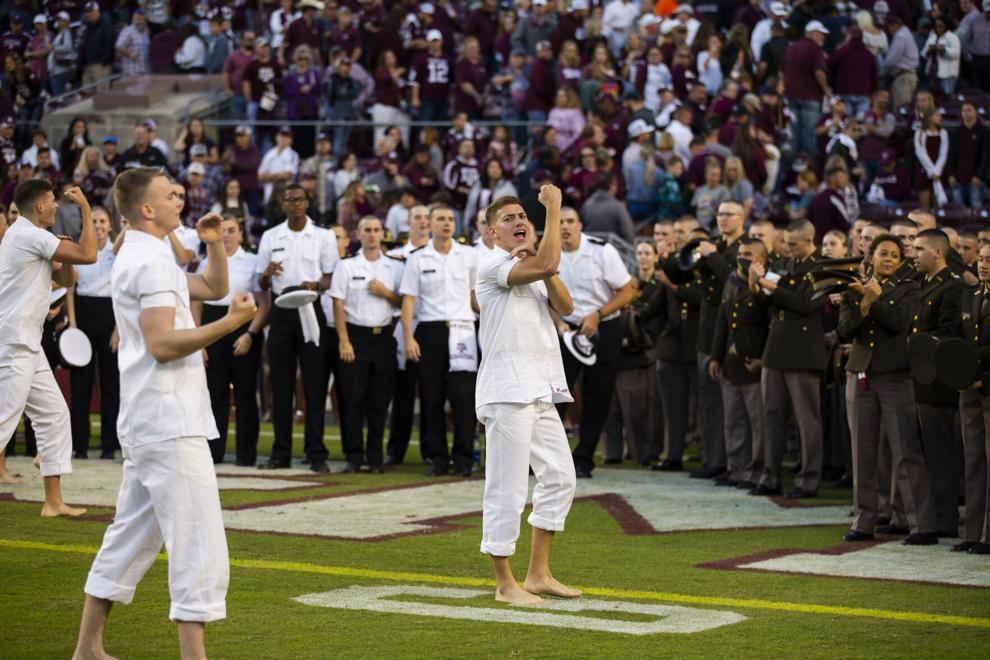 Texas A&M vs. Auburn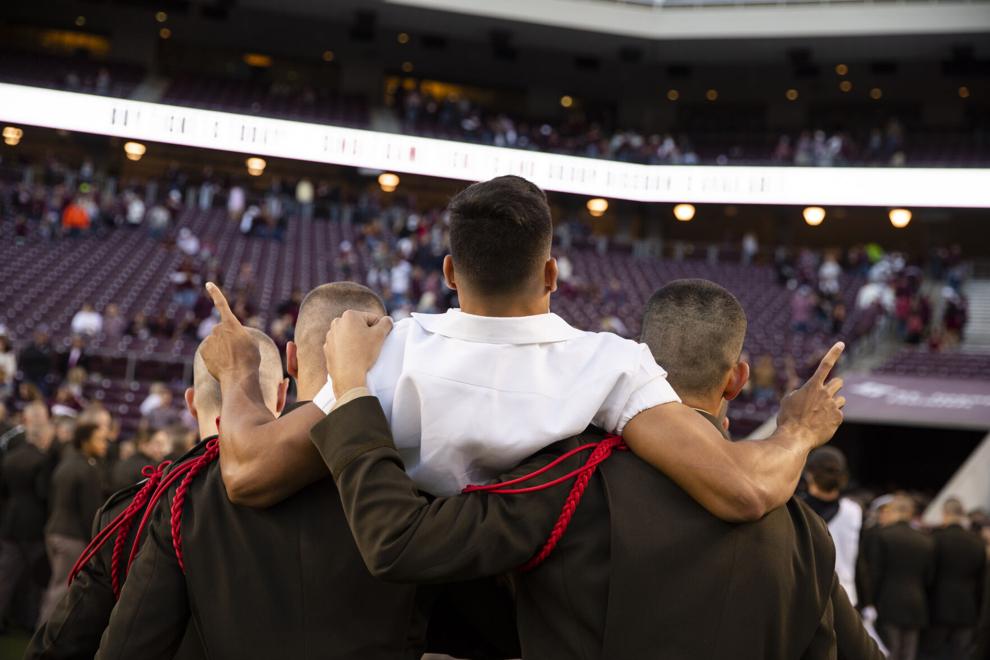 Texas A&M vs Auburn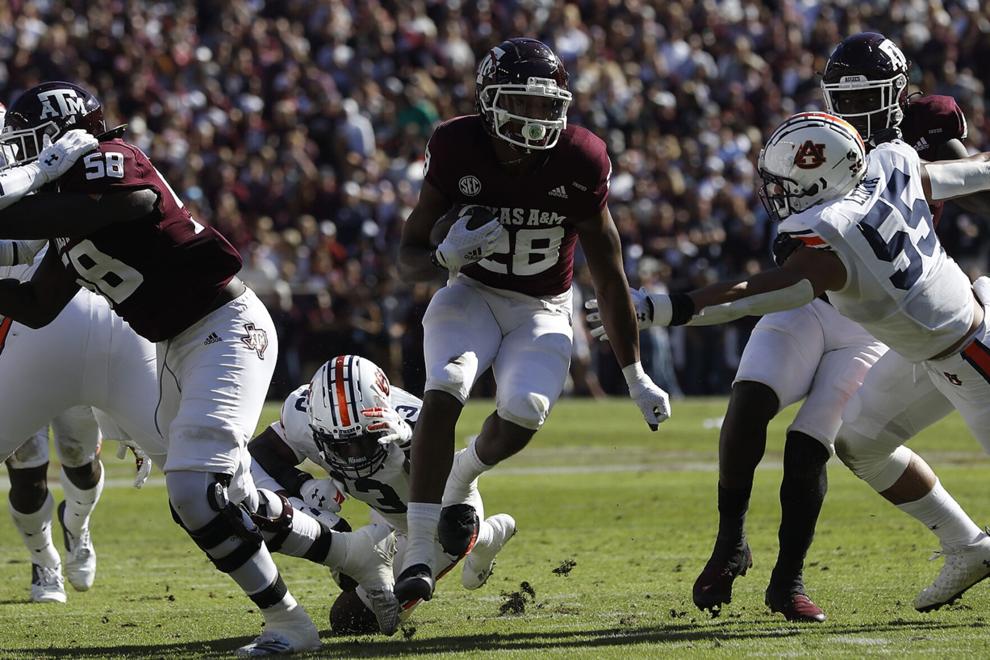 Texas A&M vs Auburn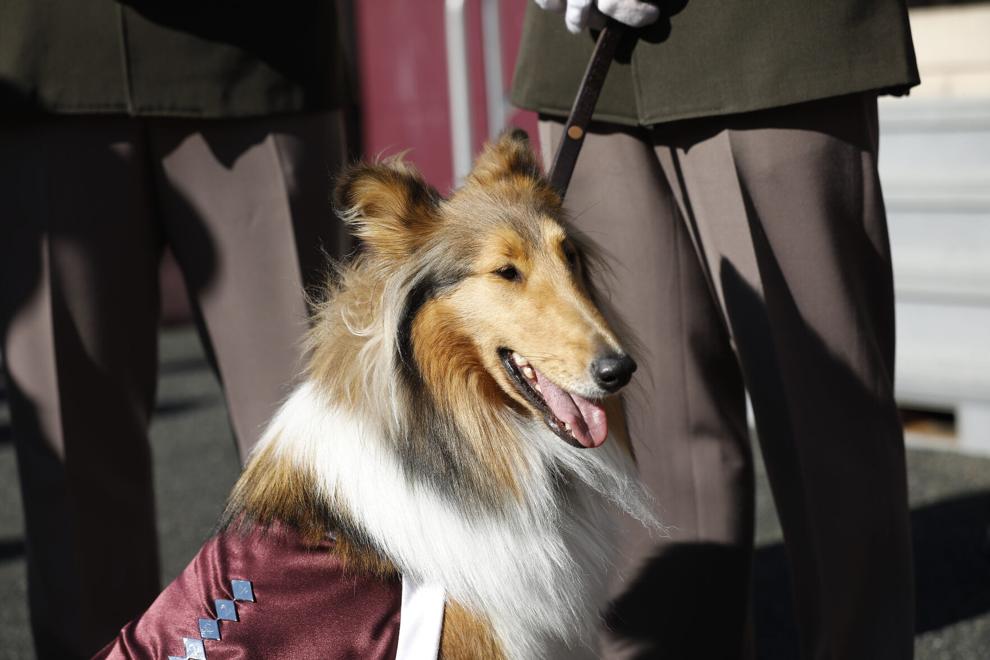 Texas A&M vs Auburn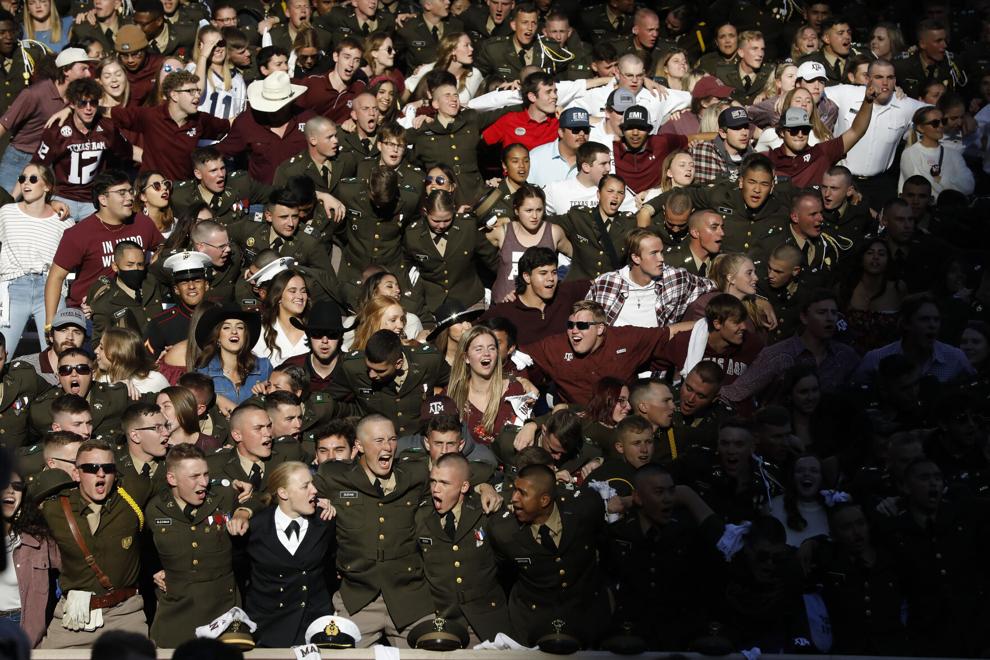 Texas A&M vs Auburn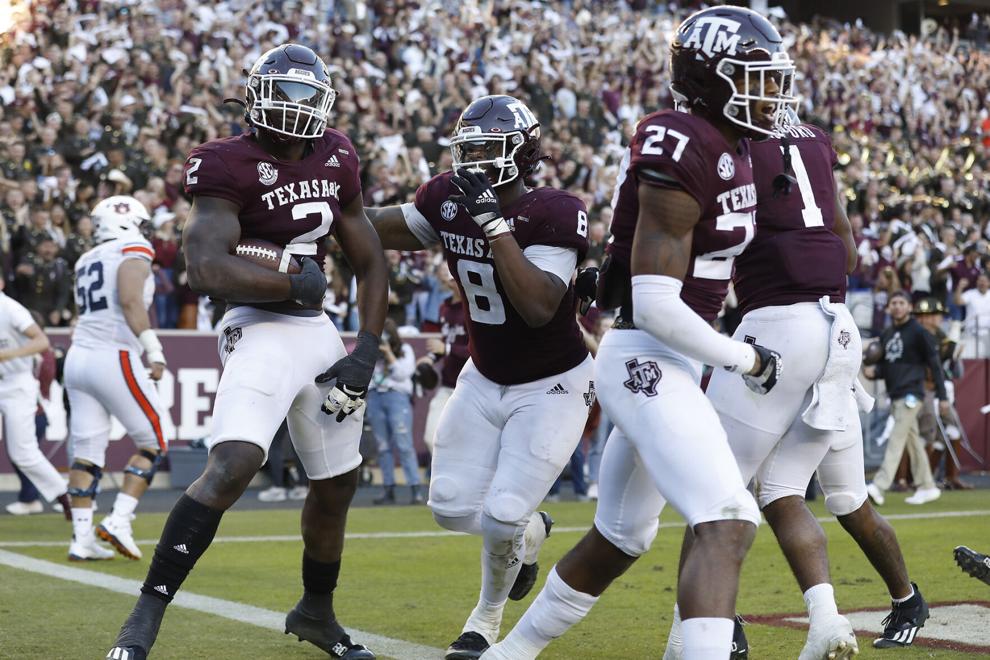 Texas A&M vs Auburn
Texas A&M vs Auburn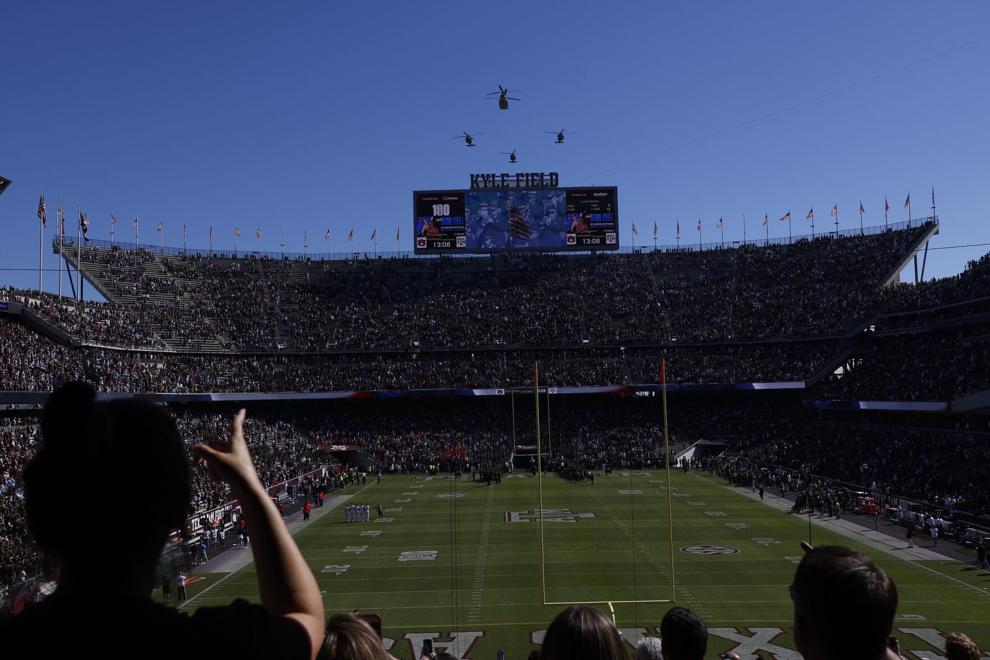 Texas A&M vs Auburn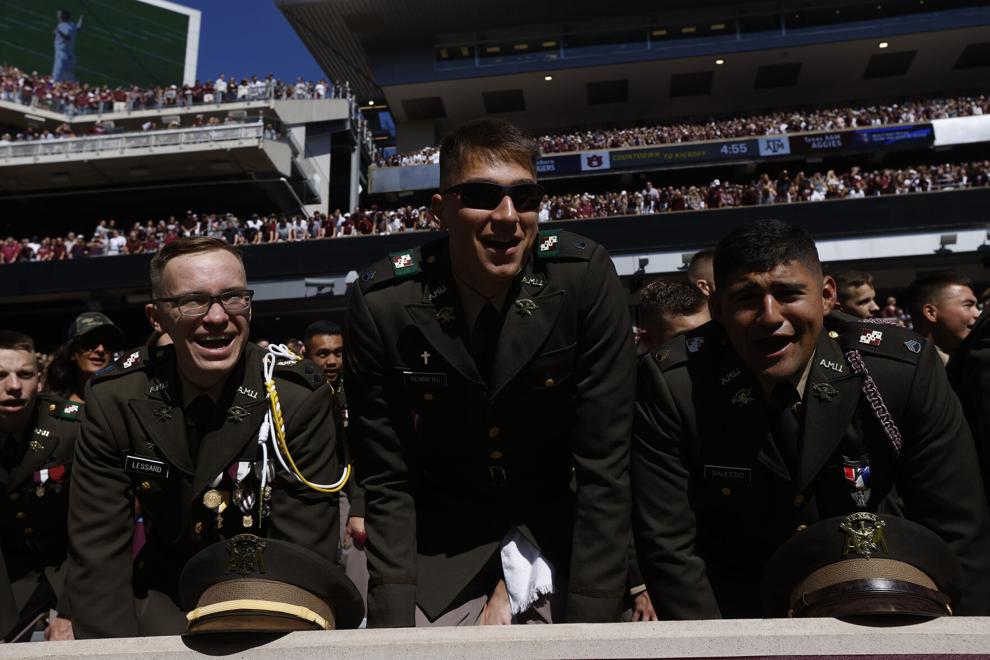 Texas A&M vs Auburn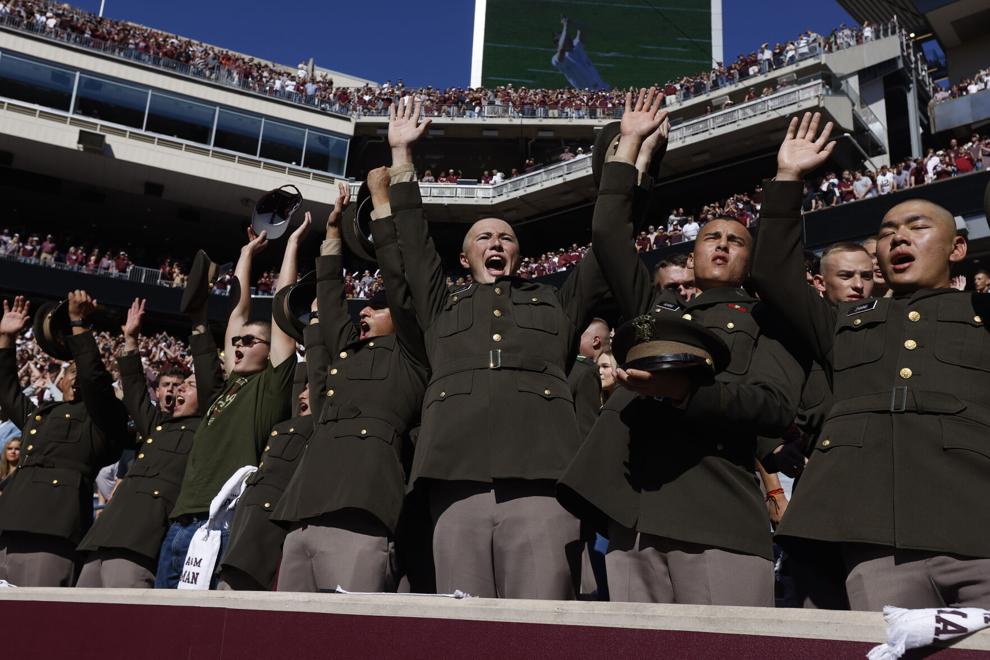 Texas A&M vs Auburn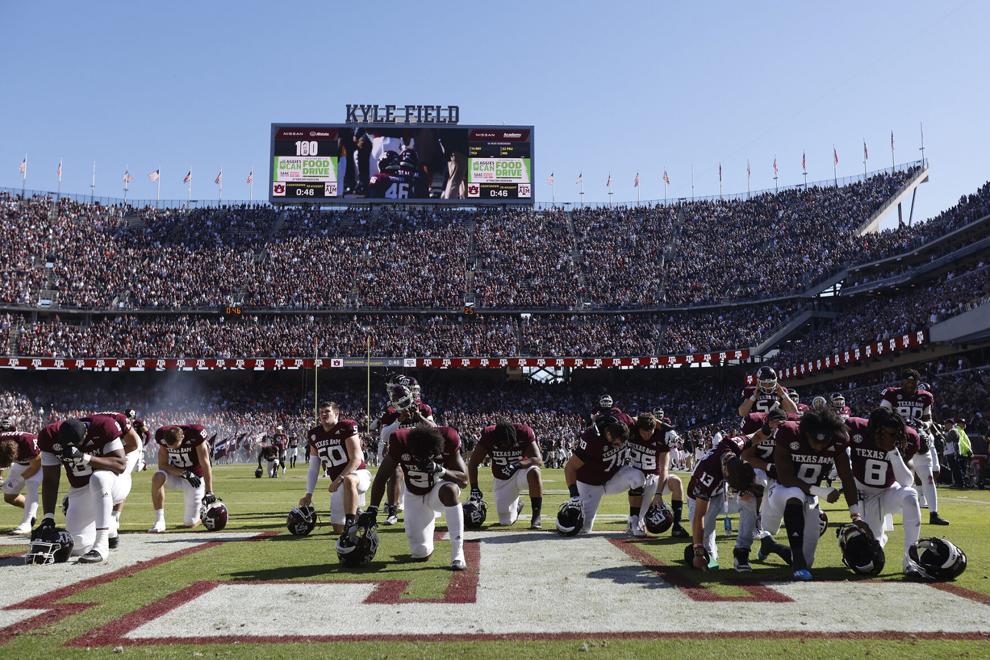 Texas A&M vs Auburn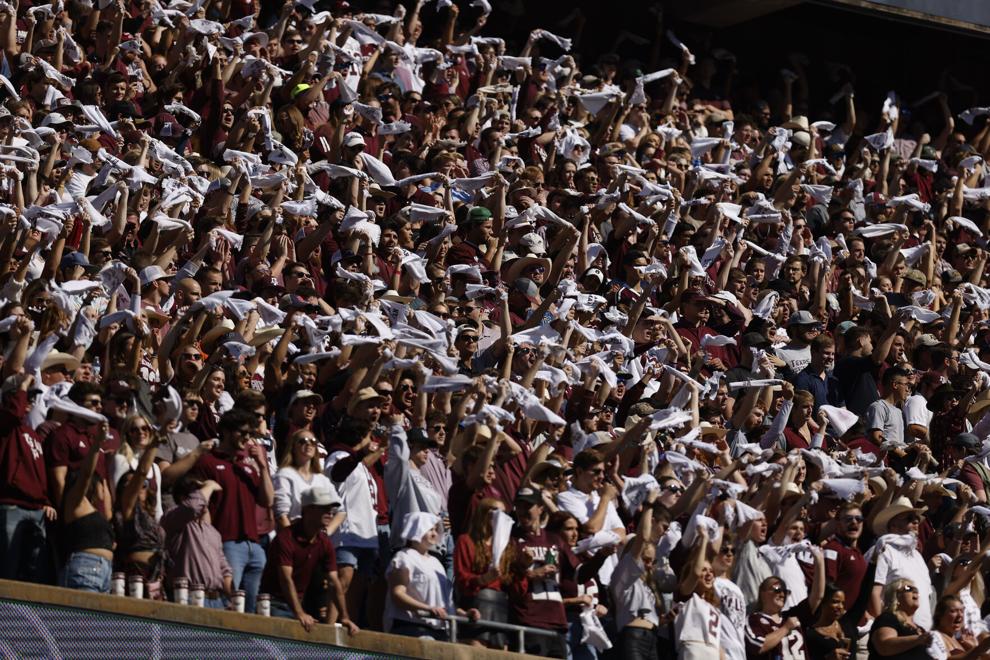 Texas A&M vs Auburn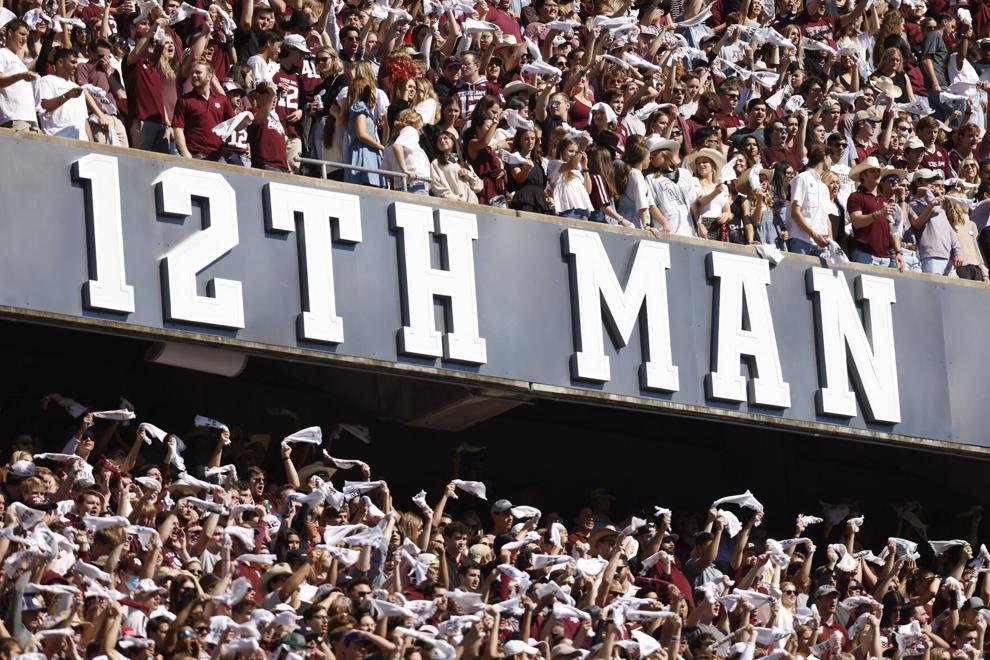 Texas A&M vs Auburn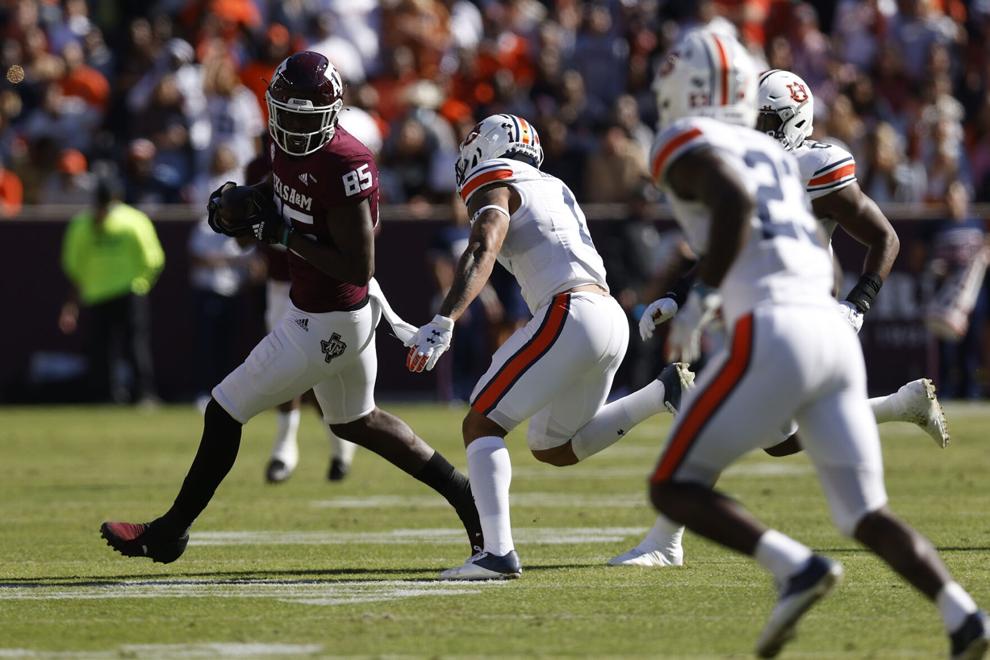 Texas A&M vs Auburn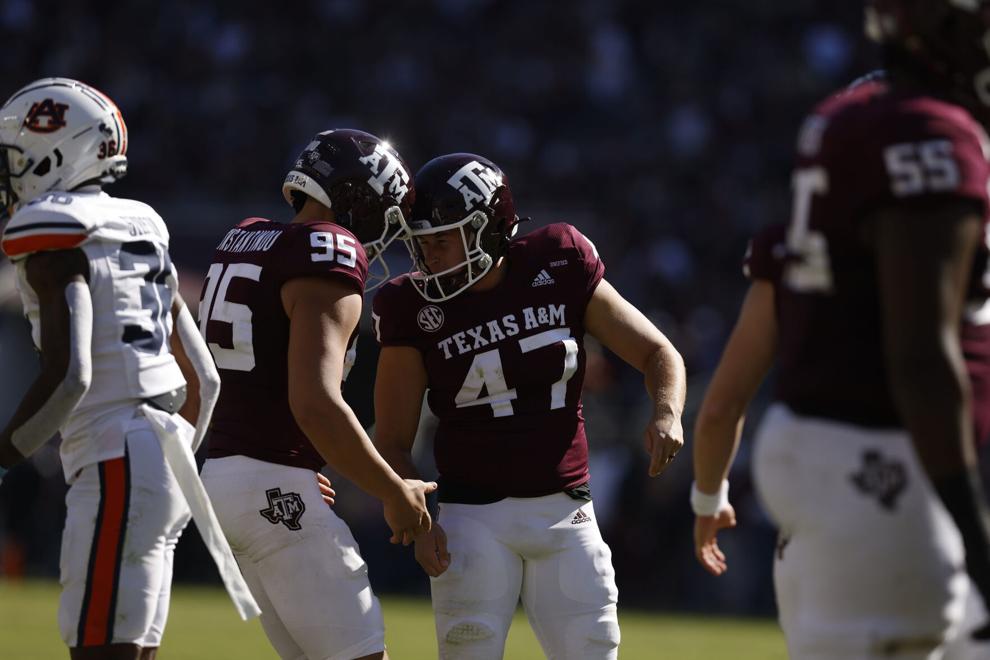 Texas A&M vs Auburn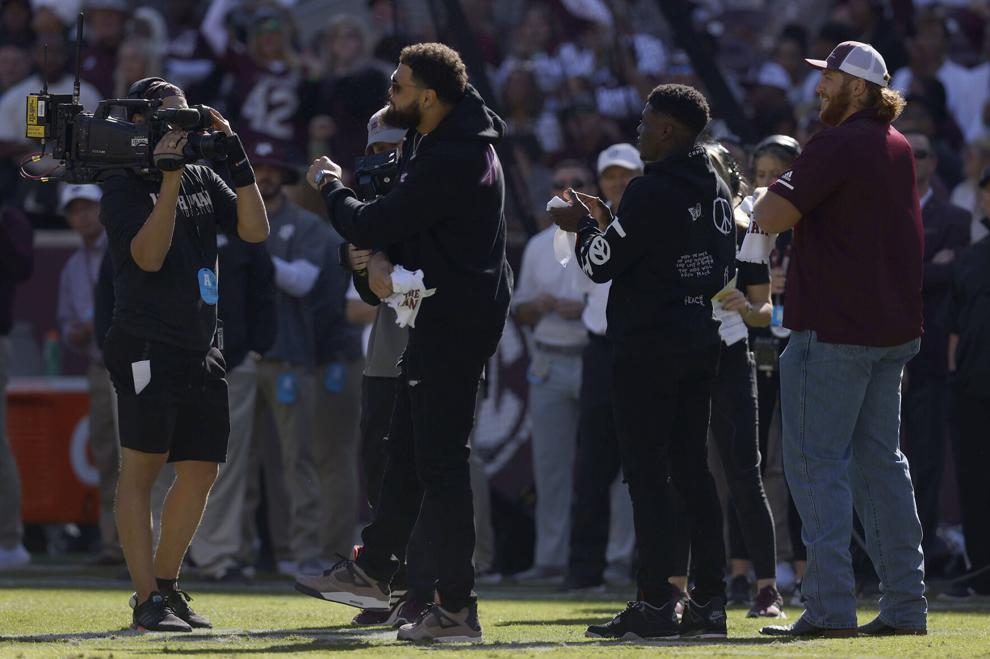 Texas A&M vs Auburn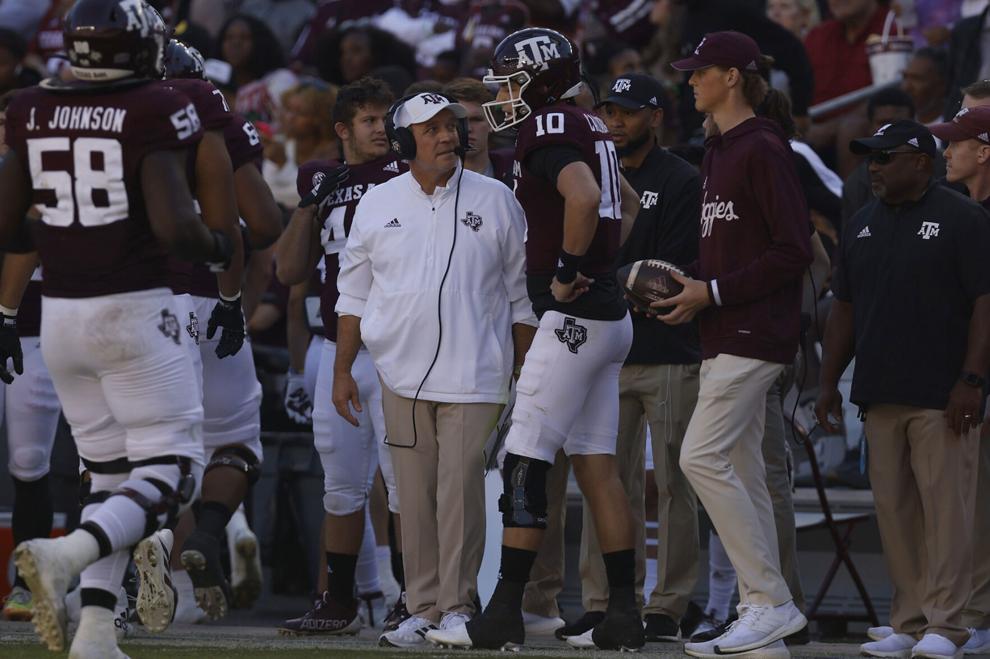 Texas A&M vs Auburn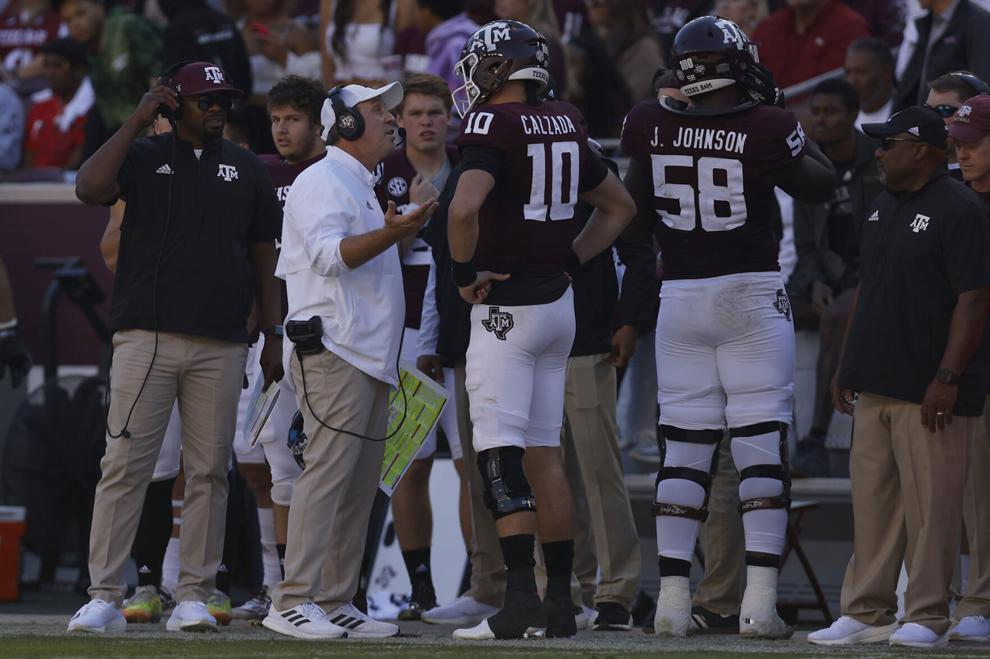 Texas A&M vs Auburn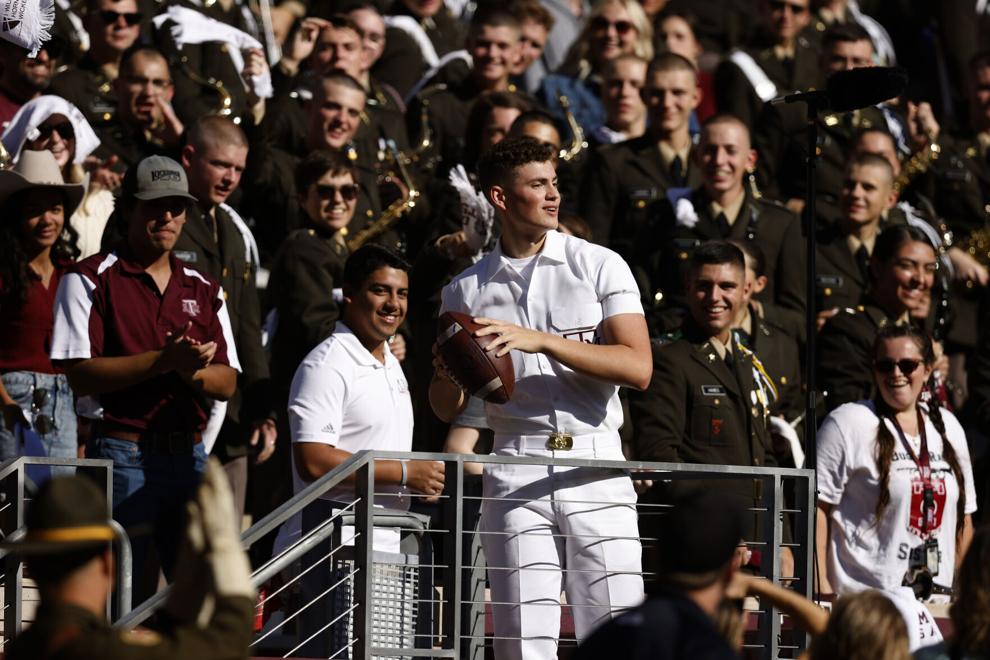 Texas A&M vs Auburn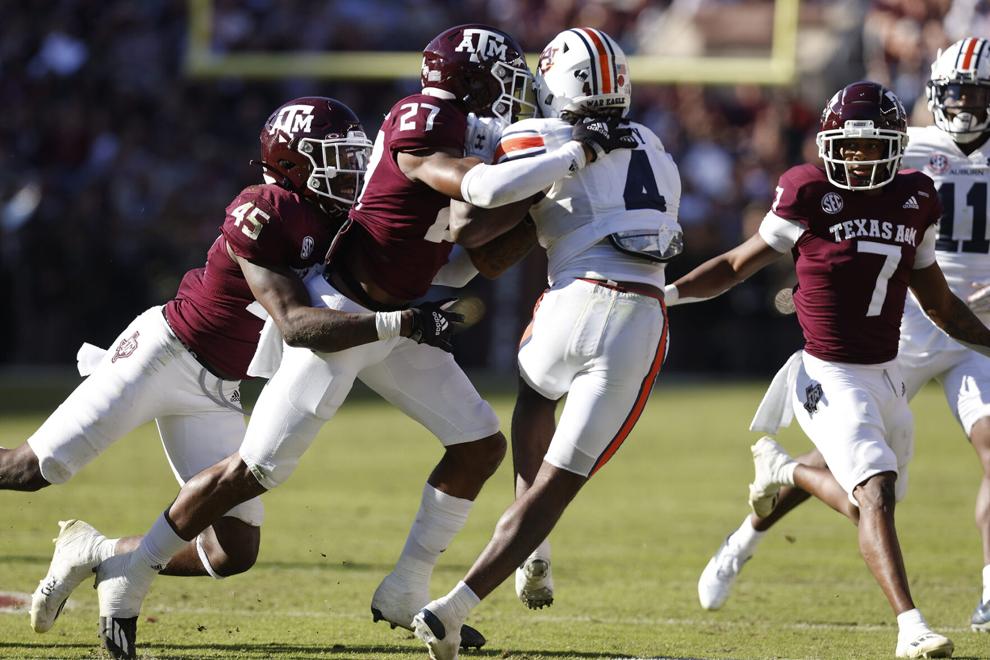 Texas A&M vs Auburn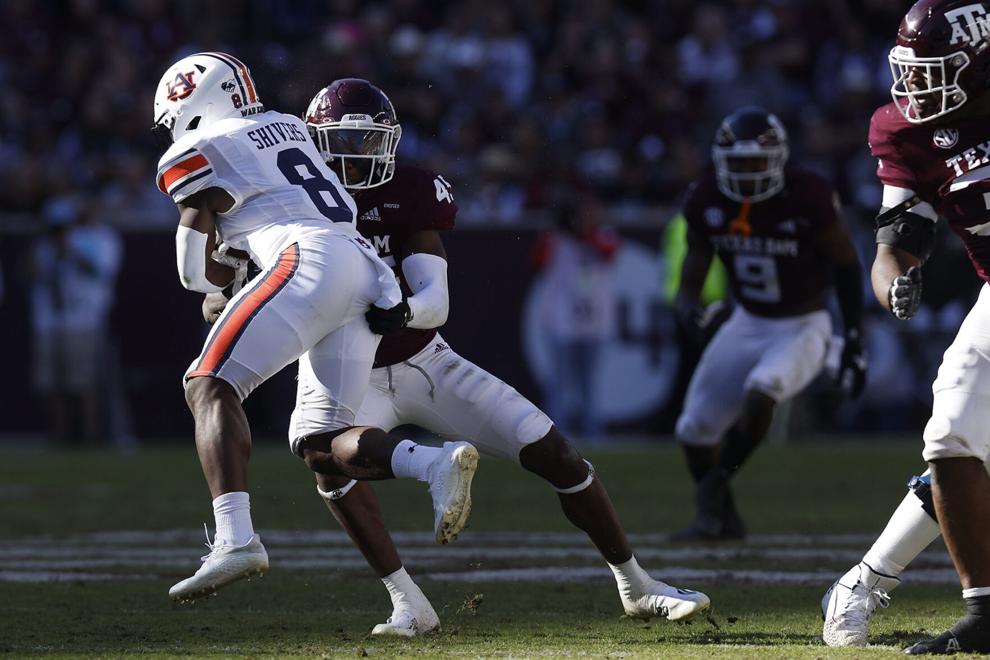 Texas A&M vs Auburn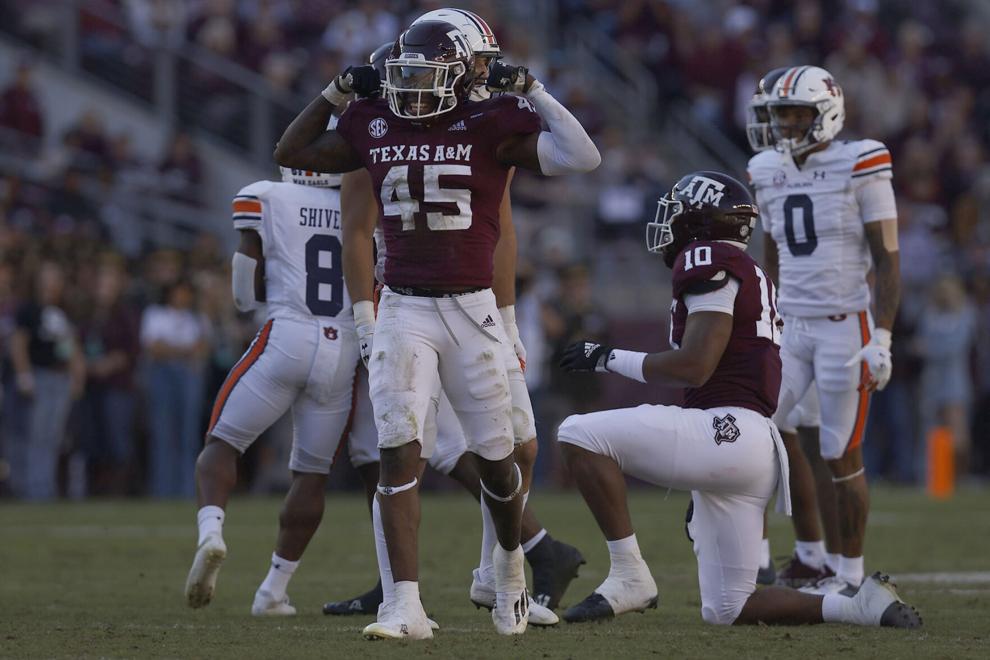 Texas A&M vs Auburn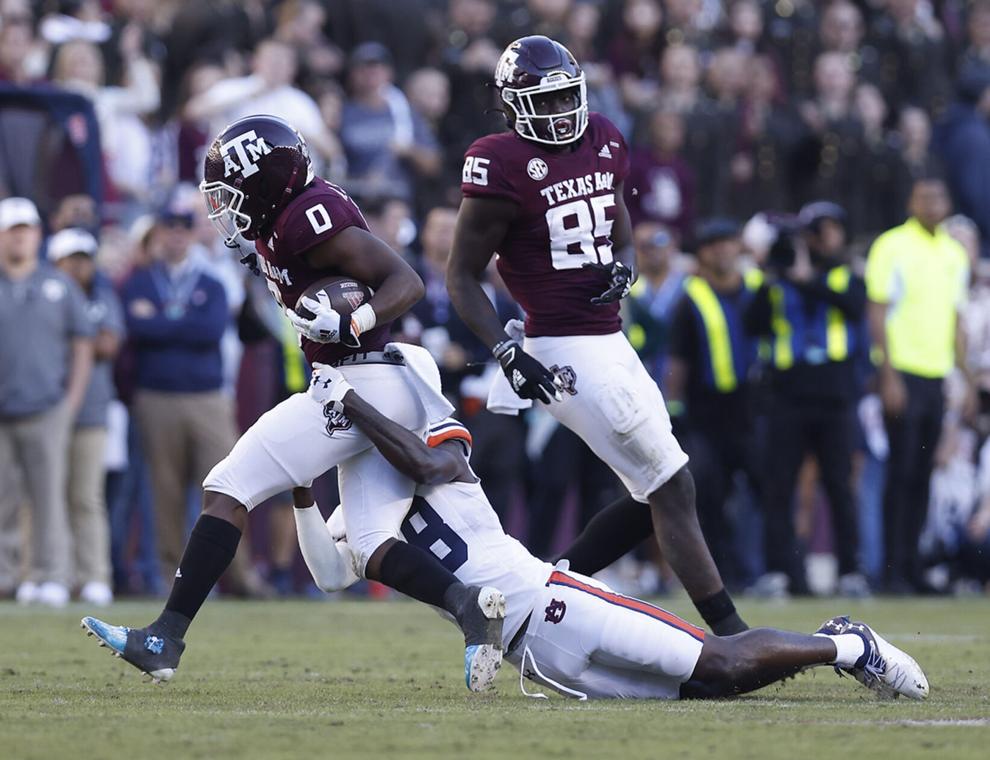 Texas A&M vs Auburn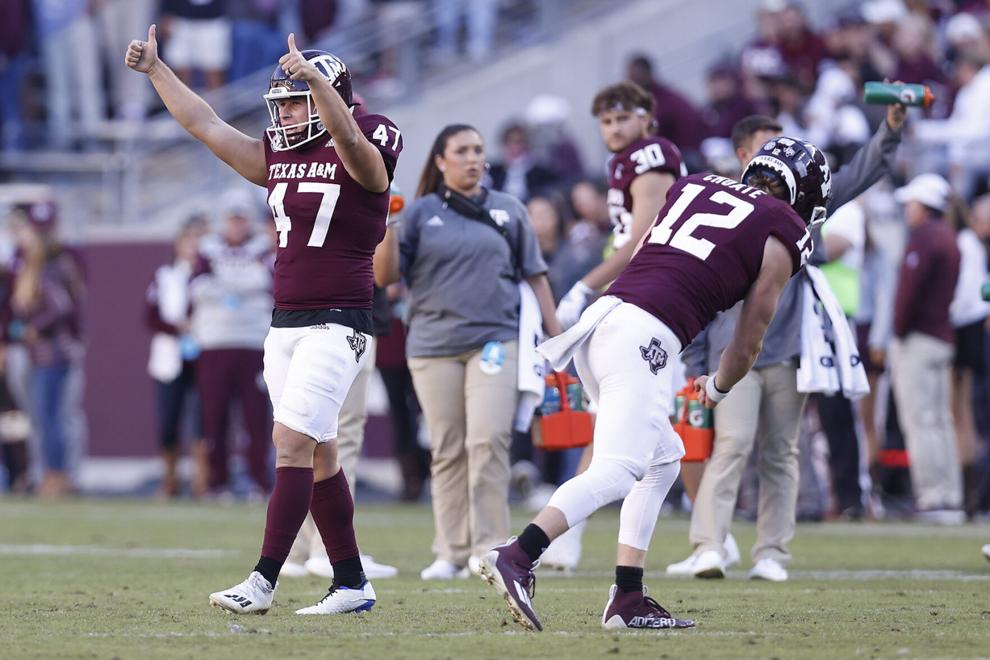 Texas A&M vs Auburn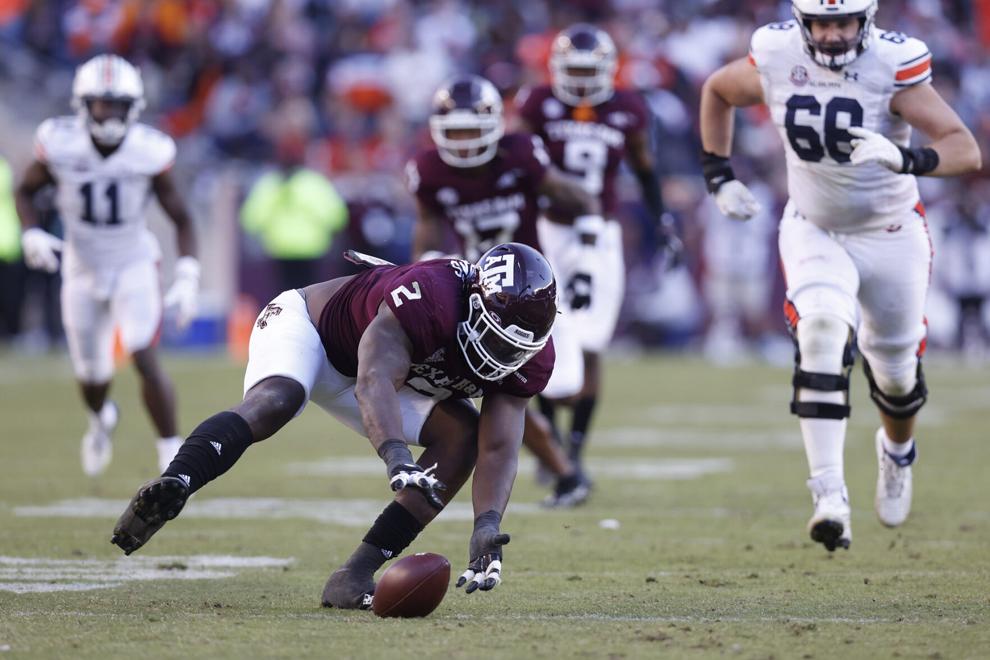 Texas A&M vs Auburn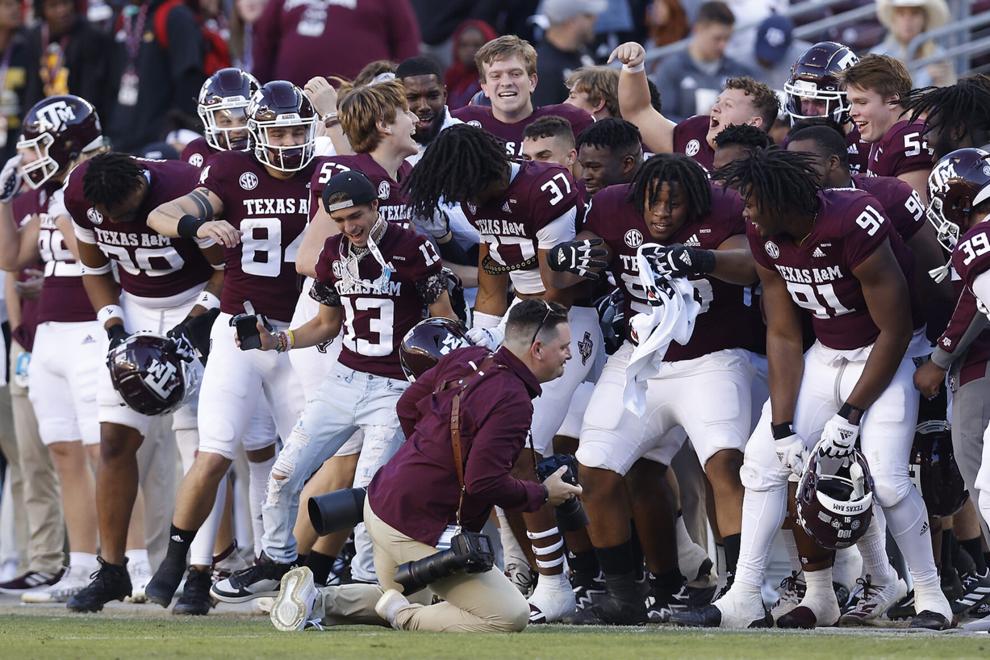 Texas A&M vs Auburn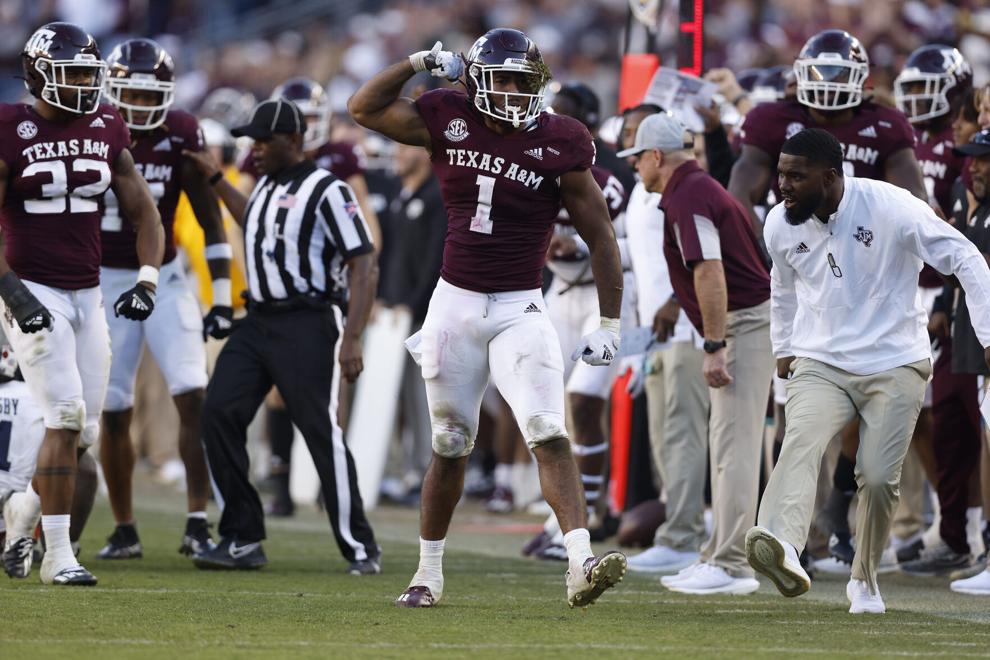 Texas A&M vs Auburn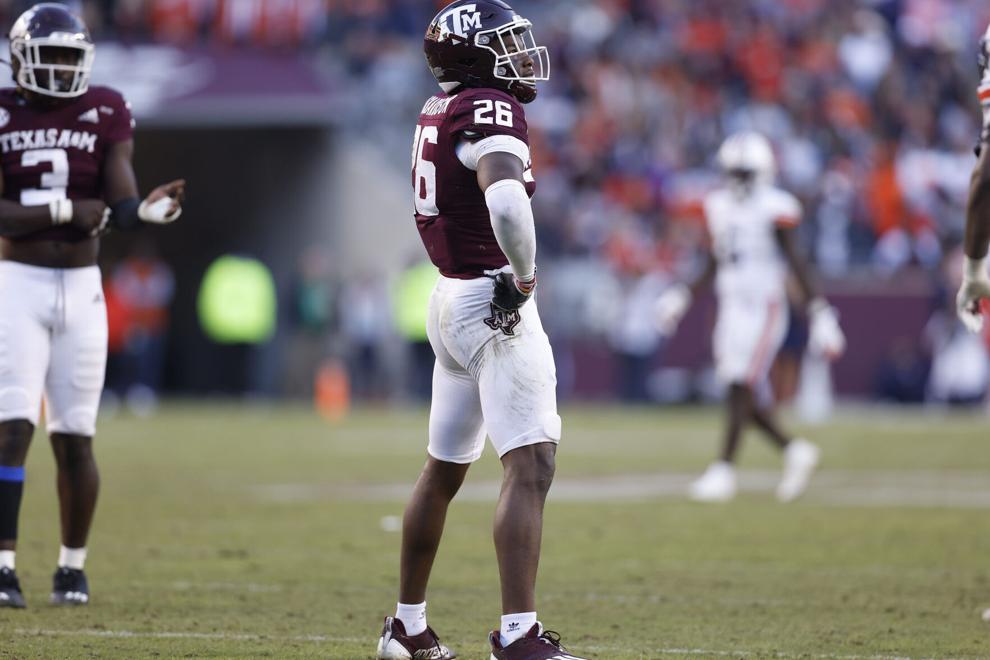 Texas A&M vs Auburn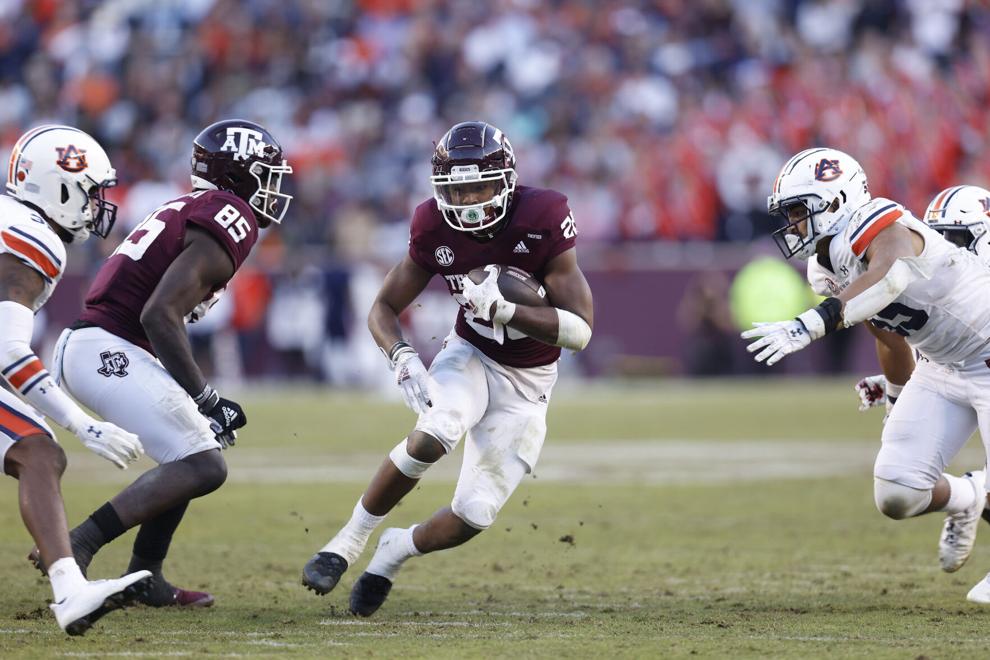 Texas A&M vs Auburn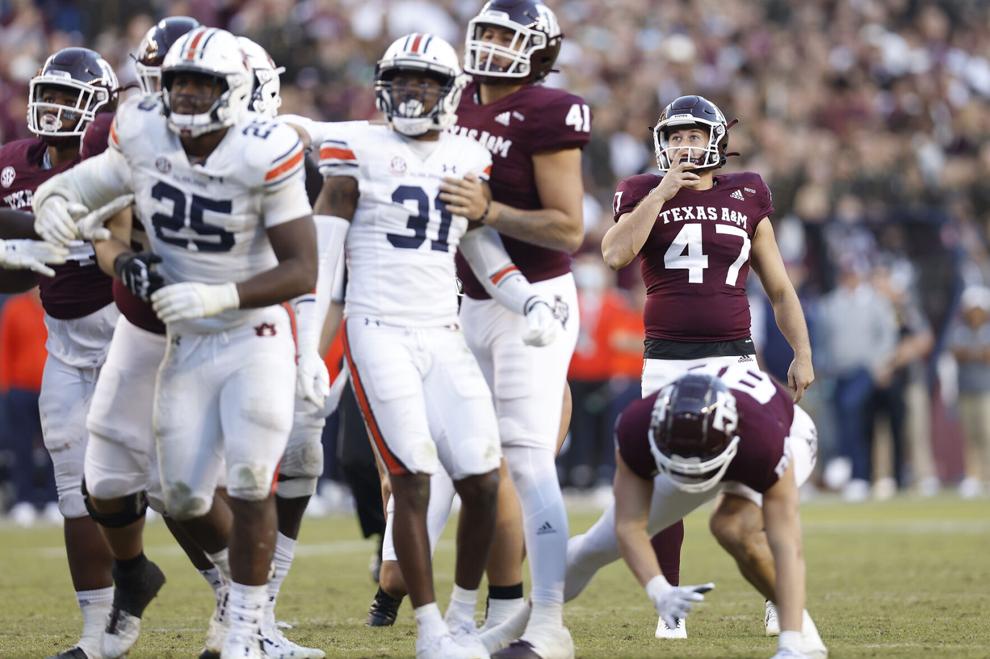 Texas A&M vs Auburn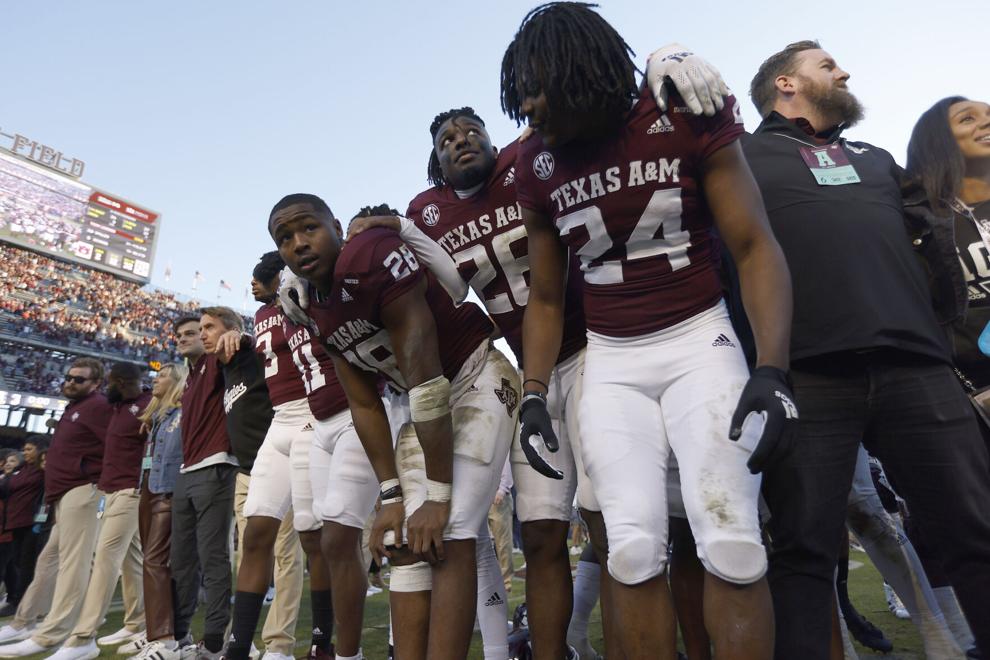 Texas A&M vs Auburn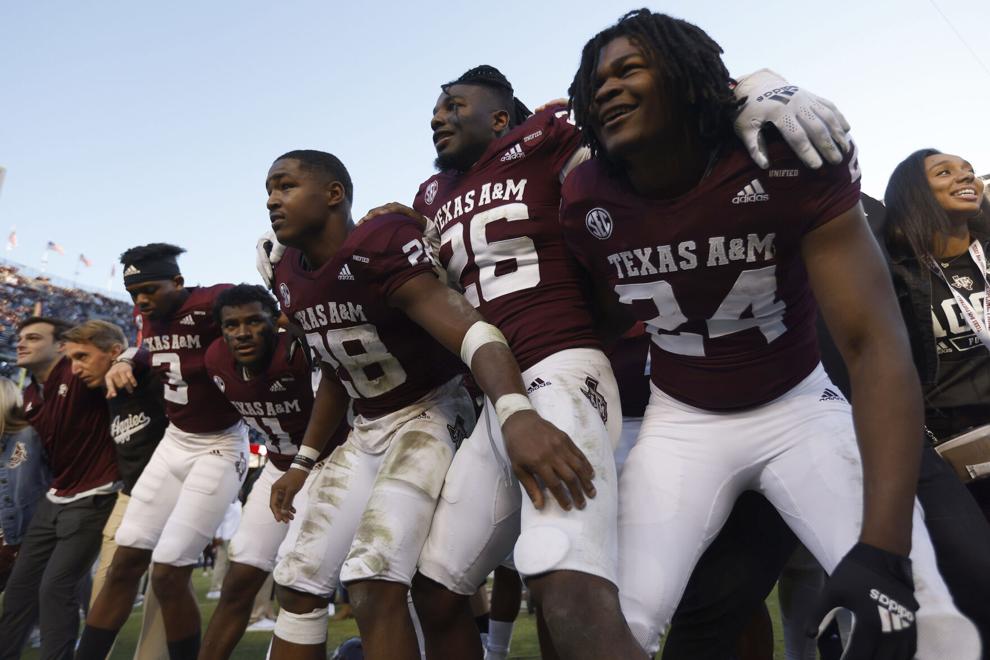 Texas A&M vs Auburn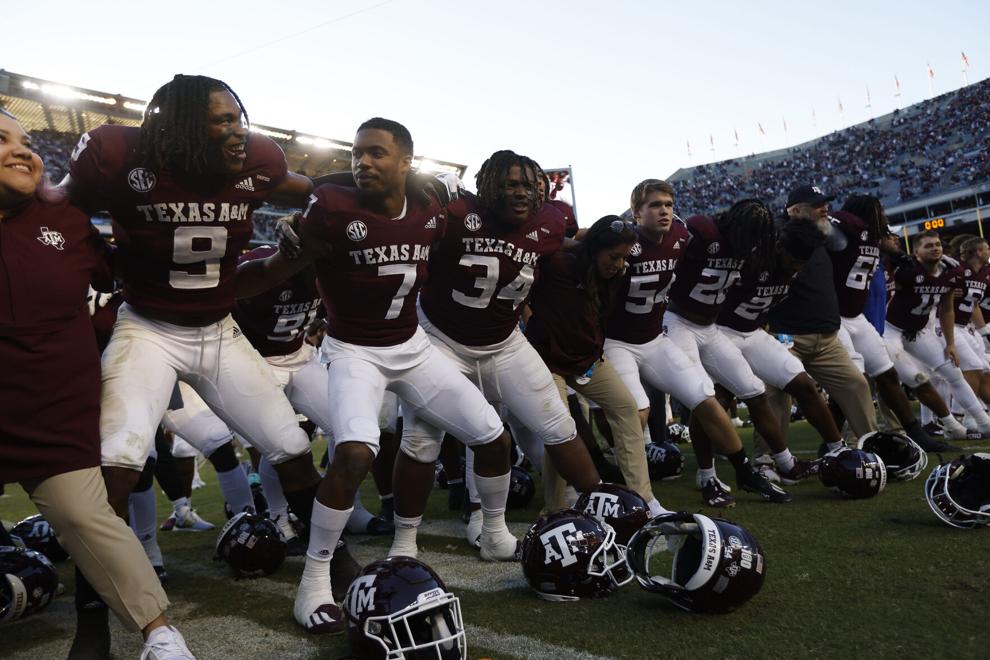 Texas A&M vs Auburn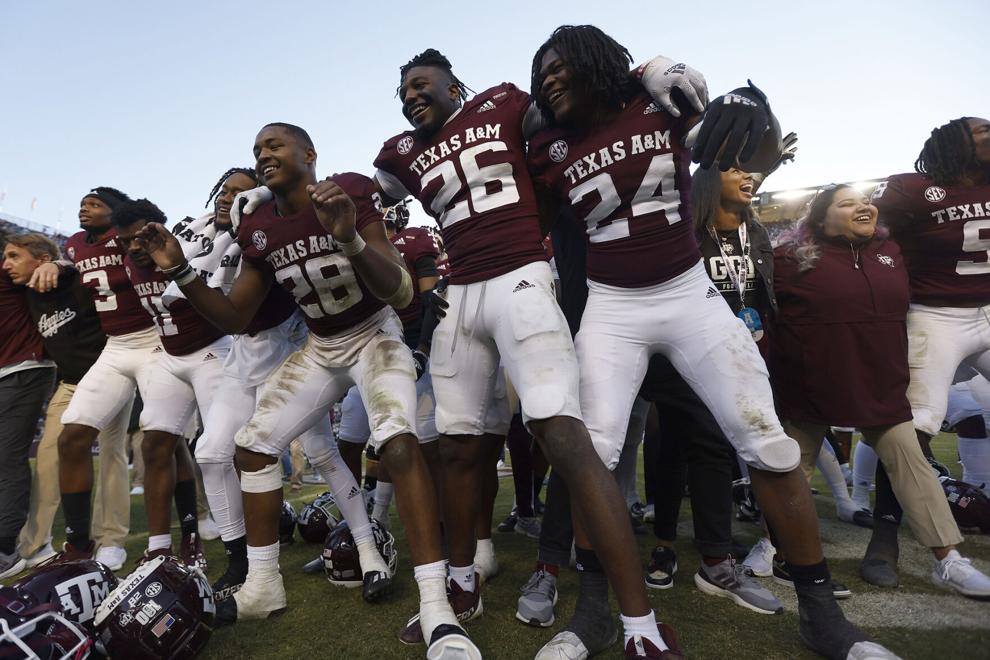 Texas A&M vs Auburn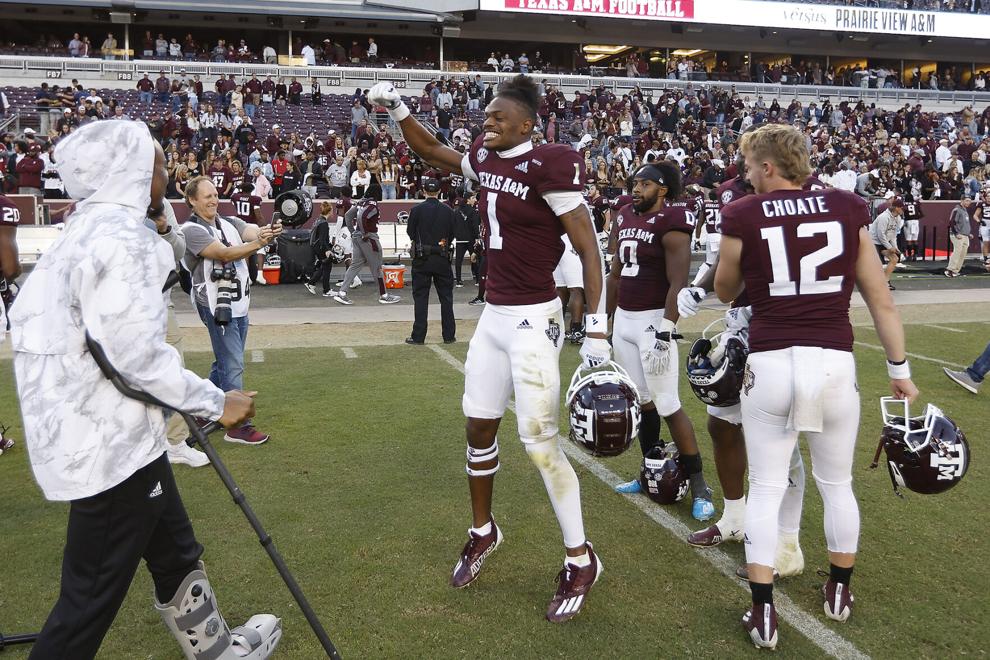 Texas A&M vs Auburn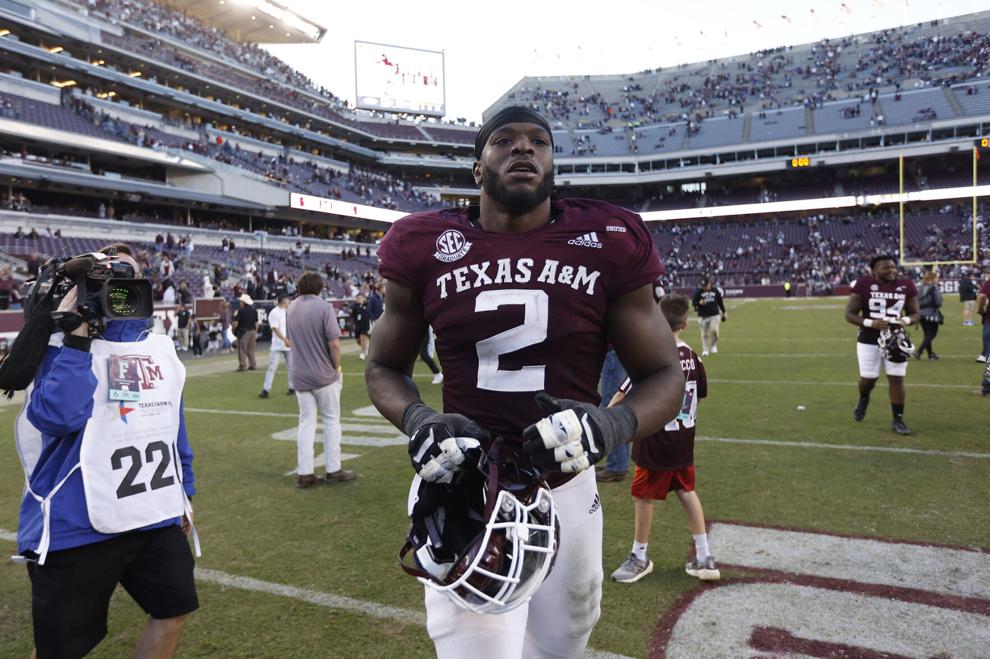 Texas A&M vs Auburn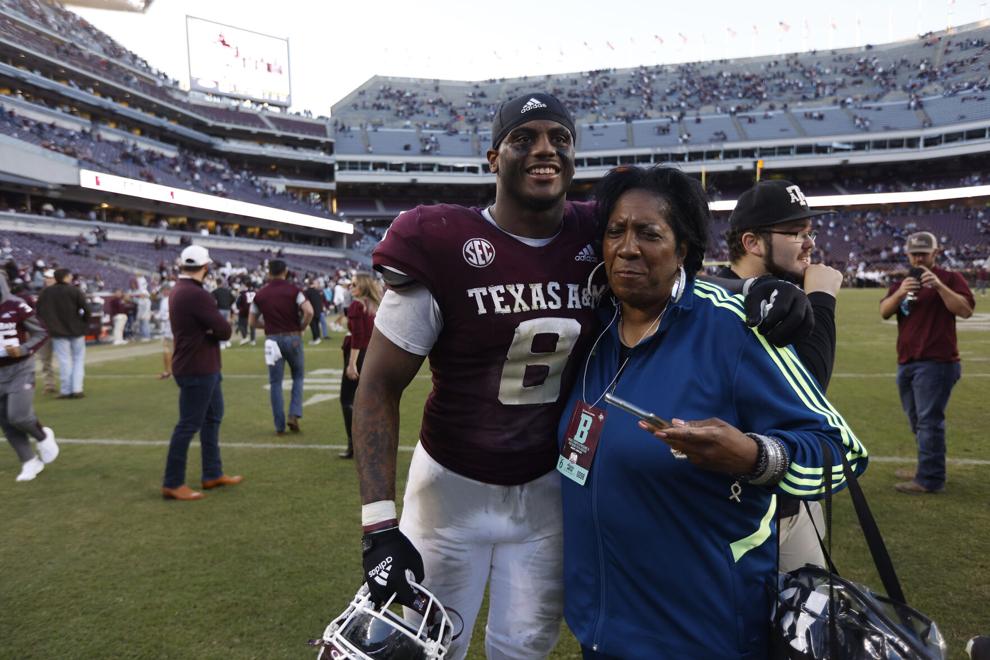 Texas A&M vs Auburn