The Texas A&M University College of Nursing received $500,000 Monday to continue its work in reducing the impact of opioid and substance use in southeast Texas.
The three-year grant from the Health Resources and Services Administration (HRSA) was announced Monday by HRSA Administrator Tom Engels in a press conference on the Texas A&M University Health Science Center campus.
Texas A&M received one of 30 $500,000 grants awarded throughout the country as part of the Rural Communities Opioids Response Program to address neonatal abstinence syndrome, a withdrawal syndrome that sometimes occurs when a mother uses opioids or other substances while pregnant, Engels said.
The grant's purpose, he said, is to develop education programs on opioid substance misuse, reduce stigma, prevent substance use disorders, address pain management during pregnancy and childbirth and manage neonatal abstinence syndrome occurrences.
"In Texas, 52% of child fatalities that are related to maltreatment and 68% of cases in which children were removed from their homes, including children with neonatal abstinence syndrome, were related to parent or caregiver substance abuse," said Nancy Downing, associate professor in the College of Nursing.
"The opioid crisis is among the most daunting and complex of all public health challenges at HRSA, and that is saying a lot as we are in the middle of a pandemic – a global pandemic," Engels said.
The challenge is compounded in rural areas, Engels said, because of lack of resources and training and patient access to treatment in person or via telehealth.
John Sharp, chancellor of the Texas A&M University System, said the pandemic has exacerbated issues in the health care system, especially in rural communities.
Texas and 34 other states, Engels said, have seen an increase in opioid-related mortality during the pandemic, especially related to fentanyl. Patients also have struggled to get access to the care they need due to the coronavirus and location. In some rural areas, it can take hours for people to reach health care professionals if telehealth options are not available.
Downing said, "During the pandemic, we're also seeing additional stressors that are causing some alarming increases in child maltreatment, in domestic abuse and substance use because of that stress and employment difficulties and, again, compounding that with that access-to-care issue. People are being afraid to access care, not enough telehealth presence, so we're going to address all those things in our grant."
TAMU graduate student protest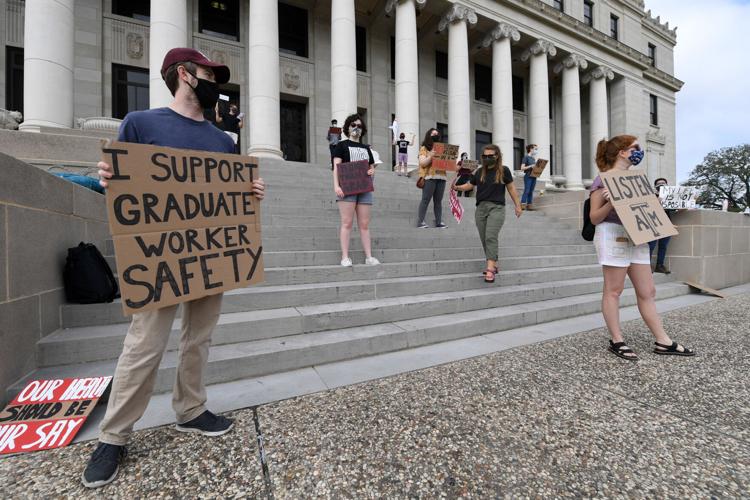 TAMU graduate student protest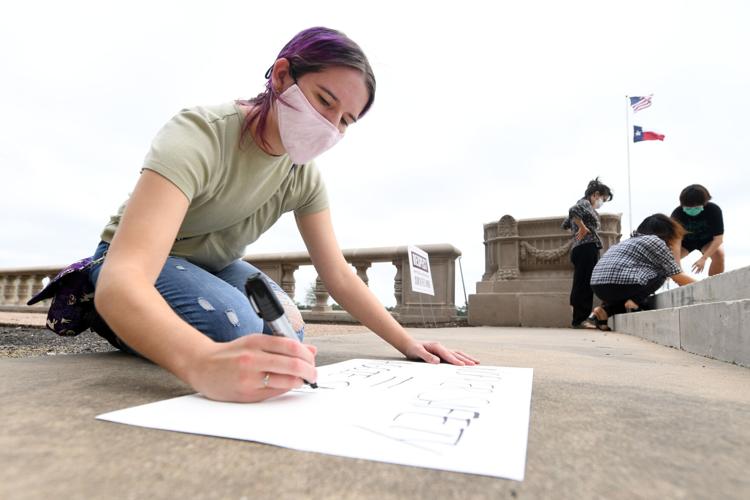 TAMU graduate student protest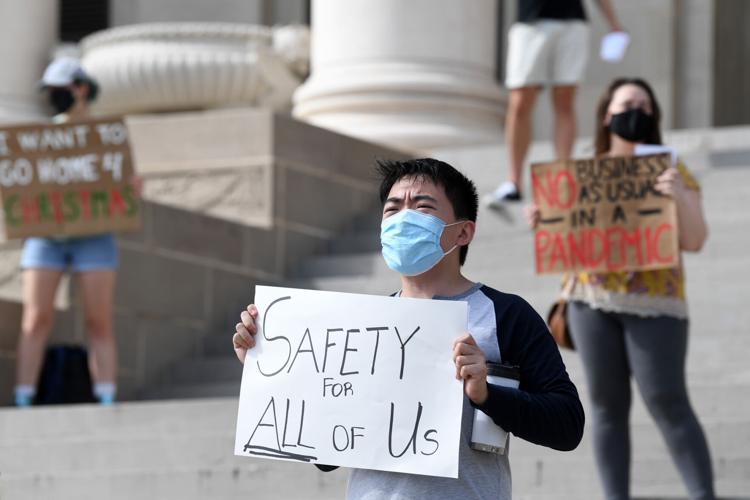 TAMU graduate student protest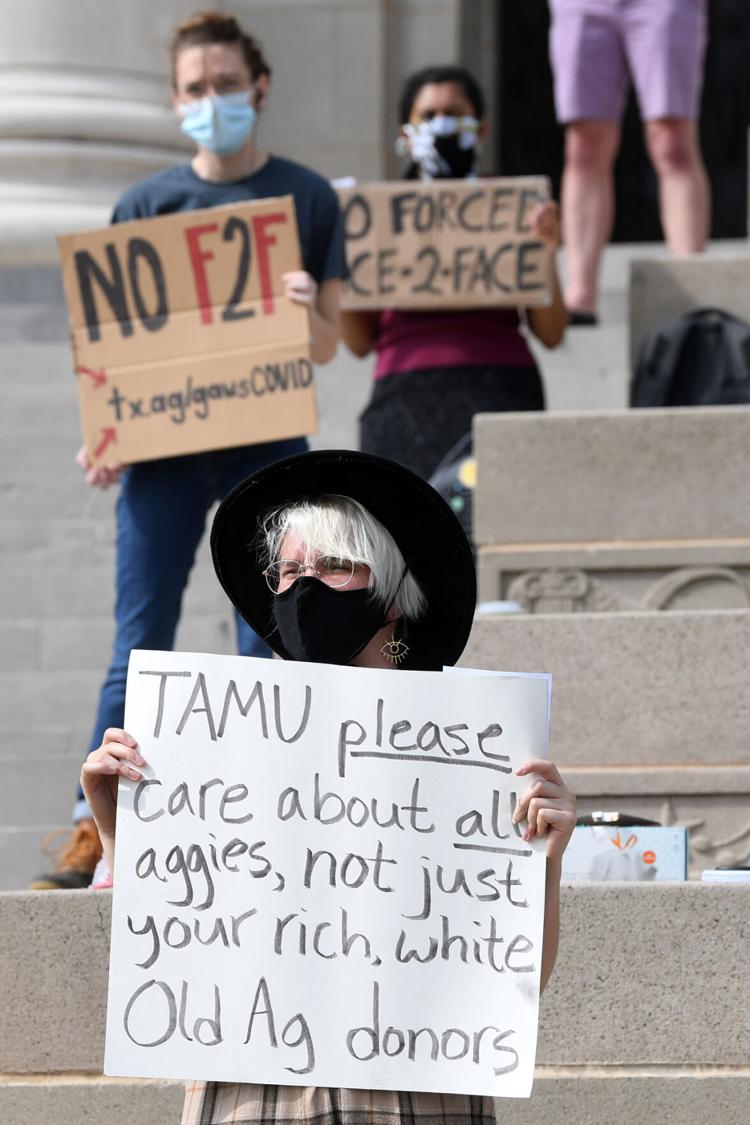 TAMU graduate student protest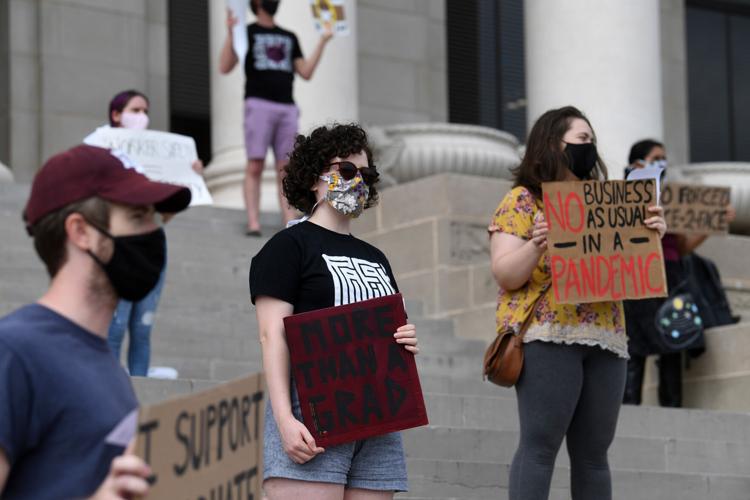 TAMU graduate student protest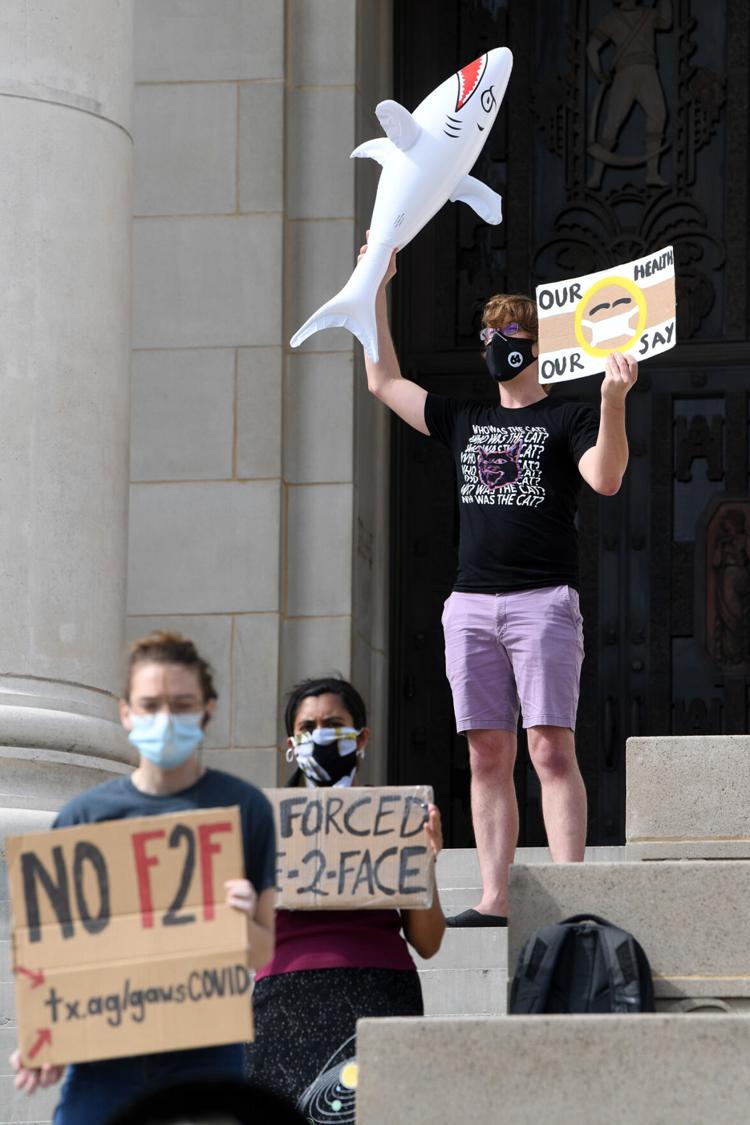 TAMU graduate student protest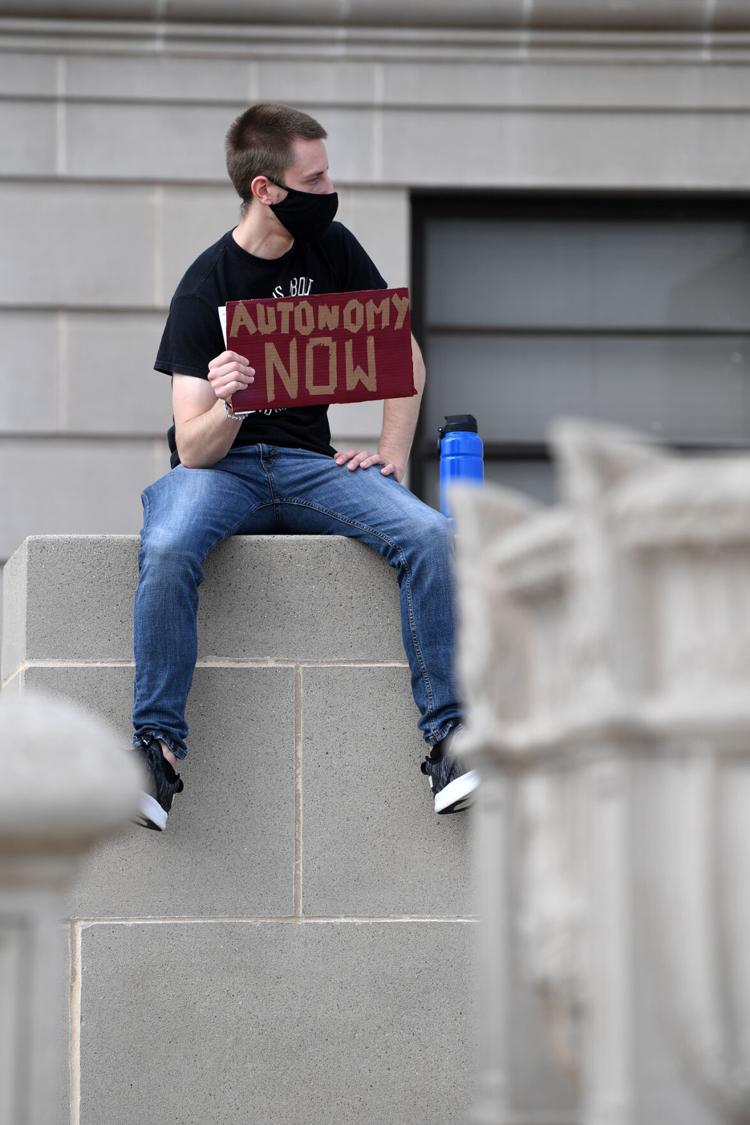 TAMU graduate student protest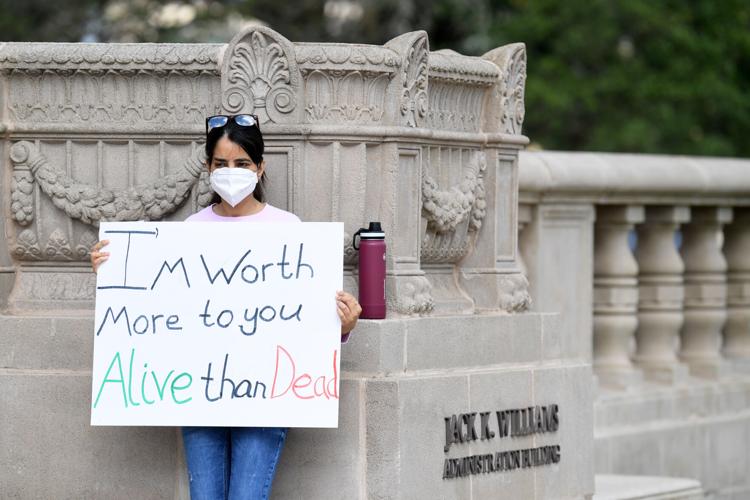 TAMU graduate student protest
TAMU graduate student protest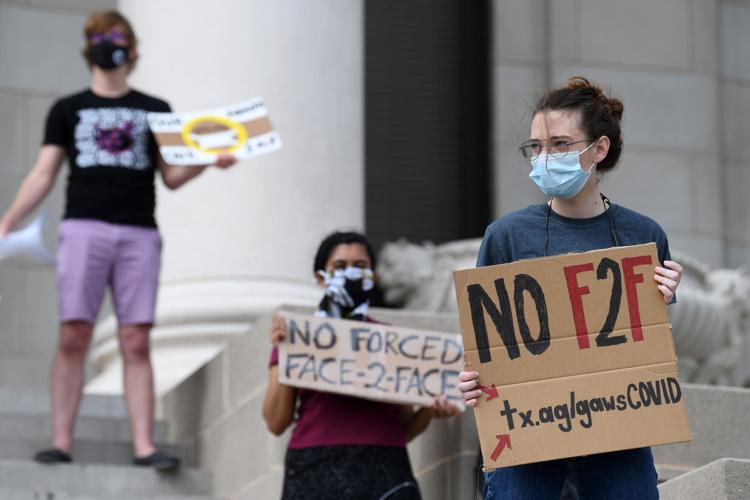 TAMU graduate student protest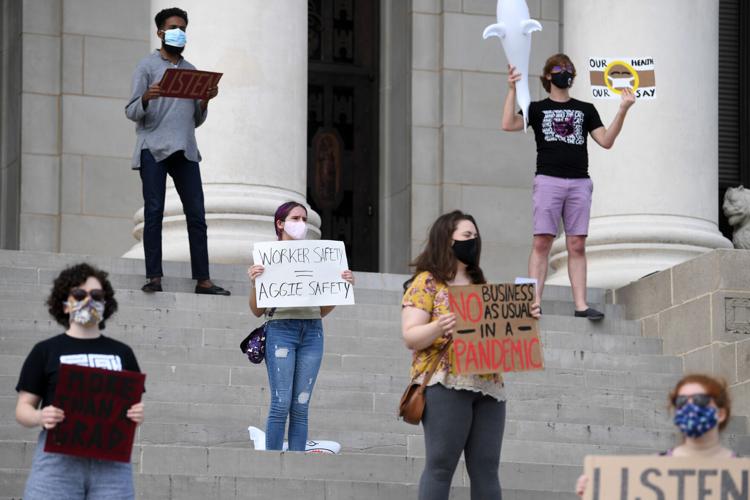 TAMU graduate student protest
TAMU graduate student protest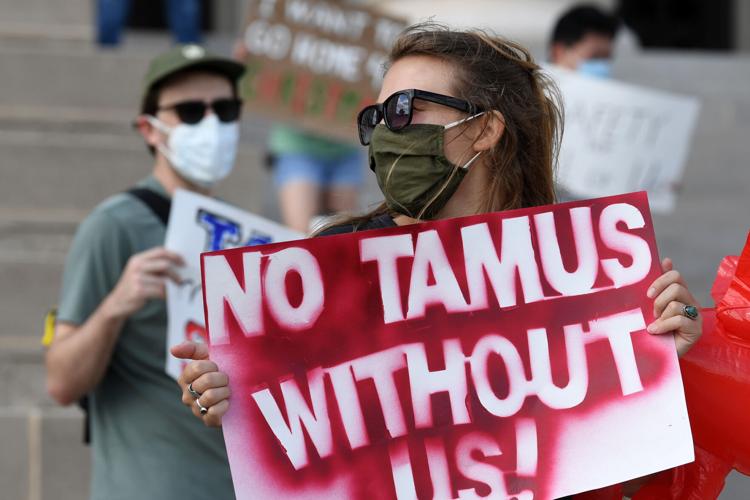 TAMU graduate student protest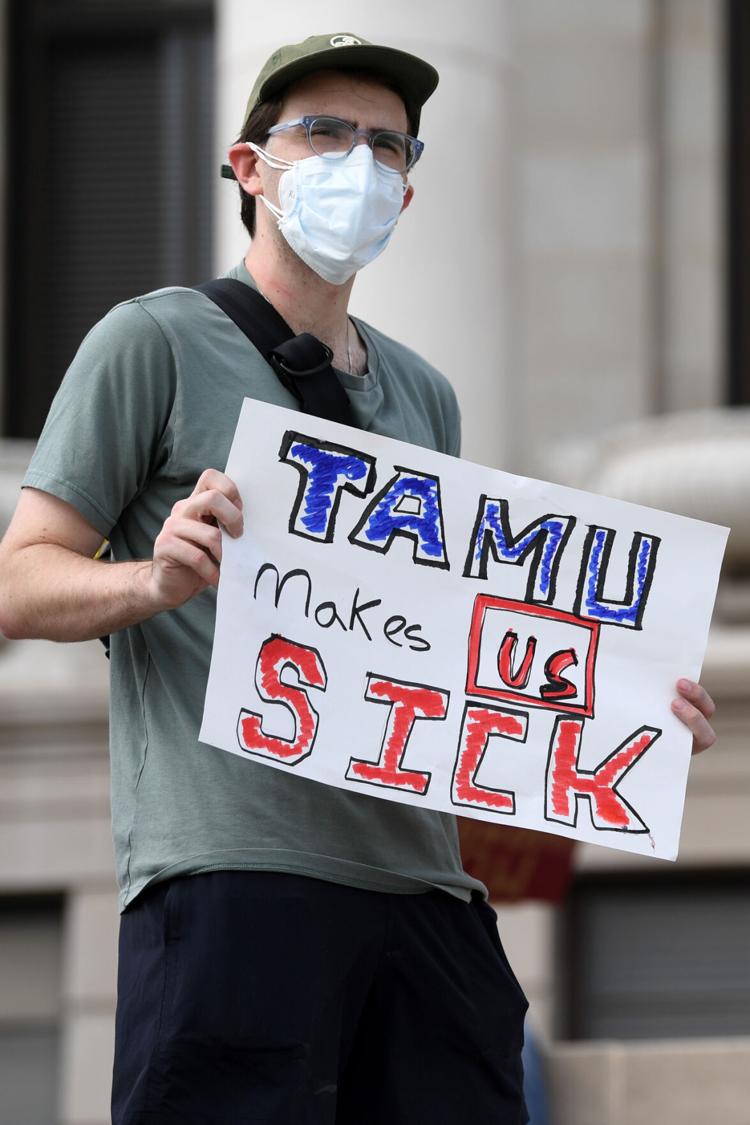 TAMU graduate student protest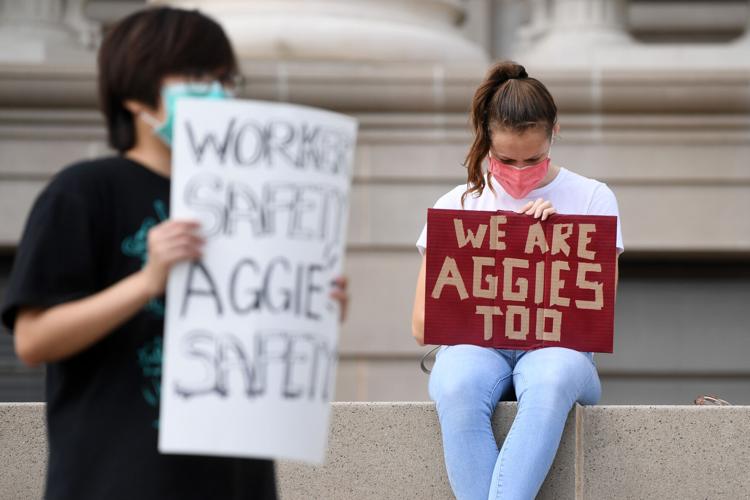 TAMU graduate student protest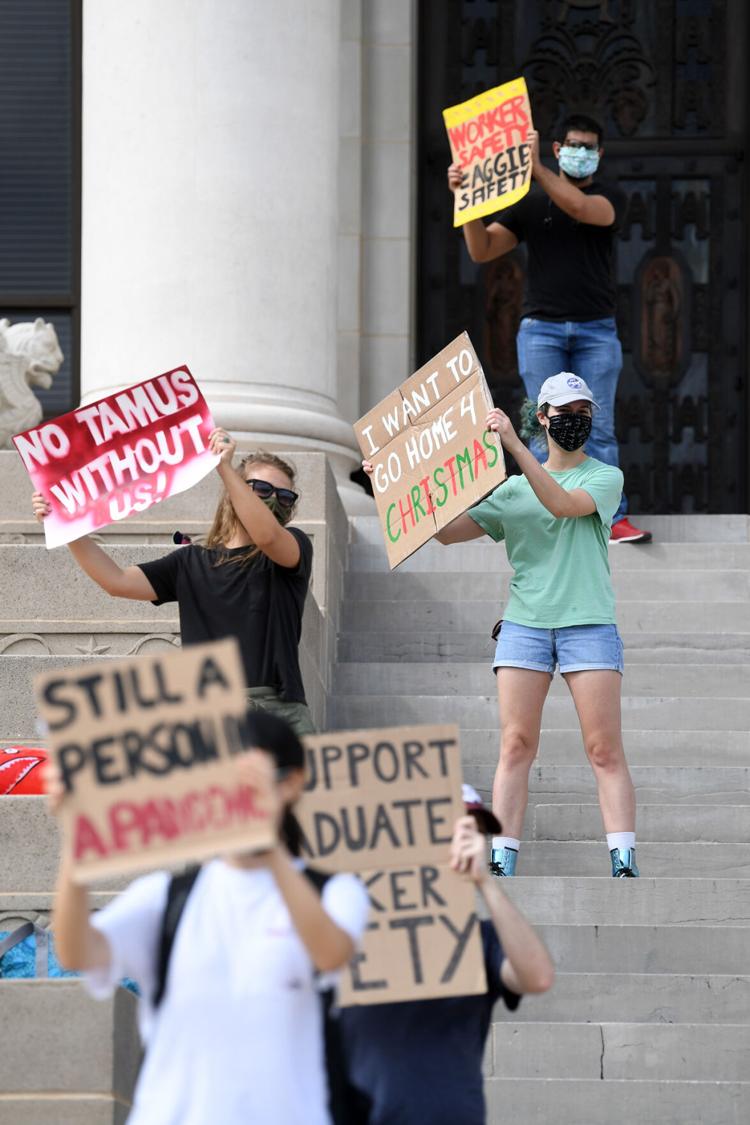 TAMU graduate student protest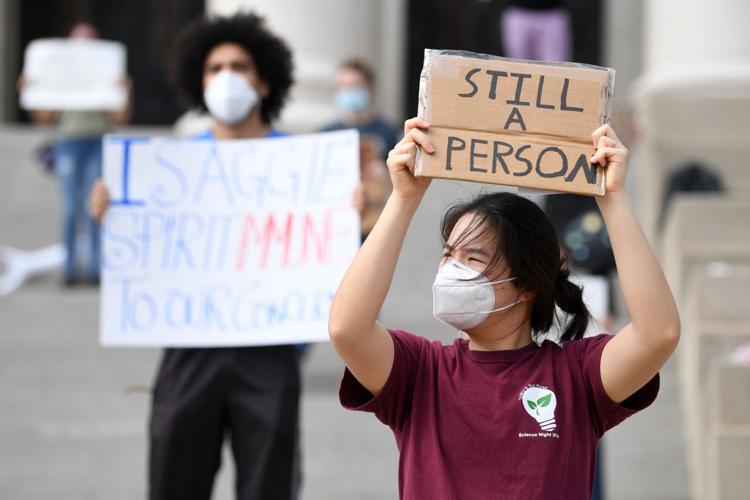 TAMU graduate student protest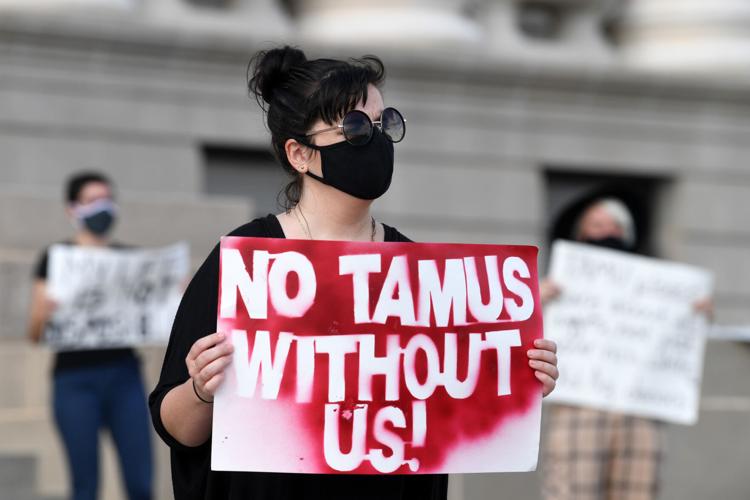 TAMU graduate student protest