Some Texas A&M faculty members, frustrated with the way the university is handling the COVID-19 pandemic, are calling on administrators to address their concerns.
Members of the university's Faculty Senate spent a large part of a Monday virtual meeting voicing their worries to Texas A&M President M. Katherine Banks; topics included asking how to handle classes when students and faculty have to quarantine or isolate, as well as suggestions for ways to improve mask usage and vaccinations on campus.
When questioned about why the university doesn't do more than recommend mask use and COVID-19 vaccinations, Banks cited Gov. Greg Abbott's policies, which prohibit the university from requiring such precautions.
Banks also offered her condolences following the recent death of biomedical sciences sophomore Kirstyn Katherine Ahuero. The 20-year-old died last week due to complications related to COVID-19.
"The death of a student is always tragic," she said. "COVID remains a problem on our campus. But let me assure you, we're doing all we can within state guidelines to allow us to be given the opportunity to protect as many students, faculty and staff as possible. Note that we have had very clear state guidance given to all public higher education institutions in Texas. I want to underscore the importance of vaccination and wearing face coverings."
During A&M's three-week-long required testing period that recently ended, Director of Student Health Services Dr. Martha Dannenbaum told reporters Monday that about 79,000 tests were administered. Not all of those tests represent individual people. She said the positivity rate for the campus is 4.1%, which means that around 3,000 people tested positive for COVID-19. A positivity rate is the proportion of all positive tests out of all the tests collected. Dannenbaum said that number is not surprising since so many students were tested.
Chief Operations Officer Greg Hartman told reporters that there was not a major spike in the positivity rate following the first A&M football game on Sept. 4.
On Friday, a group of former speakers of the Faculty Senate sent a letter and a resolution to Banks and Texas A&M University System Chancellor John Sharp calling on the university to base COVID-19 policies on science rather than on political viewpoints.
"We understand that the COVID related Executive Orders recently issued by Governor Abbott make it difficult to engage more aggressive health and safety practices; however, we do not want to see the bottom line of COVID management succumb to political pressures over the health of our students, faculty, and staff," the letter by John N. Stallone states. "We have the health and scientific expertise of our amazing faculty to successfully guide us through the pandemic, and we should openly and proudly display that expertise so that our actions are guided by science and not by politics."
Stallone said Monday that the letter is not advocating to ignore the governor's mandates but instead is urging the chancellor and president to do more. He said this might include pushing the Board of Regents to better protect the campus community and then, in turn, the regents could approach the governor to take a different approach to fighting the pandemic.
In August, the Faculty Senate adopted a resolution calling on the state to allow universities to make their own decisions about how to handle the pandemic on their campuses.
Some Faculty Senate members showed interest on Monday in online learning and asked Banks why it wasn't an option this year. She and Hartman, who was also at the meeting, said that the Board of Regents and the A&M System have asked A&M to do all that it can do to continue with in-person learning.
A&M Chancellor John Sharp said in an email to The Eagle that a lot of students would not have returned to A&M if instruction was going to be online because they thought they were not getting a complete education.
"Should we shut down an $8 billion institution just because a portion of the university community won't get vaccinated? The answer is no," his statement said. "So far, the scientific evidence indicates that vaccinations dramatically reduce your chance of getting COVID, let alone for you to become seriously ill, hospitalized or die. If vaccines begin to fail, we will consider other measures, of course."
Banks showed an interest in some ideas presented by faculty members, including a suggestion to keep masks in classrooms so that people who forgot theirs have an option to wear one and making vaccines available across campus rather than just at the school's health center.
Some faculty members were worried about the challenges presented when they or a student had to quarantine or isolate. Faculty members were told that they should try to find someone to cover their class or hold their class virtually if they need to, and that they should work with students who need to miss class due to COVID-19.
Speaker-elect Patricia Smith told fellow senators at the end of the meeting that she wants to see more specific data than what was presented by Banks and her team on Monday. Smith said that she did not like that officials seemed to think the positive cases on campus were not high enough to raise concern. She said she felt like they brushed off a question about how many student deaths are acceptable.
Faculty Senate Speaker Dale Rice said he thinks "it would be possible for us to push back" and seek improved messaging surrounding mask wearing.
"I do think that we might want to, as a senate, look at addressing this more seriously," Rice said as the meeting came to a close. "I will disagree wholeheartedly with President Banks. I think our communication over masking has been an absolute joke. It has been a dismal failure. It consists of signs saying 'masking strongly encouraged,' and I don't think what has appeared on social media and in other ways across campus has been any kind of unified message about the importance of masking."
Gallery: 9/11 memorial and statue dedication at Veterans Park
9/11 memorial
9/11 memorial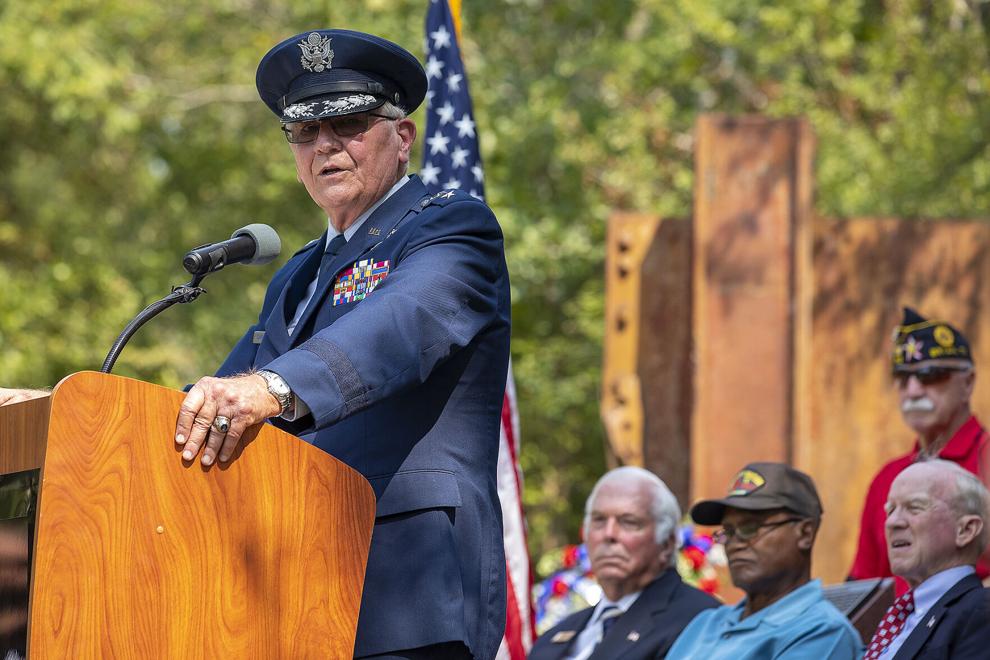 9/11 memorial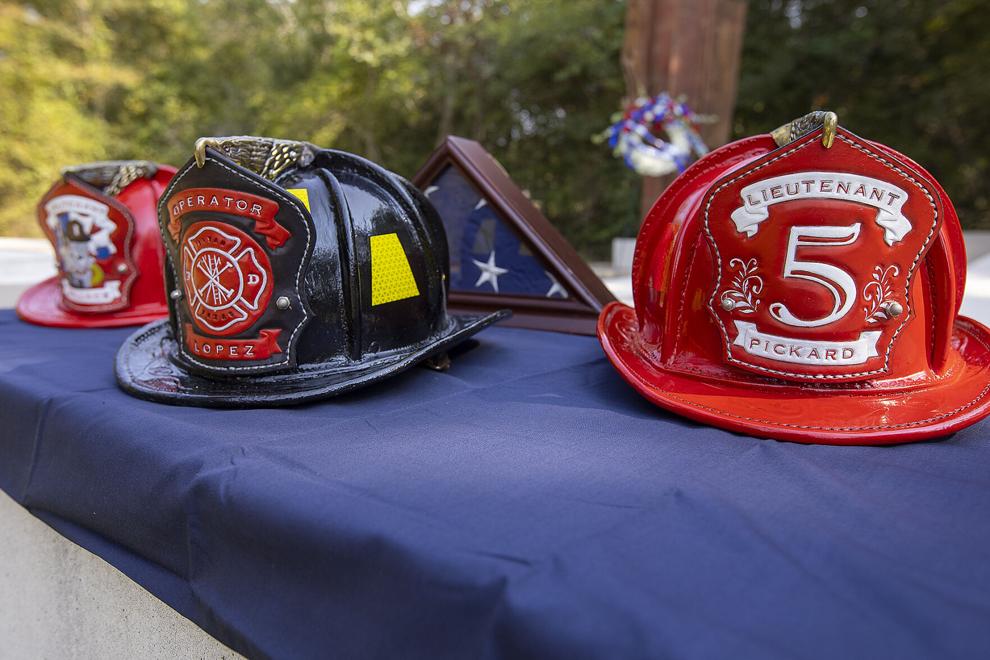 9/11 memorial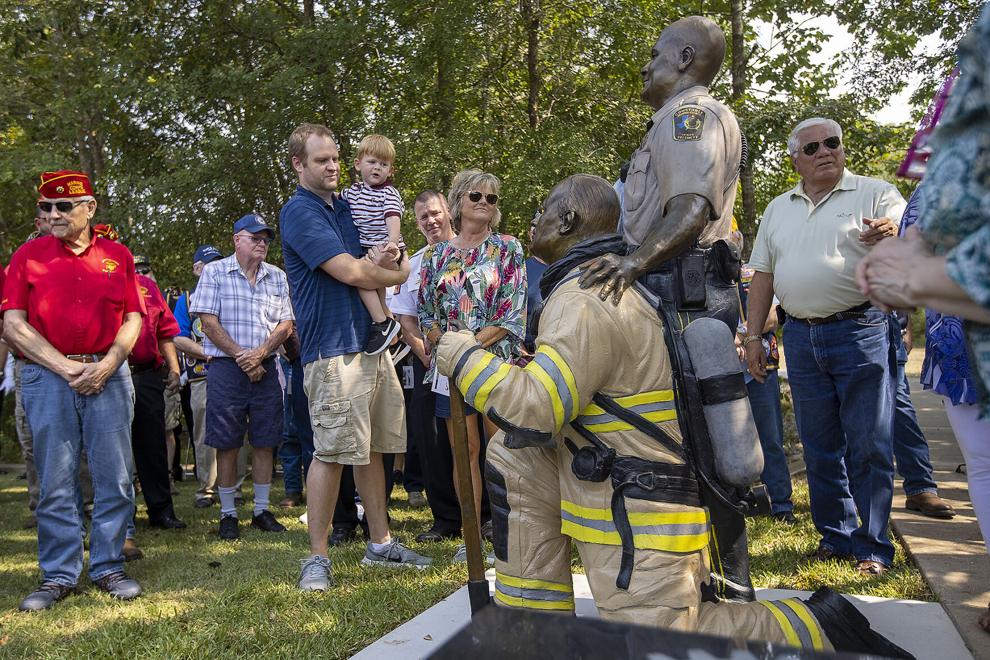 9/11 memorial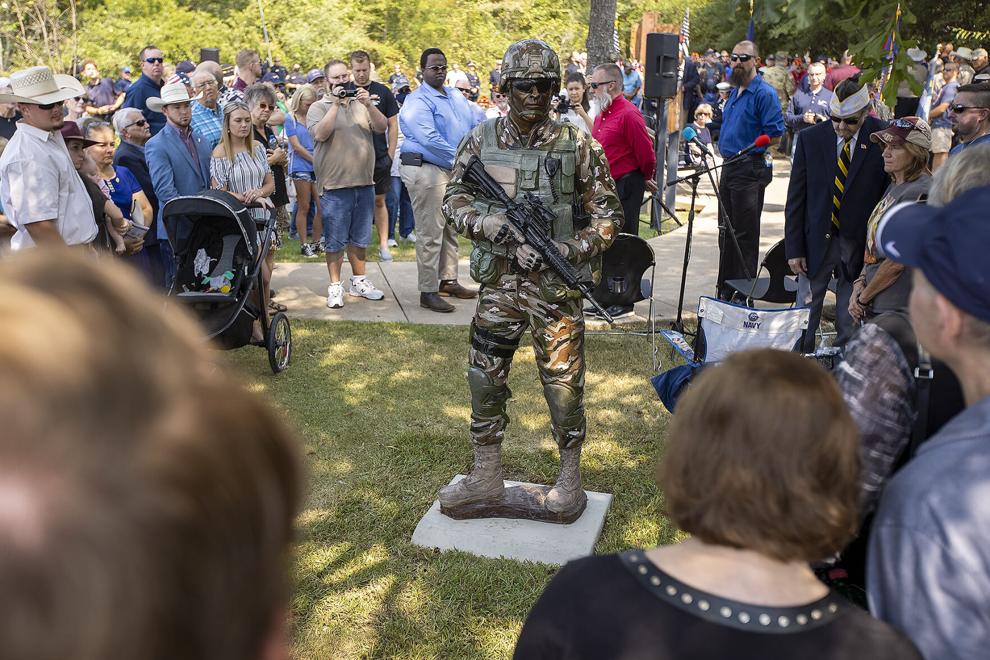 9/11 memorial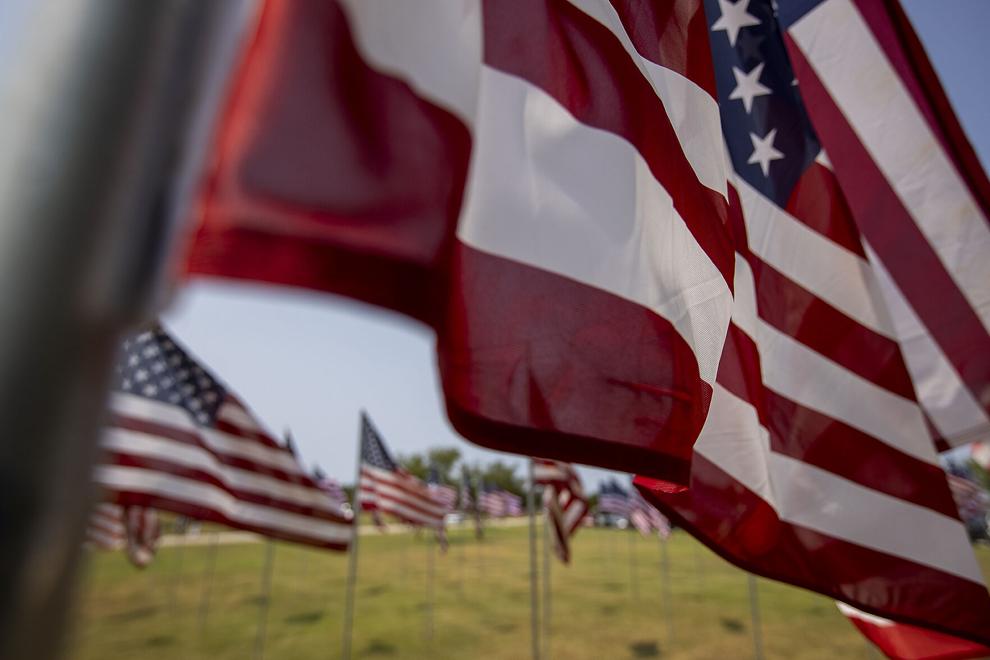 9/11 memorial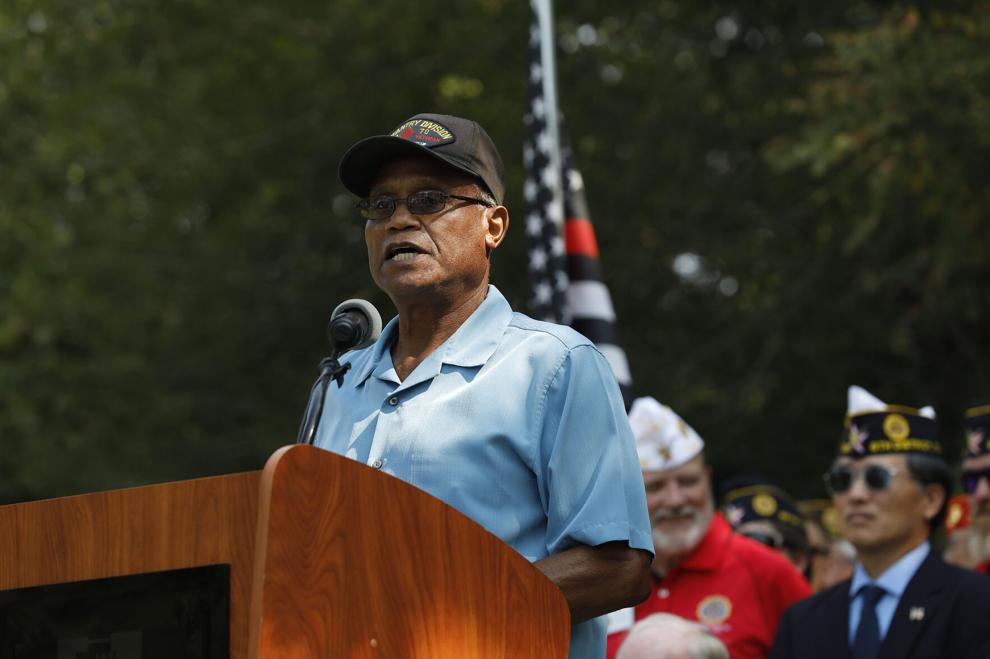 9/11 memorial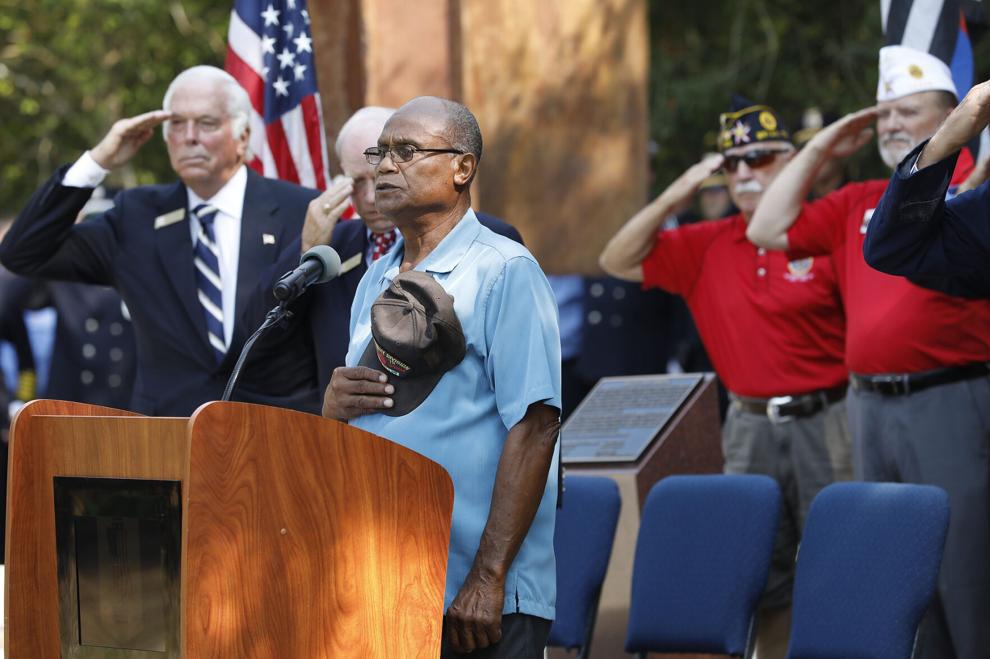 9/11 memorial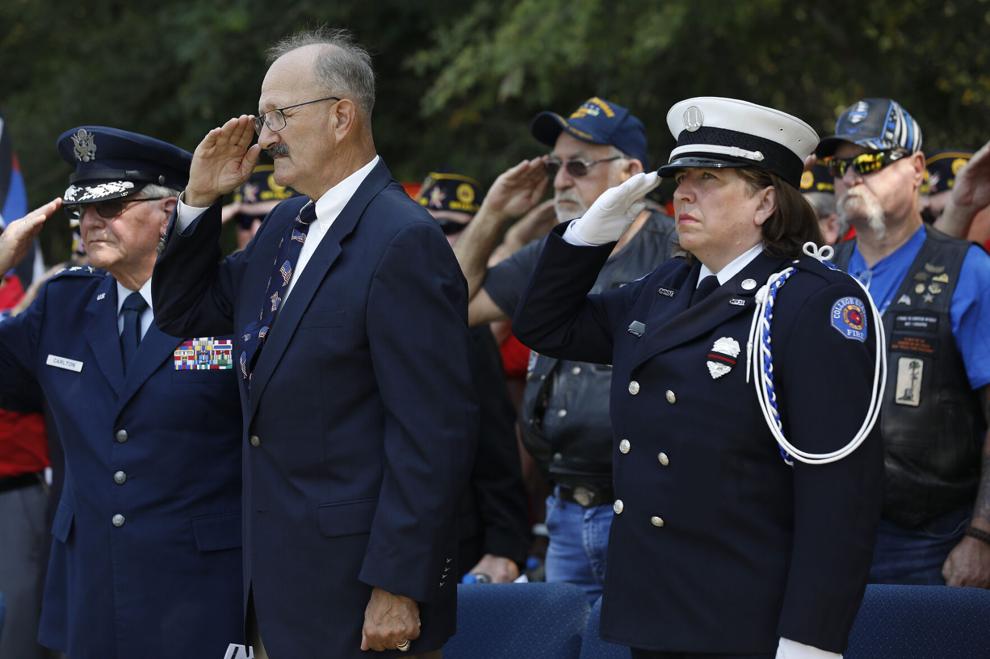 9/11 memorial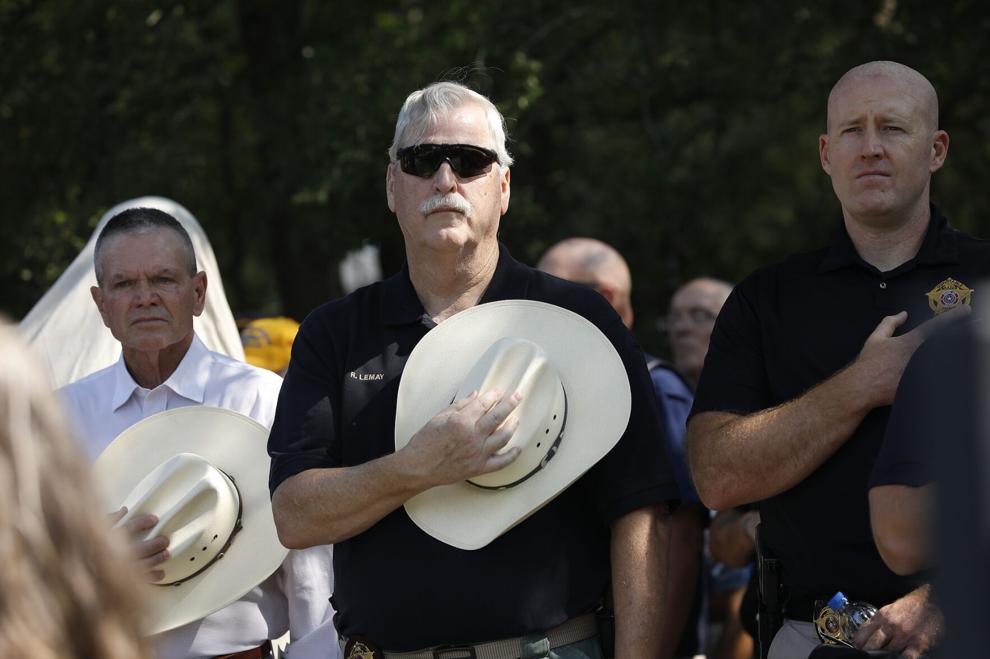 9/11 memorial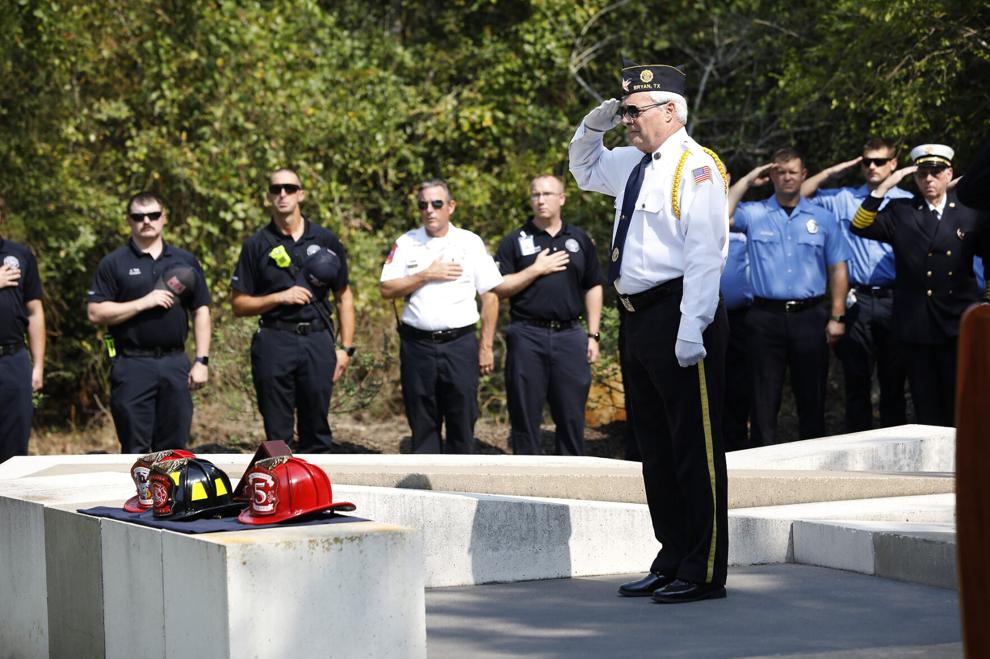 9/11 memorial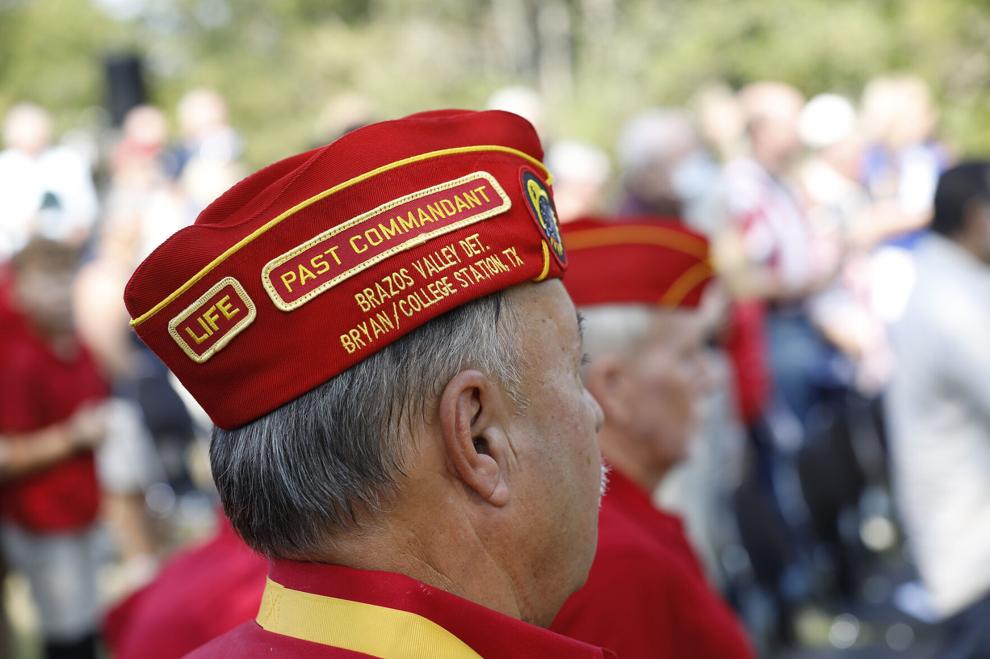 9/11 memorial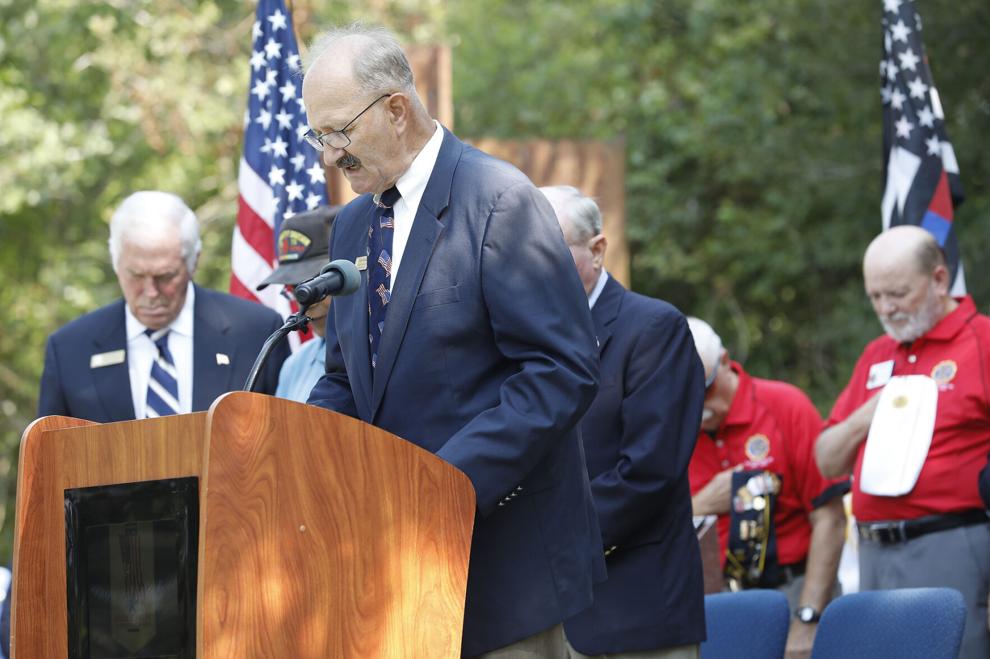 9/11 memorial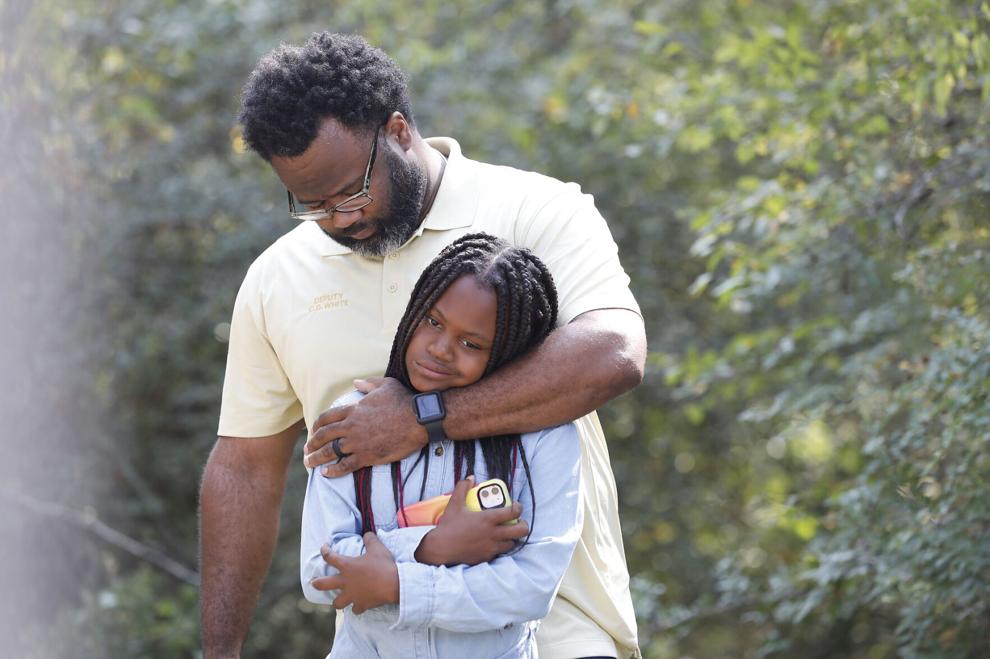 9/11 memorial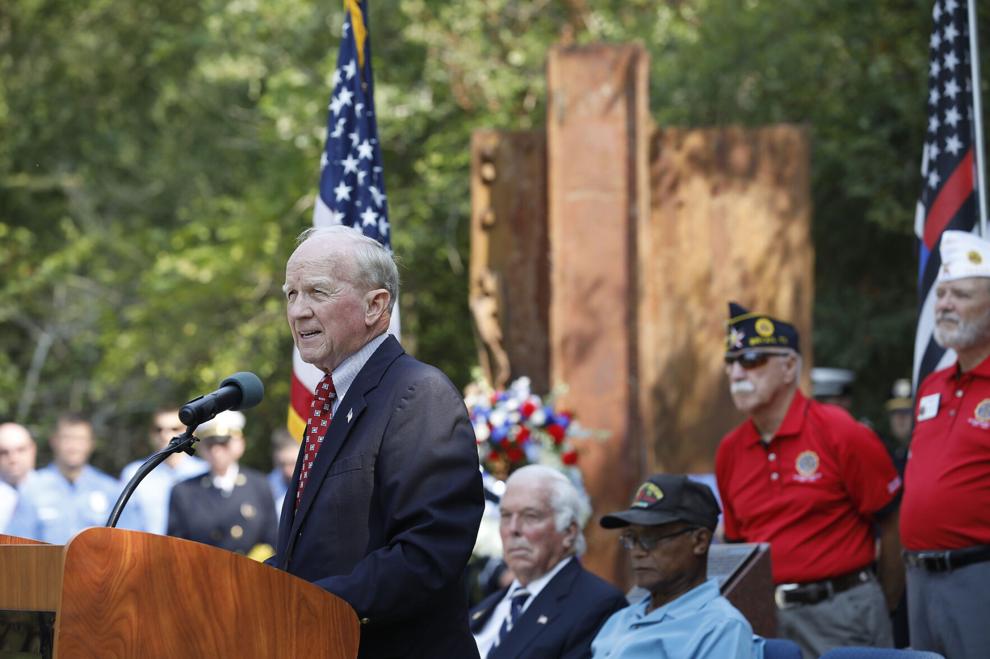 9/11 memorial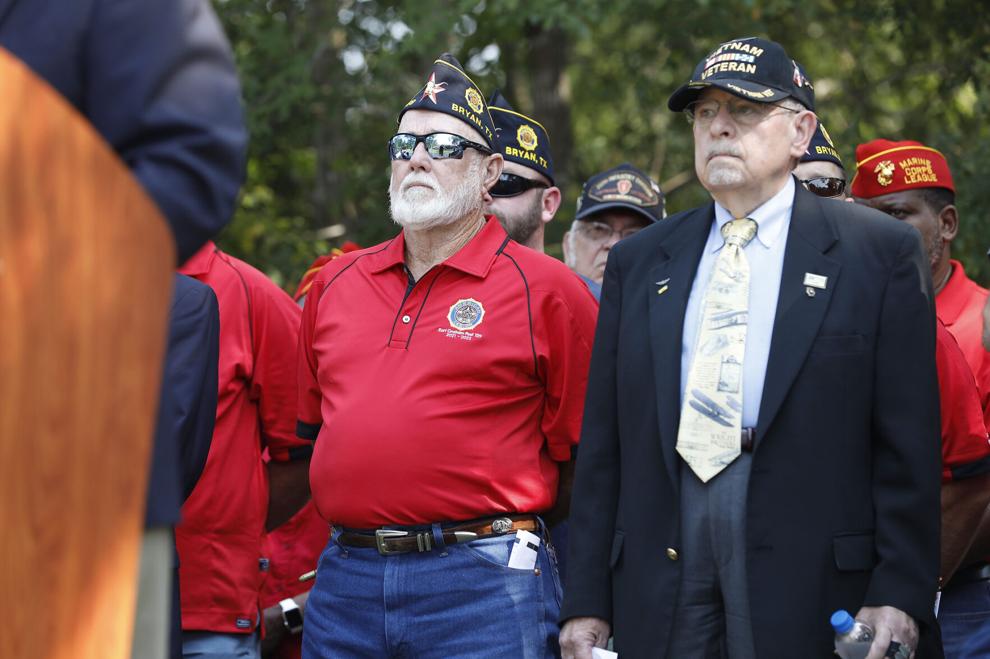 9/11 memorial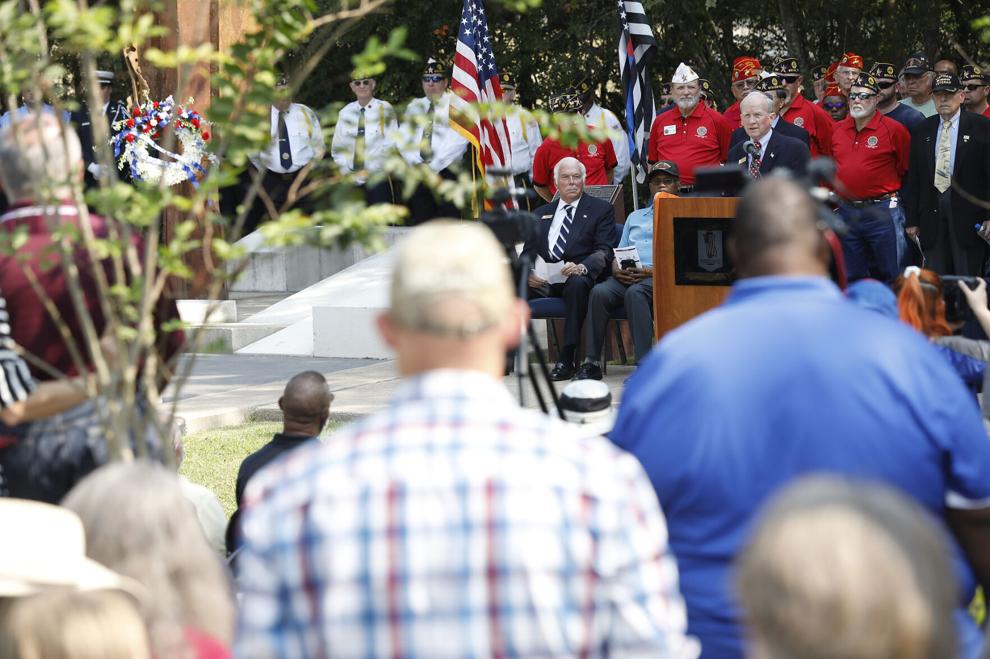 9/11 memorial
9/11 memorial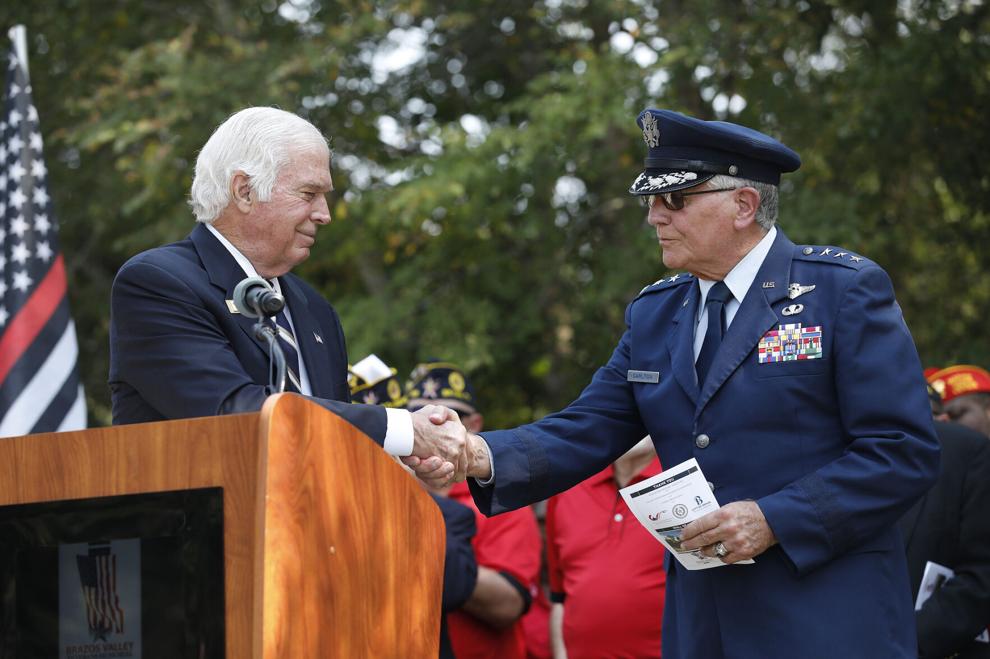 9/11 memorial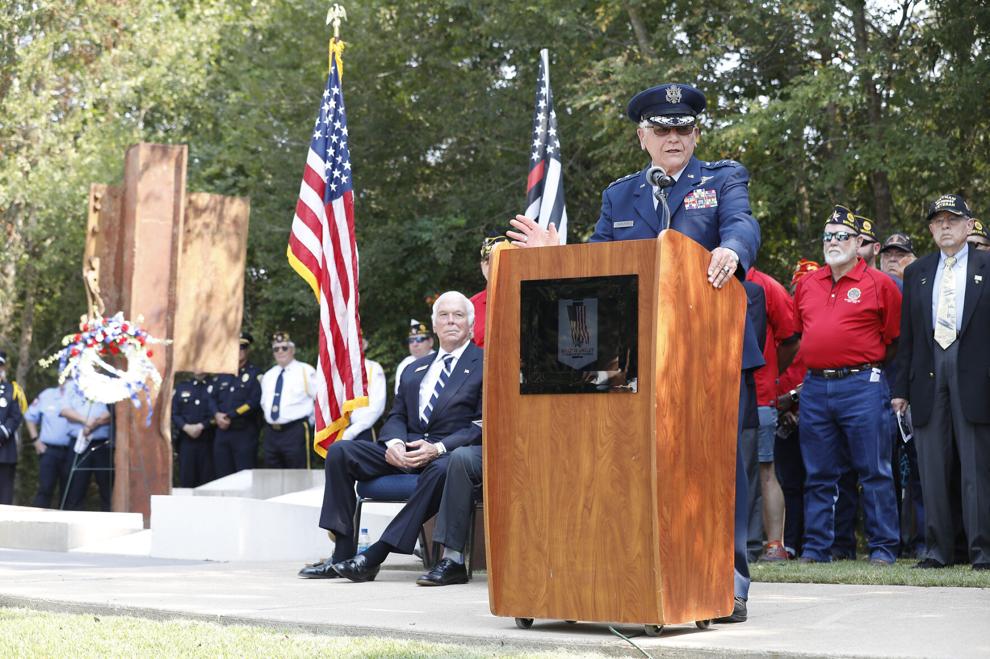 9/11 memorial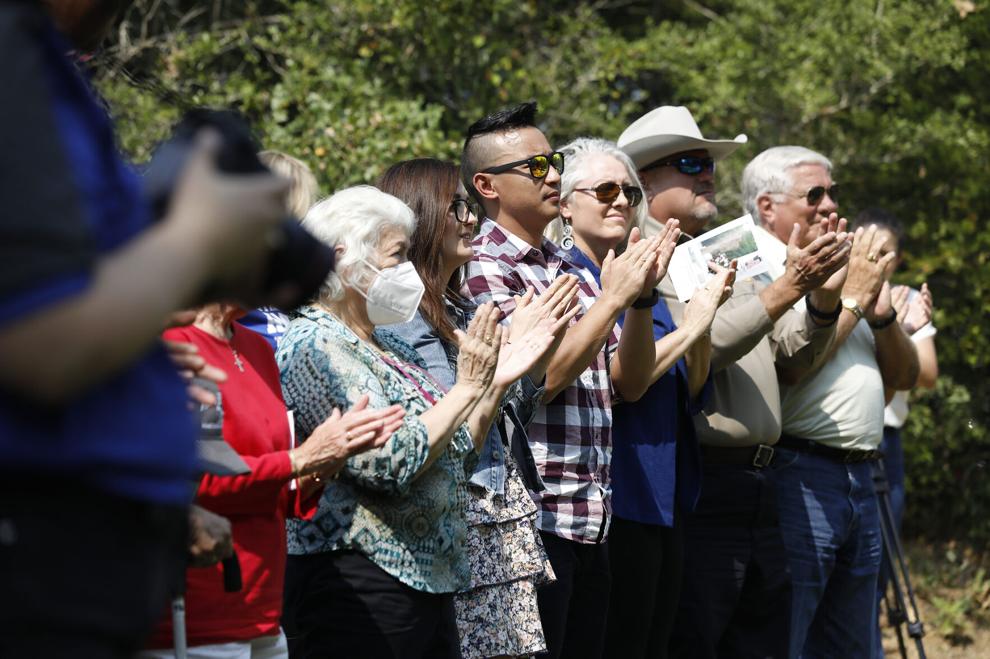 9/11 memorial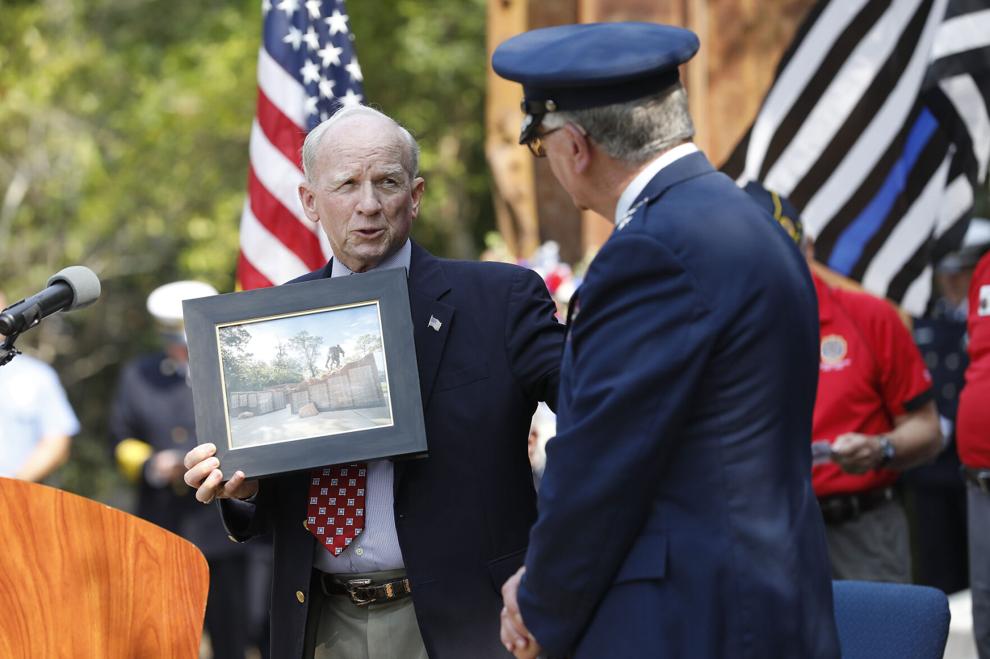 9/11 memorial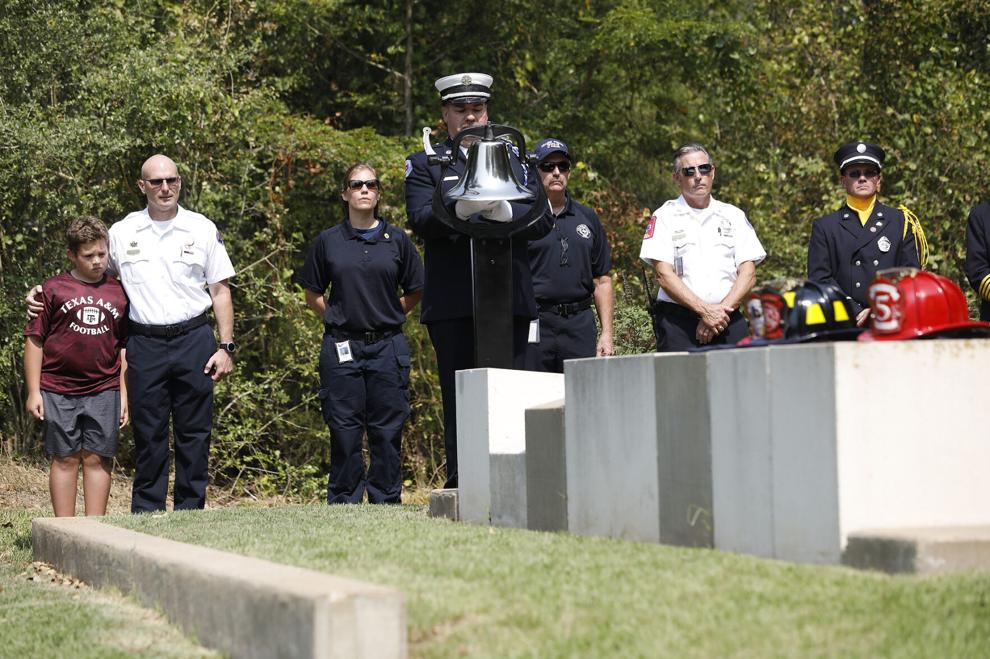 9/11 memorial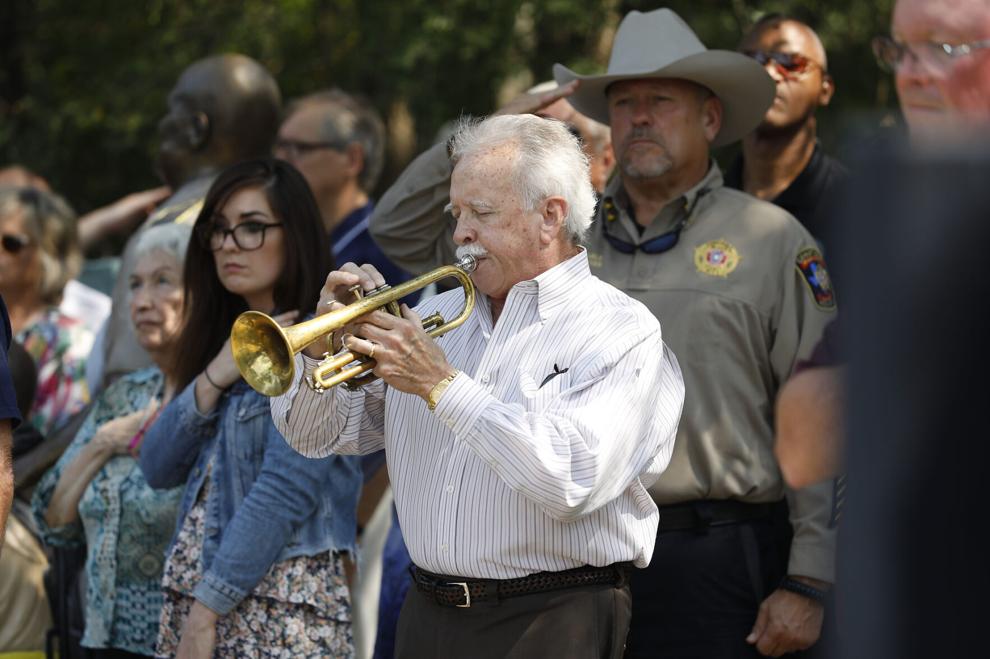 9/11 memorial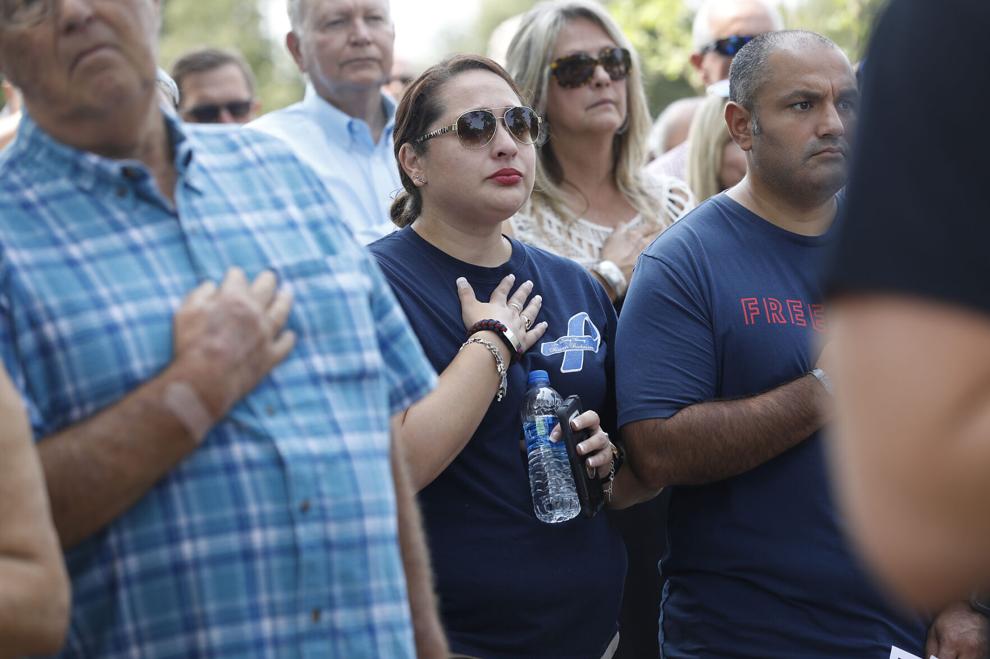 9/11 memorial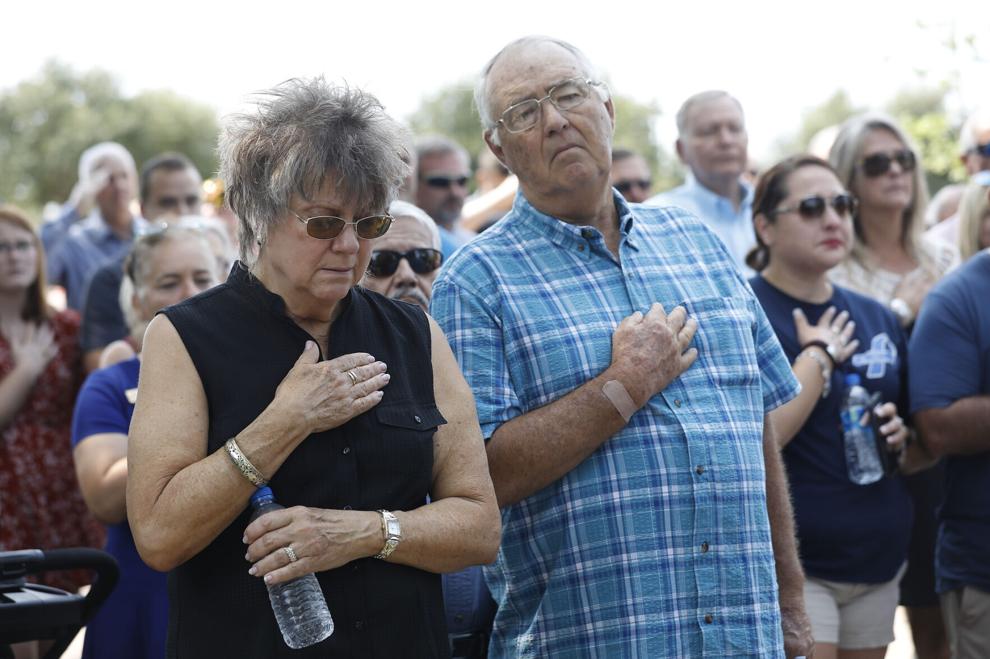 9/11 memorial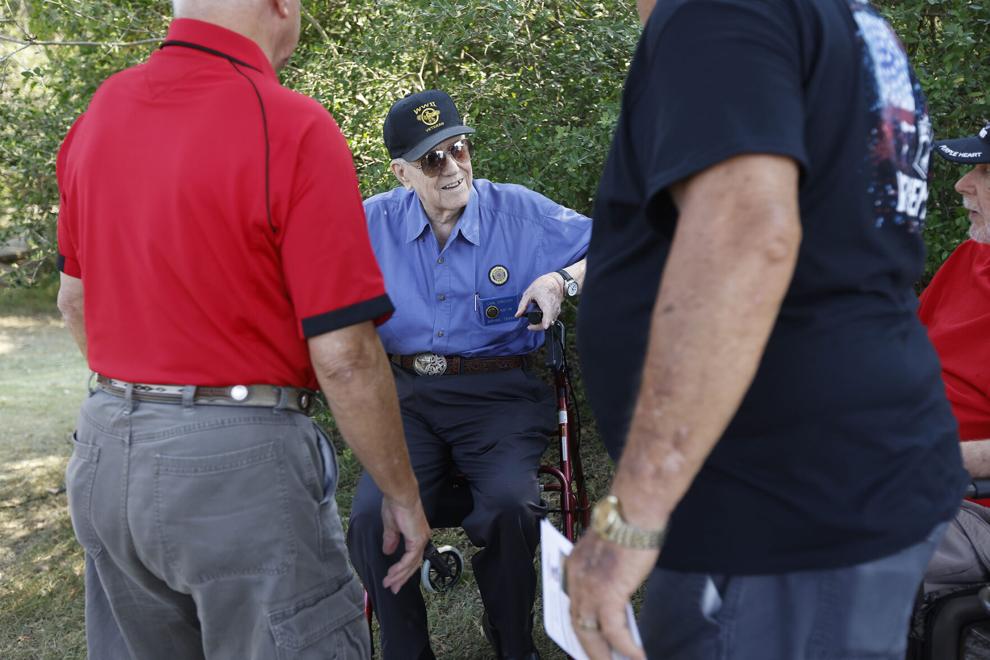 9/11 memorial
9/11 memorial