The following article is an associate of Okanjo, an affiliate marketing agency that helps us monetize our content. Products sold through the links in the article allow us to receive compensation and keep producing great content.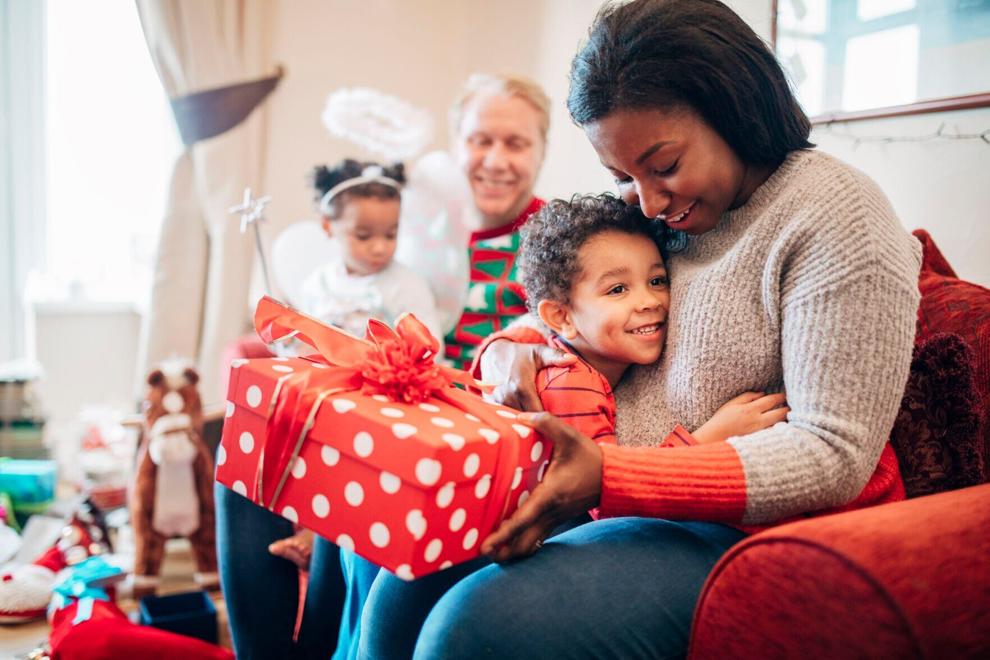 Santa's elves (and their helpers) are busy in the North Pole and beyond filling children's Christmas toy wish lists. Every year there's a new batch of the hottest toys. Kids everywhere are hoping to see these must-have items under their tree.
Parents trying to find the hottest toys for Christmas 2021 know firsthand that popular, trendy toys fly off the shelves and sell out fast. Holiday shopping can quickly turn into a fierce competition to snag those highly sought-after gifts for kids before they sell out. If you missed them, check out this list of the hottest toys 2021.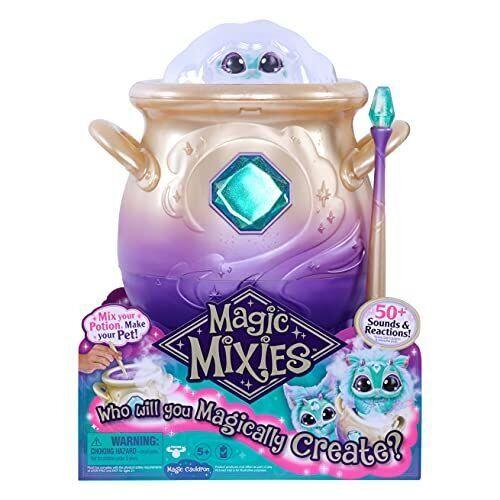 Wishful wizards will love mixing up a magical potion with special ingredients to create their own interactive Magic Mixie. The cute plush creature is waiting for a friend to cast the spell that brings them out of the cauldron. Real mist drifts out of the pot, and the cauldron and Magic Mixie make over 50 sounds and reactions.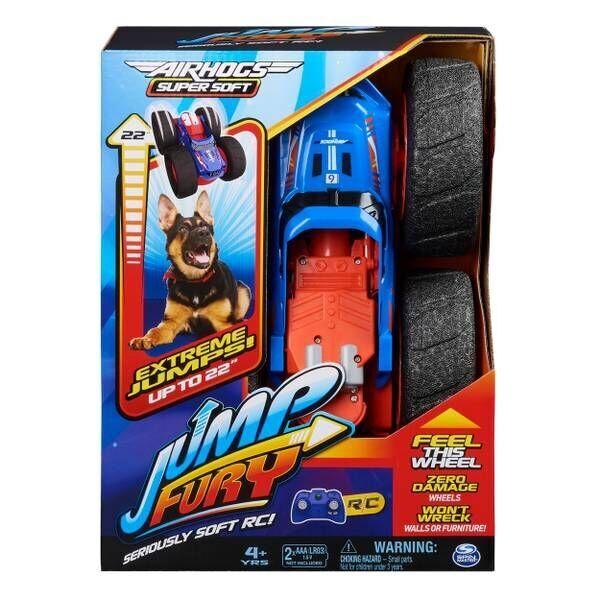 Air Hog takes Remote Control Car excitement off the ground with the new Jump Fury that jumps 22 inches and lands softly. The Fury soars over objects and does amazing stunts like 360-degree spins, drops, flips, and more. Kids and parents alike will appreciate the Zero Damage Wheels and the 100-foot control range.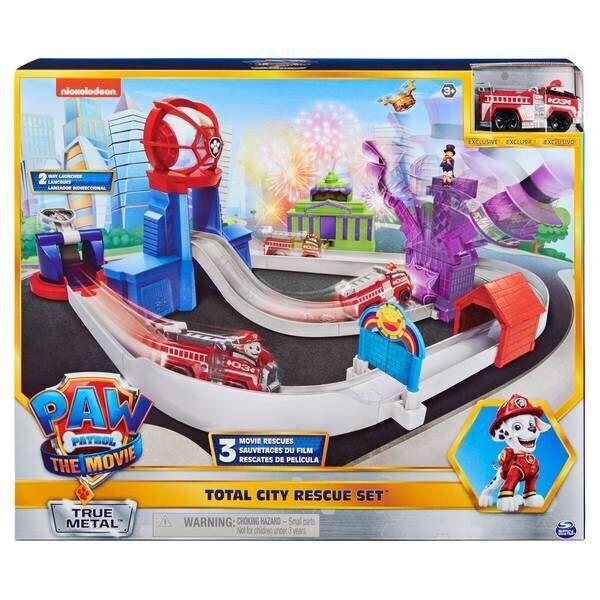 The Paw Patrol pups are back for another adventure with this hot Christmas toy. The thrilling playset features three rescue scenes from "Paw Patrol: The Movie" and contains an exclusive diecast Marshall vehicle. After racing around the track, a rotating vehicle launcher sends the rescue truck crashing through Adventure City's obedience school wall. Kids will love conjuring up Paw Patrol movie excitement with friends and family at home.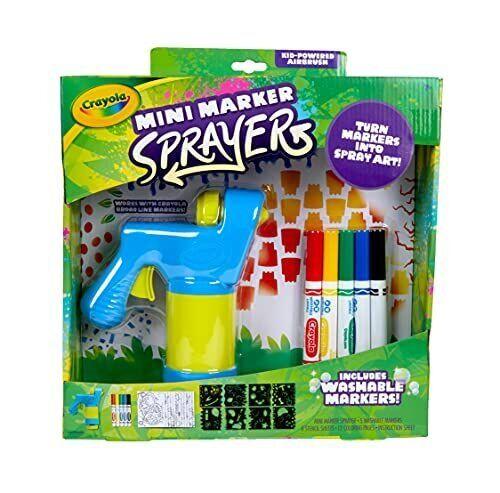 Kids ages 7 and up can take classic Crayola art projects to a new level with this nifty airbrush sprayer kit. After loading a washable Crayola Mini Marker into the sprayer, budding artists can pump it to airbrush their favorite colors onto eight different stencil sheets to create their own spray art.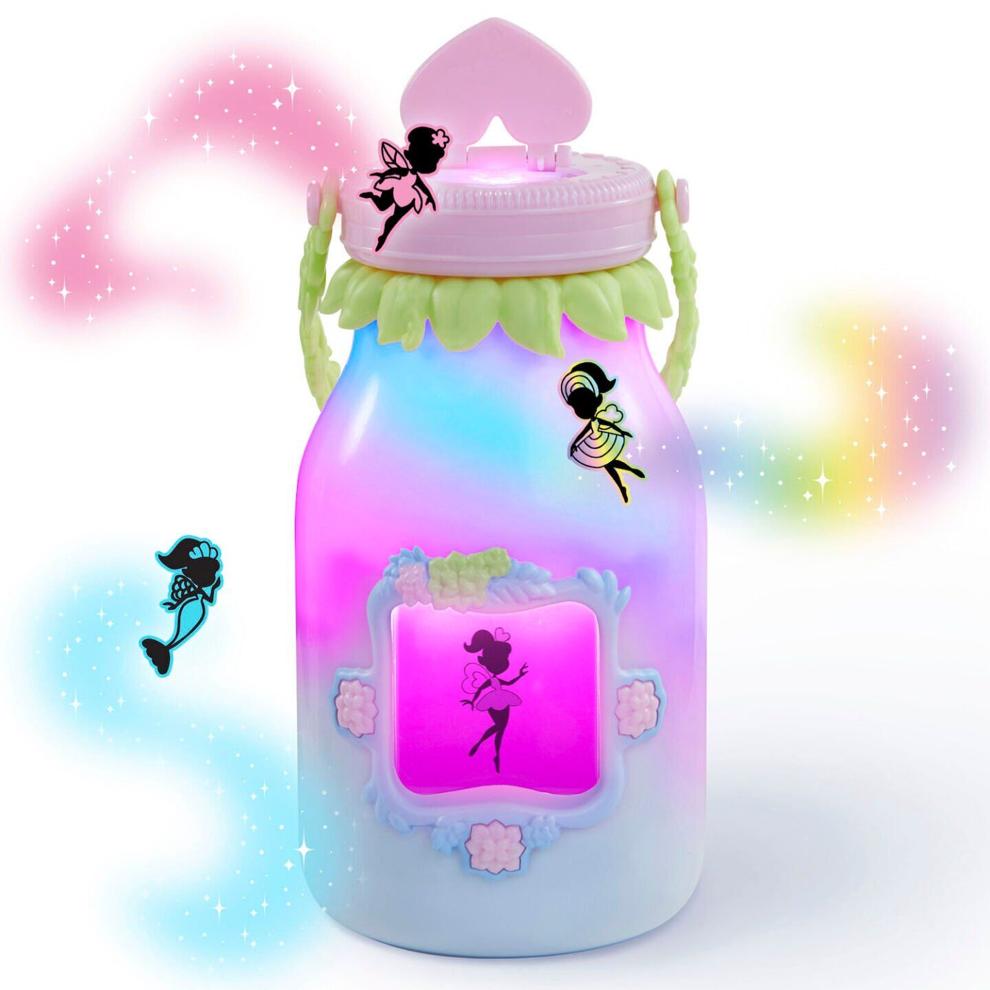 Children can catch over 100 fairies in two separate jars as they move around with Got2Glow Fairies interactive game. Glowing fairies light up their jar. Kids can also play games to collect rare fairies—and even talk to them and feed them. The My Fairy app will teach them more about their collection.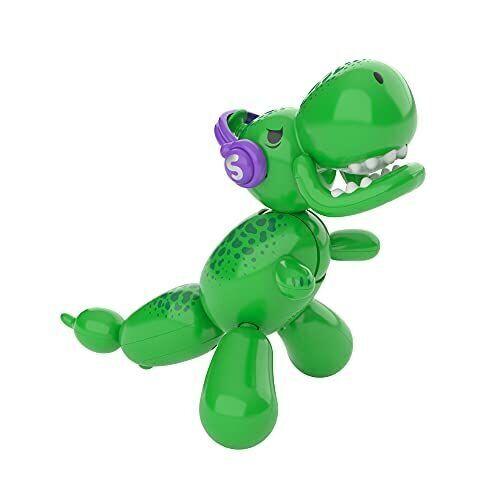 What child can resist a pet dinosaur that dances, laughs, roars, and farts? Squeakee The Balloon Dino does all those hilarious things and more. Watch him stomp around, chomp, and even wriggle around while playing tug of war. Kids can feed, tickle, and train Squeakee to do tricks. Overall, he makes over 70 fun sounds and reactions.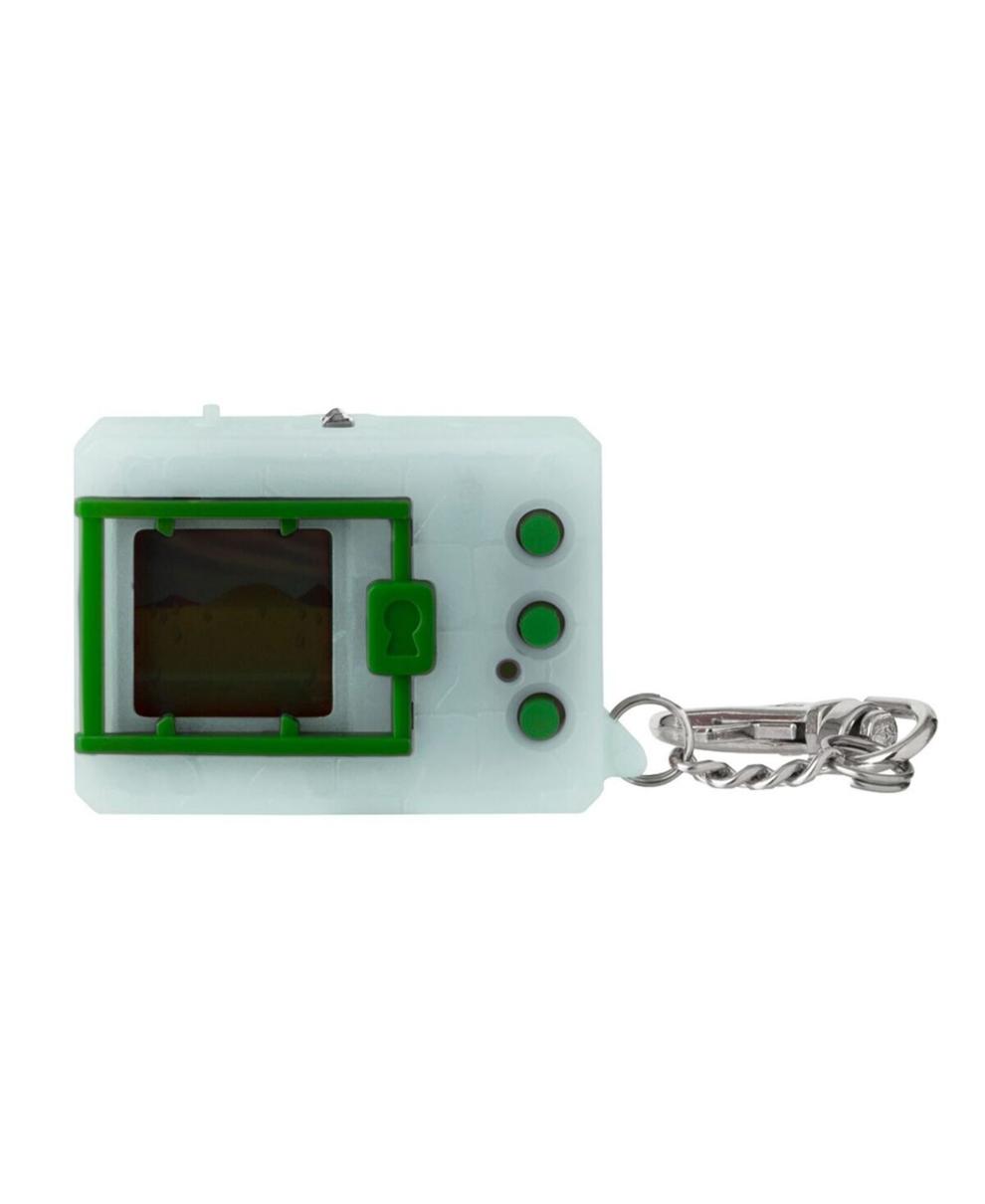 Tech-savvy kids are going to love having their own digital pet monster. They can hatch, raise, and train their cyberspace creature for a match against a friend's Digimon monster. Children must feed him, give him medical checkups, clean up his messes, and train him to tackle his competitor in a binary bout. Digimon is the original digital monster that roared to life in the '90s.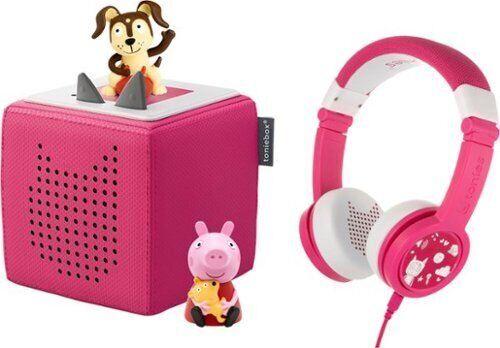 Little listeners can sing along to classic kids' songs like Wheels On the Bus, If You're Happy and You Know It, and Baby Shark, and hear funny stories with the new Toniebox Bundle with Playtime Puppy and Peppa Pig figures, audio player, and headphones. This Peppa Pig-themed toy will entertain kids for hours.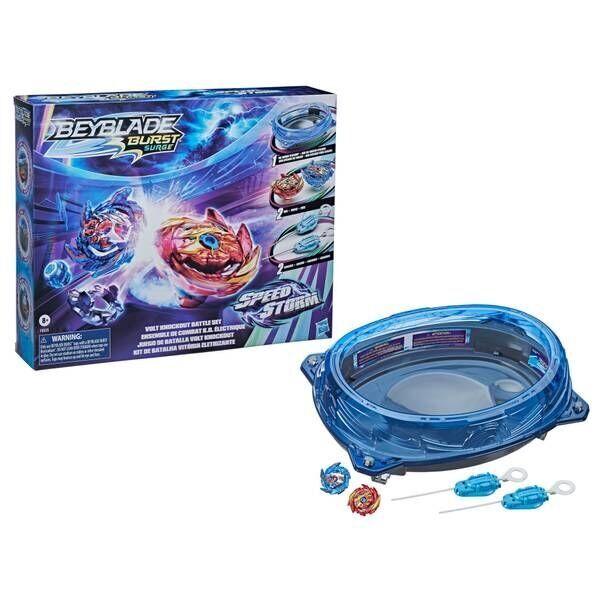 Avid players can pit their Beyblade spinning tops against each other in the new Surge Speedstorm Volt Knockout Battle Set. An exciting and inescapable Power Vortex ups the stakes as it pulls tops into its core and boosts their speed. Players compete in head-to-head matches, and only the strongest Beyblade survives.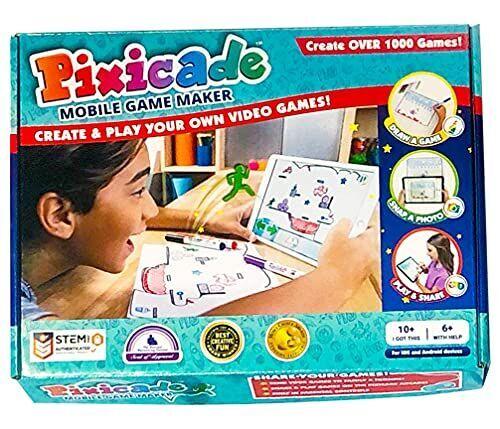 Young gamers who dream of creating their own video games can do just that with Pixicade's Mobile Game Maker. Kids design their game on paper and bring it to life on the screen in three simple steps. Included books teach game design, cover 50 design concepts, offer 30 instructional activities, and 100+ game examples. The Pixicade app also contains 1,000 game creations per kit.
If you're lucky enough to snag any of these hottest toys for Christmas 2021, you'll be giving your kids a little bit of holiday magic and hours of fun.