TobyKeith, a 21-year-old Chihuahua, is officially the oldest living dog in the world, according to the Guinness Book of World Records.
Guinness World Records made the announcement in a news release, reporting that the dog proved to be 21 years and 66 days old as of March 16. He is owned by Gisela Shore of Greenacres, Florida, which is about 65 miles north of Miami.
"I was a volunteer at Peggy Adams Animal Rescue and one of the employees told me about an elderly couple trying to surrender a puppy because they could not take care of him any longer," Shore said in the news release.
"I met with the elderly couple and I was introduced to a tiny tan Chihuahua. They had named him Peanut Butter. I later changed his name to TobyKeith."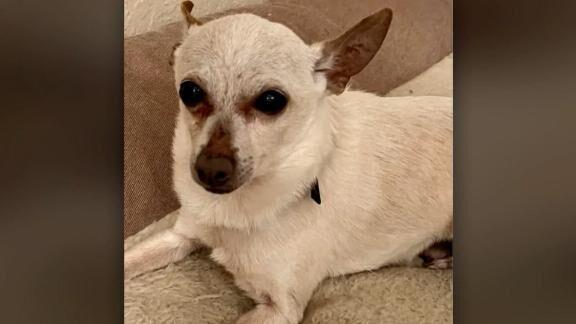 Shore didn't say how she picked the name, but Toby Keith is also the name of a popular country singer known for party anthems such as "A Little Less Talk and a lot More Action" and "Red Solo Cup."
TobyKeith, the dog, celebrated his most recent birthday Jan. 9, and that milepost is what sent Shore to Guinness World Records in a bid for official old-age recognition.
In human years, he's nearing 120, according to American Kennel Club calculations.
Chihuahuas have a life expectancy of up to 18 years, Guinness noted. Still, TobyKeith still has a way to go before beating the all-time "oldest dog," officials said.
"The oldest dog ever recorded was an Australian cattle-dog named Bluey, owned by Les Hall of Rochester, Victoria, Australia," Guinness officials said. "Bluey was obtained as a puppy in 1910 and worked among cattle and sheep for nearly 20 years before being put to sleep on 14 November 1939 aged 29 years 5 months."
TobyKeith reportedly is "in pretty good health" despite having a heart condition. He has a soft spot for sliced turkey, exercises regularly and "does a lot of sleeping," Shore says.
She celebrated the big news by giving him a bath, a nail trimming and "a car ride as a special treat."
— Mark Price of The Charlotte Observer contributed to this report.
25 adorable dog photos for National Puppy Day
Dachshund puppy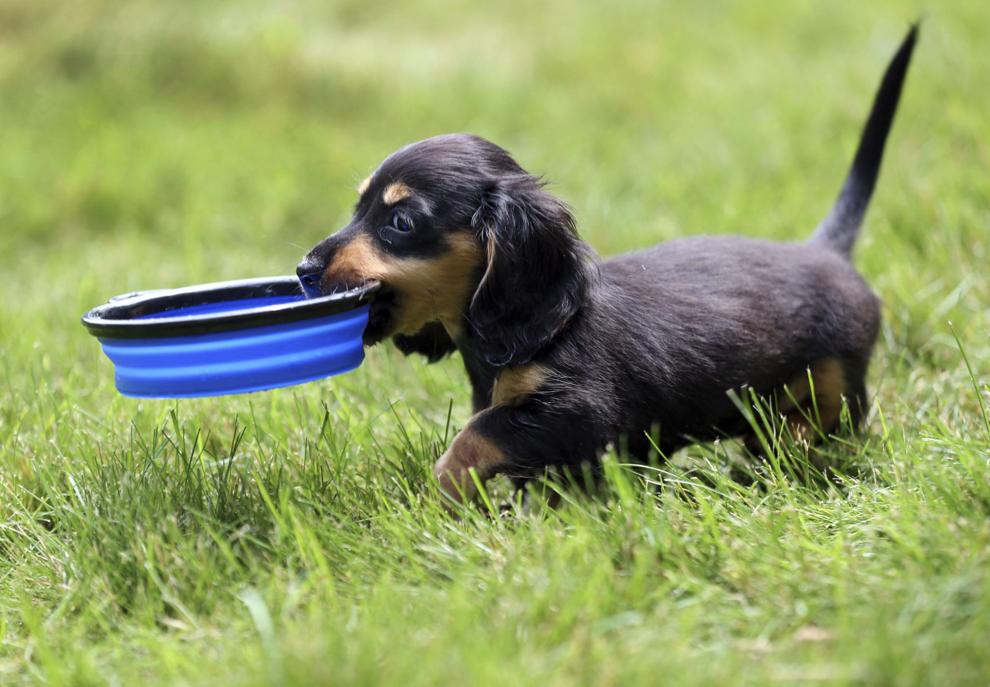 New Zealand tiny puppy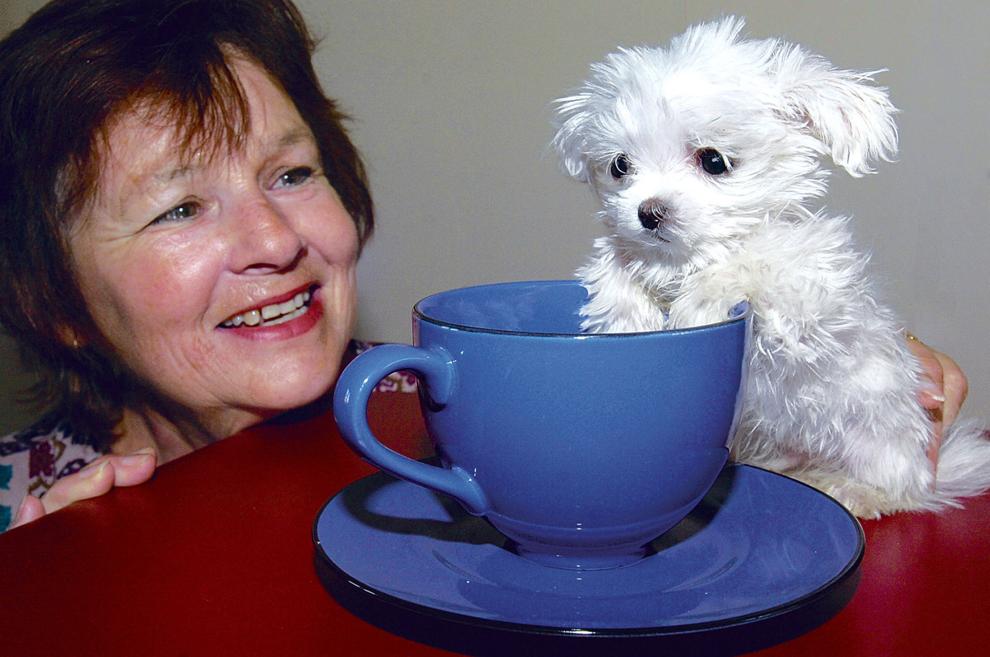 Puppies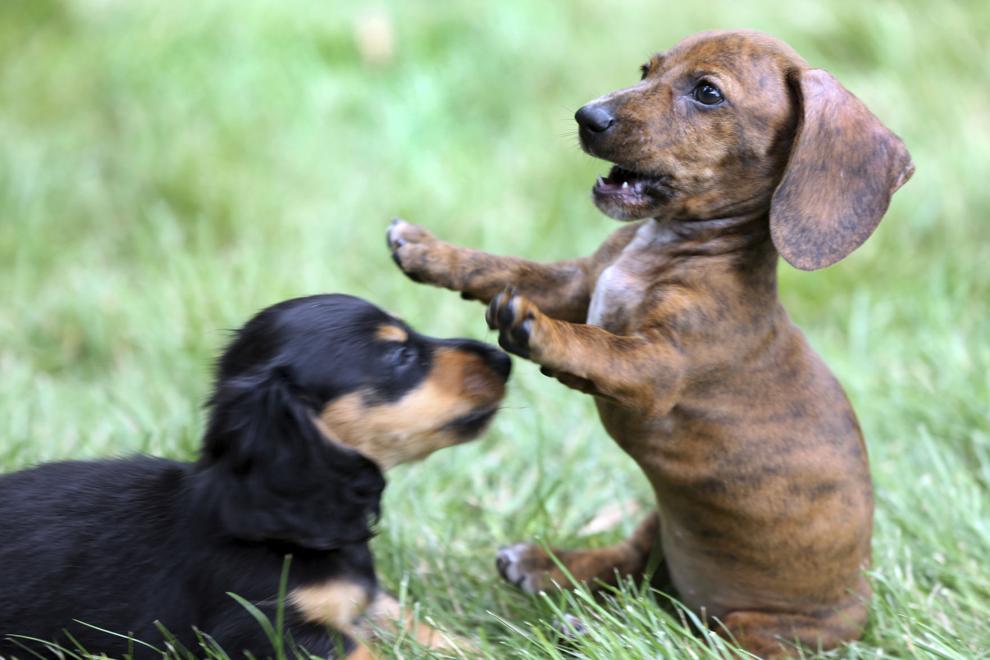 Miniature Schnauzer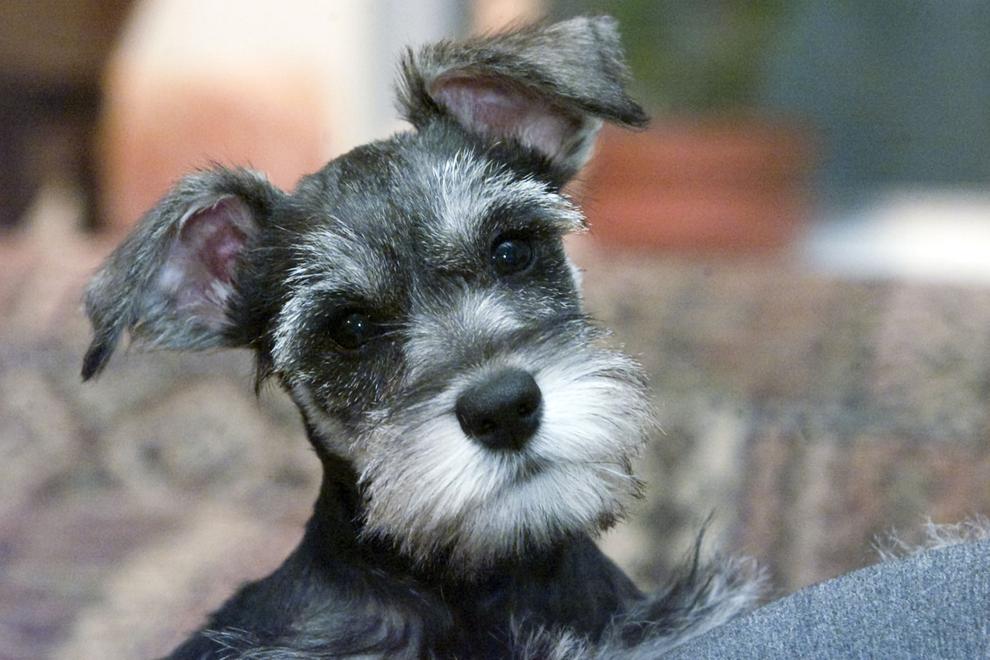 Boy and puppy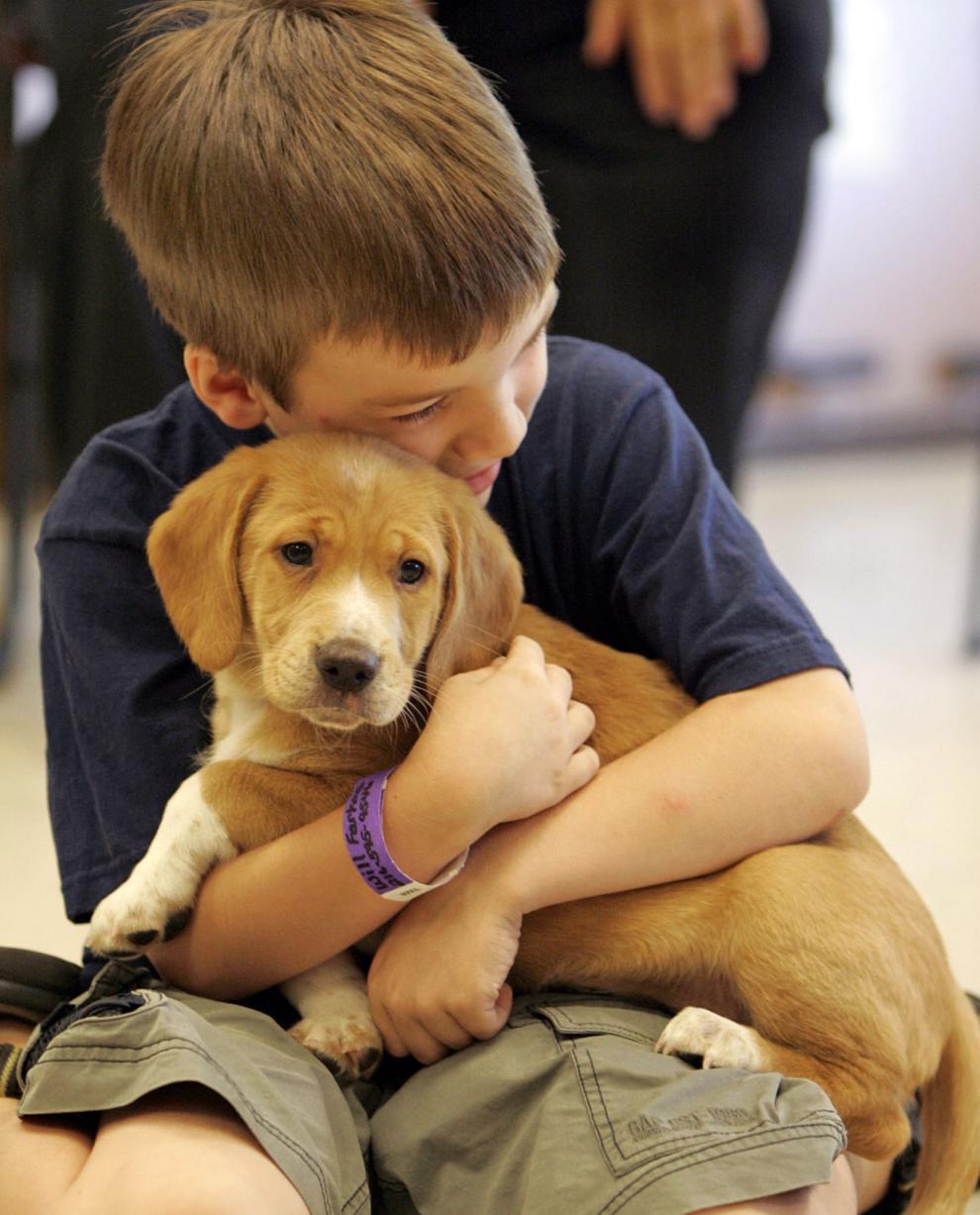 Golden retriever puppies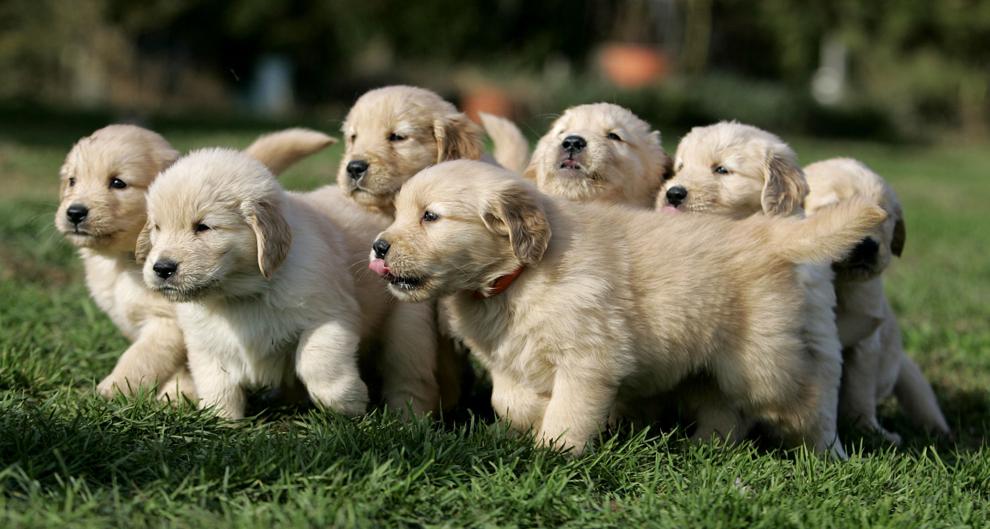 Tiny puppy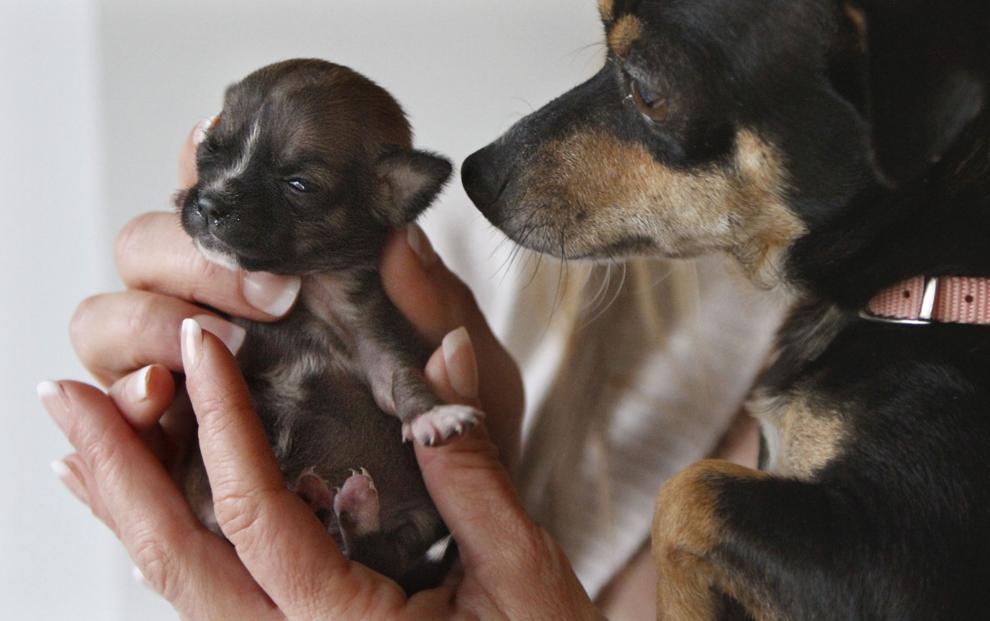 Puppy Bowl
Iraq puppy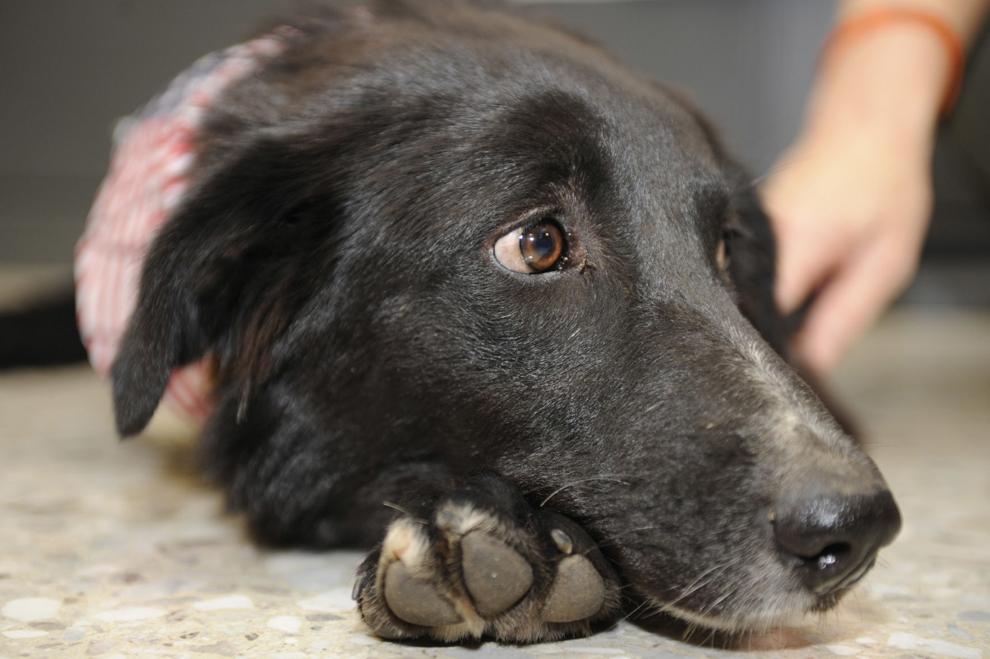 Puppies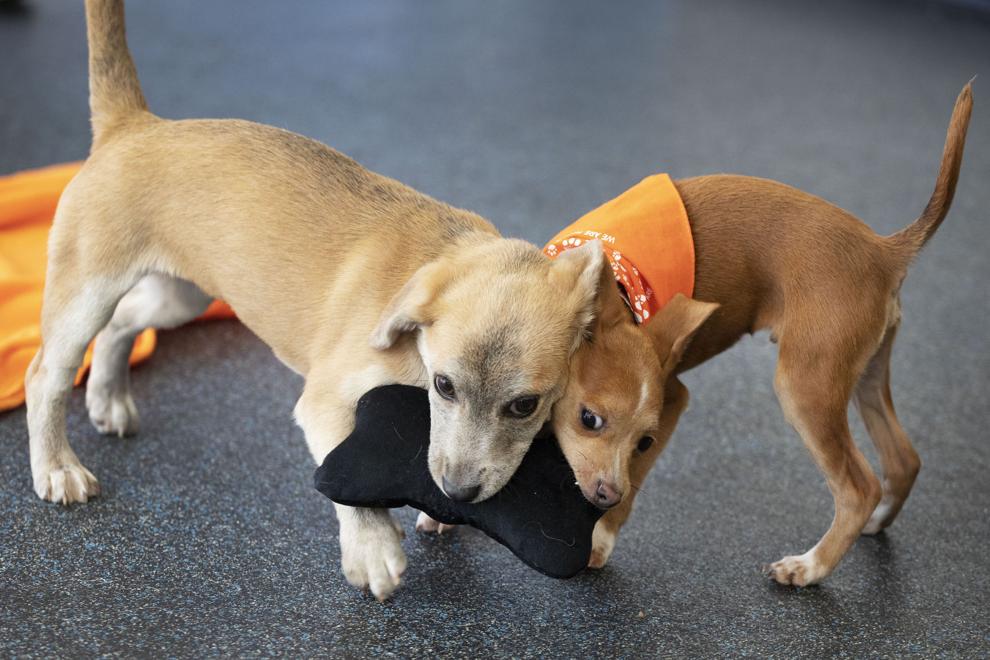 Five Legged Puppy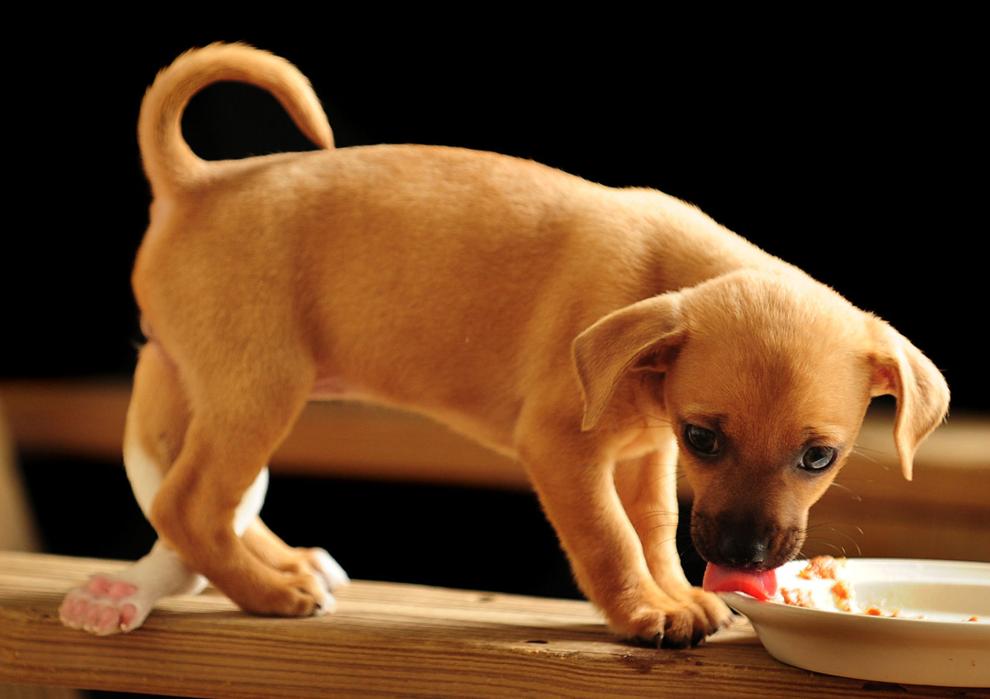 Puppy ride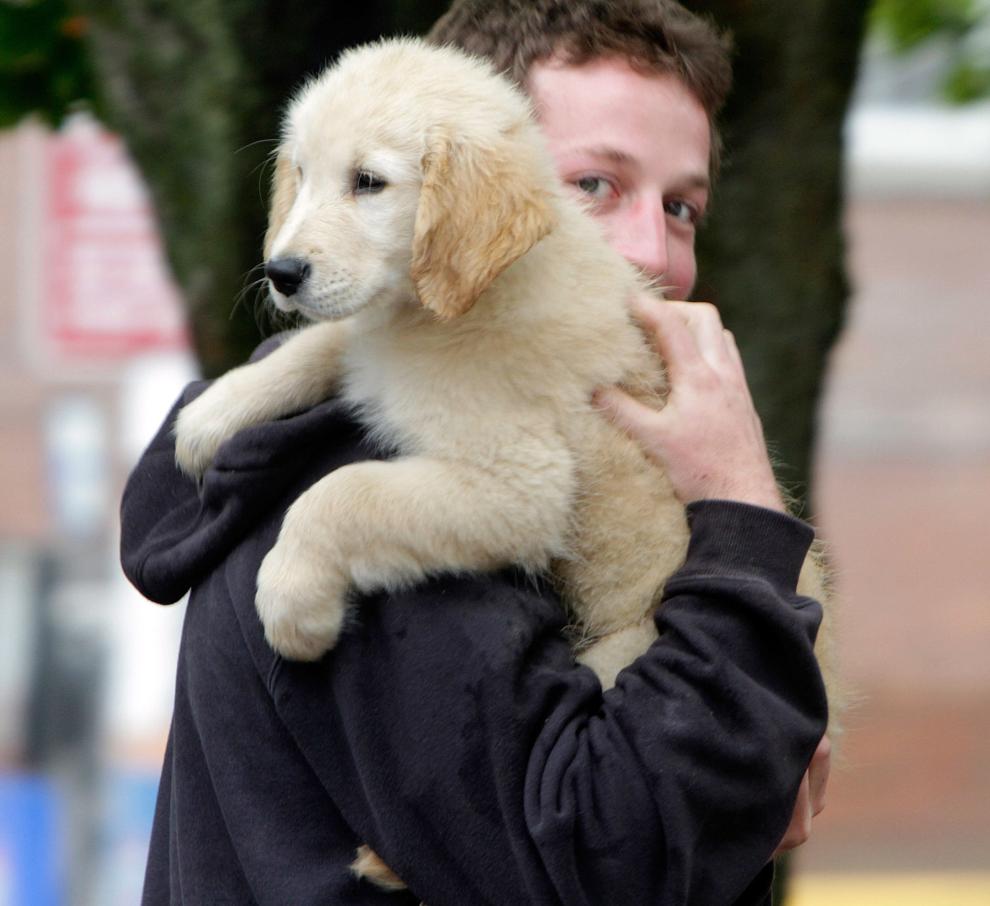 Guess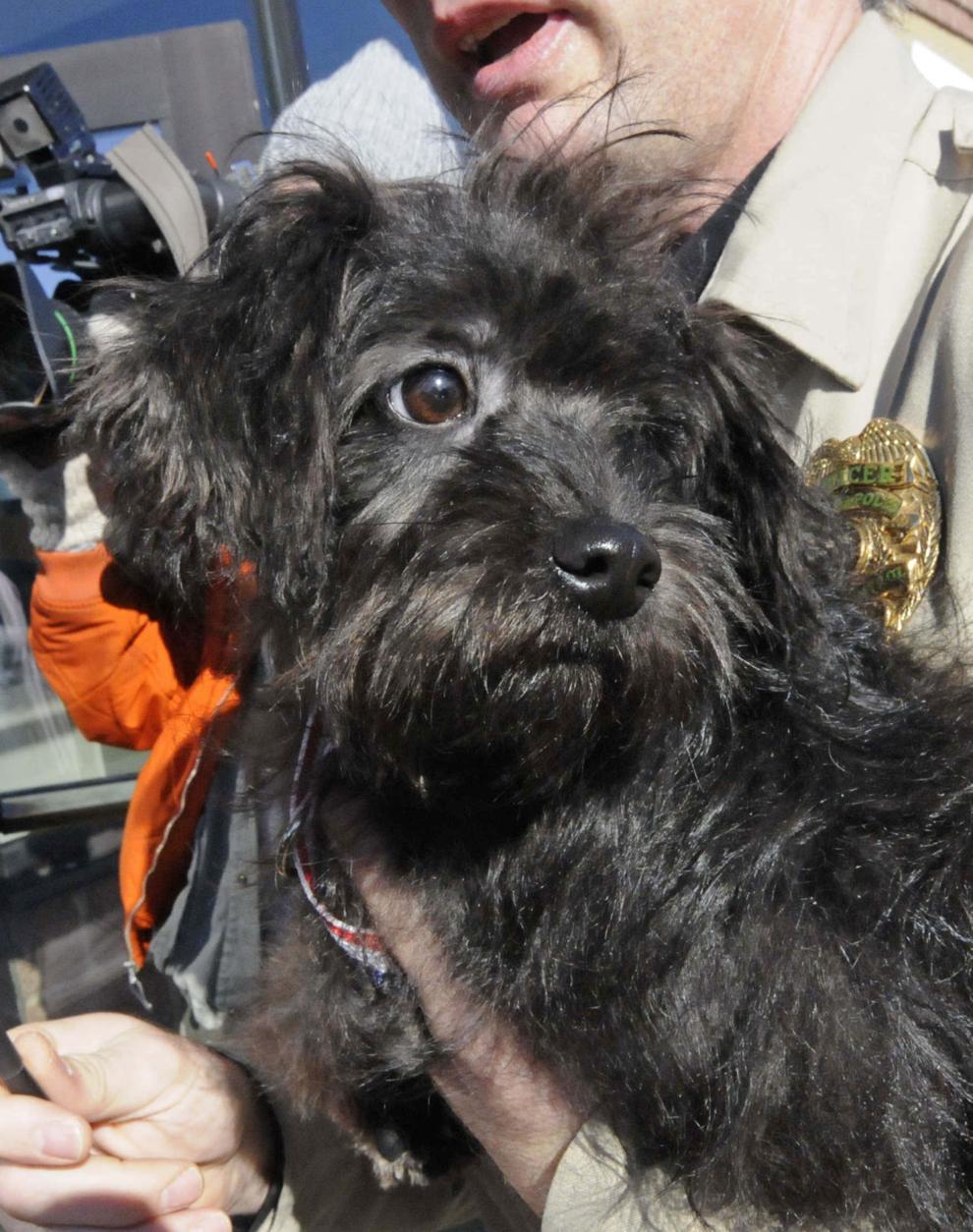 Labrador retriever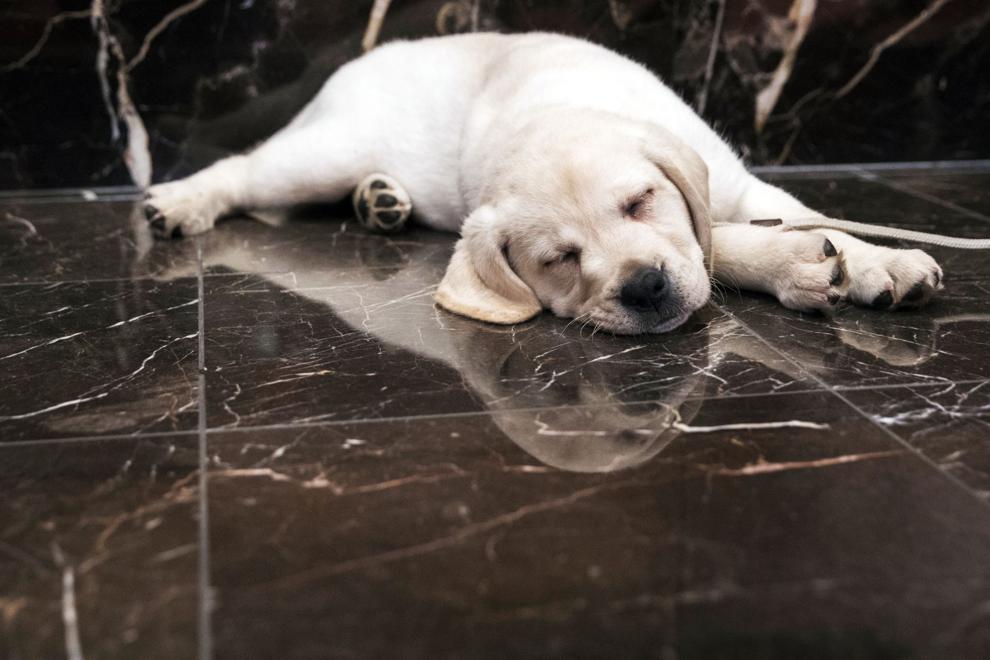 French bulldog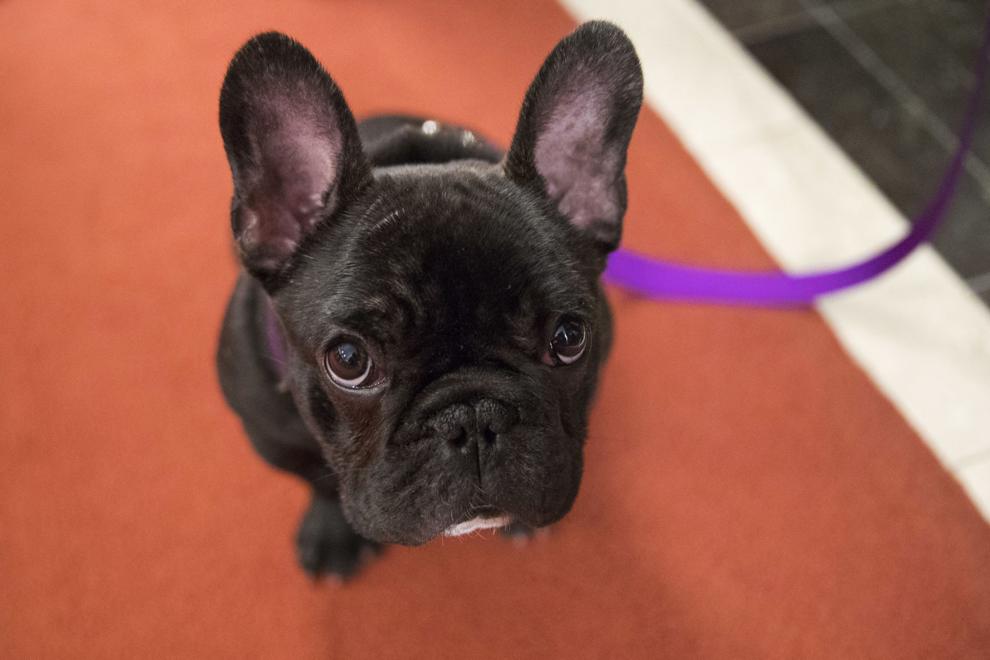 Labrador puppies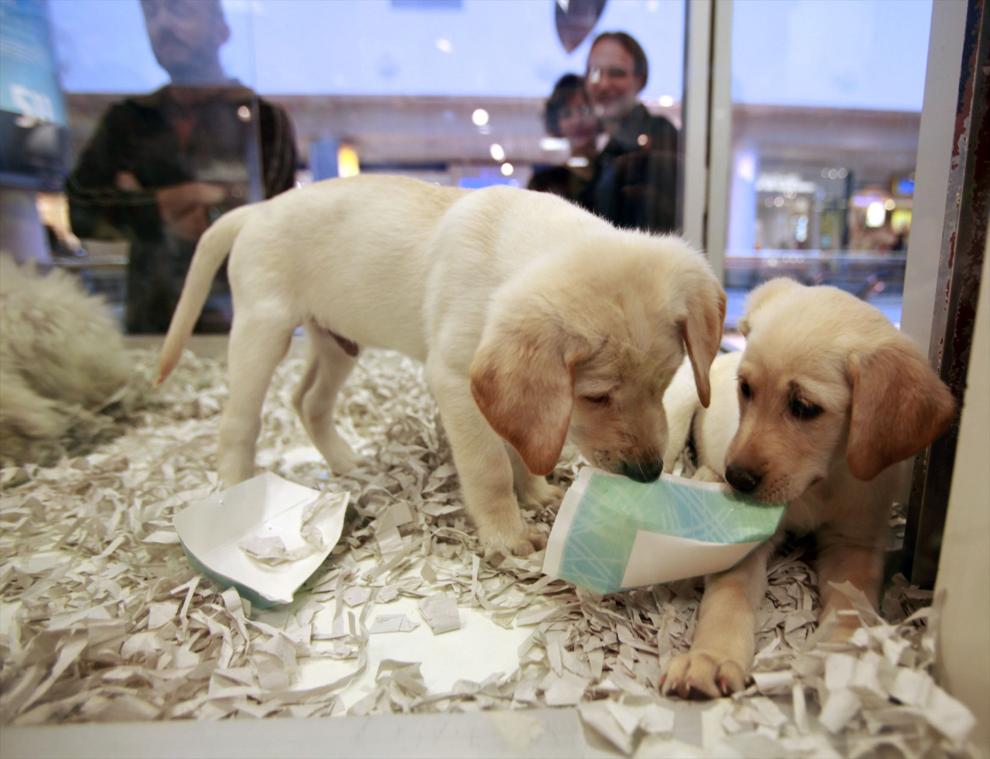 Chocolate lab puppy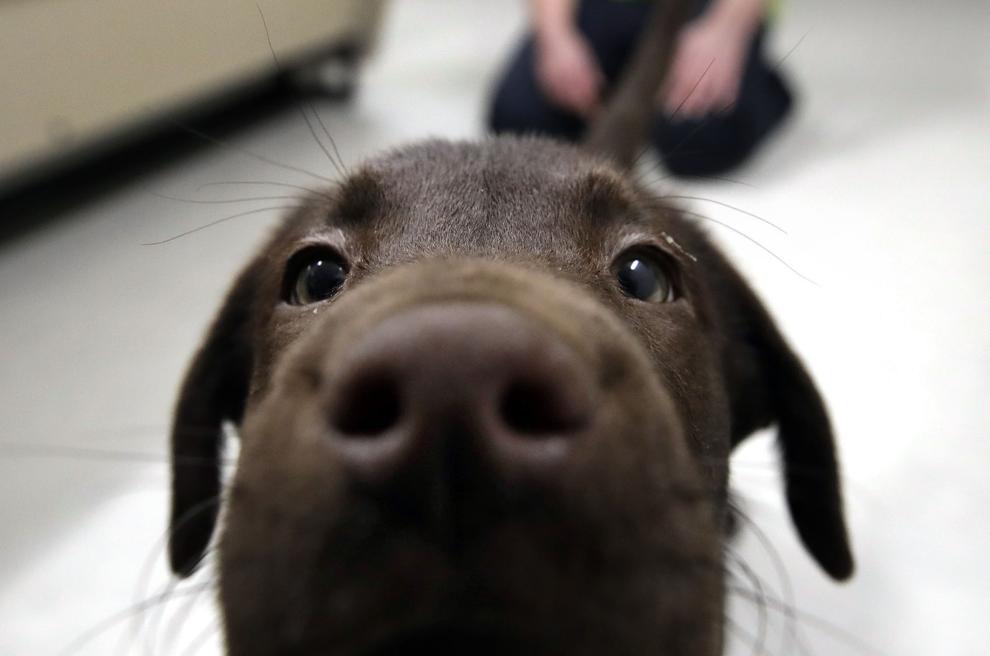 Puppy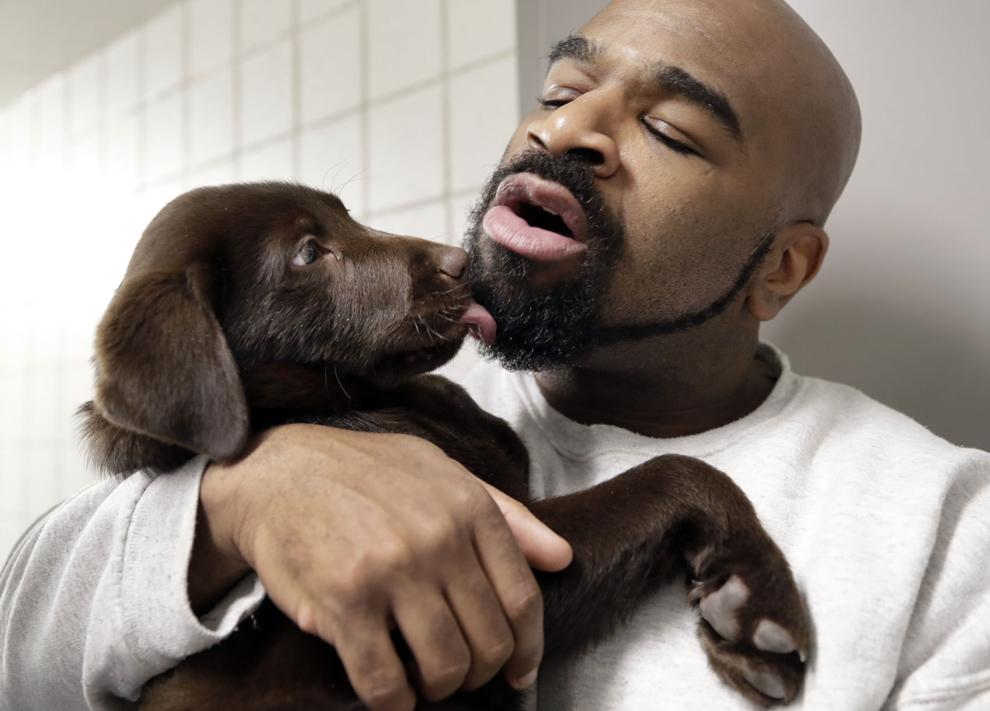 Golden retriever puppies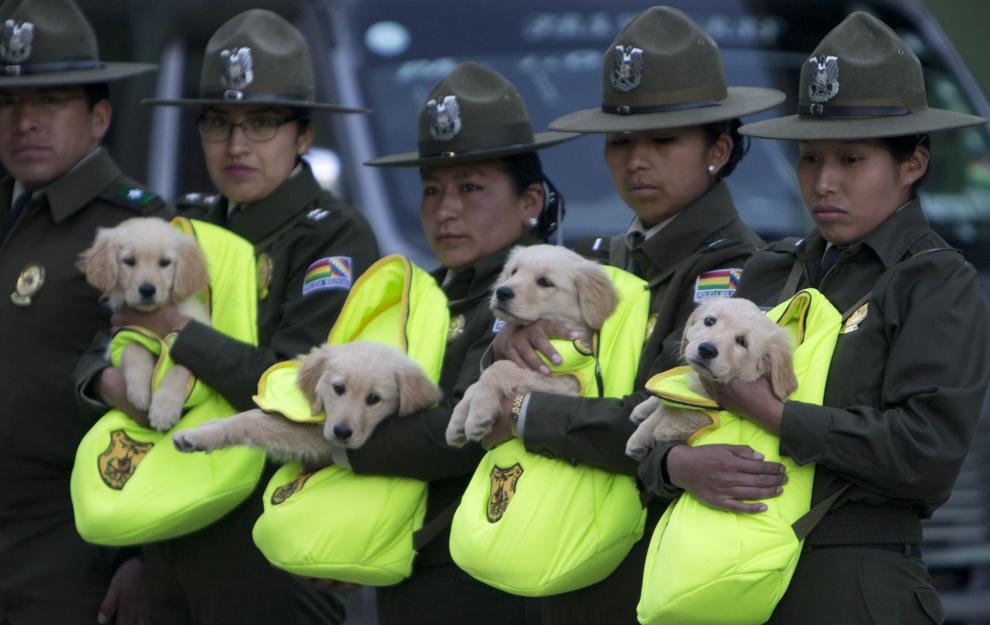 Coonhound puppy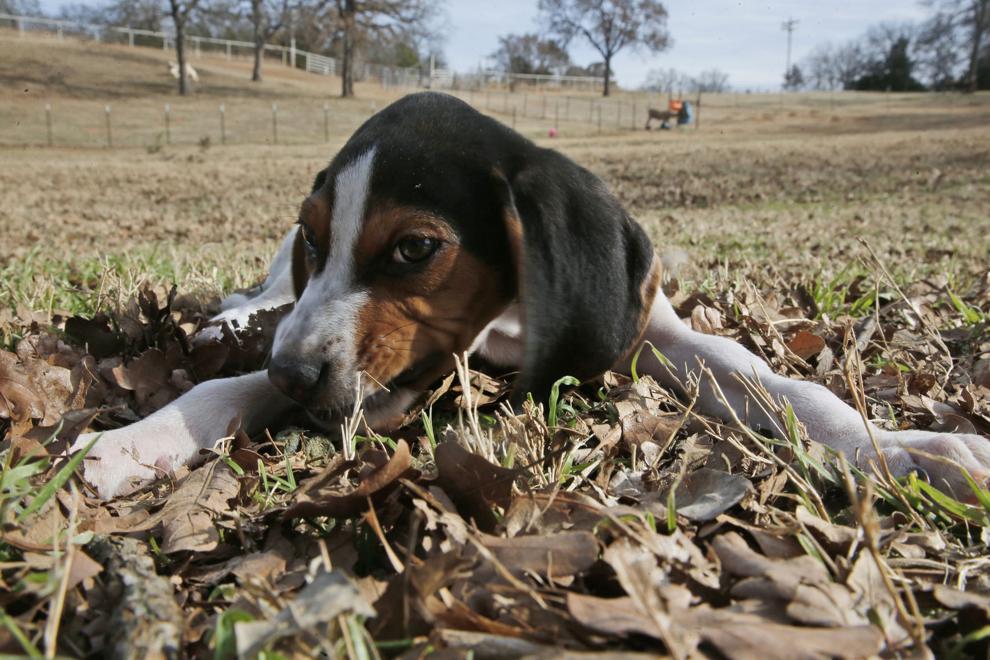 Puppy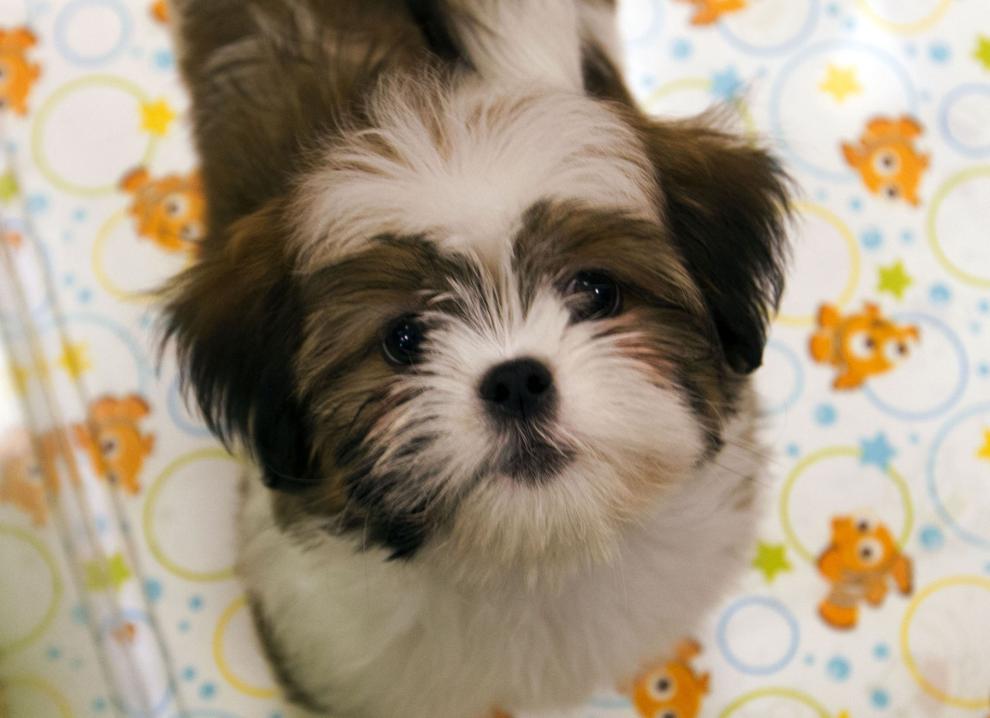 Puppies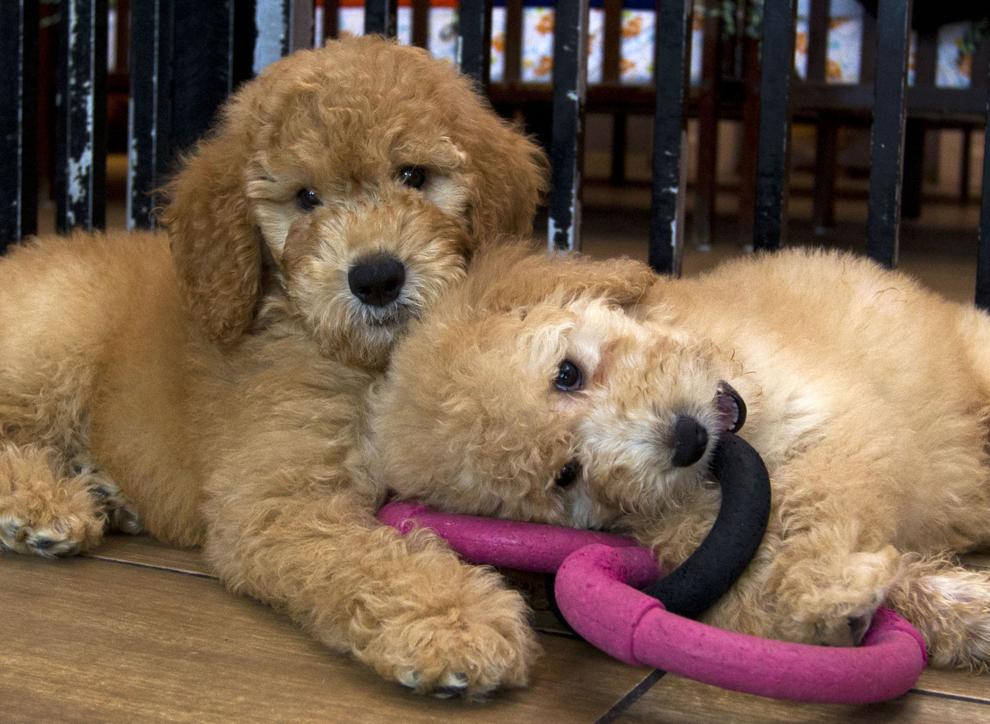 Shetland sheepdog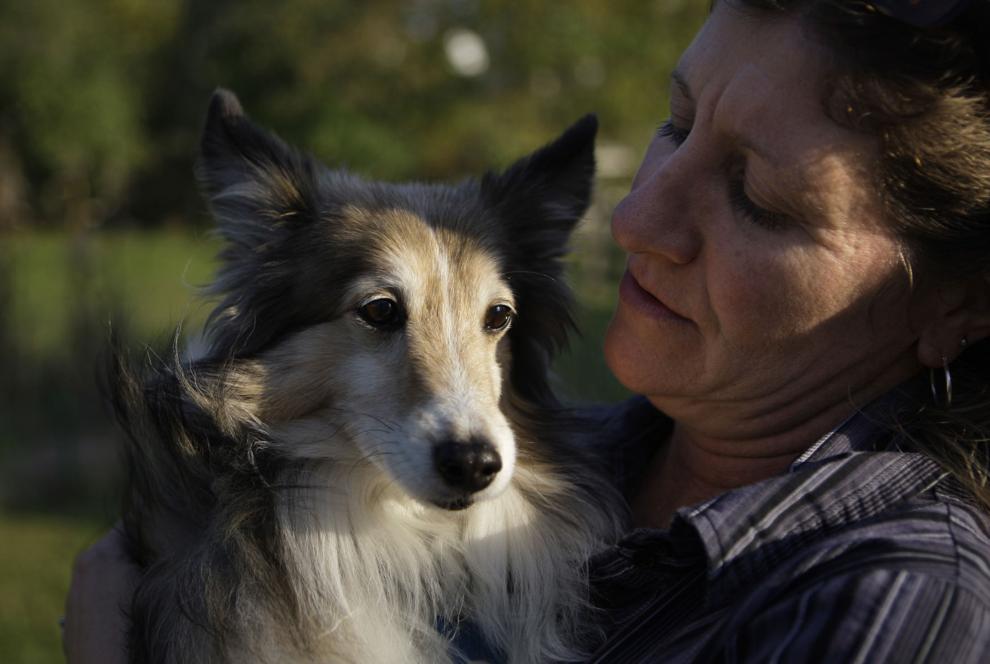 Iraq puppy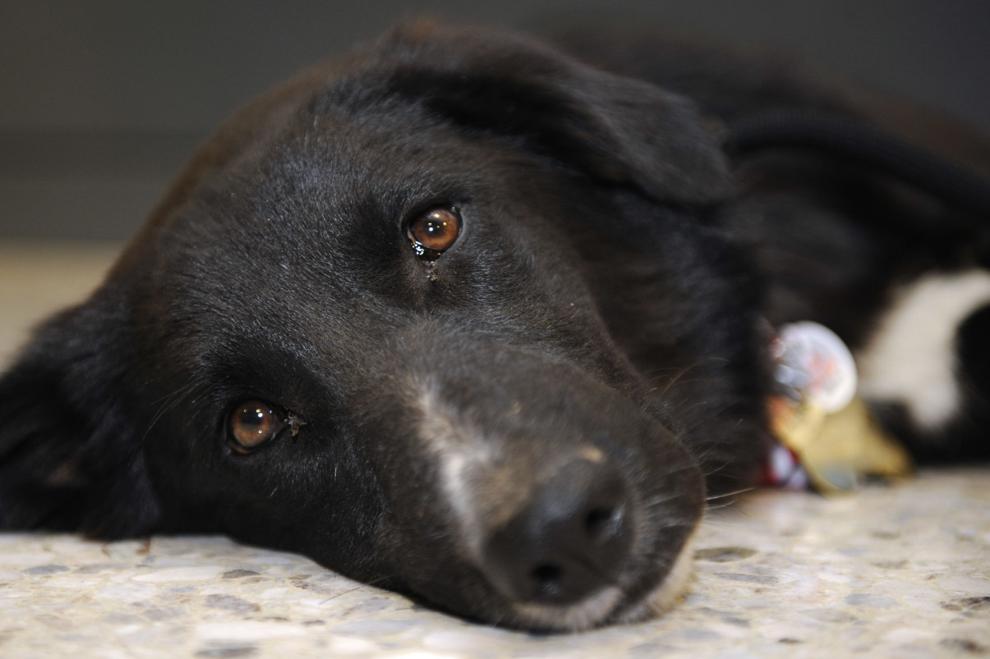 Petula