'Don't sugarcoat it': How to talk to your kids honestly about racism
If your children are old enough to play with stuffed animals, they are ready to begin learning about racial diversity, experts say.
By 3 months of age, children are paying more attention to faces that match the race of their caregivers.
By 2 years old, they see people's behaviors through the filter of race.
And around 5, they begin "internalizing society's racial attitudes and organizing people by what they believe are dominant races or superior races," Dr. Golnar Alamdari, Ph.D., a neuropsychology fellow at Nicklaus Children's Hospital who specializes in multicultural awareness.
That's why Alamdari, 29, said parents should begin dismantling those stereotypes early on by talking openly about race with their children.
Helping your child's health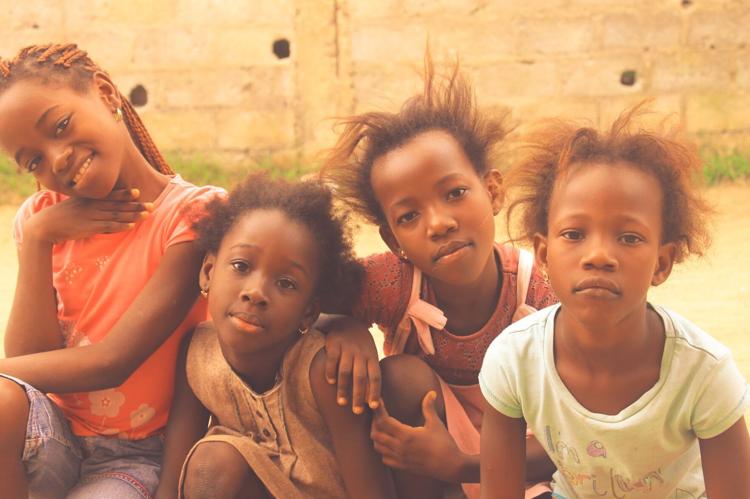 Talk to your child honestly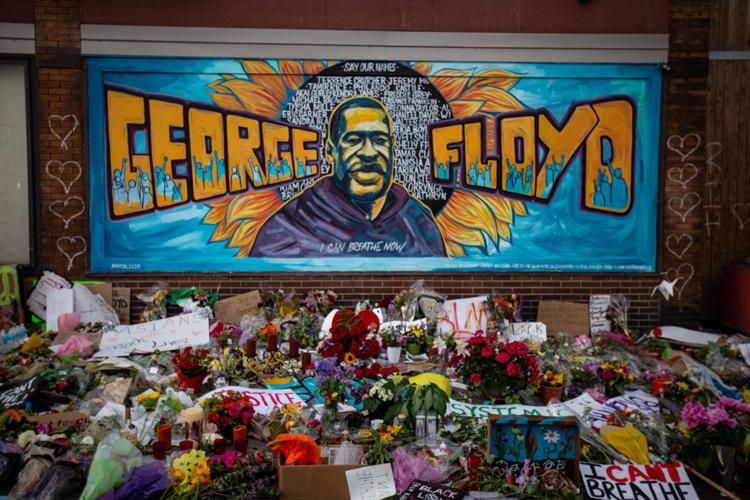 'The appearance of impropriety'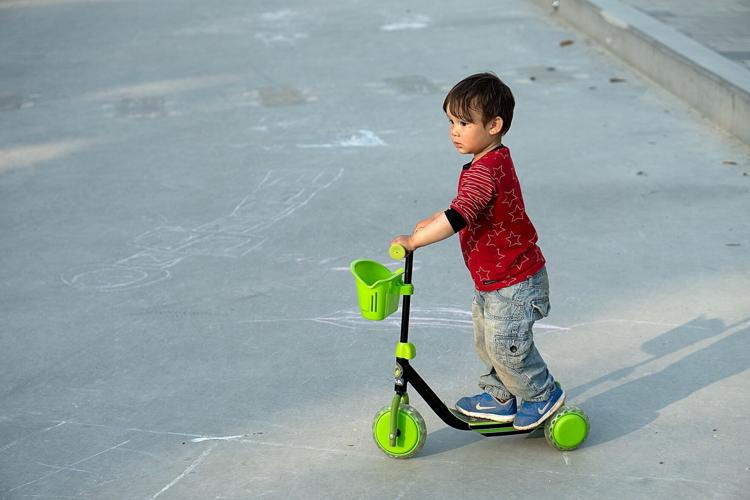 When a child enters school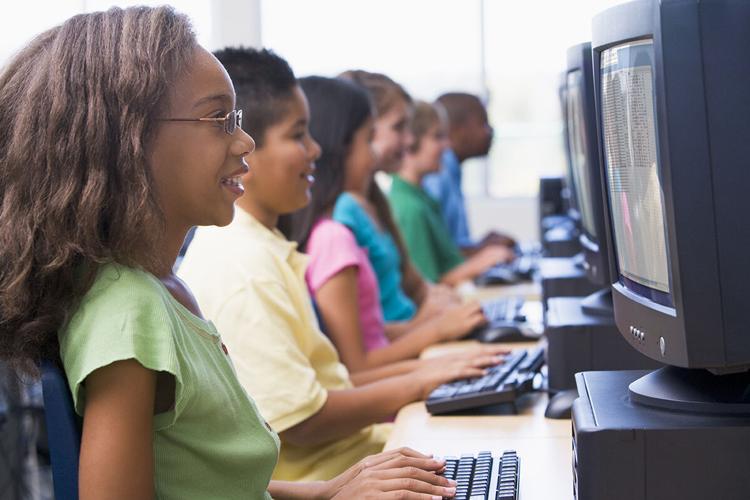 Reaching out to other families