The following article is an associate of Okanjo, an affiliate marketing agency that helps us monetize our content. Products sold through the links in the article allow us to receive compensation and keep producing great content.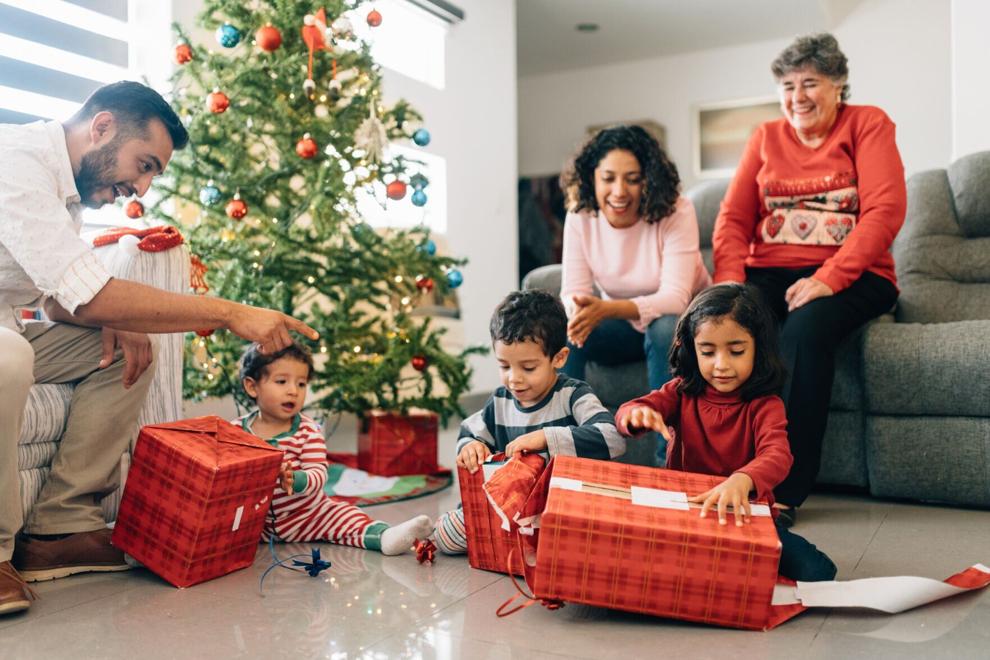 Something about childlike glee and wonder makes the holiday season extra special. Kids love gazing at twinkling lights, building snow forts, drinking hot cocoa, munching on freshly-baked cookies, and of course, making a holiday wish list.
Toymakers have done an excellent job in crafting toys and games that entertain children and help them stretch their imaginations. Still, getting your hands on the most popular gifts for kids is often impossible. If your quest to snag the best Christmas gifts for kids has you feeling harried this year, consider giving these unique Christmas gifts for kids who have everything that are designed to bring them lots of smiles and hours of fun.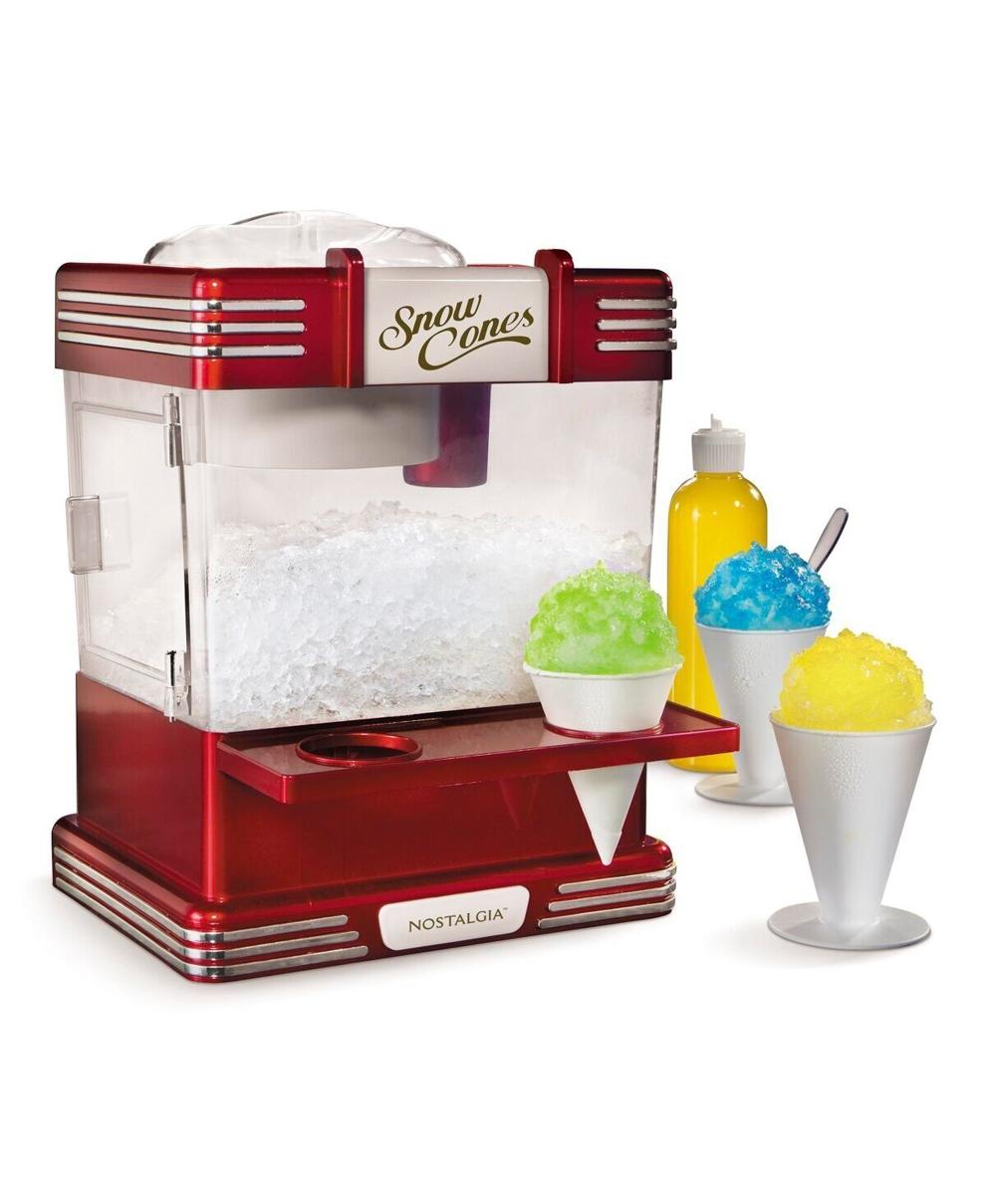 Anyone looking for unusual Christmas gift ideas for kids will undoubtedly score a hit by giving them their own snow cone maker. Friends and parents alike can enjoy the frosty treats at your child's holiday party or sleepover—or just as a tasty winter snack. The machine has a fun retro look, and the "snow" storage bin holds enough shaved ice to make about 20 snow cones. It comes with one reusable snow cone cup. Snow cone kits include syrups and cones. Straws are sold separately.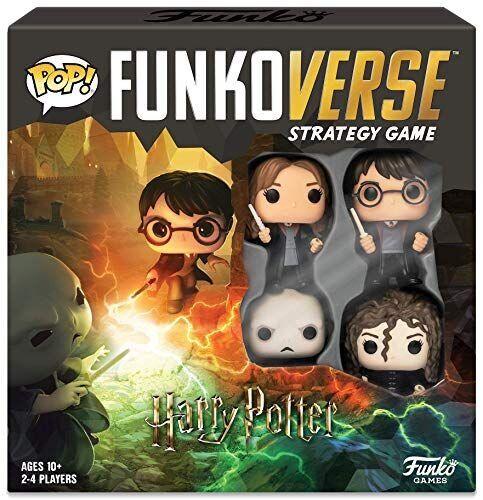 Funko pits four of your children's favorite DC Universe characters against each other in an exciting strategy card game. Players can battle their opponents as one of four action figures: Batman, Batgirl, Harley Quinn, or The Joker. They move through Gotham City or The Joker's Carnival Chaos to build points towards a victory. (WARNING: CHOKING HAZARD—Contains small parts. Not suitable for children under 3 years. For Ages 10+.)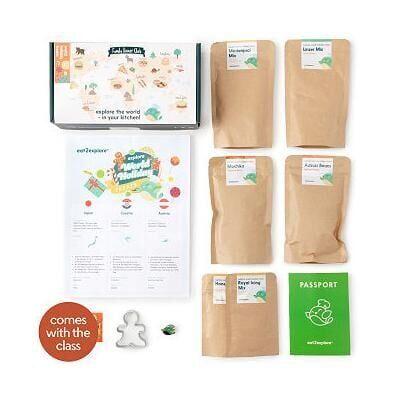 Many families enjoy baking together as a treasured holiday tradition. With this Global Holiday Dessert DIY Kit, you and your children can expand your culinary horizons and "explore the world in your kitchen" by baking up a sample of treats from Japan, Croatia, and Austria. (For Ages 13+.)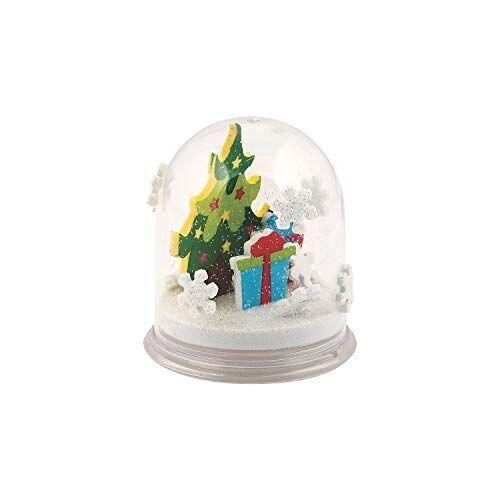 Doing holiday-themed crafts is a wonderful way to spend time with your children. Kid Made Modern helps kids create their own magical wintry world with this DIY Snow Globe Kit. The set includes a cheery snowman and enough clay to make a cute penguin and decorated tree. Sequins and glitter add sparkle to the scene. (For Ages 6+.)
LEGO attracts Marvel Studios fans with a new twist on its iconic building brick projects—art sets. This kit pays homage to one of Marvel's most popular heroes: Iron Man. Builders (and MCU fans) can create three different portraits of the beloved Marvel character—and the set includes a related audio experience. Display the stunning finished projects on a wall, desk, or shelf. (For Ages 18+.)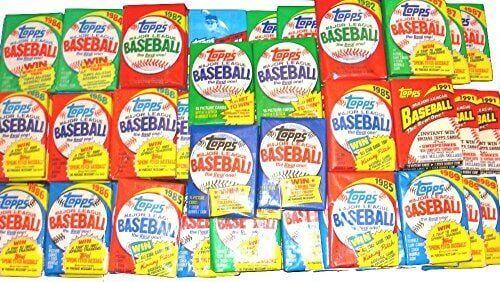 Topps has been delighting baseball fans, sports enthusiasts, and collectible connoisseurs for over 75 years with their iconic line of trading cards. Fans of all ages can enjoy the excitement of opening this mega-pack of 100 Vintage Topps Baseball Cards to look for their favorite players. This set contains 10 card packs, about 25 years old. (Note: Discard and do not chew any gum that's included.)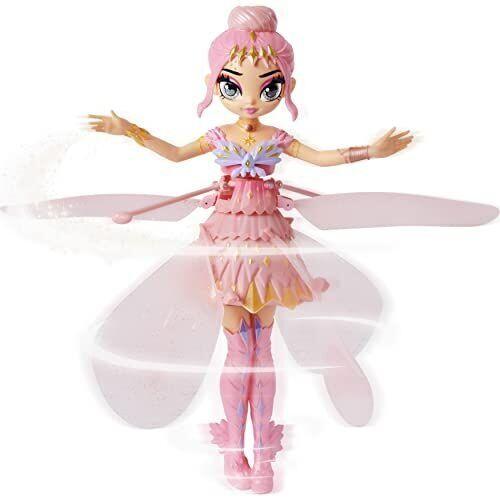 Hatchimals collectors will love watching Flying Pixie fly after she pops out of her crystal egg. Pixie's skirt lights up and twirls, and kids can guide her flight with their hands via built-in motion sensors. (WARNING: CHOKING HAZARD—Contains small parts. Not suitable for children under 3 years.)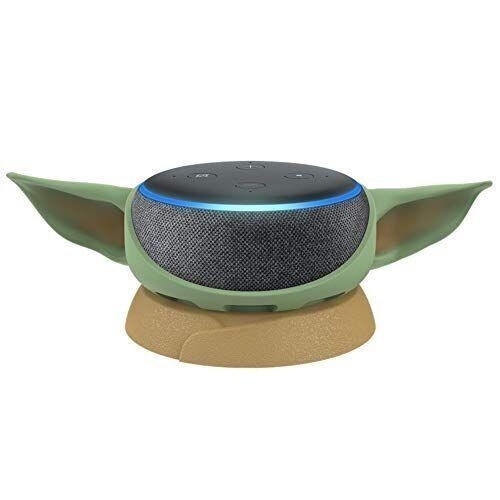 Star Wars fans on your holiday shopping list will undoubtedly love housing their Echo Dot (3rd Gen) Smart Speaker on its Mandalorian The Child stand. They can also stream their favorite playlists from Apple Music, Spotify, Amazon Music, and more via voice control with the Echo and utilize Alexa's tens of thousands of skills. Just hook it up to Wi-Fi and let the fun begin!
Here's another cute and fun techie gift for your young Star Wars fans with The Mandalorian The Child Talking Clapper and Night Light. Kids can voice command "Lights on!" or "Lights off!". They can clap twice for the smart home wall switch to turn their bedroom light on and clap three times to activate the nightlight and play movie quotes.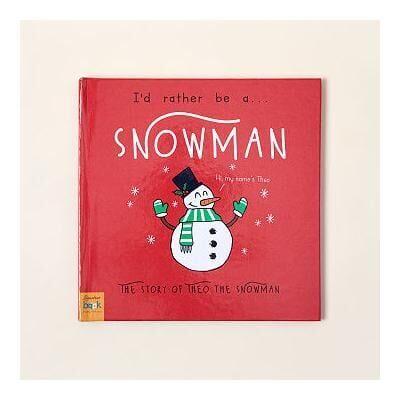 Watch your child's face light up when they see that they are the star of this personalized story. "I'd Rather Be a Snowman" follows them as they travel inside the story in a winter wonderland. Their name will appear in the story text and each colorful illustration. They'll ski down hills, hang out with Santa, and do so much more in this snowy adventure.
Bring oodles of holiday joy to your children this year as they make new memories and have hours of fun with any of these unique gifts.