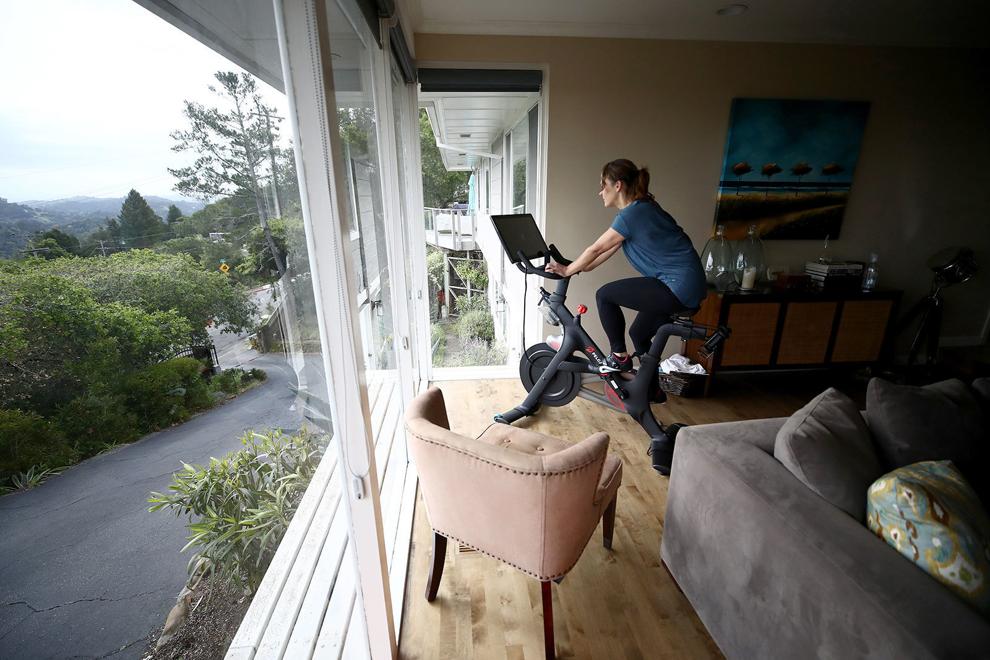 Quarantine life is challenging, to say the least, and all of us are struggling mentally, emotionally and physically. And no one would blame you for being tempted to abandon your diet and exercise plan and reach for the tub of ice cream while binge-watching that tiger show that everyone is talking about.
But health experts strongly recommend you do your best to prevent excess weight gain during this historic and scary time.
Dr. David Buchin, director of bariatric surgery at Huntington Hospital, is seeing that a large percentage of the patients battling Covid-19 in the medical center's intensive care unit are obese. Patients who are obese are especially challenging to care for, he said, as treatment involves rolling them from their back to their front regularly to optimize lung function. In addition, a recent study found that in patients under the age of 60, obesity doubled the risk of Covid-19 hospitalization.
I'm not suggesting starting a strict diet or intense exercise program while sheltering in place, but there are some simple things you can do to prevent weight gain and protect yourself not only from Covid-19-related complications, but also from diseases such as diabetes and heart disease that will remain two of the top causes of death after we get through this pandemic.