Cocktail sauce is a fairly simple recipe often presented glamorously. Gracing the tiers of a seafood tower or cupped within the whisper-thin confines of a martini glass, cocktail sauce is the traditional accoutrement for fresh shrimp and oysters — steamed or fried. The version served at Rudee's on the Inlet Restaurant & Cabana Bar in Virginia Beach, Virginia, is a must for the raw bar or fried oyster platter.
"Fried oysters couldn't be more simple. All we do is lightly dredge them in flour, then deep-fry at 350 degrees until light brown, served with veggies, steamed red potatoes, lemon and cocktail sauce on the side," says chef and kitchen manager, Tim Booker.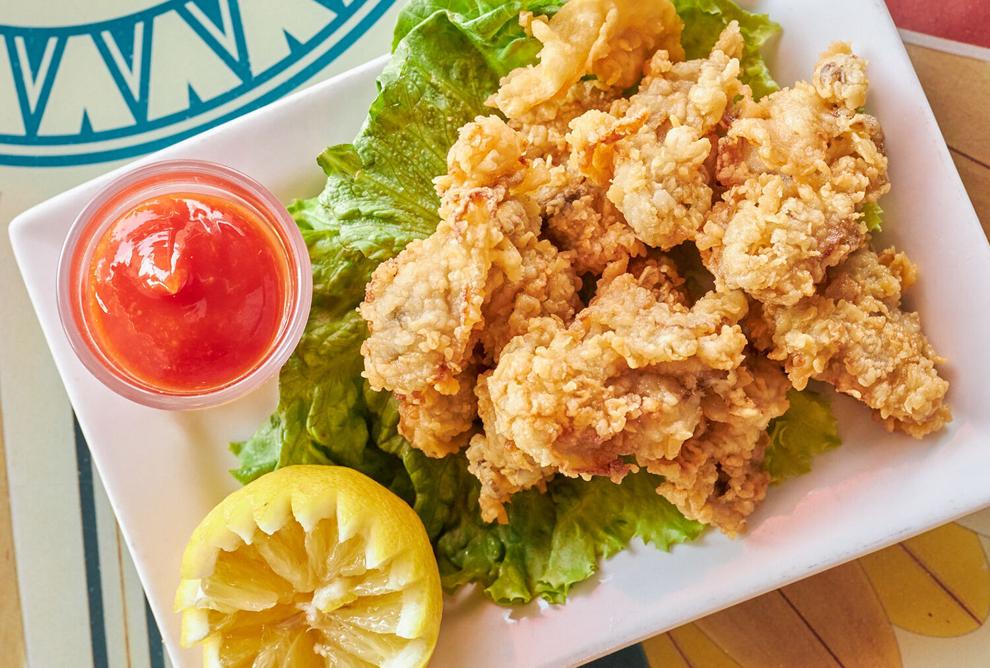 ---
Cocktail Sauce
1 cup ketchup
¼ cup refrigerated prepared white horseradish
1 Tbsp fresh lemon juice
1 Tbsp Worcestershire sauce
1 tsp Tabasco sauce
For best results, to blend flavors, prepare at least 1 day before serving. In medium bowl, stir together all ingredients until well combined. Store in airtight container in refrigerator up to 1 week.