The following article is an associate of Okanjo, an affiliate marketing agency that helps us monetize our content. Products sold through the links in the article below allow us to receive compensation and keep producing great content. 
---
Feeling like your winter gear is in need of an upgrade but not ready to spend a lot of time and money on looking for a new winter wardrobe? We are here to help, below are some quick and inexpensive options that will come in handy this winter season. 
From head to toe, we have you covered. Here is some of our favorite winter gear that will be useful as the days get shorter and the temperature gets cooler.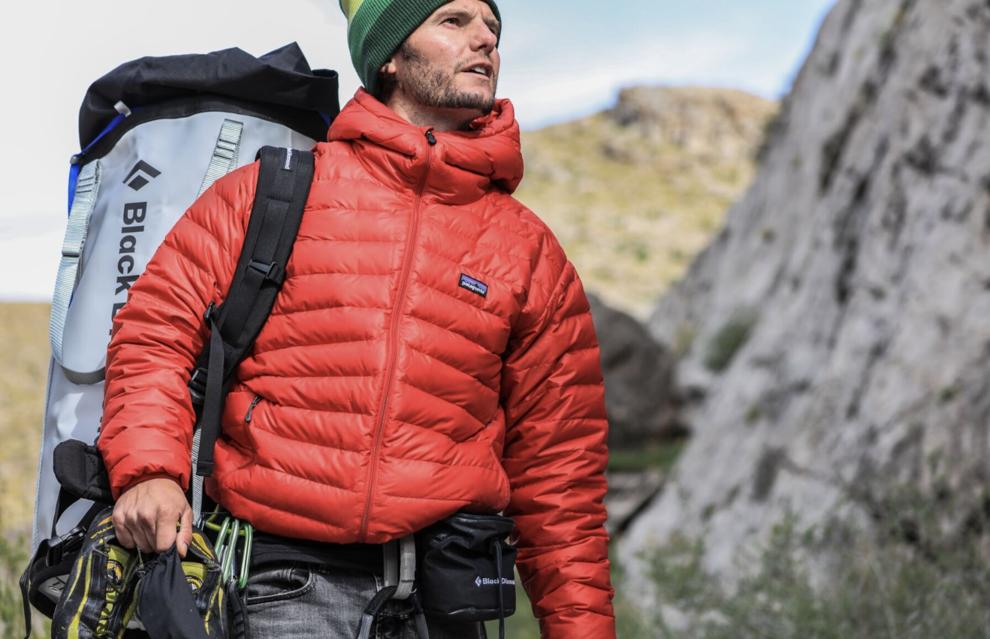 As the weather gets colder it is important to keep our heads and ears warm. During the winter, it can be tough to keep your ears from feeling like they are going to freeze and fall off. Beanies are great for this ongoing winter dilemma, not only are they inexpensive but they are a great solution for cold ears. 
As much of a fashion item that a beanie can be for both men and women, it is also a practical piece in your winter wardrobe that can keep you warm during the colder months.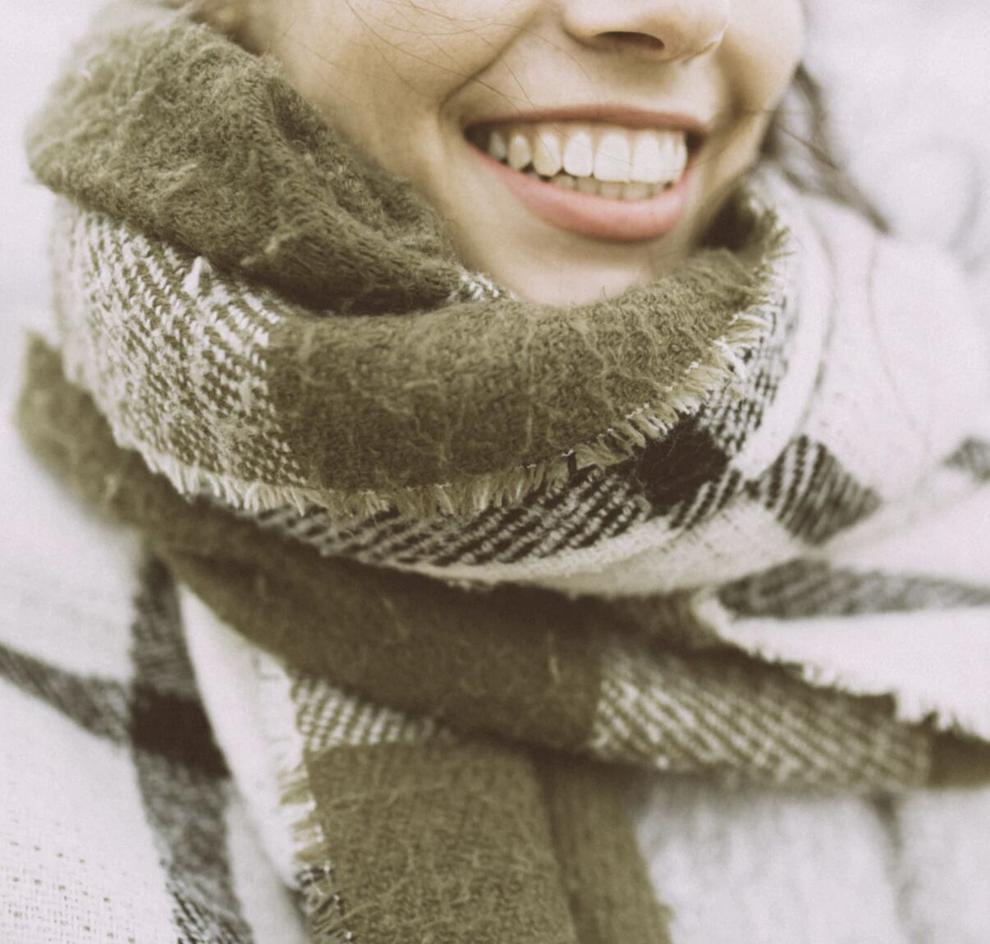 Speaking of fashion, if you are looking for something that will both keep you warm and look good with an outfit, scarves are the way to go. Great for both men and women, scarves solve the problem that most jackets have, they keep your neck warm. If you don't own a jacket or sweater that zips up all the way, a scarf is a simple and inexpensive solution as the weather gets colder. 
With winter coming and the ongoing mask mandate in certain regions, a unique solution can be incorporated into your cold weather gear this winter - a neck gaiter. 
If a scarf is not your style, a neck gaiter can be a great alternative. Keep your neck warm as you move around outside and have it double as a mask whenever you need it. Neck gaiters are great for the outdoors and great for staying warm this winter.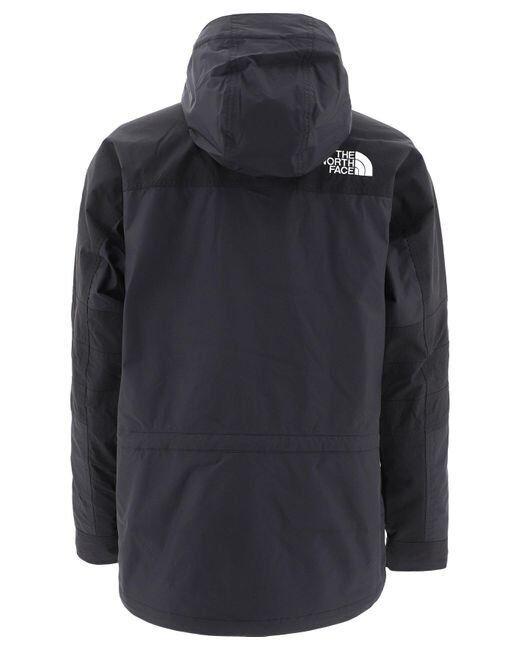 A quality jacket that will keep you both dry and warm is often overlooked when prepping for colder weather. Sometimes investing a bit more in a better jacket will pay dividends in the long run when facing the winter temperatures. Quality jackets are great long term too, buy one now and use it for years to come. 
Base layers may require a bit more prep when incorporated into your cold weather gear. They are not just something that can be thrown on after-the-fact, base layers are typically worn when expecting cold temperatures, but when they are worn they never seem to fail. Whether you are wearing a base layer under your shirt (M/W) or under your pants (M/W), both options will be great for combating the cold weather.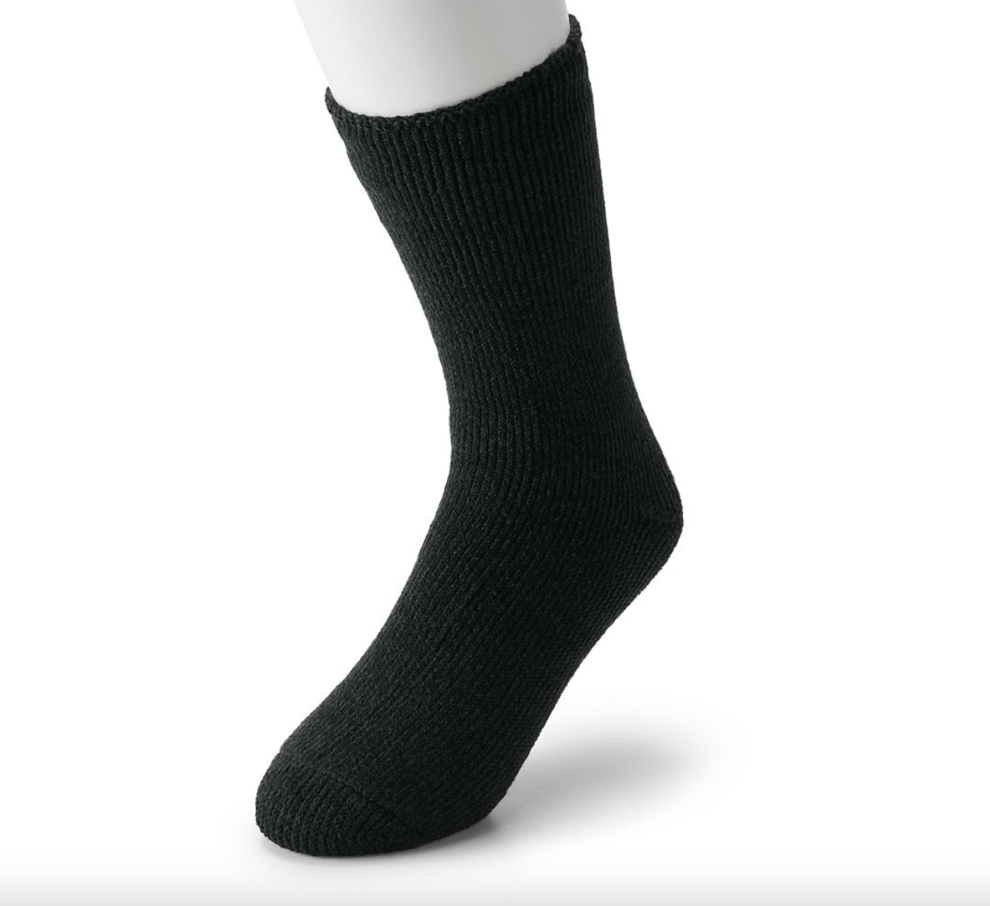 Along with the overlooked winter jackets, warm socks are often left on the shelves winter after winter. Thermal socks should be in every winter arsenal when trying to defeat the cold. Keeping your feet warm will relieve some of the discomfort that comes with the cold. 
When trudging through the winter snow or wet streets, boots are often a must. If the ground is wet in any way, trading the Clarks or Toms in for a pair of boots will keep your feet warm and most importantly dry. The best part about boots is that both men and women can enjoy pairs that are tailored to their individual needs this winter.