This winter I had the good fortune to isolate for a weekend at a deer lease. As I was sitting observing nature, the thought occurred to me: How lucky are we to have such a safe food supply? I could easily drive to the grocery store and pick out a selection of meat and fixins. I would have reasonable assurance that the animals were healthy and of good quality.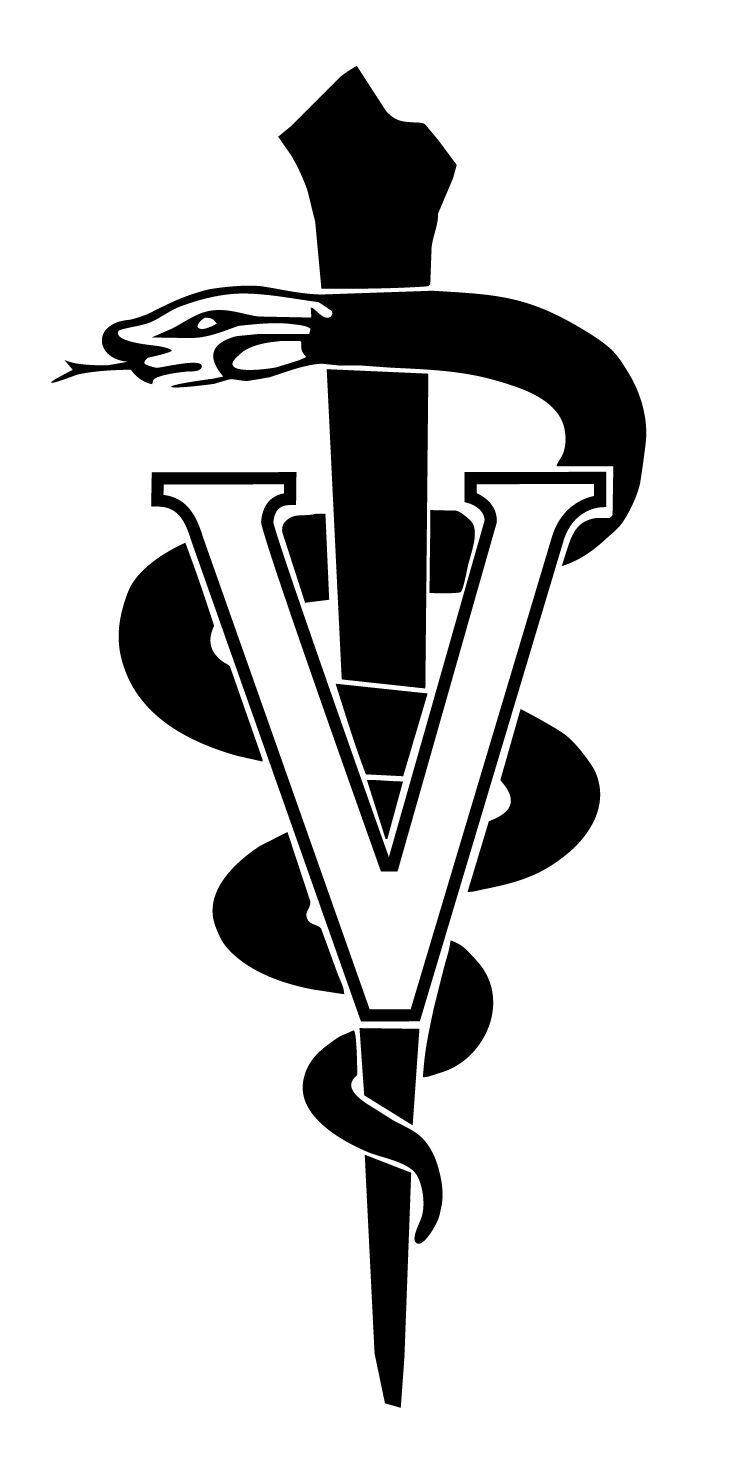 Food animals are raised by producers that now, for the most part, specialize in that species. Sure, there are still some smaller, diversified producers, but their products have also benefited from the study of growing cattle, raising pigs and producing chickens. Advances have been made in our husbandry practices to efficiently produce wholesome protein.
Producers are bound by quality assurance programs and principles to provide the best care for the animals with the knowledge that those animals will provide nutrition for someone else. Medications that are given to prevent or treat illness are tracked, and assurances are made that residues of those medications do not end up in the meat we eat. Research is continuously being done to find better ways to control disease, and some of that information translates to improving our health care.
The welfare of food-producing animals is of high importance. Feed and water is available not only because it helps the animals grow, but it is also good for their well-being. They don't have to forage like our wildlife species. Methods used to handle animals have focused on becoming more stress-free. It was found that if livestock are comfortable, they do better and everybody stays safer. In our management of the various food animal species, we have been able to provide them environments that enhance their comfort, keep them safe from predators and help control the spread of disease.
Watching a group of feral pigs scurry through the brush highlighted those things. While they were free to roam, they were (likely) plagued with diseases, had to find food where it could be found and suffered the elements. I was getting cold and wondering if I should be more domesticated.
Selective breeding programs have allowed us to improve genetics not only for growth, muscling and calving ease, but also for disease resistance and climate hardiness. Nutritional studies have created livestock diets particular to the stage of life the animals are in and that utilize feedstuffs that we lowly humans can't digest. Greater understanding of the reproductive process and gestational effects on animals has led to guidance on how to produce better animals that ultimately have better lives while they're here.
Sometimes it is good to sit and reflect on how well we might have it. It is exciting to see where the next year, decade and generation will take the advances that have been made so far, from animals roaming free on the plains and being hunted by our ancestors to where we are today. We've come a long way.