Archaeologists often unearth sites that tell the history of that land and the people that lived on it. By simply uncovering what was left behind, you can often tell the habits of the peoples of that region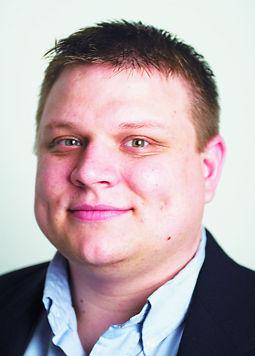 I've heard of spots that are littered with arrowheads, which means that was a place that was good for knapping flint into tools and weapons. There are caves and rocks adorned with paintings and symbols that tell us snippets of the life of the people that made them.
Future archaeologists would easily be able to map out my days and the spaces I dwelled in by the cups I left behind.
I don't mean to, but everywhere I go, I leave a cup or two. My desk at work currently has eight cups on it. Two are disposable, and six were brought here with foolish optimism that they would return home the same day they arrived. My night stand has two or three water cups at all times. My wife often requests that I take them to the kitchen, and I often oblige. But they come back, they always come back.
My vehicle has only three cup holders, and I generally try to keep those about 66% full. I like to keep seven or eight water bottles at minimum rolling around in my truck as well.
You would think I'd be super-hydrated, but I'm not. I don't come anywhere near the ridiculous amount of water one is supposed to drink in a day. If I did, I'm certain there wouldn't be a restroom in a 20-mile radius without a cup of mine on the counter.
I went off on this little tangent about cups because I was sitting at my desk staring at cups and trying to decide what to write about. If I had looked outside instead, I would have seen the first signs of spring. It's hard to believe that just a few weeks ago we were covered in ice. In our cover story, we look at the effects of the ice storm on agriculture. Here's a hint: It's not good. But we also have good news that the cattle industry may be on the upswing despite the bad weather. And we have the latest information about upcoming sales and events. I hope you enjoy it, and as always, thanks for reading.
---