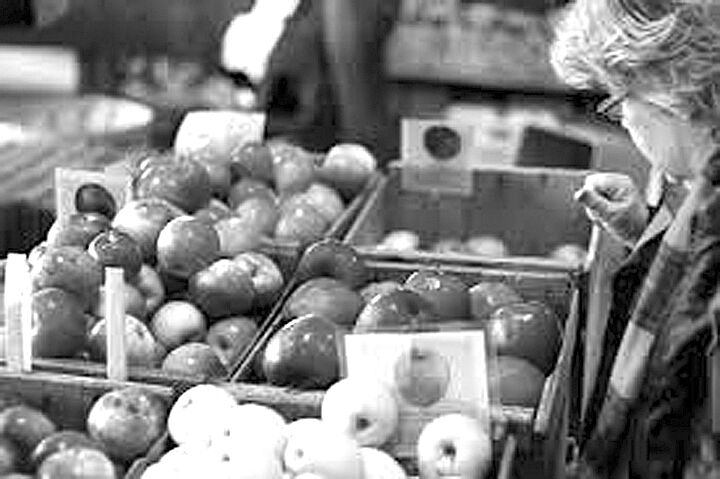 Where does your food come from? Or maybe, from the producer standpoint, where do the products you produce go?
The shutdown of harvest facilities and the resulting down market has caused some producers to look for alternative markets for their animals and some consumers to look for other places to purchase their food. Growing interest in locally grown food has encouraged producers to develop local markets. While this is not the ideal for some producers or consumers, if participation in local agricultural markets is your bailiwick, there are some things to consider.
Aside from fruits, vegetables and honey that can be bought at the local farmers market, sometimes locally grown meats are available. For meat to be sold legally it has to be harvested and processed in an inspected facility. Inspectors are employed by the U.S. Department of Agriculture or the Department of State Health Services. Animals at inspected facilities are observed prior to harvest and afterward to ensure that they are healthy and suitable for food. This is an added layer to the assurance that is gained by knowing the farmer who raised the animal.
There are many labels that can be put on products to add value. These descriptions are not limited to locally grown products, and they do, oftentimes, have meaning. USDA Certified Organic is a stringent program that involves managing the diet and environment and restricting antibiotics and growth promoters. Third-party auditors can verify animals as "natural," "non-hormone treated (cattle)" and "grass-fed." When you get to know farmers and their production practices, third-party verification may be unimportant.
Milk has to be pasteurized in order for it to be sold to the public. Raw milk can be bought directly from the farm. Many tout the benefits and taste of raw milk, yet consumers should be wary of diseases that may be spread through the milk. Pasteurization greatly has reduced cases of brucellosis, tuberculosis and other diseases. While these diseases are considered eradicated in most of Texas, there are periodic cases reported of spread through raw milk.
Marketing animal products outside of traditional channels may take some work, but that may be offset by the added value that consumers convey by knowing the producer. Farmers markets, local restaurants and online marketing are several of the ways to get your product to local consumers. Being available for conversations about your product and getting to know your consumers adds value and creates a market to sell in.
Assuring that animals are harvested in not only a humane manner but also inspected to verify their health is important to maintain the satisfaction of patrons. Having a good health protocol and testing to certify freedom from diseases, such as brucellosis, adds to the conversation supporting all that is done to produce quality products. Good records, including pictures and videos, reinforce the steps that are taken in raising the animals.
Animal products are a great source of protein and other nutrients. In these times of wanting to support local businesses, local farmers have the potential to feed their community.
Be the first to know
Get local news delivered to your inbox!