Pamela Darnell becomes overwhelmed as she looks at what is left of the home she shared with her husband.
One wall of crosses, though, serves as a sign, she said, that she and her family were protected when a tornado roared over her house on the south side of Franklin on Saturday.
"I know I said a lot of prayers. God was definitely in the mix, because that's what kept us here," she said. "It's an experience that I can't really explain now."
She said she lives her life by faith, and says she knows God was with them in that bathroom as the tornado ripped apart the house around them.
"Nothing else could have saved us but God," she said.
Darnell's husband, Bobby Darnell Sr., was with his step-grandson in his "man cave" — a shed-like structure — when the tornado hit.
"I was on the phone talking to my older son and he said 'Dad, it's coming y'all's way,' " he said. "By that time I was looking at the window over there, and I seen that tree leaning, and then the next thing I know, I'm getting up off the floor. That's just how fast it happened. It was just like that."
Once the tornado passed, he said, his first thought was he had to find the rest of his family, including his step-grandson who had been thrown a few yards away.
No one was killed or seriously injured in the tornado that county officials have confirmed destroyed two churches, four businesses, 55 homes and one duplex.
"We thank God that everybody is safe. We know this can be replaced," Bobby Darnell said.
Kayla Smith, who was in the house with Pamela Darnell, said the storm caught them by surprise. She was in the living room when she saw a truck being blown toward them, she said.
"It happened so fast," she said. "We were on the porch and it started hailing and the girls actually went outside and were picking up hail. ... And then the rain picked up, and so we went inside, and she went to light a candle and we saw the truck fly at us, and I mean, it was a split second; we grabbed the girls and ran to the bathroom."
Smith said the destruction in the town is hearbreaking, but she's ready to rebuild, "bigger and better."
For 20 square blocks, the scene is much the same, with residents and community volunteers on Monday cutting trees and sorting through rubble searching for anything to salvage.
"That's my life. All our pictures. All our memories. The time we spent. ... Now it's all gone," Pamela Darnell said, calling the missing photos of her grandchildren the biggest loss.
Some of the structures destroyed by the tornado were landmarks, such as the M&M Barn, said Emergency Management Coordinator Billy Huggins, a Franklin native.
"It's hard to see. When I rolled into town moments after the storm, it'll take your breath away," he said.
The tornado, which measured 250 yards across, was on the ground for 32.6 miles beginning six miles northwest of Hearne and continuing to near Marquez, according to the National Weather Service. The most intense destruction, though, was in Franklin.
Though Franklin has dealt with flooding and power outages, especially after Hurricane Ike, Huggins said, he has never seen damage like that caused by Saturday's tornado.
Smith said she wasn't expecting Saturday's storms to be destructive.
"I've been here 34 years and nothing like this has ever happened, so when the little alert came on our phone, we just think, 'OK it's going to be really bad weather,'" Smith said. "Never in a million years did we think it would be a tornado."
According to a survey done by the National Weather Service's Fort Worth office, the tornado touched down at 10:50 a.m. Saturday and did not lift until nearly an hour later at 11:45 a.m.
Two other tornadoes were confirmed near Hearne and in Leon County near Jewett and Buffalo, the weather service said.
The 150-yard wide EF-1 tornado in Leon County developed about 12:12 p.m. and lasted for seven minutes, traveling 11.22 miles with a maximum wind speed of about 100 mph, according to the NWS.
Hearne saw a second tornado form near the city that was on the ground for 2.3 miles from 11:14 to 11:19 Saturday morning, the weather service said. The smaller tornado, an EF-0, measured about 50 yards wide with wind speeds of approximately 85 mph.
The mood in Franklin, Huggins said, has been one of helping and working together.
"This is our neighborhood. We grew up here. Everybody is family," said Frederick Robinson, who was not in Franklin when the storm hit.
Though the destruction means having to start again, the most important thing, he said, is everyone is alive, despite what he thought when he first saw the images of his neighborhood.
"It's kind of like, in a way it's a good thing because we get a brand new start, no longer just being the south side," Robinson said.
Photos: Franklin tornado and aftermath
Franklin Tornado
Franklin Tornado Laura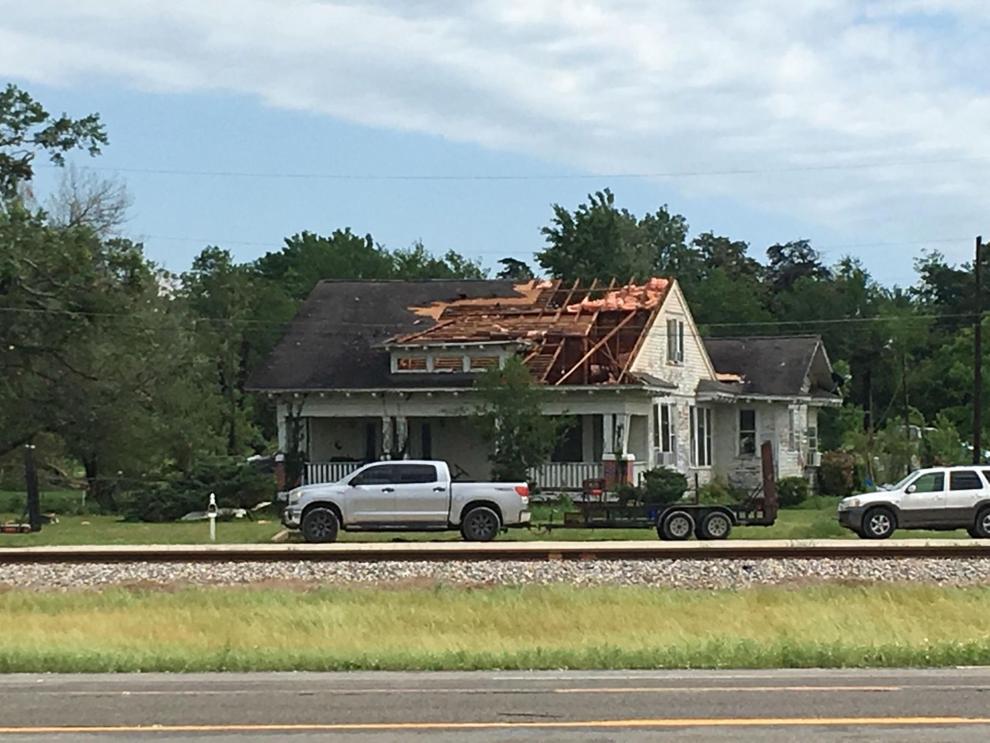 Tornado damage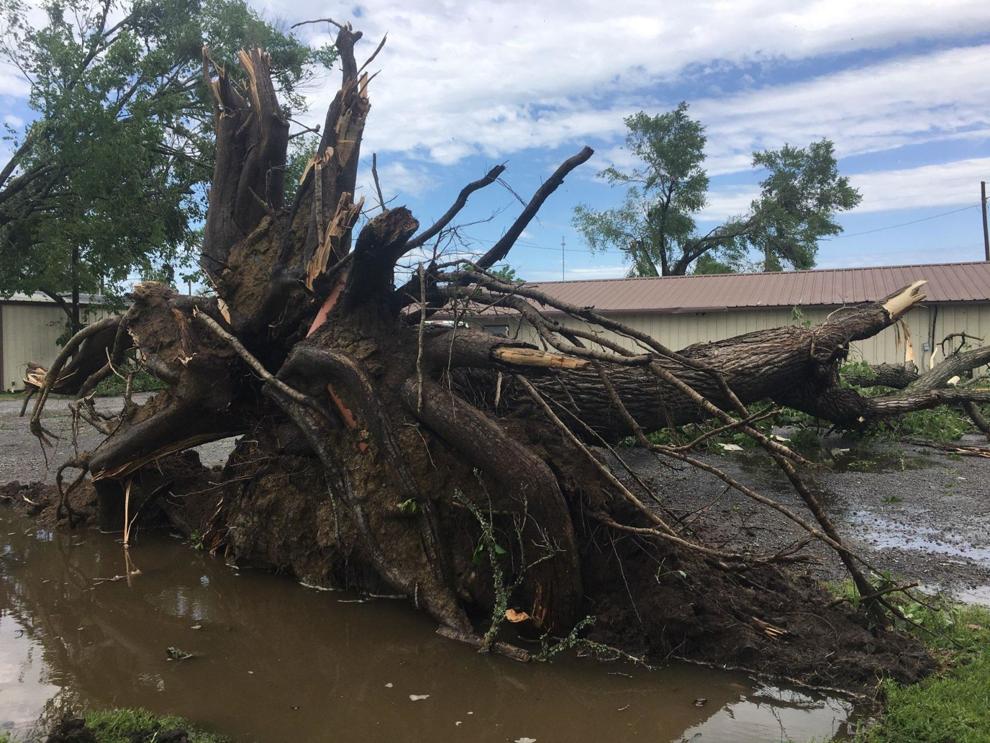 Franklin tornado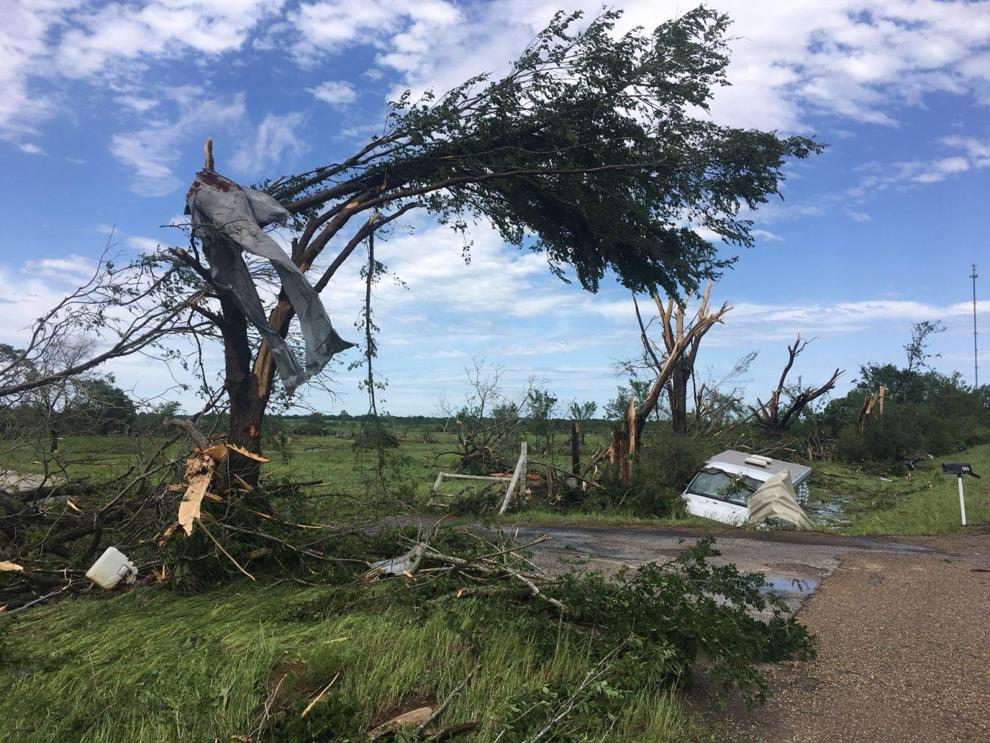 Franklin tornado
Franklin tornado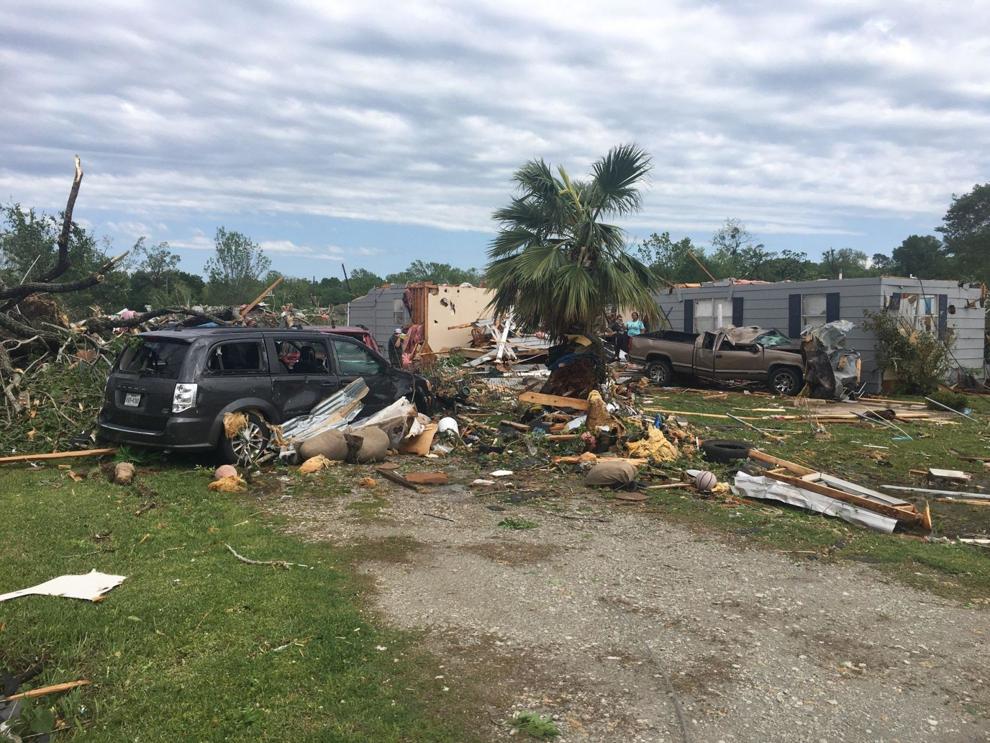 Franklin tornado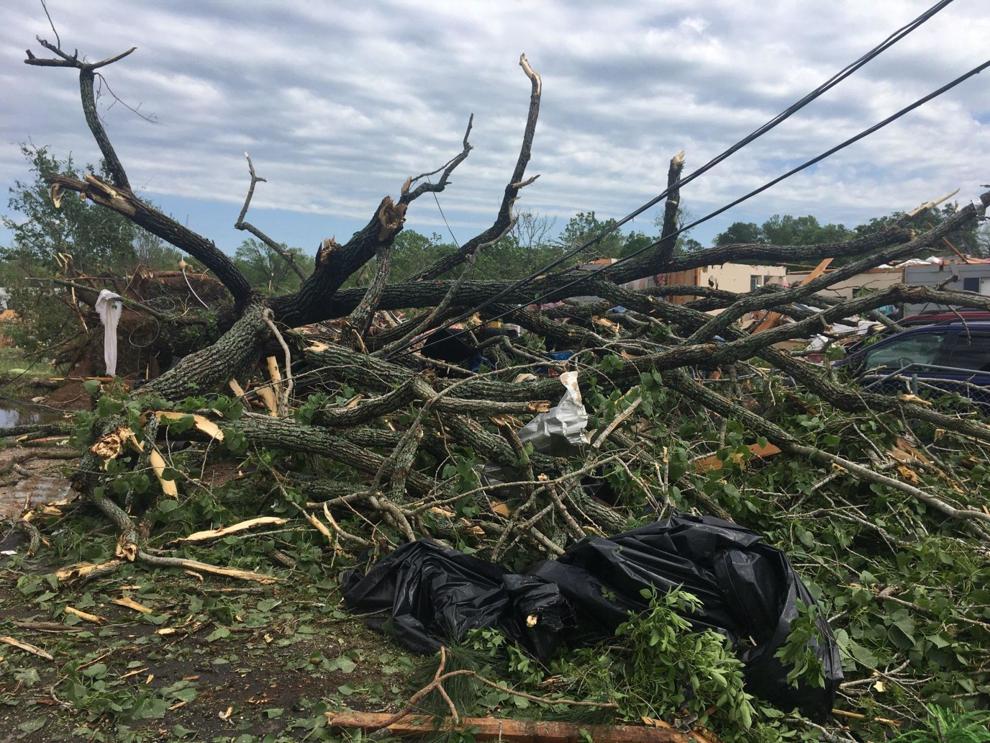 Franklin tornado
Franklin tornado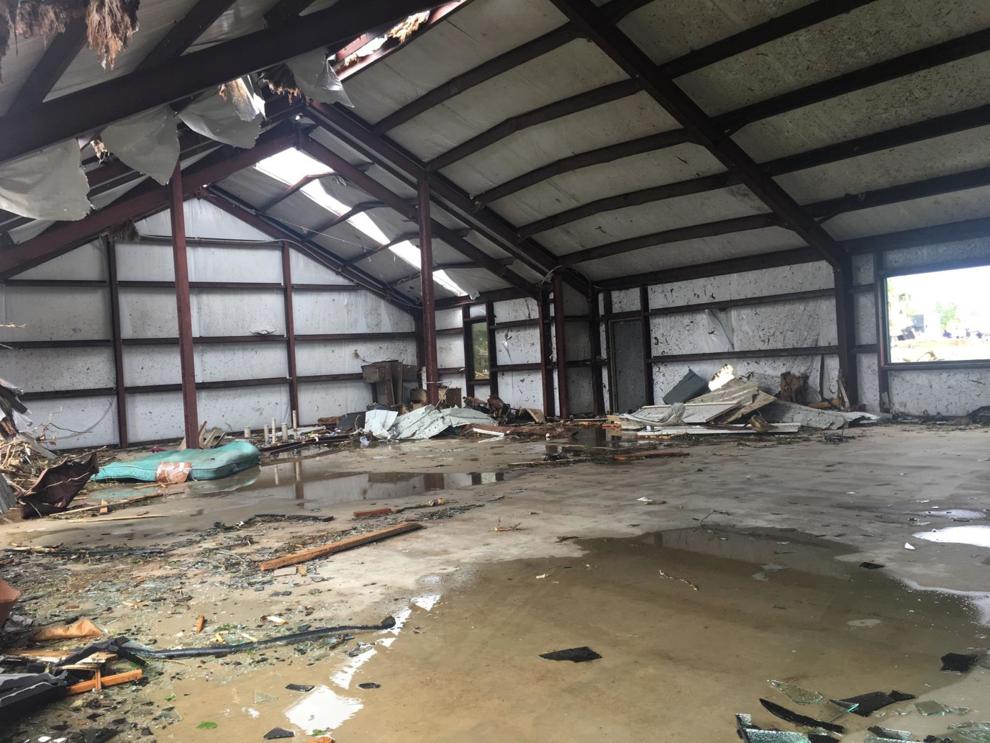 Franklin tornado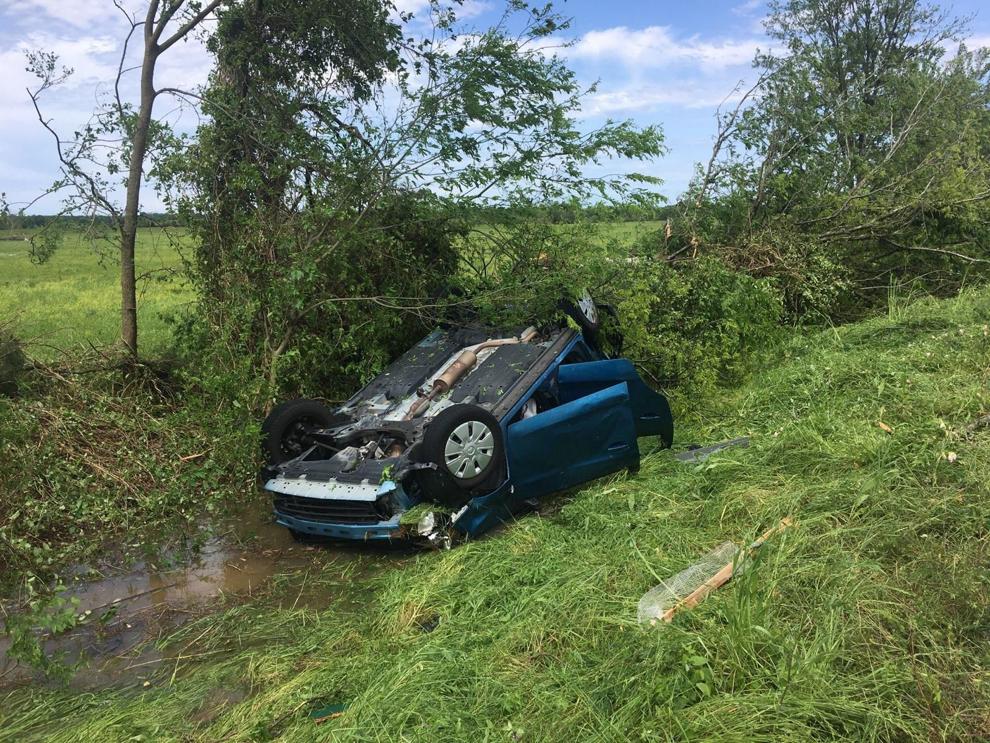 Franklin tornado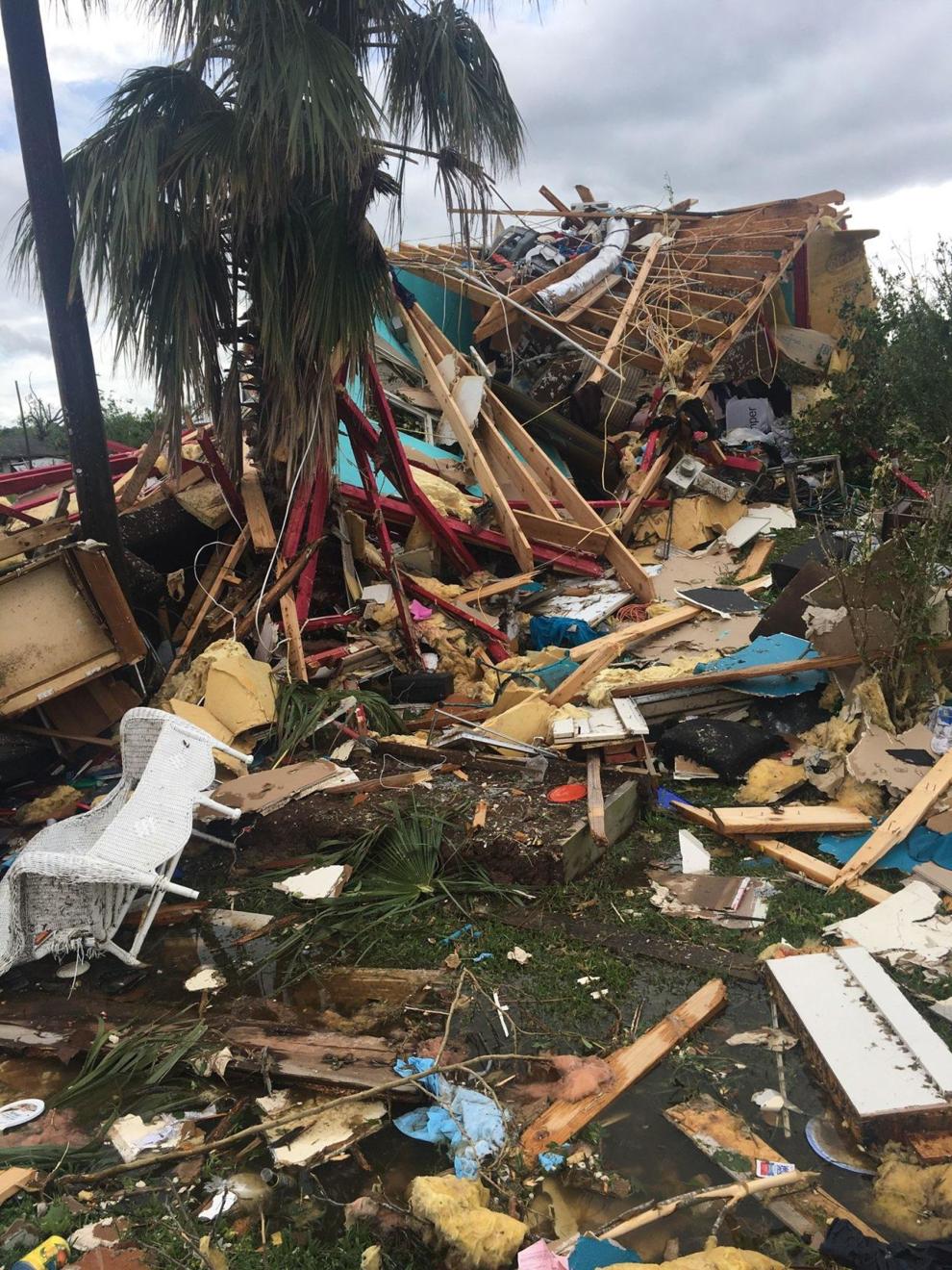 Franklin tornado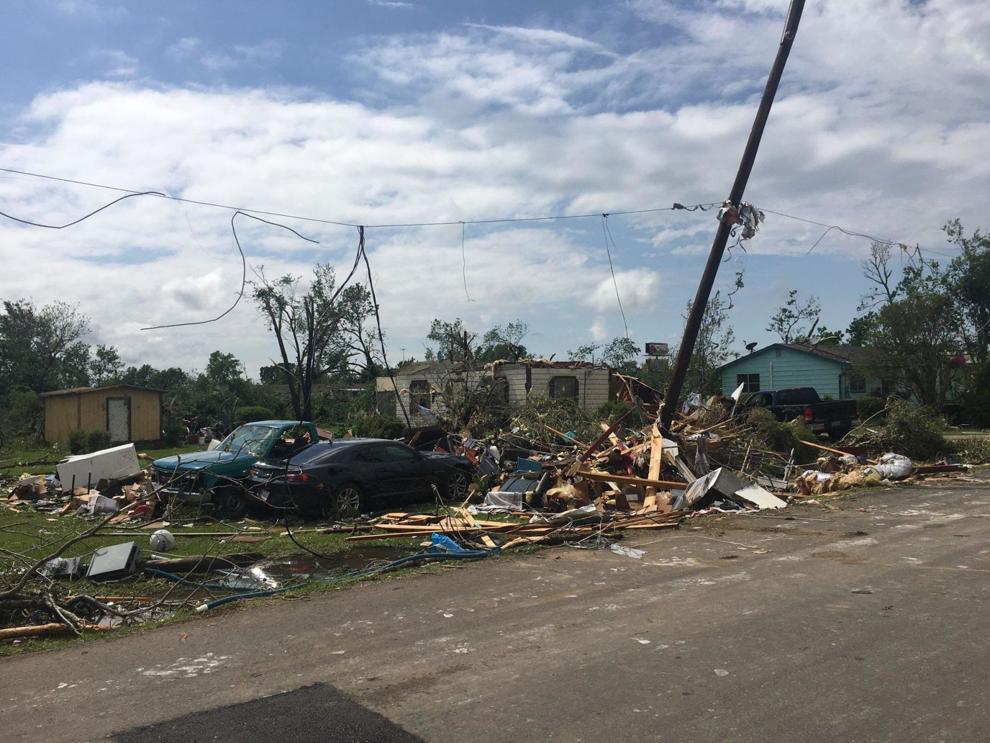 Franklin tornado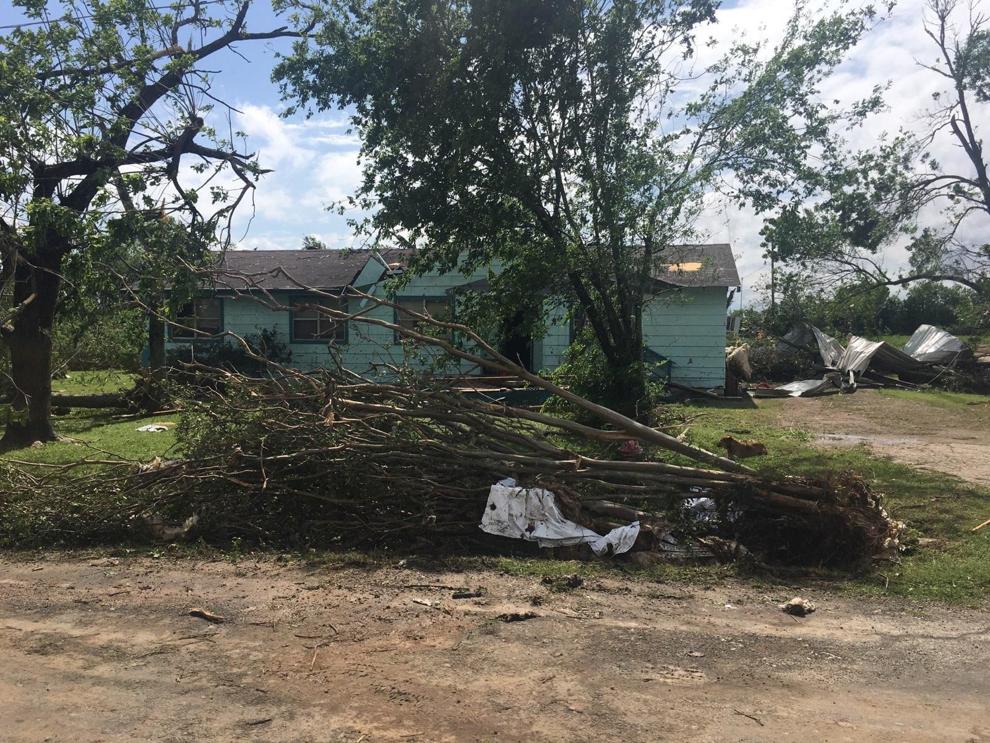 Franklin tornado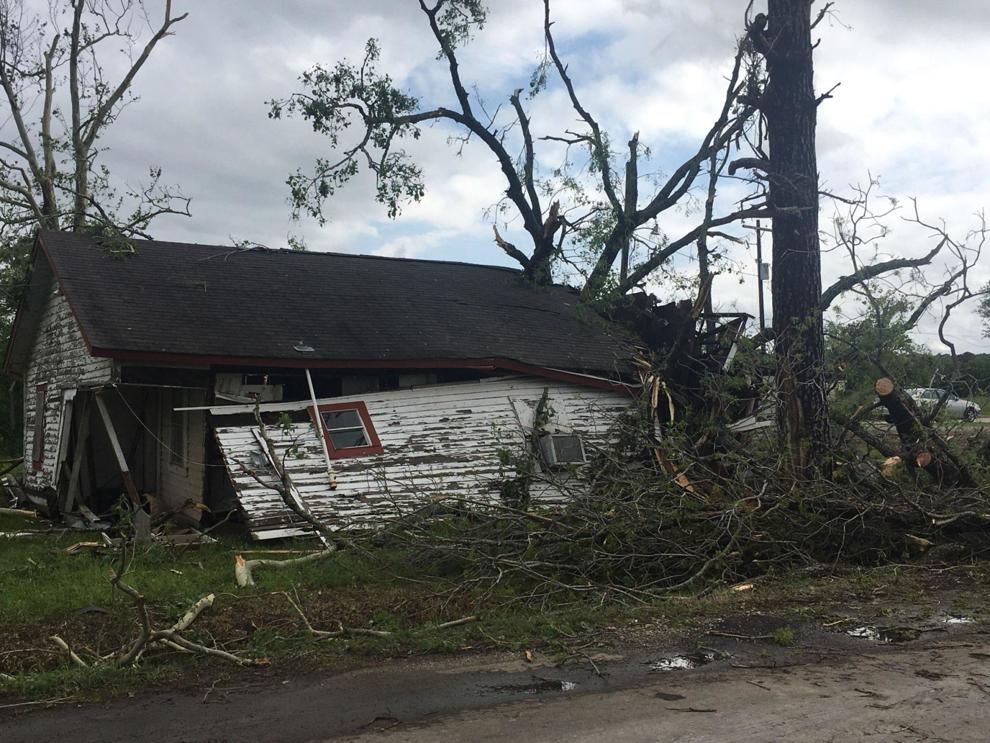 Franklin tornado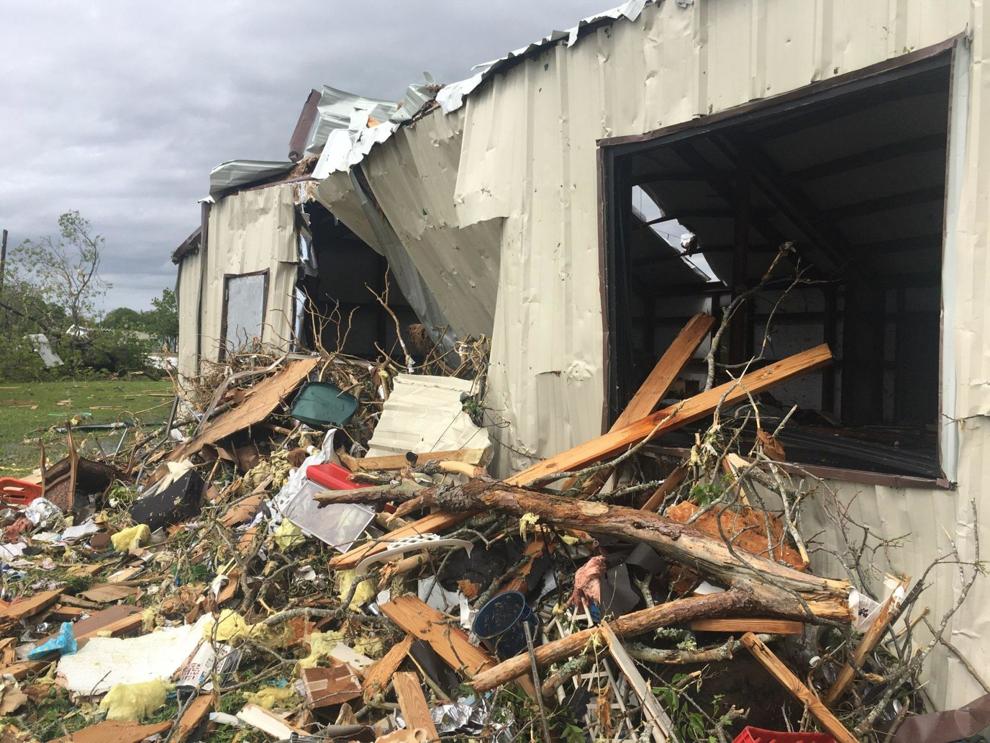 Franklin tornado
Franklin tornado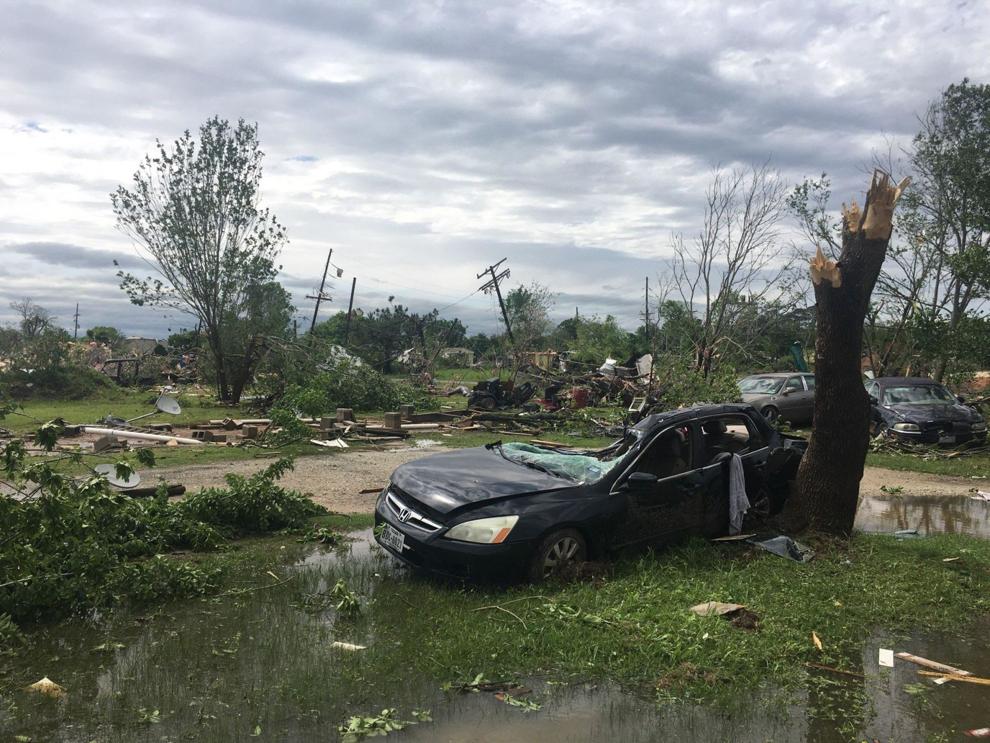 Franklin tornado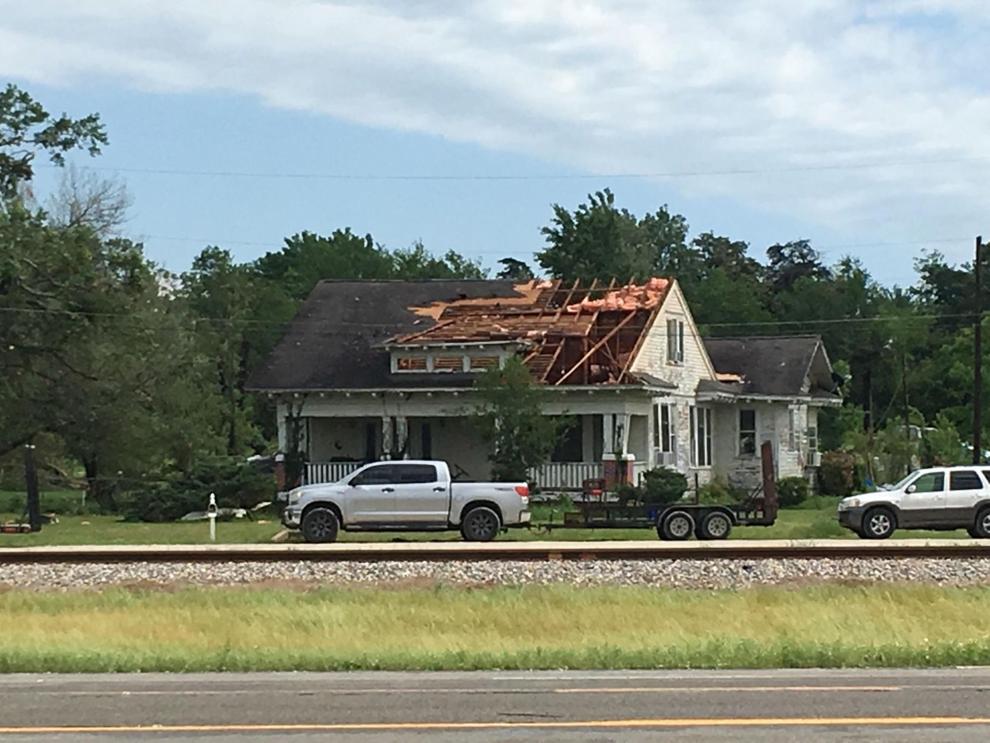 Franklin tornado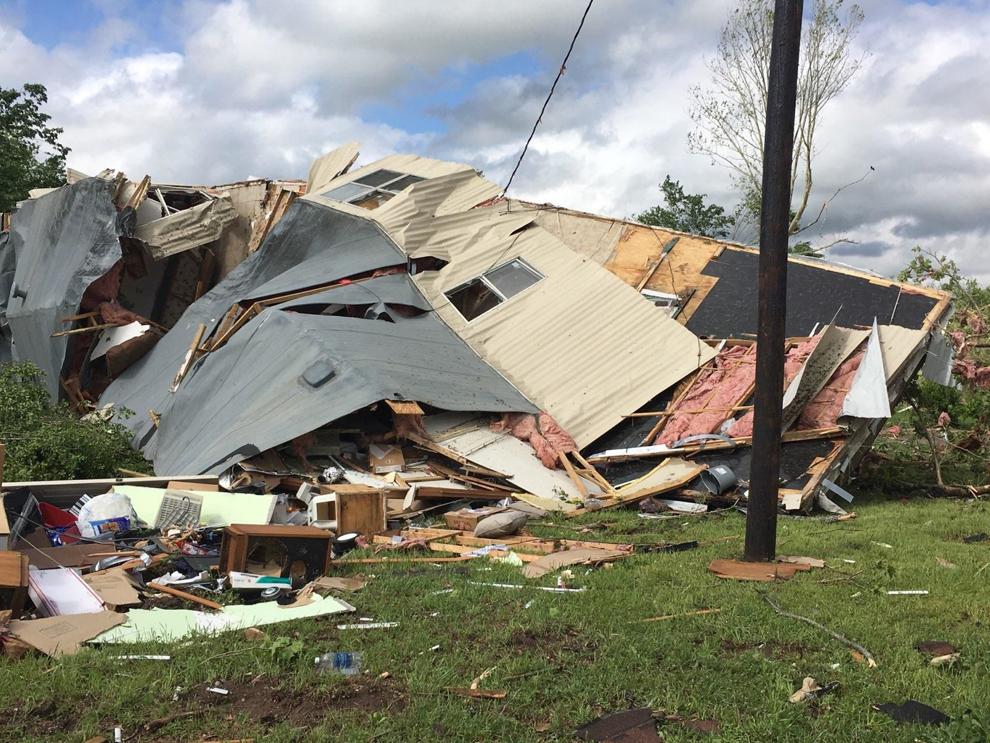 Franklin tornado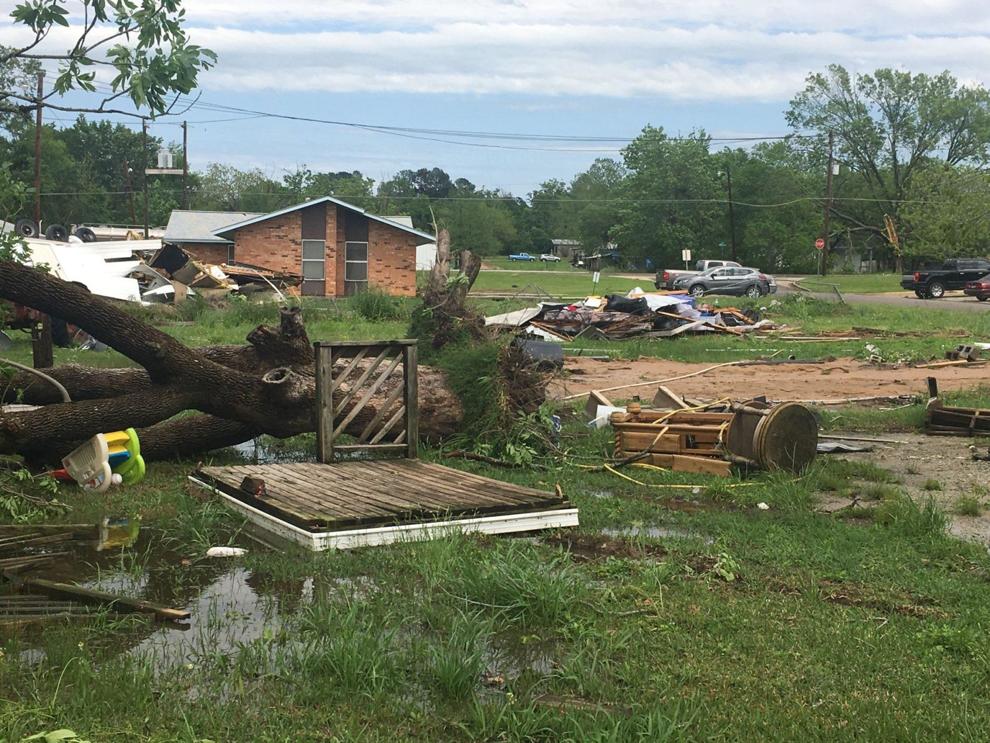 Franklin tornado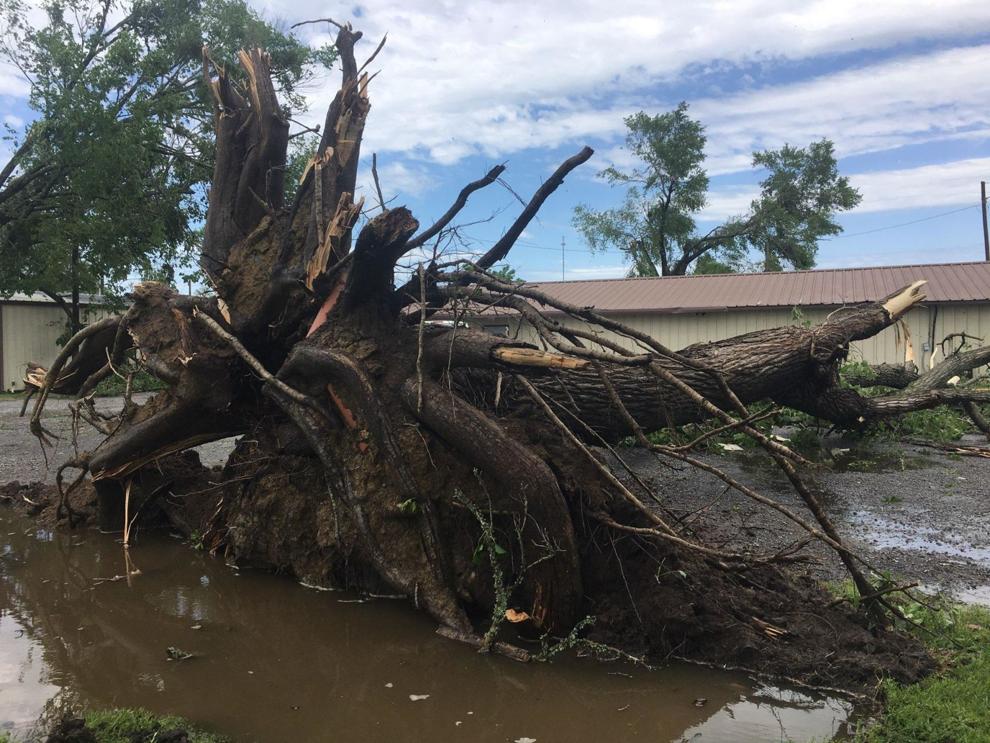 Franklin tornado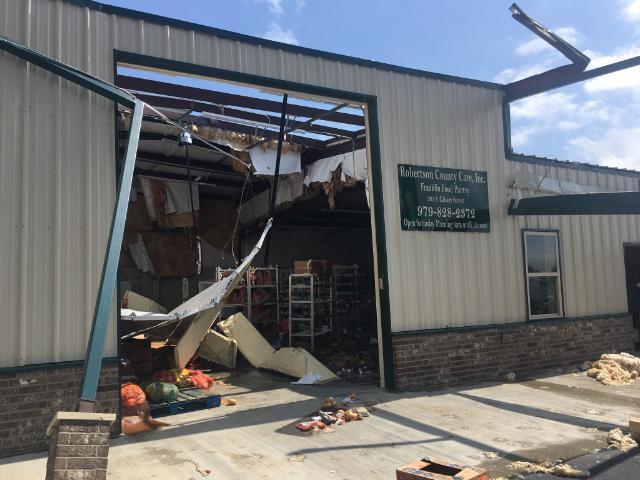 Franklin tornado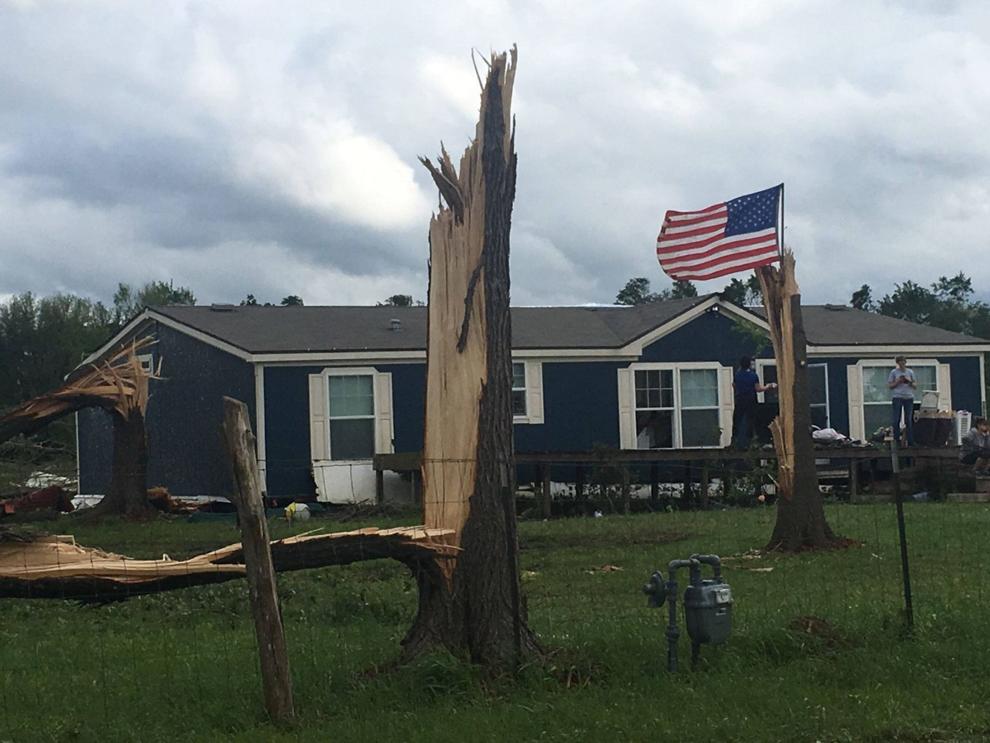 Franklin tornado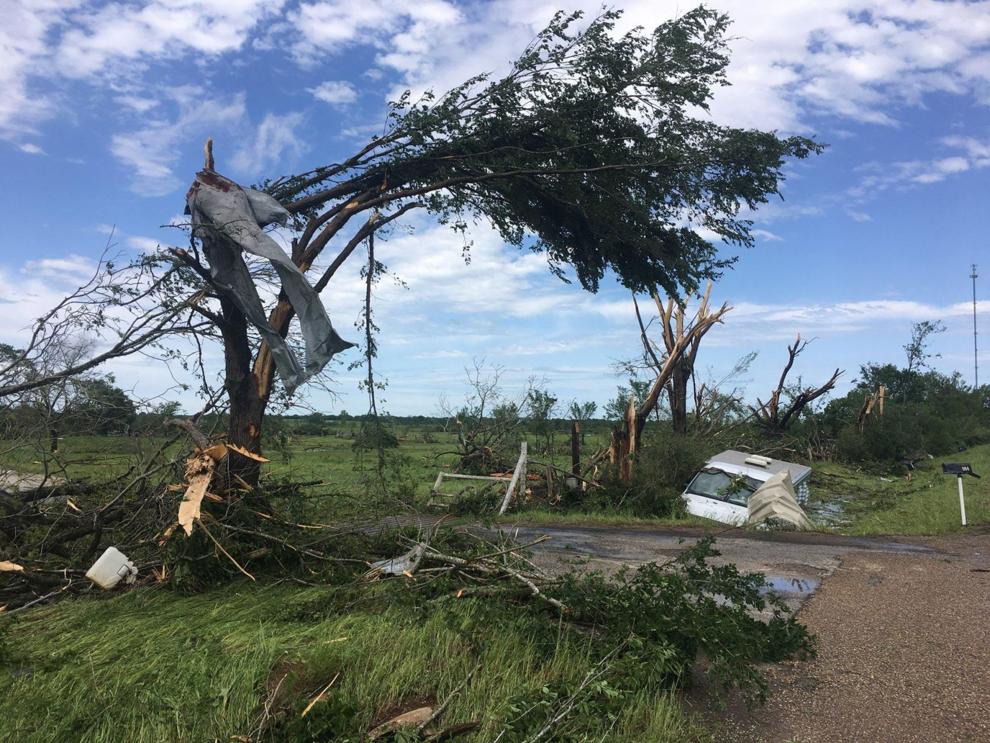 Franklin tornado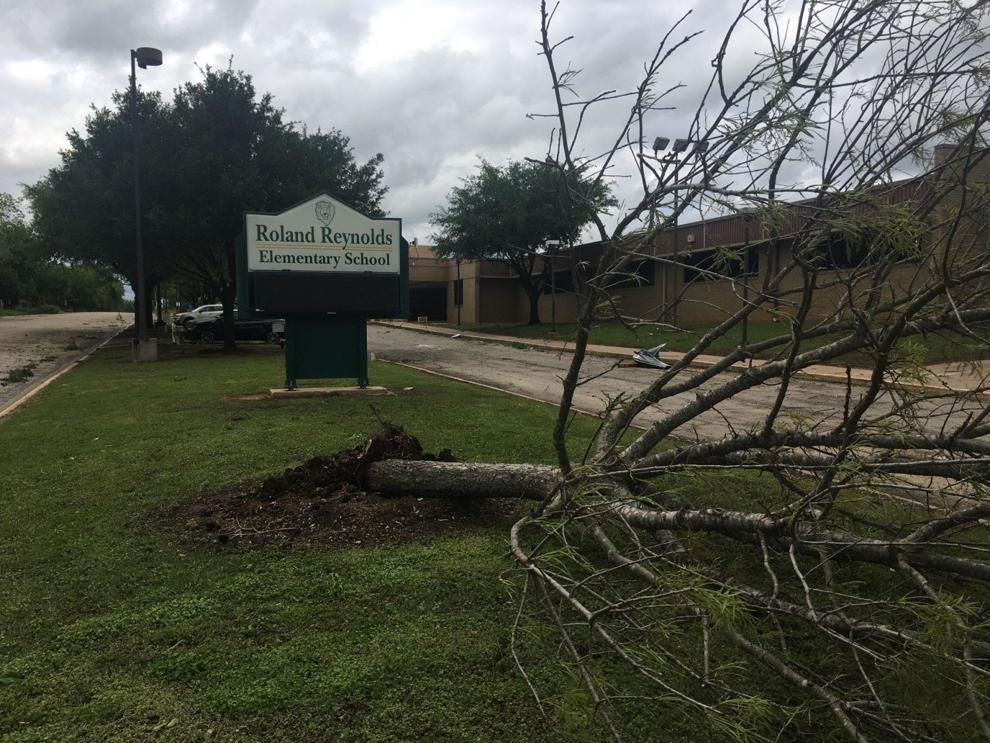 Franklin tornado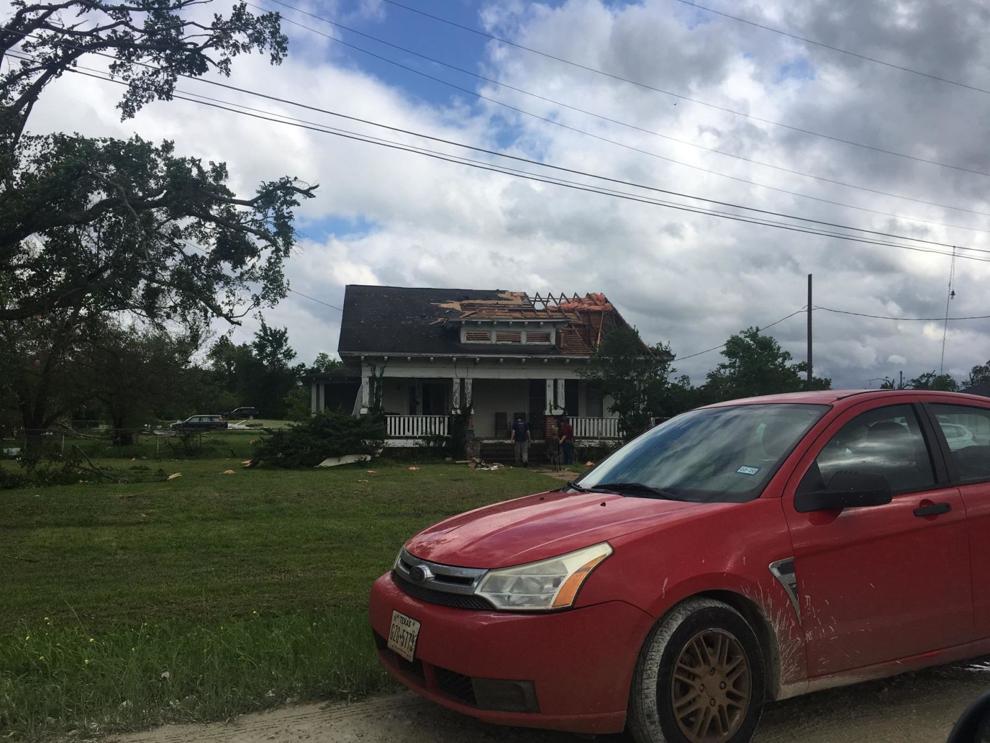 Franklin tornado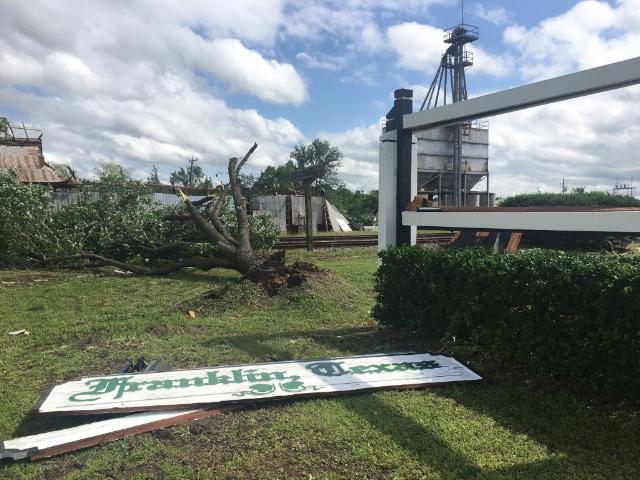 Franklin tornado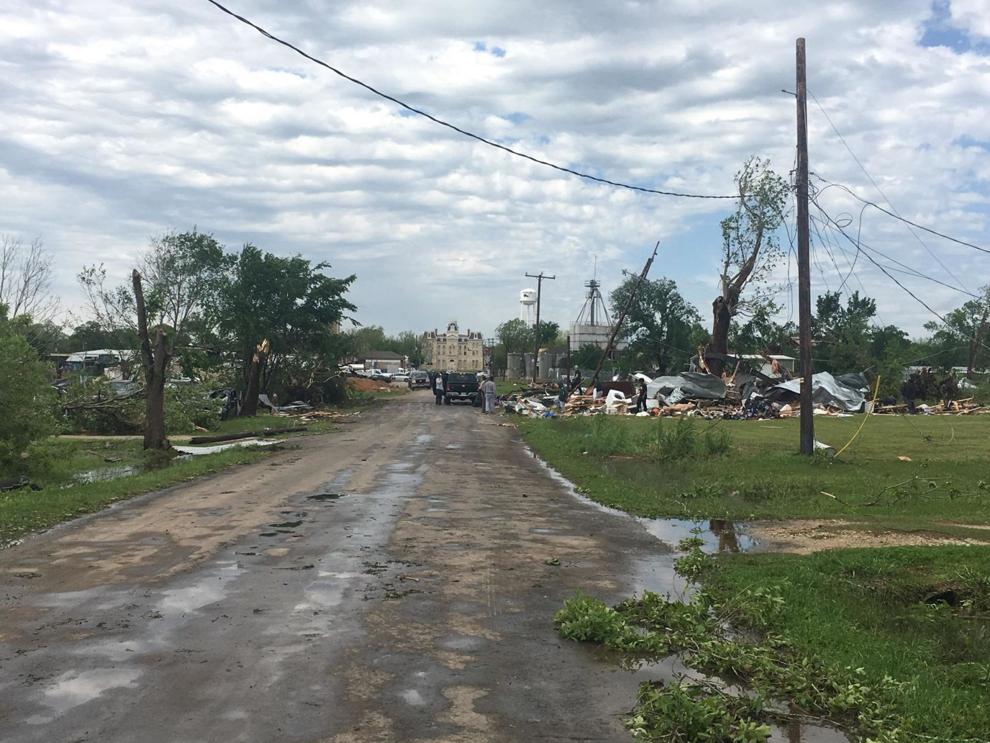 Franklin tornado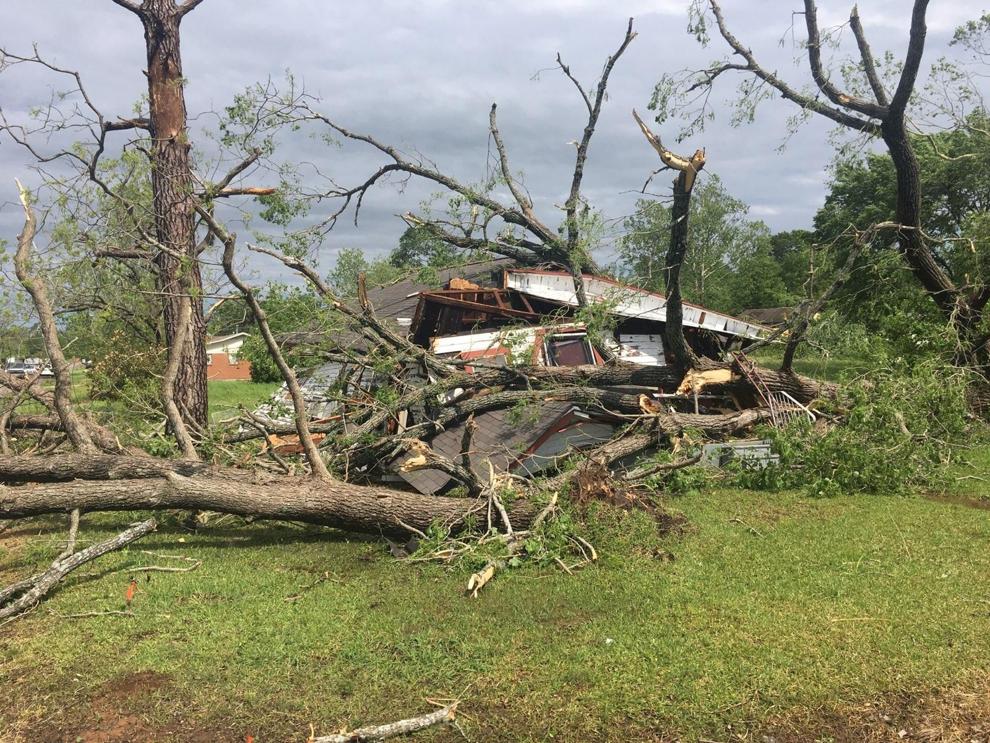 Franklin tornado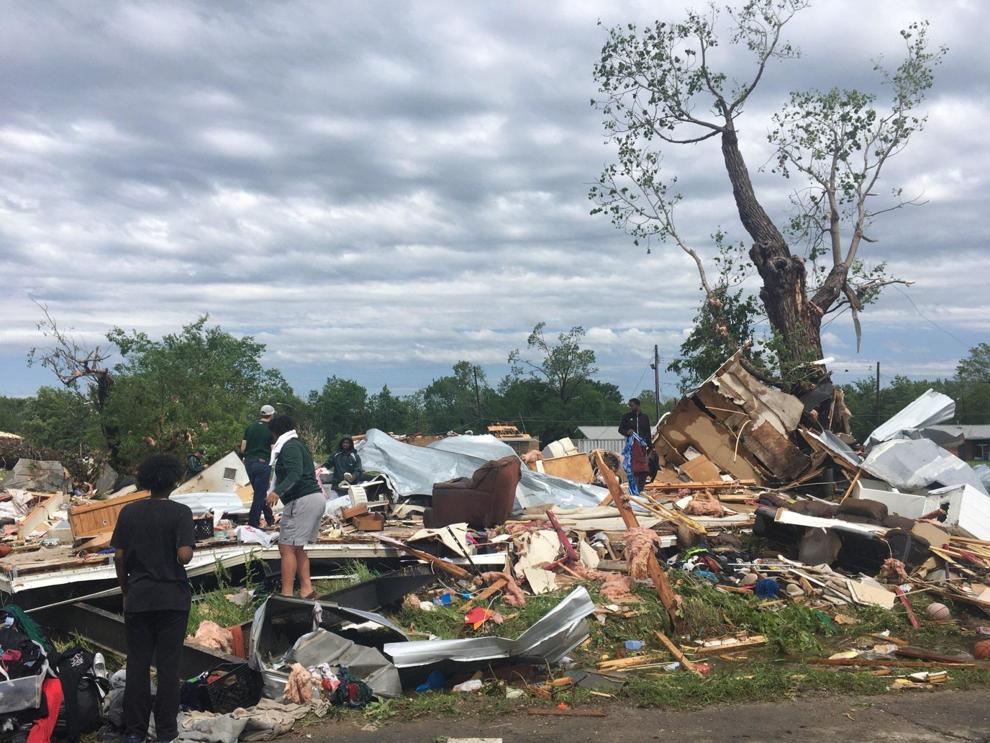 Franklin tornado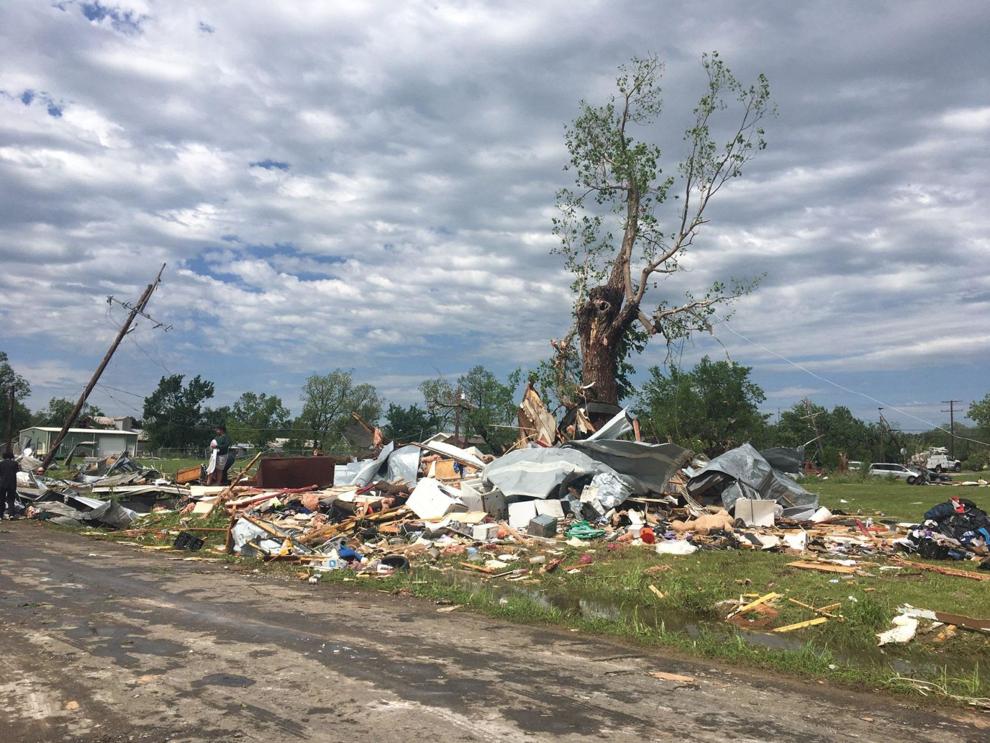 Franklin tornado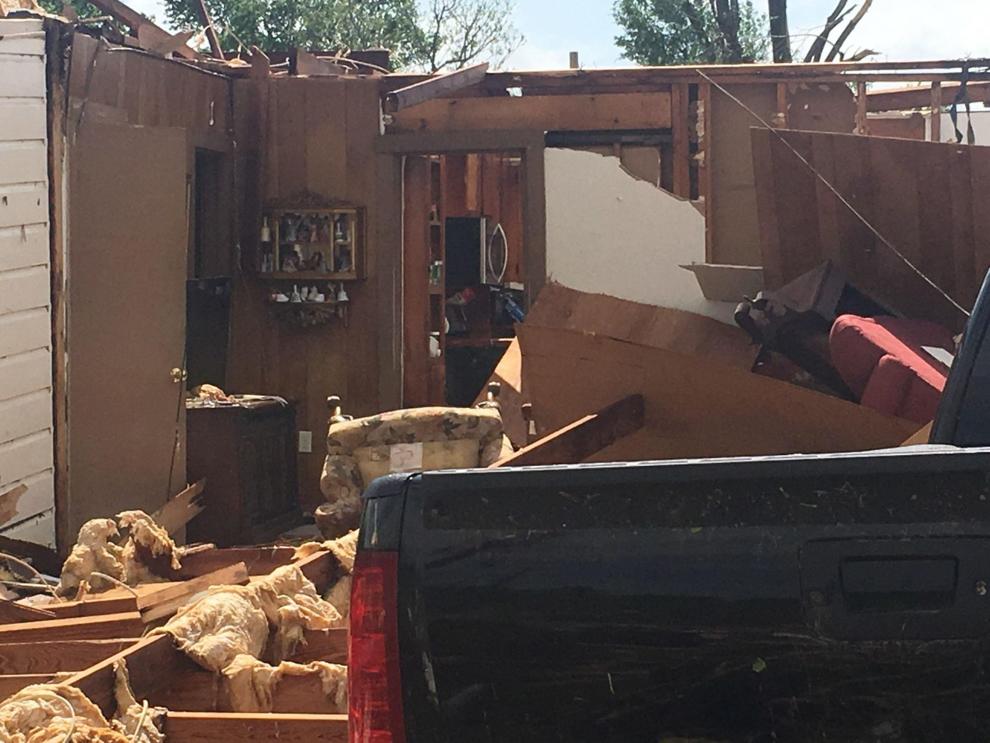 Franklin tornado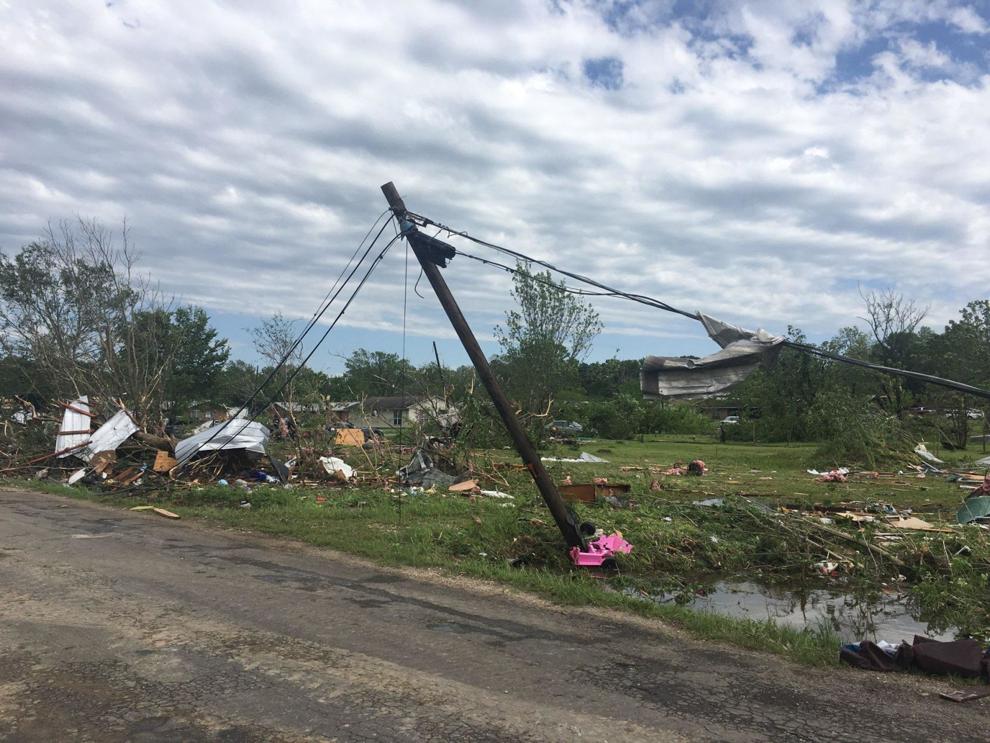 Franklin tornado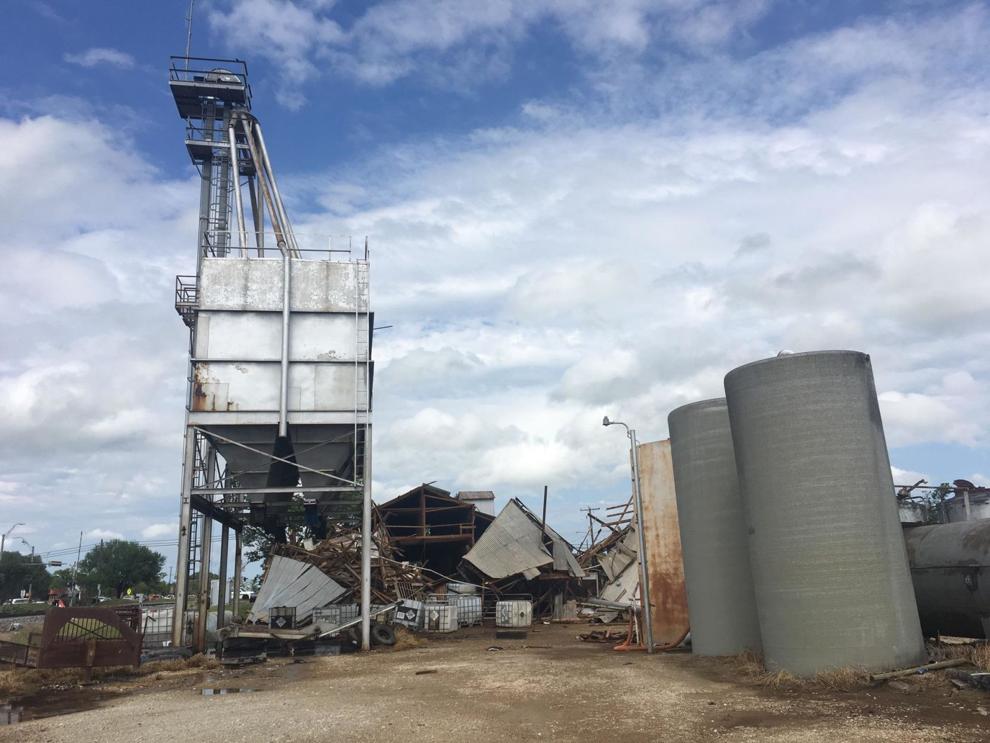 Franklin tornado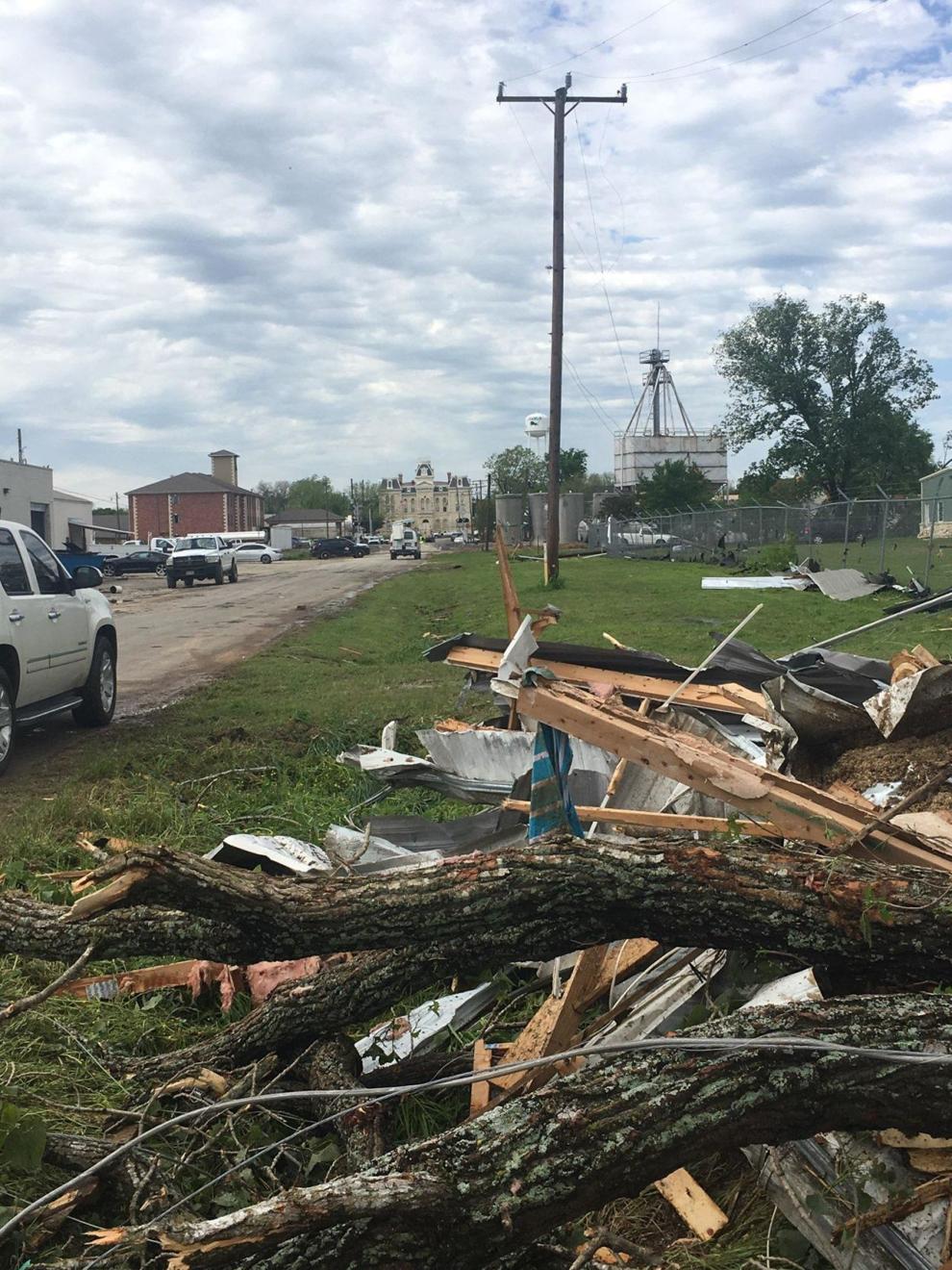 Franklin tornado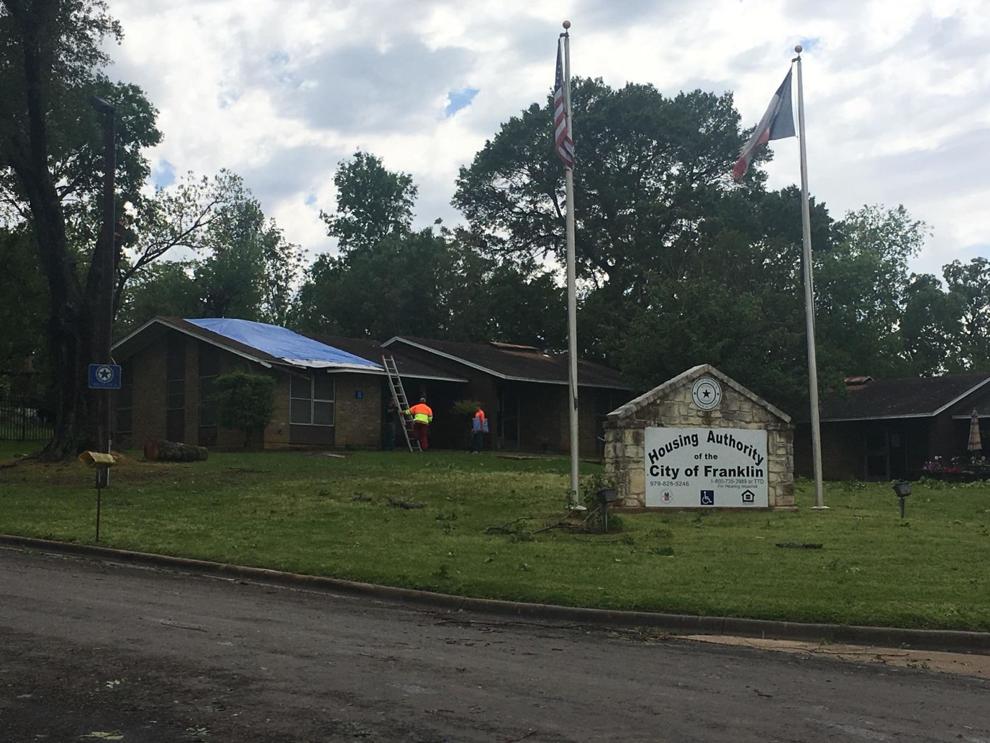 Franklin tornado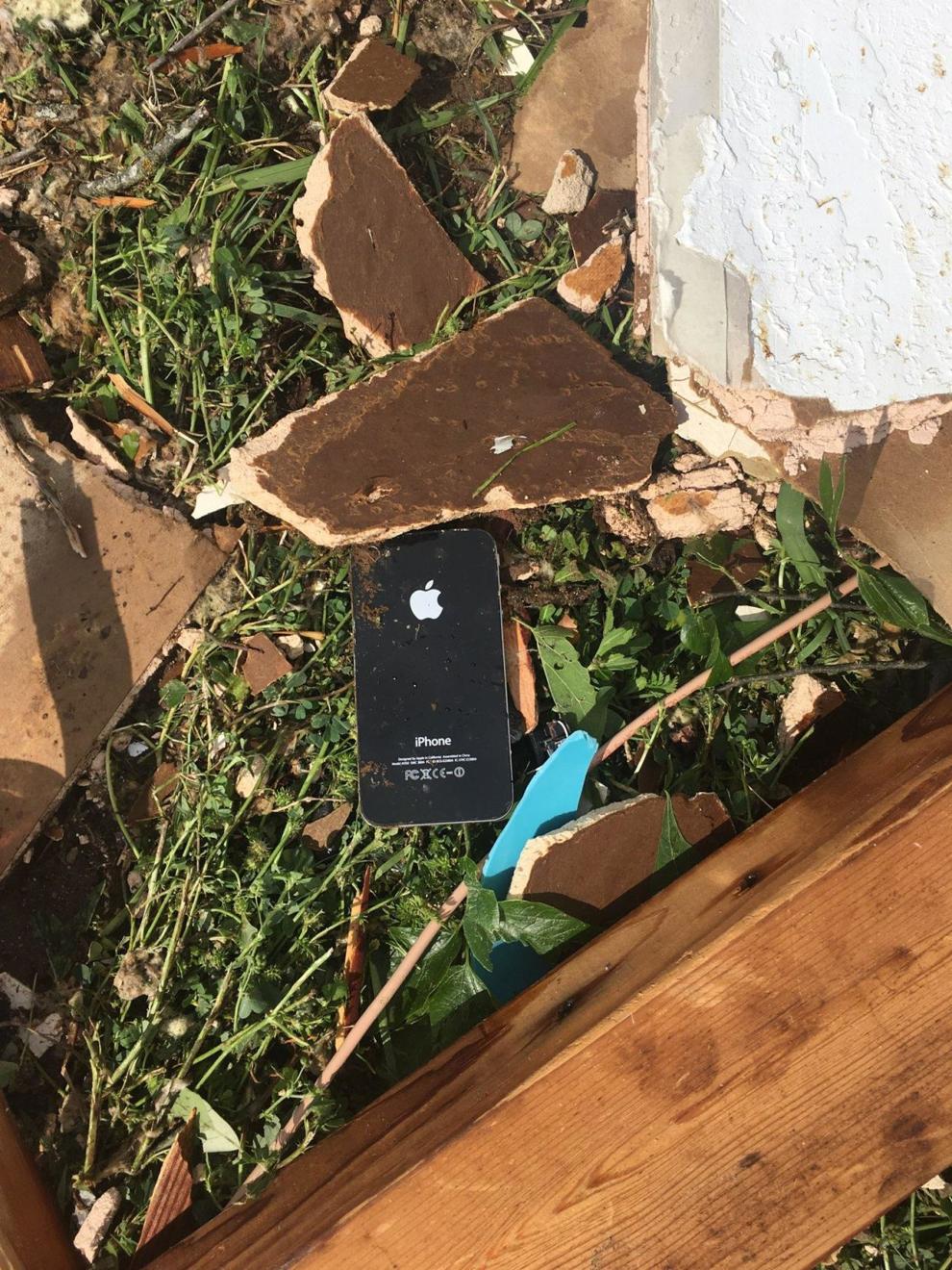 Franklin tornado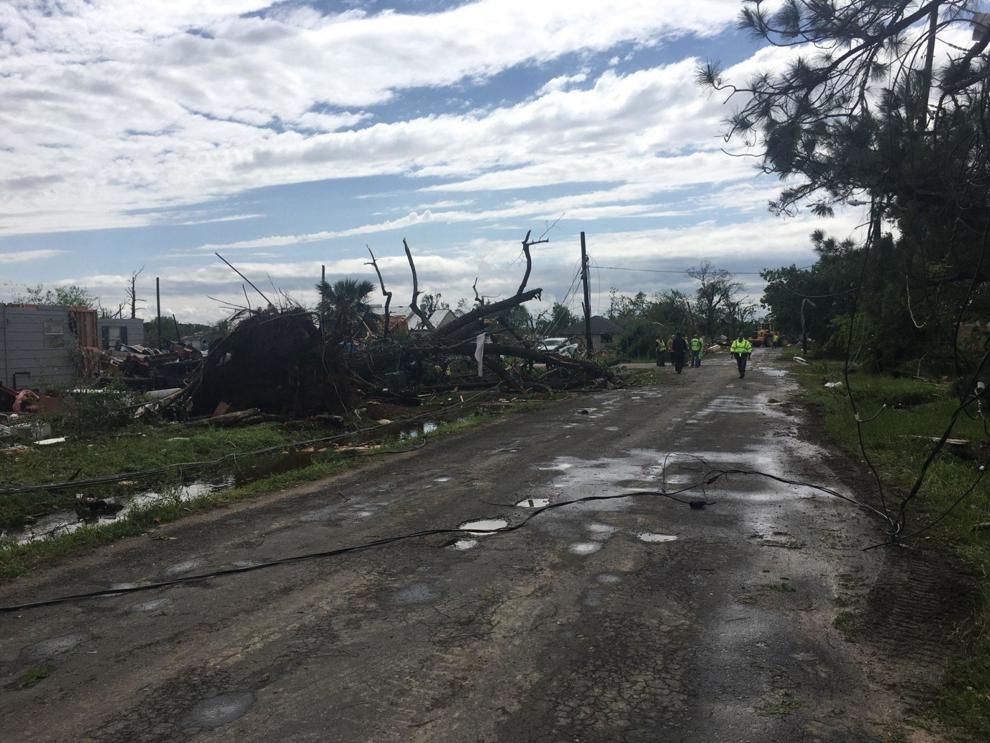 Tornado damage in Franklin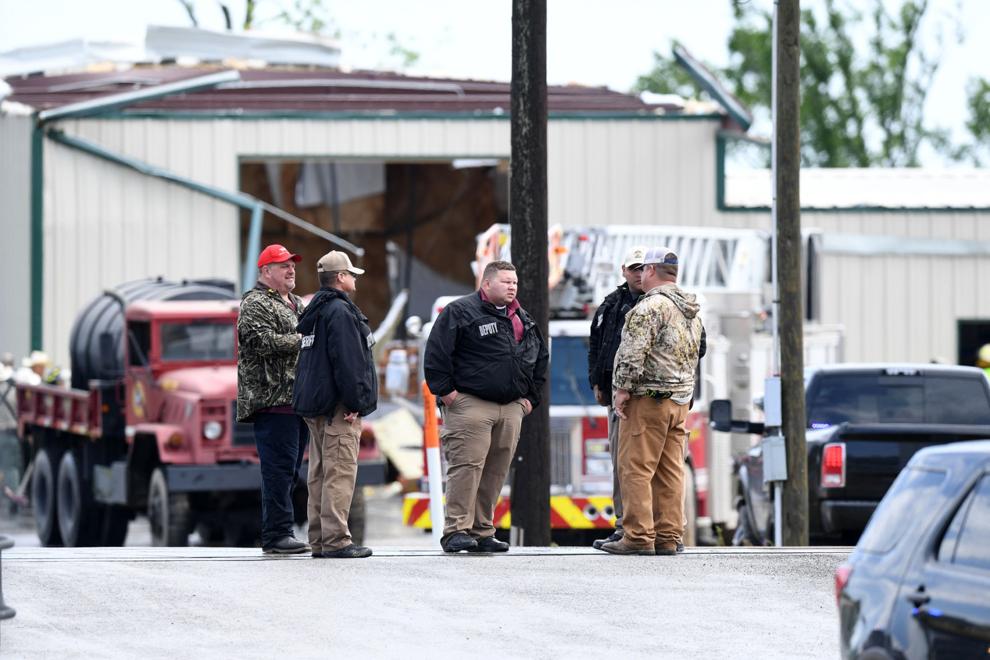 Tornado damage in Franklin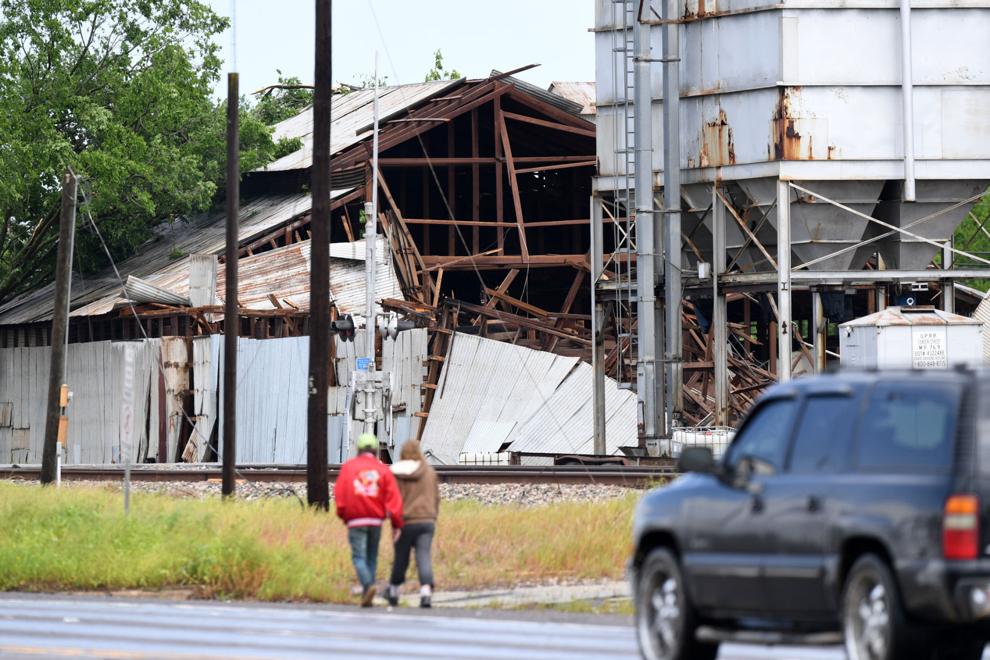 Tornado damage in Franklin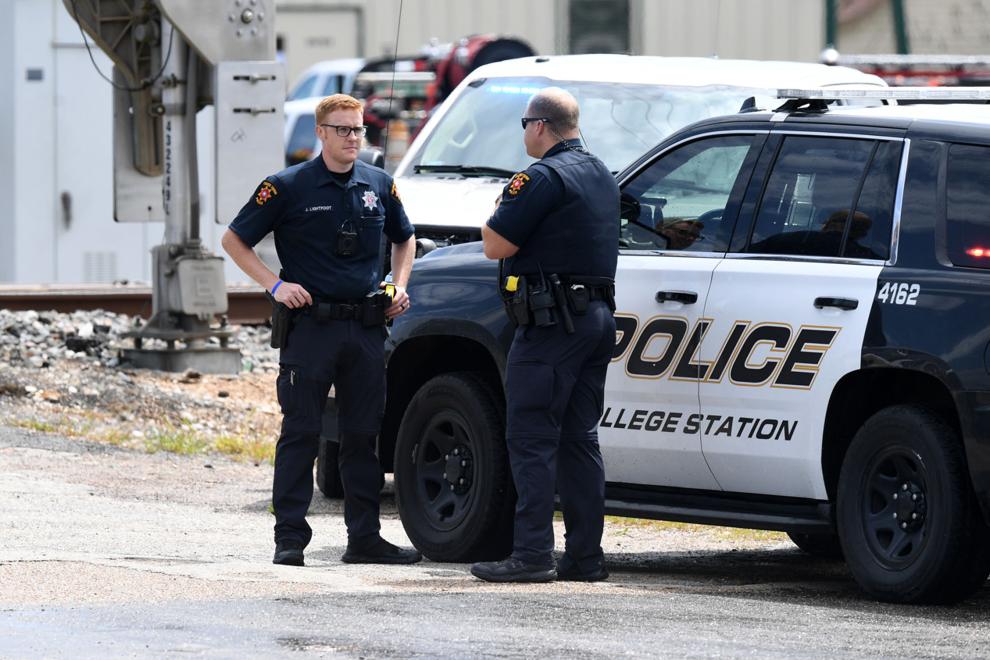 Tornado damage in Franklin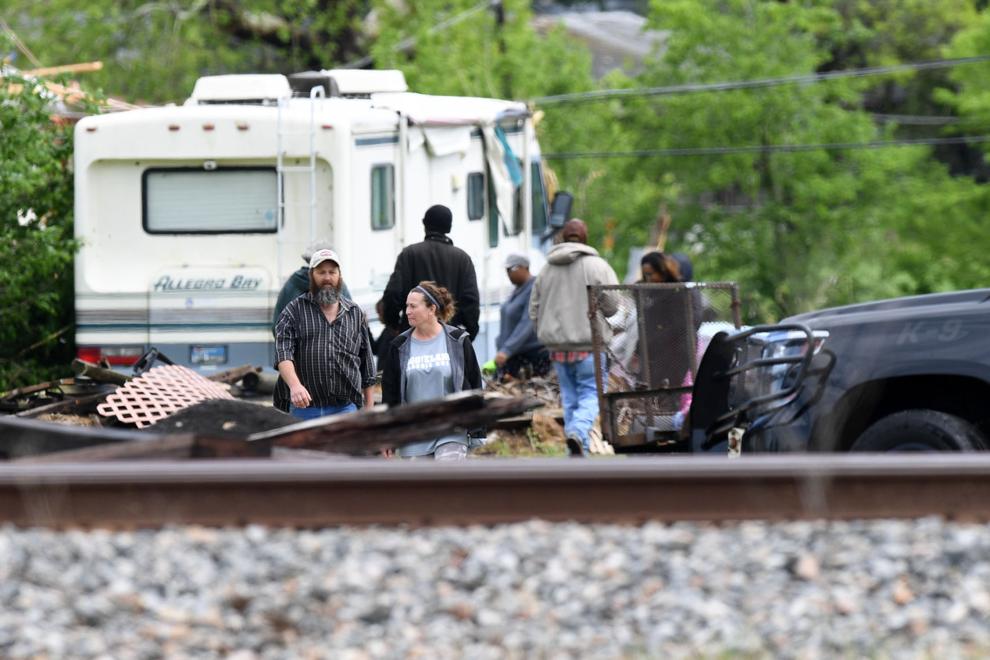 Tornado damage in Franklin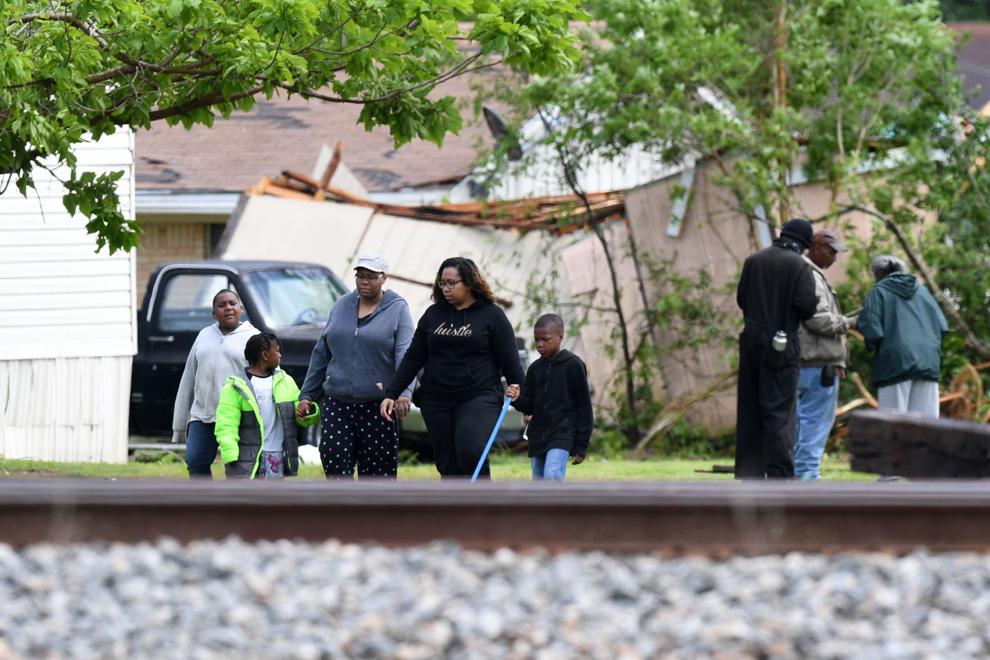 Tornado damage in Franklin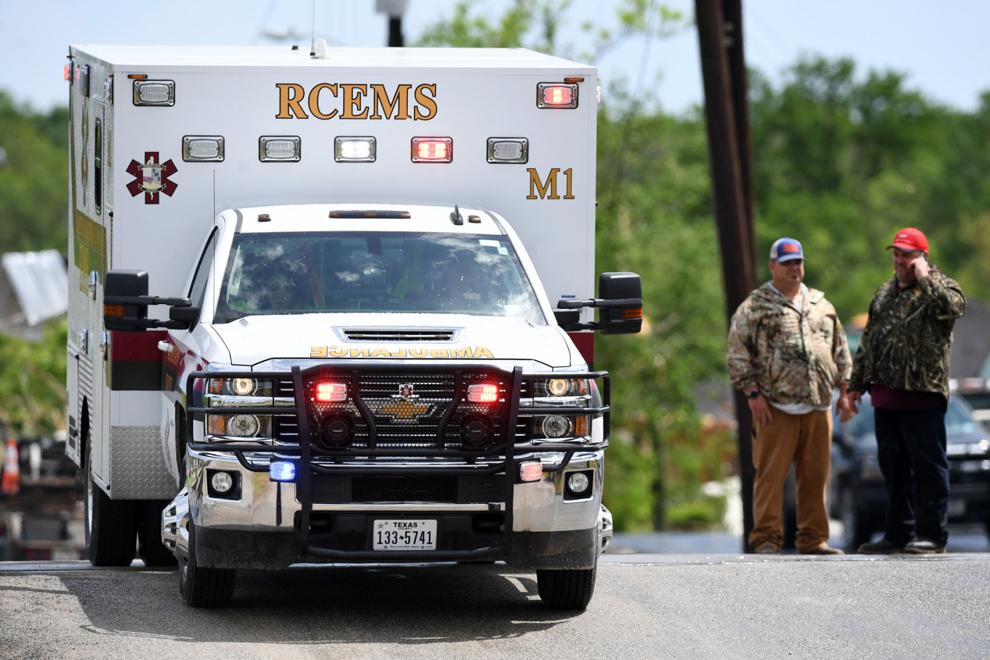 Tornado damage in Franklin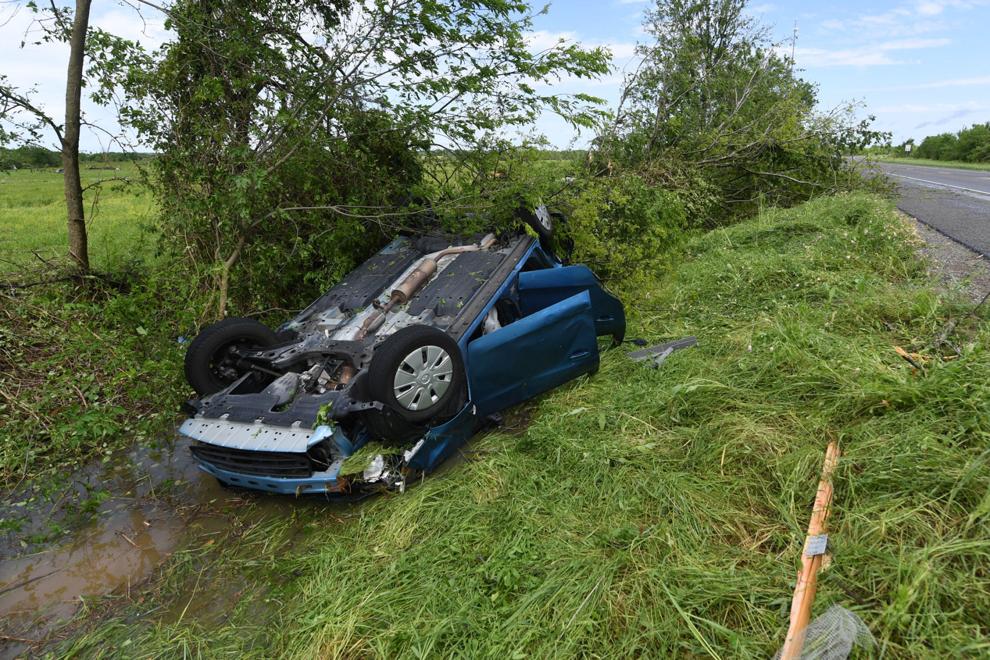 Tornado damage in Franklin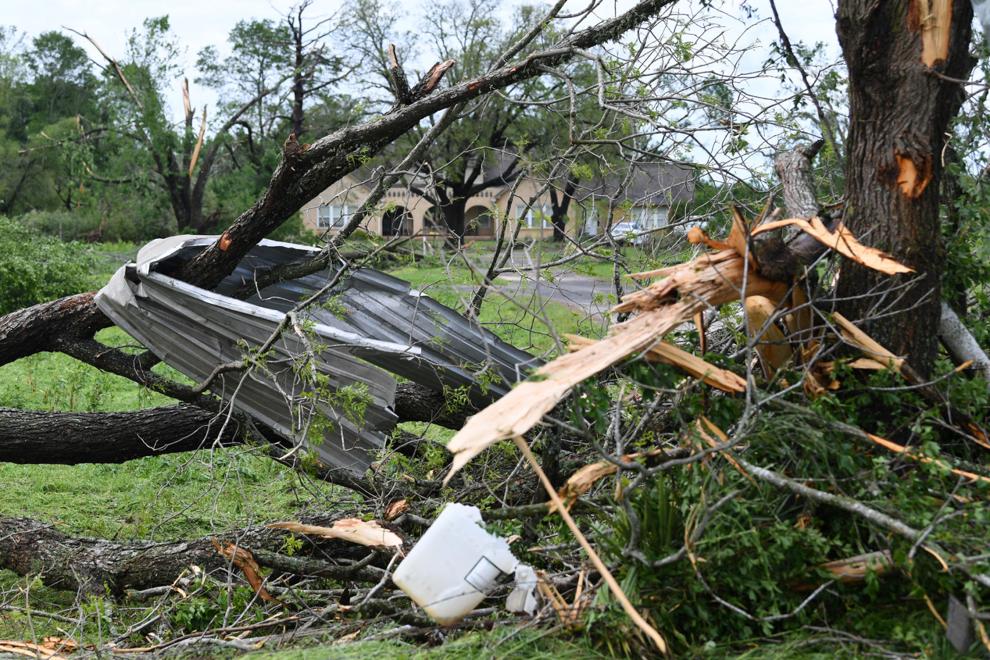 Tornado damage in Franklin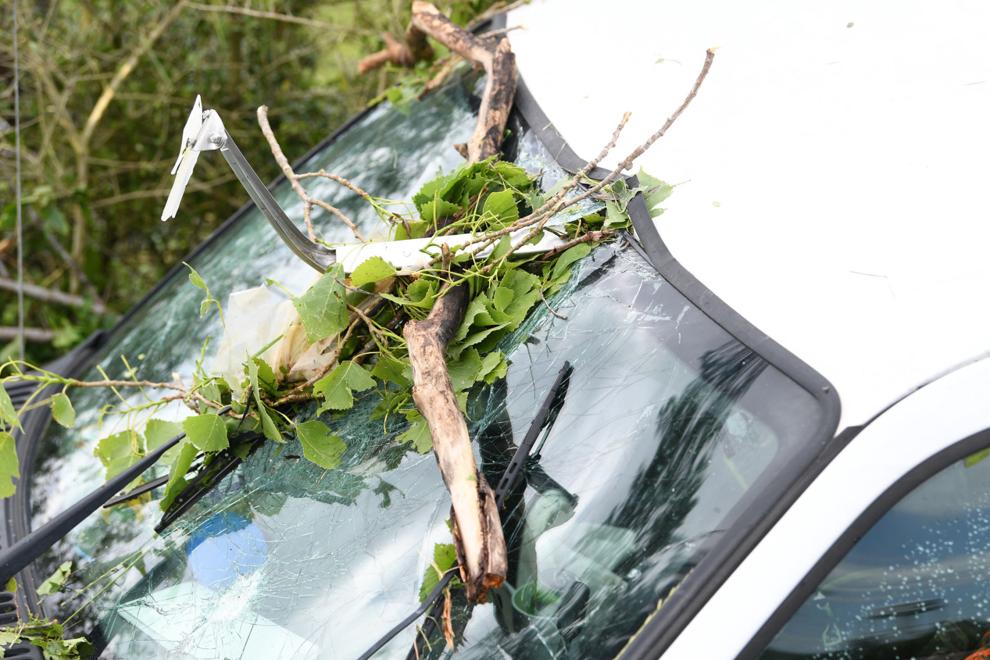 Tornado damage in Franklin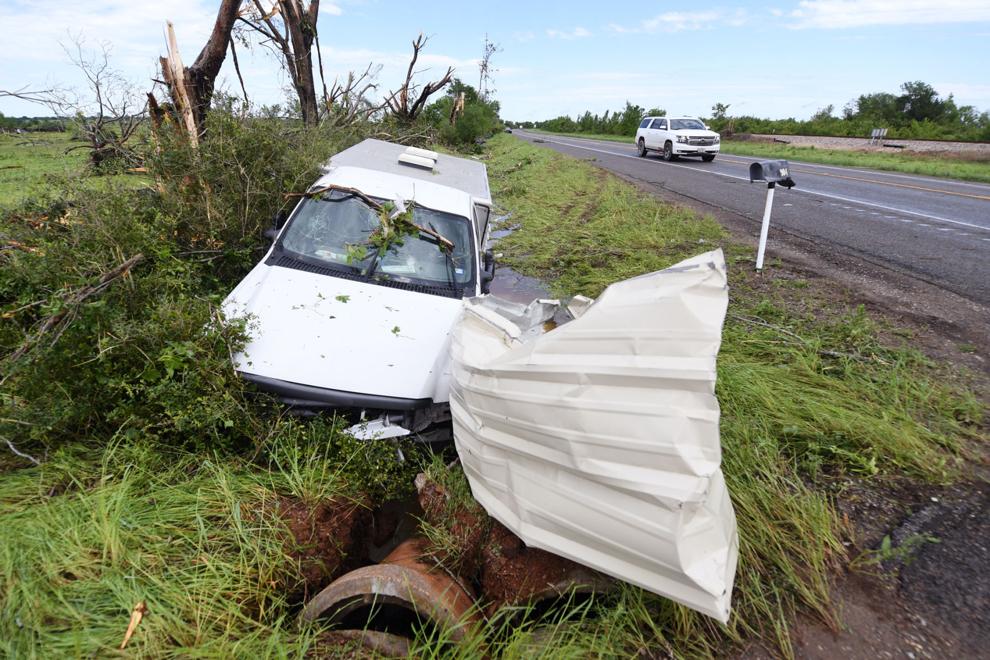 Tornado damage in Franklin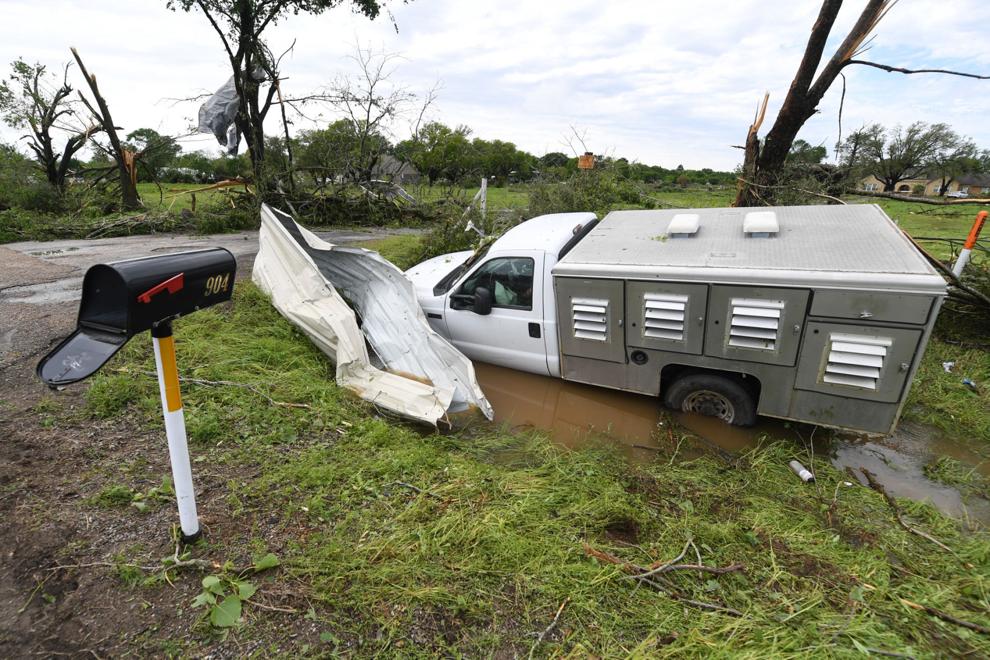 Tornado damage in Franklin
Tornado damage in Franklin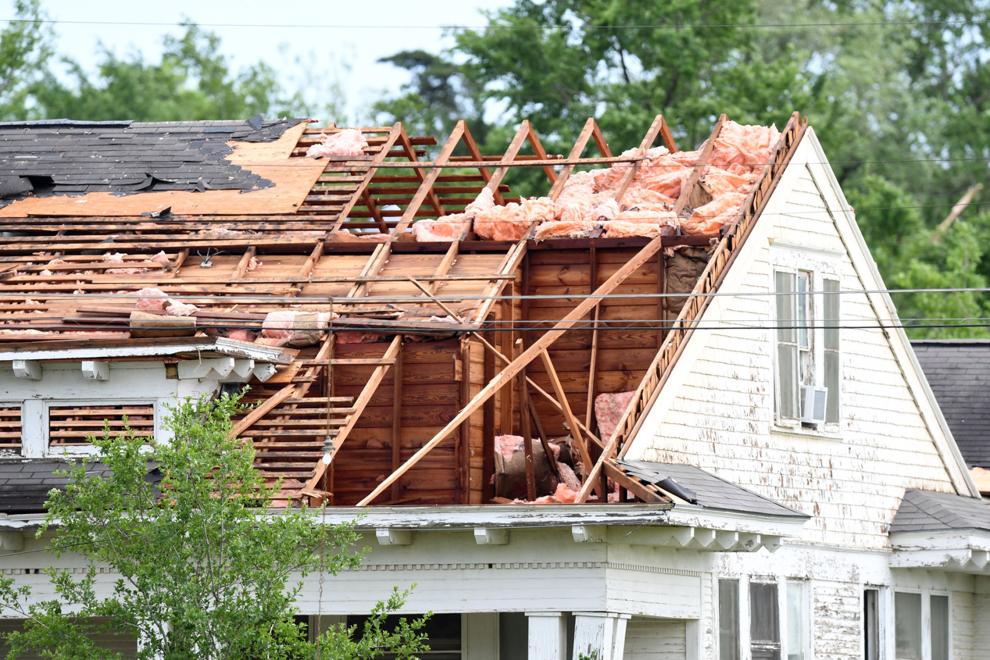 Tornado damage in Franklin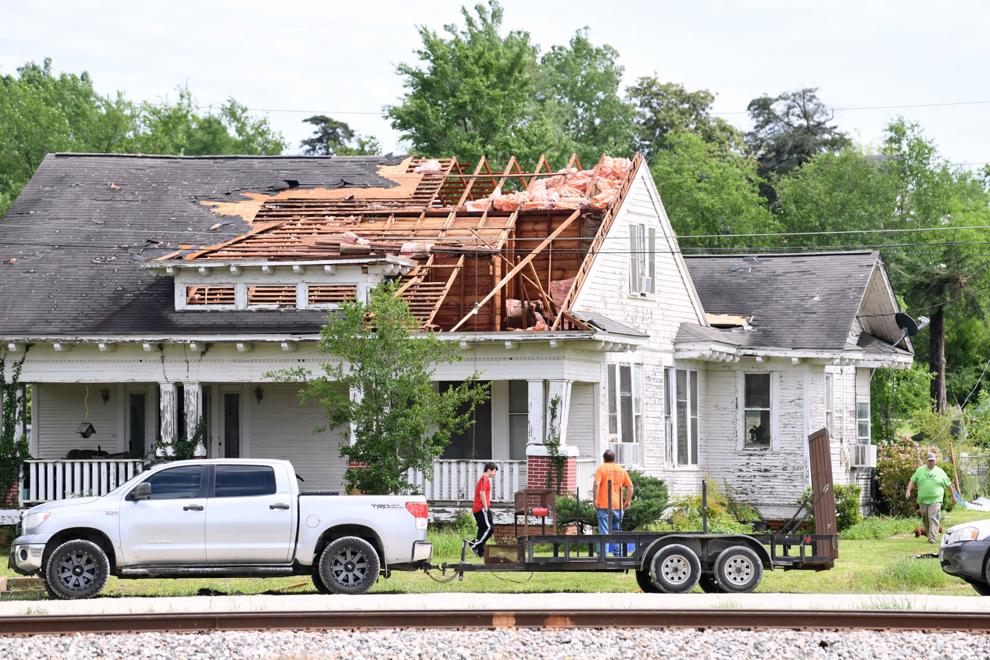 Tornado damage in Franklin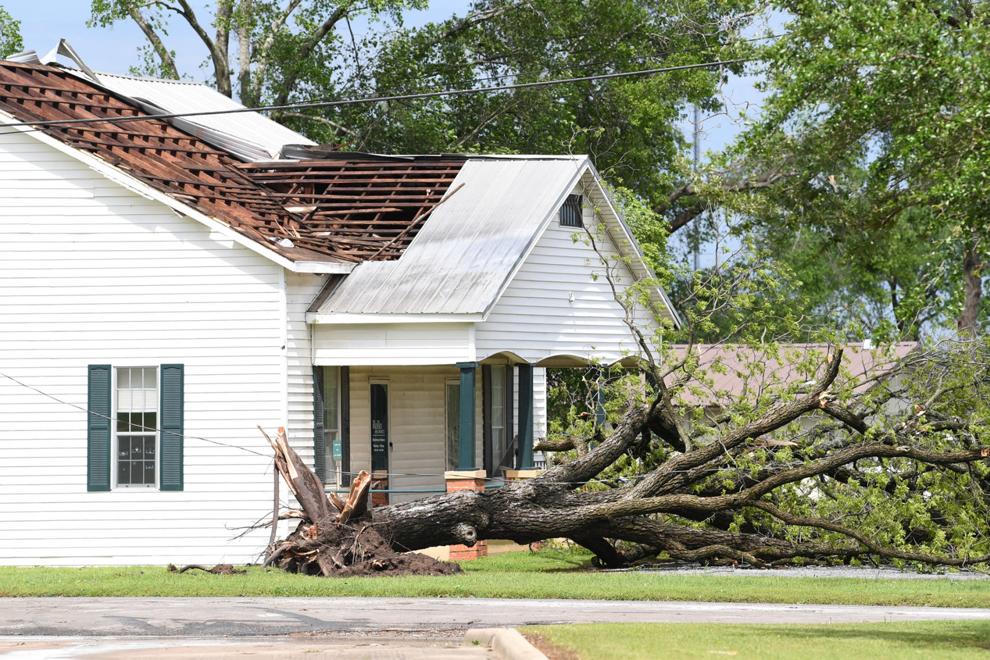 Tornado damage in Franklin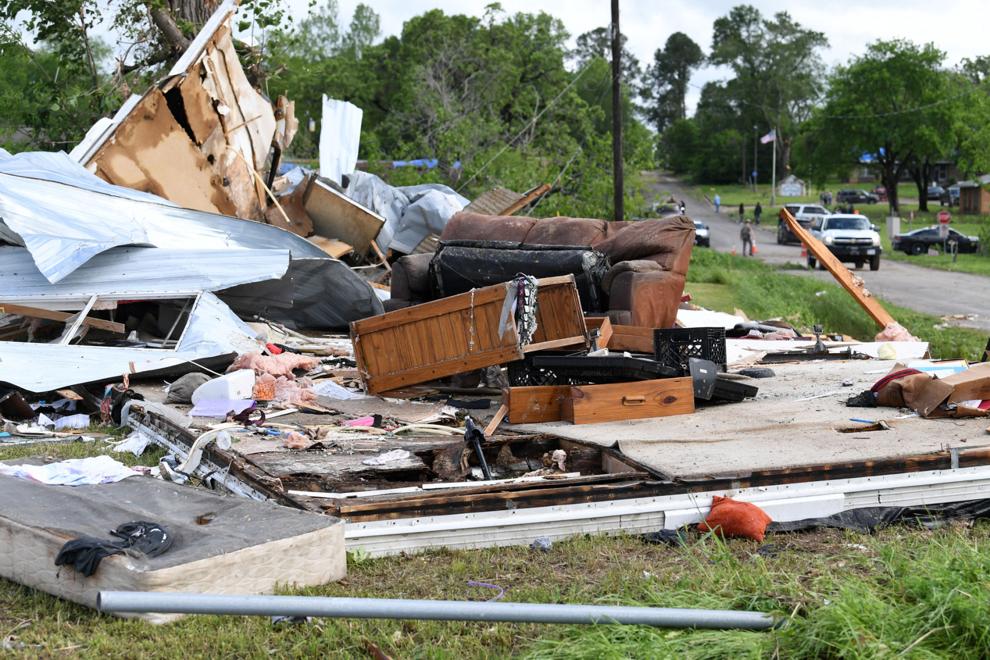 Tornado damage in Franklin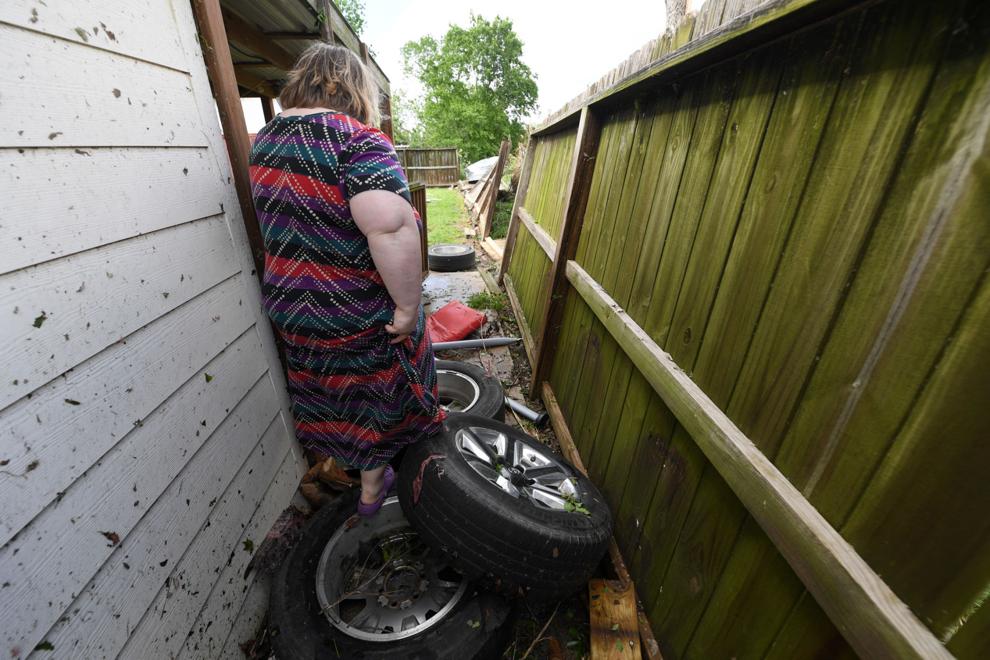 Tornado damage in Franklin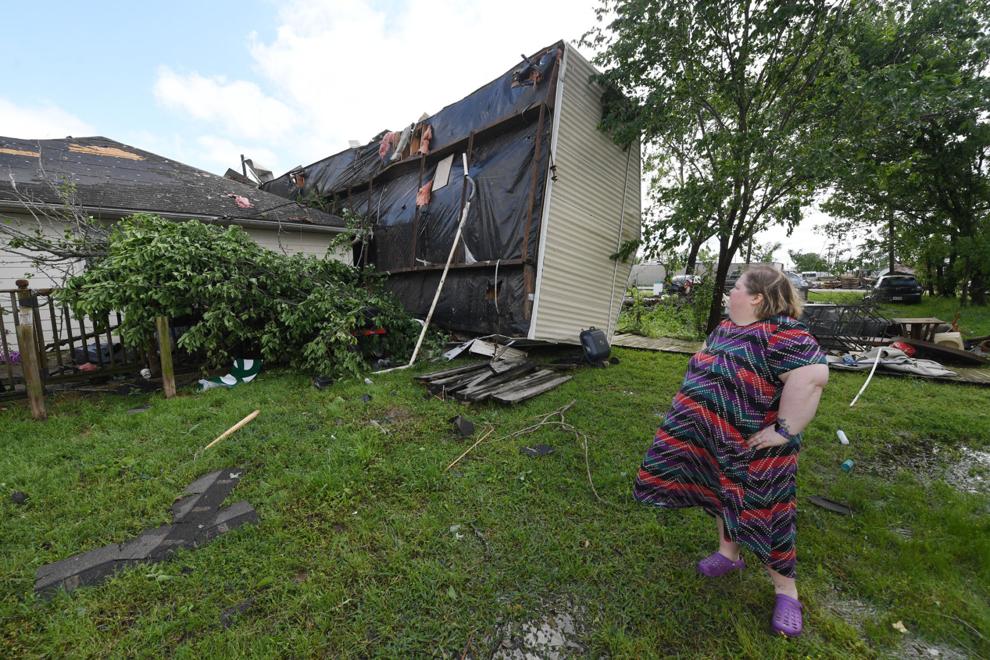 Tornado damage in Franklin
Tornado damage in Franklin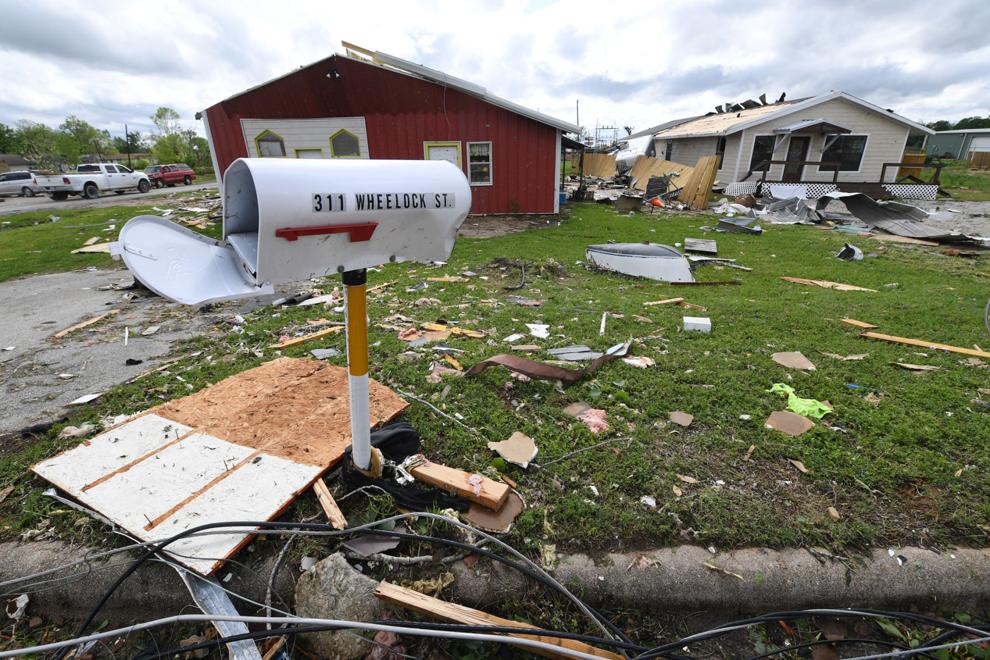 Tornado damage in Franklin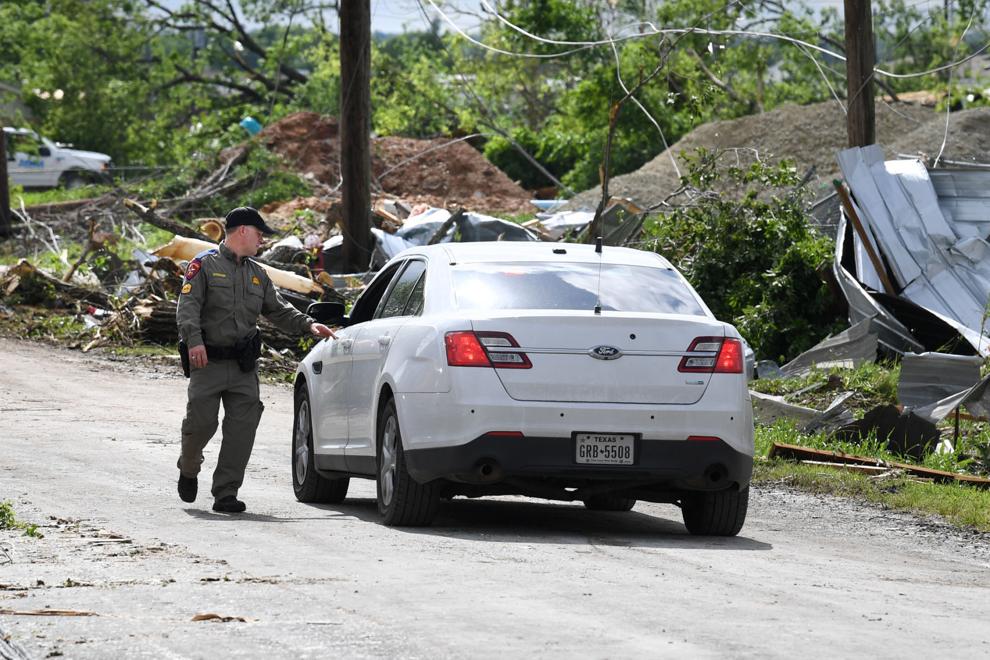 Tornado damage in Franklin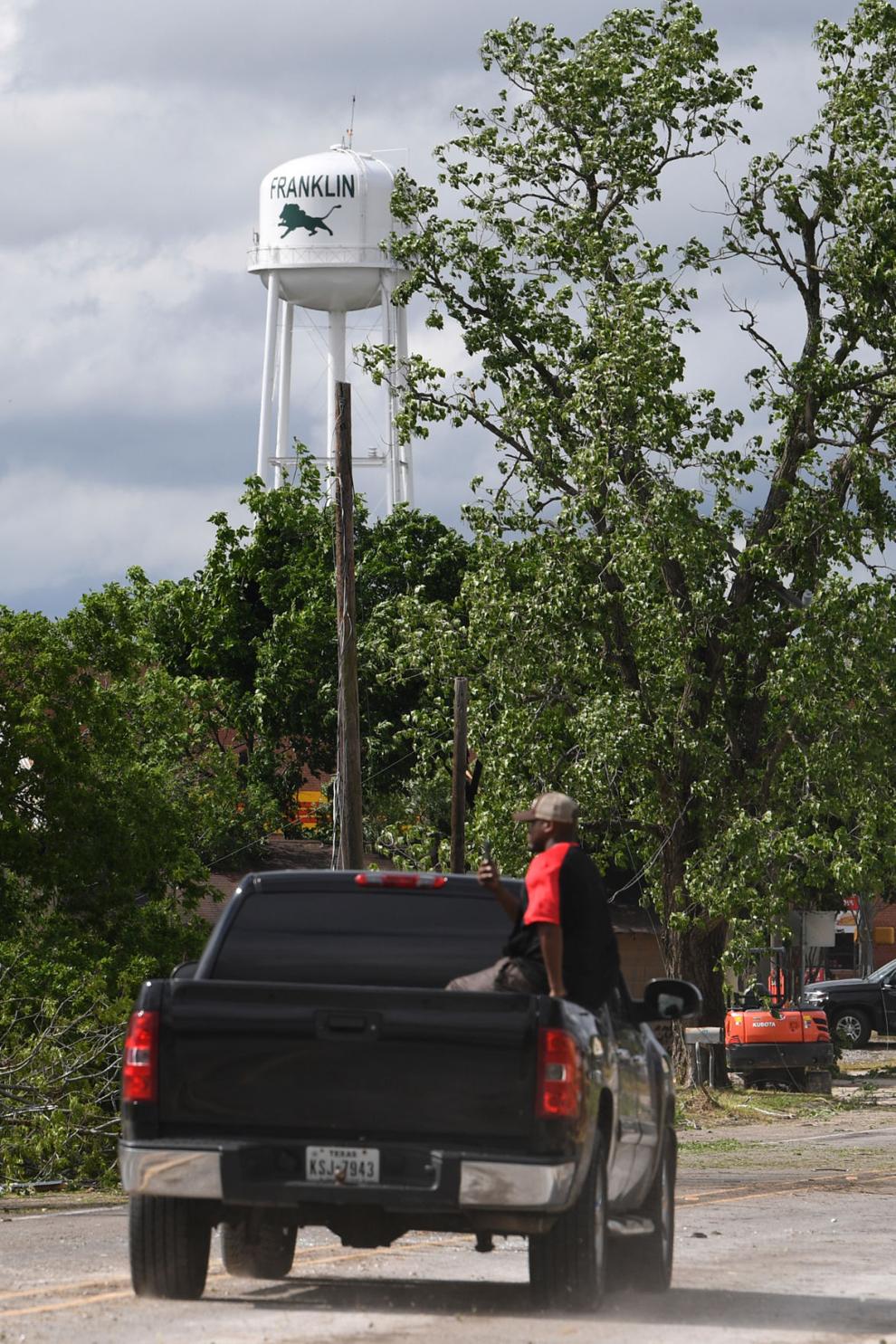 Tornado damage in Franklin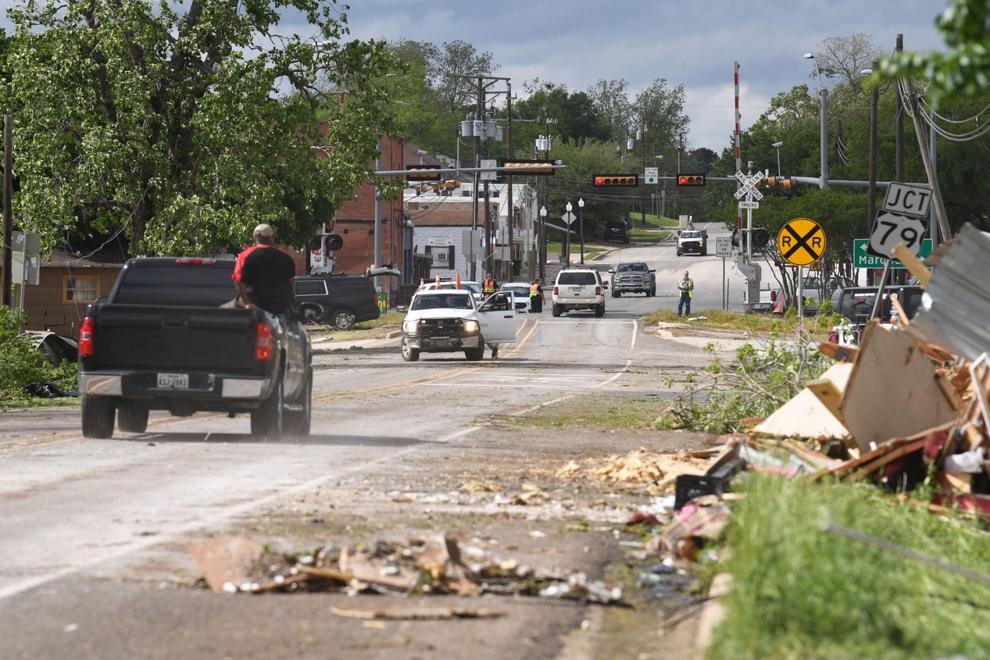 Tornado damage in Franklin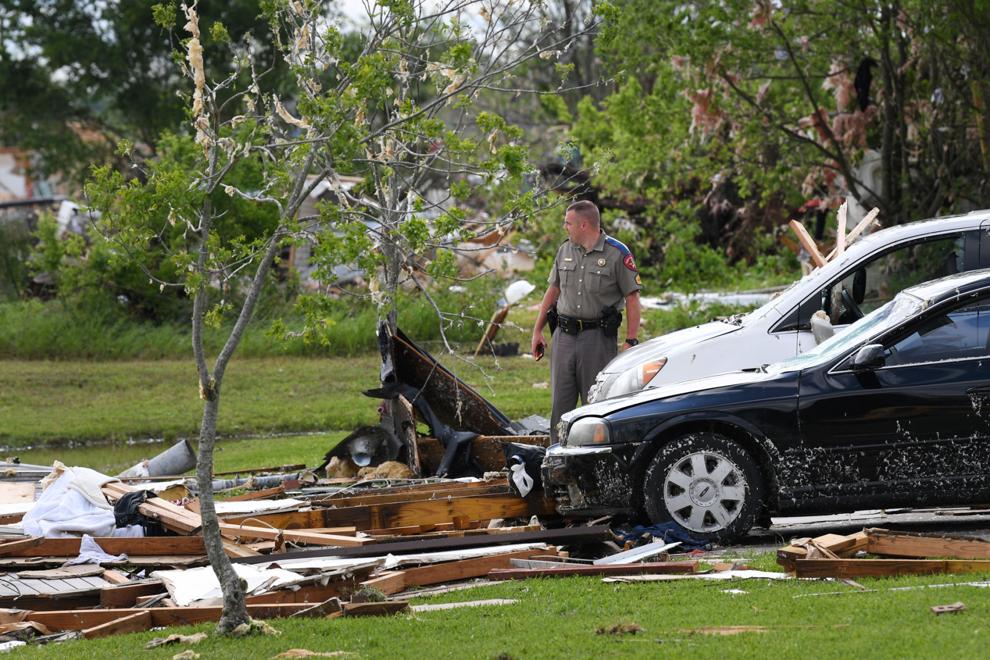 Tornado damage in Franklin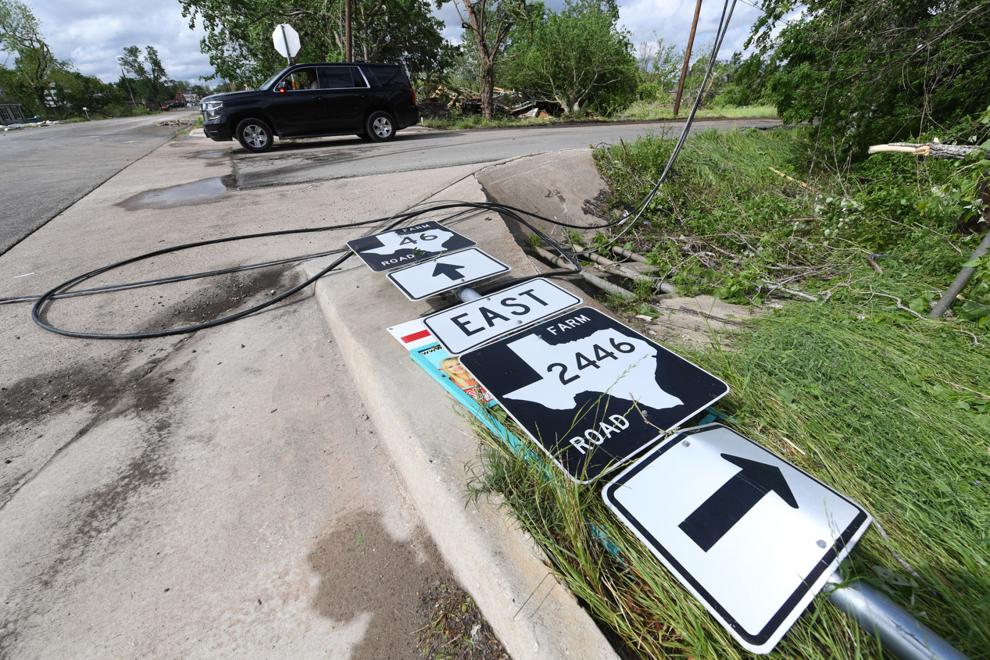 Tornado damage in Franklin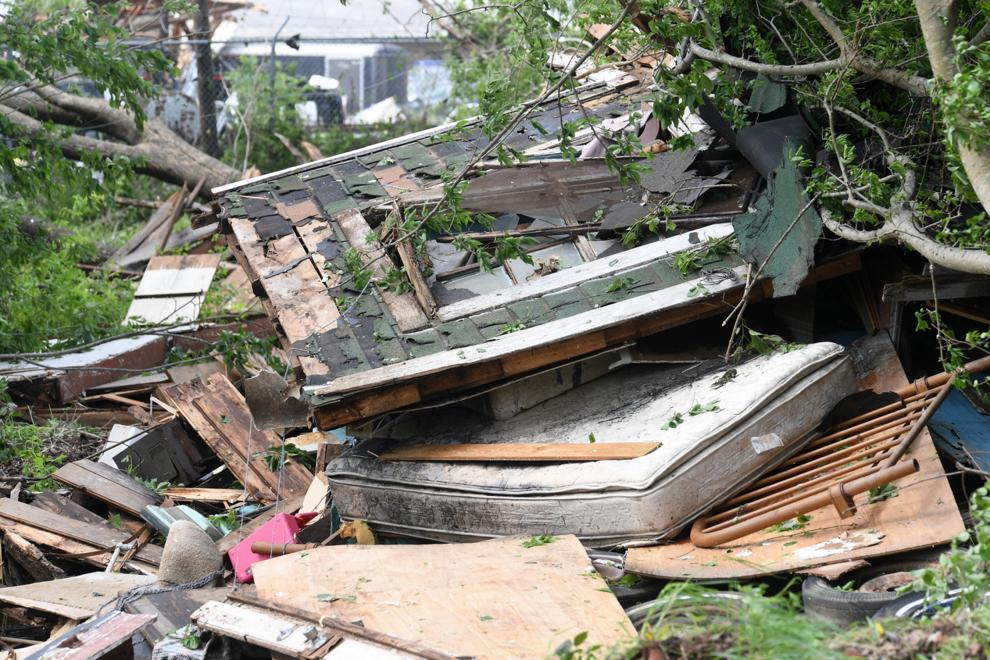 Tornado damage in Franklin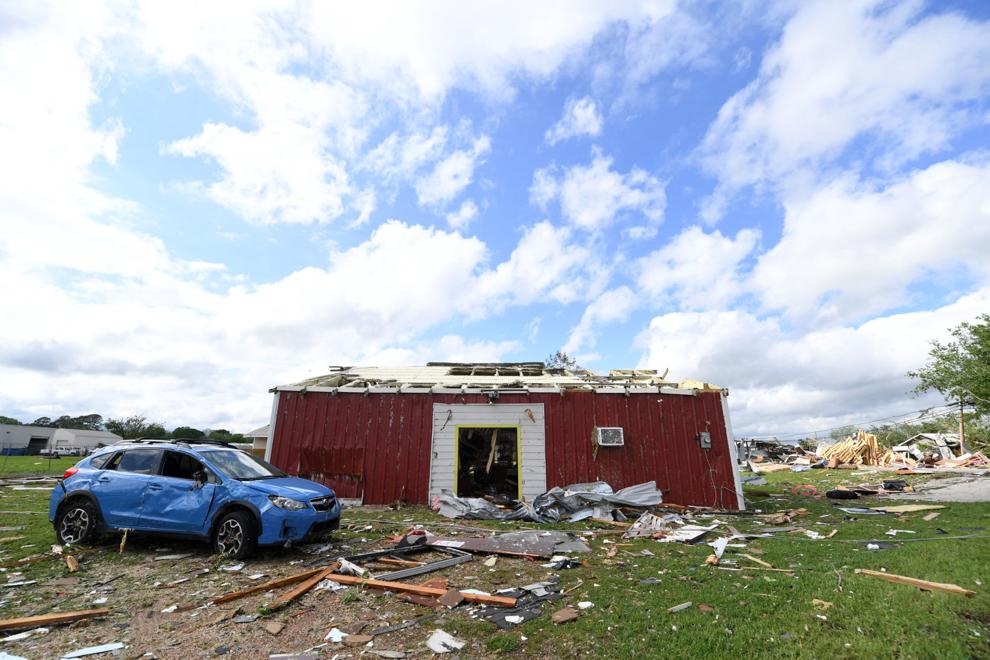 Tornado damage in Franklin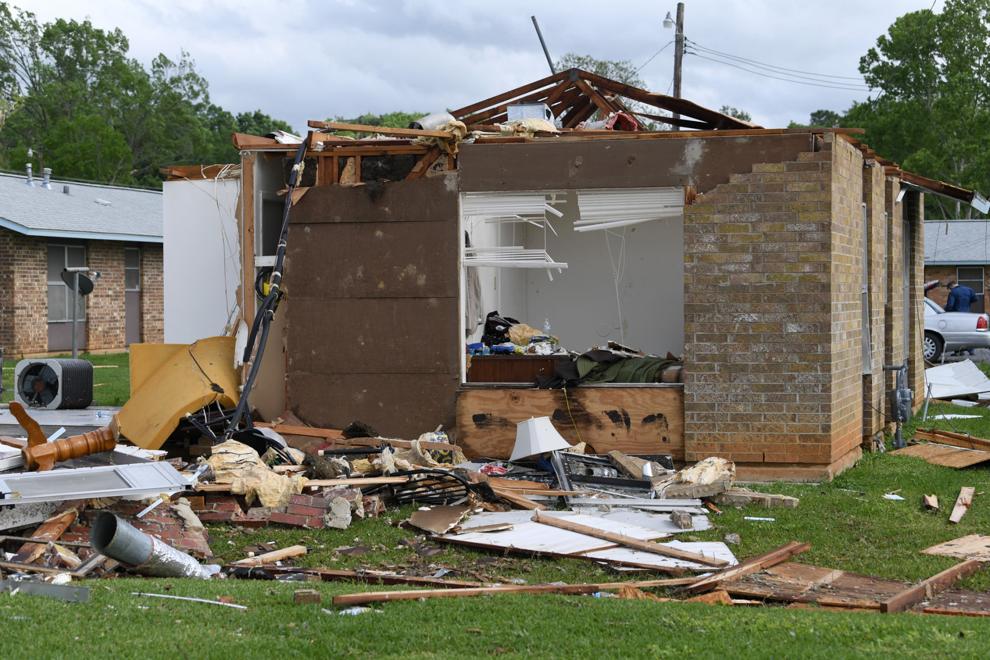 Tornado damage in Franklin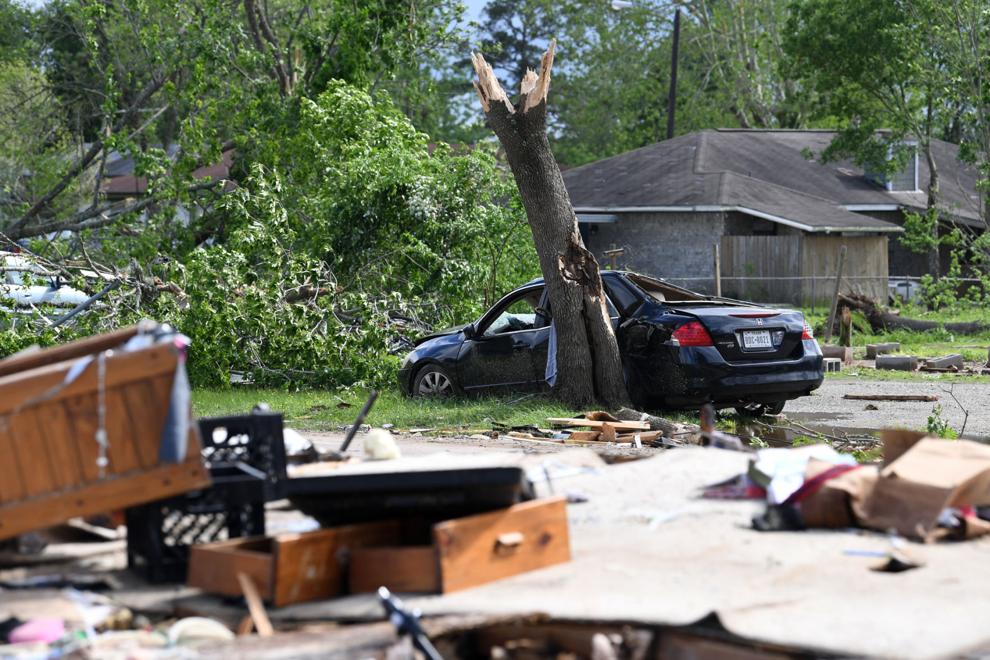 Tornado damage in Franklin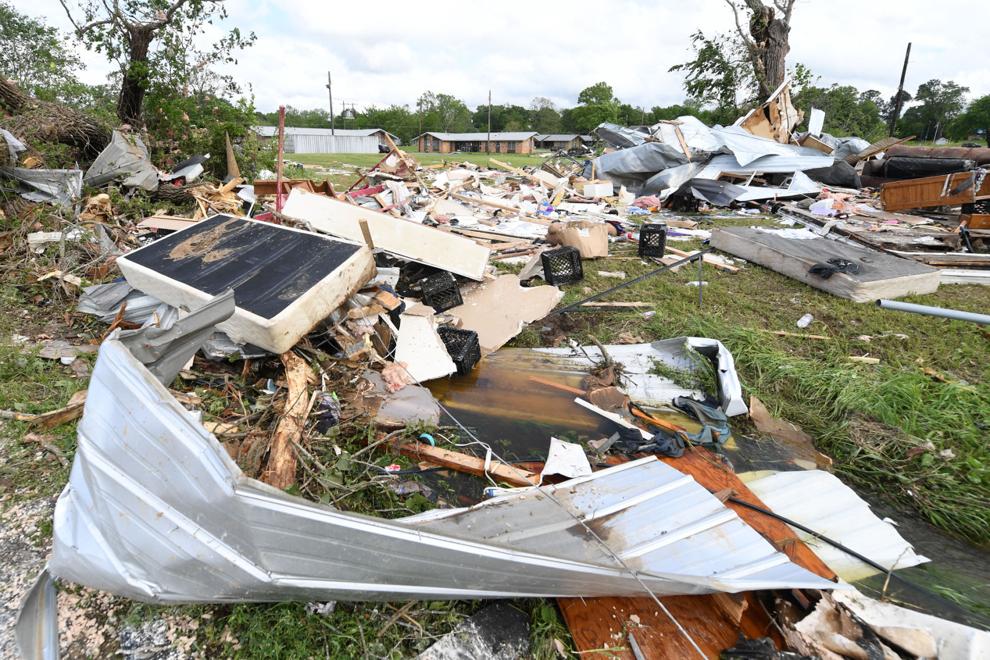 Tornado damage in Franklin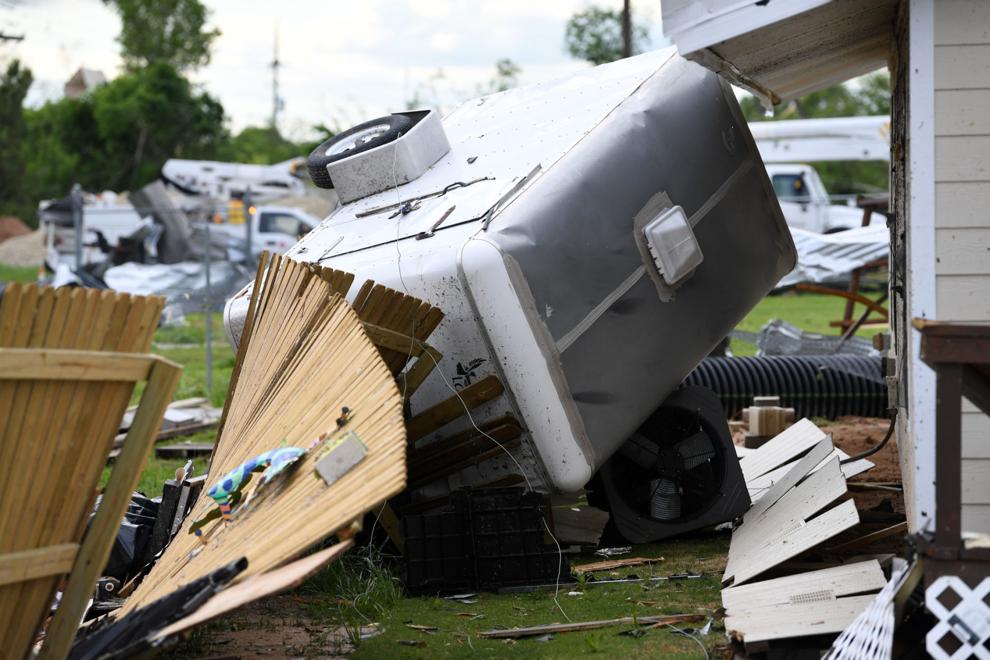 Tornado damage in Franklin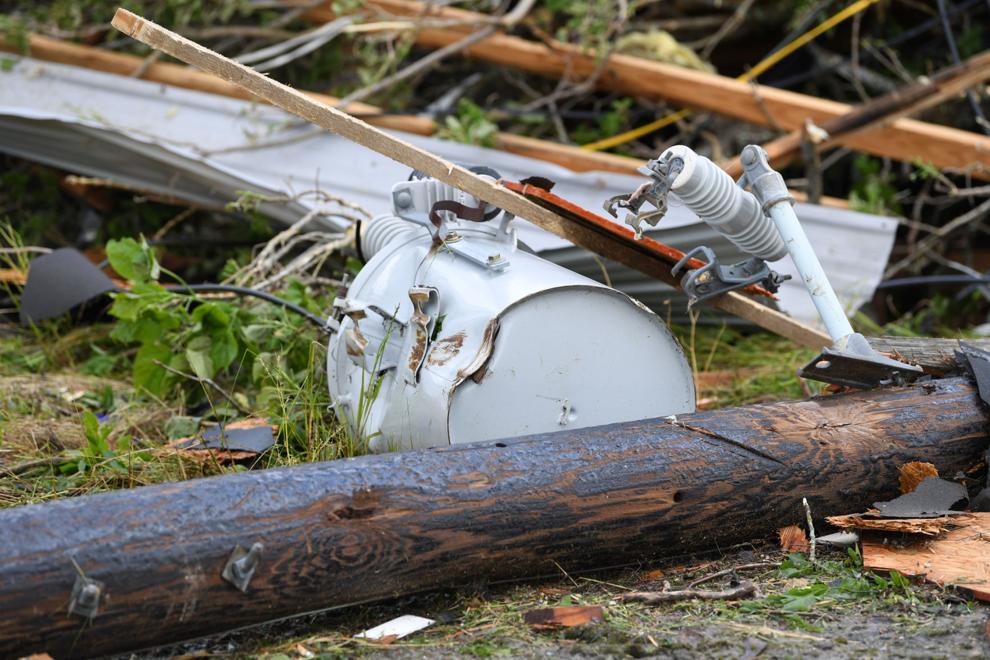 Tornado damage in Franklin
Tornado damage in Franklin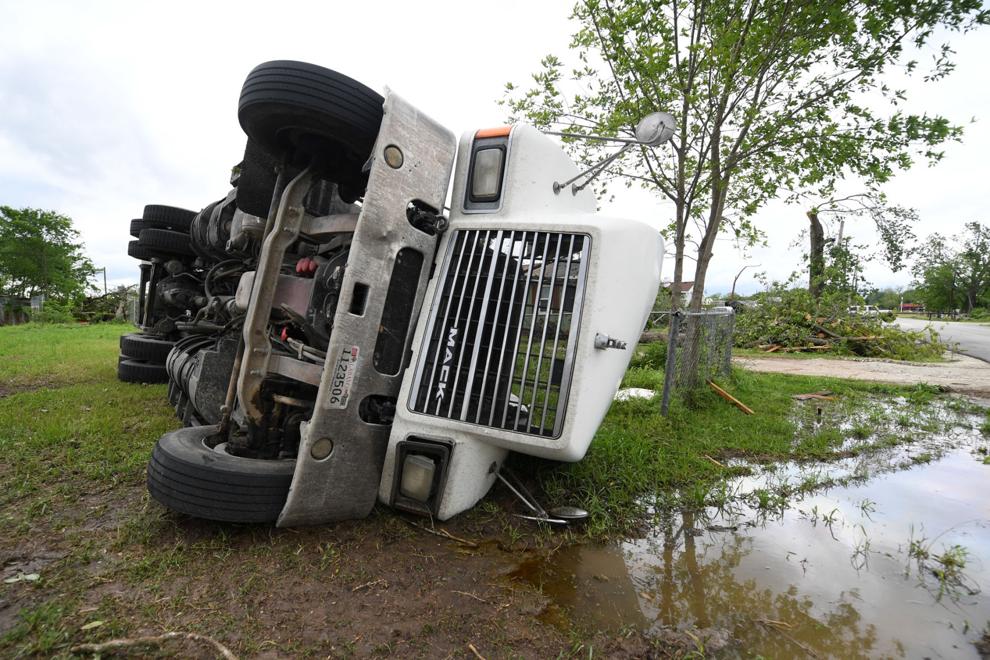 Tornado damage in Franklin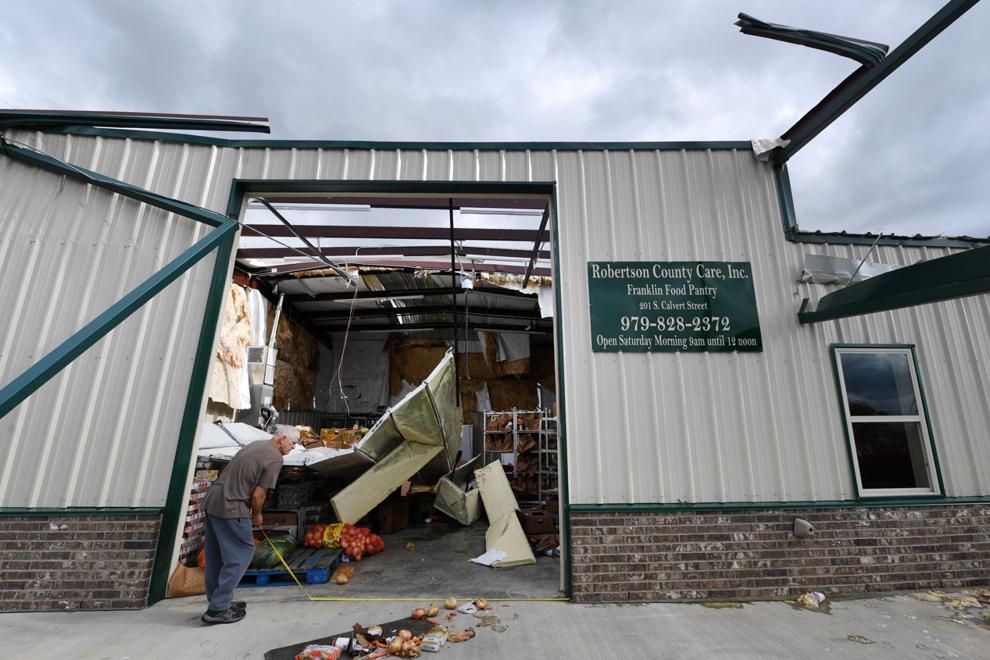 Tornado damage in Franklin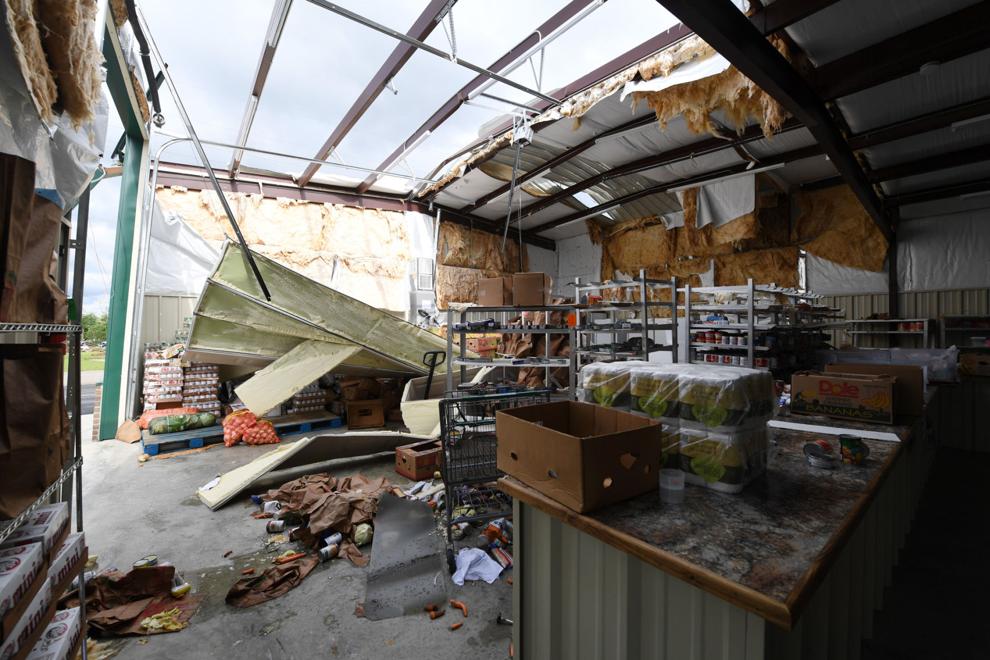 Tornado damage in Franklin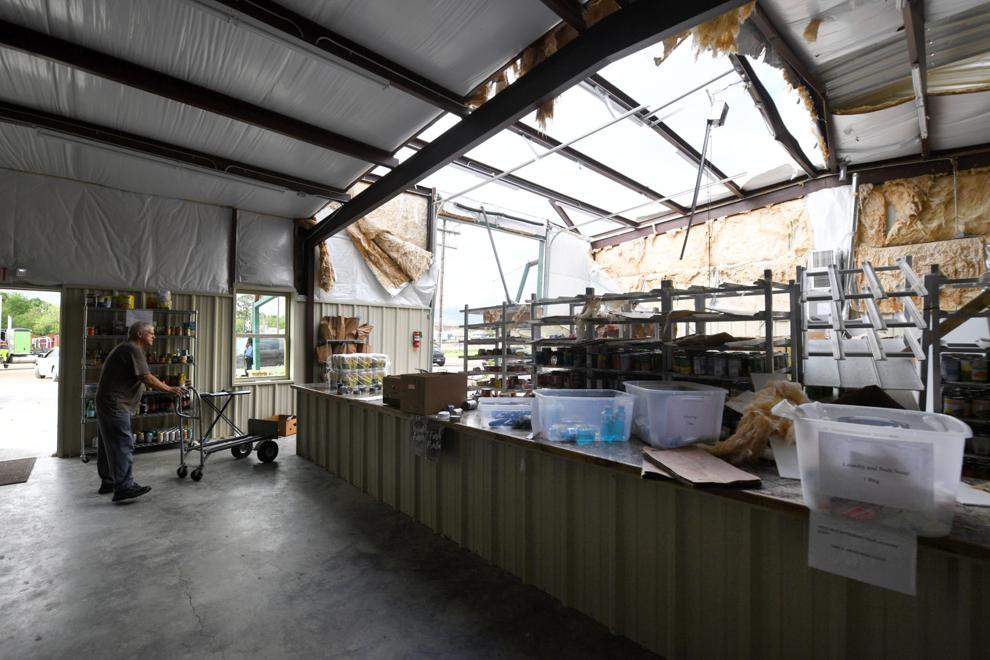 Tornado damage in Franklin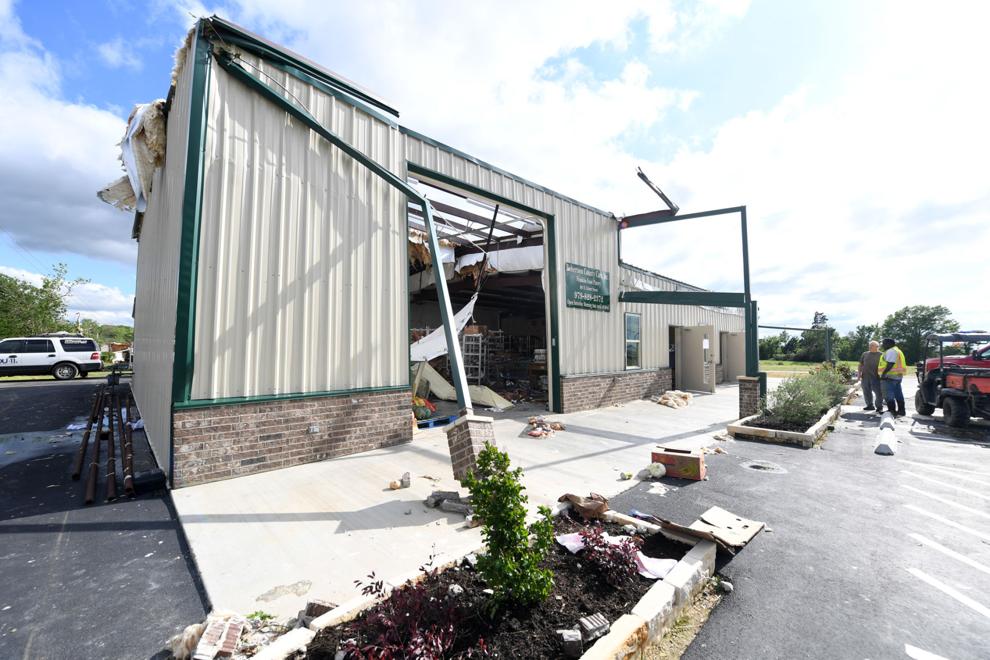 Tornado damage in Franklin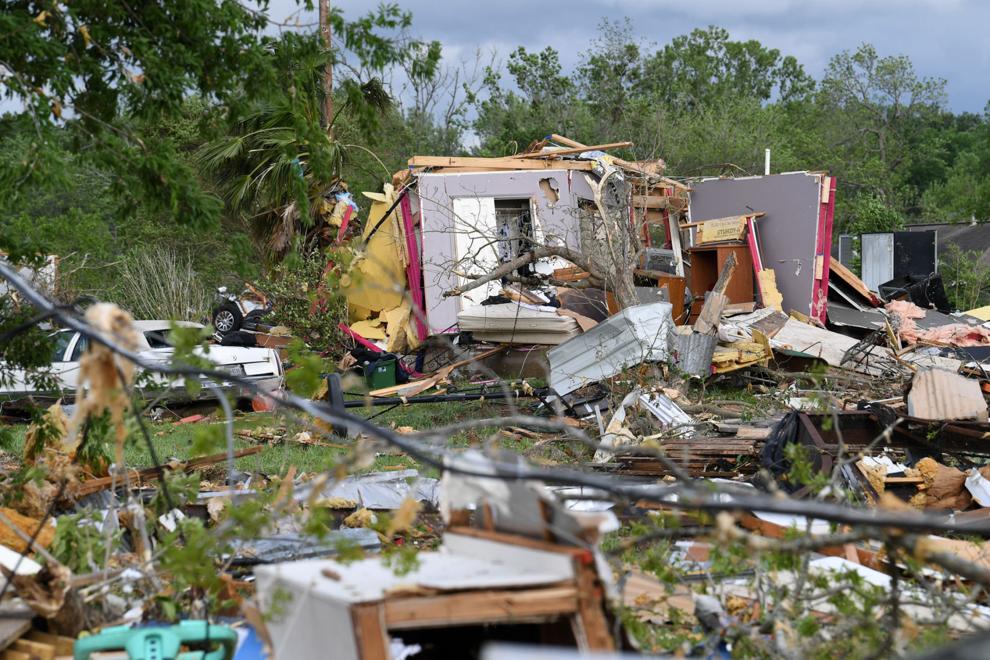 Tornado damage in Franklin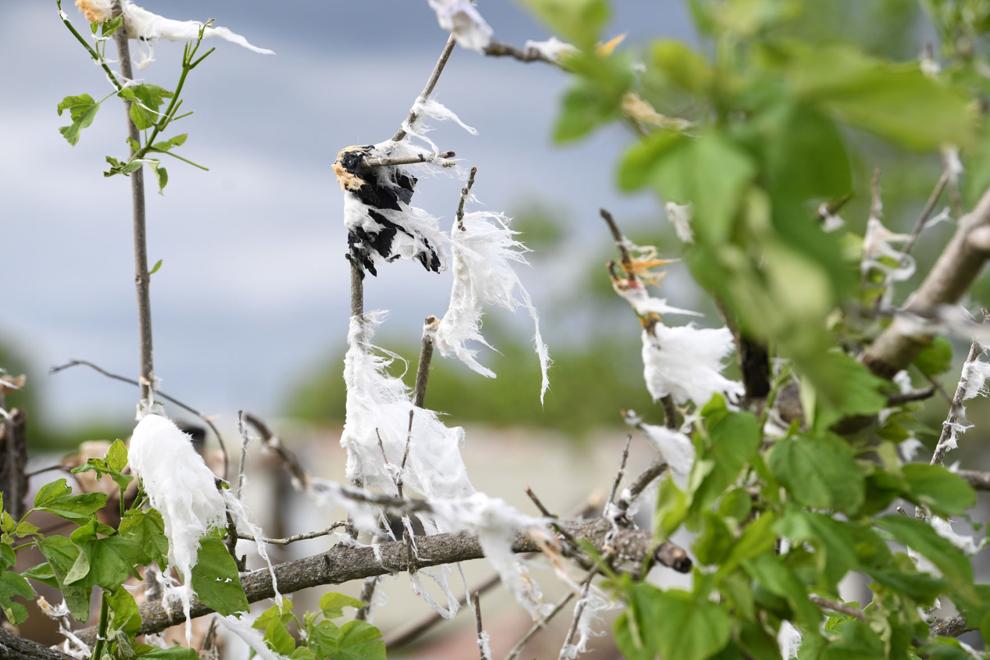 Tornado damage in Franklin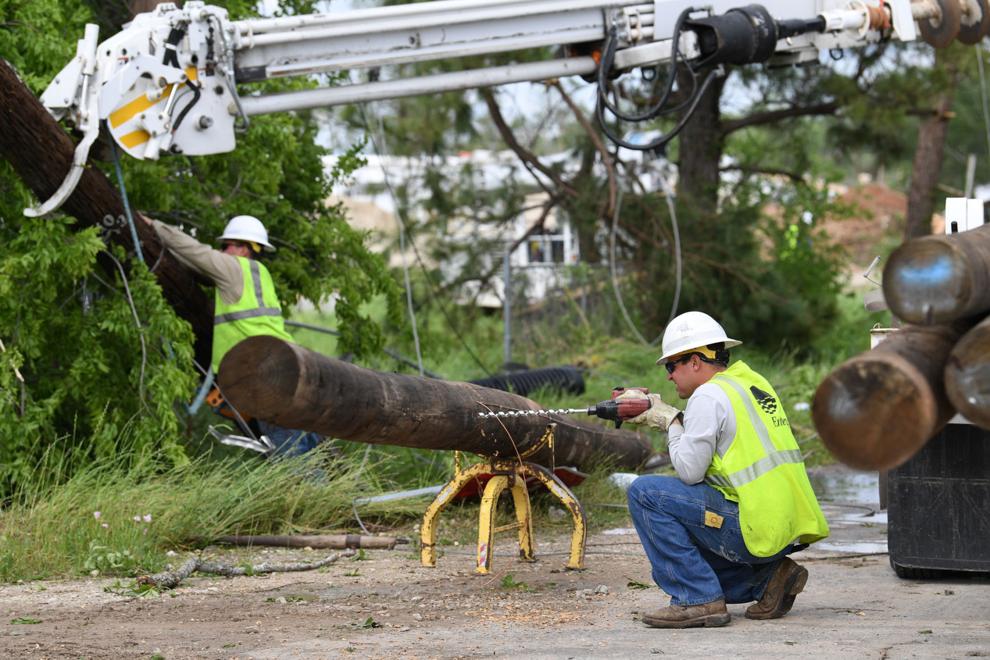 Tornado damage in Franklin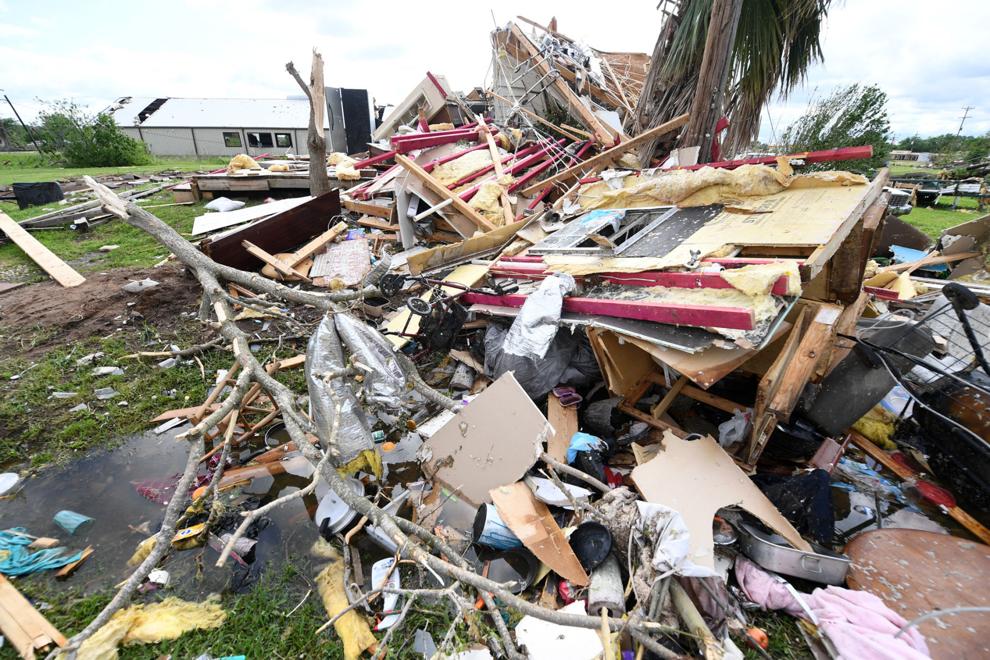 Tornado damage in Franklin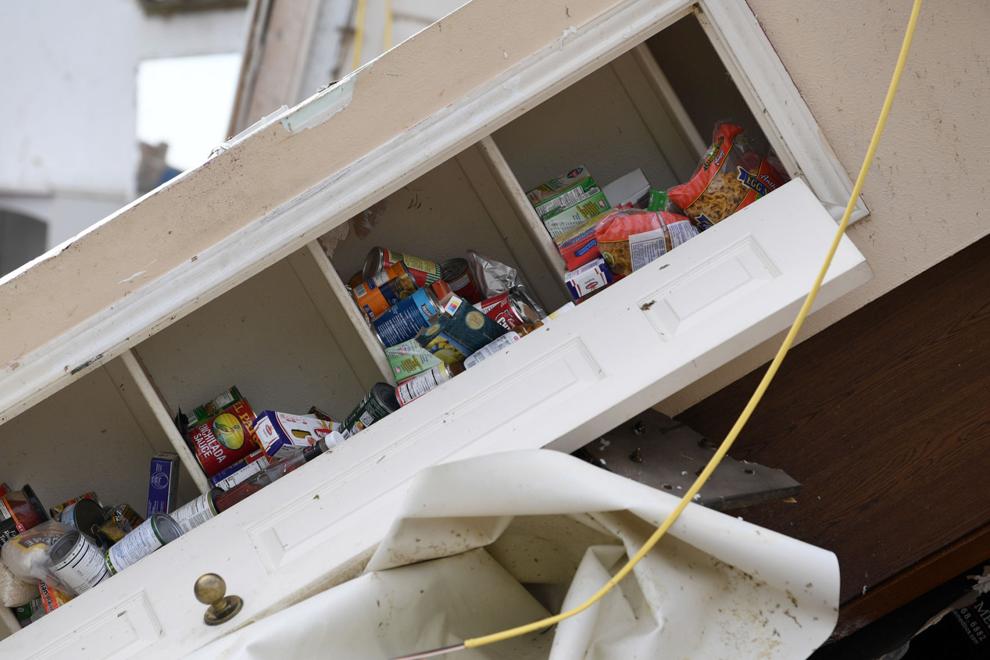 Tornado damage in Franklin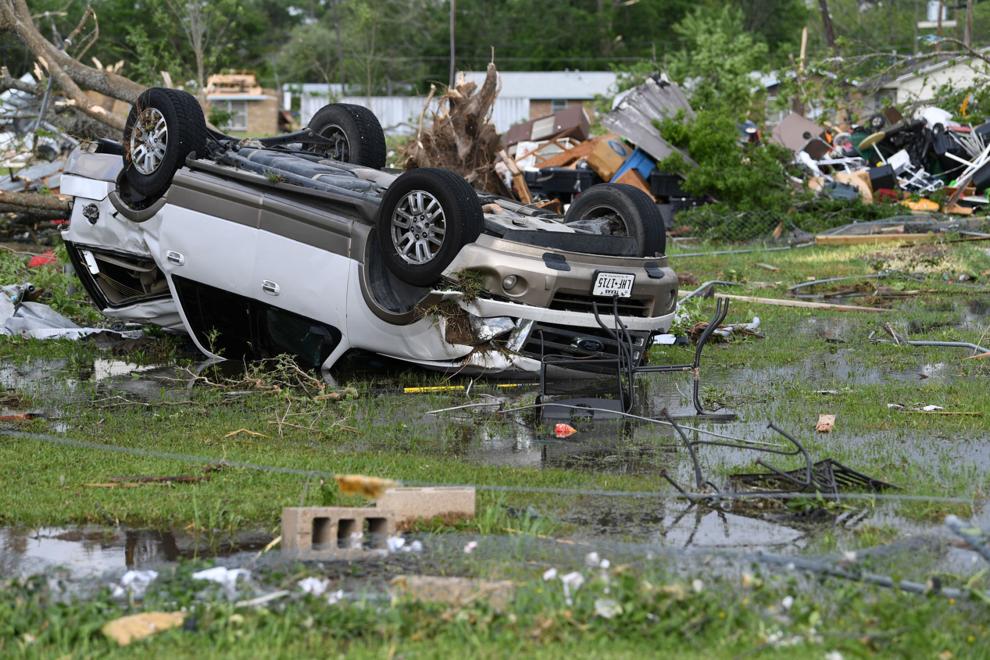 Tornado damage in Franklin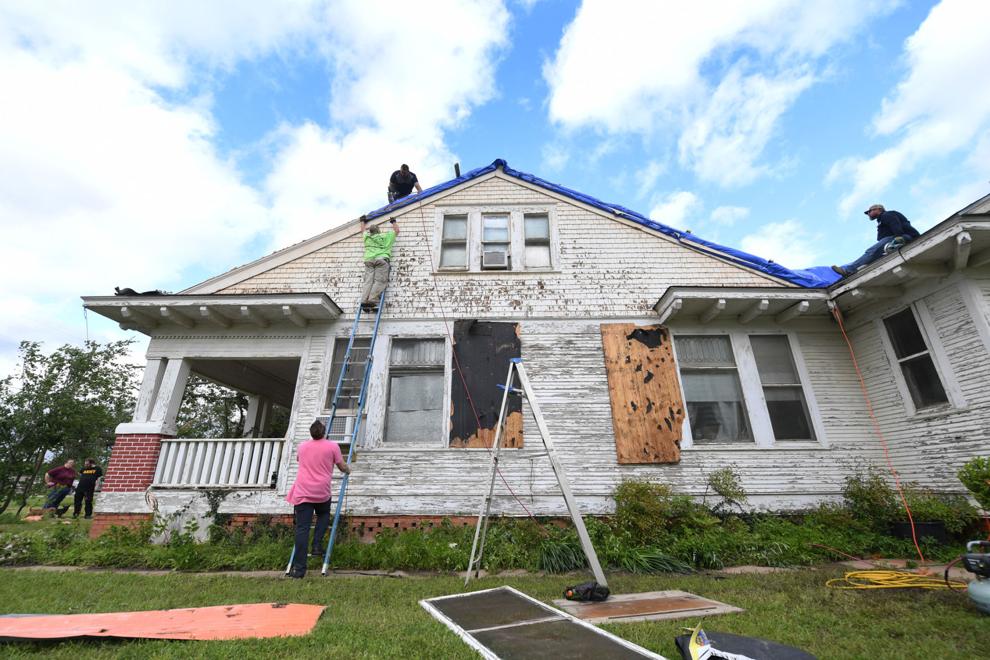 Tornado damage in Franklin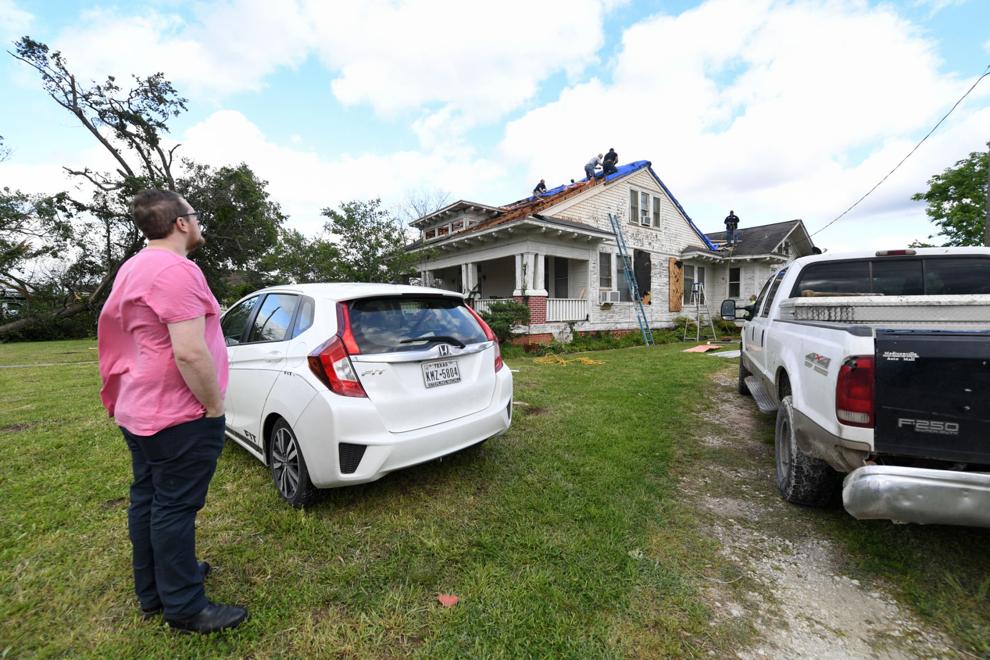 Tornado damage in Franklin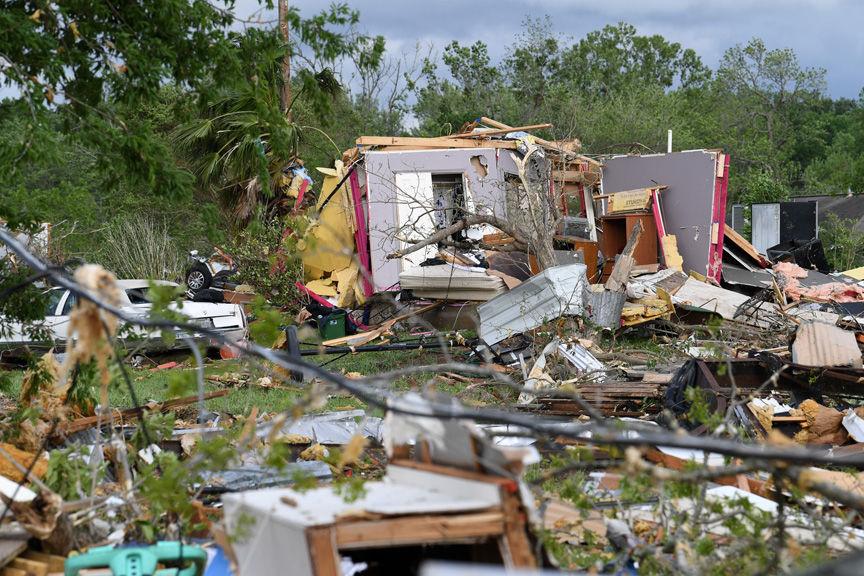 Tornado damage in Franklin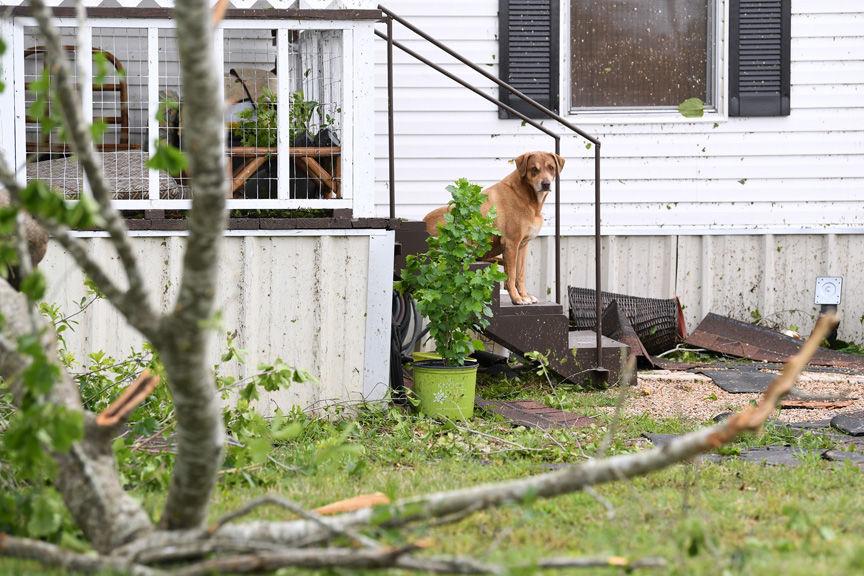 Tornado damage in Franklin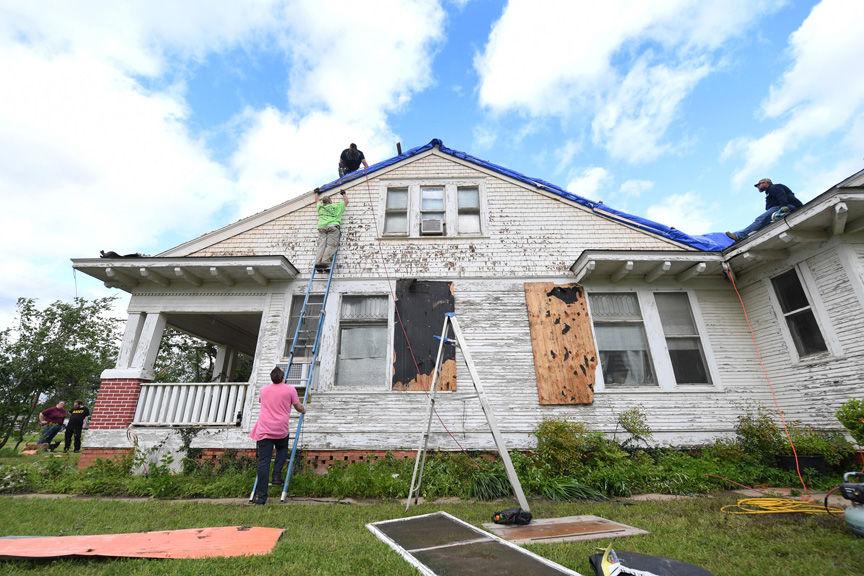 Tornado damage in Franklin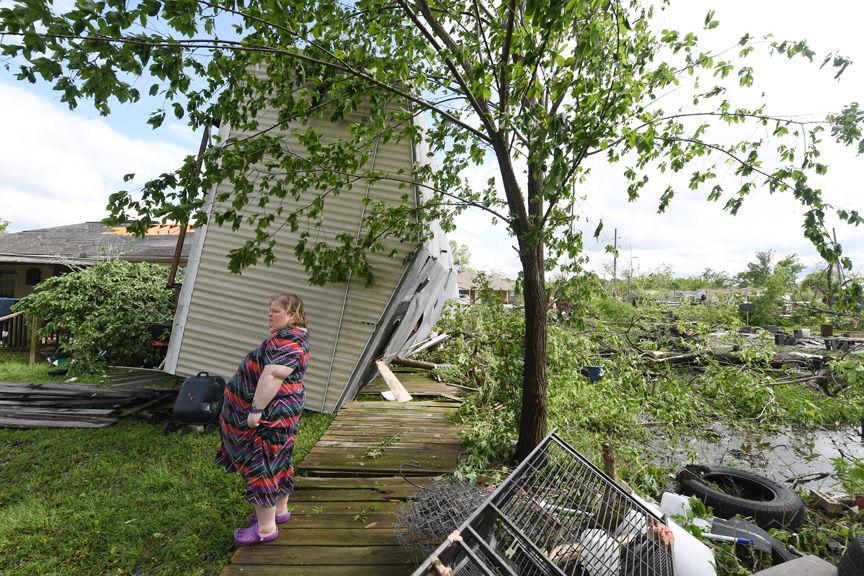 Tornado damage in Franklin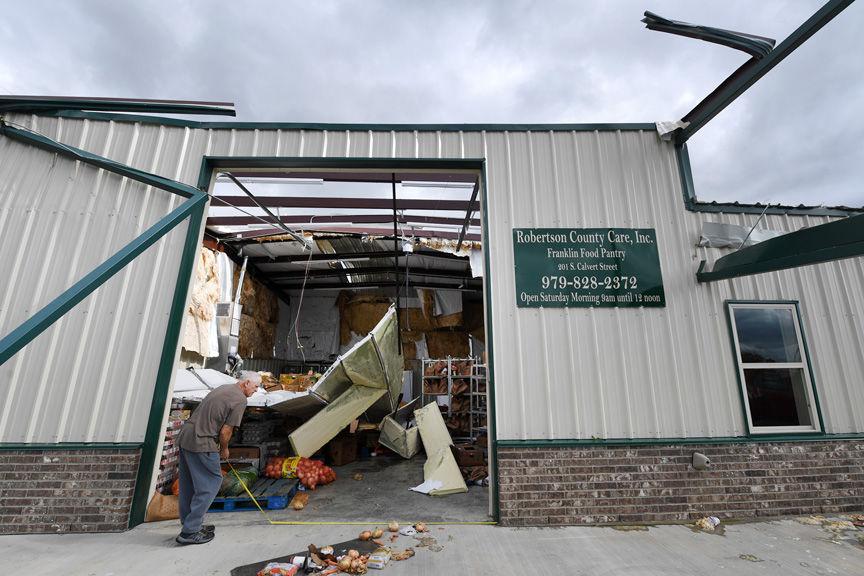 Franklin Tornado Aftermath 1.jpg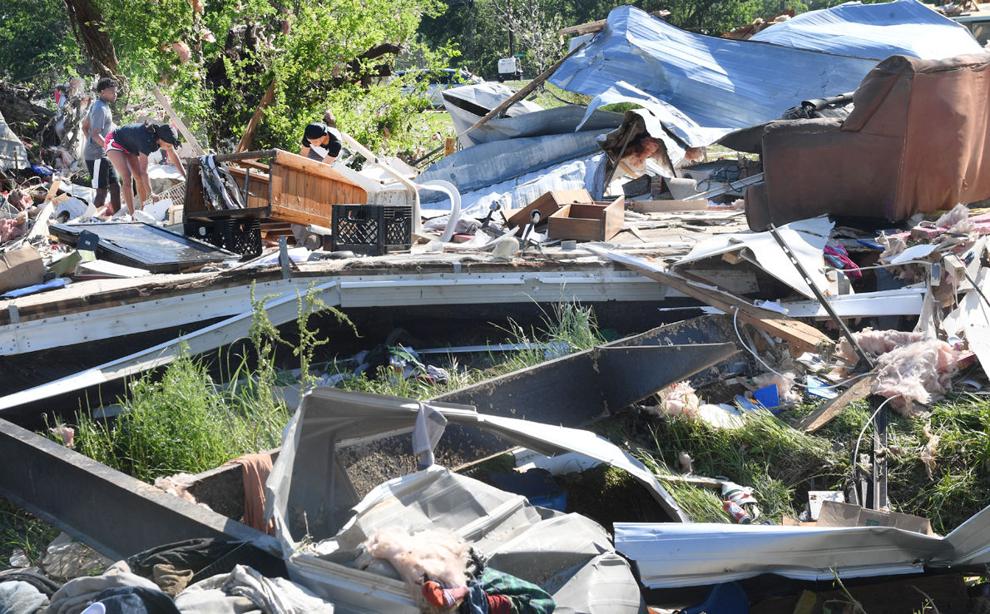 Franklin Tornado Aftermath 2.jpg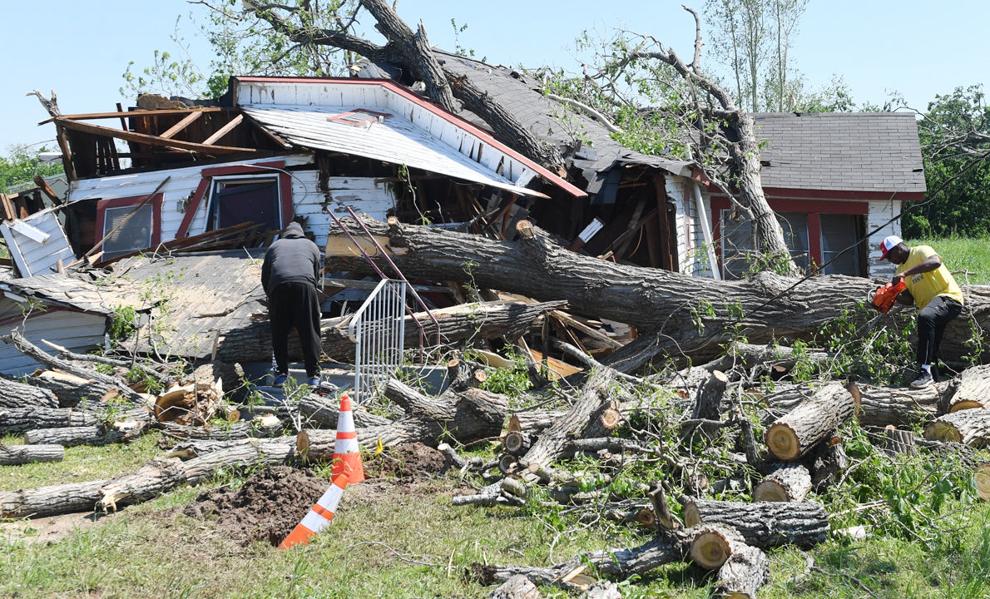 Franklin Tornado Aftermath 3.jpg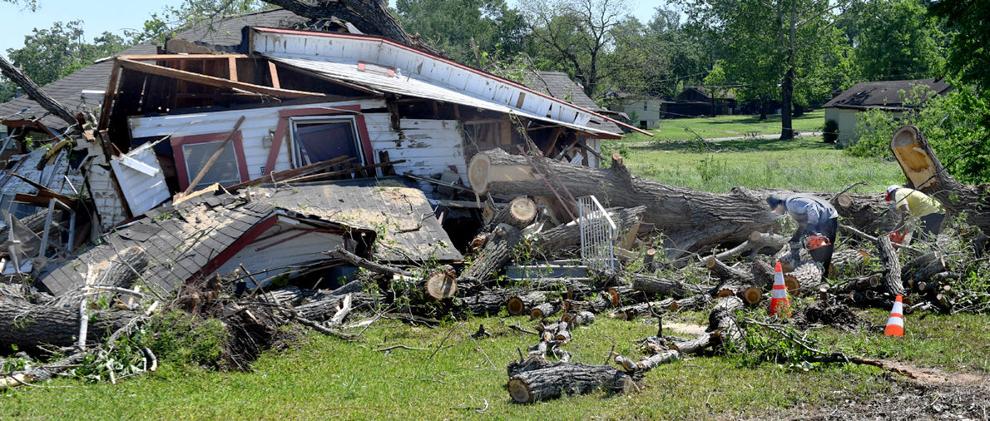 Franklin Tornado Aftermath 4.jpg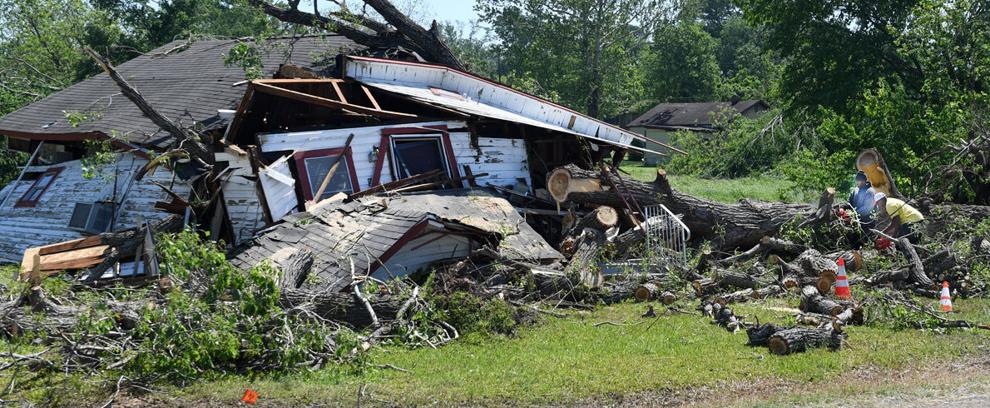 Franklin Tornado Aftermath 5.jpg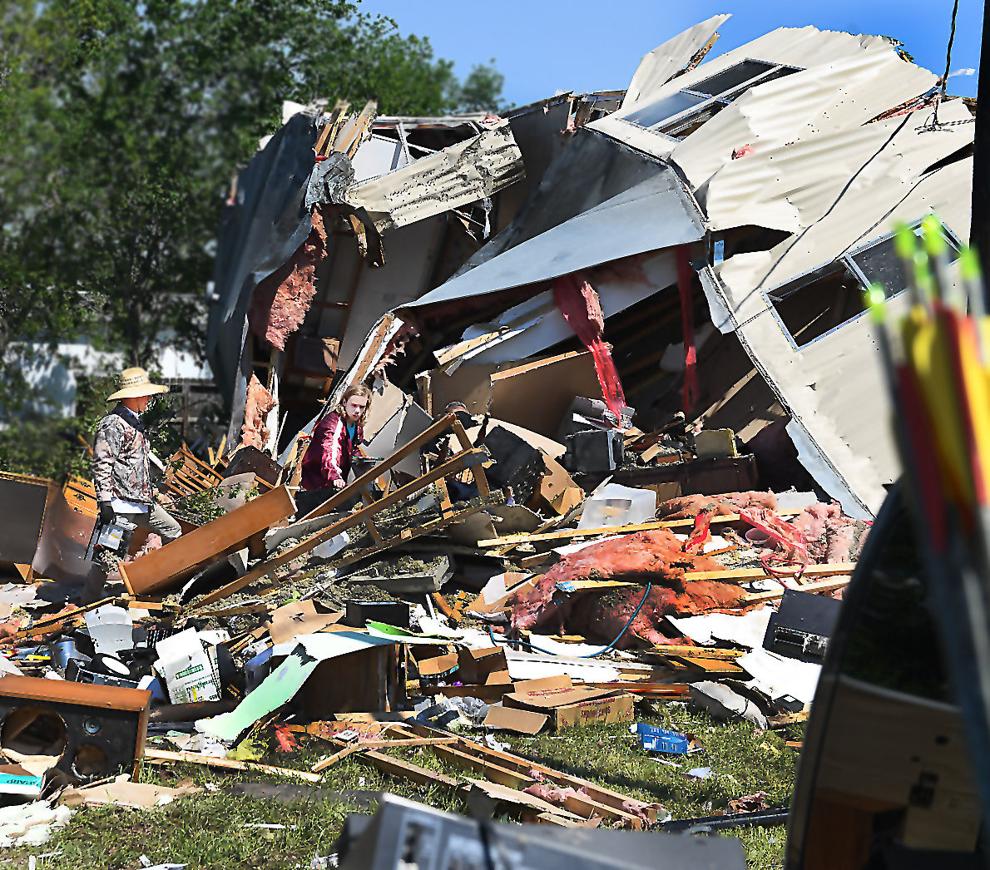 Franklin Tornado Aftermath 6.jpg
Franklin Tornado Aftermath 7.jpg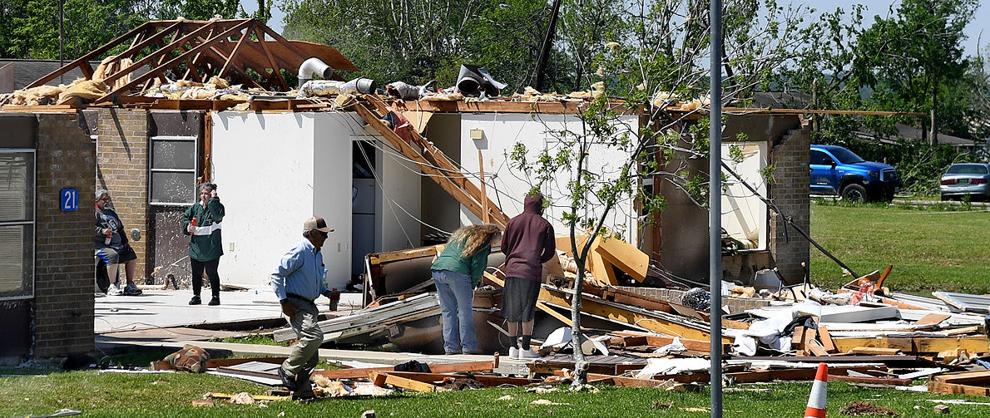 Franklin Tornado Aftermath 8.jpg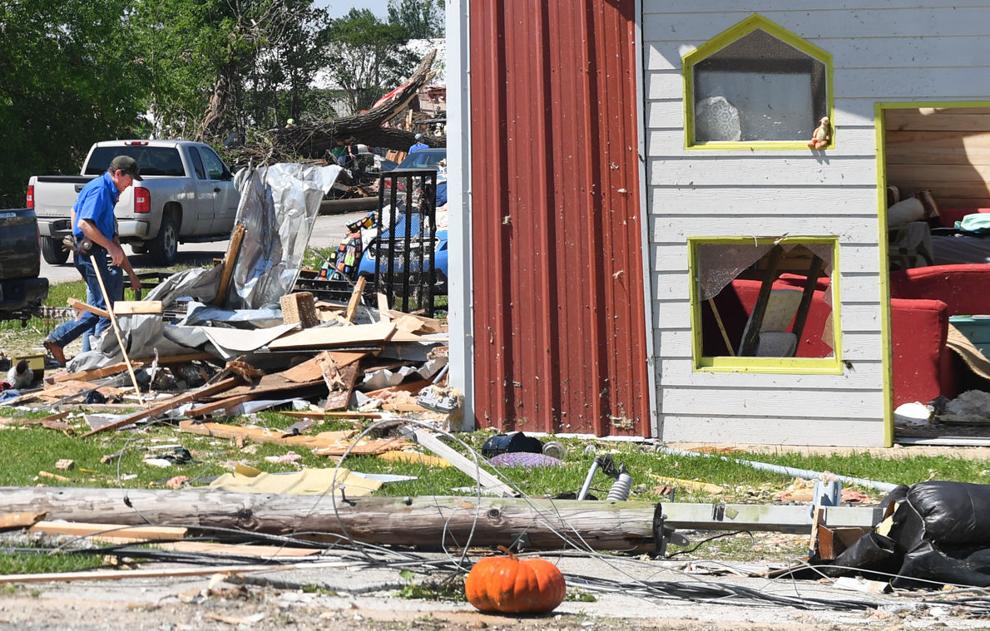 Franklin Tornado Aftermath 9.jpg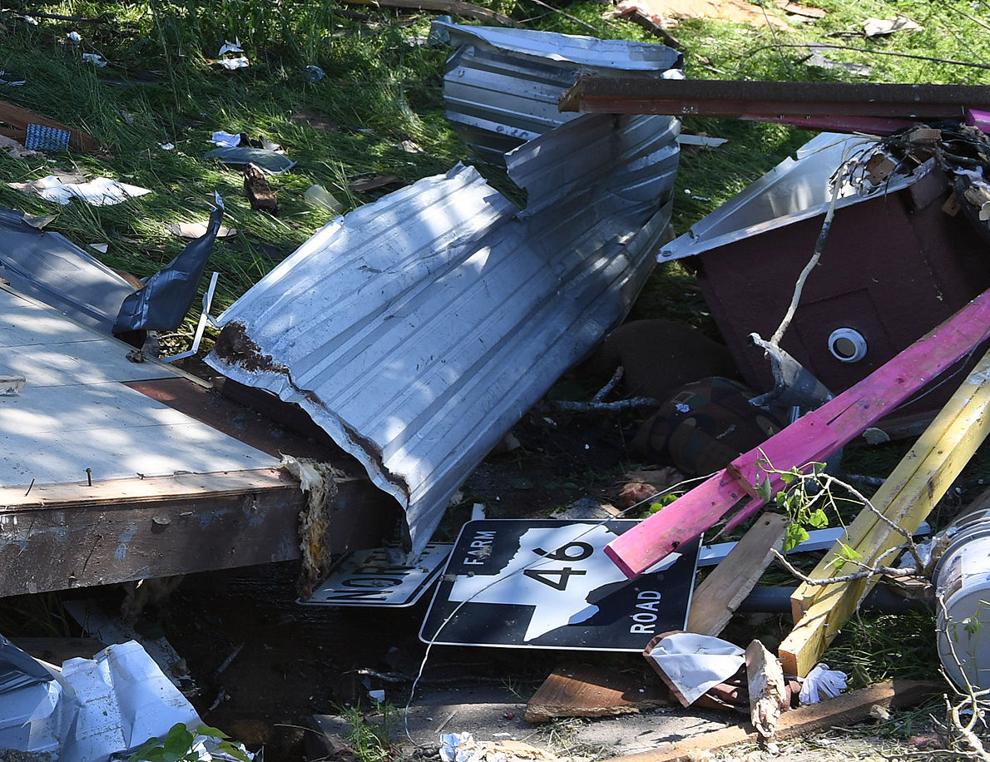 Franklin Tornado Aftermath 10.jpg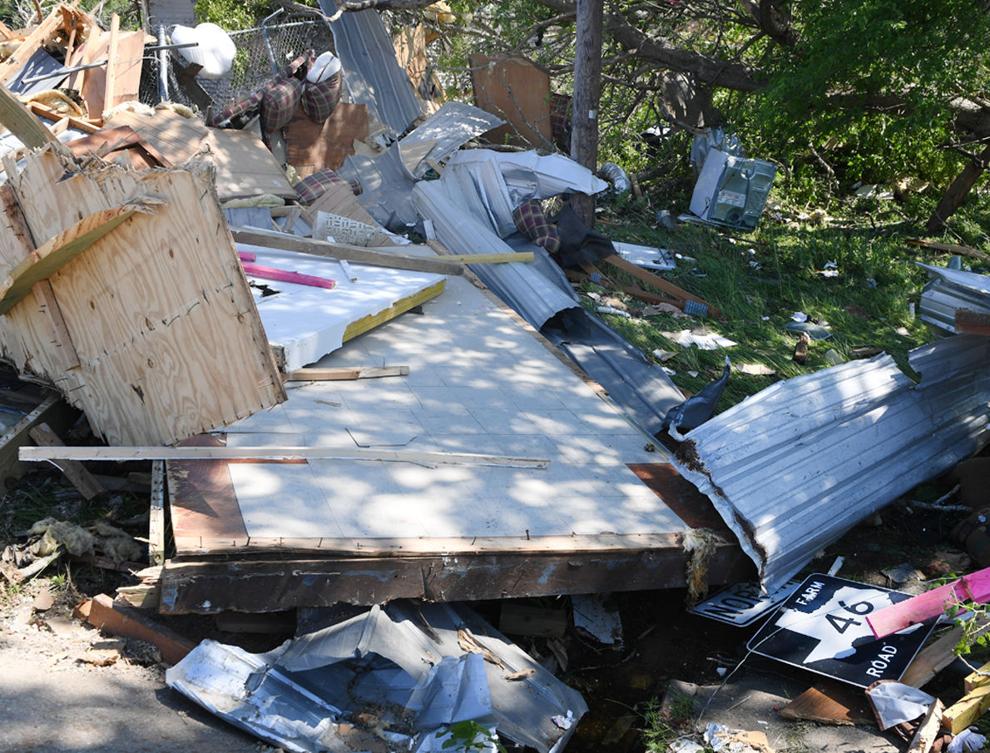 Franklin Tornado Aftermath 11.jpg
Franklin Tornado Aftermath 12.jpg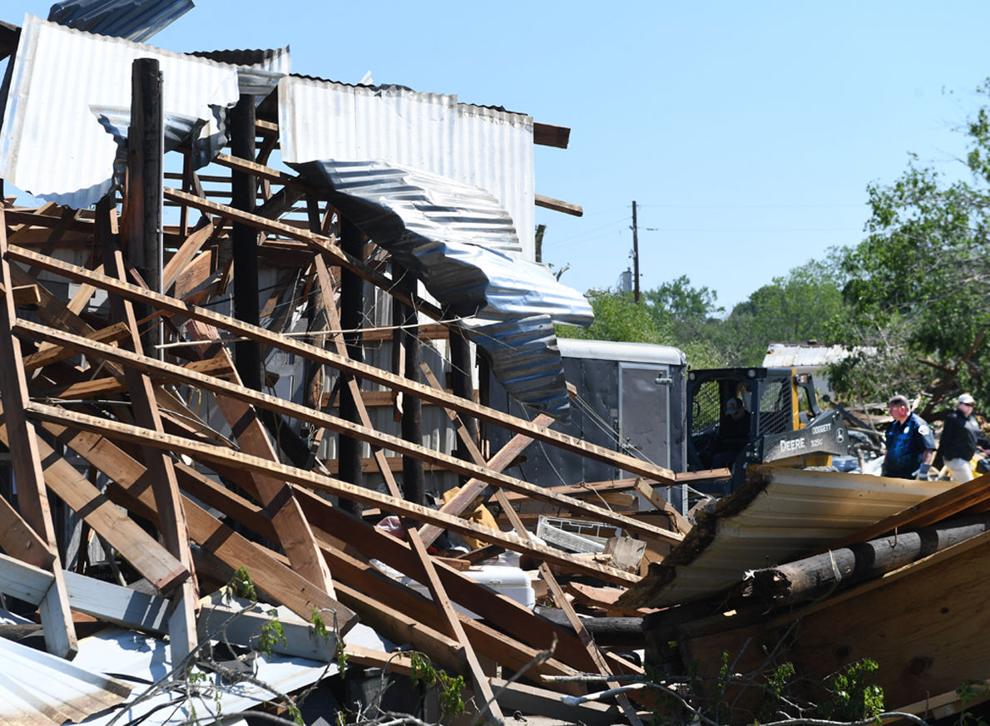 Franklin Tornado Aftermath 13.jpg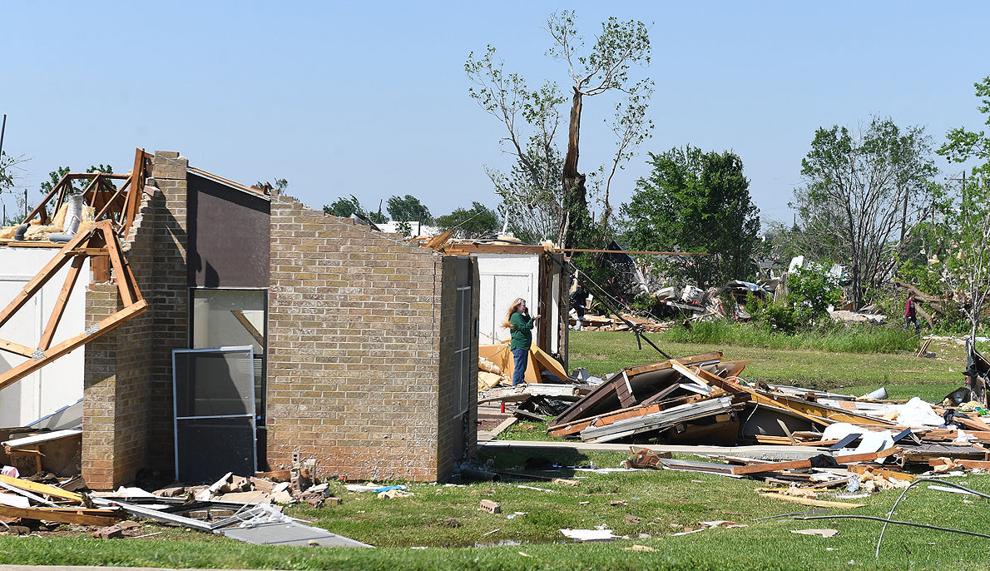 Franklin Tornado Aftermath 14.jpg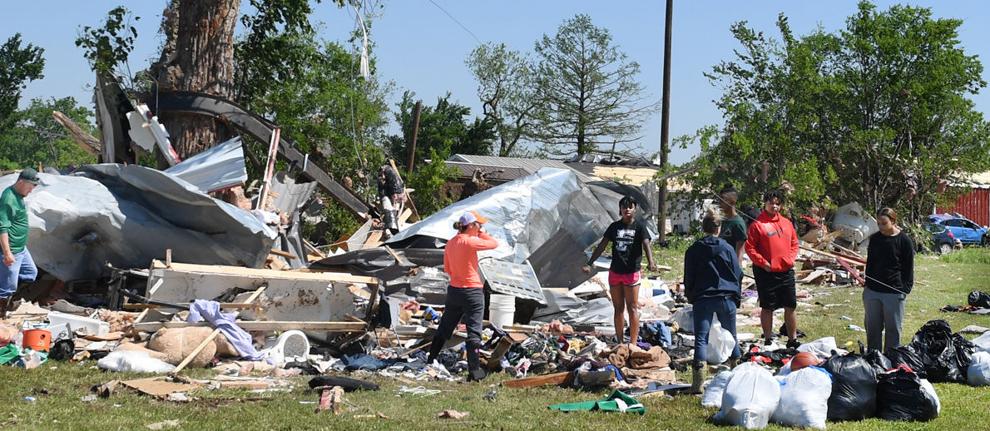 Franklin Tornado Aftermath 15.jpg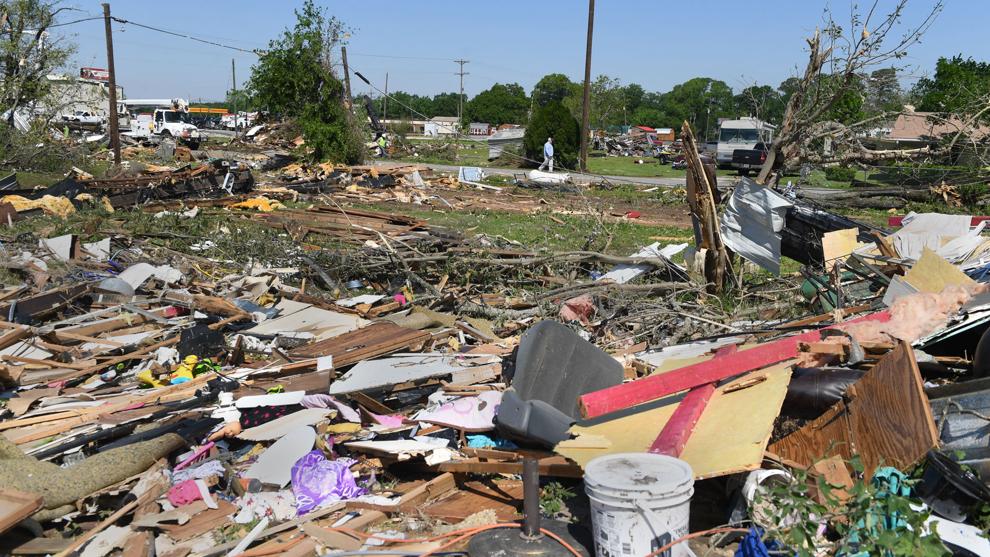 Franklin Tornado Aftermath 16.jpg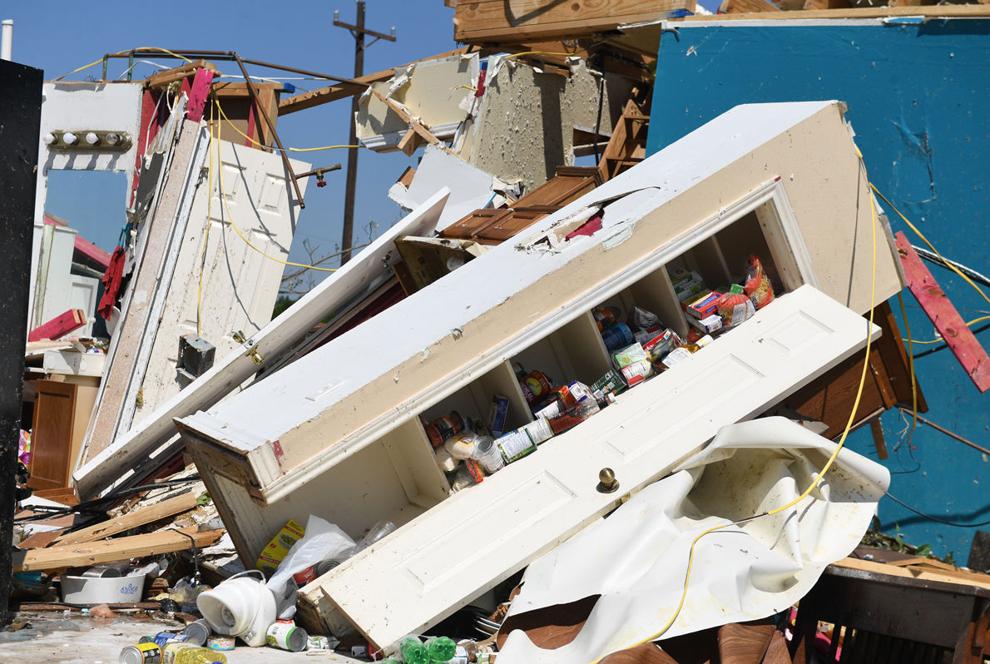 Franklin Tornado Aftermath 17.jpg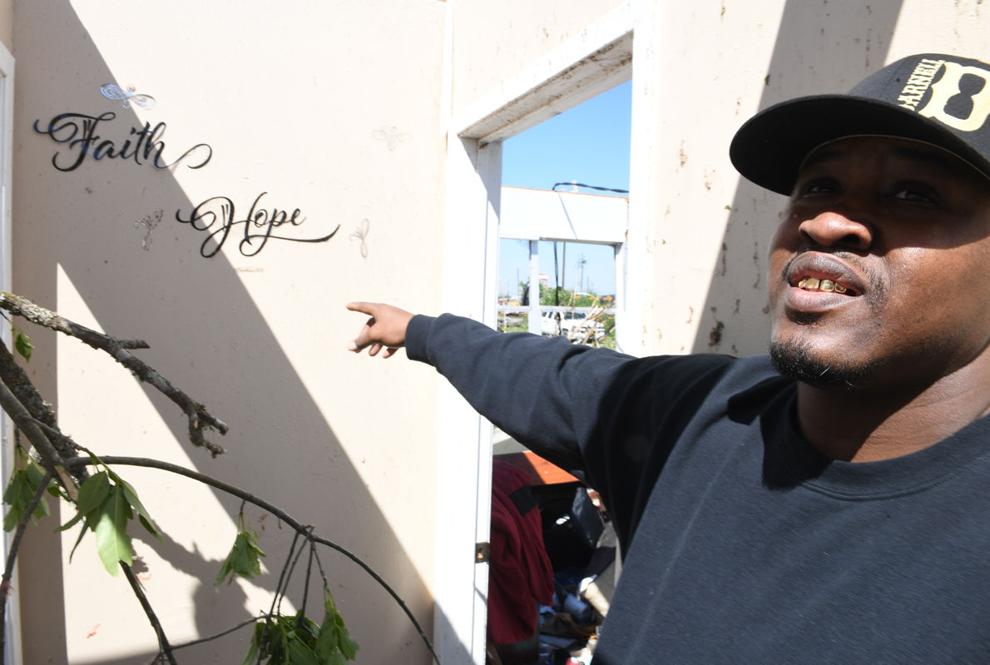 Franklin Tornado Aftermath 19.jpg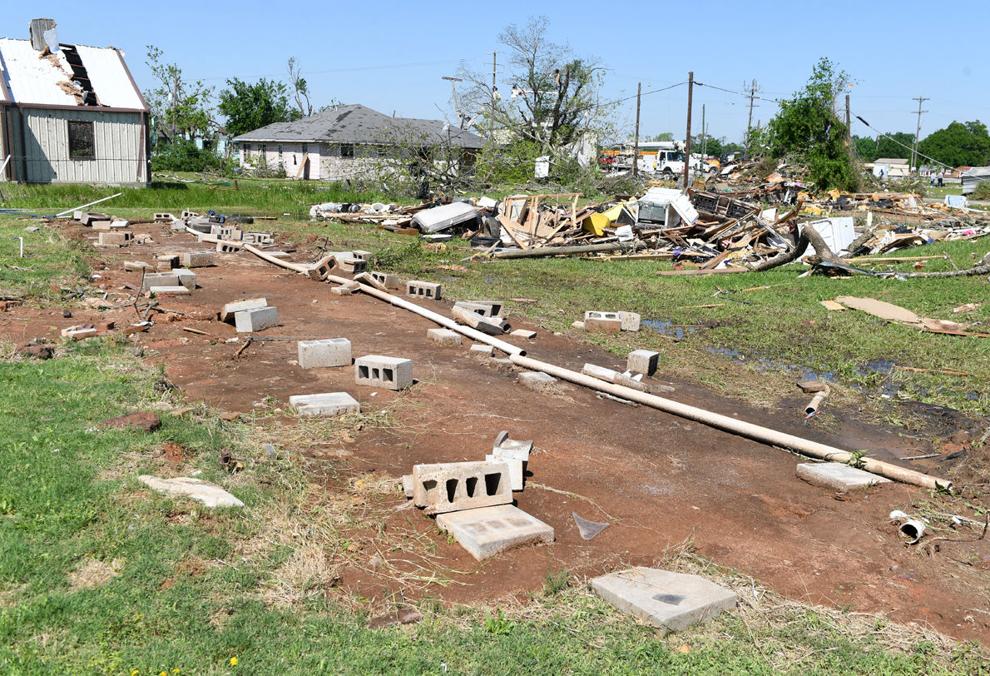 Franklin Tornado Aftermath 20.jpg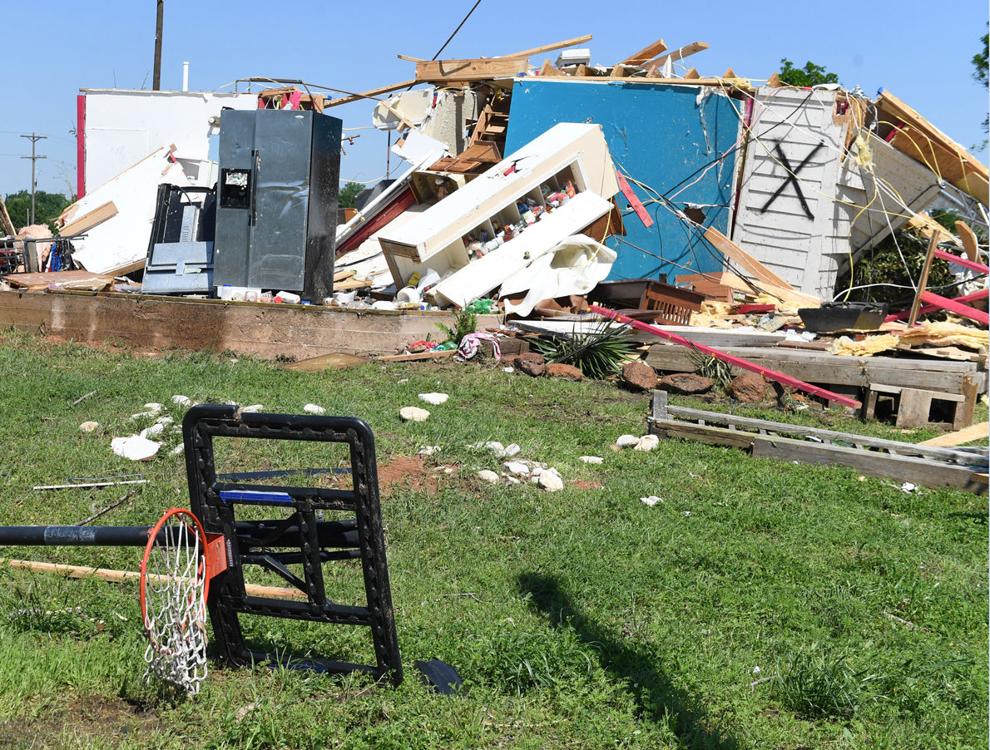 Franklin Tornado Aftermath 21.jpg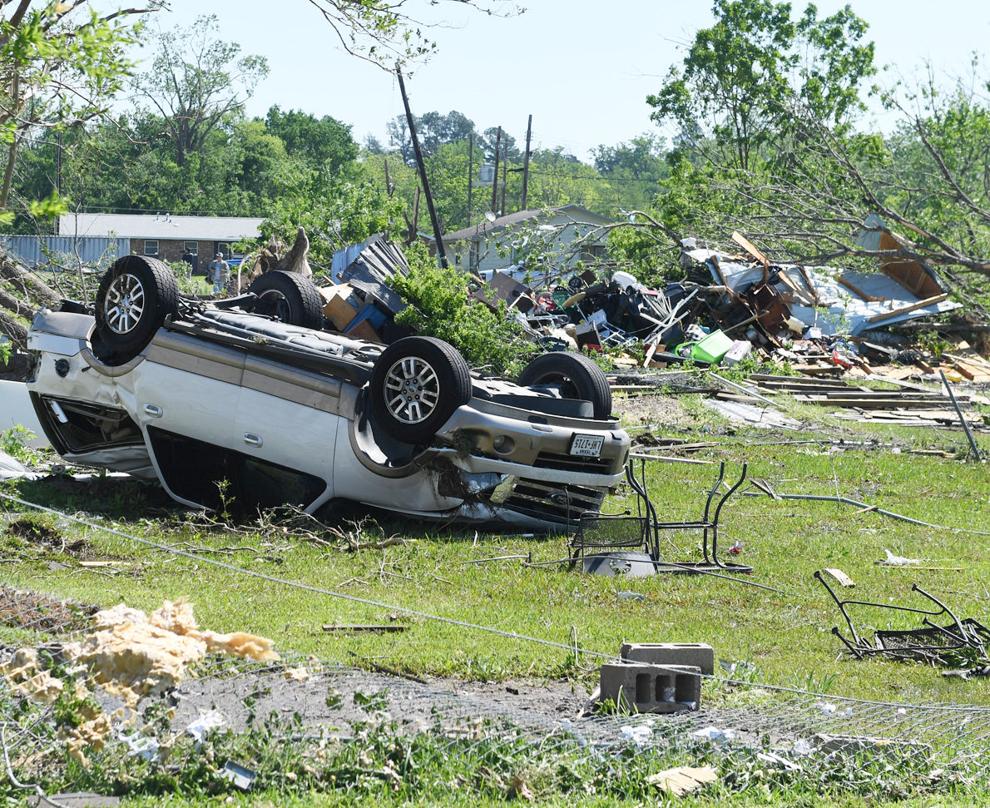 Franklin Tornado Aftermath 22.jpg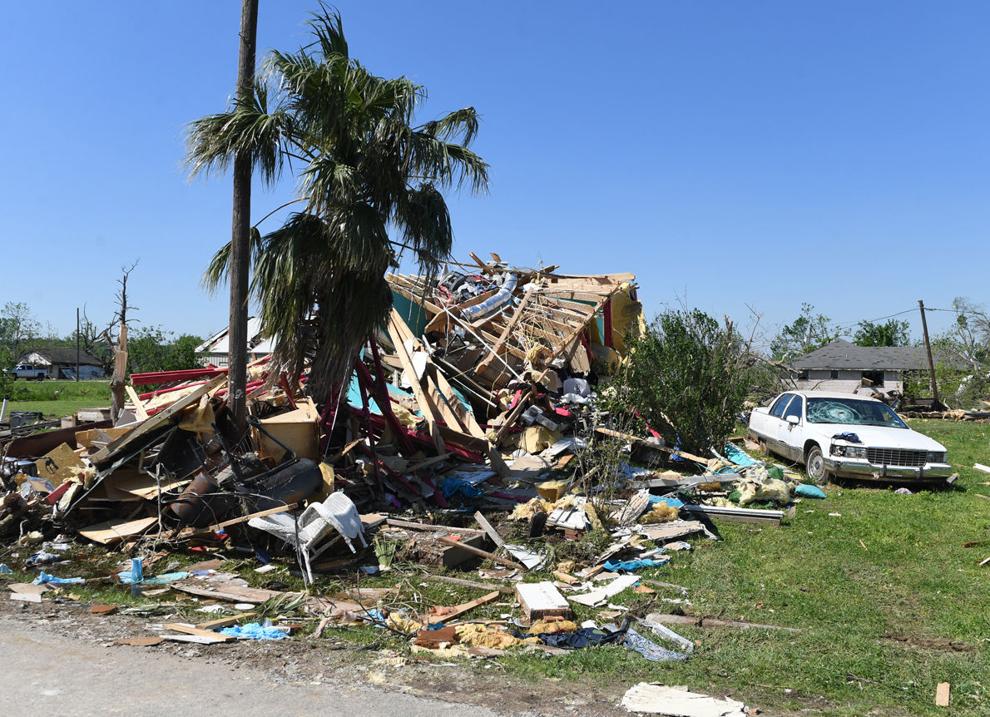 Franklin Tornado Aftermath 23.jpg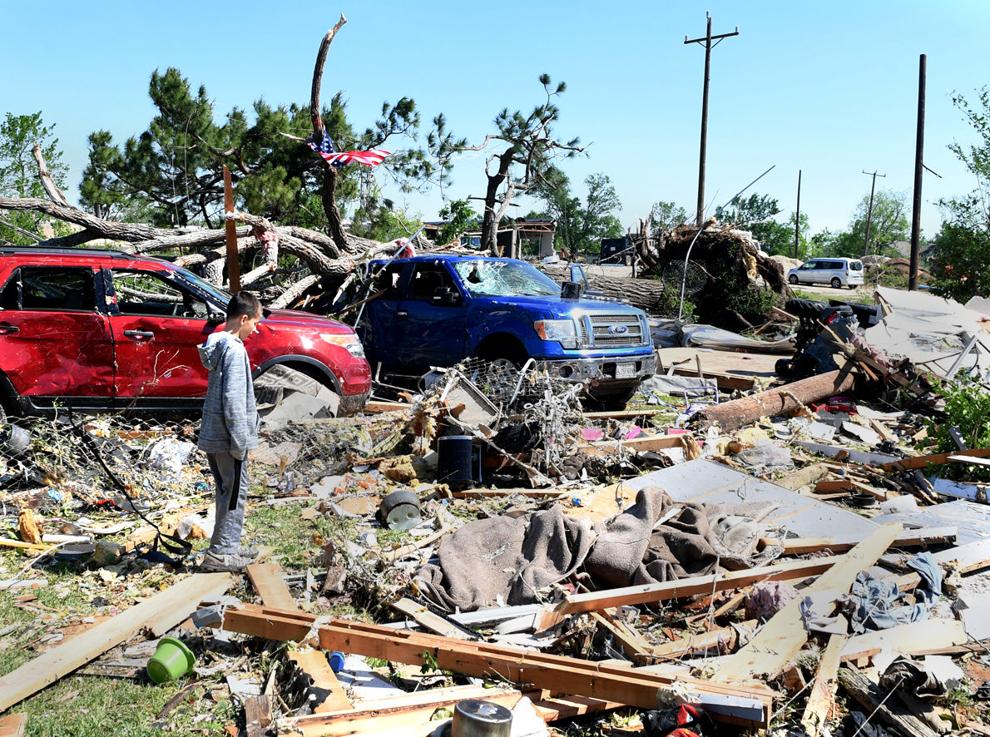 Franklin Tornado Aftermath 25.jpg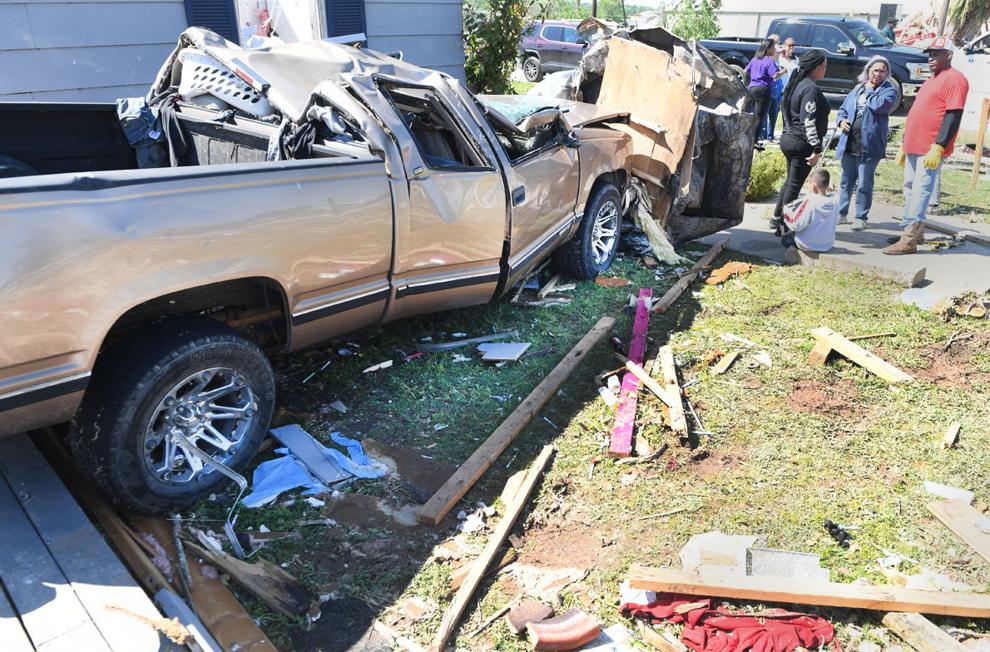 Franklin Tornado Aftermath 26.jpg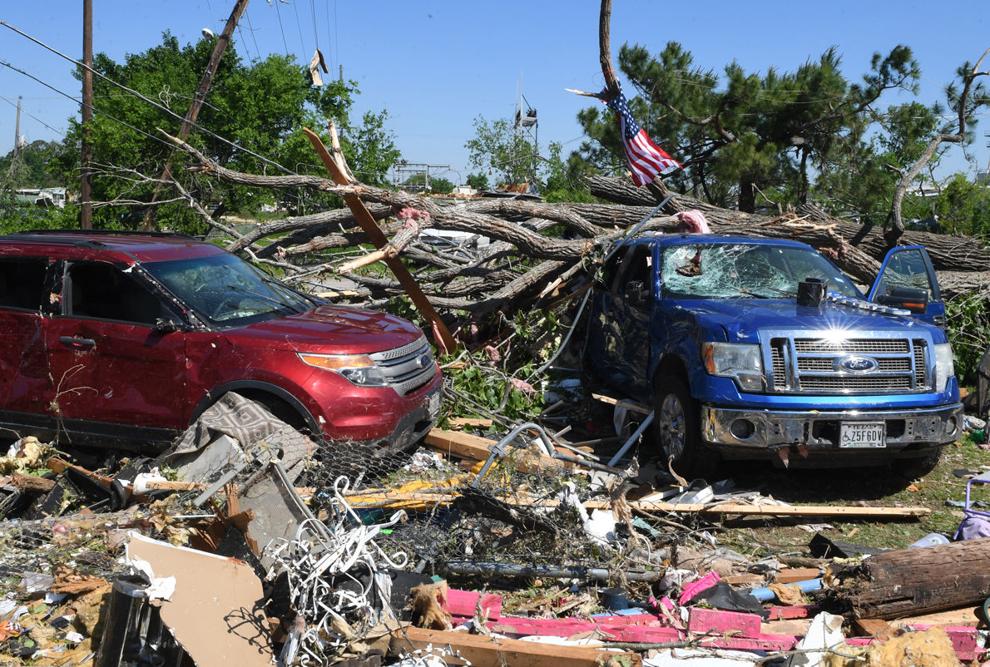 Franklin Tornado Aftermath 27.jpg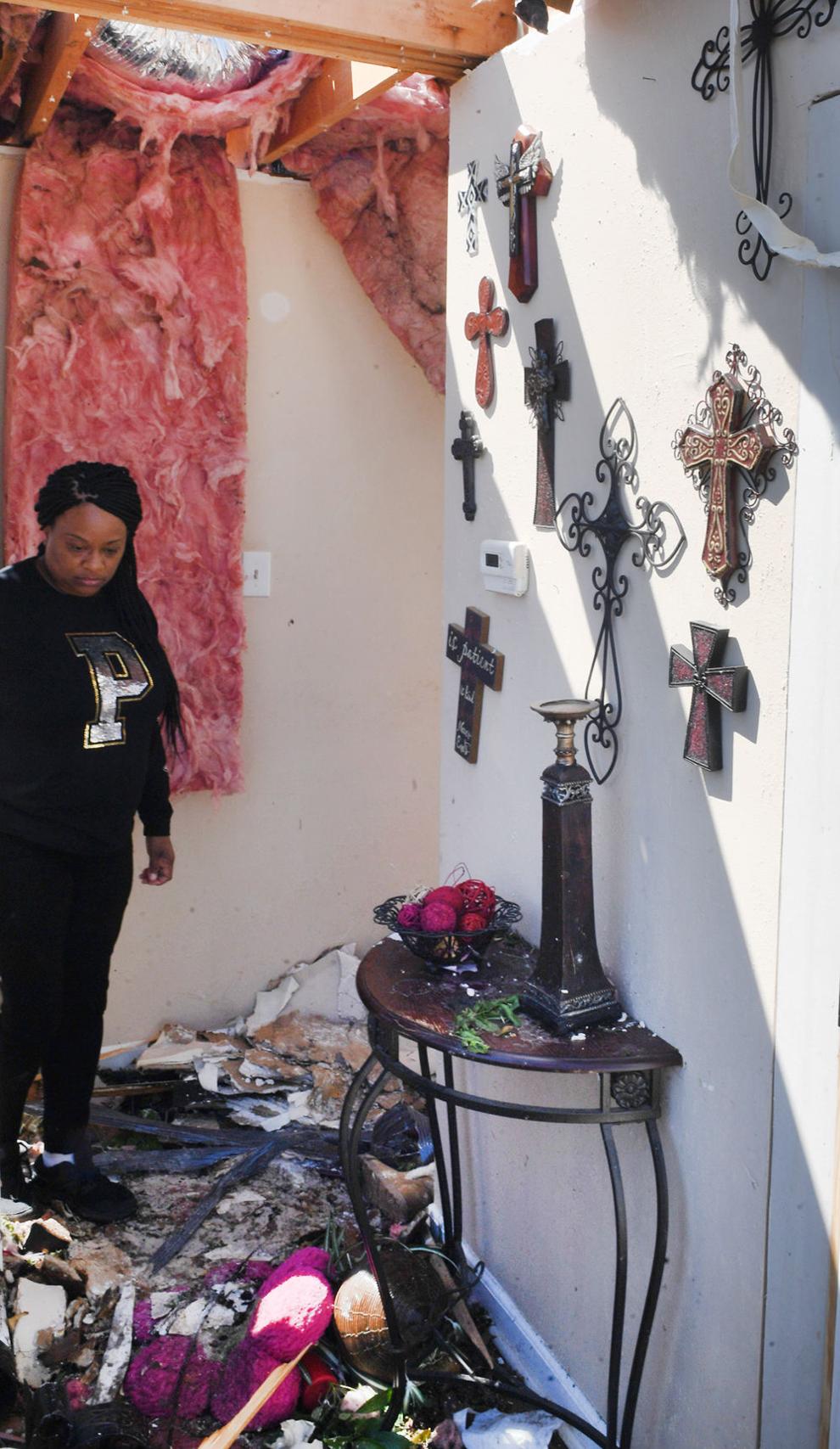 Franklin Tornado Aftermath 28.jpg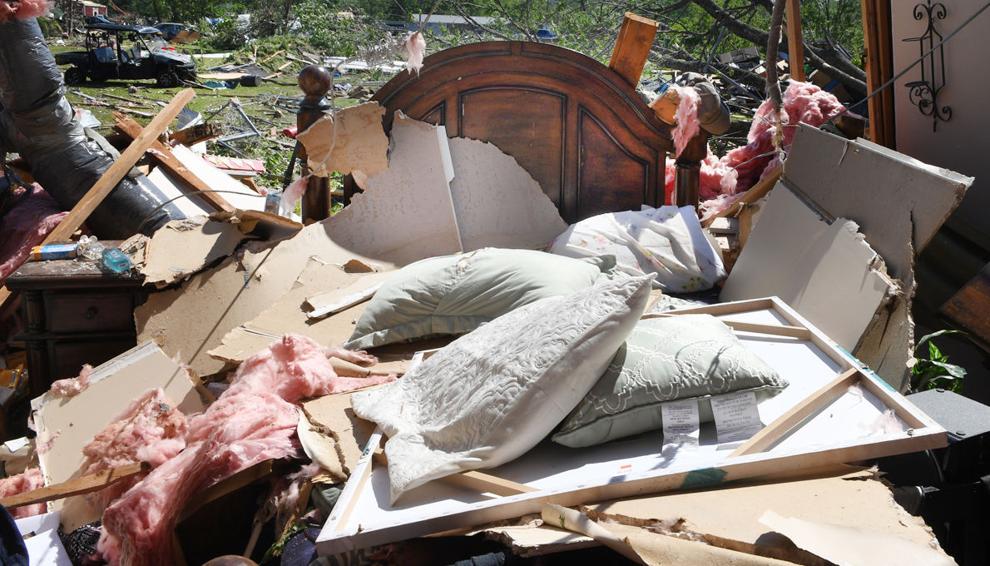 Franklin Tornado Aftermath 29.jpg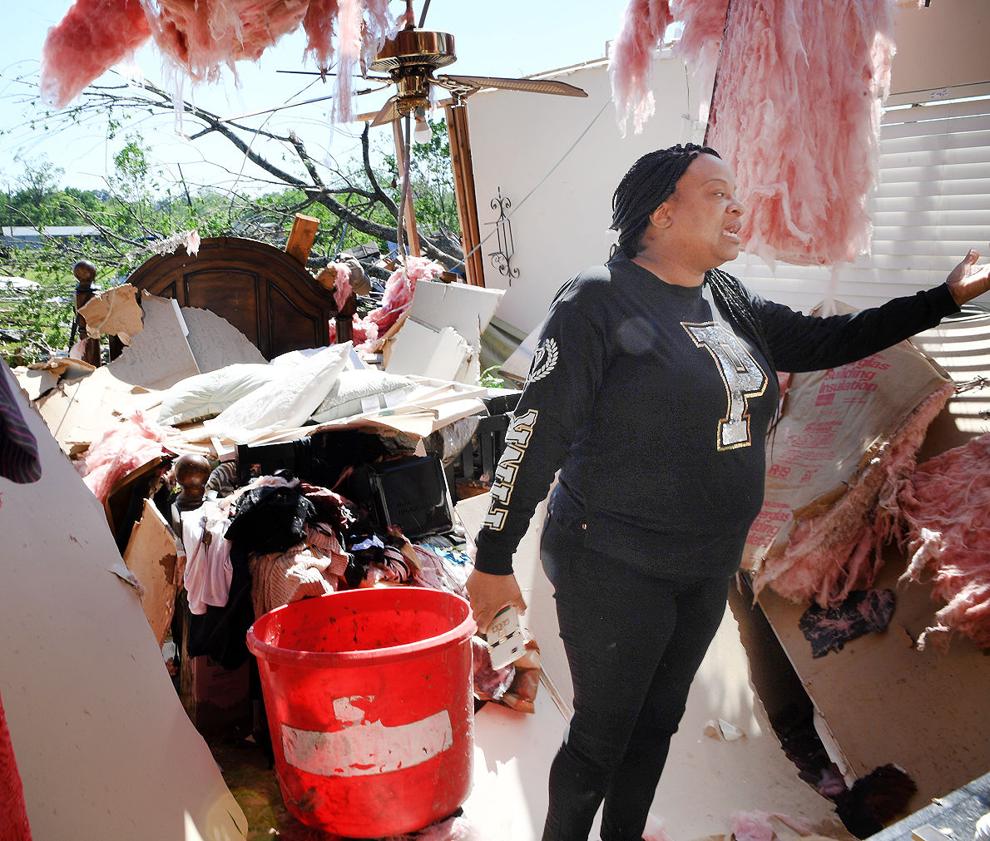 Franklin Tornado Aftermath 30.jpg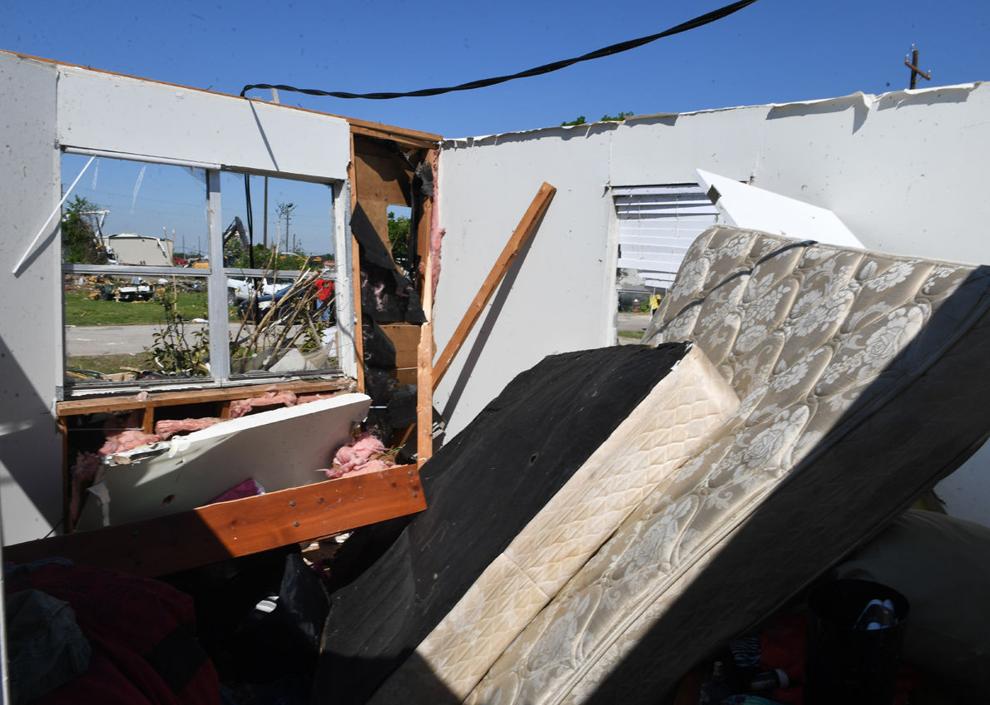 Franklin Tornado Aftermath 31.jpg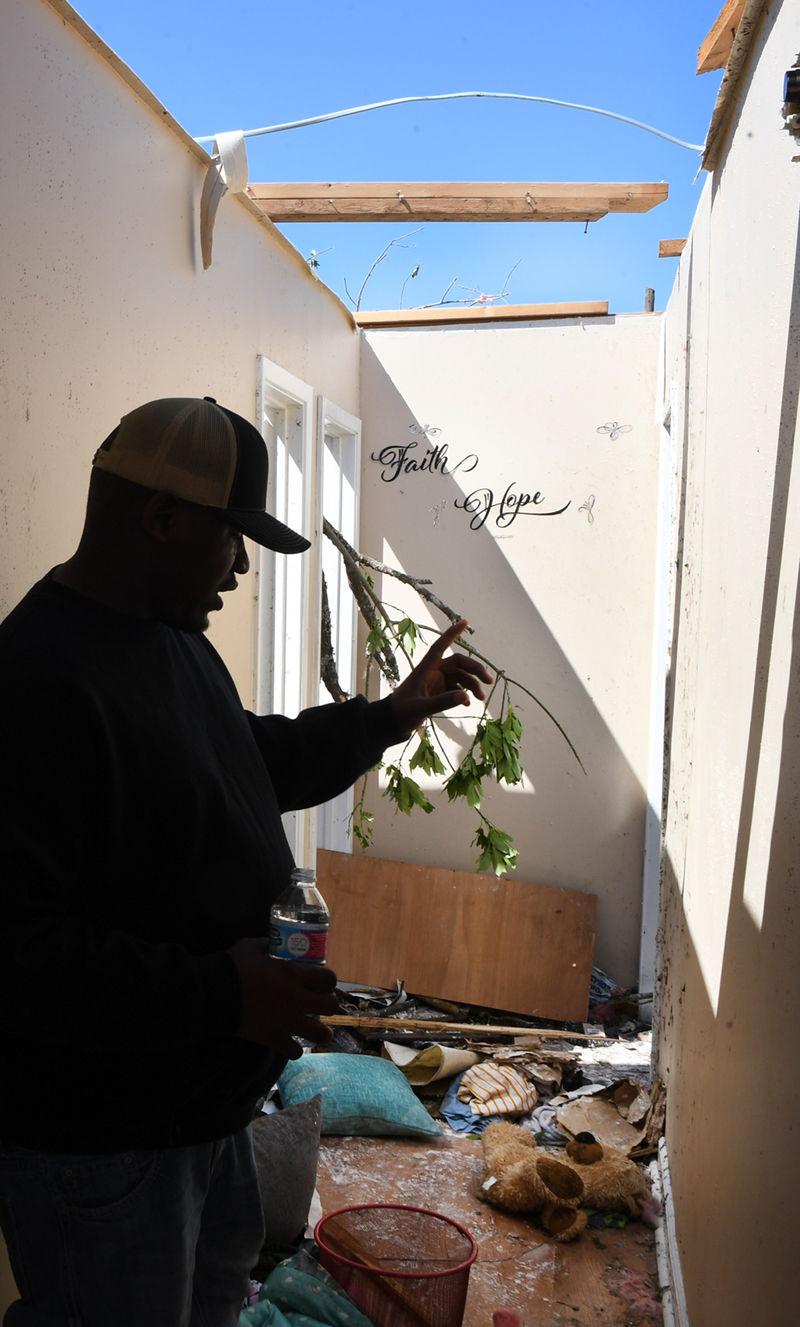 Franklin Tornado Aftermath 32.jpg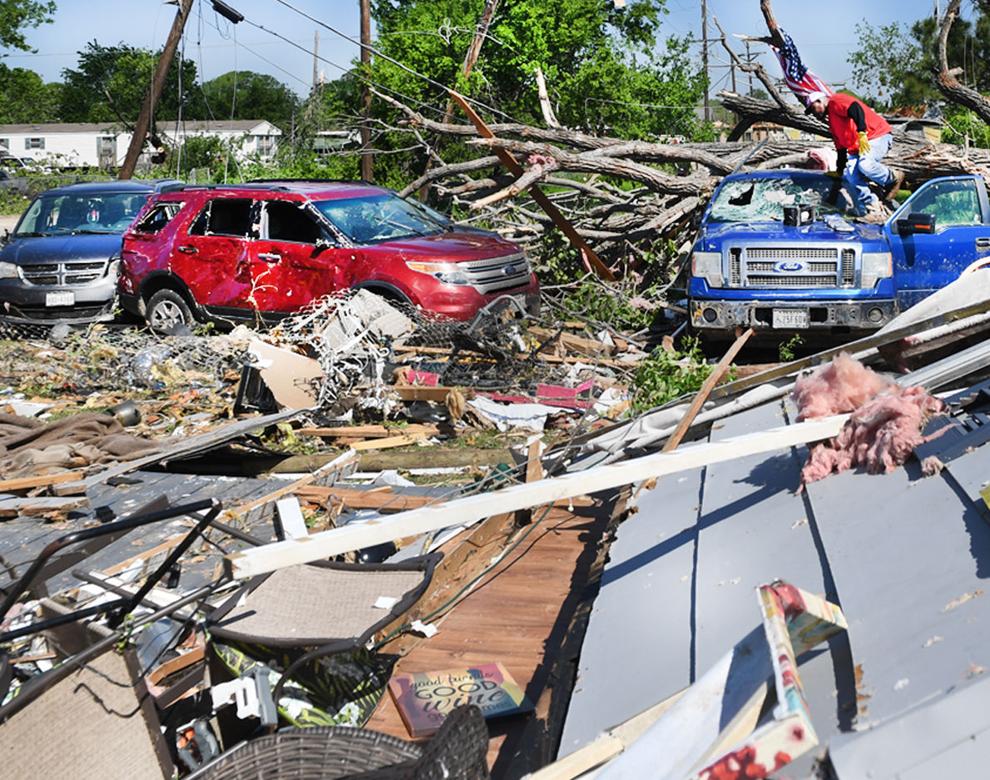 Franklin Tornado Aftermath 33.jpg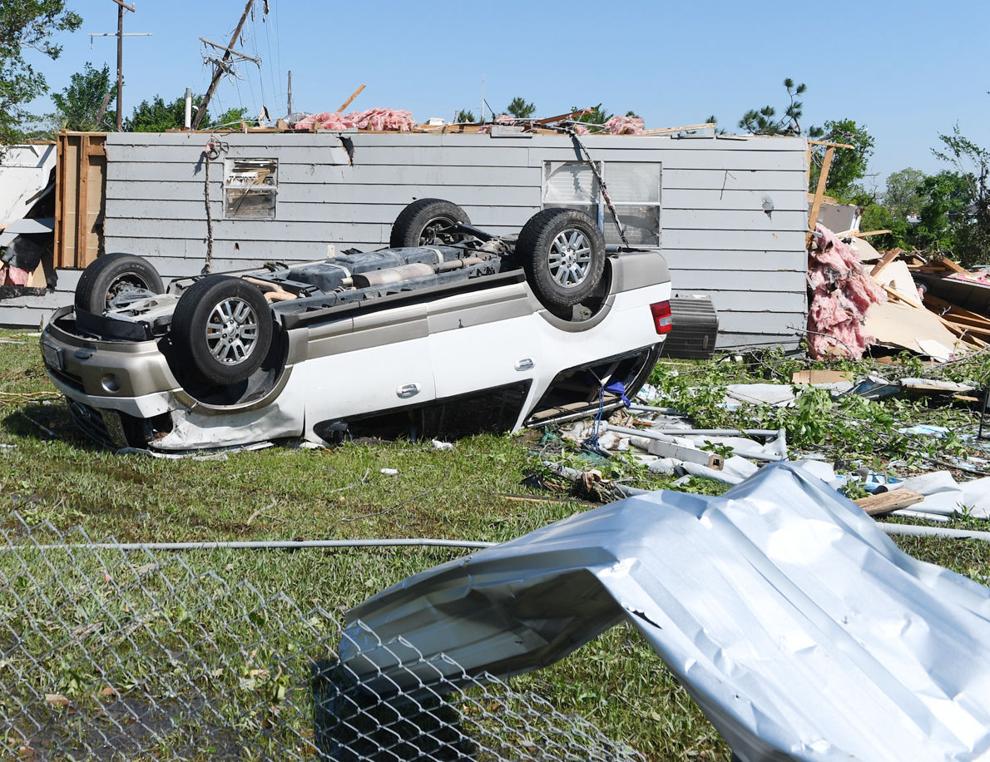 Franklin Tornado Aftermath 34.jpg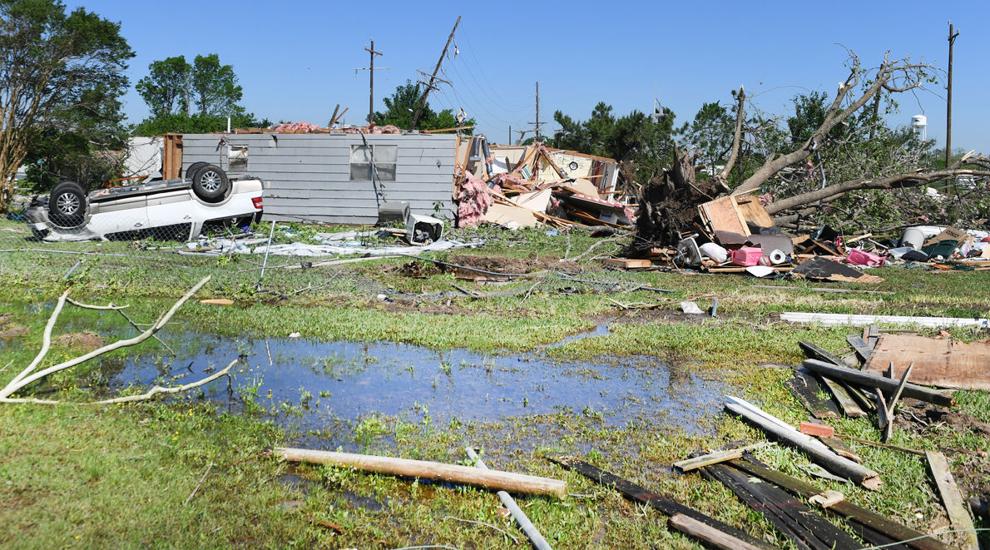 Franklin Tornado Aftermath 35.jpg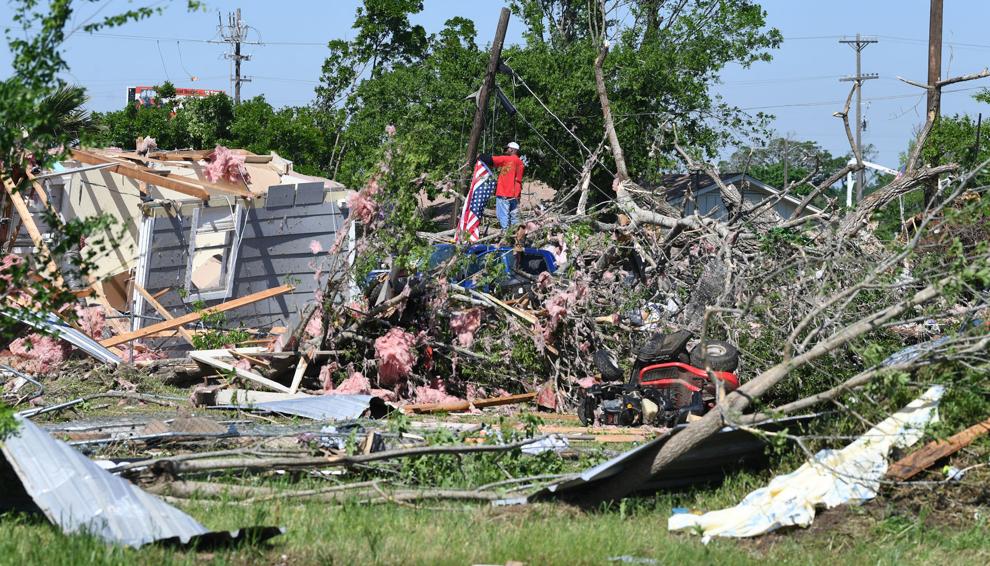 Franklin Tornado Aftermath 36.jpg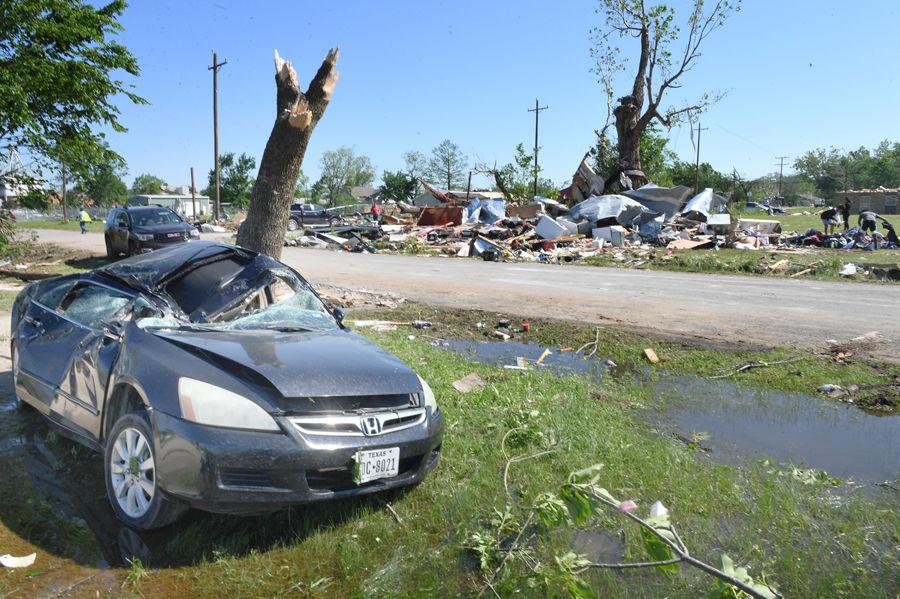 Franklin tornado destroys 55 homes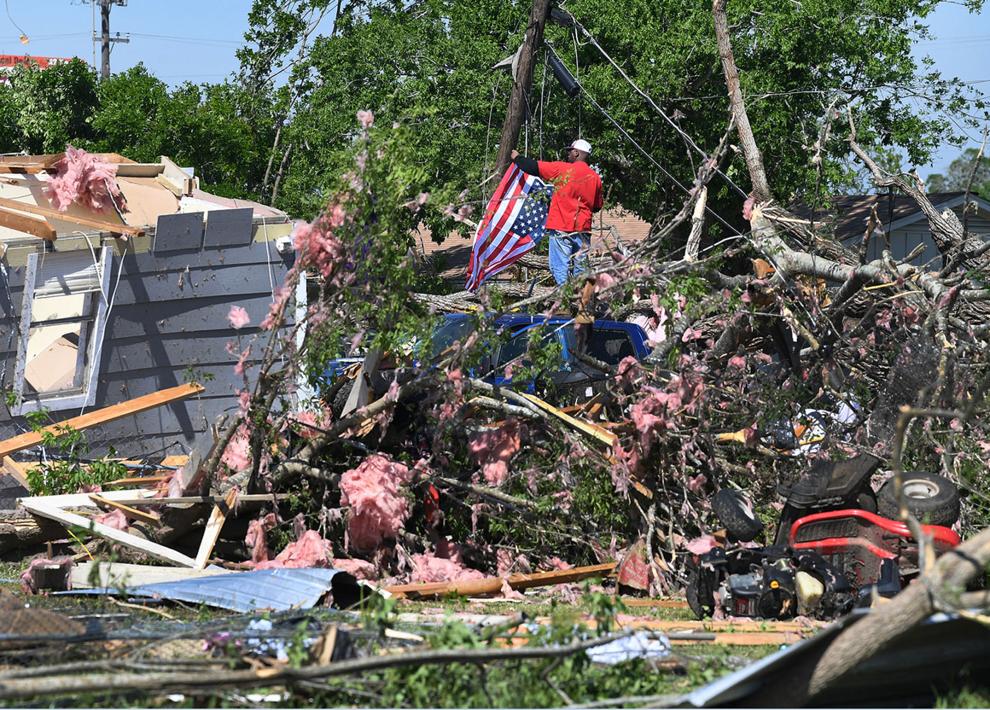 Franklin tornado destroys 55 homes
Franklin Helps Their Own 1.jpg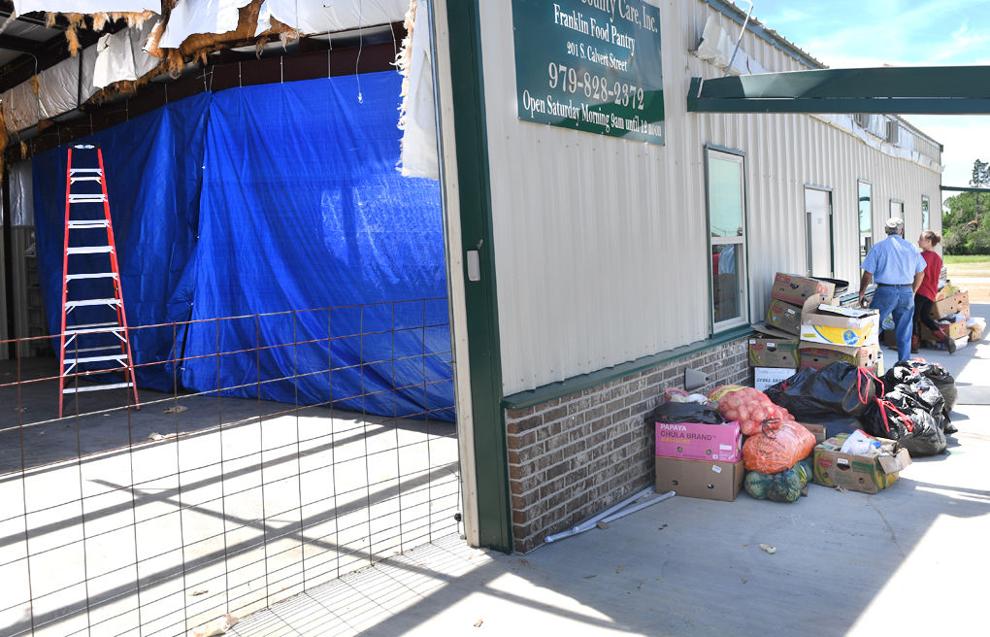 Franklin Helps Their Own 1Franklin Helps Their Own 4.jpg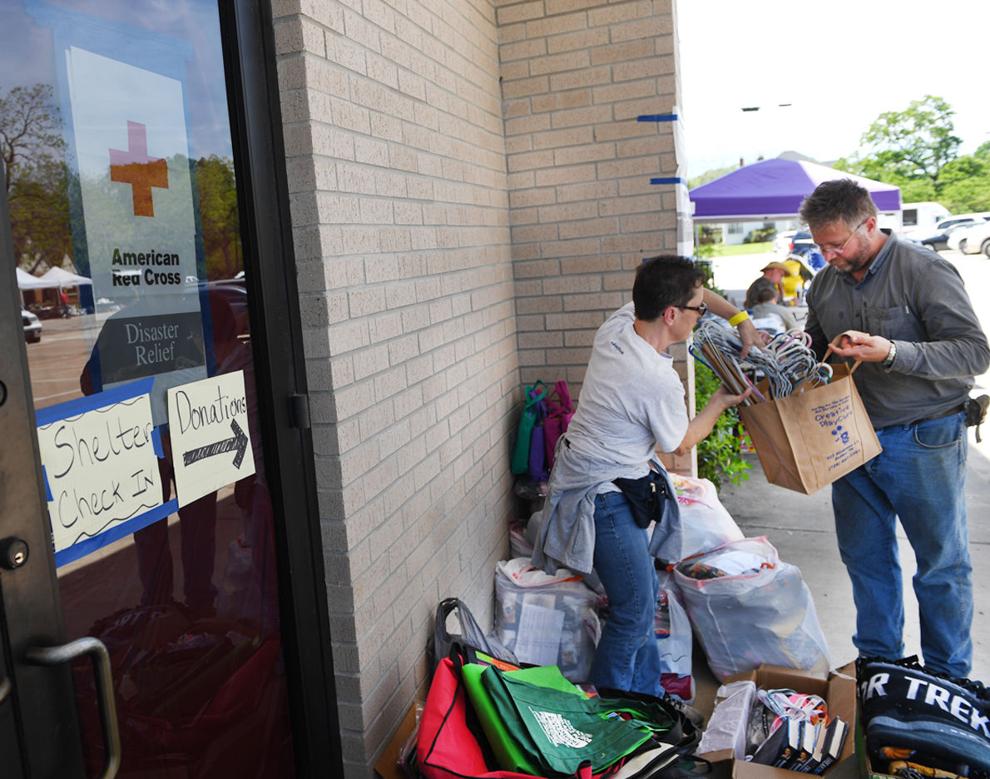 Franklin Helps Their Own 2.jpg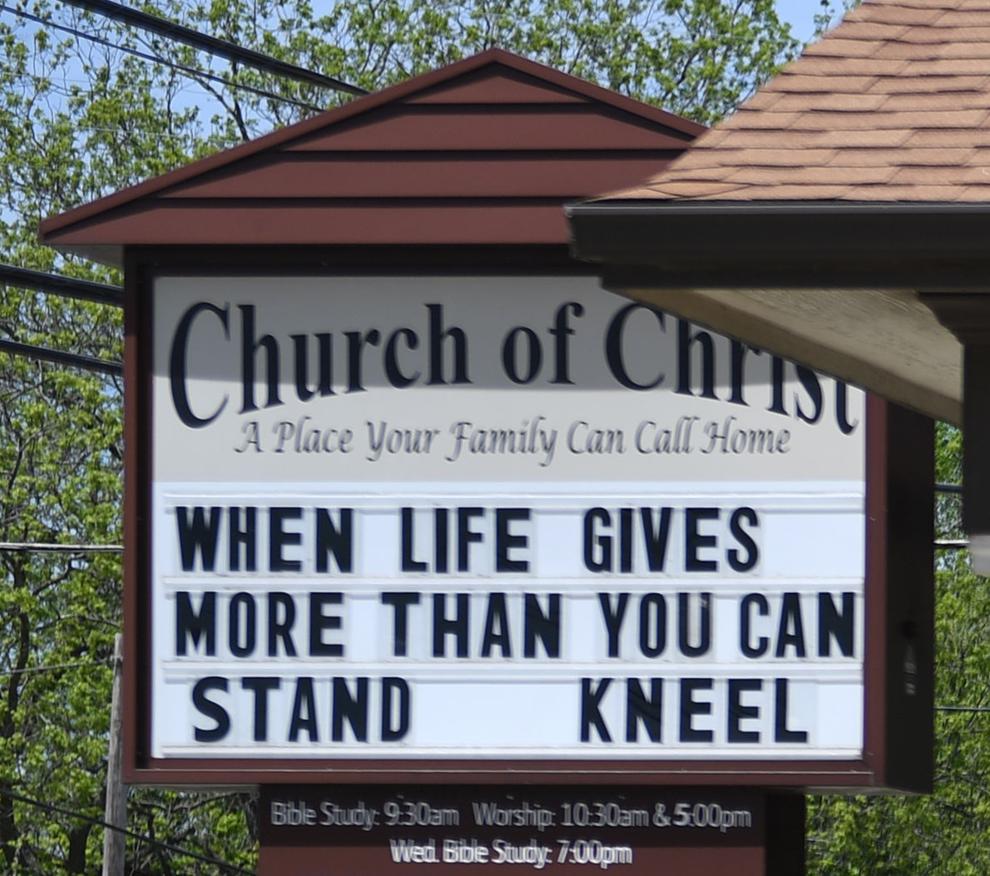 Franklin Helps Their Own 3.jpg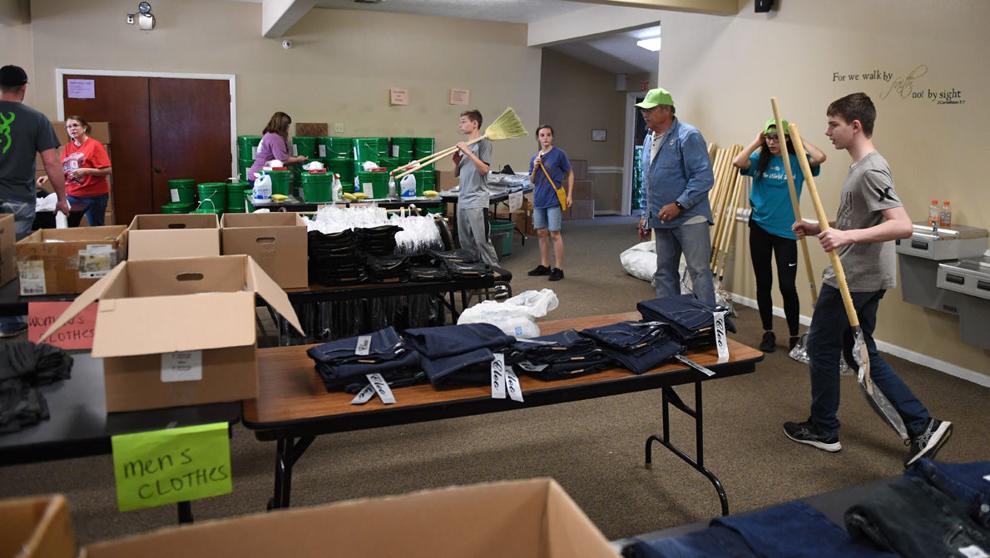 Franklin Helps Their Own 5.jpg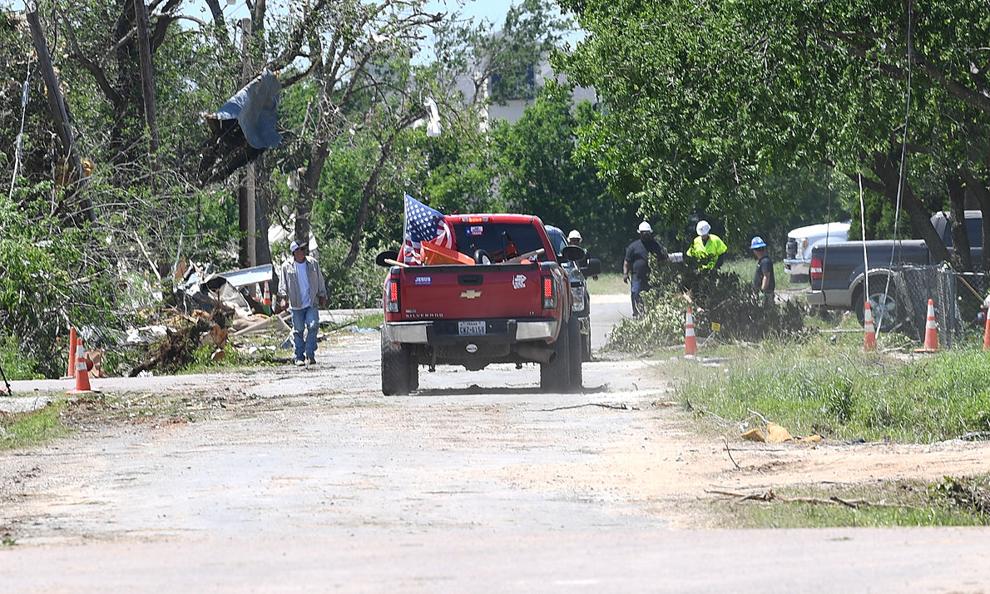 Franklin Helps Their Own 6.jpg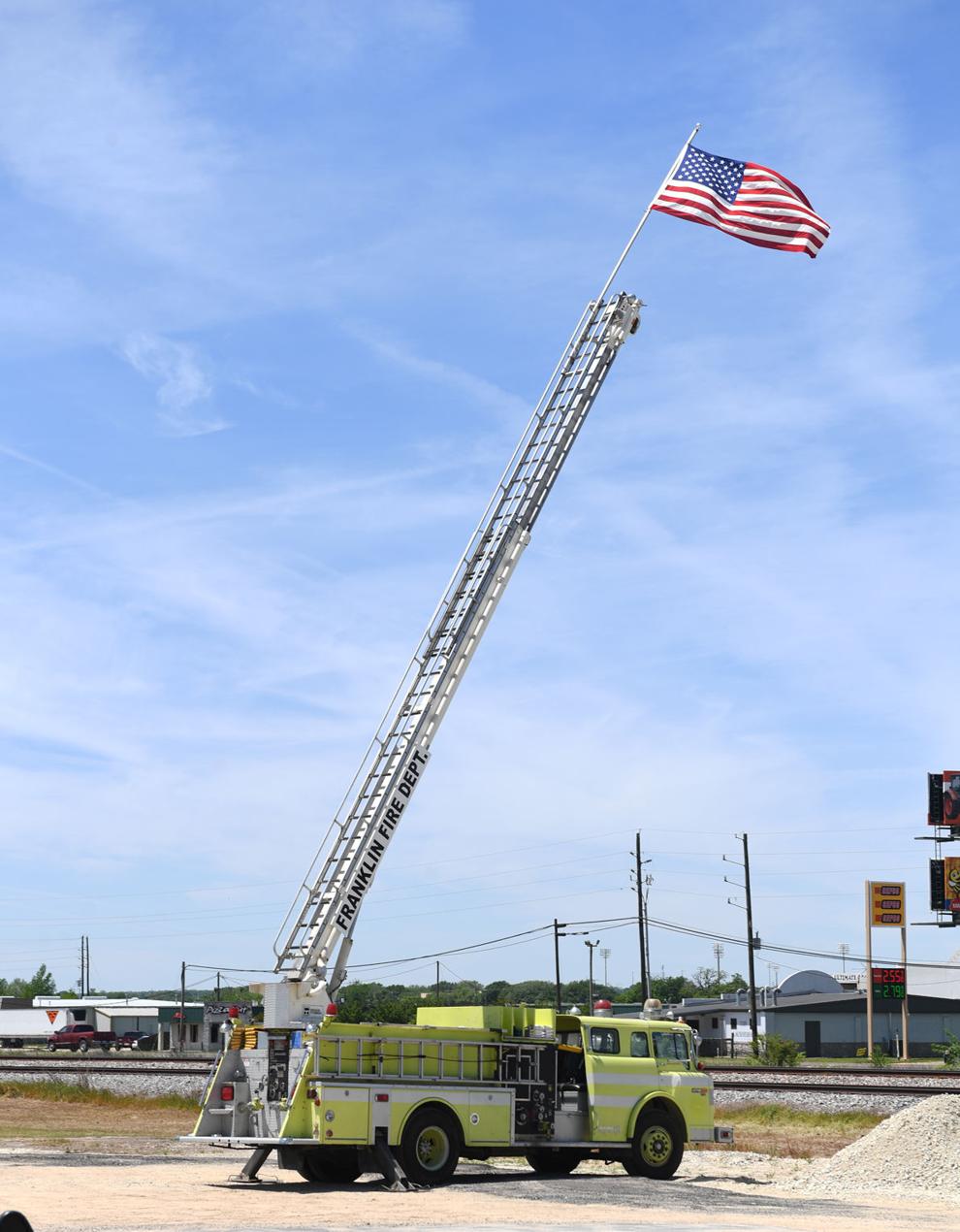 Franklin Helps Their Own 7.jpg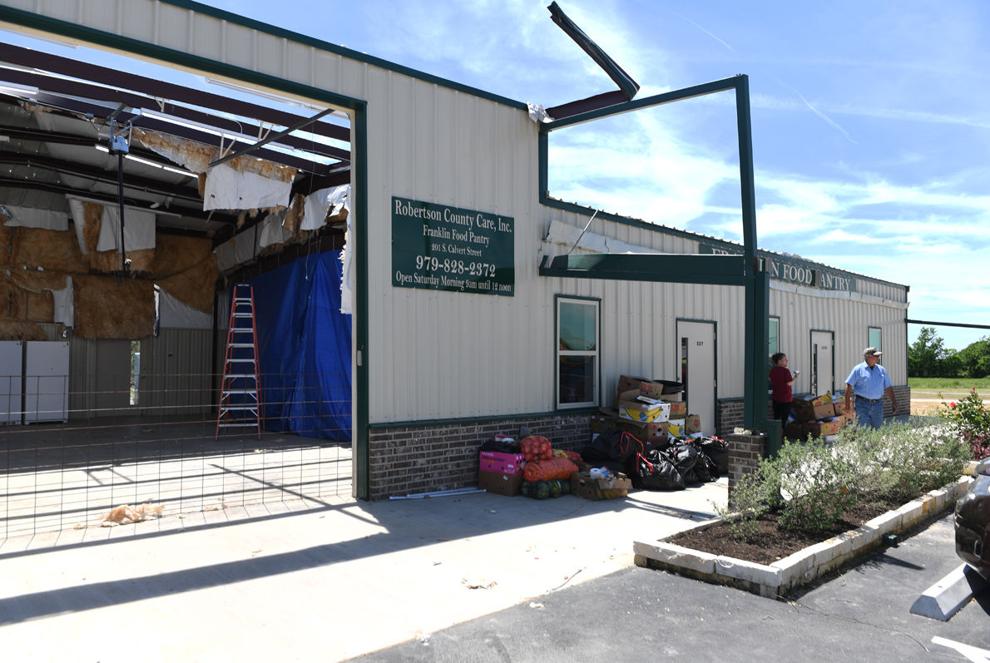 Franklin Helps Their Own 8.jpg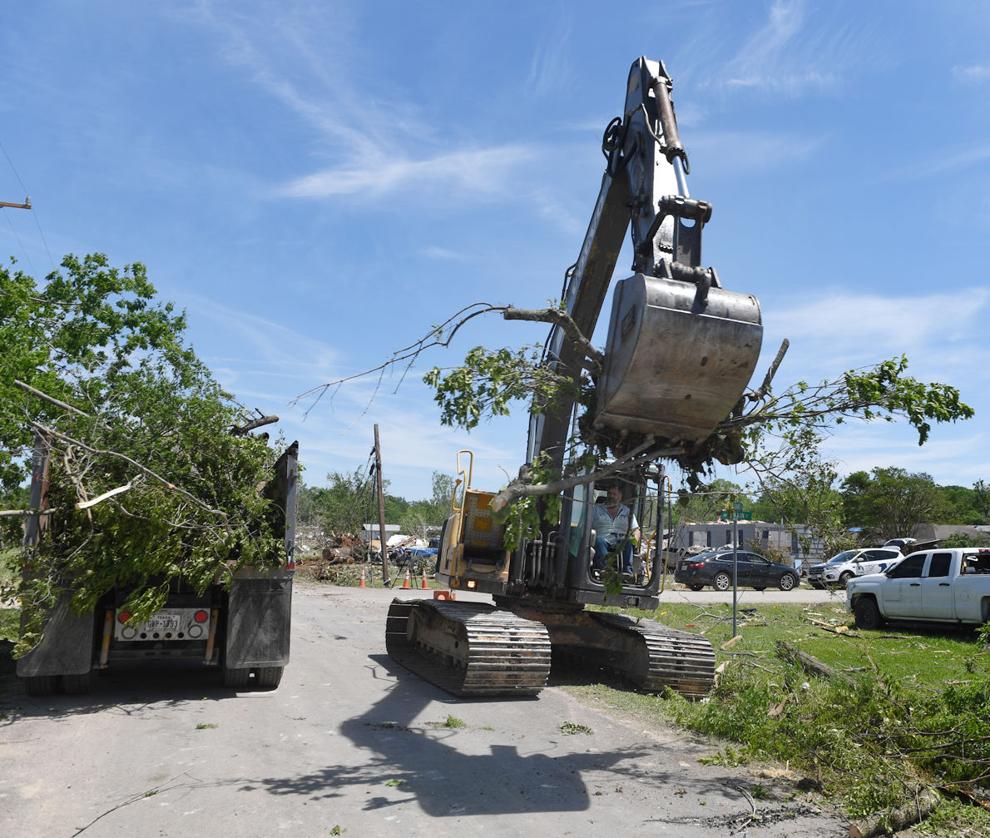 Franklin Helps Their Own 9.jpg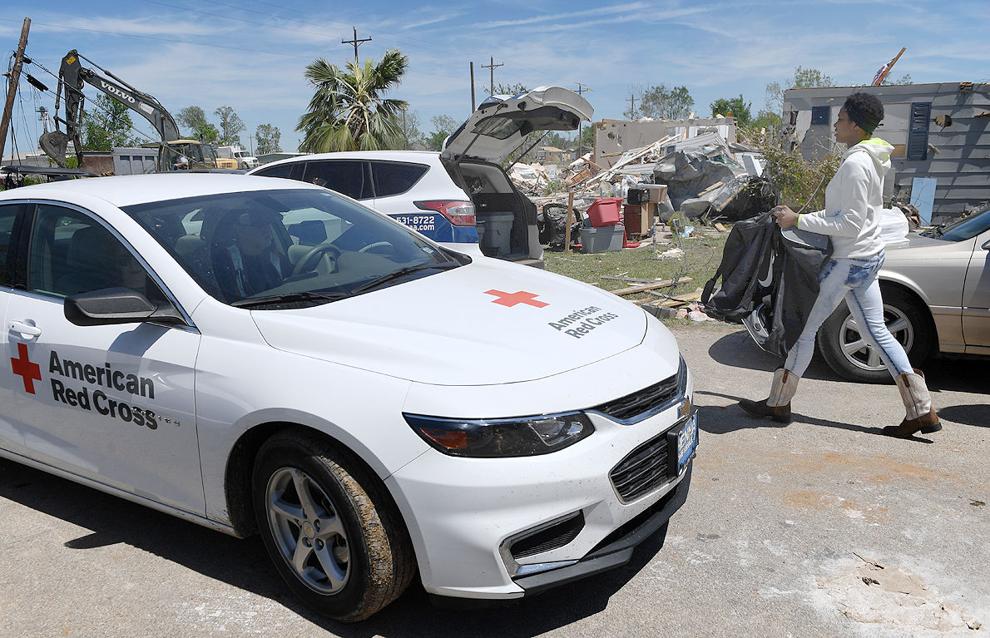 Franklin Helps Their Own 10.jpg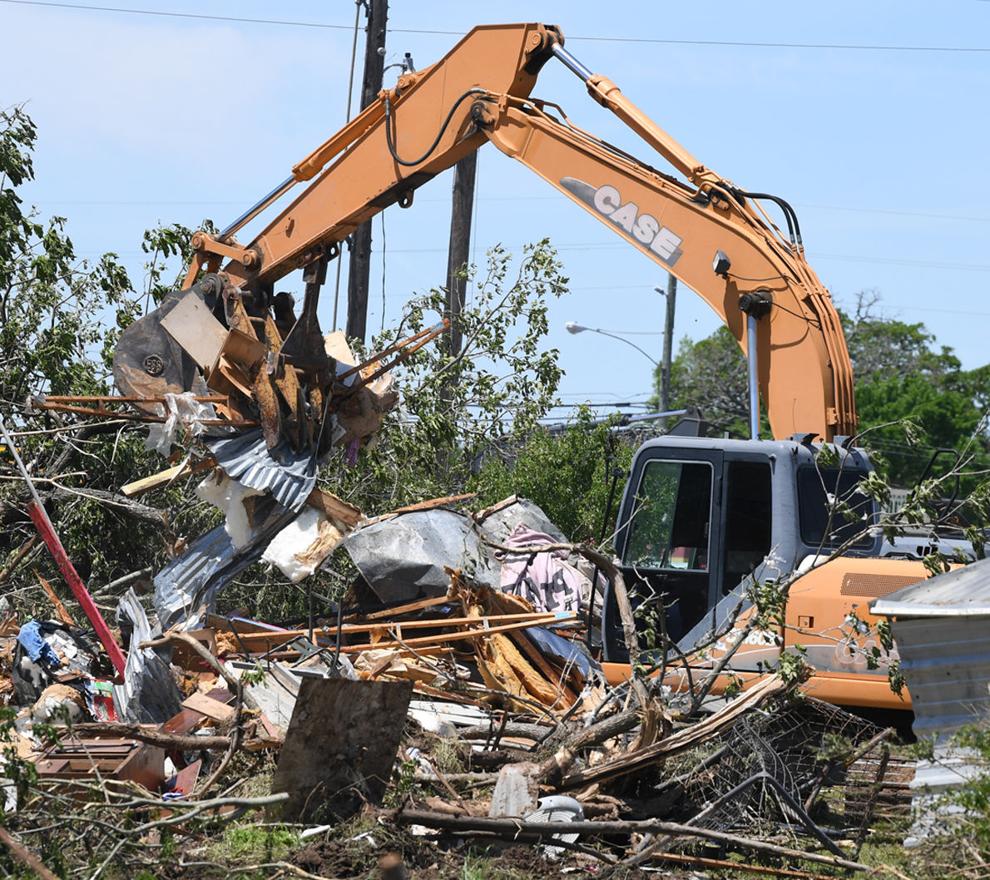 Franklin Helps Their Own 11.jpg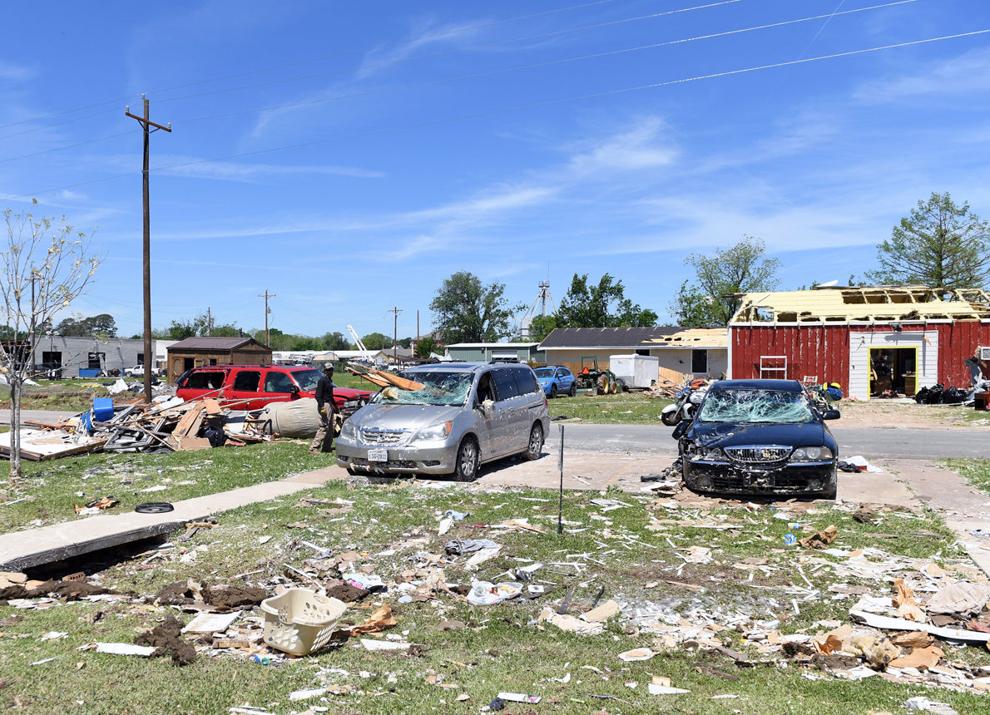 Franklin Helps Their Own 12.jpg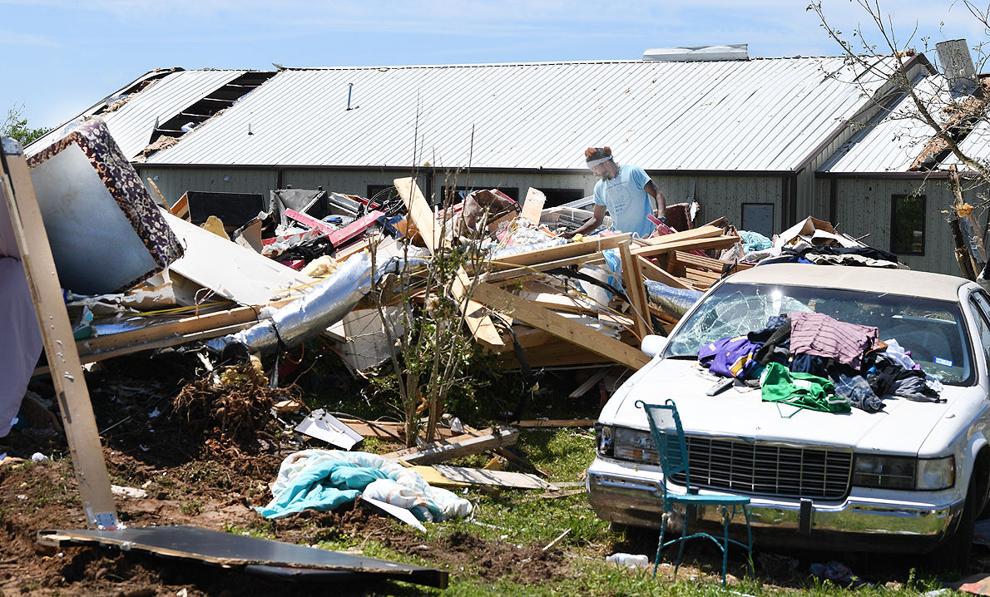 Franklin Helps Their Own 13.jpg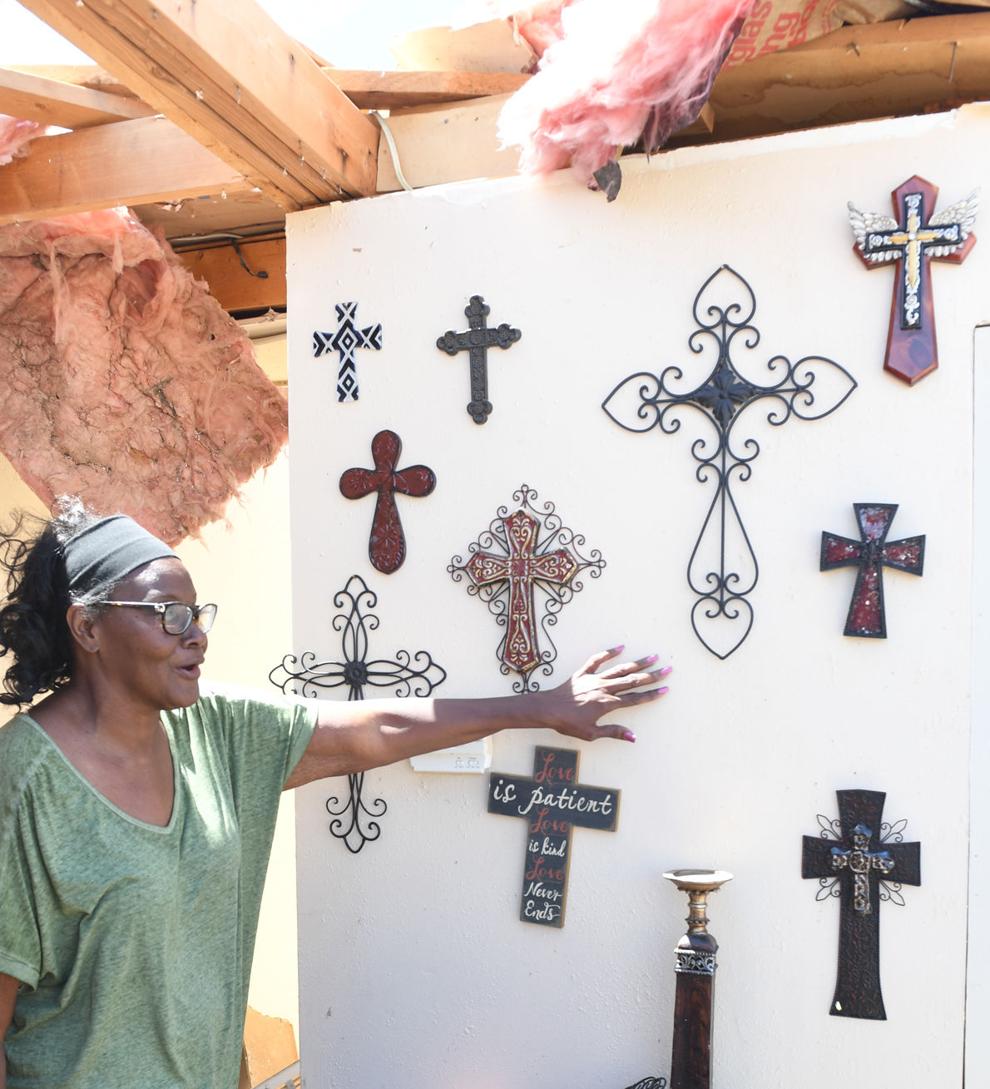 Franklin Helps Their Own 14.jpg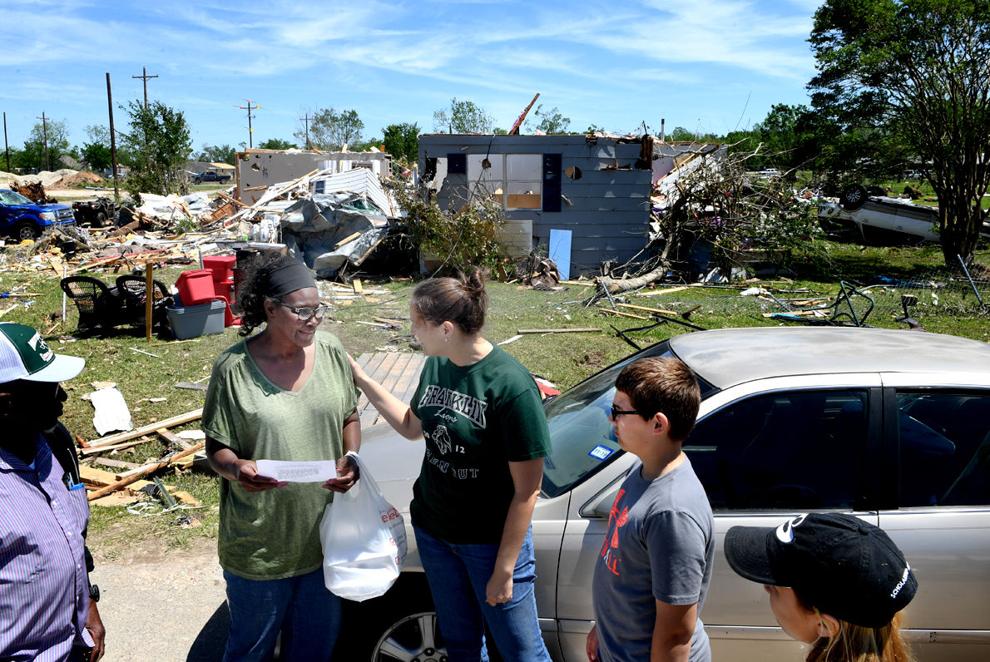 Franklin Helps Their Own 15.jpg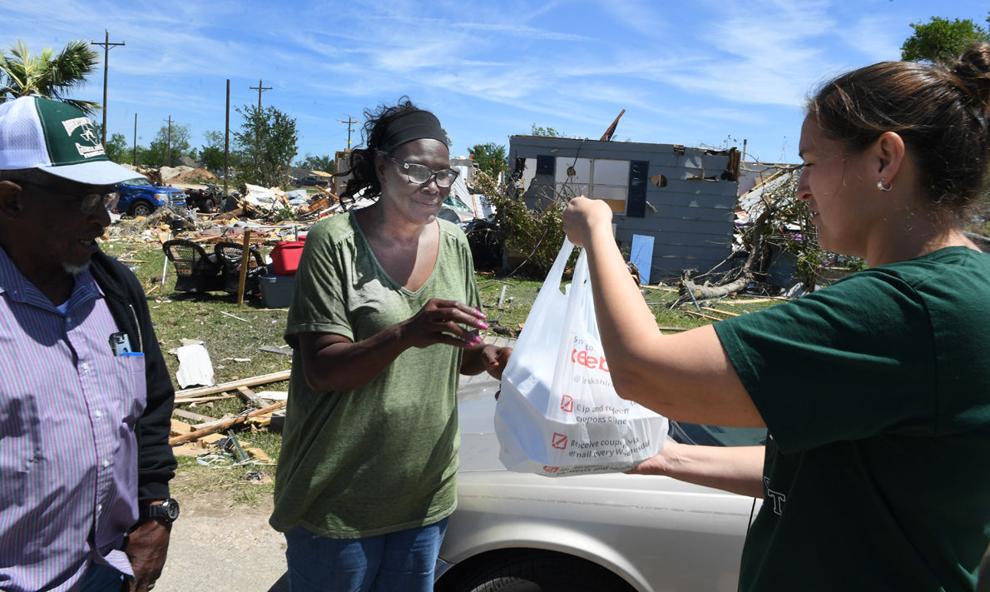 Franklin Helps Their Own 16.jpg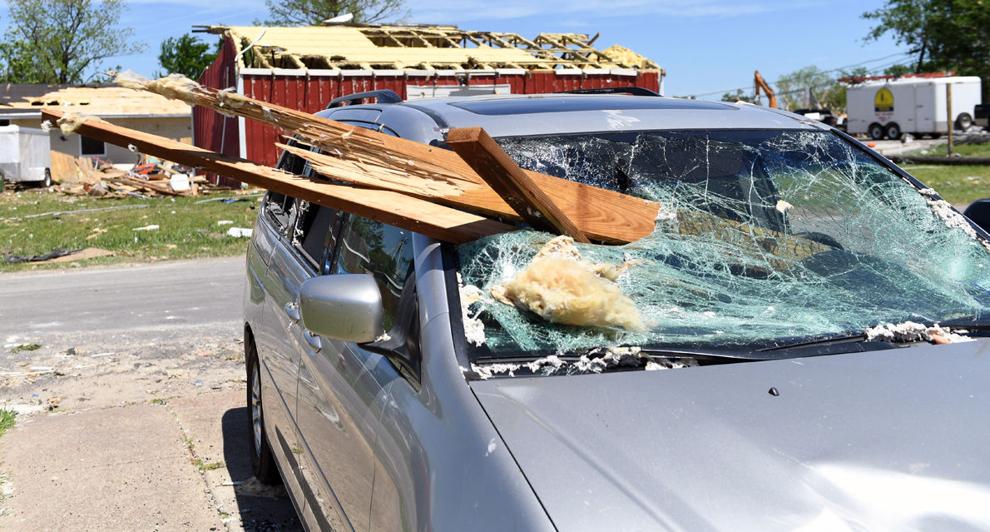 Franklin Helps Their Own 18.jpg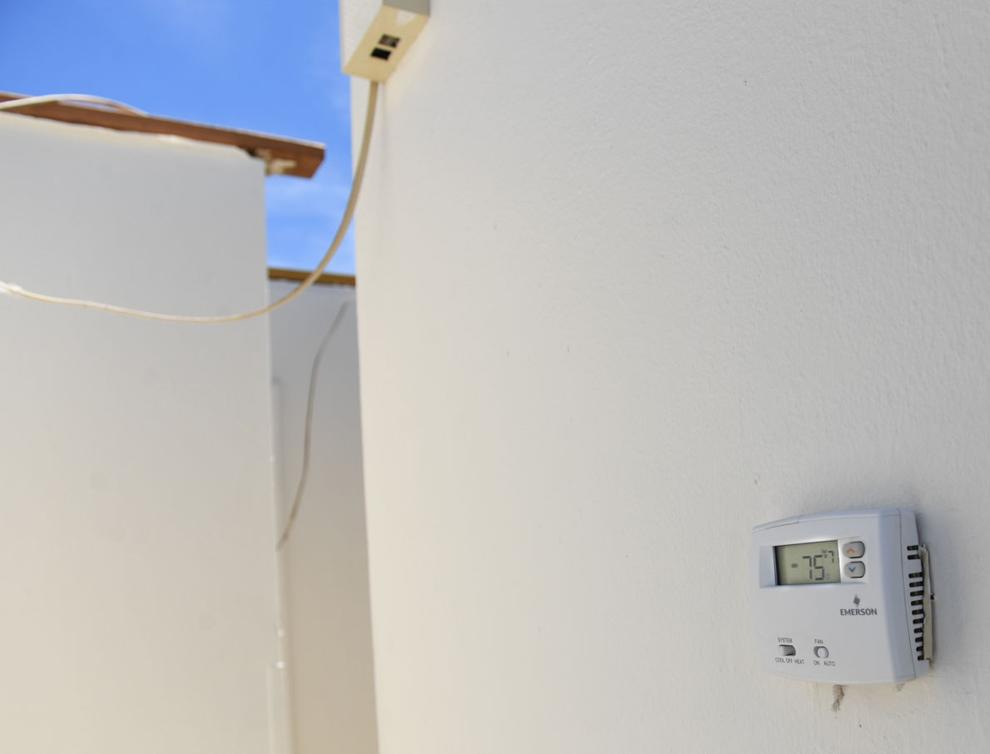 Franklin Helps Their Own 19.jpg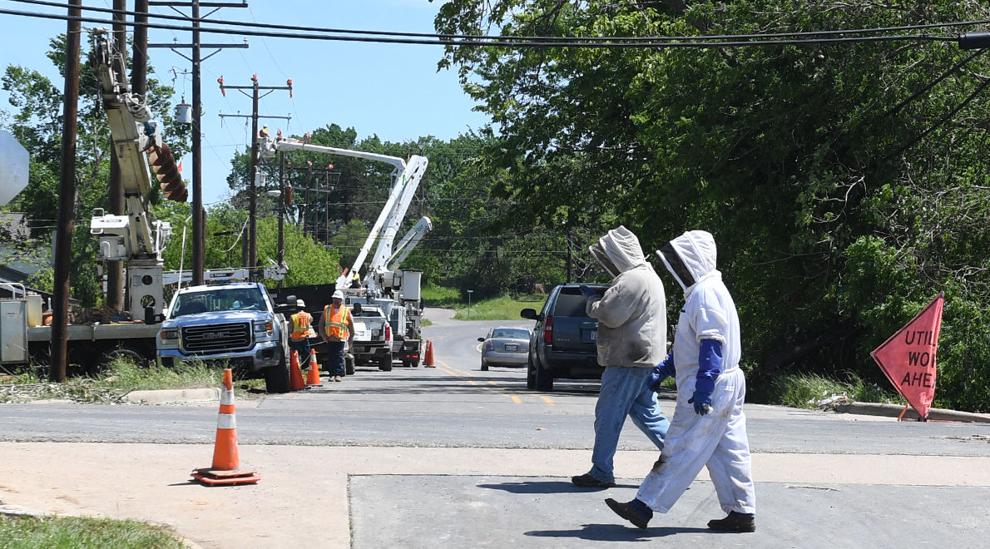 Franklin Strong
Franklin Strong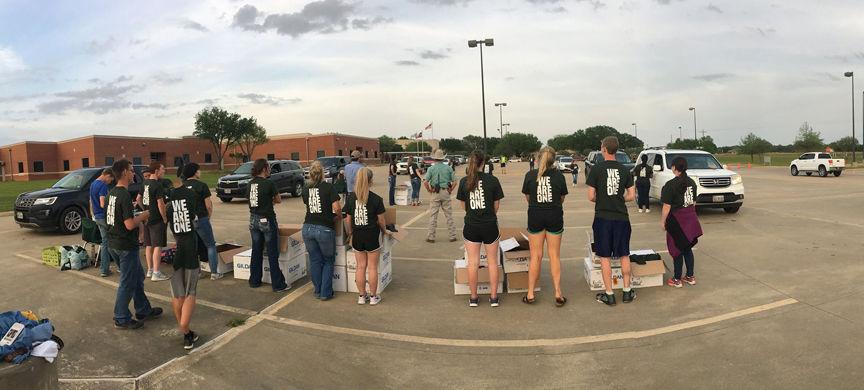 Franklin Strong
Franklin churches hit hard by tornado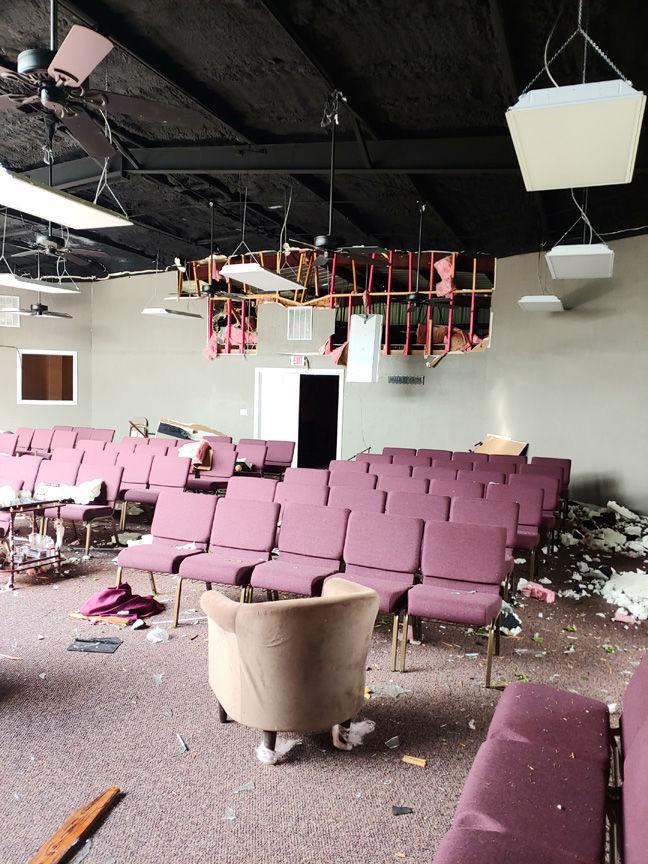 Franklin churches hit hard by tornado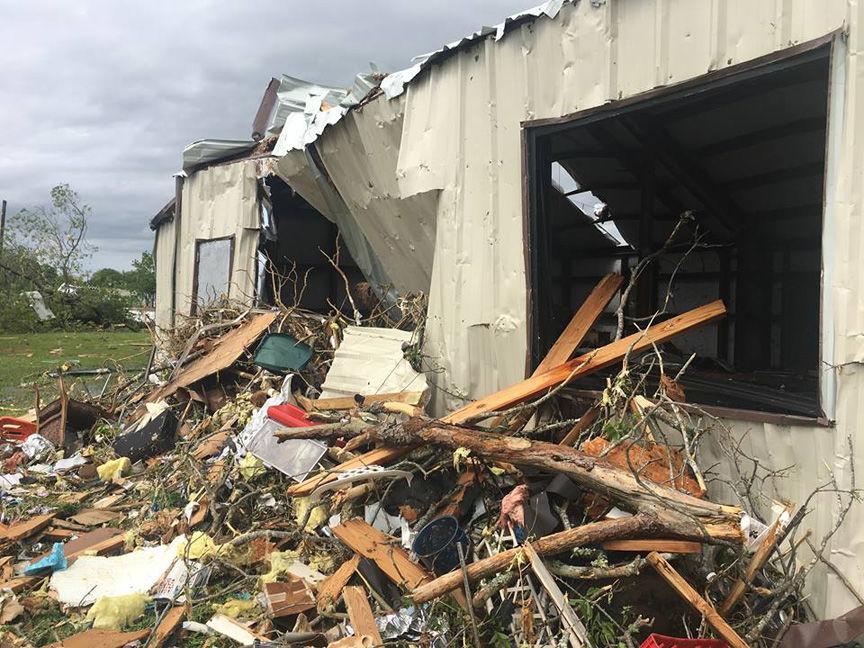 Franklin churches hit hard by tornado