What is so good about being bad?
We root for James Bond and "Alien's" Ripley to win, but they're at their best when they're matched with a charismatic baddie.
Sure, we know Bond will triumph in the end, but we need to believe — at least for a couple of hours — that the villain will get close to shutting down the power grid or laser-beaming the Earth's core or whatever it is he wants to do.
From the glamorous to downright evil, here are seven extraordinary villains who howled their way out of the world of fiction.
7 best movie villains
Cruella de Vil, '101 Dalmatians' (1961)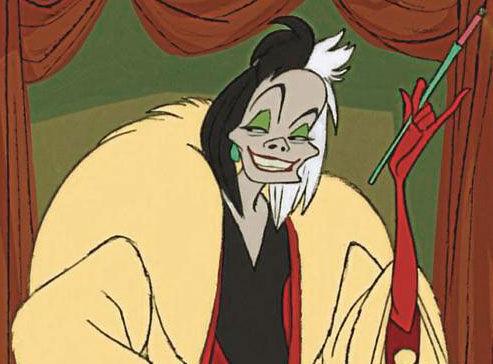 Many have vivid childhood memories of Cruella, with her slash of red lipstick and evil couture, terrorizing a kind family and their puppies. Being literally a cartoon makes her glamorously awful; obviously, an actual dog-killer is grotesque. We're supposed to love to hate her, but it's hard not to love every drag-queen-inspiring, command-barking, cocktail-swilling inch of her.
Darth Vader, 'Star Wars' (1977)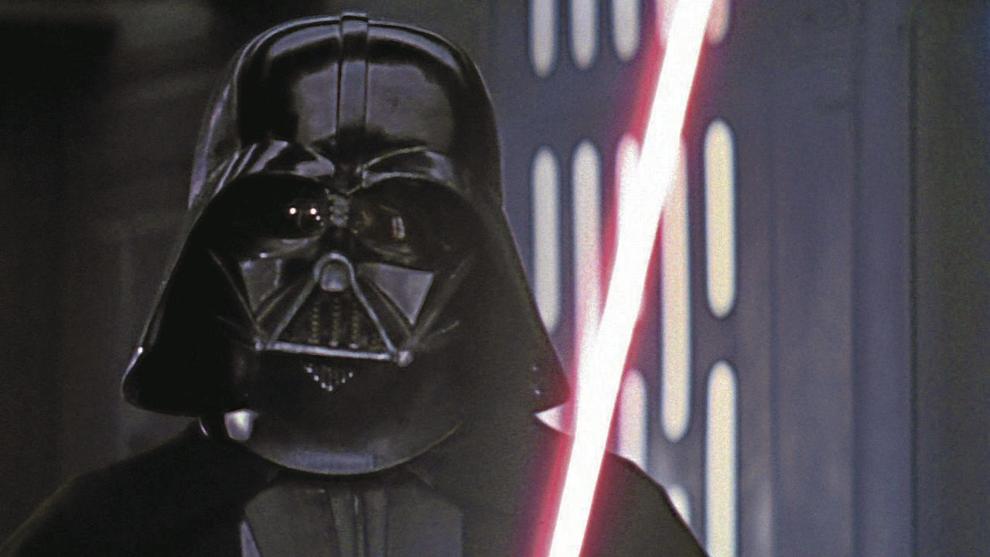 The late David Prowse gets little credit for the physical presence of the obsidian supervillain, but it's hard to imagine Vader with anyone other than James Earl Jones' voice. The actor, who almost always plays good guys, adds layers of possibility with his authoritative bark. We've learned more about Darth in subsequent "Star Wars" movies, but that sound anchors him somewhere between known and unknowable.
Anton Chigurh, 'No Country for Old Men' (2007)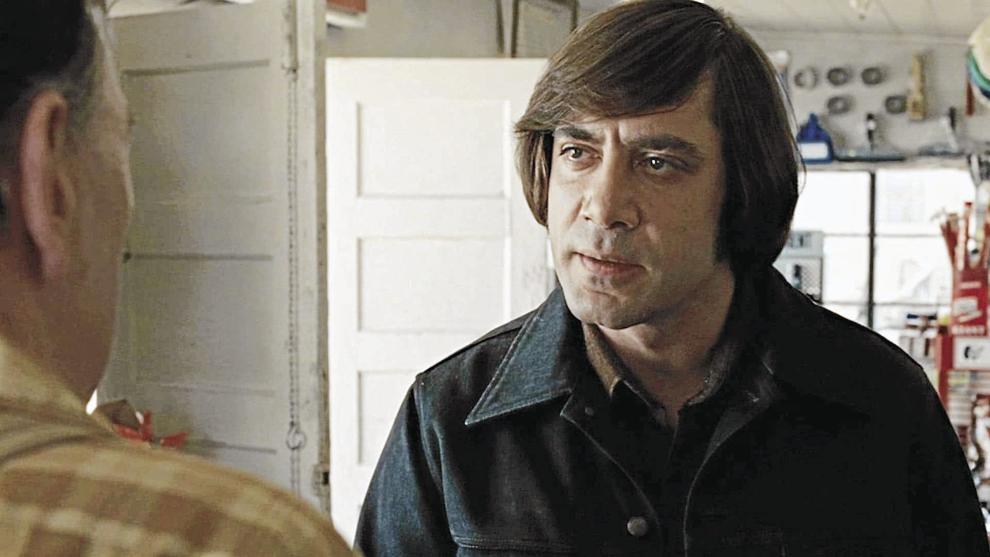 Oscar winner Javier Bardem makes hushed, calm Chigurh the anti-Norman Bates, terrifying because we know nothing about him (the same was true of Bardem's "Skyfall" villain). Seeming to have materialized out of nowhere in both Cormac McCarthy's novel and Joel and Ethan Coen's movie, he appears human, but his interactions with others make us wonder how anyone could turn out like this. As a result, Chigurh underscores the scariest thing about evil: We don't know where it comes from.
Mary Lee Johnston, 'Precious' (2009)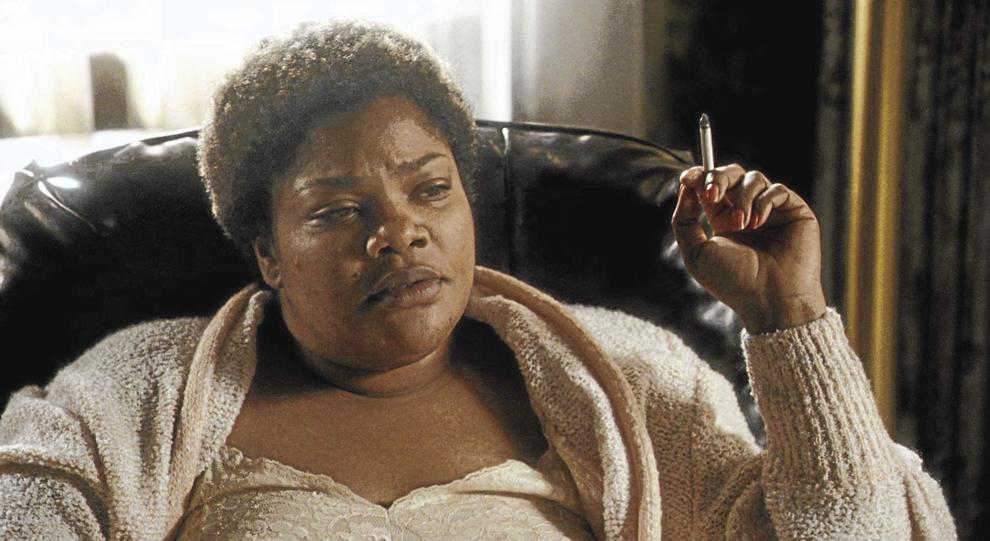 The genius of Mo'nique's Oscar-winning performance is how it straddles a line. The over-the-top nastiness of abusive mother Mary would feel at home in a Bond film, but the pain she reveals in scenes with desperate daughter Precious (Gabourey Sidibe) is real. Ultimately, those forces come together in Precious' determination to break a cycle of villainy the movie implies is much like a cycle of abuse.
Scaramanga, 'The Man With the Golden Gun' (1974)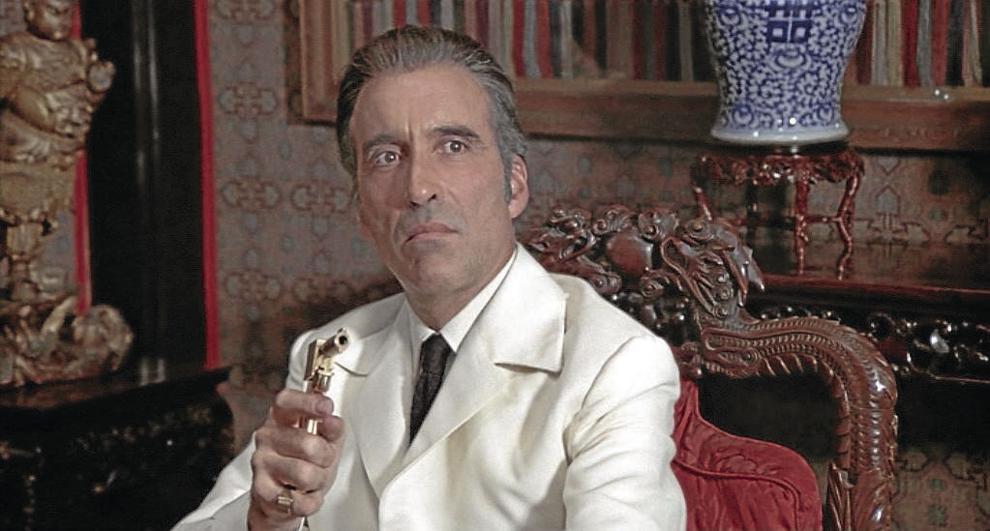 James Bond faced plenty of top-notch lowlifes, but Christopher Lee's "most dangerous man alive" goes on the Mount Rushmore of maniacs because of his elegance, wit and iconic voice.
Mr. Potter, 'It's a Wonderful Life' (1946)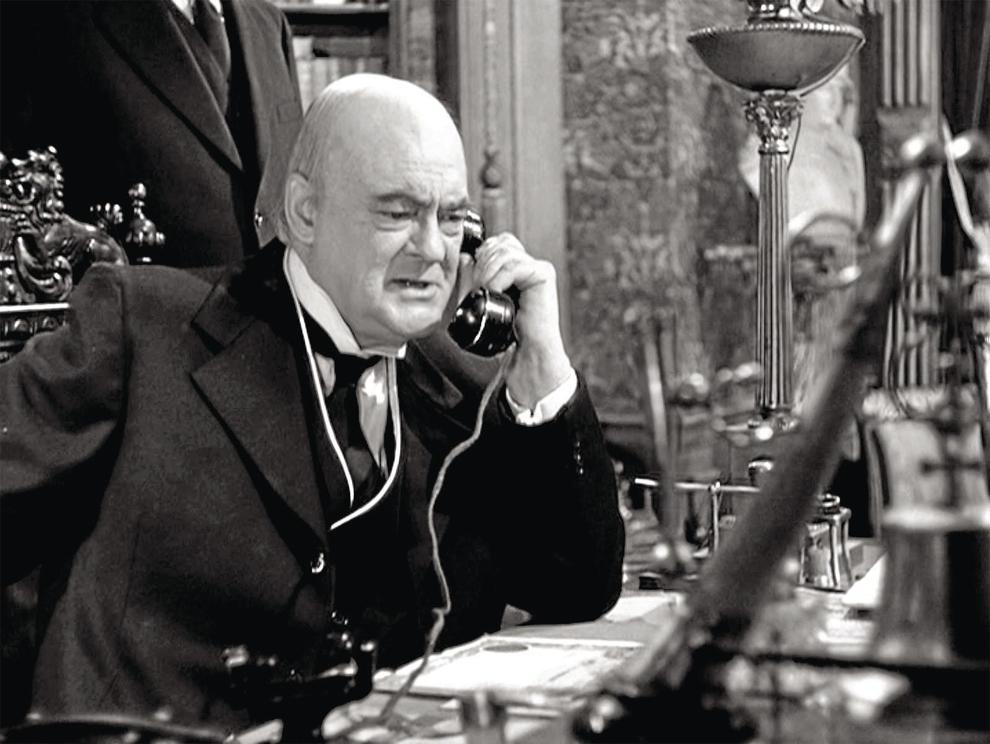 Lionel Barrymore created the template for Javier Bardem's blank nastiness. As he tries to suck the life out of a New York hamlet and its middle-class residents, Potter owes something to the silent-movie tradition of villains who delight in their evil. Director Frank Capra knows Potter horrifies us because, like Jimmy Stewart's George Bailey, we can't comprehend how he sprang from the same world we did. There's probably a Potter origin story to explore in a latter-day "Wonderful Life" prequel; let's hope no one makes it.
The Joker, 'The Dark Knight' (2008)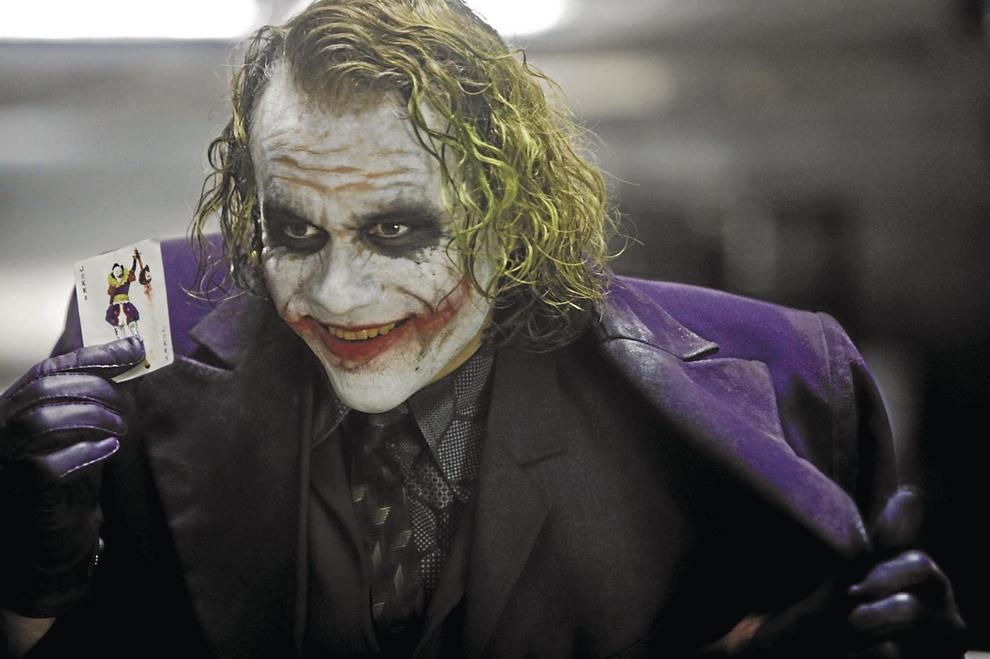 There's a reason both Joaquin Phoenix and the late Heath Ledger won Oscars playing this Batman foe (and Jack Nicholson should have): He looks like a cartoon but his psychology is so rich ("I'm not a monster. I'm just ahead of the curve") that he forces his way to the forefront of every story he's a part of.
Most widely watched but universally hated movies of all time
Most widely watched but universally hated movies of all time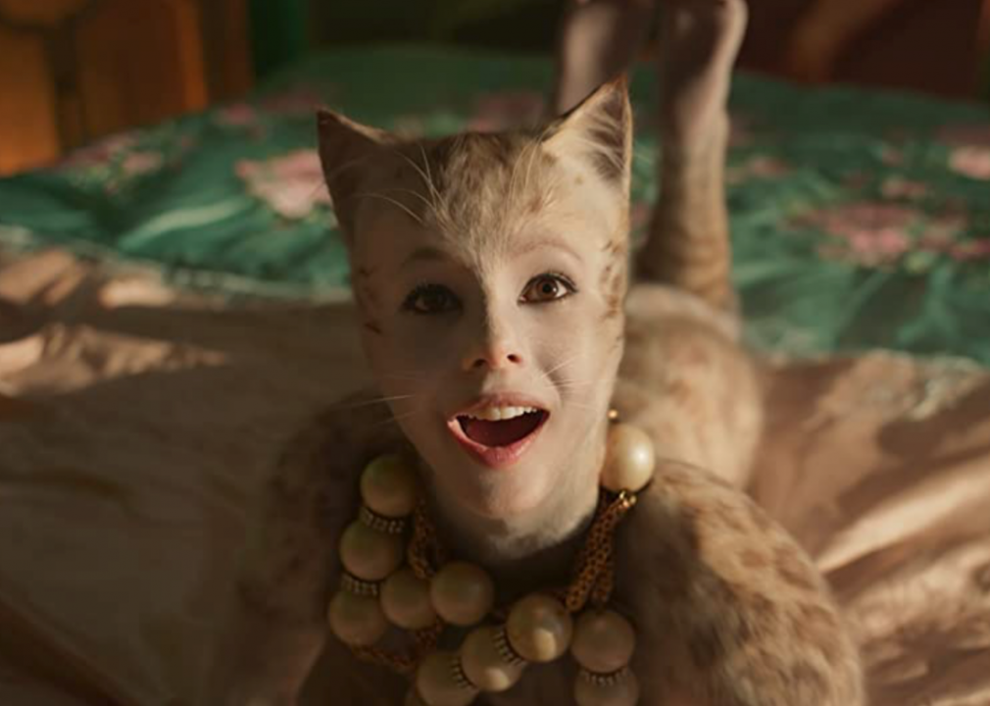 #50. Speed 2: Cruise Control (1997)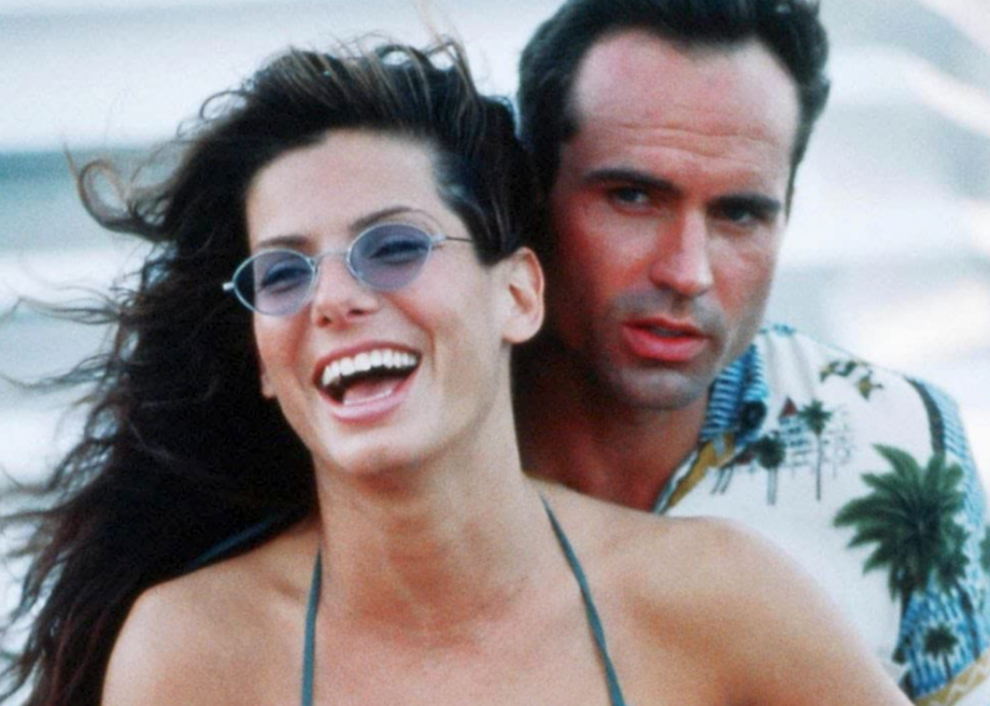 #49. My Boss's Daughter (2003)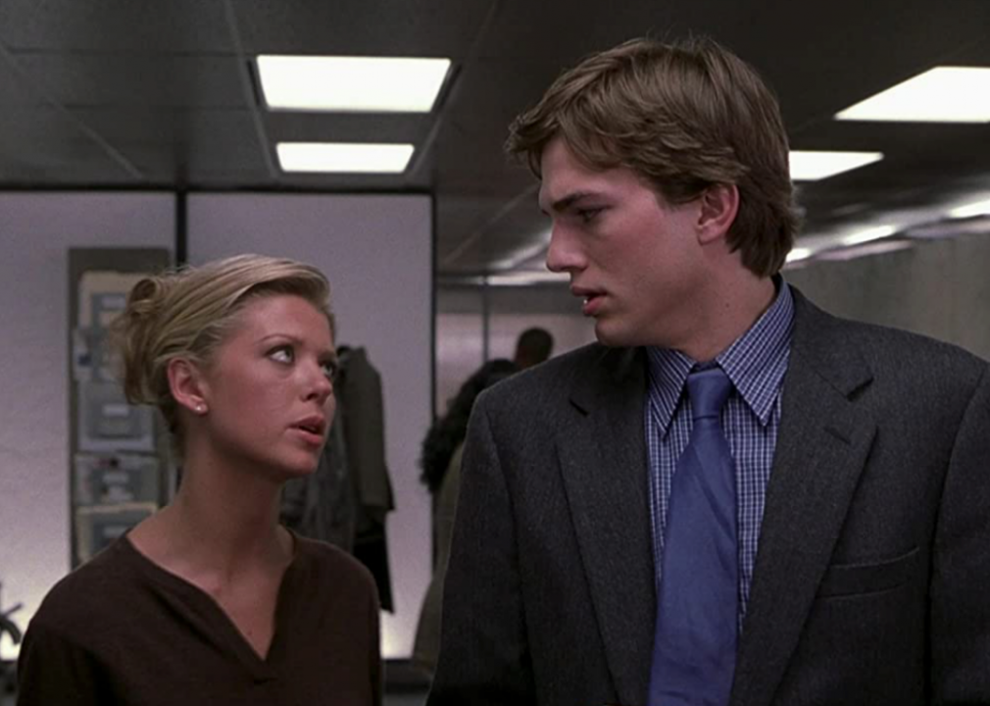 #48. Catwoman (2004)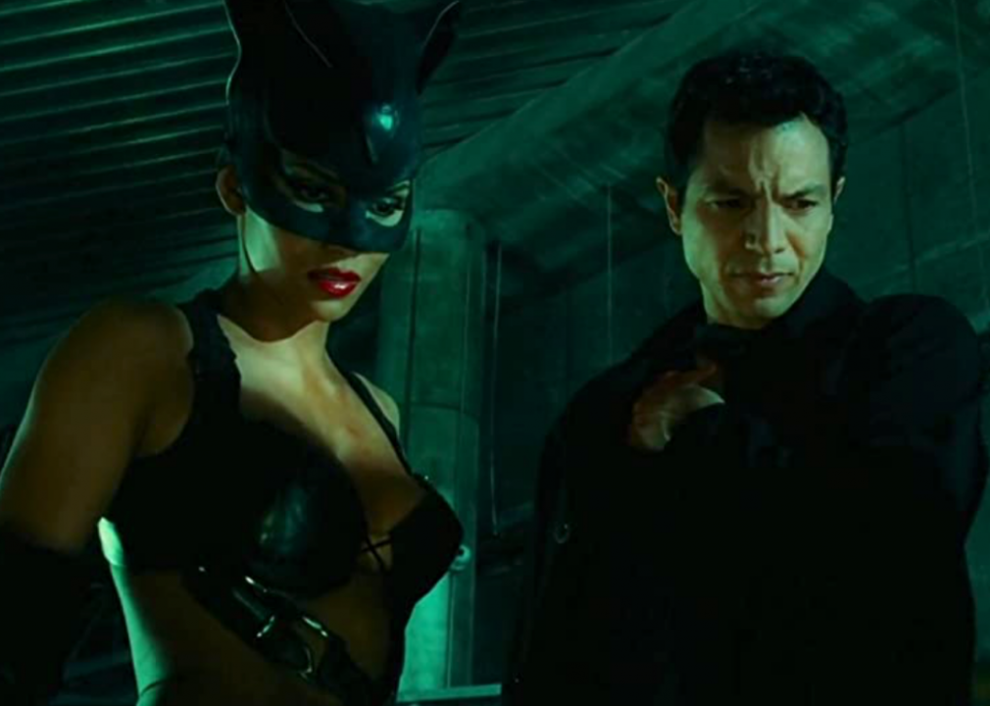 #47. Piranha 3DD (2012)
#46. Superman IV: The Quest for Peace (1987)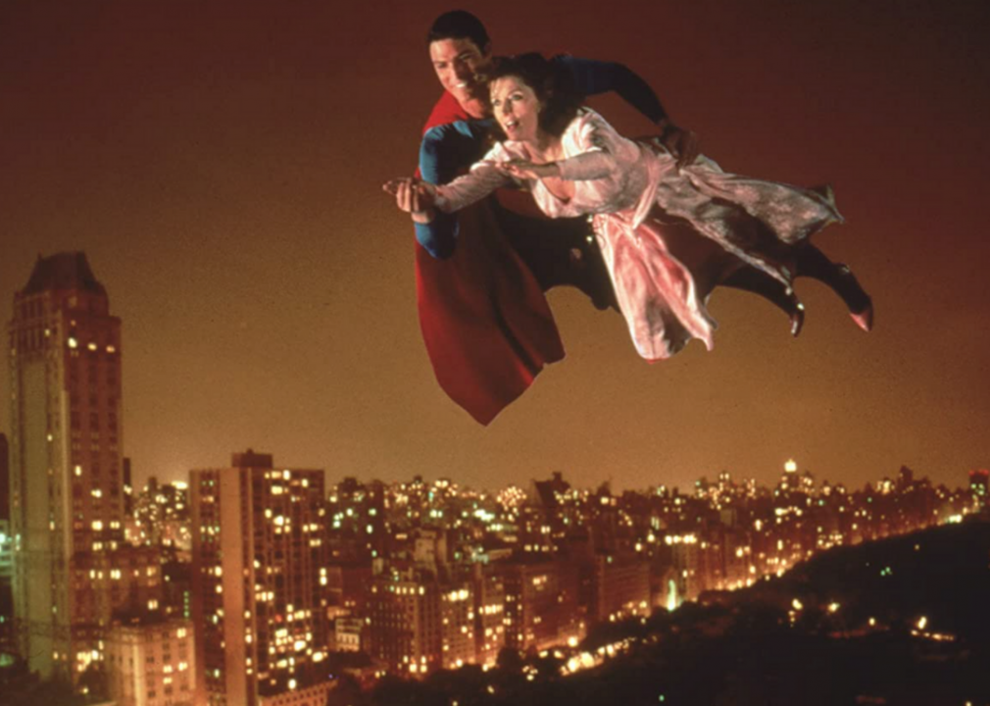 #45. Movie 43 (2013)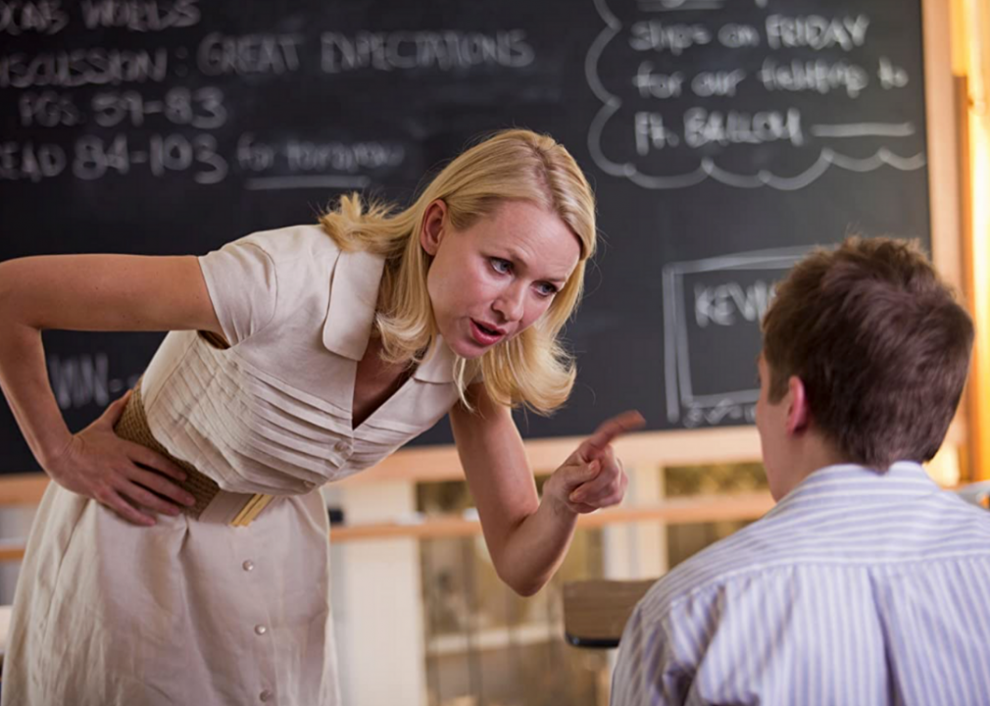 #44. Police Academy 6: City Under Siege (1989)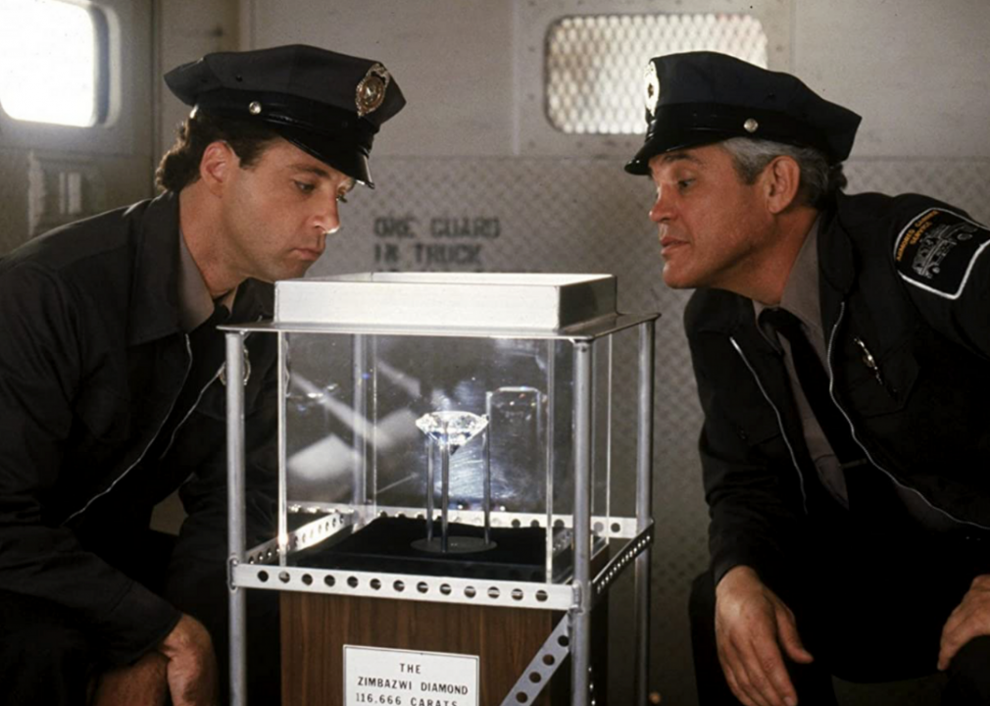 #43. Cats (2019)
#42. The Last Airbender (2010)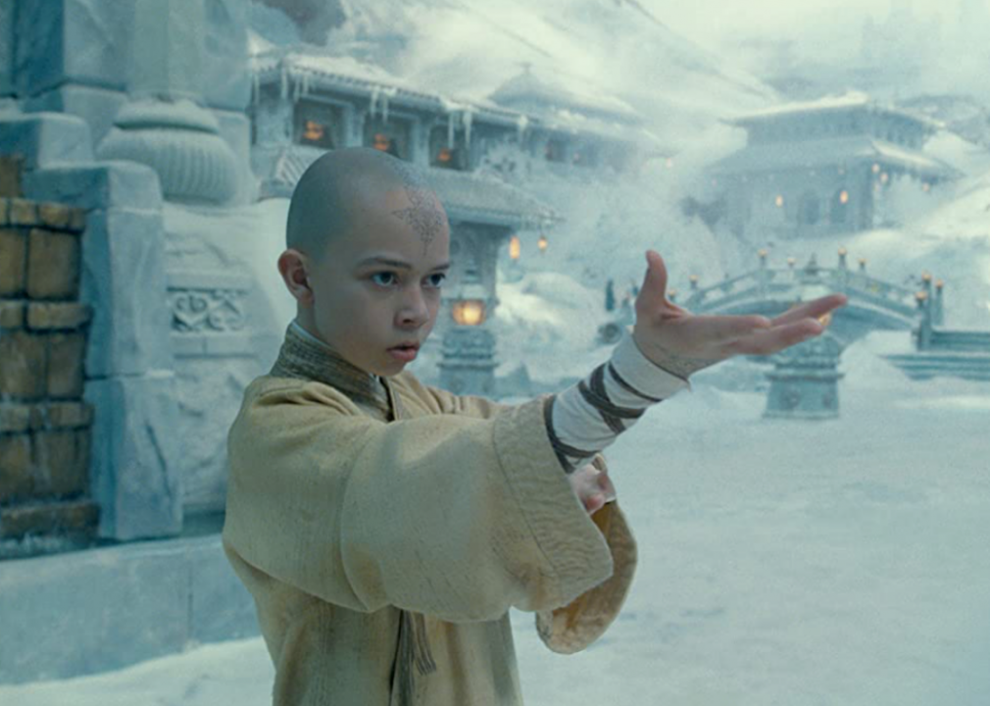 #41. The Devil Inside (2012)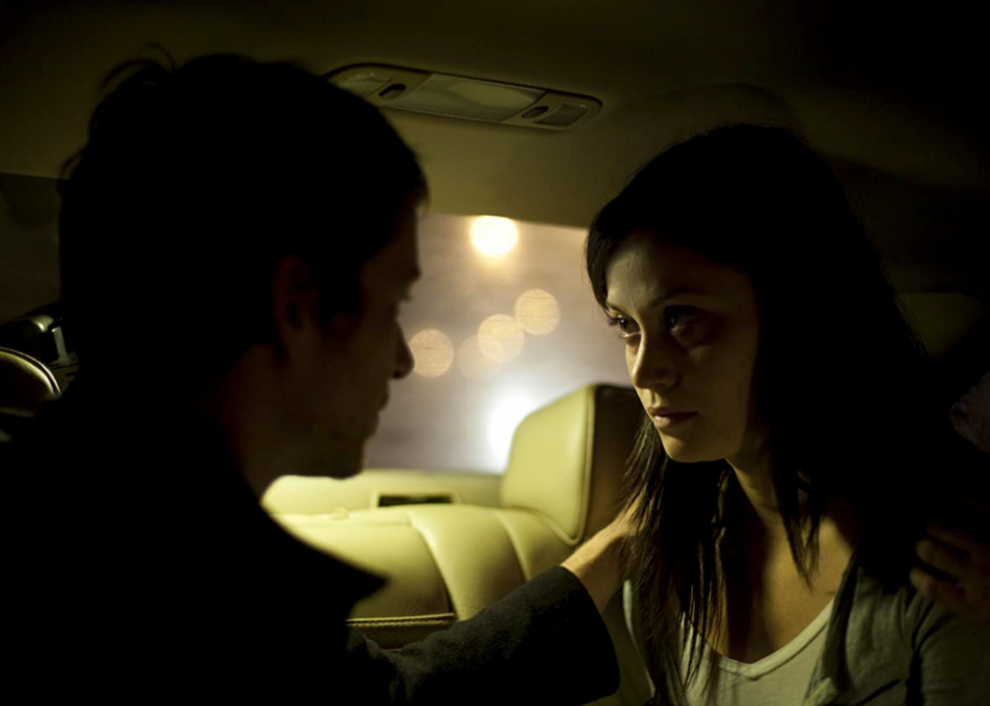 #40. Kangaroo Jack (2003)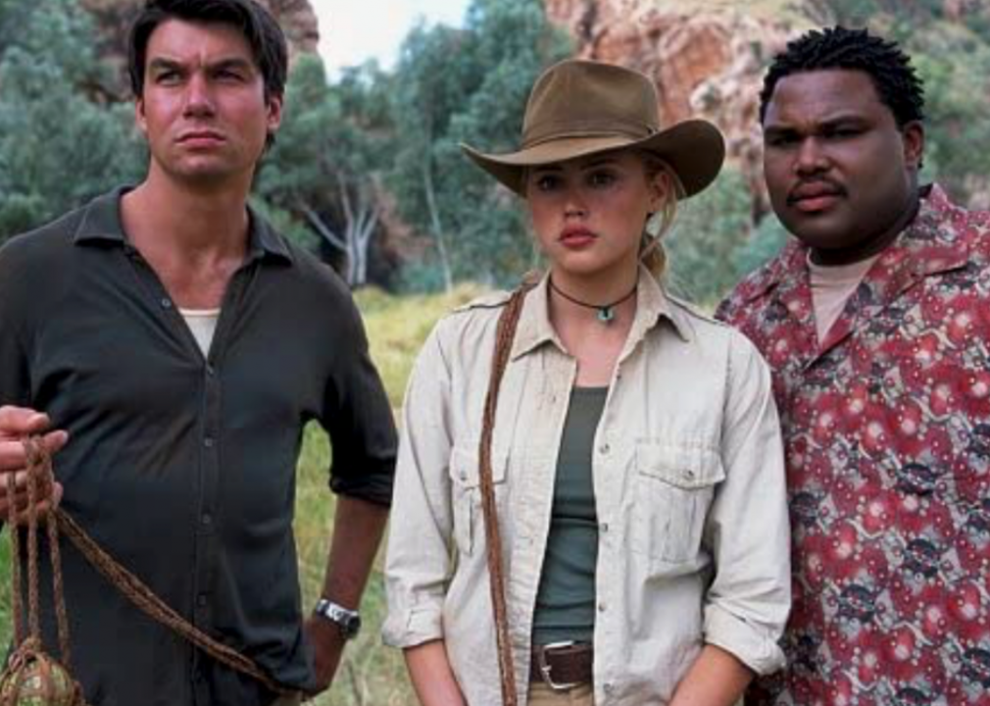 #39. Friday the 13th Part VIII: Jason Takes Manhattan (1989)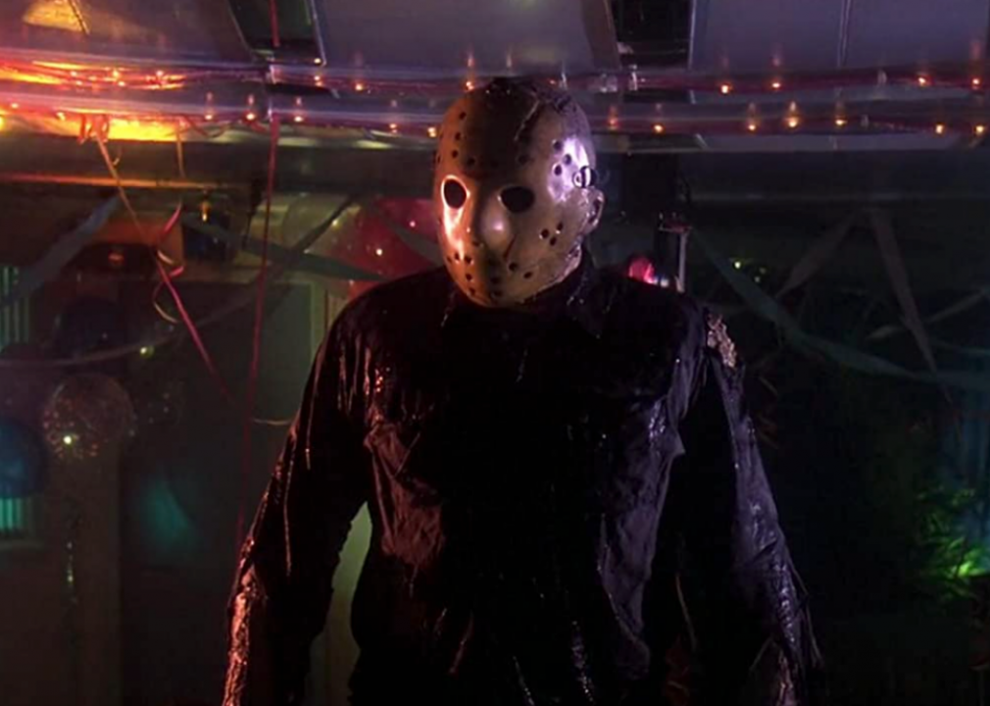 #38. Halloween: Resurrection (2002)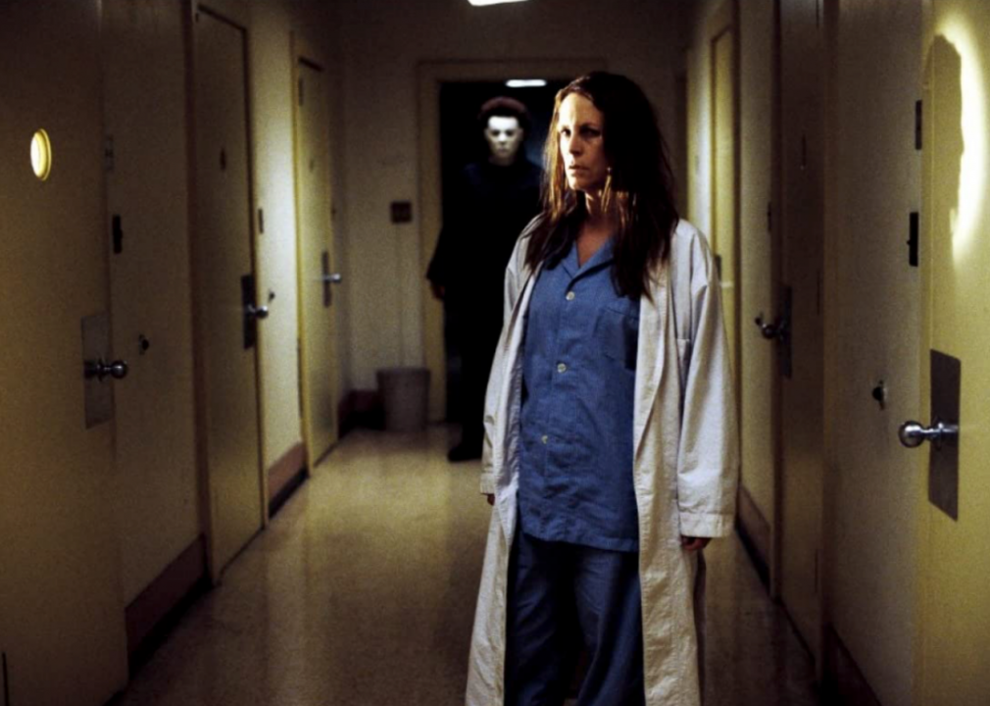 #37. The Cat in the Hat (2003)
#36. Jason Goes to Hell: The Final Friday (1993)
#35. Freddy Got Fingered (2001)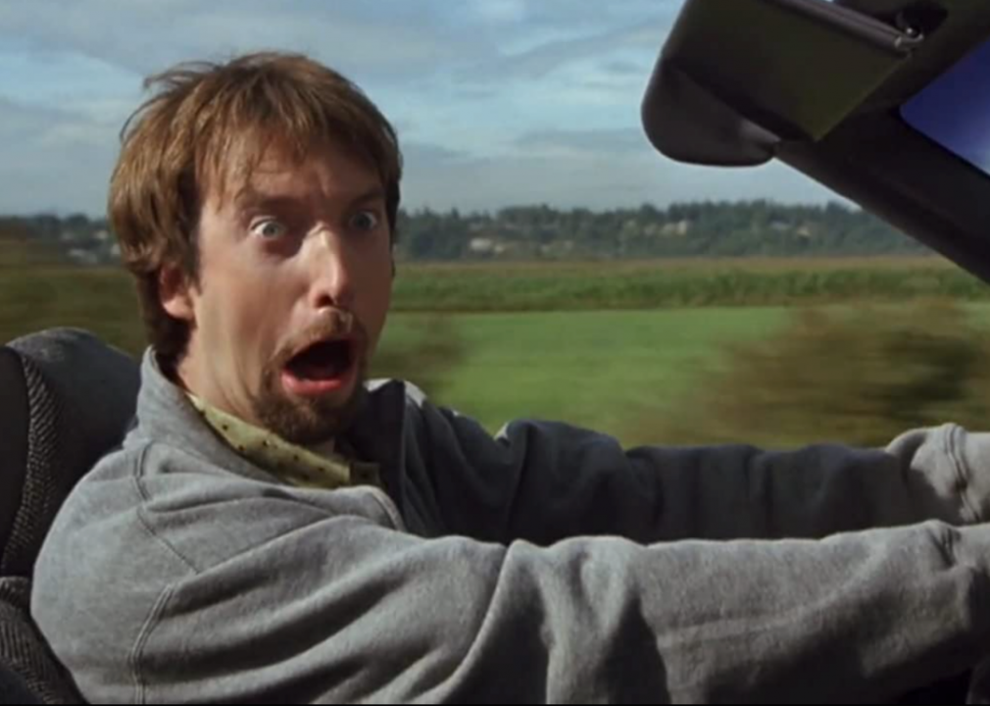 #34. Halloween: The Curse of Michael Myers (1995)
#33. Paul Blart: Mall Cop 2 (2015)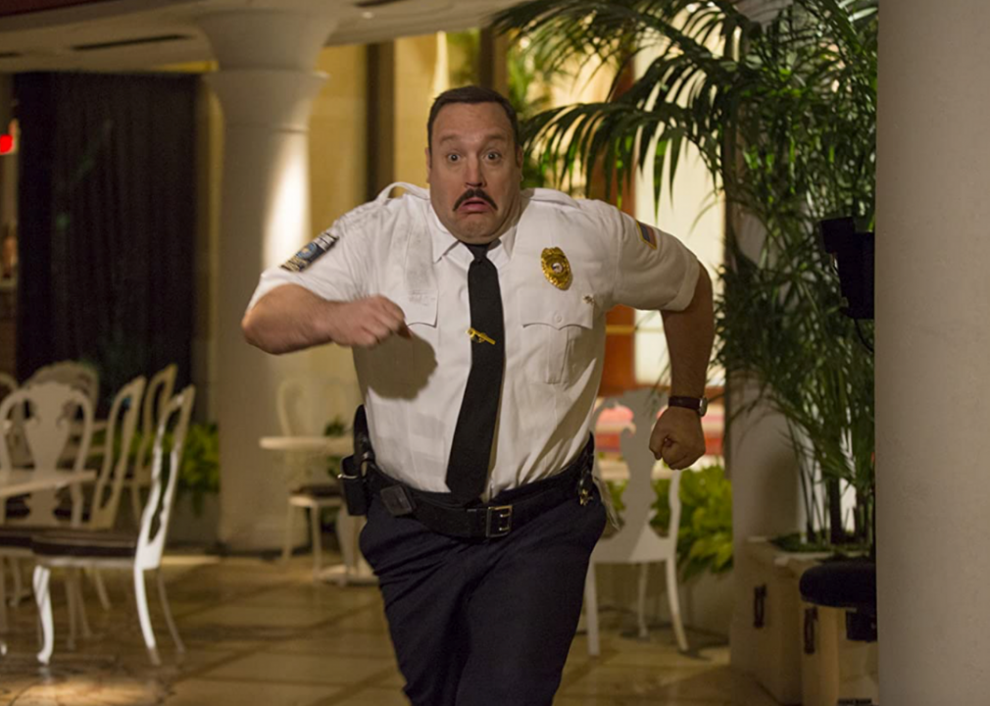 #32. Jack and Jill (2011)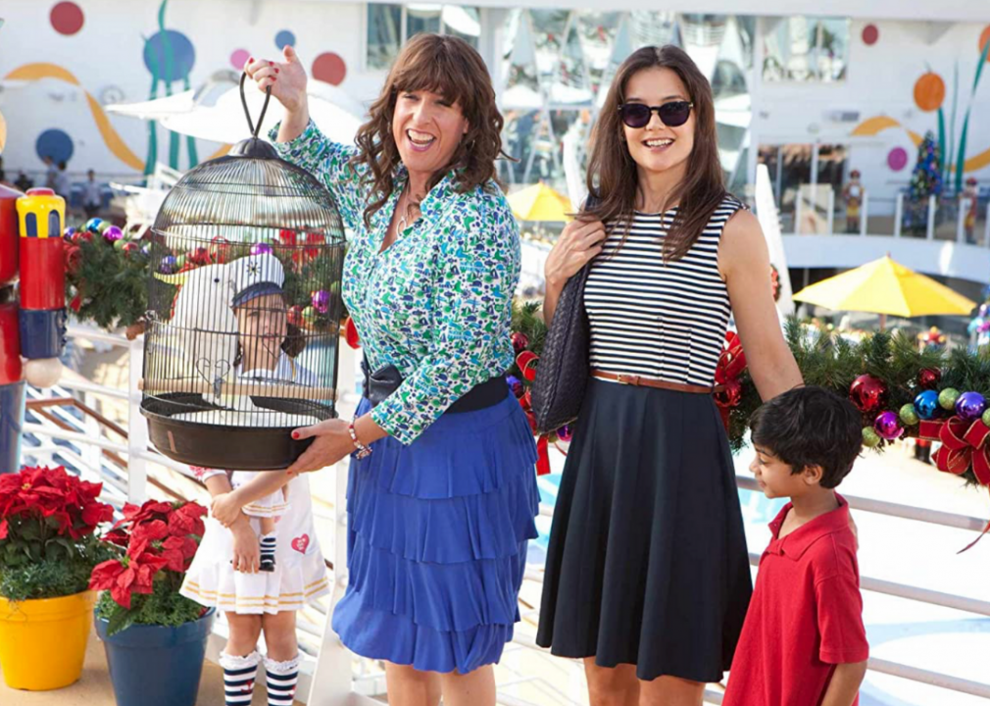 #31. Prom Night (2008)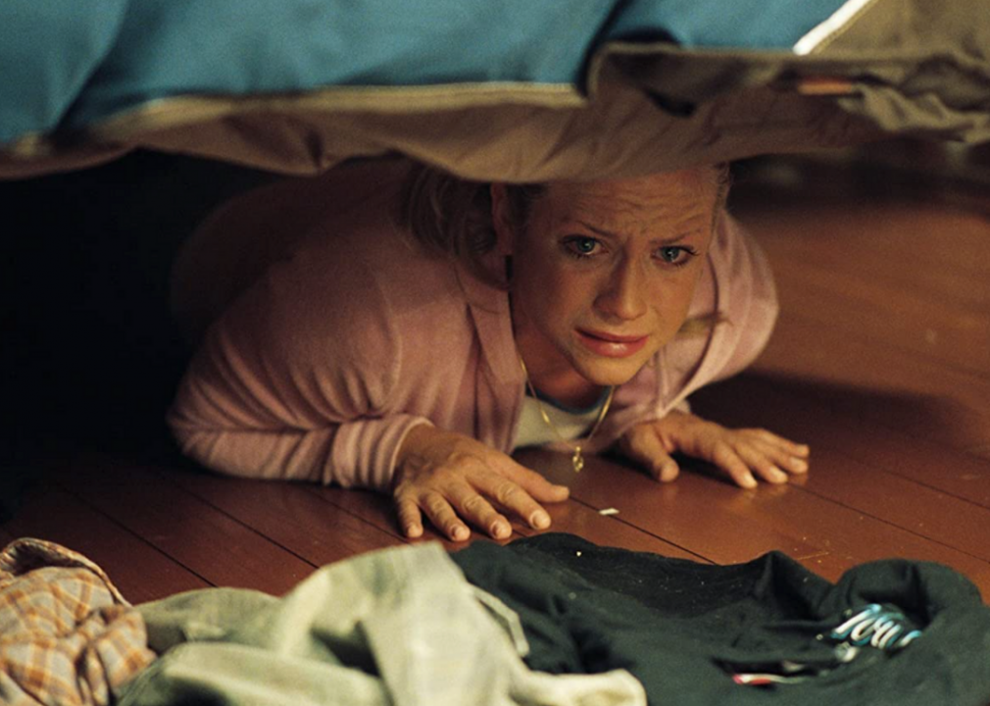 #30. The Human Centipede II (Full Sequence) (2011)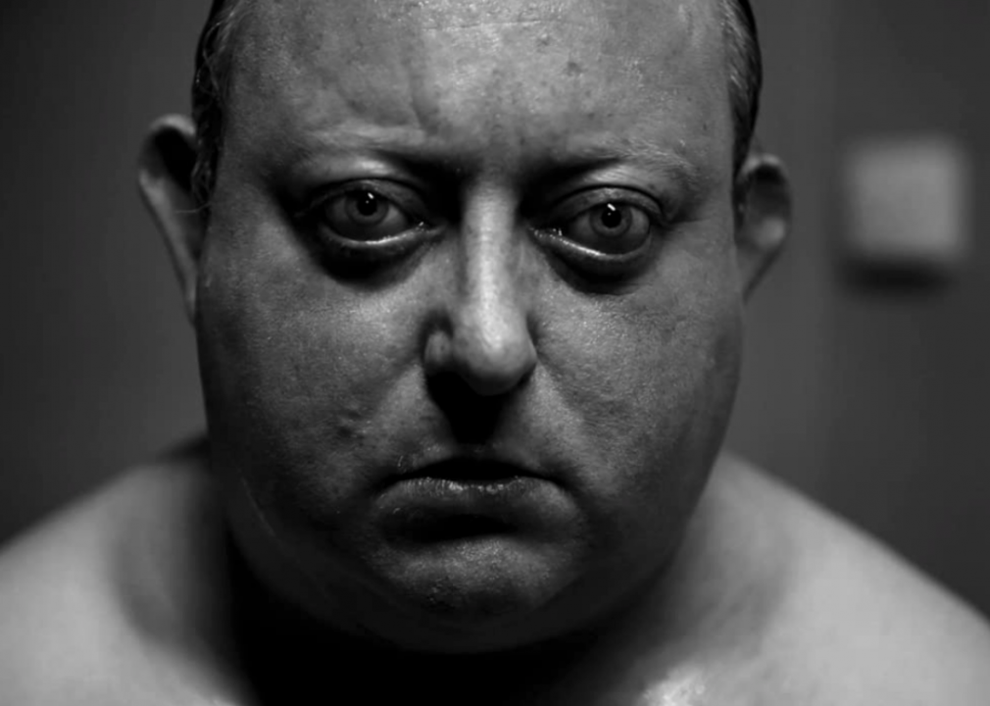 #29. Book of Shadows: Blair Witch 2 (2000)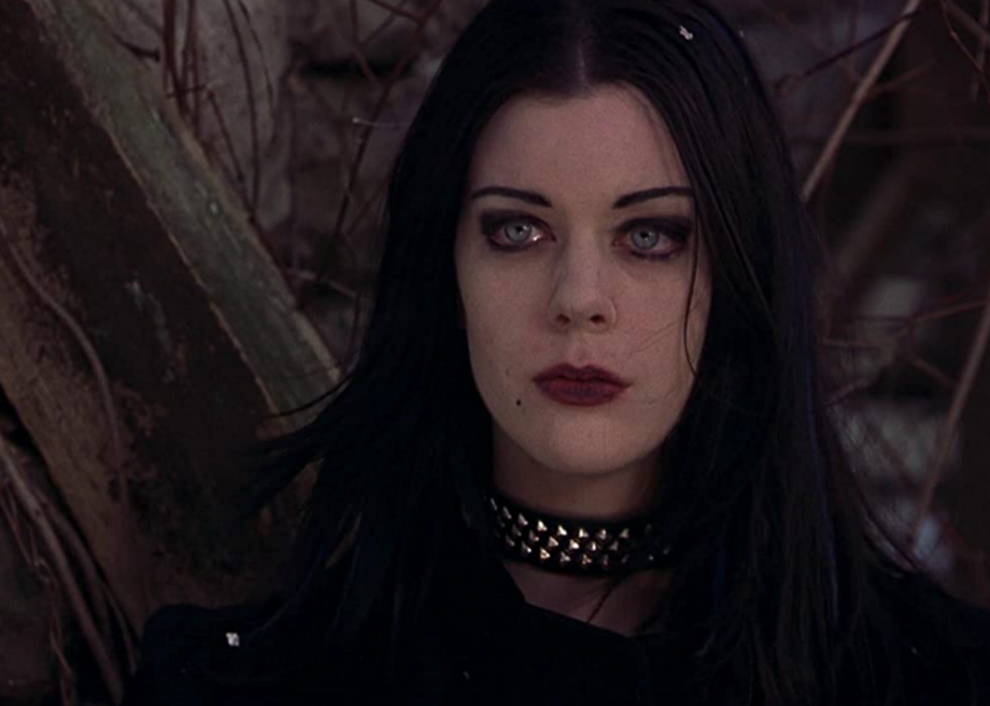 #28. Dumb and Dumberer: When Harry Met Lloyd (2003)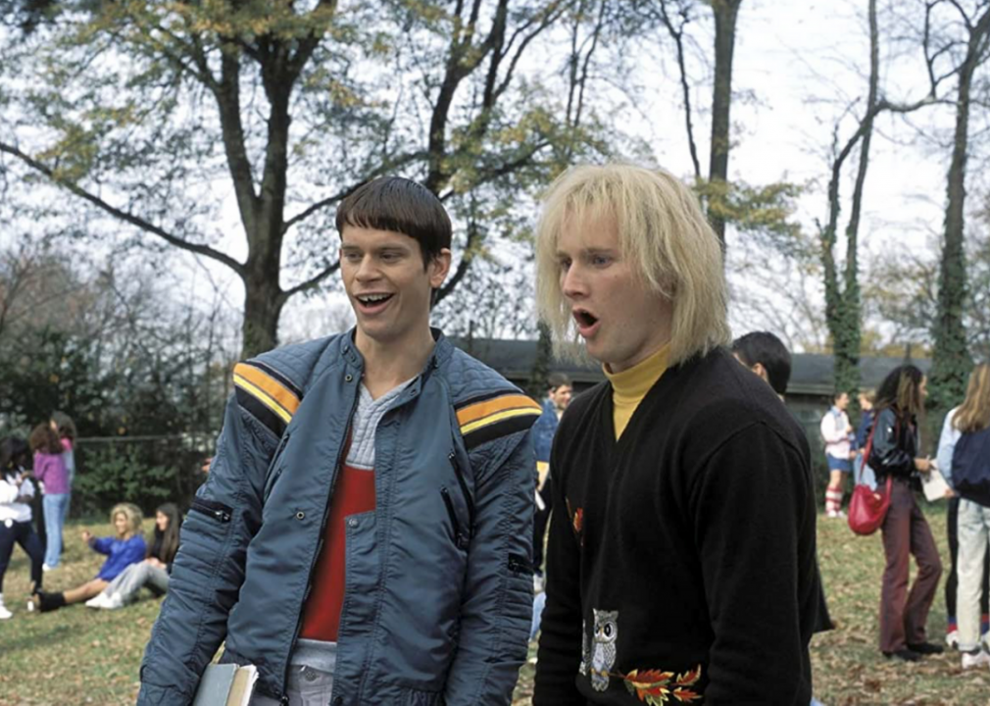 #27. In the Name of the King: A Dungeon Siege Tale (2007)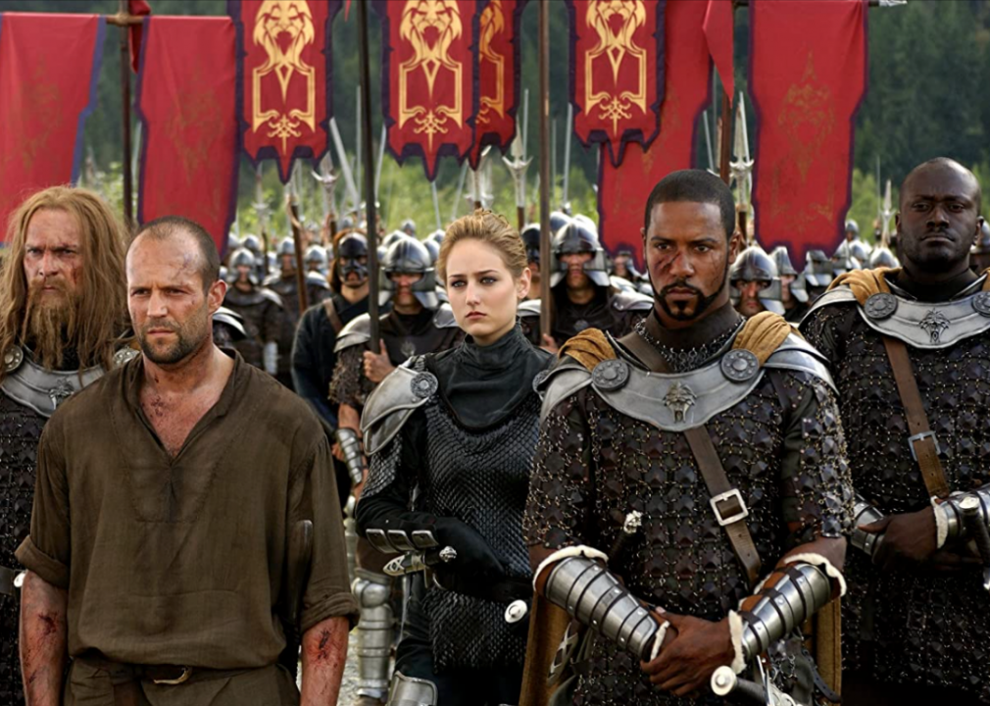 #26. Vampires Suck (2010)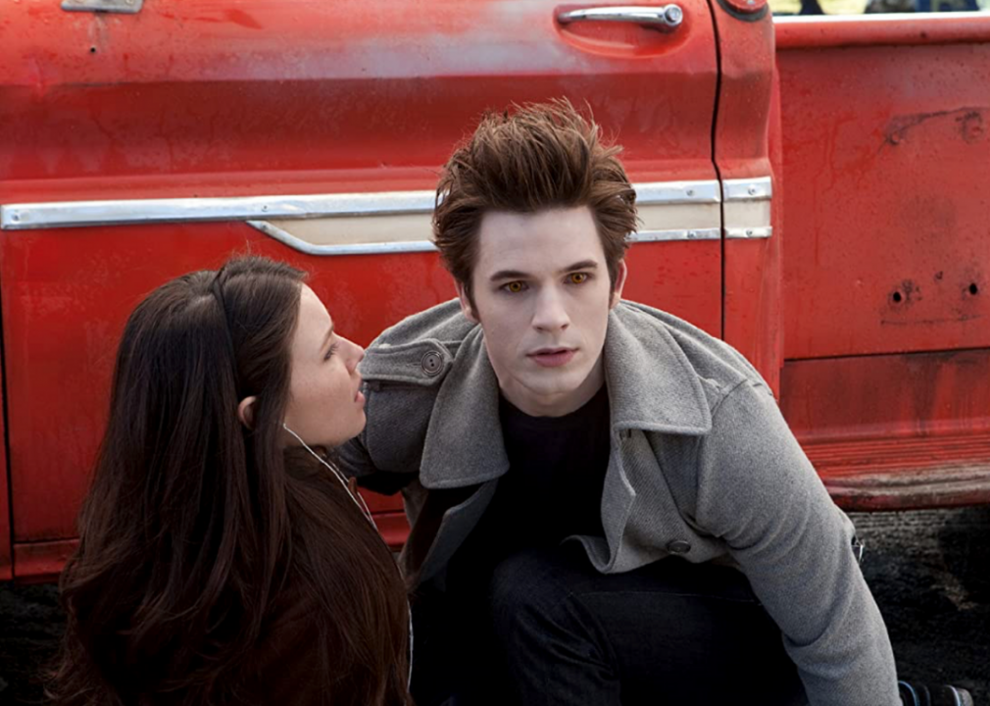 #25. I Know Who Killed Me (2007)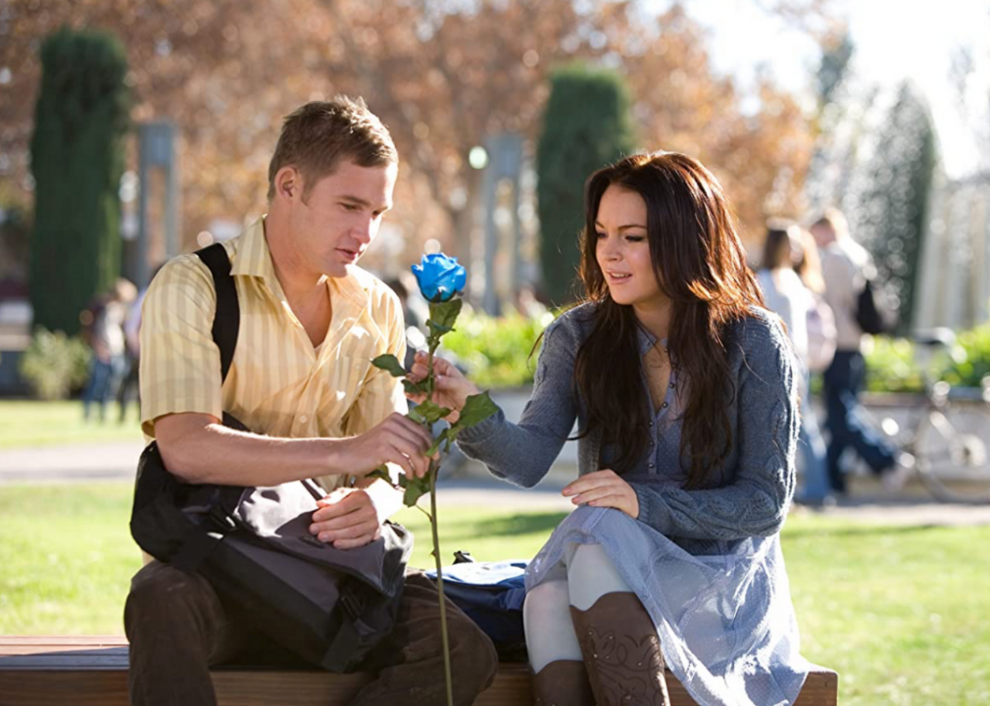 #24. Dungeons & Dragons (2000)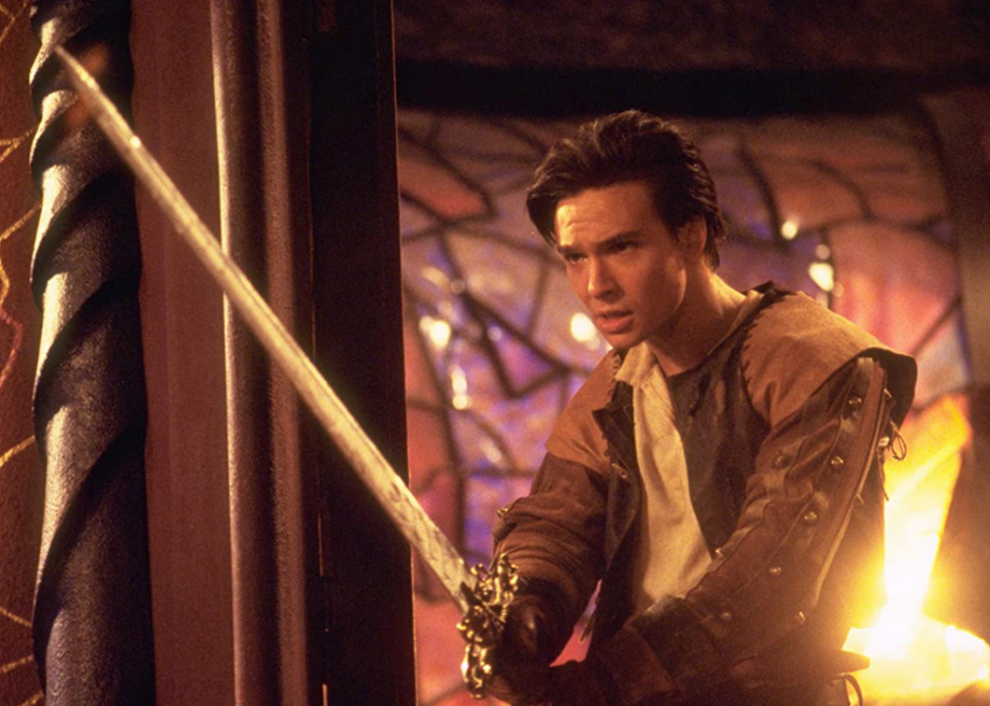 #23. The Avengers (1998)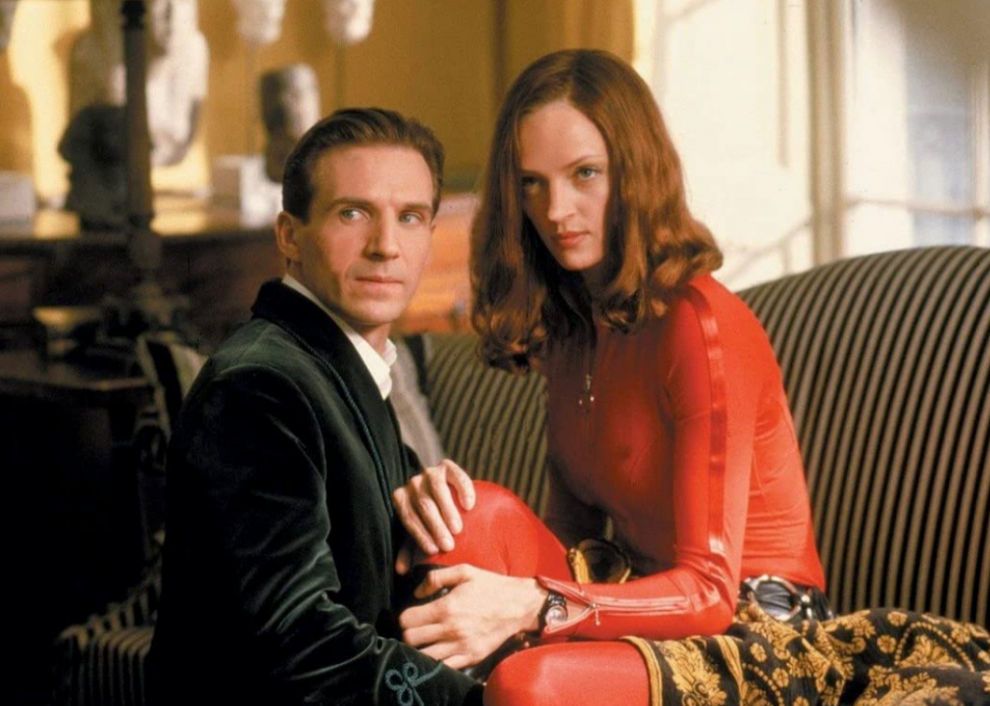 #22. Mortal Kombat: Annihilation (1997)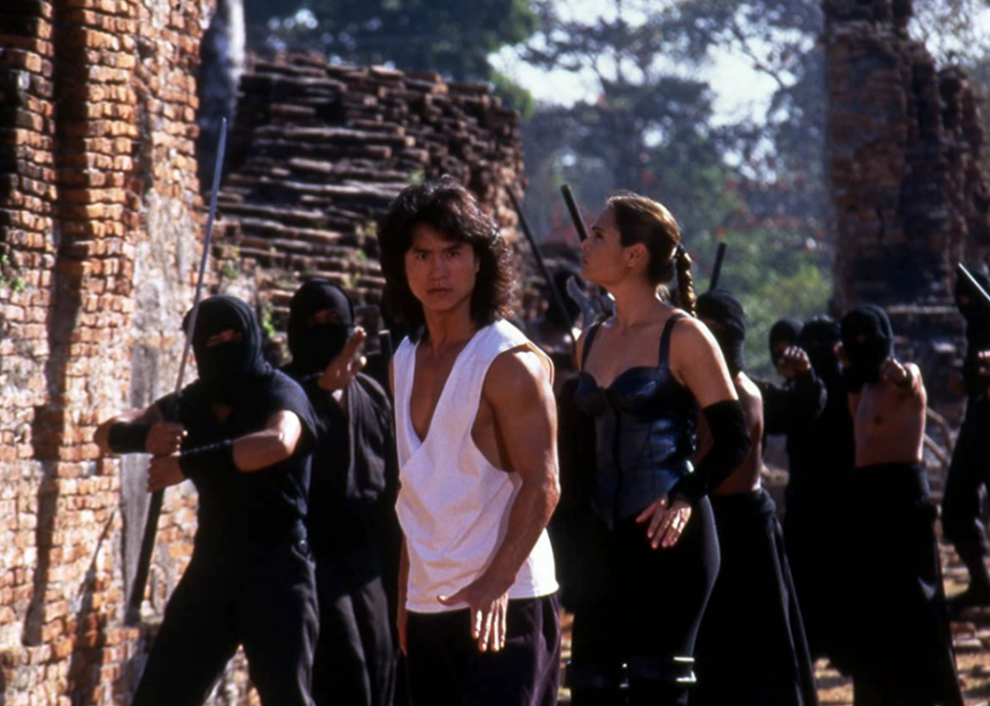 #21. BloodRayne (2005)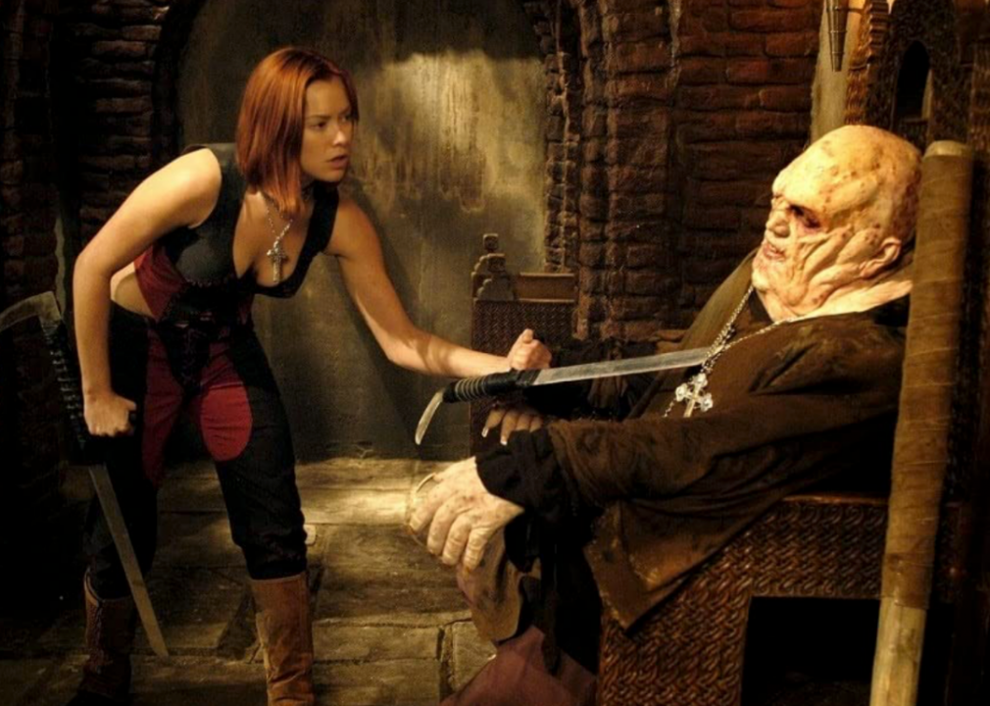 #20. Police Academy: Mission to Moscow (1994)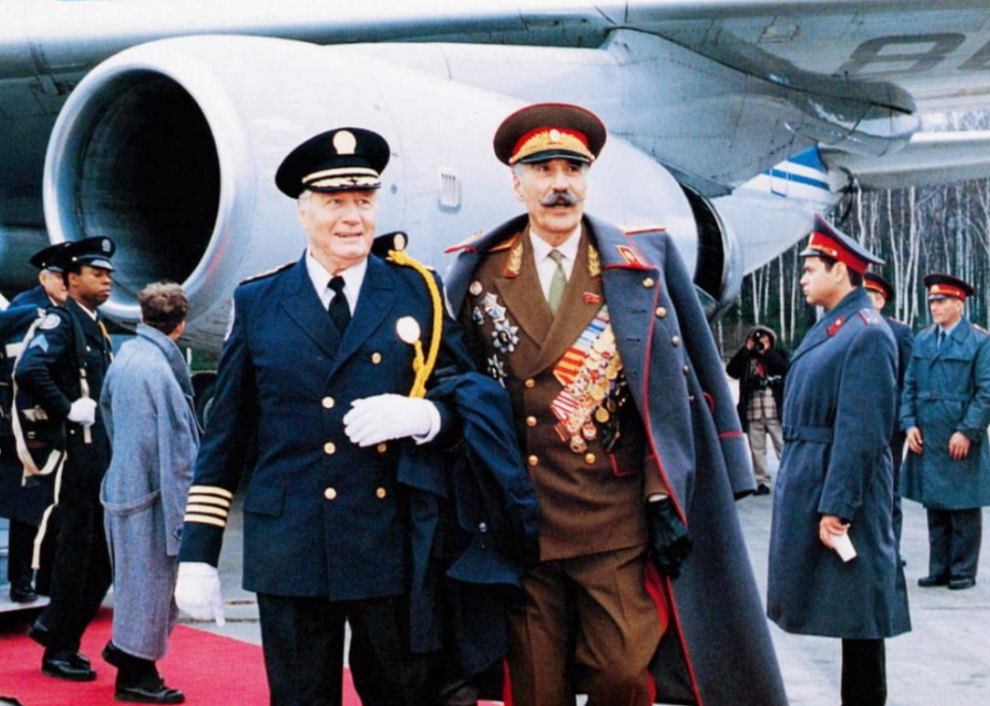 #19. Scary Movie V (2013)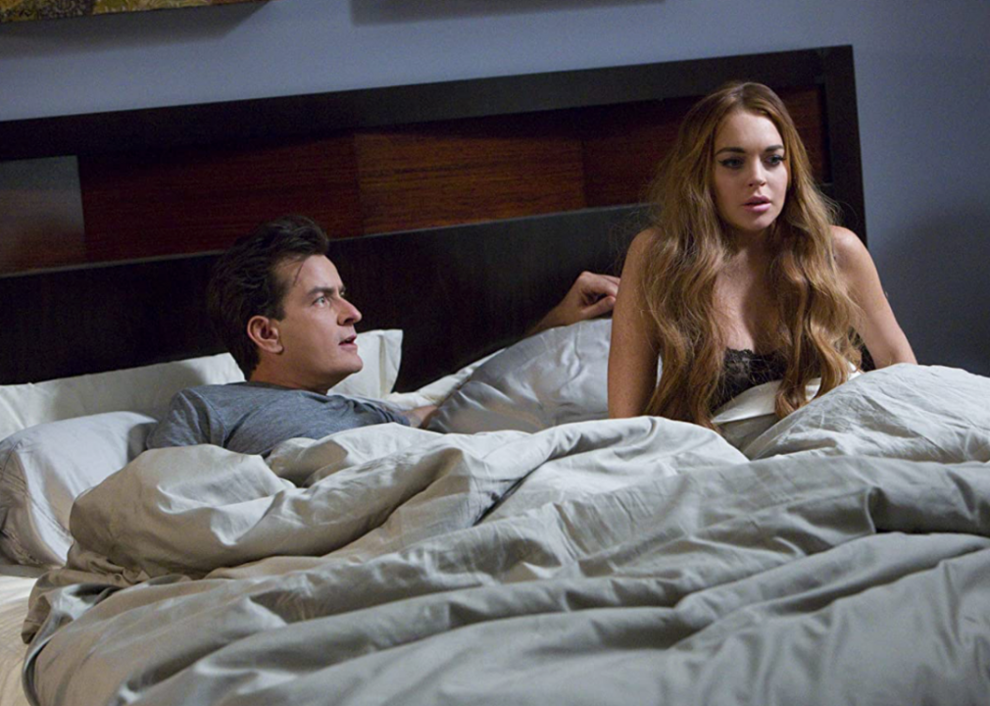 #18. The Room (2003)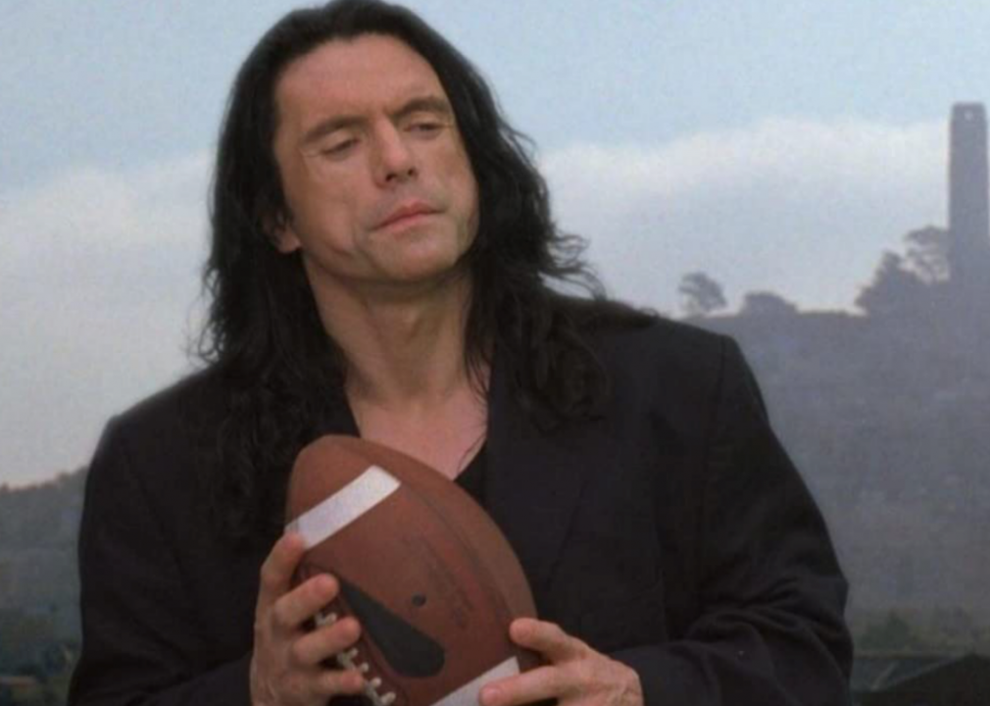 #17. Bio-Dome (1996)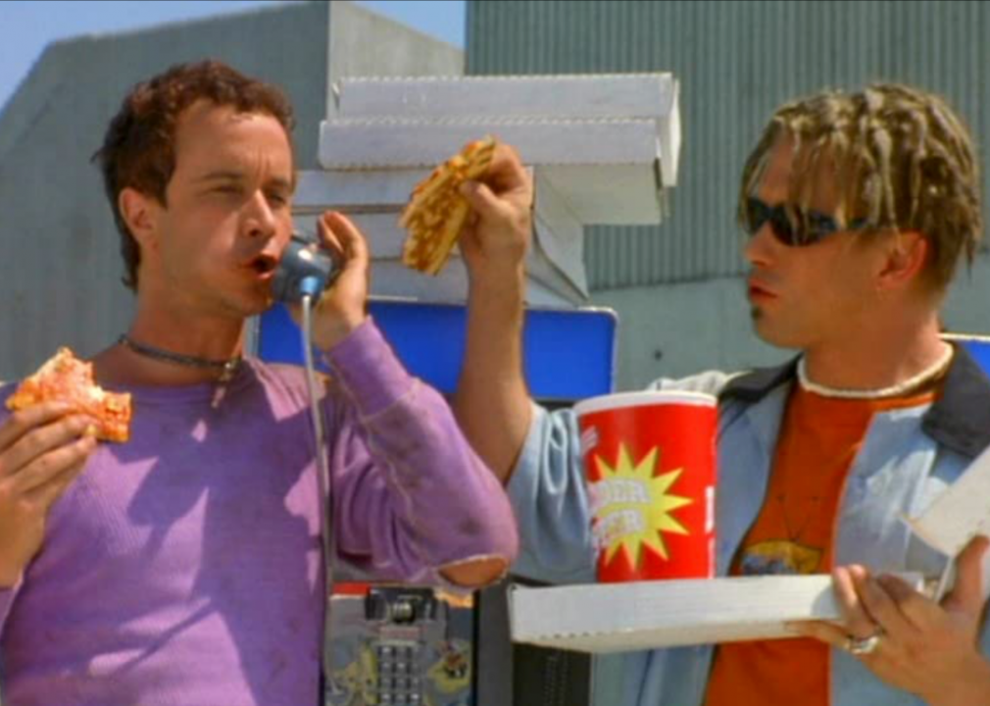 #16. Jaws: The Revenge (1987)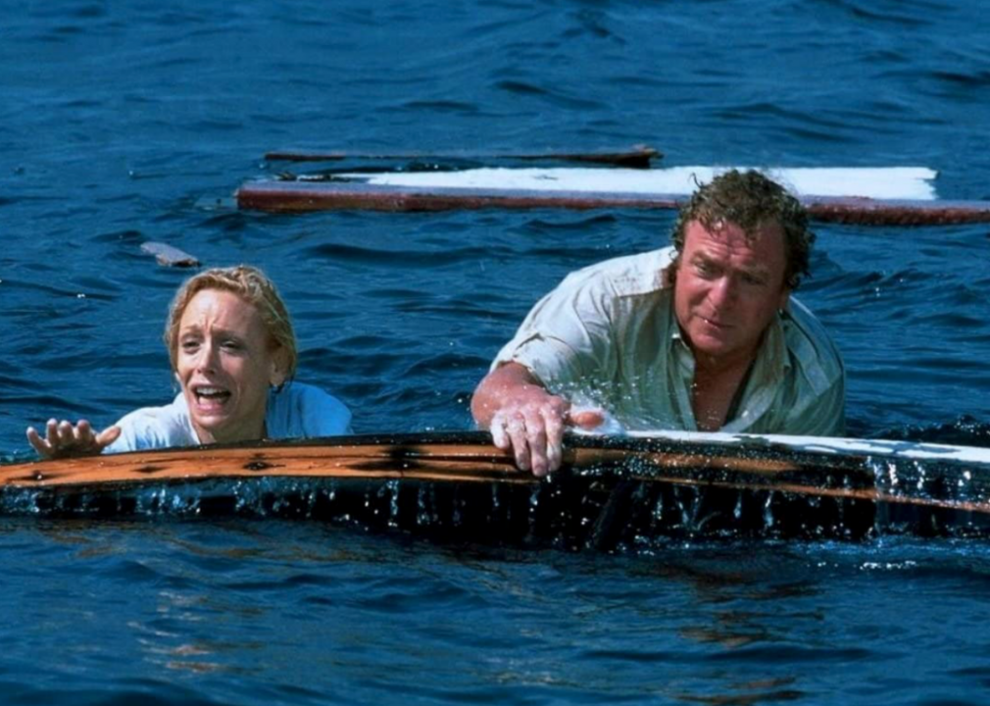 #15. Rollerball (2002)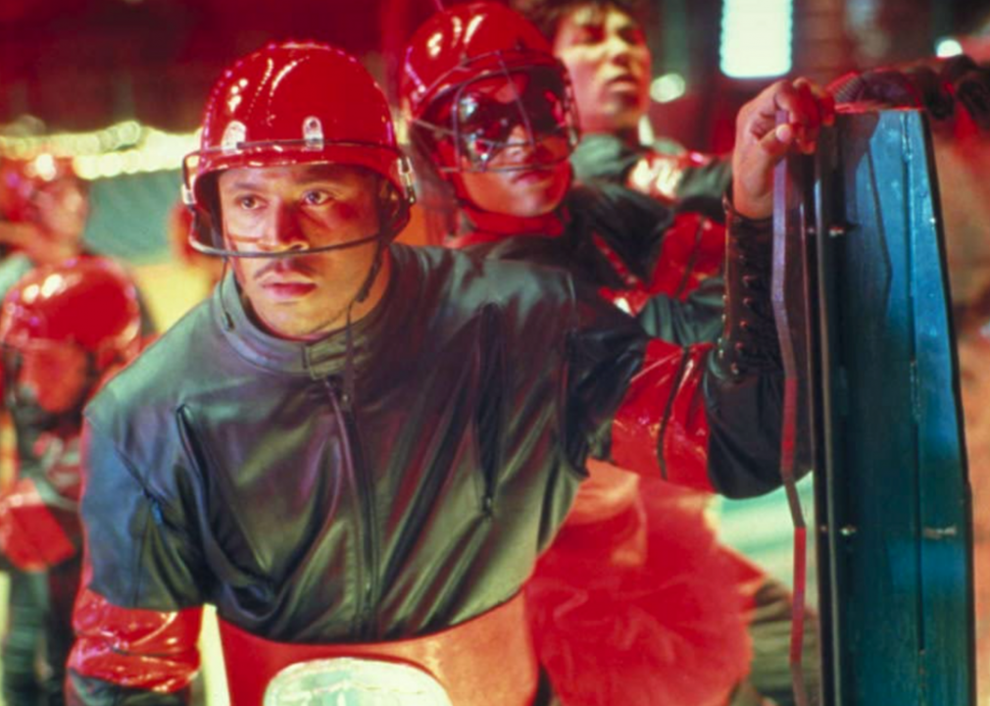 #14. The Emoji Movie (2017)
#13. Gigli (2003)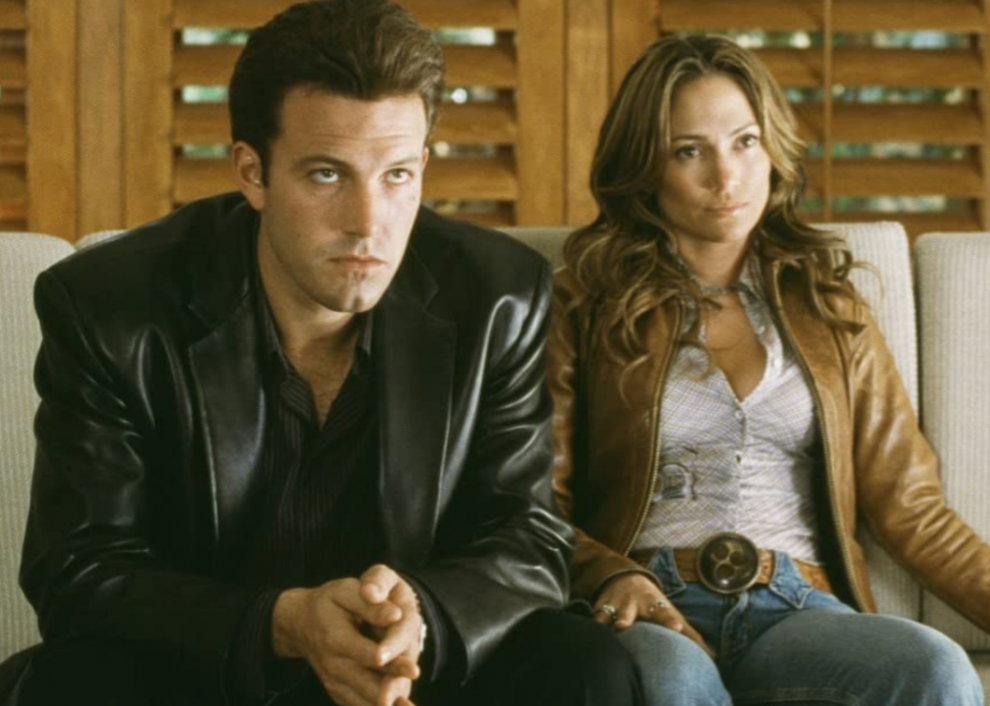 #12. Left Behind (2014)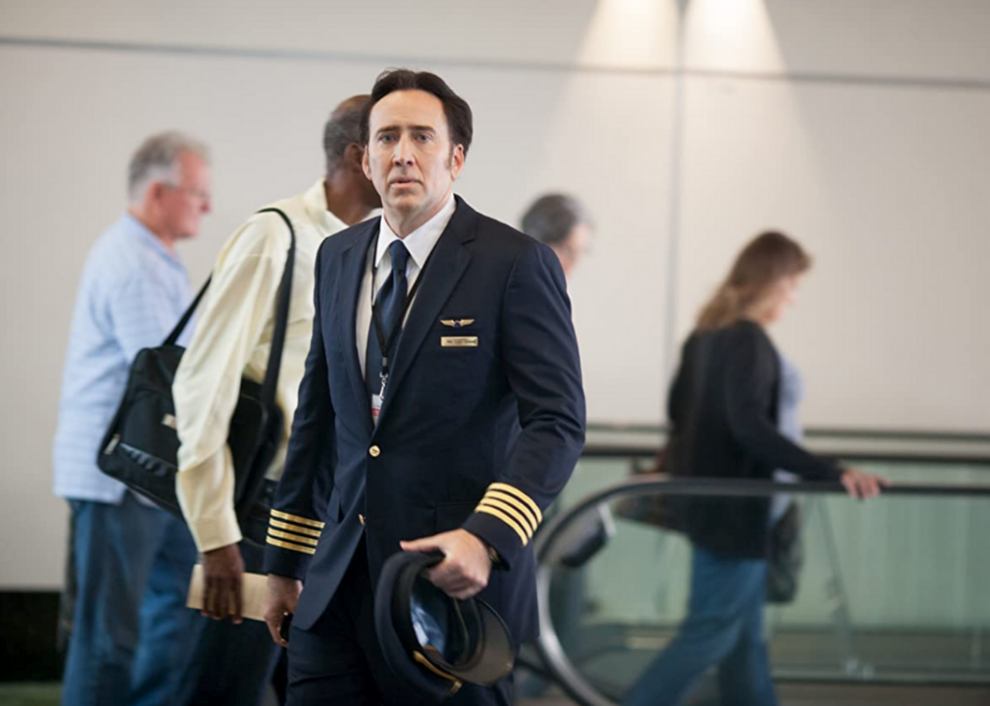 #11. Son of the Mask (2005)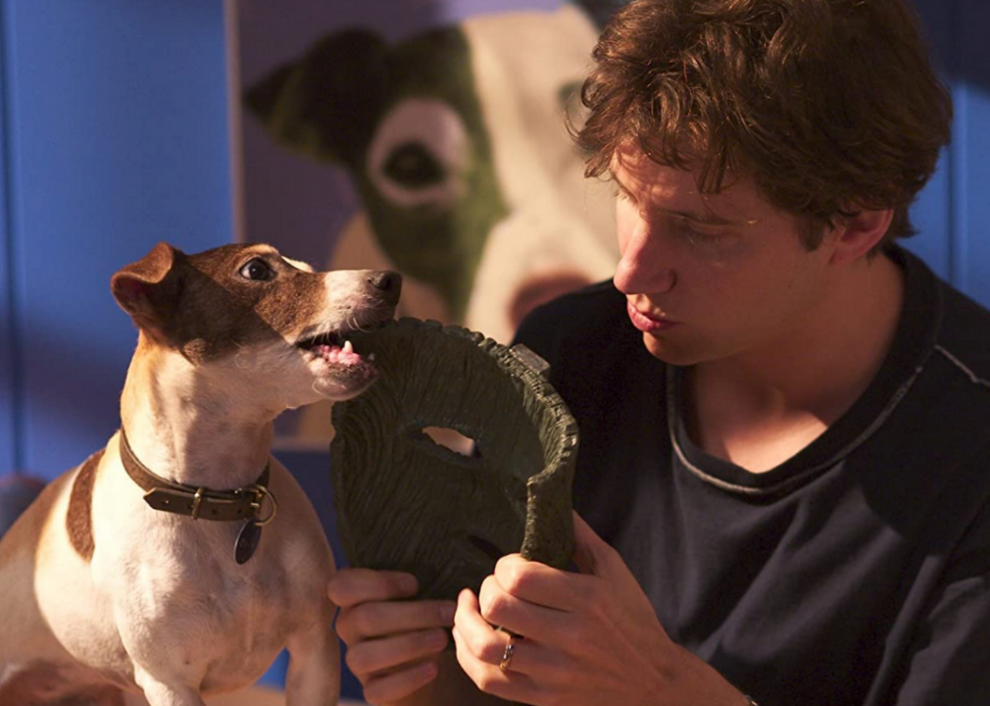 #10. Epic Movie (2007)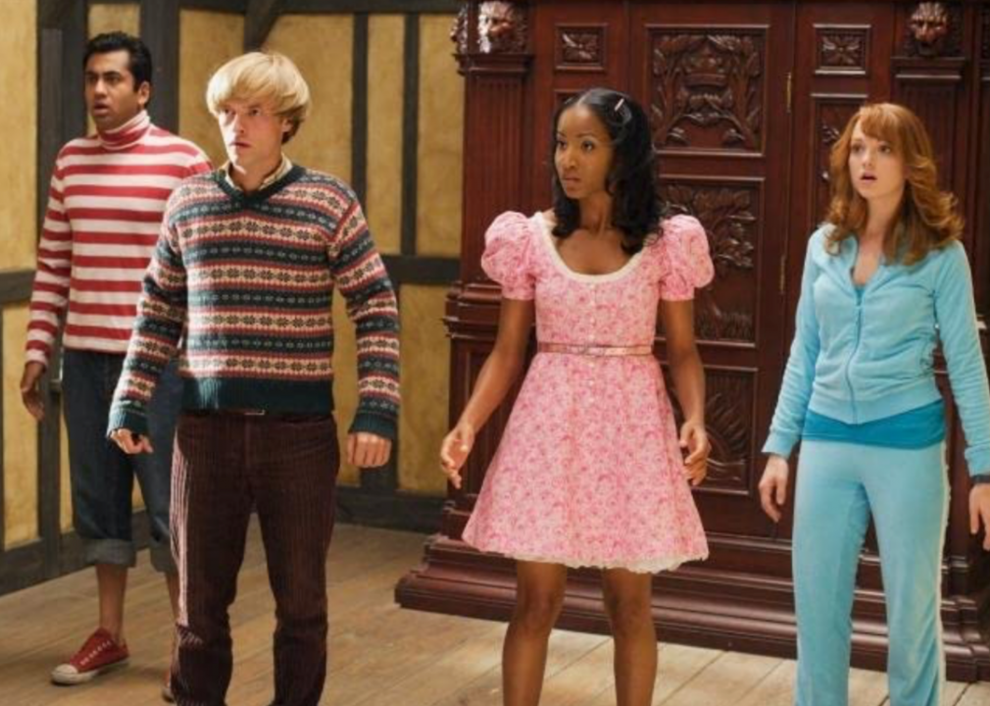 #9. Date Movie (2006)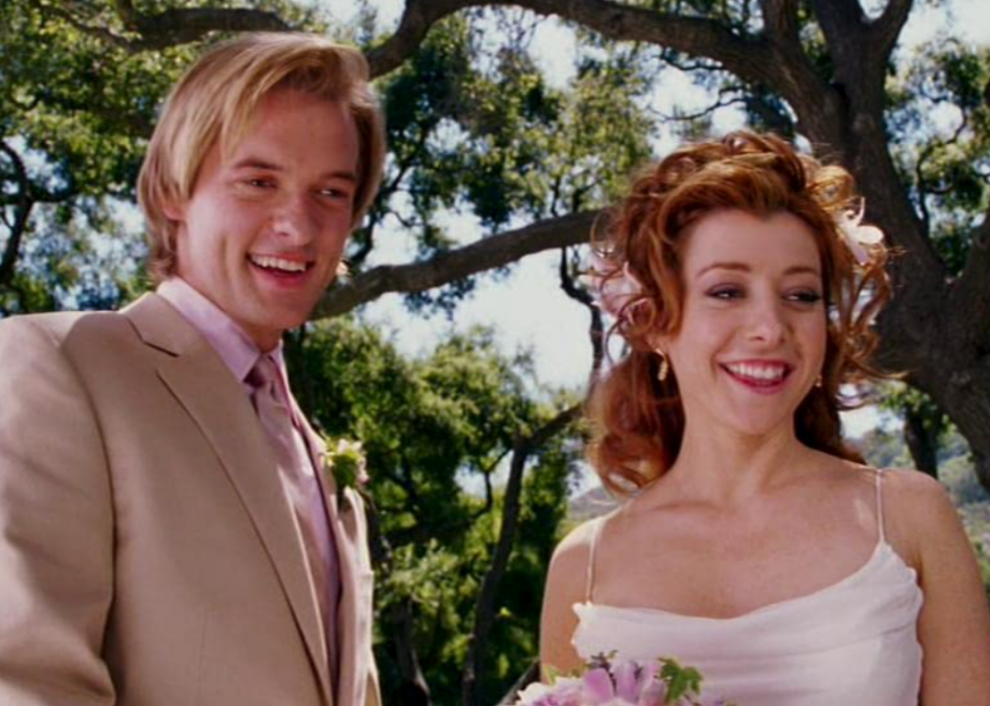 #8. Meet the Spartans (2008)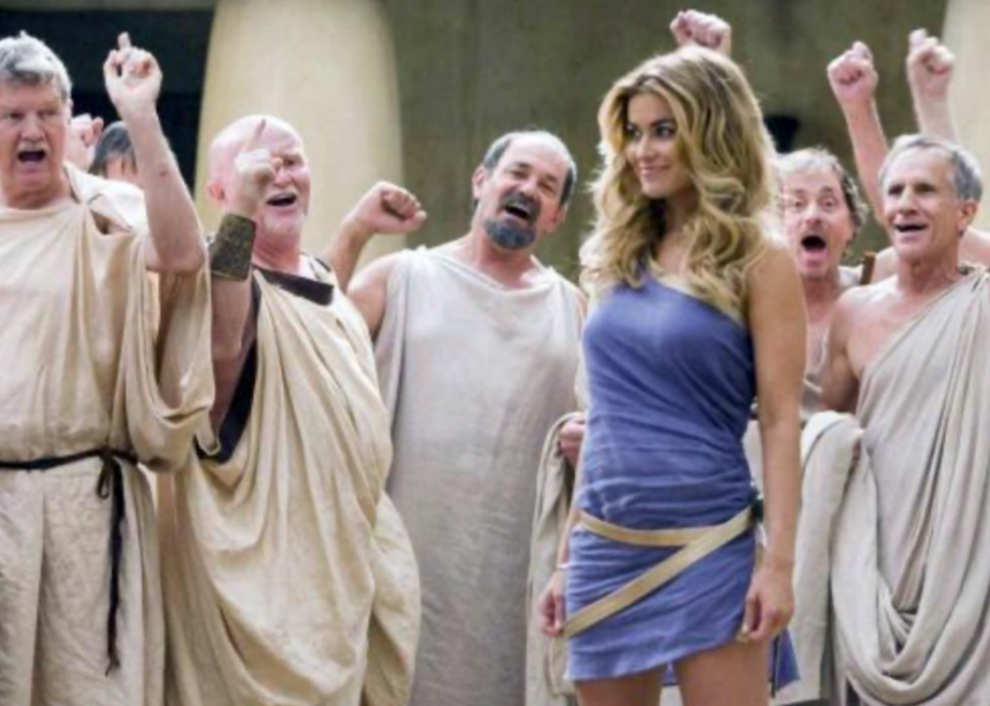 #7. House of the Dead (2003)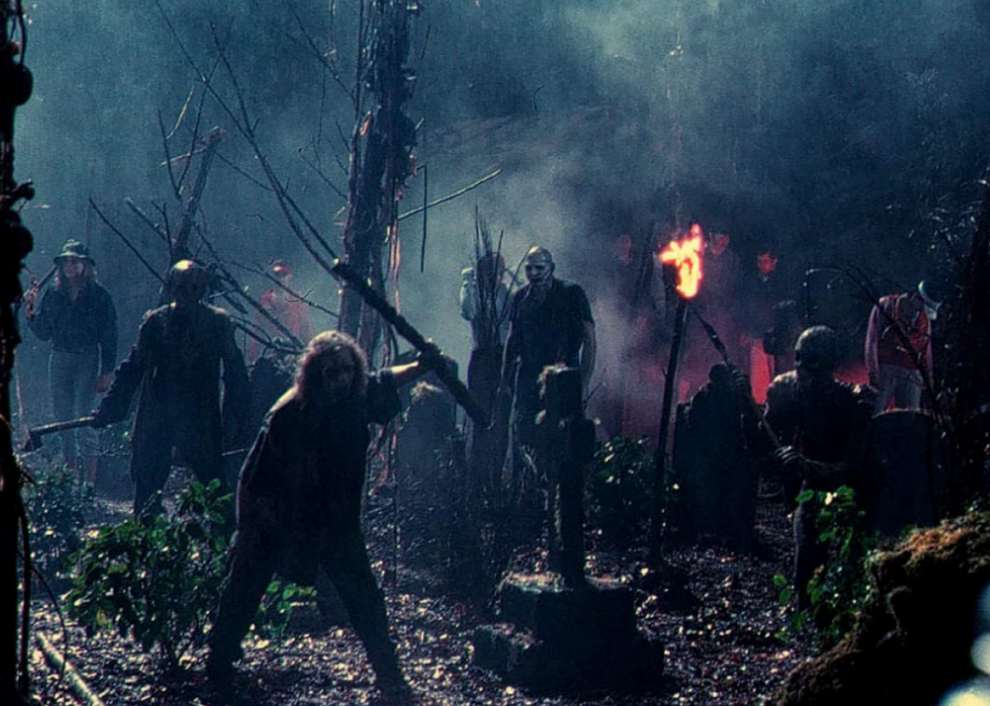 #6. Disaster Movie (2008)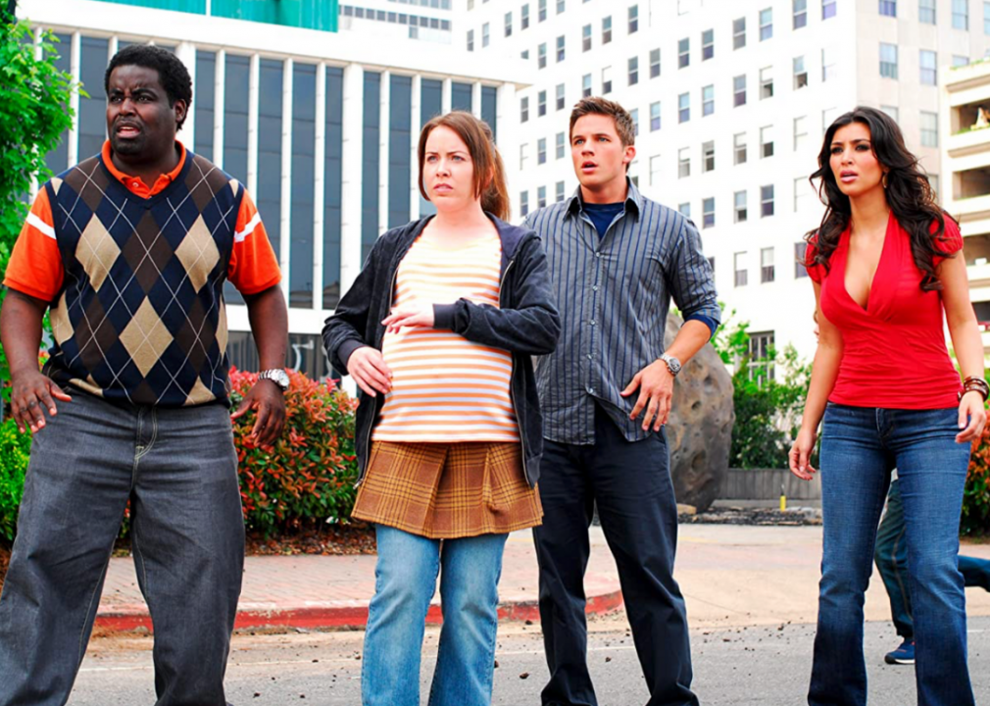 #5. Battlefield Earth (2000)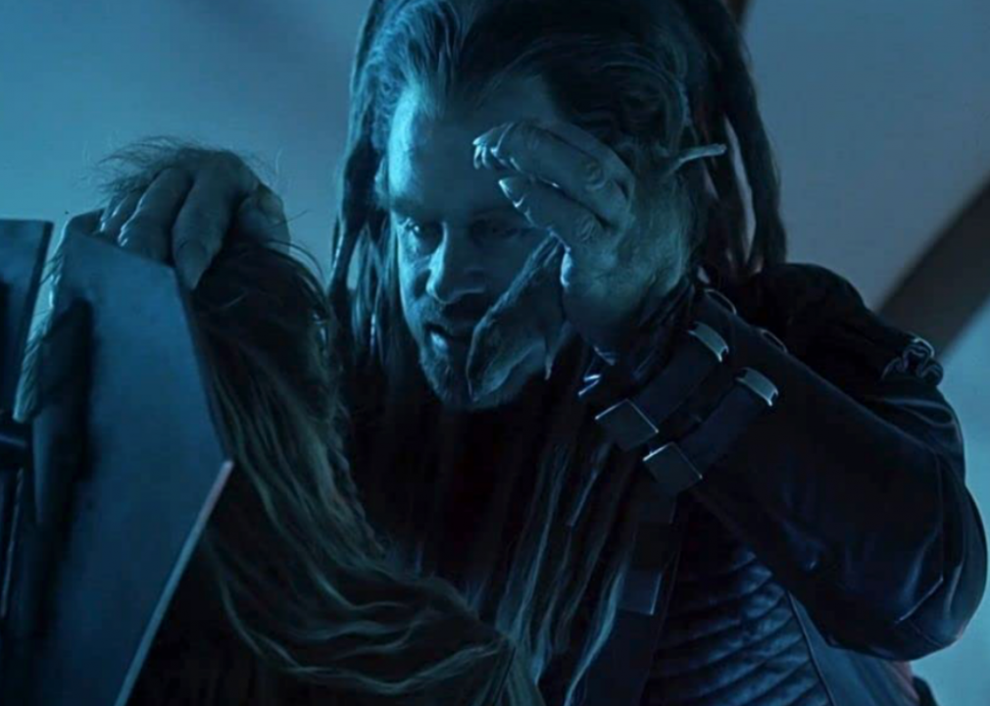 #4. Alone in the Dark (2005)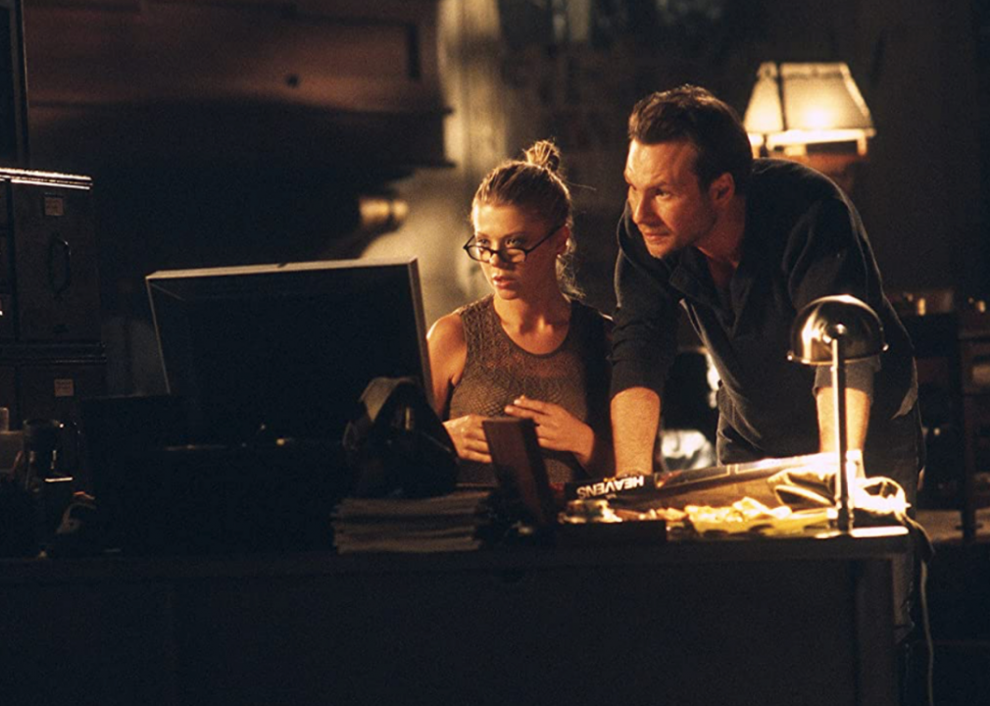 #3. Baby Geniuses (1999)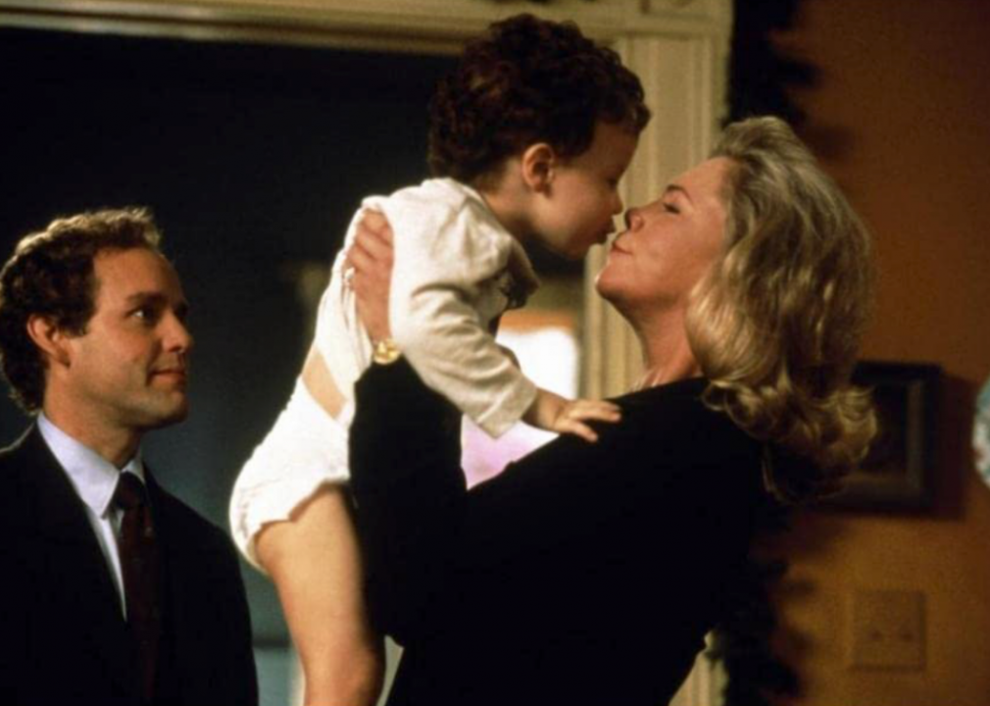 #2. Superbabies: Baby Geniuses 2 (2004)
#1. The Hottie & the Nottie (2008)