12 new and unusual pandemic-proof games to get you through the holidays
The pandemic has proven there's no shortage of games to keep us amused. The classics are great, but a range of new or off-the-beaten-track gift entries are available. Here's a sampling.
Tragos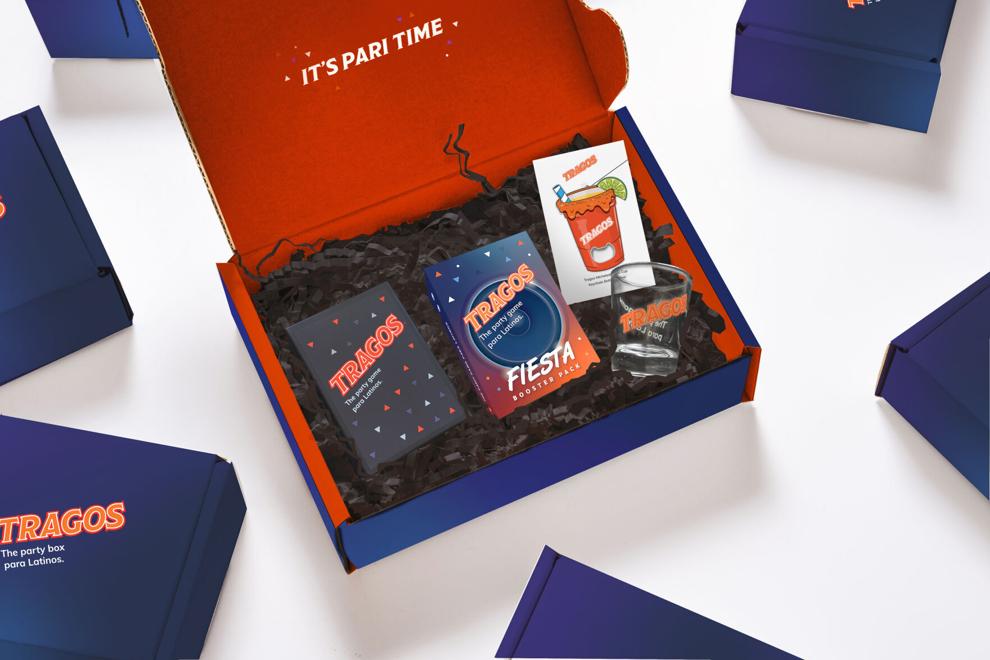 Do You Look Like Your Cat?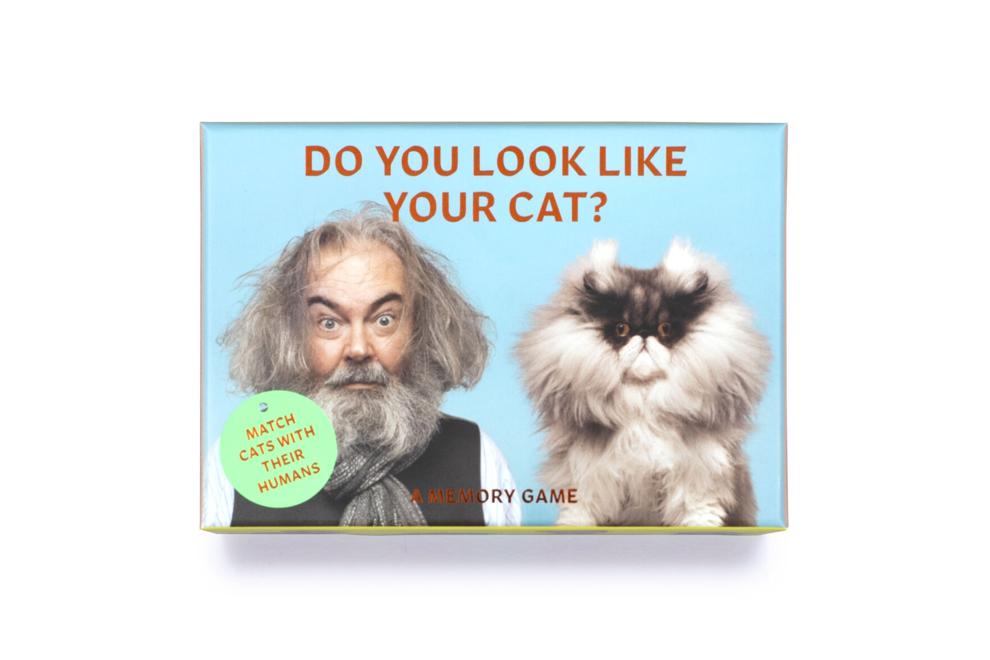 Boom Again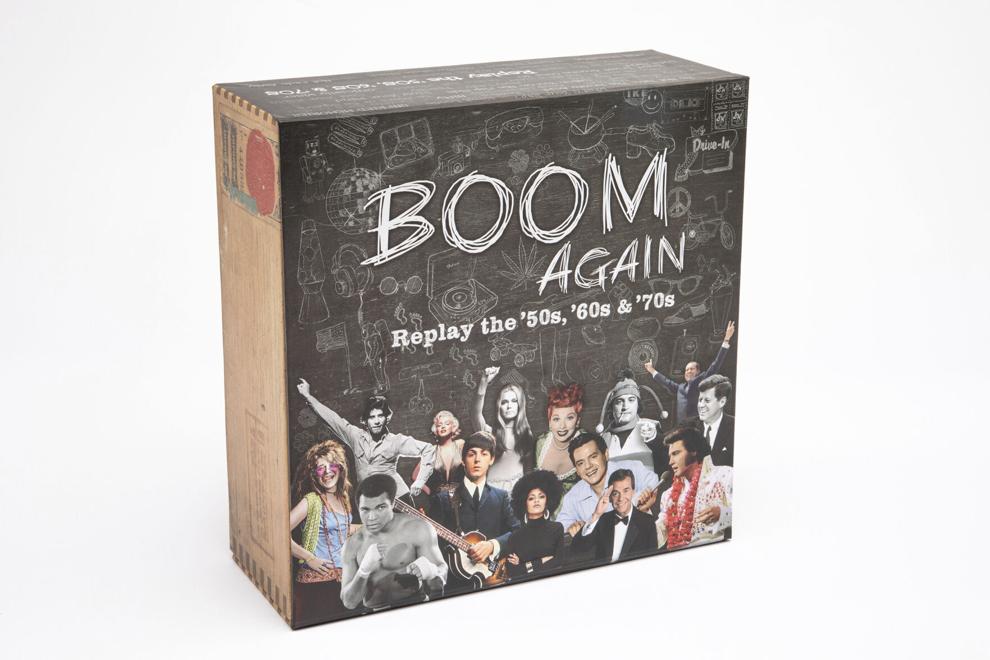 The Fair Play Deck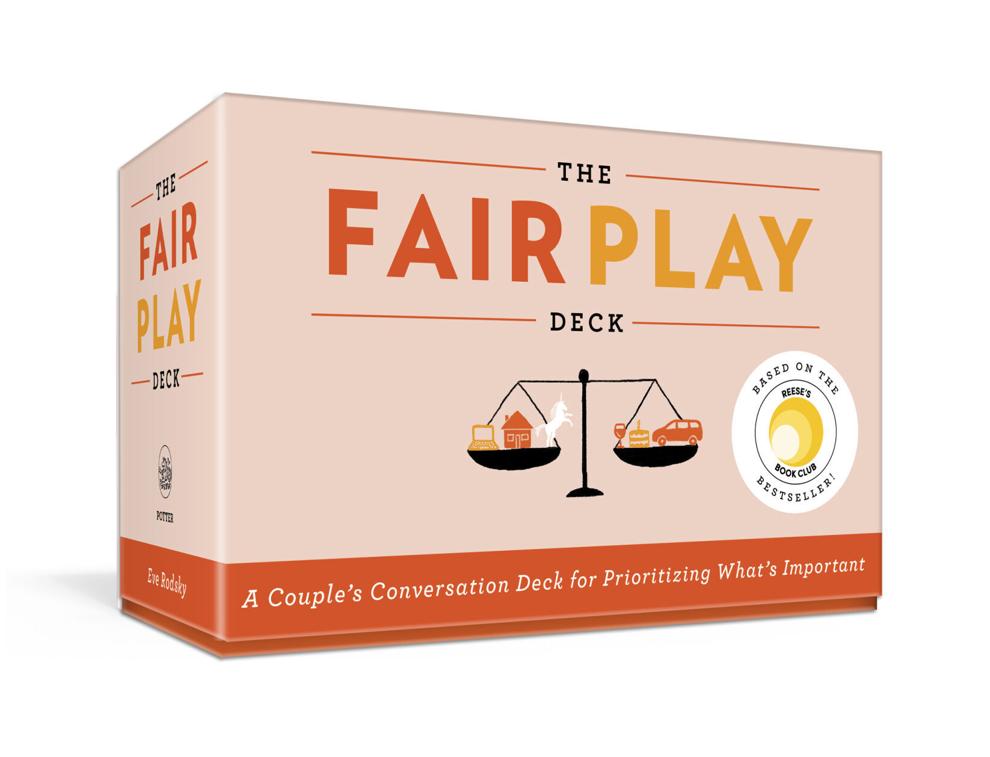 MTV: The Throwback Music Party Game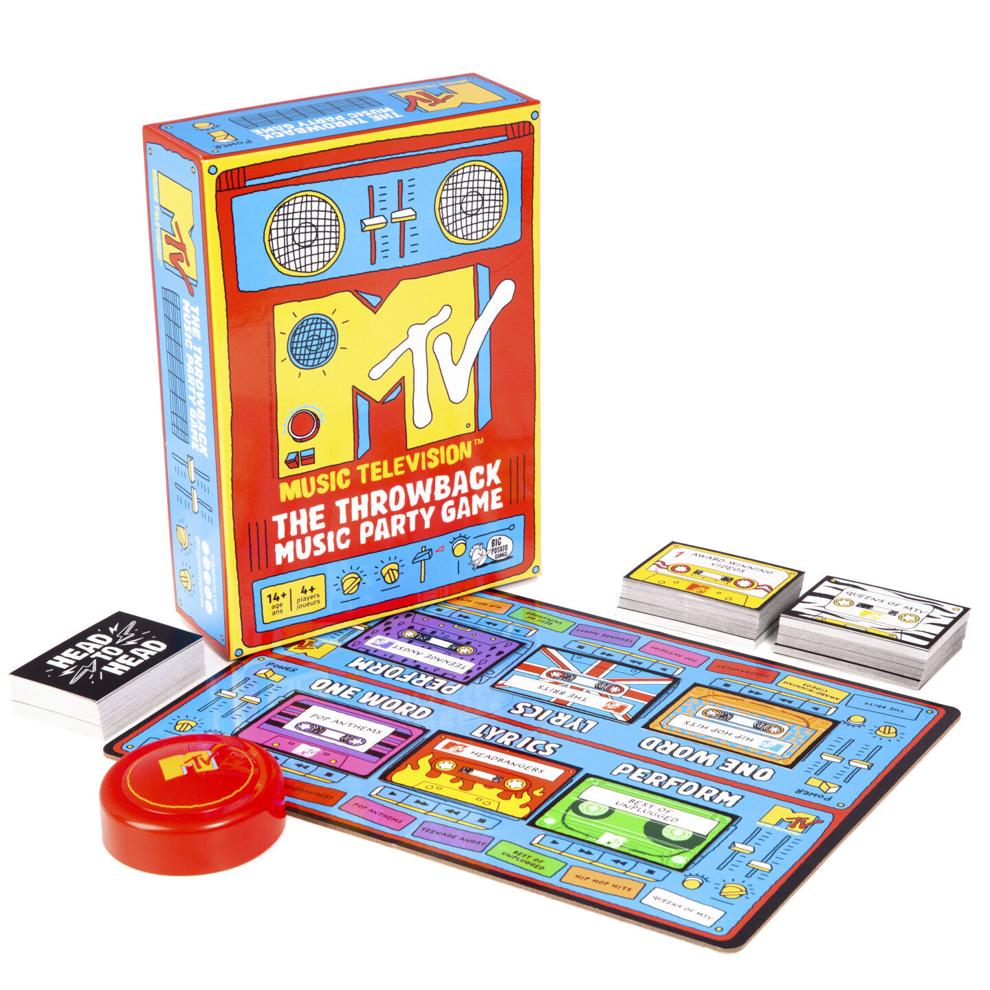 Animal Mah-Jong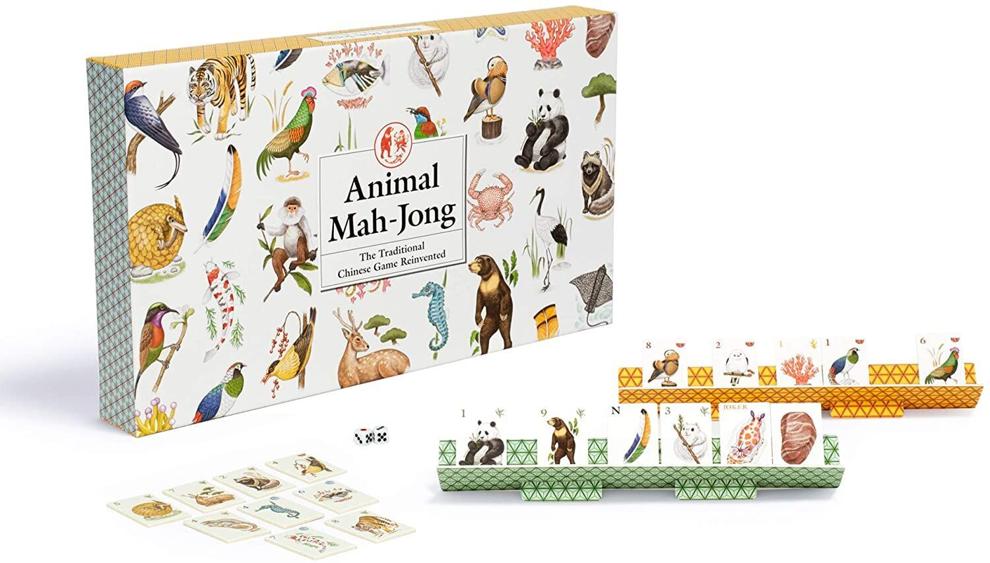 The #UPSIDEDOWNCHALLENGEGAME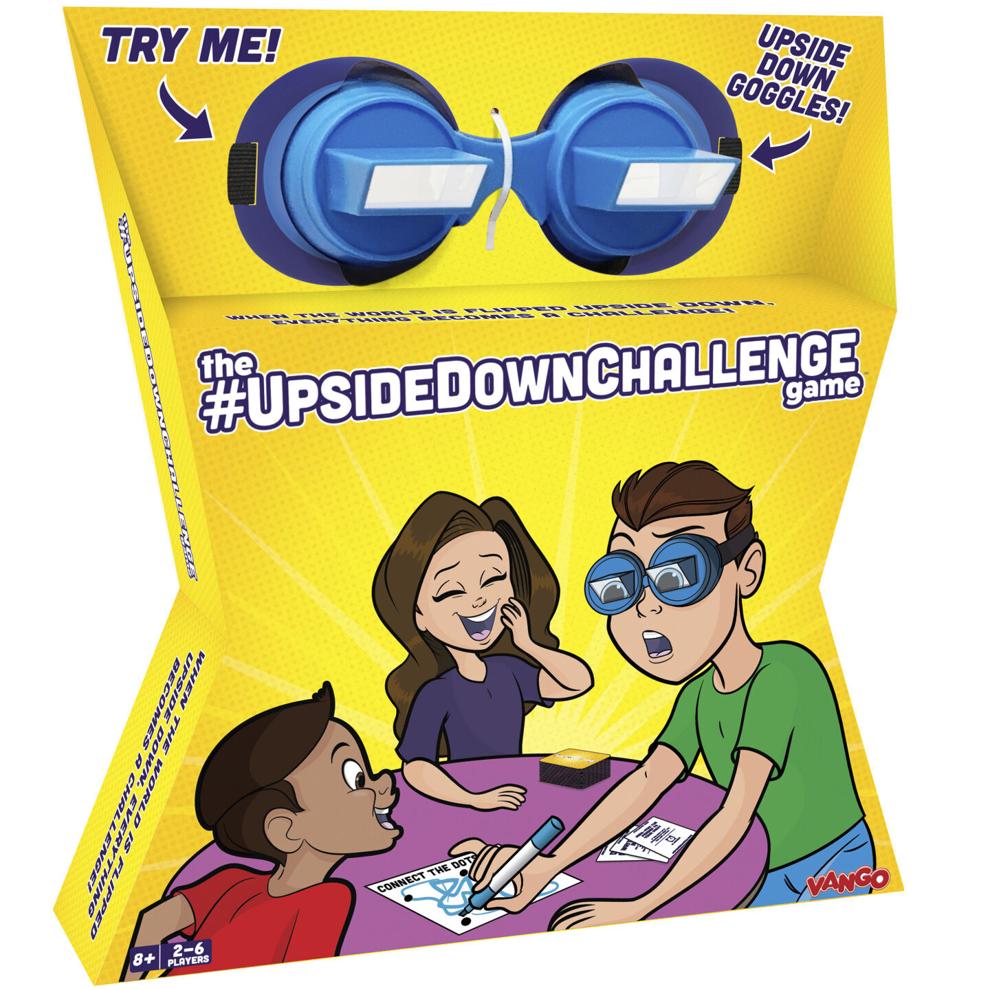 Sketchy Tales, Disney Edition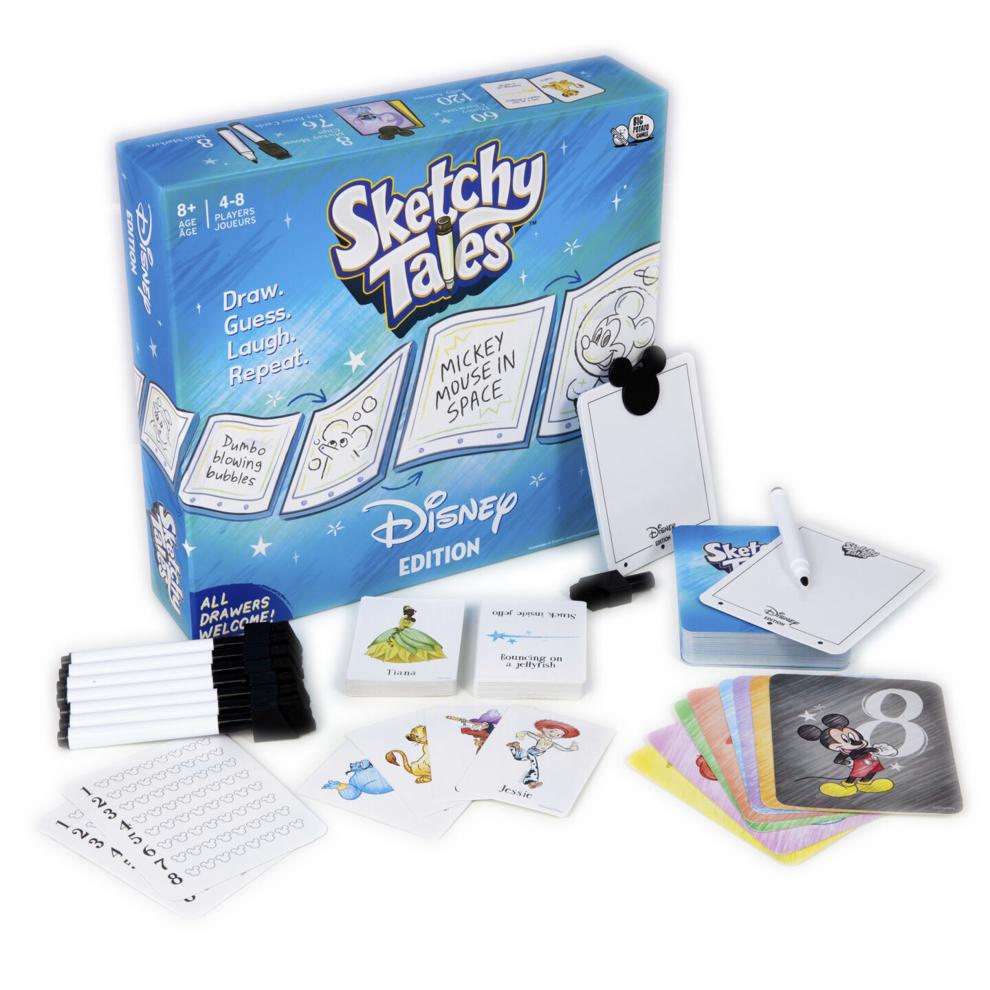 Marvel United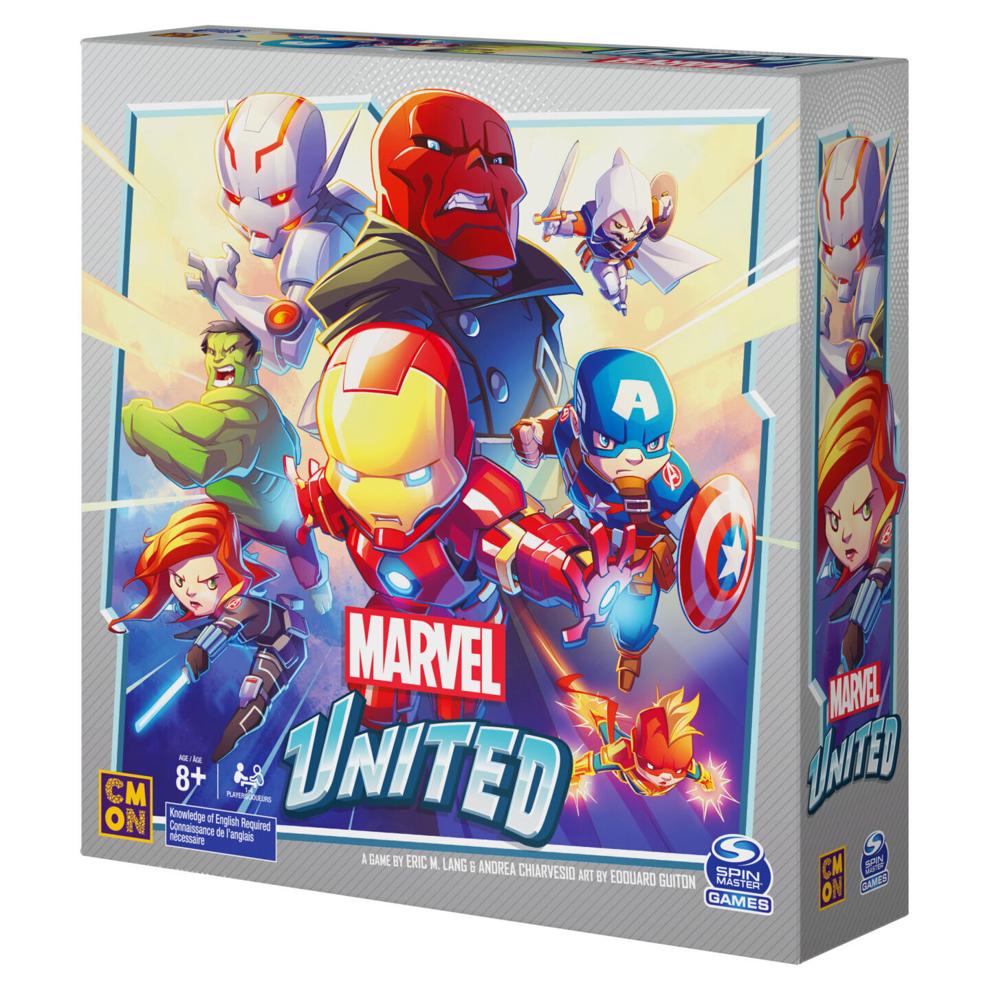 The Wine Game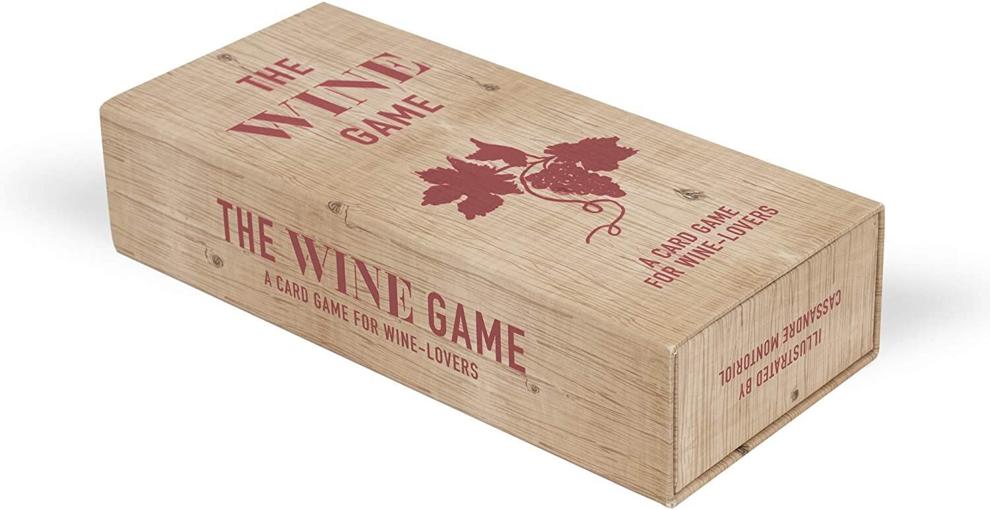 Pando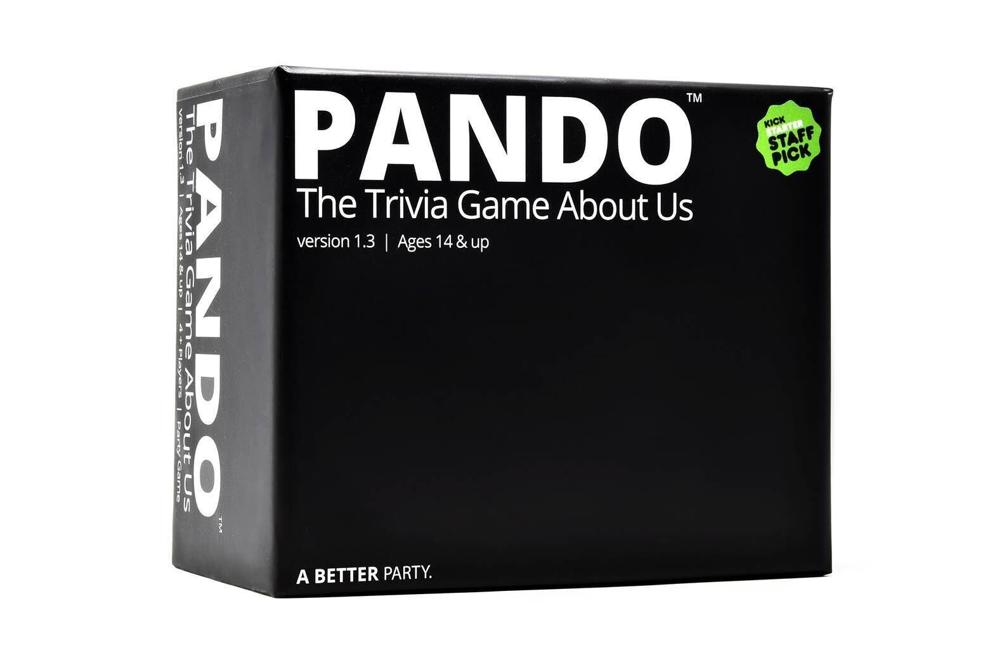 Kids Against Maturity