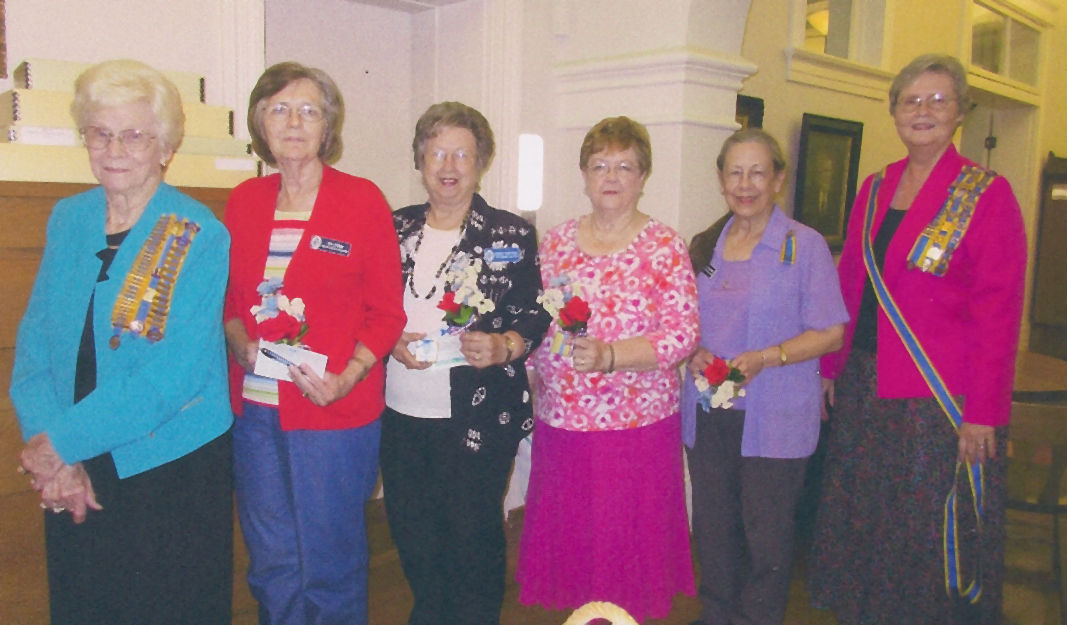 Members of the Colonial Dames, 17th Century elected new officers recently. From left are Neva Jo Brooks, Ann Fuqua, Bobby Middleton, Martha Murphy, Pam Johnson and Laura Dahlberg, president of the Texas Society.
The group is made up of women who can trace their ancestors to someone who came to America in the 1600s.
The next meeting will be Nov. 10 at the Carnegie Library in Downtown Bryan.
Be the first to know
Get local news delivered to your inbox!