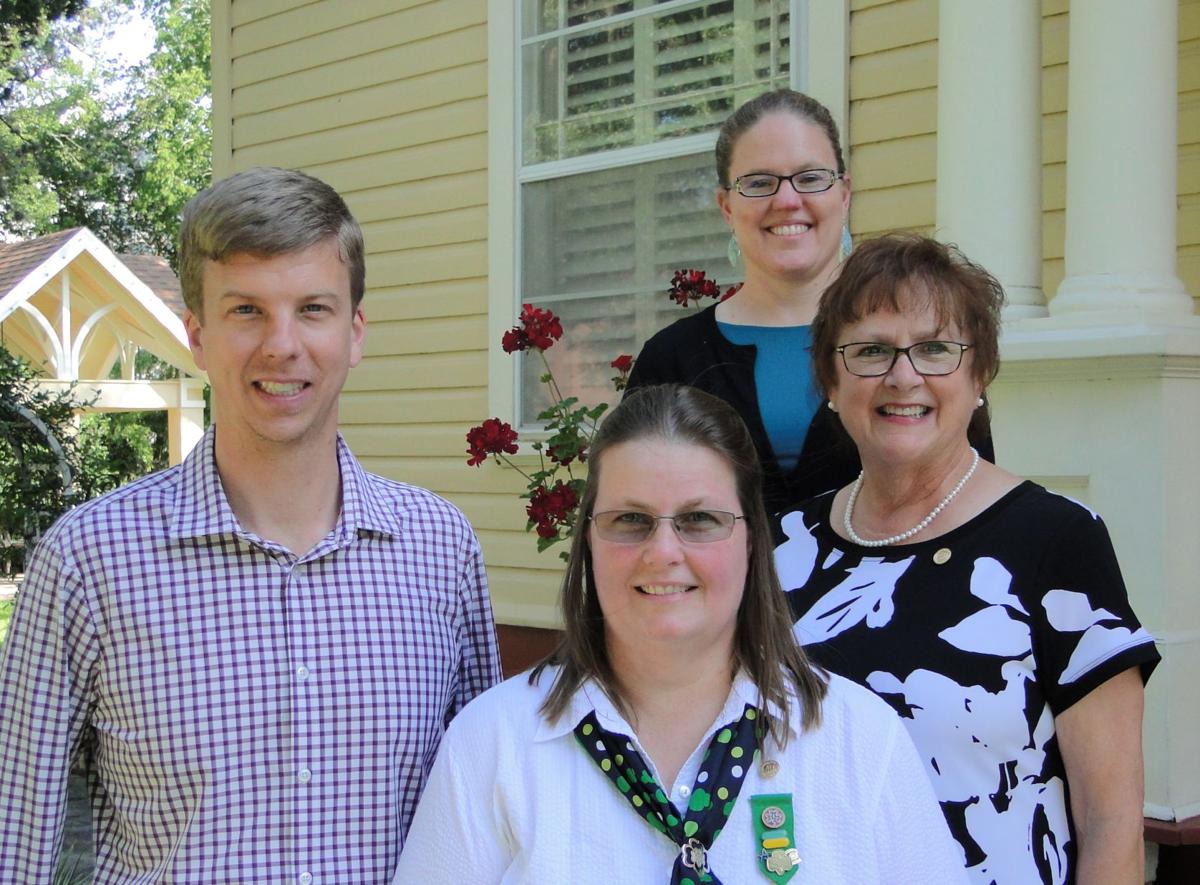 The Girl Scouts of Central Texas recently named its 2019 Women of Distinction honorees: Debra Turner, Peggy Telg, Colleen Holmes, Shawn Andaya-Pulliam and Mary Parish. The 2019 Women of Distinction Rising Star is Natalie Pine. The Distinguished Workplace for Women 2019 is Stylecraft.
The honor recognizes women who have demonstrated civic outreach, volunteerism and a duty to community. The Rising Star Award is presented to a woman under 40 who has demonstrated leadership, initiative and dedication and has made significant contributions in business or the community.
Turner, an active member of Girl Scouts of Central Texas, is a research associate to distinguished researchers at the College of Veterinary Medicine and Biomedical Sciences. Telg is the founder of The Compassionate Friends support group, a retired teacher and serves on the Community Advisory Council of Ronald McDonald House Charities of Central Texas. Holmes is a high school science teacher of 42 years and a member of the Brazos County A&M Mothers' Club. Andaya-Pulliam is executive director of the VOOM Foundation, which leads all health care organizations in open-heart procedures performed in Nigeria. Parish is a retired physician who works as a viticulturist for the Texas A&M AgriLife Extension Service and volunteers with Health for ALL. Pine is a managing partner of Briaud Financial Advisors, a board member for Brazos Valley Rehab Center and a longtime member of the Junior League of Bryan-College Station.