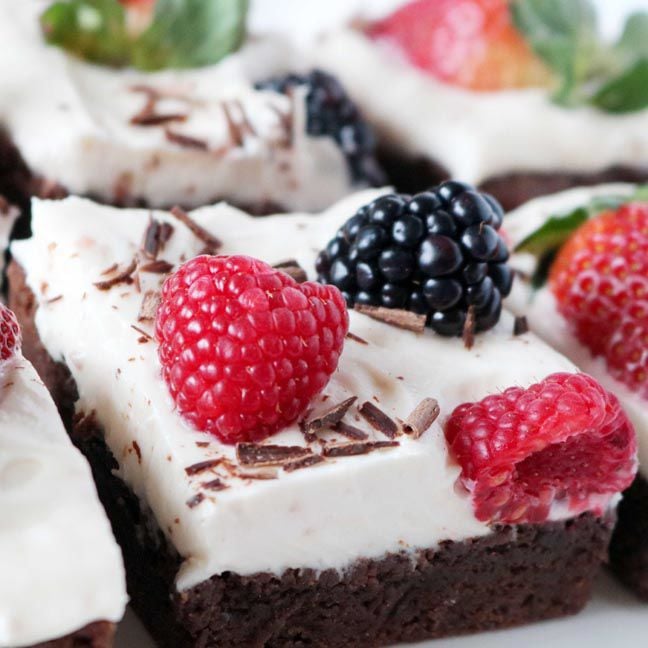 I've heard rumors going around that Valentine's Day is a holiday manufactured by the greeting card companies. Sadly, I've heard an even nastier rumor that men are using said rumor not to celebrate. Surely, there's no truth to this, but just in case, let's put this one to rest -- manufactured or not, Valentine's Day is indeed a holiday. And, as much as I hate to break it to you, guys … this one isn't going anywhere. So put on your party hat, cause it's almost time to celebrate.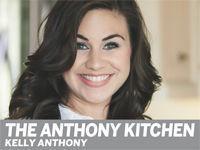 When you think about it, what's not to love about a holiday celebrating love, anyway? It's a special opportunity to show a significant other, a daughter or son, even a friend (Galentine's day, anyone?) that they're special to you. Love in the air is a good thing, after all.
If it's the price tag that's got you down, fret not. There's no need to spend an arm and a leg come Valentine's Day. A sincere act of kindness should suffice. And, because any act of kindness is a loving act, you can put love into action by setting aside a little time and make something with your own two hands.
If you need a little more direction than this, how about a batch of homemade brownies dressed to fit the part? You've heard of chocolate-covered strawberries, but have you heard of strawberry-covered brownies? Now we're really on to something. To be more specific, rich, chocolate brownies topped with a whipped strawberry cream cheese frosting and fresh berries. It's scrumptious, festive, and if you don't mind me saying so, this one is fairly easy on the eyes as well.
And while the strawberry cream cheese frosting in combination with a rich, chocolatey brownie does indeed scream Valentine's Day, I think we can all agree here that this lovely dessert should be welcomed on more days of the year than just one. Spread the love at spring brunch, on Easter Sunday and all throughout the summertime, and please, enjoy!
---
Ingredients
1/3 cup unsalted butter, room temperature
1 (8 ounce) package of cream cheese, room temperature
1 1/2 tablespoon strawberry preserves
1 teaspoon pure vanilla extract
3/4 cup + 2 tablespoons all-purpose flour
3/4 teaspoon fine sea salt
2 large eggs at room temperature, slightly beaten
1 teaspoon pure vanilla extract
1 cup mixed berries (rinsed and dried) such as sliced strawberries, blackberries and raspberries
---
Directions
Add the cream cheese and butter to the bowl of a stand mixer fitted with a whisk attachment. If you do not have a stand mixer, use a mixing bowl and handheld mixer. Mix on medium-high speed for about 2 minutes, or until the mixture has a whipped appearance.
Add the sugar, strawberry preserves, vanilla and salt, and mix once more until combined. Set aside until ready to use.
Preheat the oven to 350° and have ready a greased, 8"x8" square baking dish lined with parchment paper.
Melt the butter in a microwave-safe pitcher or bowl and set aside to cool slightly.
In a medium-sized mixing bowl, combine flour, cocoa powder, baking powder and salt. Whisk and set aside.
Add the butter to a large mixing bowl, and stir in the sugar. Add the eggs and vanilla, and using a handheld mixer on medium speed (or a sturdy wooden spoon) to mix until well combined.
Add the dry ingredients and with the mixer on low, mix until just combined. Add the batter to baking dish, spread to the edges and smooth over the top. Bake for 26-28 minutes. Remove from the oven, and allow to completely cool.
Once the brownies have cooled, spread on the icing using an offset spatula, and garnish with the berries. Cut into nine squares, serve, and enjoy.
Recipe Notes: You will need to allow 25-30 minutes for your brownies to completely cool before icing them.
---
Kelly Anthony is a local blogger, baker and home chef specializing in refined comfort food and at-home entertaining. Her website is www.theanthonykitchen.com.