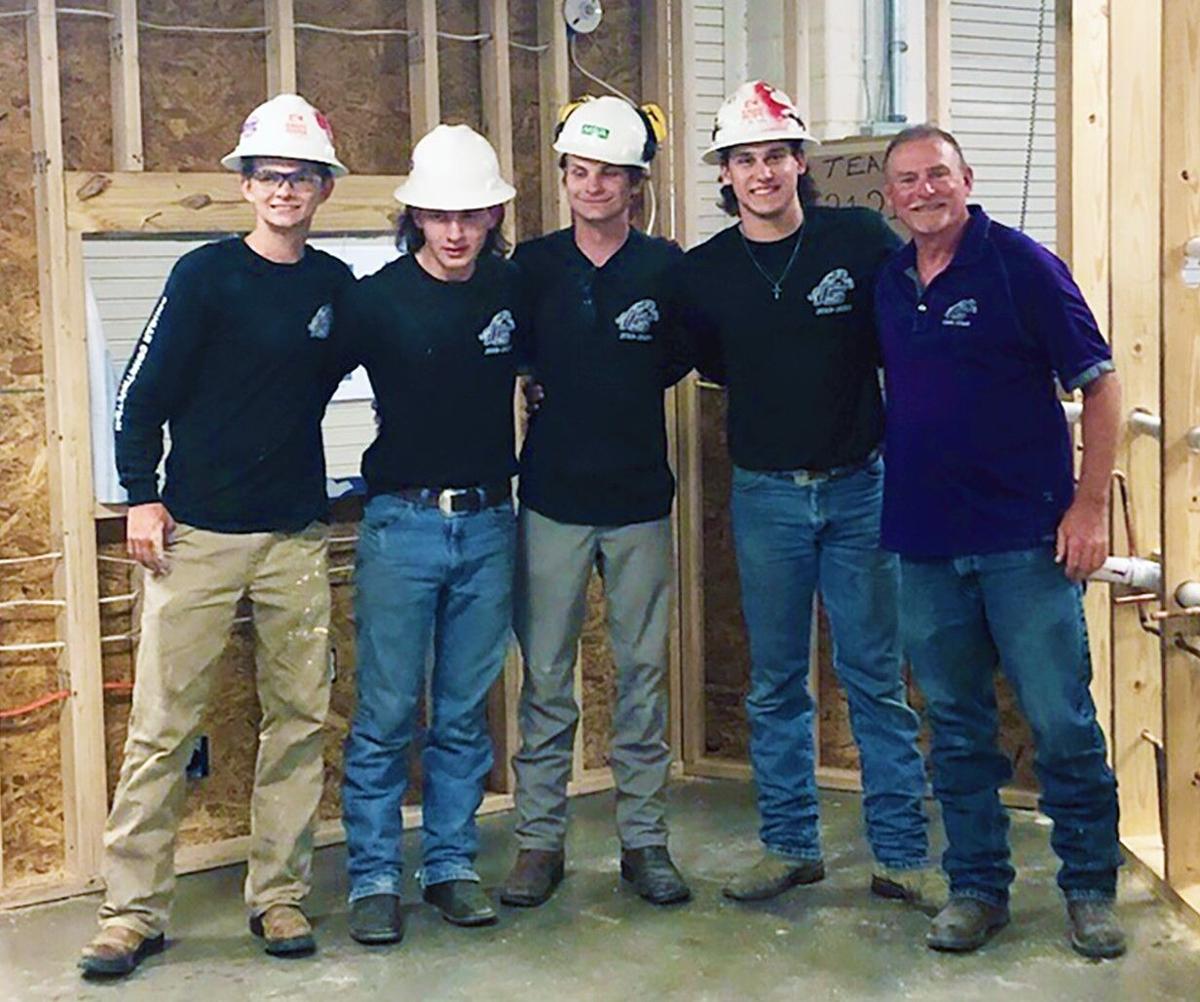 Demi Hu and Frances Kanetzy, both 2021 College Station High School graduates, won the 3D Visualization and Animation Competition at the Skills USA National Leadership and Skills Contest.
In addition, College Station students places second in the nation in the telecommunications cabling, cabinetmaking and teamworks divisions.
The two-person 3D Visualization and Animation competition includes a written exam, and contestants must produce high-quality images and an animated short subject using 3D computerized images. Students are evaluated on technical knowledge, production skills and creative abilities — including visual development and storyboarding.
Brooke Bennett, a 2021 graduate of A&M Consolidated High School, won second place in telecommunications cabling, which tests industry standards related to cabling for data and voice connections, physical and logical networks and signal transmission. Contestants demonstrate skills in fiber and copper cable termination, pulling and mounting cable, patch panel installation and termination, installing jacks, cable testing and troubleshooting and providing customer service.
Hayden Clarke, a College Station High School junior, place second in the cabinetmaking contest. Contestants build a small cabinet from materials and drawings supplied and are expected to interpret the drawings and cut the parts using a table saw, laminate trimmer, hand drill, hinge boring machine and various hand tools. The parts must be accurately assembled, sanded and adjusted to tolerances specified by the judges.
The College Station High School TeamWorks students, Hogan Leftwich, Mark Ling, Aiden McGuire and Brinson Rackley, all 2021 graduates, placed second in their team competition. Teams are required to build a construction project over three days that demonstrates their ability to work together as a team. Each team is required to understand the project elements based on a detailed instructions. Each team must write a project completion action plan and during the construction project, the team demonstrates their ability to work together by using their carpentry, roofing, electrical, plumbing and masonry skills.
Students qualified for the national competitions by winning at the district and state levels.