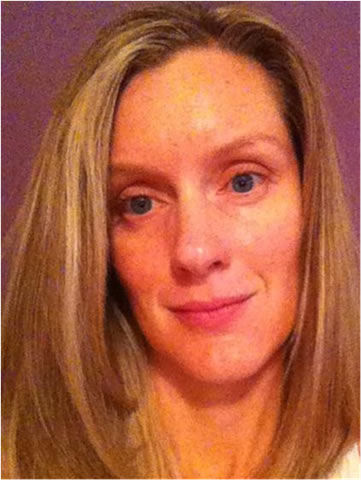 Welcome to the Huffines Institute Blog, where the best and brightest students in the Texas A&M Department of Health and Kinesiology get the chance to showcase their research! This week's article is written by Deanna Kennedy, M.S., and discusses inherent differences in the output of movements in the elderly. Take it away, Deanna!
---
Often athletic performance seeks to improve accuracy and consistency. For example, while playing golf, we want to consistently hit the ball into the hole. However, many factors affect our ability to produce smooth and accurate movements. One such factor is motor output variability (MOV), defined as the unintentional variations in the output of voluntary contractions. It is a natural and inherent phenomenon that can be observed in every movement or contraction made or repeated. More specifically, MOV can be seen from trial to trial (from one swing to another) and within the same trial (the pattern of the swing).
To produce movement, the brain must send an appropriate message to the muscles. However, the message may be distorted by internal noise. The noise causes an increase in MOV, which is reflected in the reduced control and accuracy of the intended movement and can impair performance.
Research has demonstrated that many different factors can influence MOV. One such factor is age. As we get older (over 65), athletic performance tends to become more variable (less accurate, less consistent). Recently, the processing of visual information has been implicated as a key contributing factor to the increased MOV seen in older adults. It appears that too much visual information can lead to increased MOV and thereby impair athletic performance in this population. Therefore, the inability of older adults to control movements as smoothly and as accurately as young adults may be due to age associated changes in both the motor and visual systems.
Reducing variability is necessary for reliable performance. It is recommended that low amounts of visual information be used during training with older adults. When a trainer reduces the amount of visual information older adults are better able to control their movements which may result in a better athletic performance.
For further readings related to this topic:
Be the first to know
Get local news delivered to your inbox!