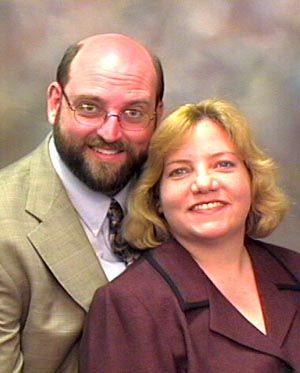 Harold and Donnie Alford of Miami, Florida, are pleased to announce the engagement and approaching marriage of their daughter, Cynthia Alford, to Mr. John Palmer, son of Mrs. Virginia Palmer of Pearland, Texas, and Dr. Landon and Nell Palmer of Lompoc, California.
The wedding will take place on Saturday, August 7, 2004 at
Crossroads Community Church in Longview, Texas.
Following the ceremony, a reception will be held at the church.