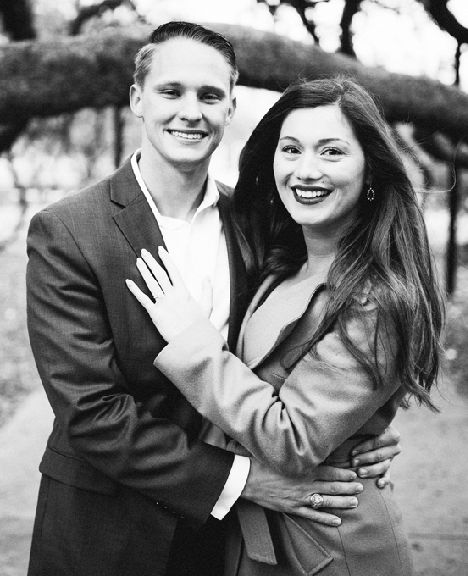 Mr. and Mrs. Christopher Duzich along with Mr. David Youngblood are pleased to announce the engagement of their daughter, Hunter Anne Youngblood, to Joseph Robert Thornberg, son of Thomas and Beverly Thornberg of San Antonio, Texas. Ms. Youngblood, a cum laude graduate of the University of Oklahoma, is in her final year of her masters program at UNTHSC in Fort Worth, TX. Mr. Thornberg is in his final semester in the Professional Program of Accounting at Texas A&M University. A July wedding is planned here in College Station.
Be the first to know
Get local news delivered to your inbox!