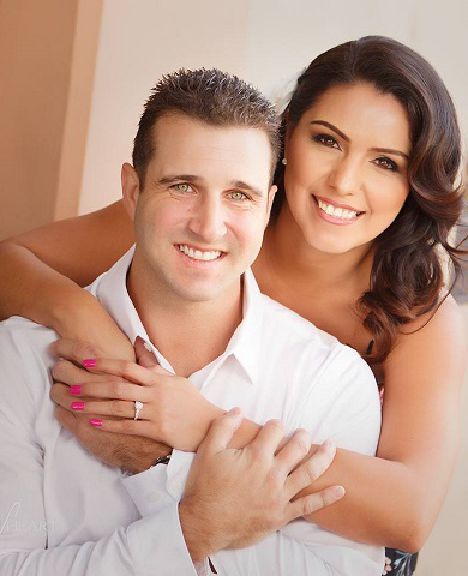 Ezequiel and Maria Torres of Houston, TX, are pleased to announce the engagement and approaching marriage of their daughter, Karen to Lance Guidry, son of Wayne and Barbara Guidry of College Station, TX. Karen received a Bachelors in Criminal Justice from the University of Texas at Brownsville in 2007 and a law degree from Thurgood Marshall School of Law, Houston, TX., in 2011. She is currently a partner at The Forester & Torres Law Firm in Houston. Lance is a 2006 graduate of Redstone Institute in Houston and is currently employed as a Diagnostics Engineer with BKV Servomex. The wedding will take place Saturday, May 5, 2018 at Madera Estates in Conroe, TX.
Be the first to know
Get local news delivered to your inbox!