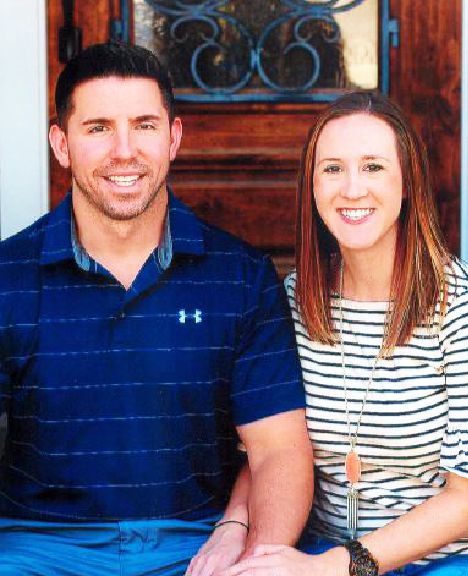 Mark and Charlene Skrabanek, of Caldwell, Tx, are proud to announce the engagement and approaching marriage of their daughter, Kathryn Skrabanek, to Christopher Rogers. Katheryn graduated from Texas A&M with a Master's in Accounting and went on to get her CPA license. She now works as a senior tax accountant for TEAM, in Sugarland, Tx. Christopher graduated from the University of Mississippi with Bachelor degrees in Accounting and Finance and a Master's in Accounting. He is now a CPA and partner at Kimbrell & Associates, also in Sugarland, Tx. The couple will be married in Destin, Fl. on May 11, 2018 and then will reside in Houston, Tx.
Be the first to know
Get local news delivered to your inbox!