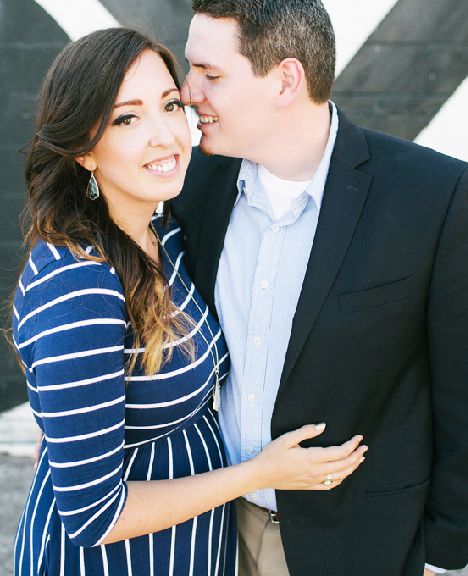 Mr. and Mrs. Michael D. Rivers of College Station, Texas, are pleased to announce the engagement and approaching marriage of their daughter, Jessica Nicole Rivers to Jared Alonzo Hernandez, both of Houston, Texas. He is the son of Debra Little of Montgomery, Texas and Alonzo Hernandez of Denton, Texas. Jessica is a graduate of A & M Consolidated High School and Sam Houston State University and is an interior designer with Kay Davis Associates of Houston, Texas. Jared is a graduate of Montgomery High School and is a private consultant with American Income Life of Houston, Texas. A spring wedding is planned, the couple plan to reside in Houston.
Be the first to know
Get local news delivered to your inbox!