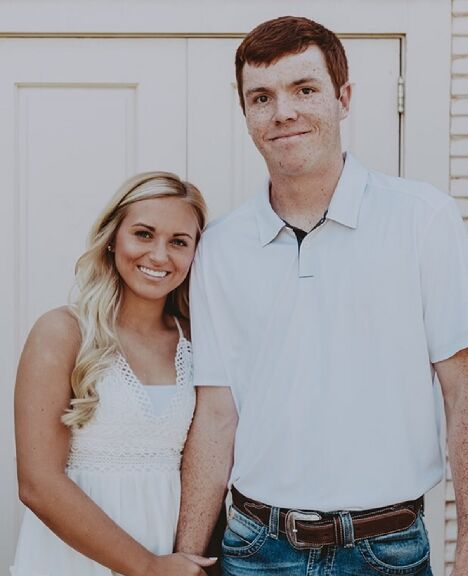 Riggs-Dobbins Engagement Lance and Devra Dobbins of Bryan, Texas are happy to announce the engagement of their son, Hunter Philip Dobbins to Alexa Rae Riggs. Alexa is the daughter of Jason and Kendra Riggs of Artesia, New Mexico. Hunter is a 2018 graduate of Rudder High School and is currently playing baseball for Texas Tech University where he is majoring in Business Finance with a Minor in Marketing. Hunter also recently completed his Real Estate Licensing course work. Alexa is a 2018 graduate of Artesia High School and currently is playing softball at Lubbock Christian University where she is majoring in Exercise and Sport Science, with an emphasis in Occupational Therapy. She plans to apply to Texas Tech University Occupational Therapy Program after graduating from Lubbock Christian University in December 2021.
Be the first to know
Get local news delivered to your inbox!