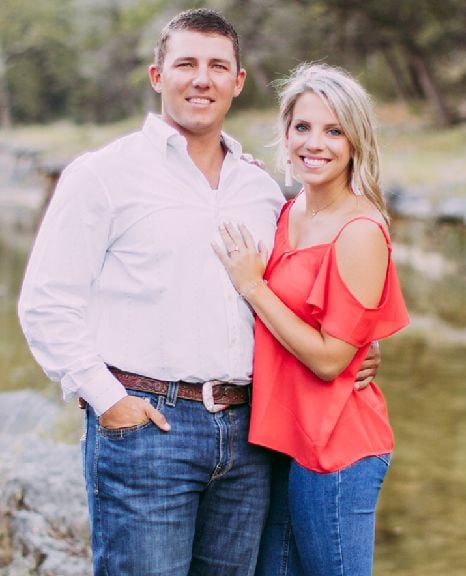 Bryan and Sue Haskins of San Antonio, Texas, are pleased to announce the engagement of their daughter, Heather Joy Haskins to James Calvin McNeill, VI, son of Cal and Beth McNeill of College Station, Texas. Heather is a 2012 graduate of Ronald Reagan High School and 2016 graduate from Texas A&M University. Jace is a 2010 graduate from Consolidated High School and 2014 graduate from Texas State University. A March 2020 wedding is planned.
Be the first to know
Get local news delivered to your inbox!