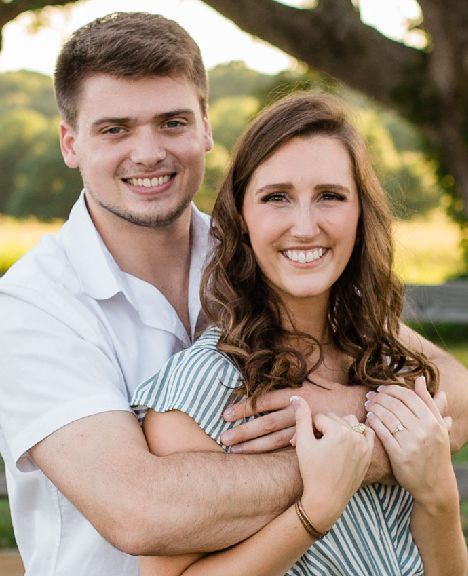 Garry and Kerry Gore of College Station are pleased to announce the engagement of their daughter, Lindsey Danielle to Caleb Paul O'Rear, son of Wesley and Pamela O'Rear, of College Station, Texas.
Lindsey and Caleb are both 2015 graduates of A&M Consolidated High School. Lindsey is a 2019 Texas A&M University graduate with a degree in Environmental Design. She presently works as an architectural designer for HKS Architects in Dallas, Texas. Caleb will graduate from Texas A&M this spring with a Bachelor of Science in Civil Engineering. After graduation, Caleb will work for Binkley & Barfield Consulting Engineers in Dallas.
A wedding is planned for June 2020.
Be the first to know
Get local news delivered to your inbox!