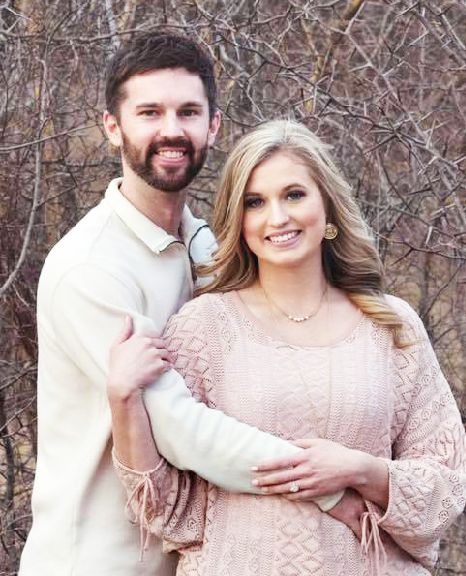 . and Mrs. Gary Zdunkewicz of Bryan are pleased to announce the engagement and approaching marriage of their son, Kyle Zdunkewicz to Krystal Erickson, daughter of Mr. and Mrs. Kenny Smith of Little Elm. Grandparents of the prospective groom are Nell Rose and the late Leonard Roger Garrett of Rosenberg, and Clementine "Johnnie" and the late Sylvester Zdunkewicz of Rosenberg. Grandmother of the bride-elect is Cheryl House of Arlington. Kyle is a 2011 graduate from the Mays College of Business of Texas A&M University. He is currently employed with the Dallas Cowboys organization in Arlington. Krystal graduated from Arizona State University in 2012 with a degree in Elementary Education and is employed with Newman International Academy in Arlington. A July wedding is planned.
Be the first to know
Get local news delivered to your inbox!