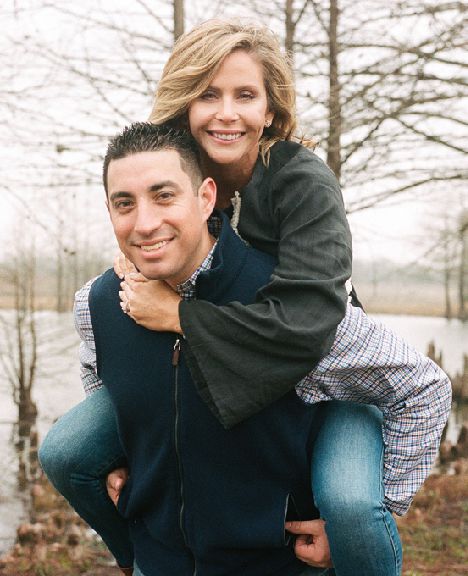 Kelly Davies and Luis Cristerna, are announcing their approaching wedding. Parents of the bride-elect are Sheree Shatto and Edward Davies. Parents of the prospective groom are Antonio and Amelia Cristerna. The bride to be, is an owner of Wave Tech Packaging out of California and her fiancé is employed by Tucker Construction in Bryan-College Station. They share two pets together, Rooney and Miley. As they are much like their children, the couple are looking forward to their future, to have children of their own. Vows are set for 3 p.m., September 22, 2018 at St. Joseph Catholic Church in Bryan, Tx. The reception will be held at Miramont Country Club in Bryan.
Be the first to know
Get local news delivered to your inbox!