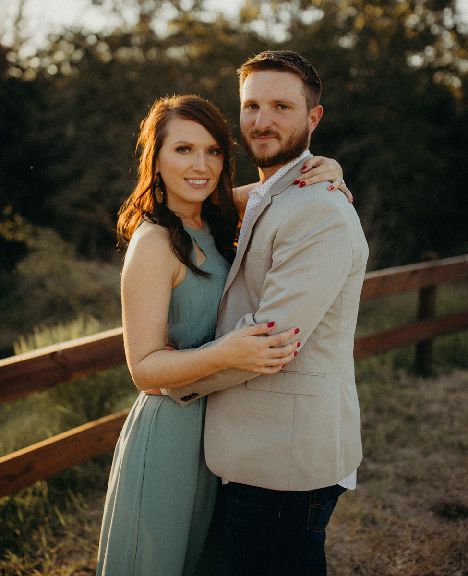 Mr. and Mrs. Mark J. Carrabba of Bryan, Tx are pleased to announce the engagement and approaching marriage of their son, Travis William Carrabba to Rachel Diane Crane, daughter of Ms. Peggy Crane of Bryan, Tx. Rachel is the granddaughter of the late Peggy J. Taylor and the late TSgt. Willard Duncan Taylor, Jr. of The Judge Advocate General Corp. Travis is the grandson of Barbara A. Schwartz of Bryan, TX and the late Dr. William L. Schwartz, DVM and the late Betty L. Carrabba and the late John Ben Carrabba. The bride-elect is a 2007 graduate of Bryan High School and a 2013 graduate of Abilene Christian University. She received her real estate license in 2013 and she is currently employed as Buyer's Agent on The Cherry Ruffino Team. The prospective groom is a 2007 graduate of Bryan High School and a 2015 graduate of Sam Houston State University with a degree in Agricultural Business and a Minor in General Business. He is currently employed by Carrabba Farms.The couple is planning a January 2018 wedding in Bryan.
Be the first to know
Get local news delivered to your inbox!