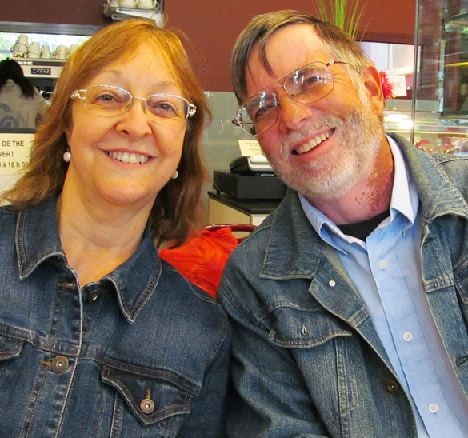 Mike and Susan Honea of Bryan, TX, celebrated their 40th wedding anniversary on Saturday. They were married September 28, 1979. Mike owns local business Double D Plumbing, and Susan is a retired Bryan I.S.D. school teacher. They have lived in Bryan/College Station for 28 years, and enjoy spending time with their children, Allison and Danny Becker of Washington, D.C. and Zach and Deidre Honea of Austin, TX., and 4 grandchildren Theodore, Freyja, Henry, and Adelaide.
Be the first to know
Get local news delivered to your inbox!