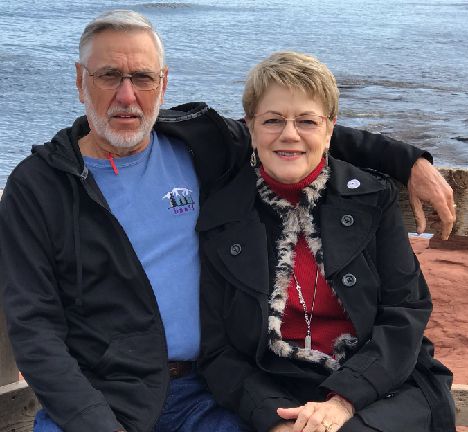 Family and friends of John (Carty) and Deborah Hicks are cordially invited to a come and go celebration reception on Sunday, January 26th from 2:00-4:00 pm at Franklin United Methodist Church Activities Building. They were married on January 24, 1970 in Franklin where they currently reside. No gifts please.
Be the first to know
Get local news delivered to your inbox!