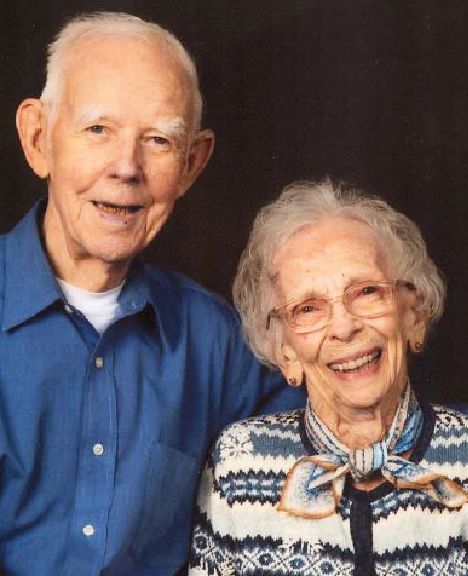 Morris and Ruth Hibbs will celebrate their 75th wedding anniversary with family and friends. They were married November 9, 1943 in Leavenworth, Kansas. After living in El Paso, Texas for 53 years, they relocated to College Station in 2006 to be near their daughter. They have one daughter, Peggy and husband Calvin Parnell and two grandchildren, Chris and wife Laura Parnell and Sarah and husband John Molloy. They have four great grandchildren Michael and Daniel Parnell and Matt and Megan Molloy.
Be the first to know
Get local news delivered to your inbox!