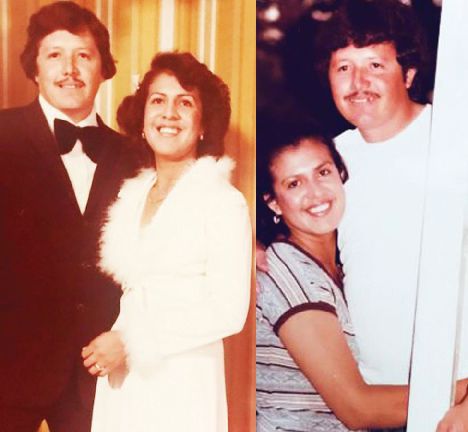 Jesse and Mary De La Cruz will celebrate their 50th Wedding Anniversary with a private dinner with family and friends. They were married on September 29, 1968 at Santa Theresa's Catholic Church of Bryan, Texas, shortly after Jesse served in the Army of the Vietnam War. They are the parents of Corina Marie De La Cruz and Jesse De La Cruz Jr. and wife Paula. They are blessed with 7 grandchildren and 6 great-grandchildren. Jesse a retired Veteran and Mary retired from Scott and White after serving 35 years of Radiology Technologist. Each day they celebrate the blessings of life, Marriage and the happiness of both being retired.
Be the first to know
Get local news delivered to your inbox!