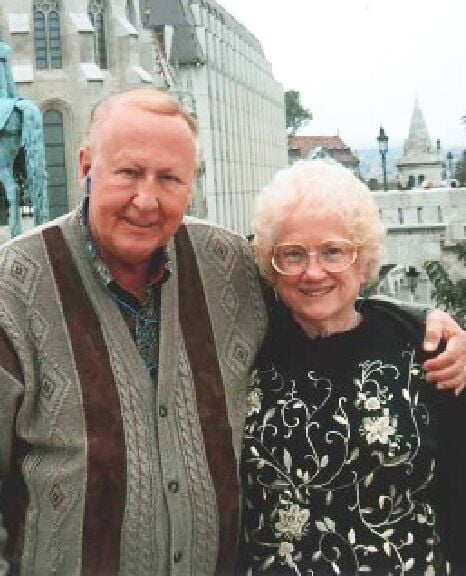 John and Terry Beaver met in California 53 years ago on their first day of College at the Registrar's Office. Little did they know that the spark they felt while standing in line for their classes would kindle a fire that has burned brightly for five decades, and is still going strong! Not being satisfied with just a job and making a living, they used their summers traveling across the U.S. in their '57 Chevrolet Belair, seeing all 48 contiguous states. They ventured also to Alaska, Hawaii, Canada, and Mexico, and over 80 foreign countries to taste the art, music and food of other cultures. John went on to attend three other universities completing his PhD at the University of California. He spent 27 years on the faculty becoming a Professor of English and Dean of Academic Affairs at Ambassador University. In 1997, he and Terry moved to Bryan to work at Blinn College where he served as Dean, and Terry worked in the Blinn Library. Even though C19 has put a temporary halt to their traveling, the Beavers will enjoy a celebratory 50th anniversary on July 26th with a "Taste of Italy" delivered from the Olive Garden, and an evening theater event provided by Turner Classic Movies.
Be the first to know
Get local news delivered to your inbox!