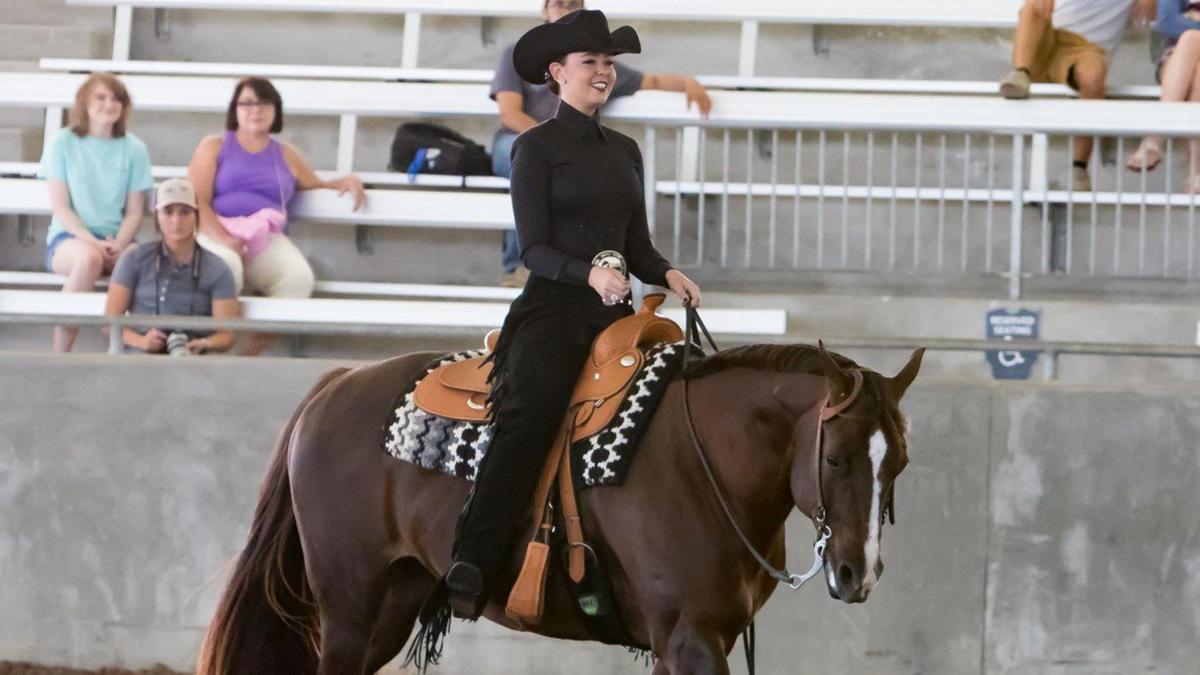 Texas A&M junior Ashley Davidson was named the Southeastern Conference horsemanship rider of the month for March.
Davidson earned two wins in March against Auburn and Baylor. She also earned a Most Outstanding Player award.
A&M will host the SEC Championship beginning at 9 a.m. March 29 at the Hildebrand Equine Complex when the Aggies open against Georgia.
Be the first to know
Get local news delivered to your inbox!