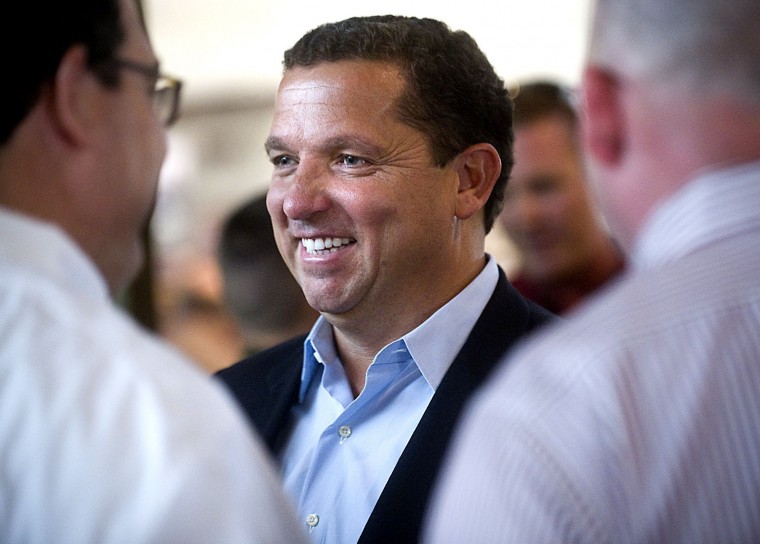 Texas A&M University System Regent Tony Buzbee vented  his frustration with the Aggies' 45-44 loss at UCLA on Sunday in a Facebook post by saying he would vote to fire head coach Kevin Sumlin.
"Our players were better tonight," Buzbee said in the Facebook post. "Our players were more talented tonight. But coaches were dominated on national TV, yet again. I'm only one vote on the Board of Regents but when the time comes my vote will be that Kevin Sumlin needs to GO. In my view he should go now. We owe it to our school and our players. We can do better."
Buzbee, a Houston-area attorney, has served on the Board of Regents since 2013. 
Here is the full Facebook post from Sunday night: