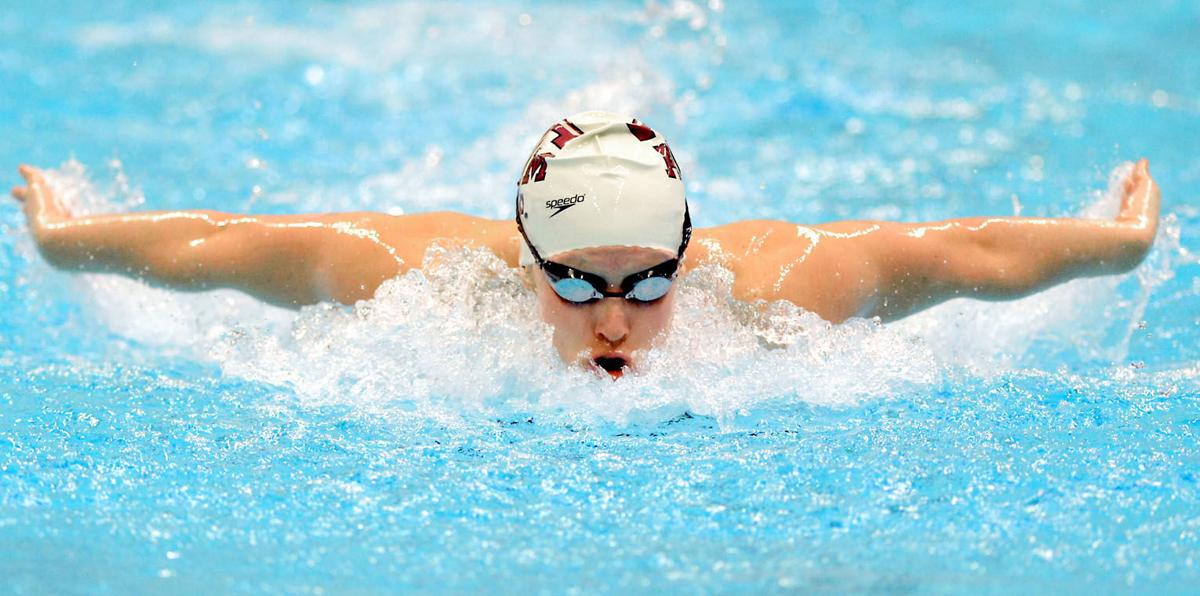 The No. 4 Texas A&M women's swimming and diving team extended its unbeaten streak to 21 straight dual-match victories with a 178-120 win over Alabama on Friday at the Student Recreation Center Natatorium. 
A&M (8-0) won 13 of 16 events. Junior Ashley McGregor won the 200-yard butterfly and 200 breastroke; sophomore Sarah Gibson won the 200 freestyle and 100 butterfly; and sophomore Courtney Hattie swept the 1- and 3-meter springboard diving events.
The A&M men's team lost to No. 18 Alabama 162-138. The Aggies shaved the Crimson Tide's 30-point lead to 11 heading into the final event but couldn't pull off the upset.
Be the first to know
Get local news delivered to your inbox!